Step: 1/13
Wash the cauliflower and the broccoli. Divide into individual florets, then peel and dice the stalk.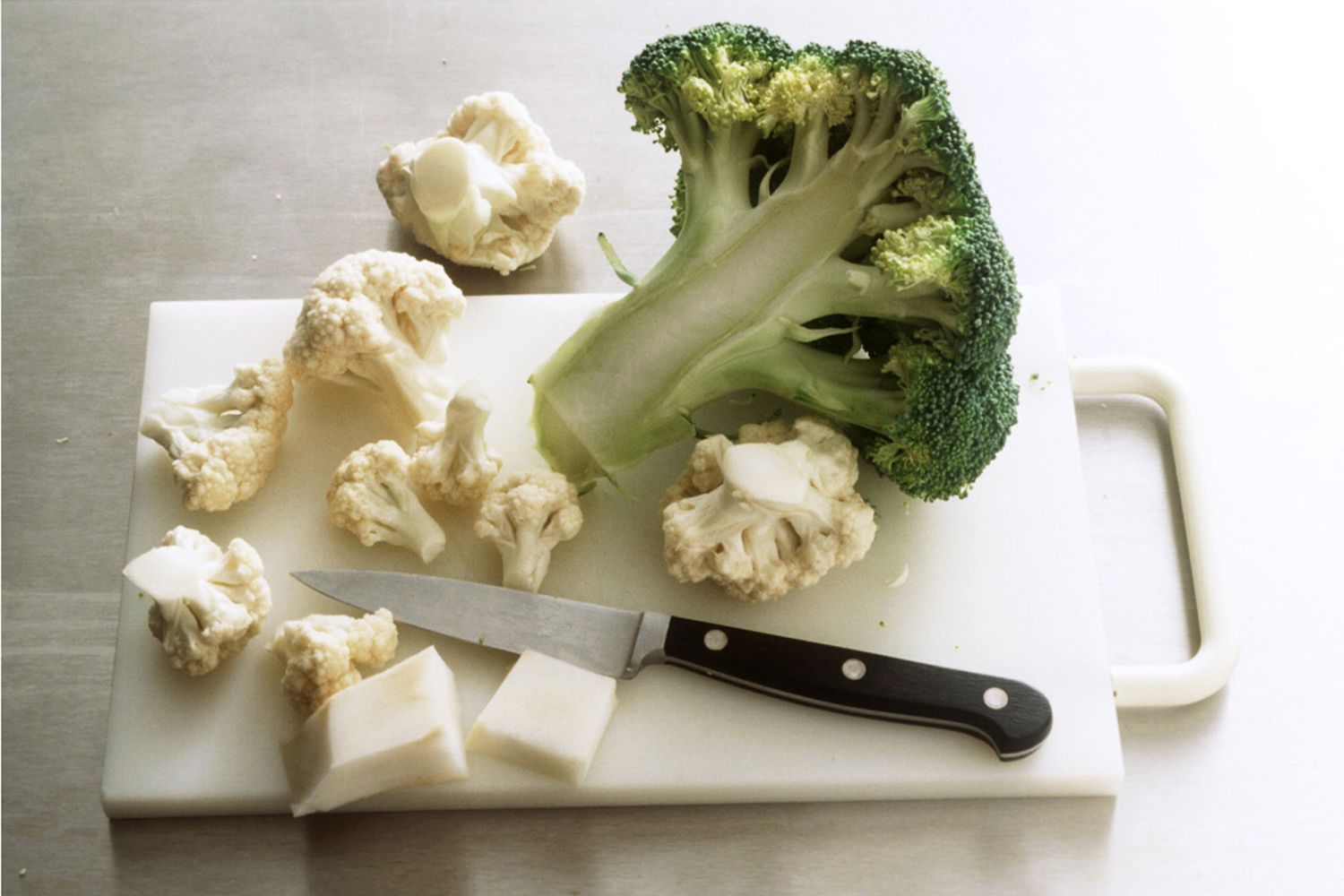 Step: 2/13
Peel the carrots and cut into 1cm dice.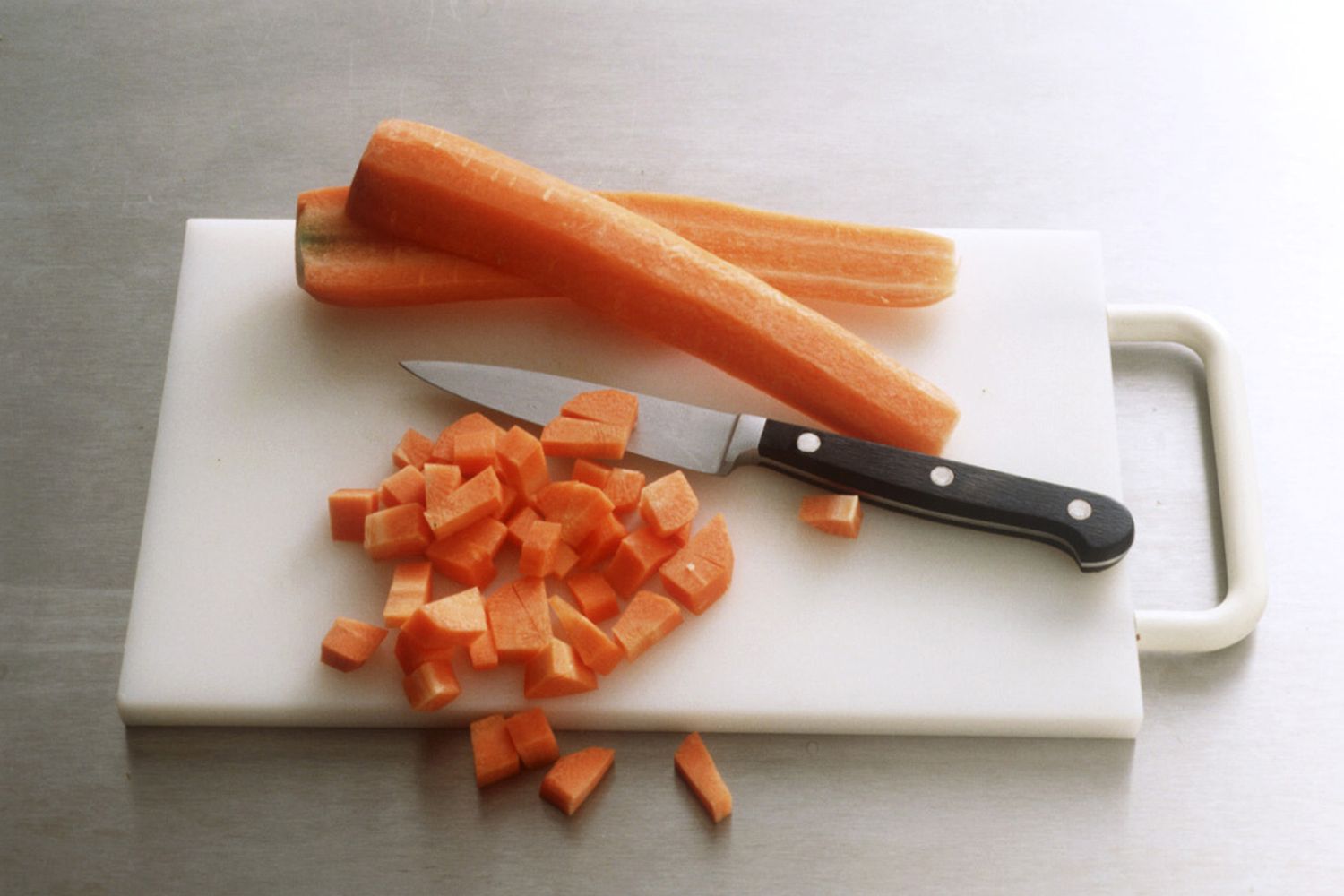 Step: 3/13
Cook the broccoli in a little boiling salted water for about 2 minutes, then remove with a slotted spoon and rinse under cold water in a sieve. Repeat for the cauliflower and carrots.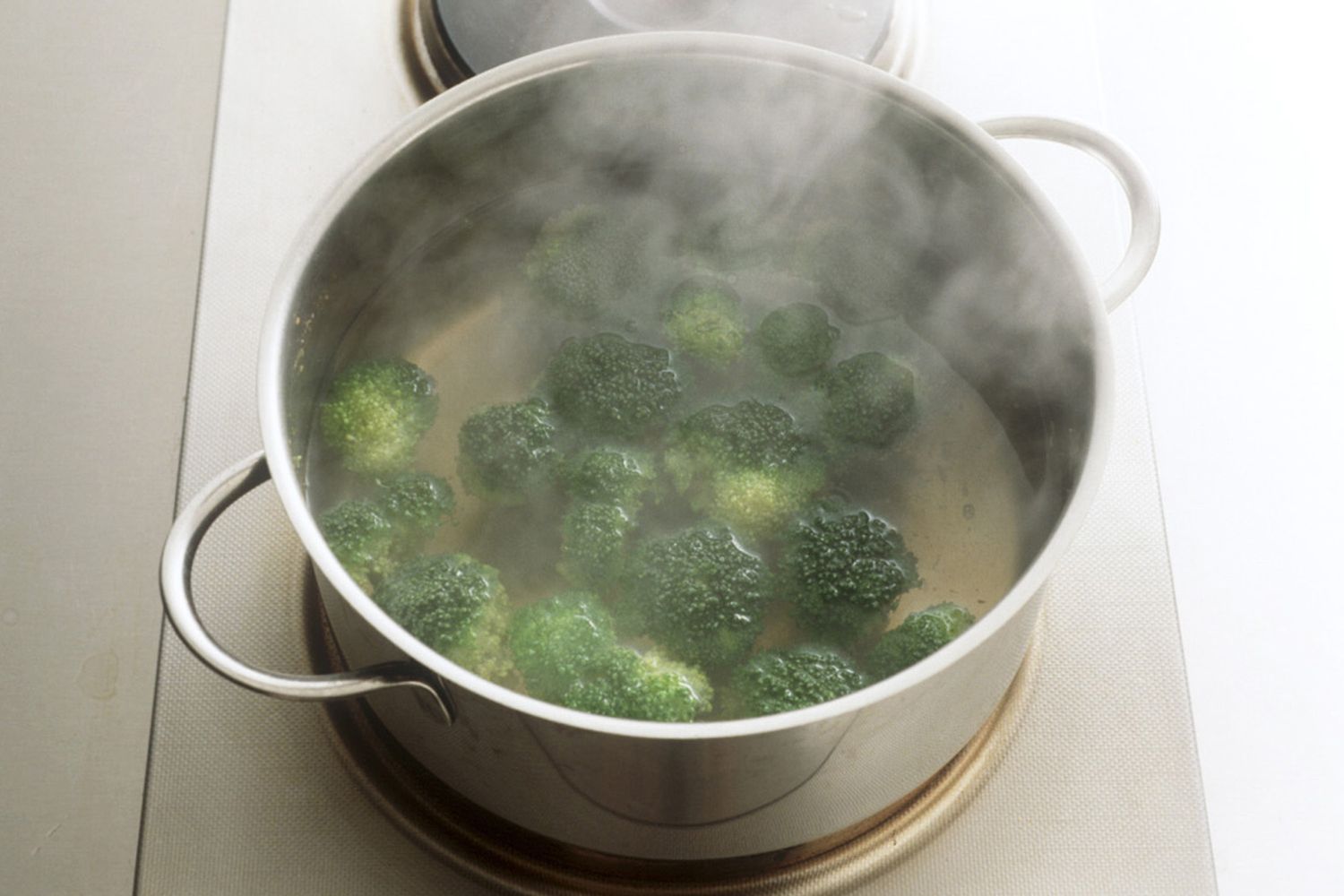 Step: 4/13
Drain the vegetables well.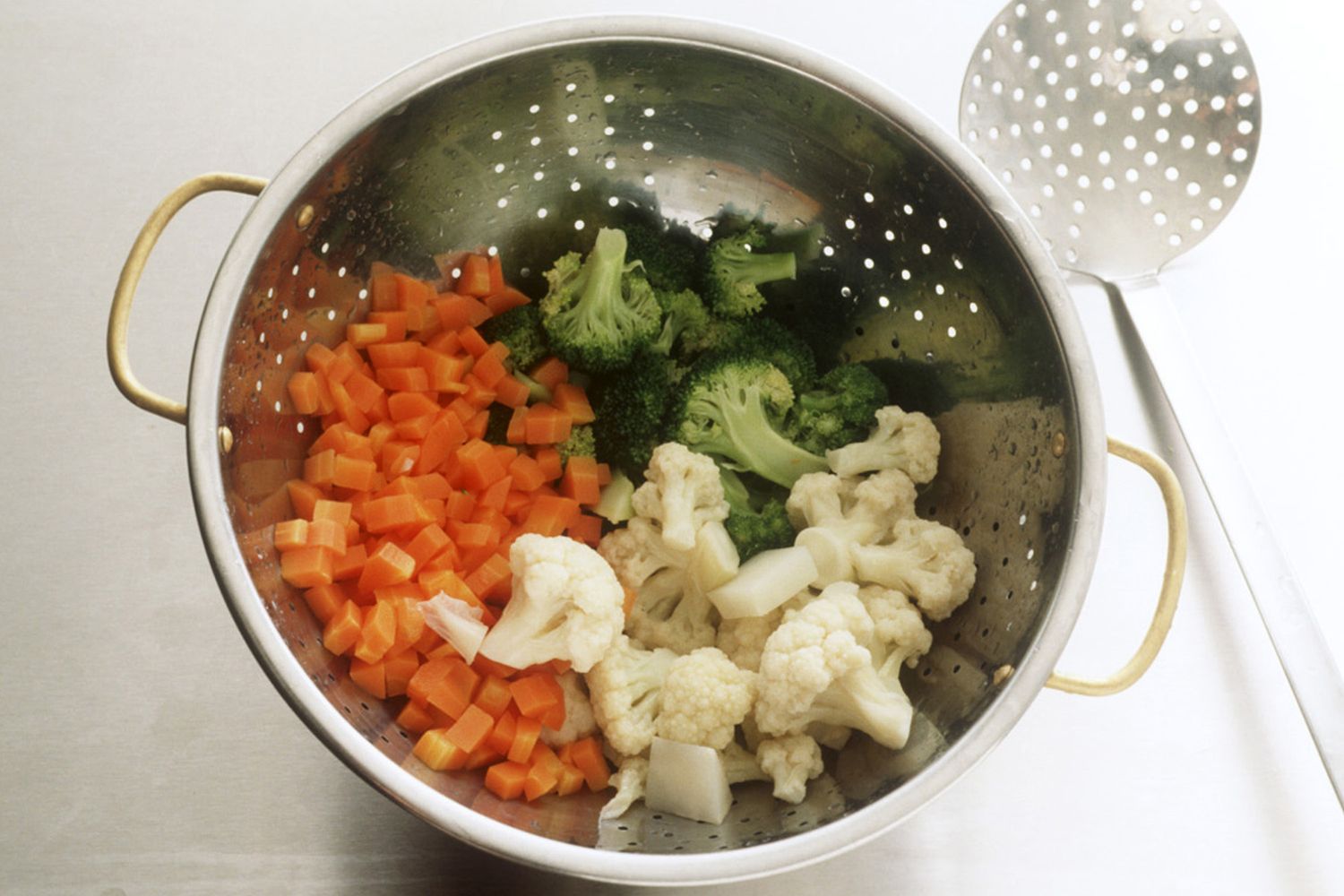 Step: 5/13
Plunge the tomatoes into boiling water, then into iced water. Drain and remove the skins.
Step: 6/13
Dice the boiled ham.
Step: 7/13
Preheat the oven to 200°C (180°C fan, gas 6). Roll out the puff pastry on a floured surface until slightly larger than the tin.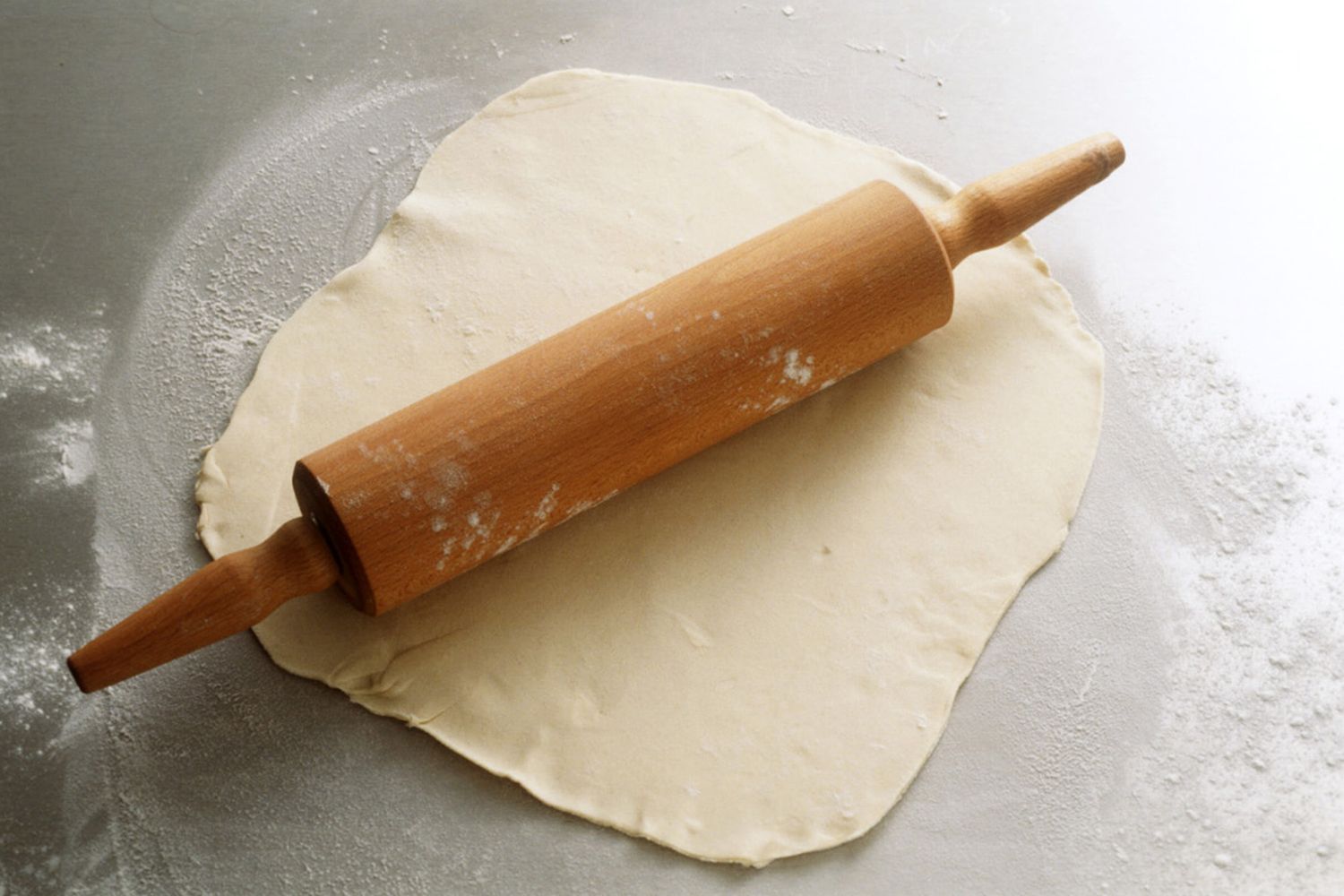 Step: 8/13
Butter the tin, dust with flour and then line with the dough.
Step: 9/13
Cover with a sheet of baking paper and fill with baking beans. Bake blind in the oven for 10 minutes.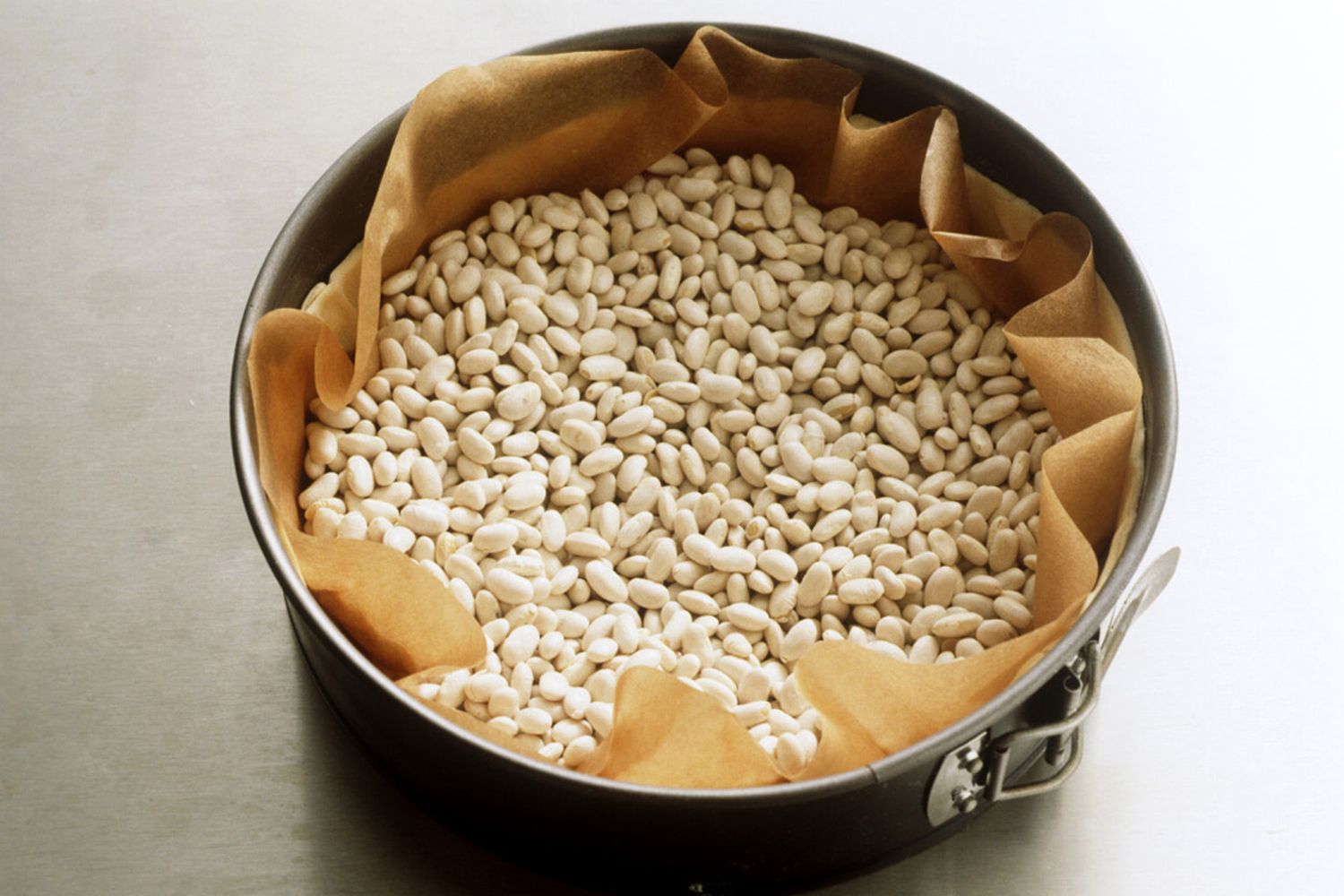 Step: 10/13
Remove the baking paper and beans. The beans can be reused after cooling.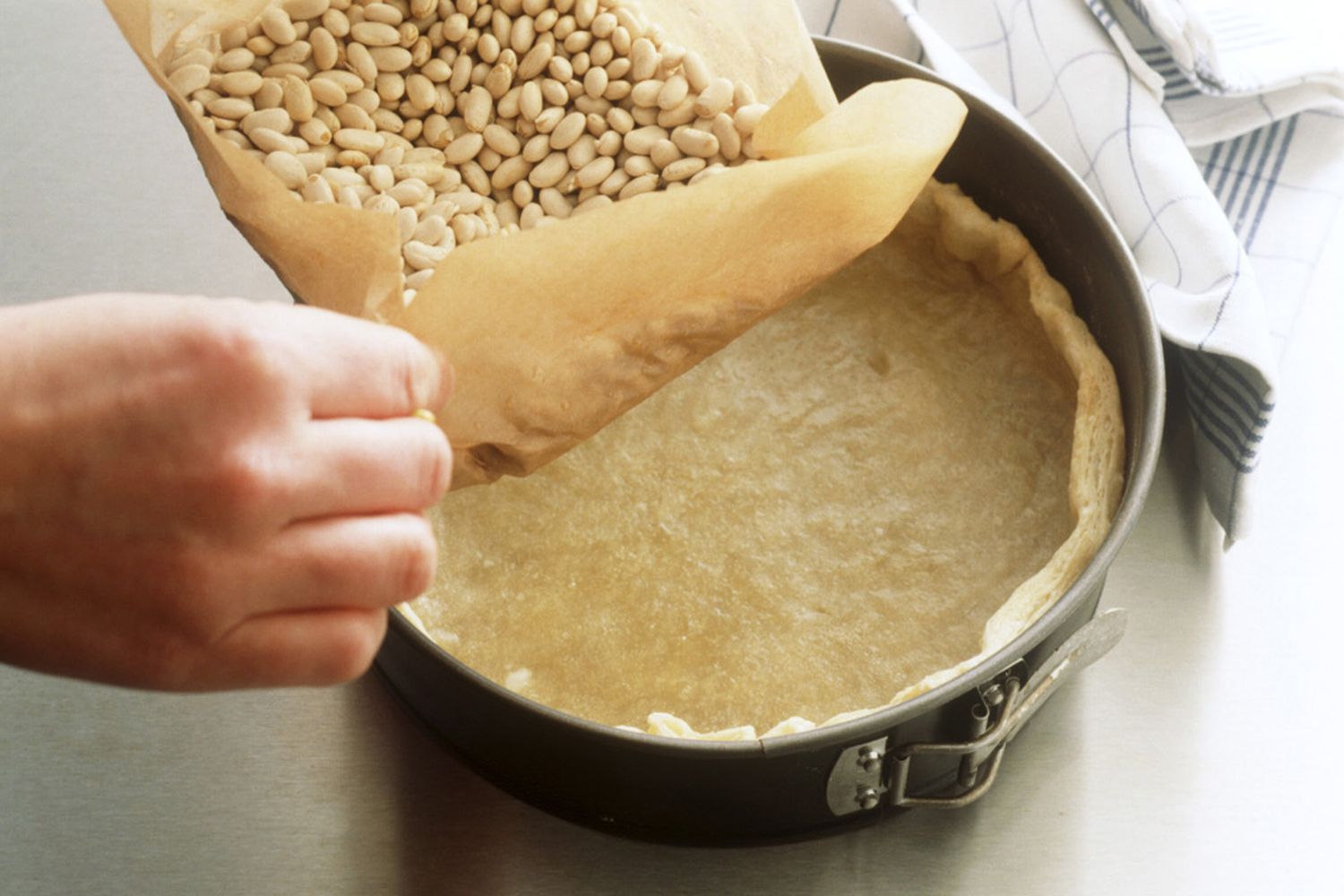 Step: 11/13
Spread out the vegetables on the base and top with the ham.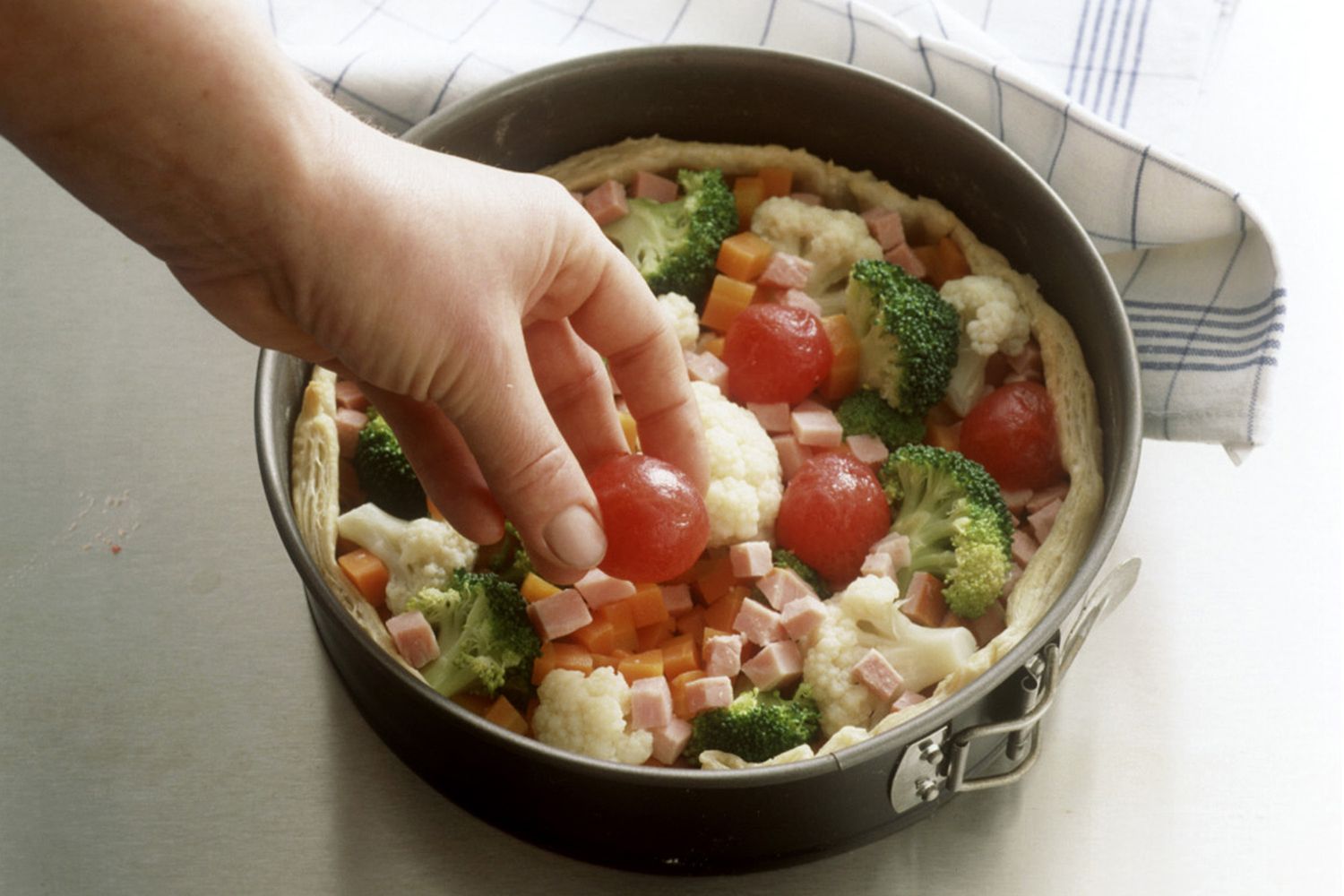 Step: 12/13
Whisk the eggs with the crème fraîche, cream, salt, pepper and nutmeg.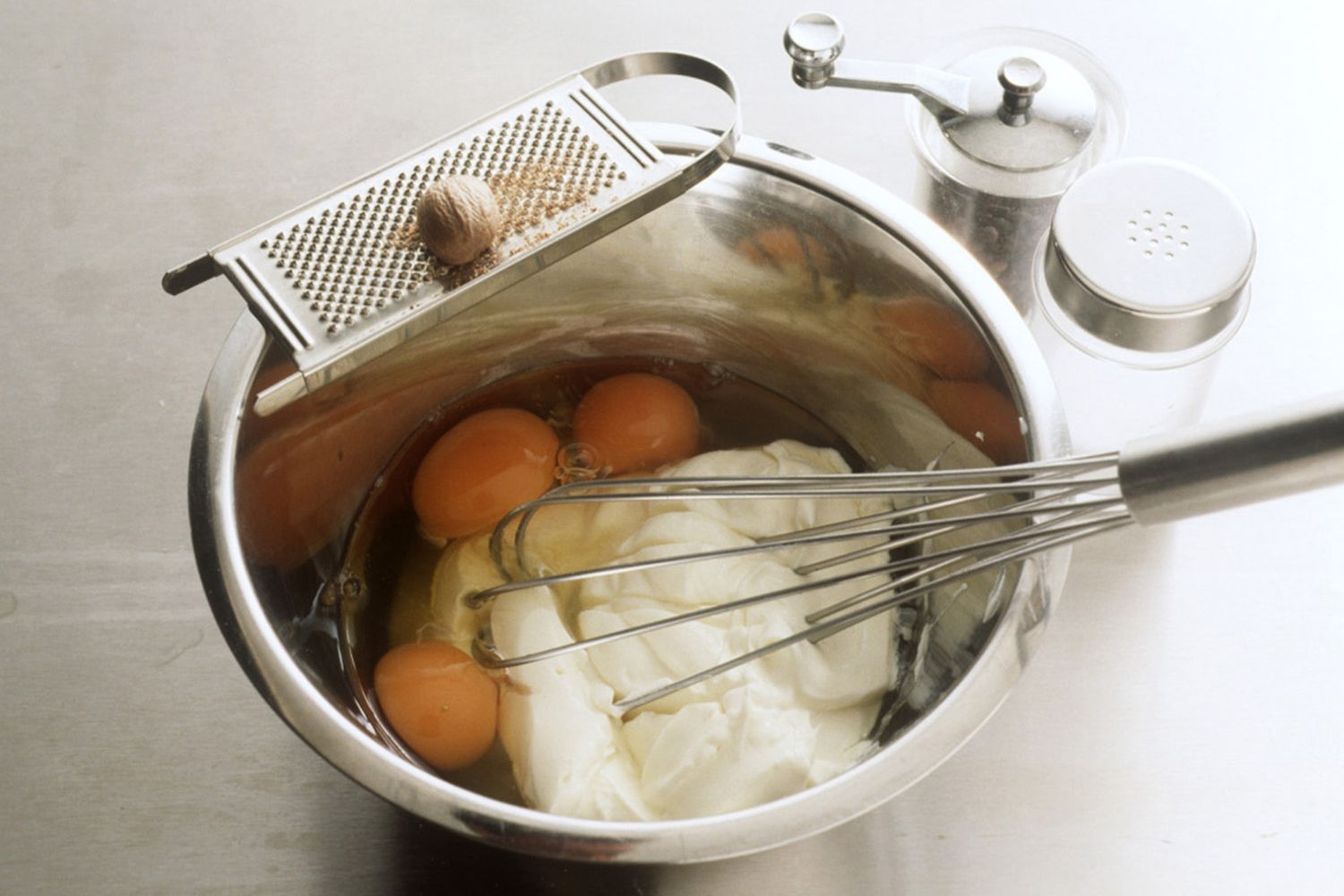 Step: 13/13
Pour the egg mixture over the vegetables and bake in the oven for 40 minutes until golden brown.