Step: 1/9
Cut the salmon fillet into small cubes.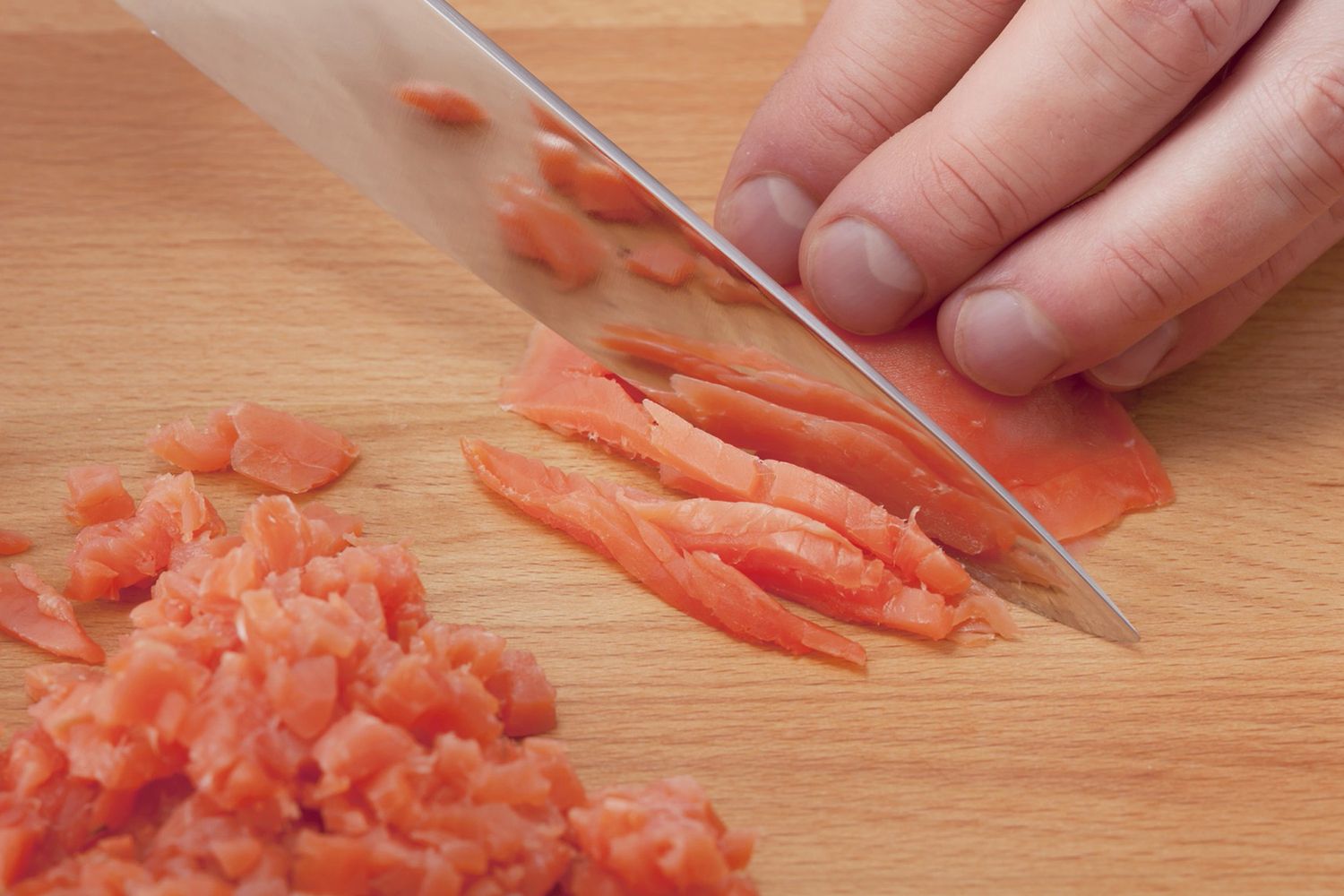 Step: 2/9
Peel and finely chop the shallots.
Step: 3/9
Wash the dill, shake dry and chop finely.
Step: 4/9
Place the salmon, shallots and dill in a bowl. Mix with the white wine vinegar, lemon juice, sour cream and horseradish cream, and season with salt and pepper. Cover and chill in the fridge.
Step: 5/9
Peel the celery and grate coarsely. Lightly salt and leave to stand for 10 minutes.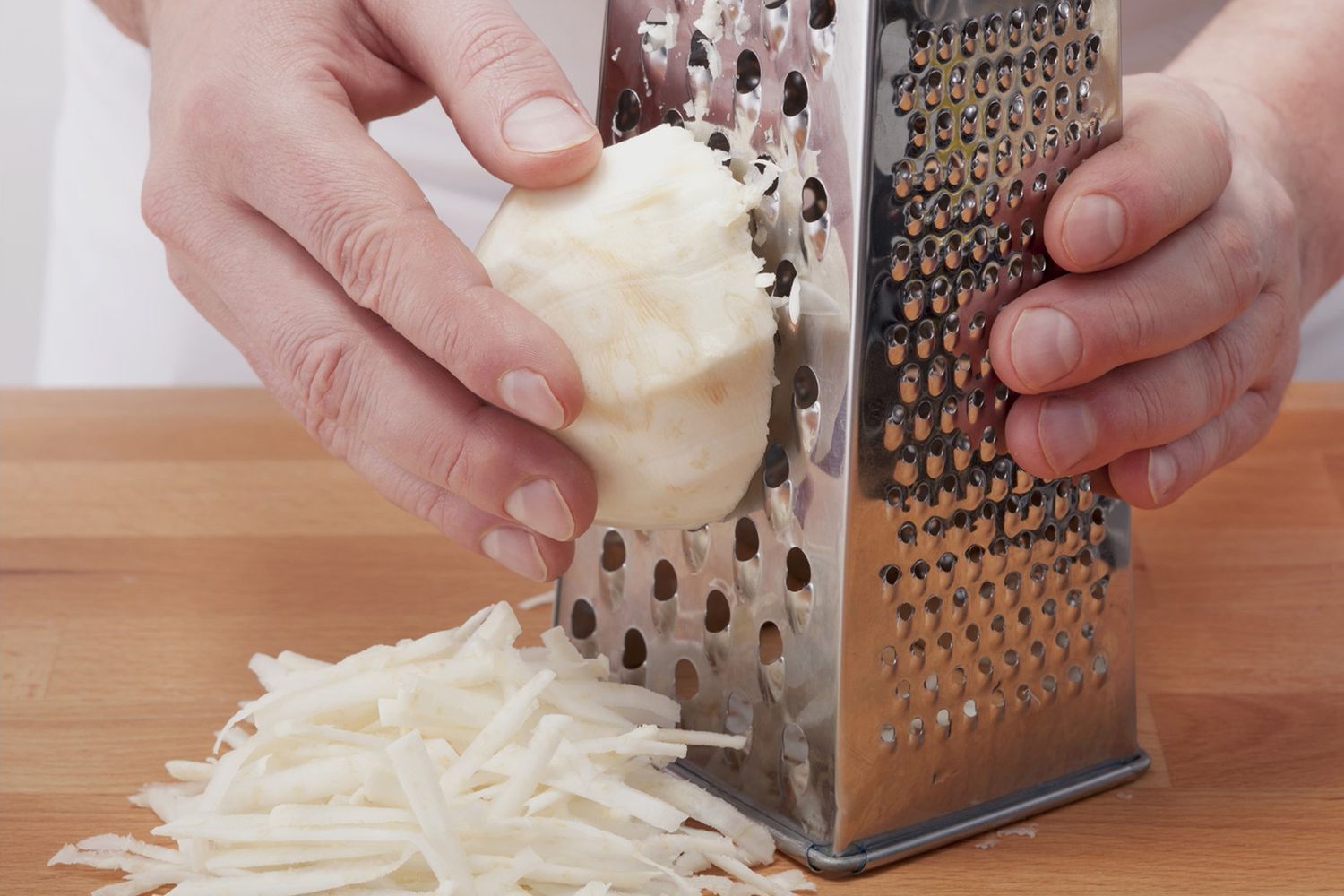 Step: 6/9
Place the celery in a clean tea towel, and squeeze out the liquid into a bowl.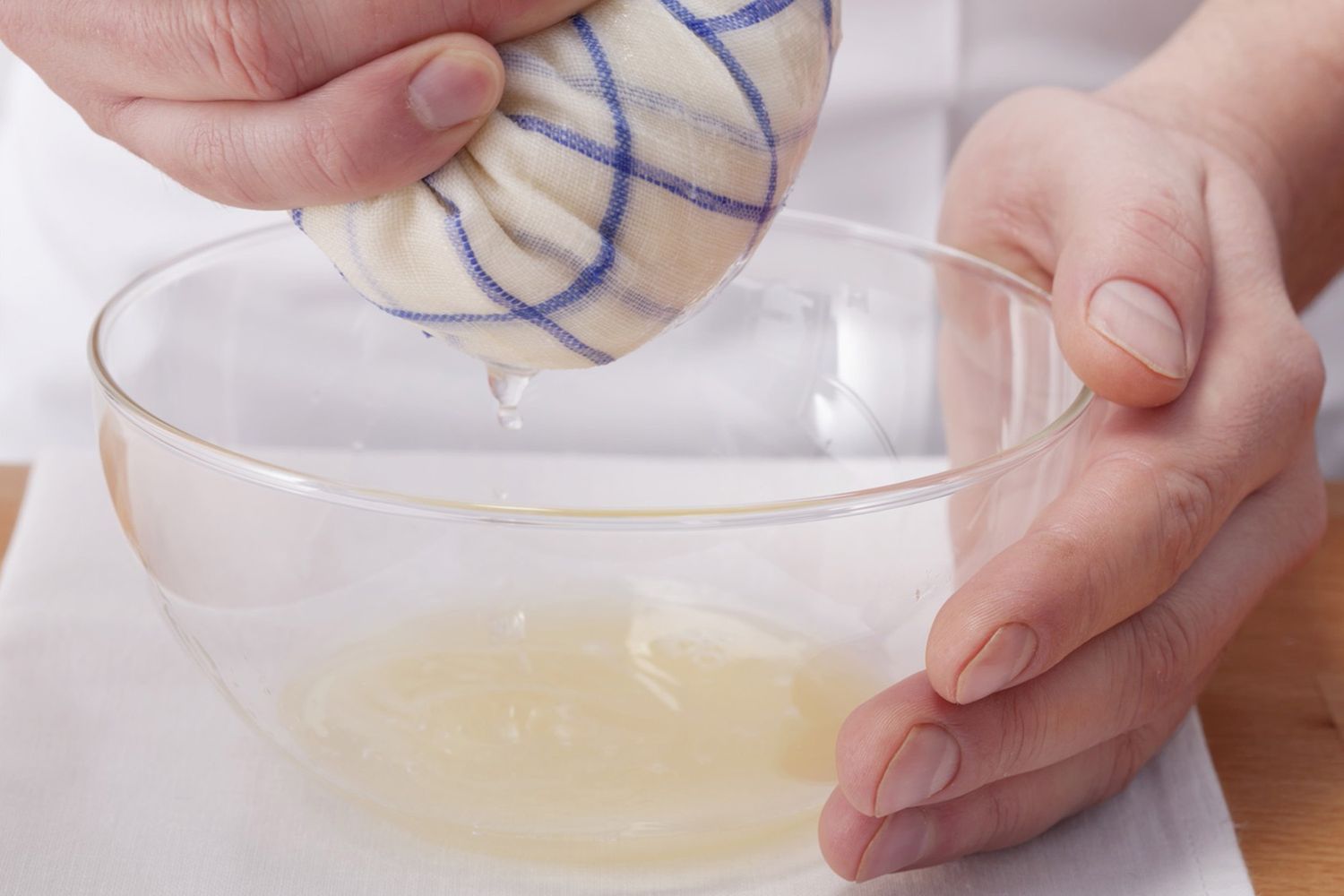 Step: 7/9
Peel the apples, quarter, core and coarsely grate then press out the liquid with the tea towel.
Step: 8/9
Mix the grated celery and apple with the egg and flour. Season with salt and pepper.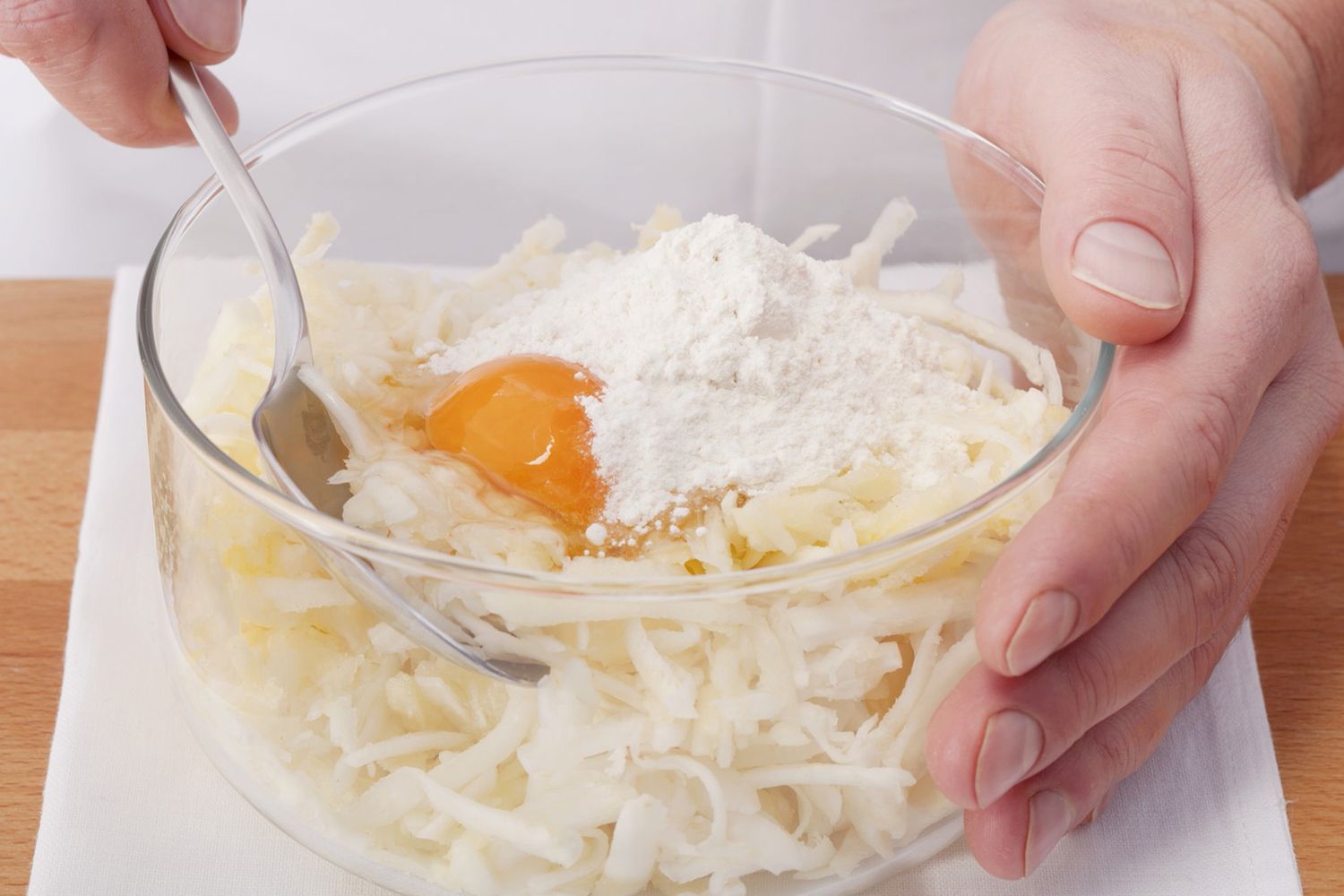 Step: 9/9
Place heaps of the mixture into a non-stick pan with 2-3 tbsp hot oil, flatten them with a spatula and fry for 2-3 minutes until golden brown. Turn and fry for another 2-3 minutes until golden brown. Continue until all the mixture is used up. Drain on kitchen paper and keep the cooked fritters warm in a low oven. Arrange the cooked fritters and salmon tartare on plates. Garnish with dill and serve with lemon wedges.