Step: 1/8
Drain the cheese in a sieve.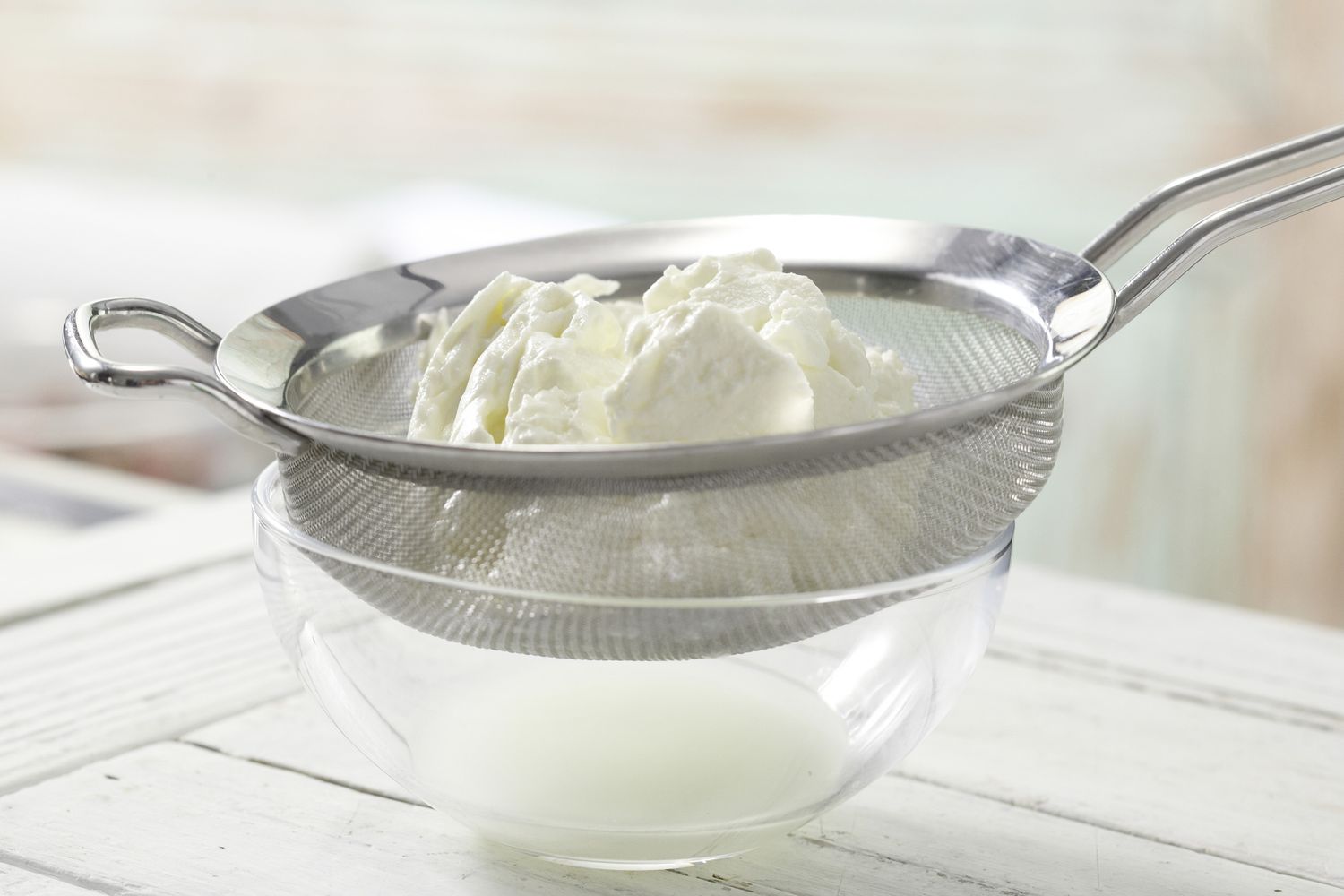 Step: 2/8
Meanwhile, peel and chop the shallot. Wash, peel and finely chop the potatoes.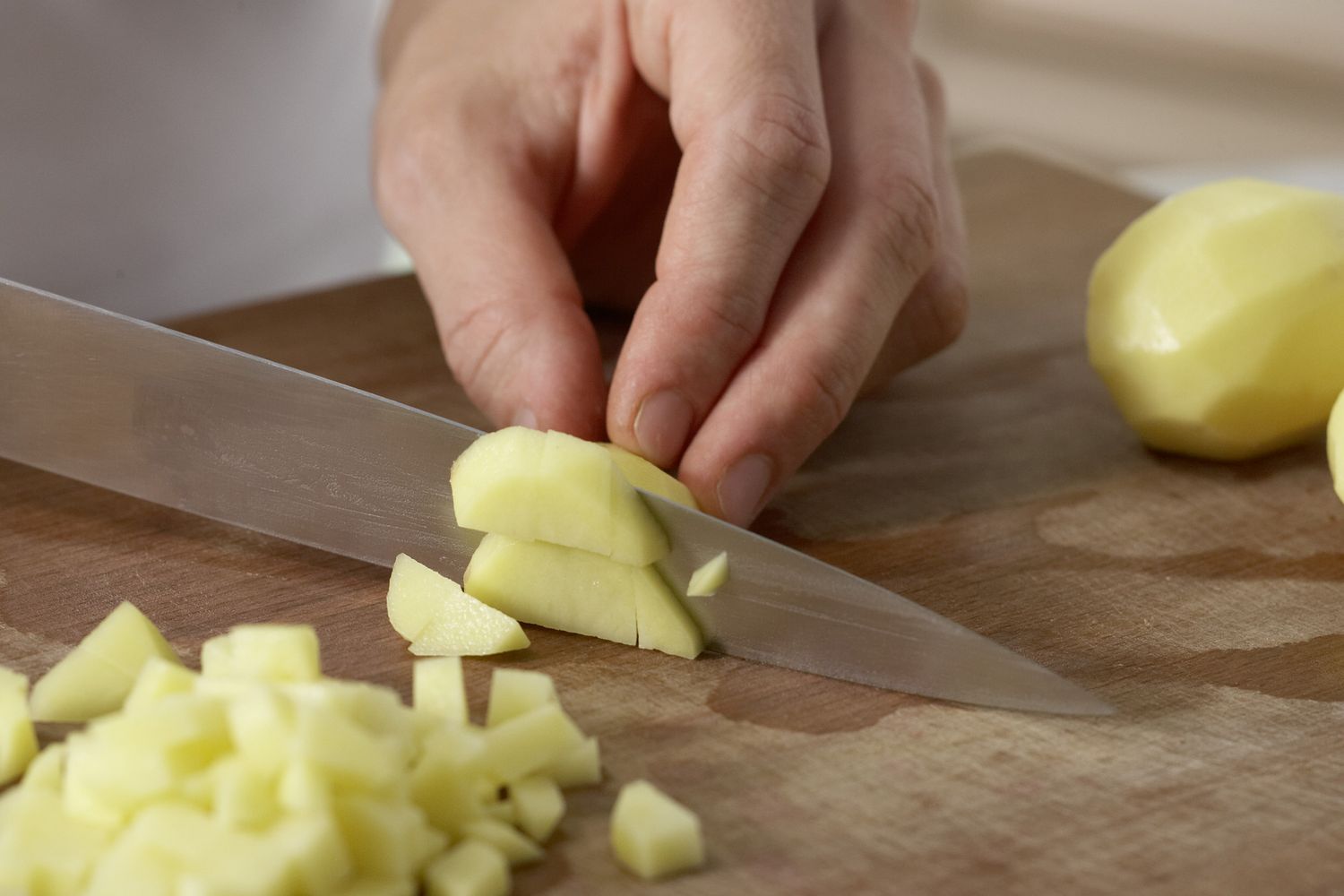 Step: 3/8
Wash and clean the chard. Cut out the hard central stems. Blanch the chard leaves for 5 seconds in boiling salted water, remove and drain well. Chop the chard into small pieces.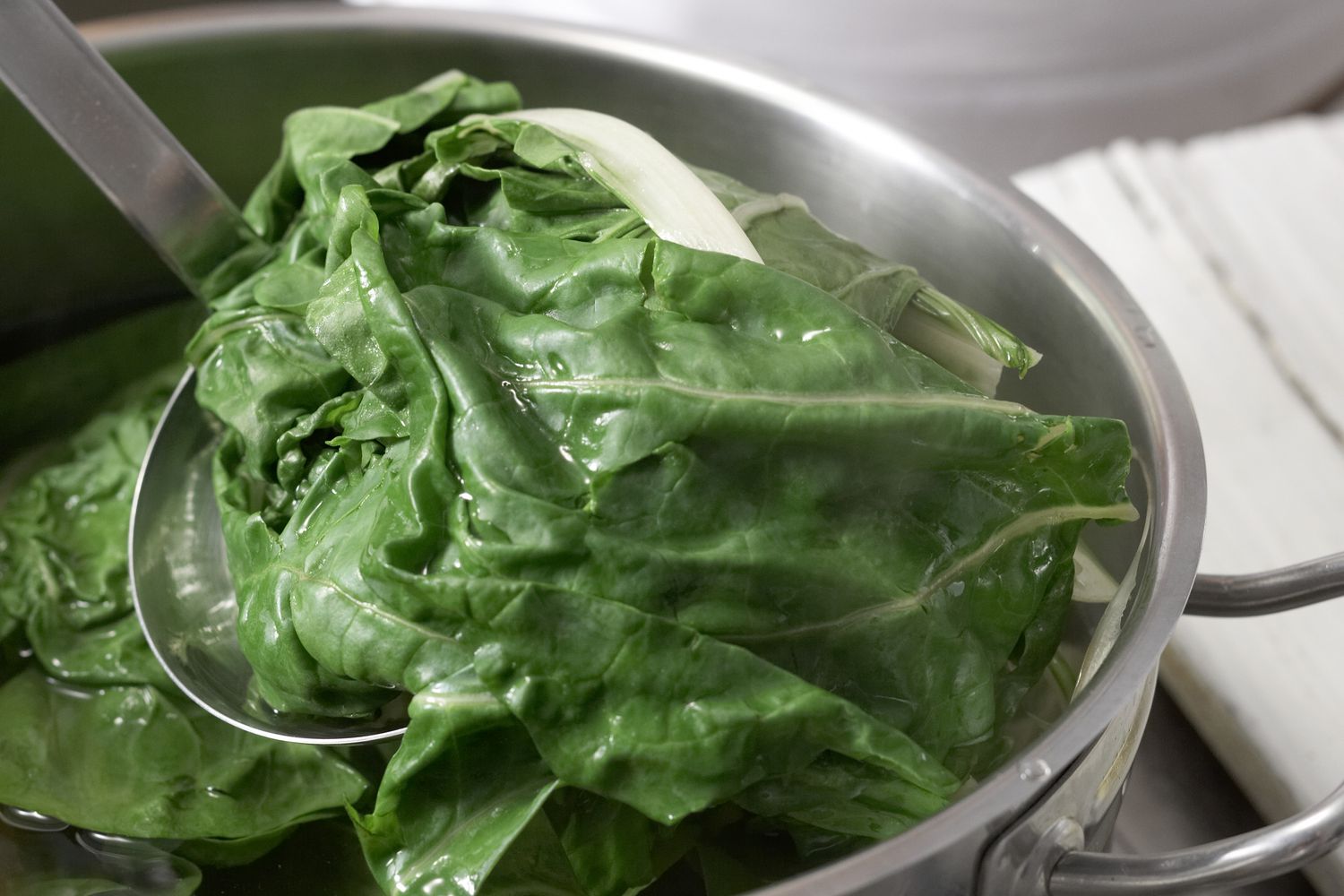 Step: 4/8
Blanch the potato cubes in boiling salted water for about 1 minute. Drain, rinse in cold water and drain well. Pat dry on kitchen paper.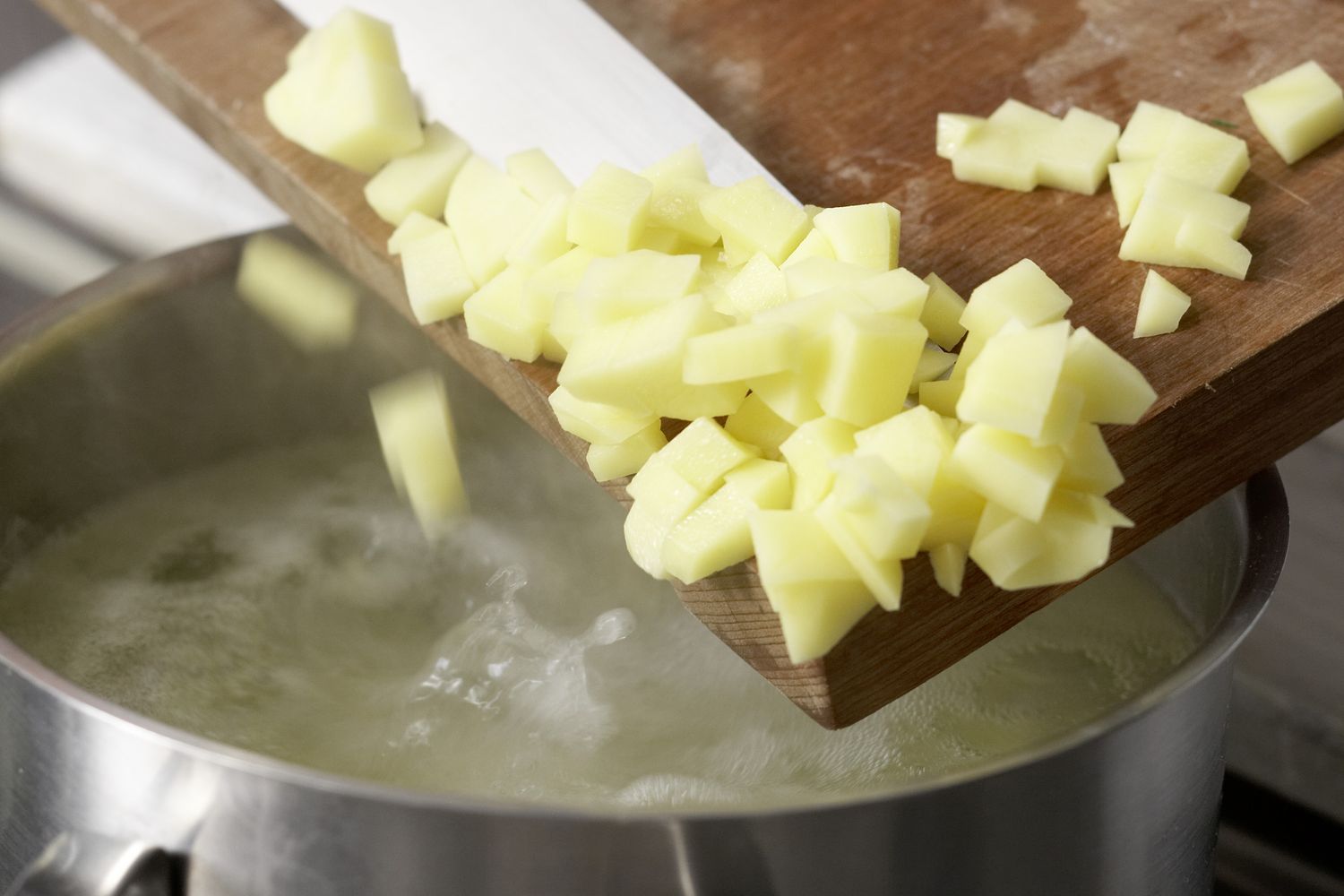 Step: 5/8
Toast the pine nuts in a dry pan until golden brown, then roughly chop. Grate the Parmesan.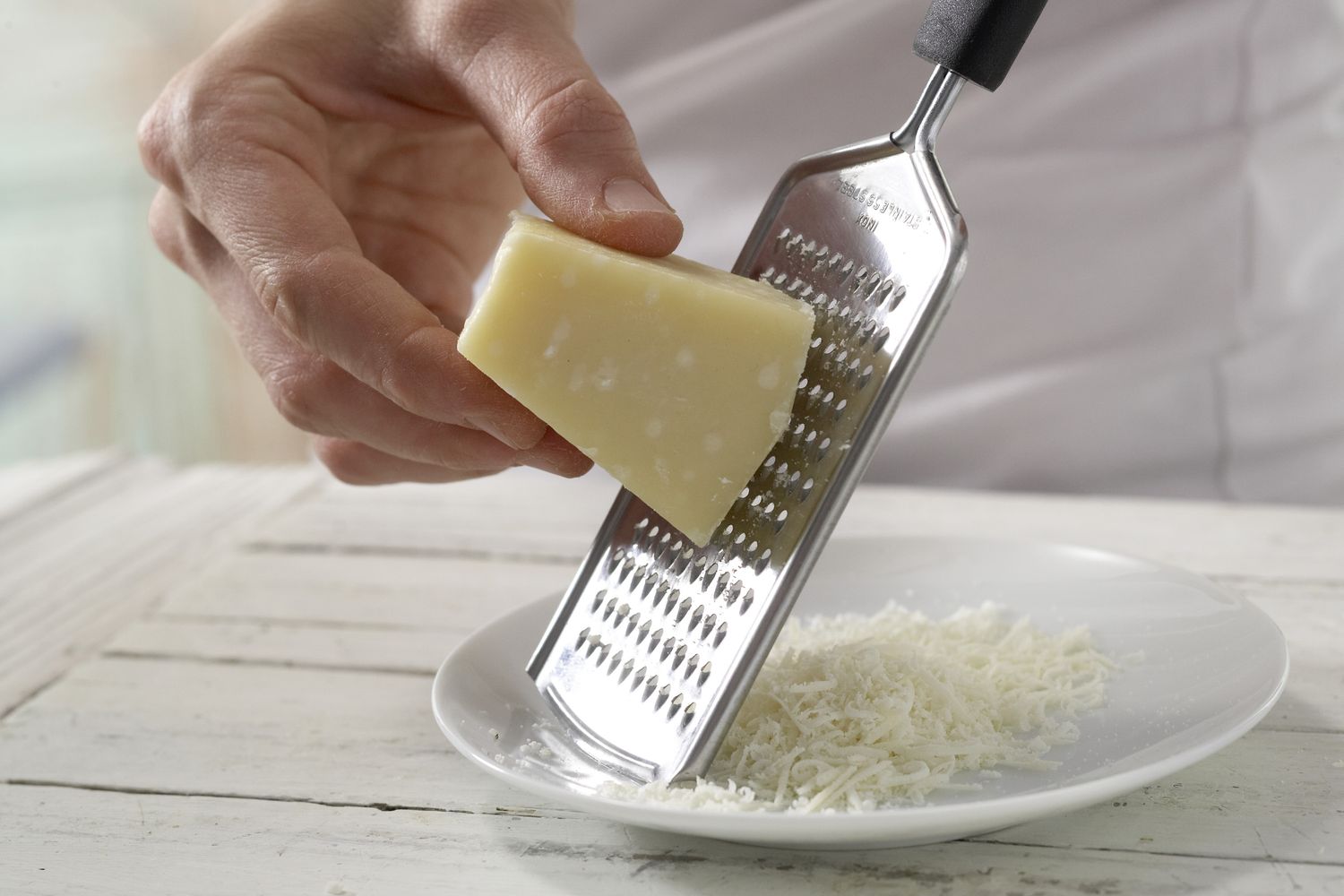 Step: 6/8
Wash and chop the dill.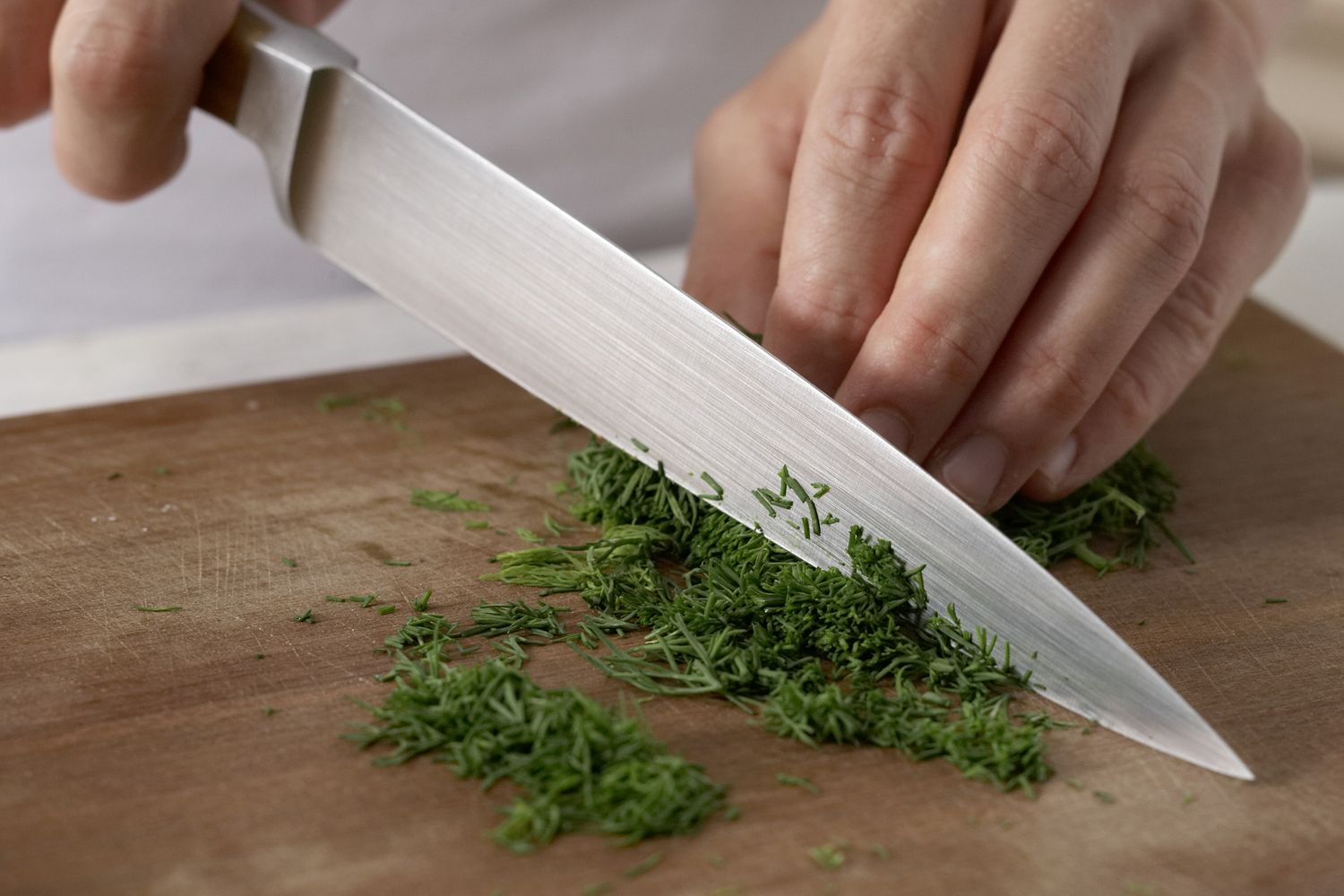 Step: 7/8
Beat the ricotta until creamy and mix with the drained cheese, sour cream and egg. Season with pepper. Brush a 12-hole muffin tin with oil.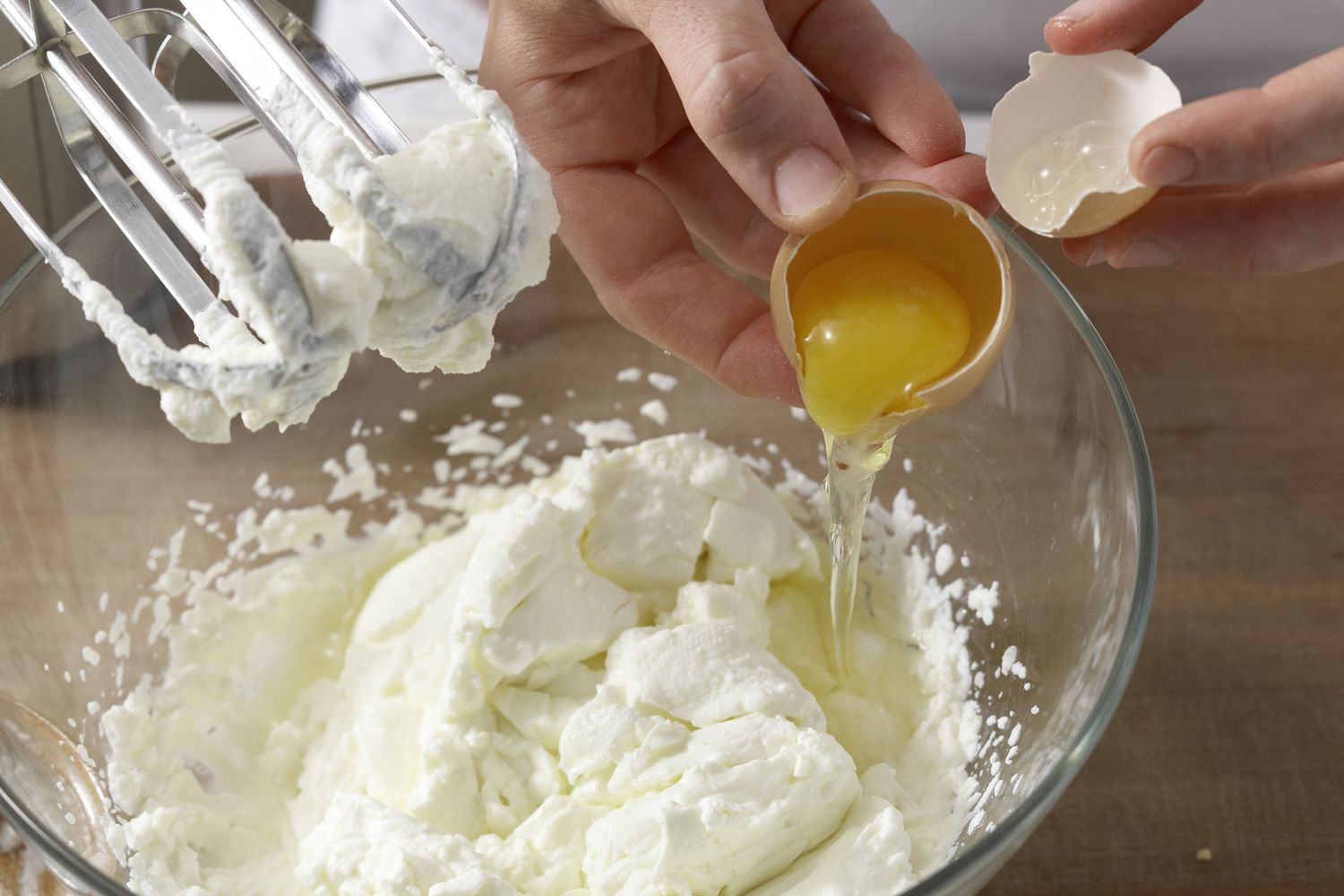 Step: 8/8
Mix the chard, potatoes, shallots, Parmesan, pine nuts and dill with the ricotta mixture, and spoon into the muffin tins. Bake in a preheated oven at 160°C (140°C fan, gas 4) for 25-30 minutes. Remove and serve with rocket.