Step: 1/7
Preheat the oven to 200°C (180°C fan, gas 6). Wash the carrots and cut into 1cm slices.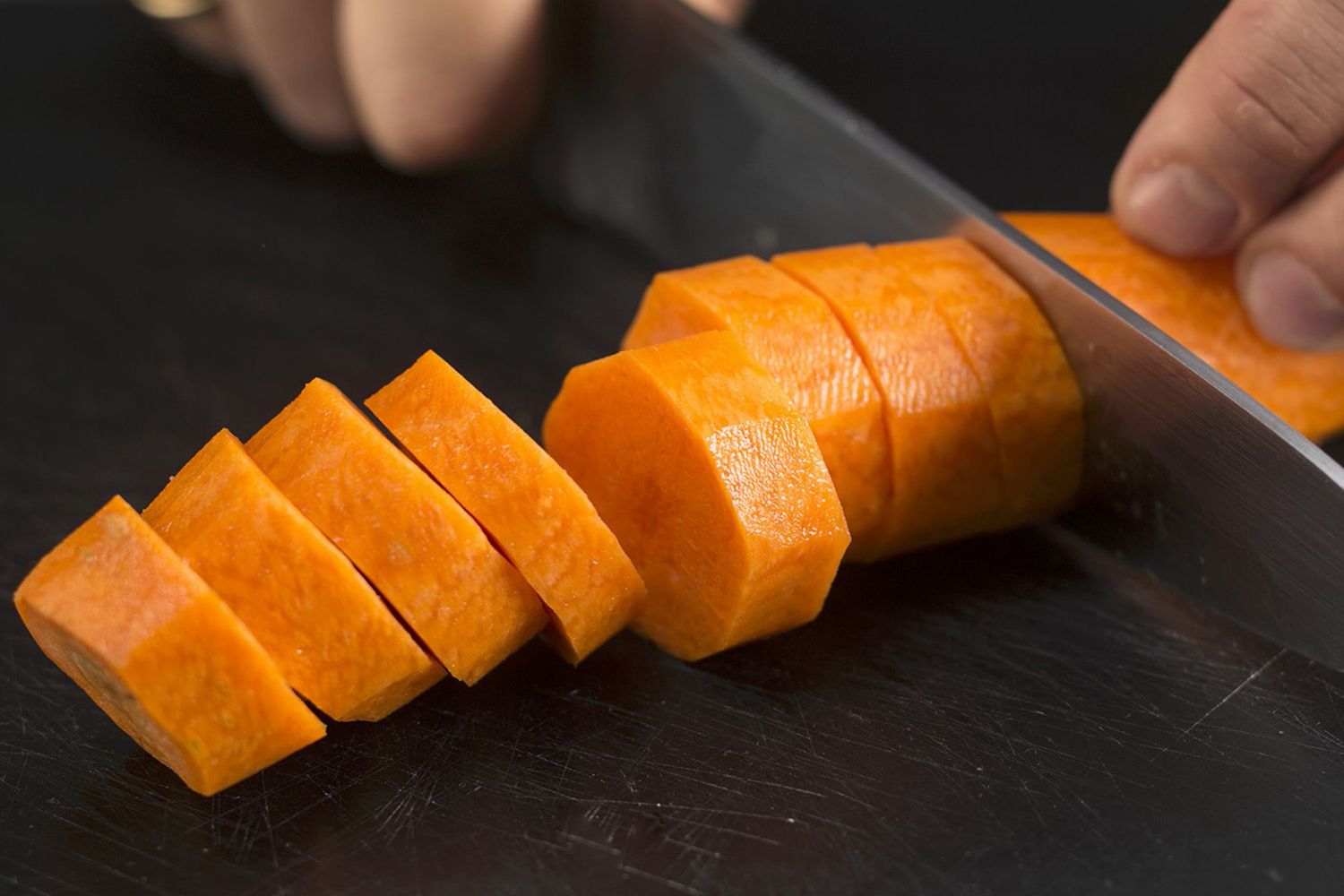 Step: 2/7
Wash the peppers, cut in half, deseed and cut into bite-sized pieces.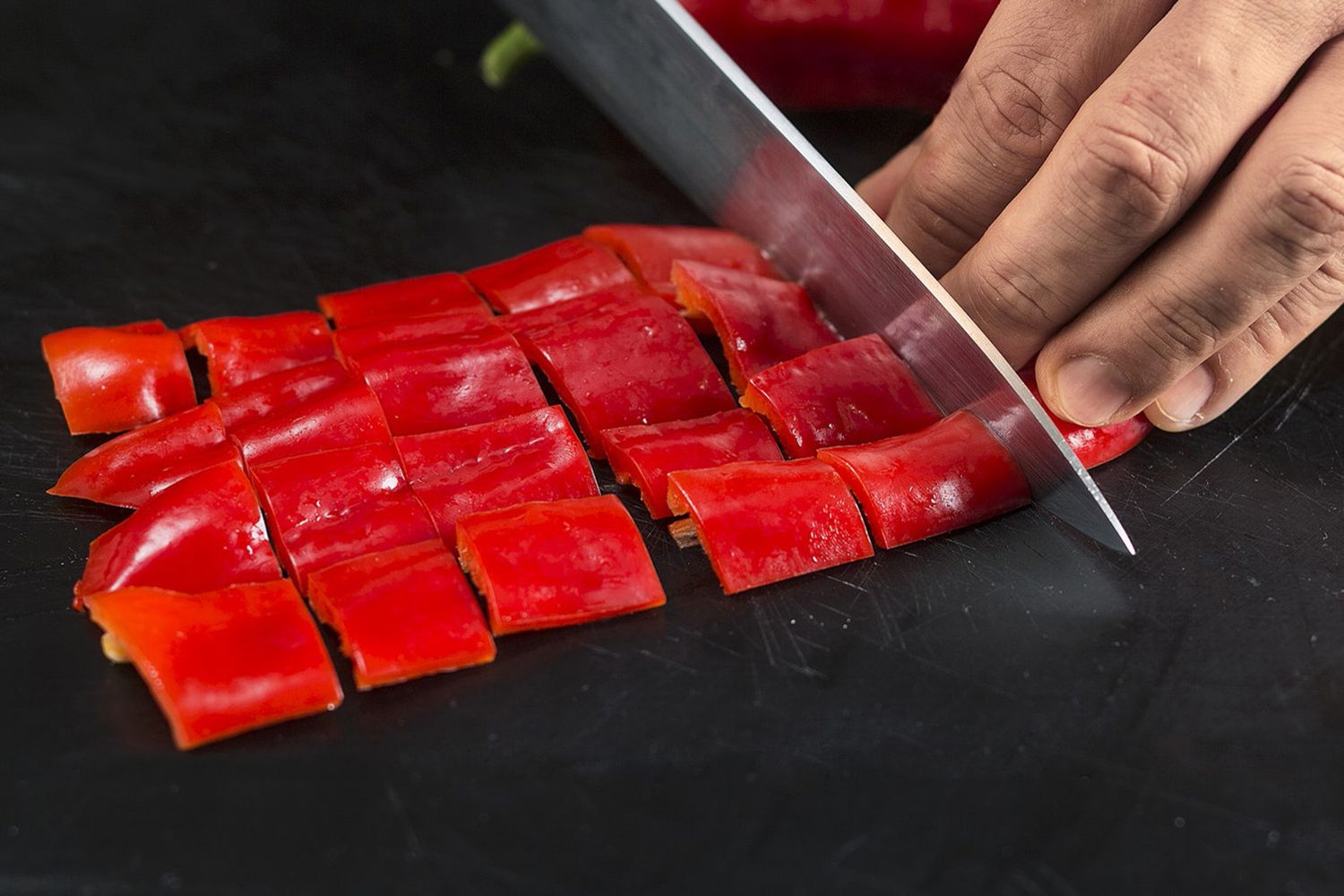 Step: 3/7
Peel and wash the potatoes and sweet potatoes and cut into 1.5cm cubes.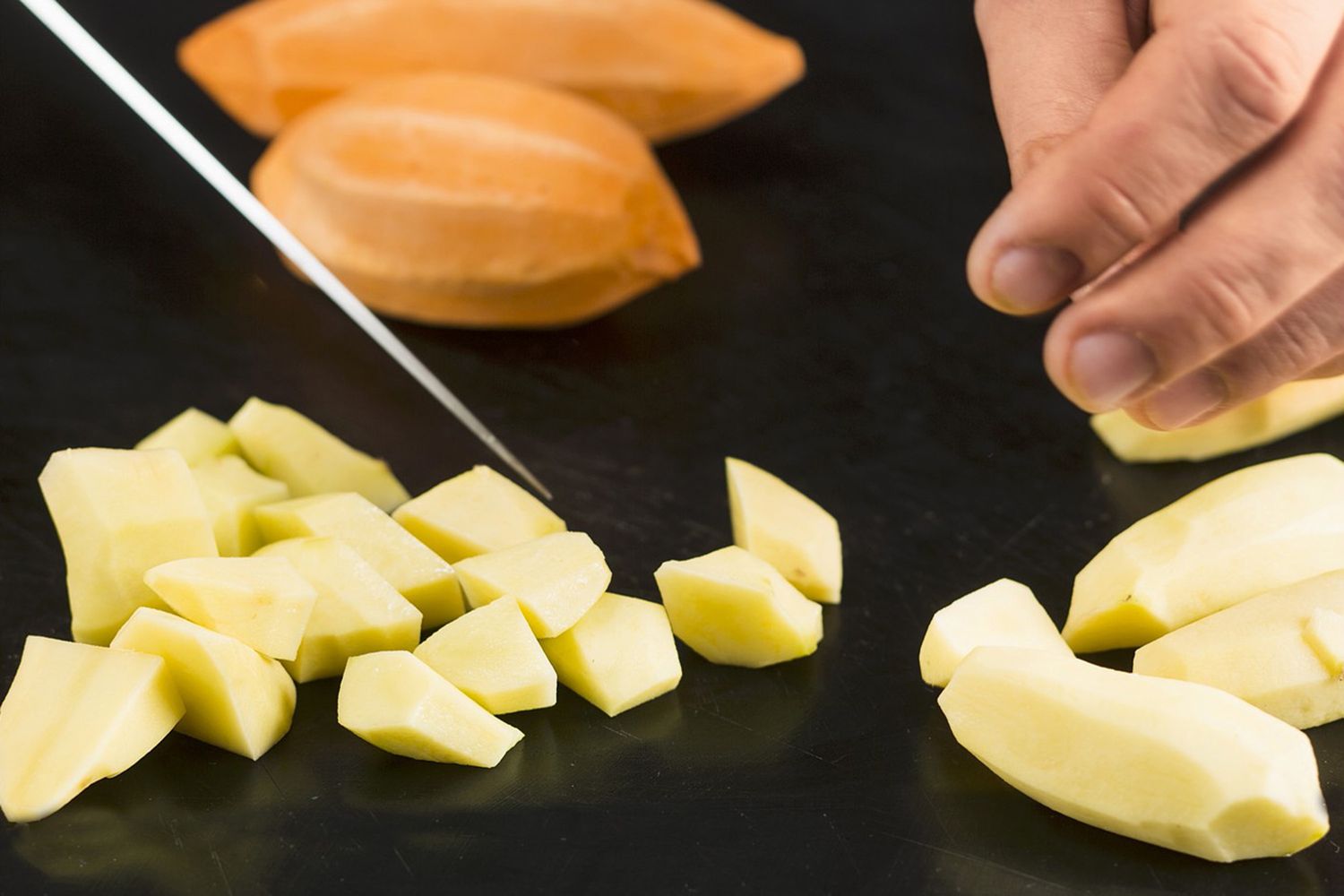 Step: 4/7
Wash the rosemary, shake dry and finely chop the needles. Spread all the vegetables and rosemary in a baking dish and season with salt, paprika and pepper.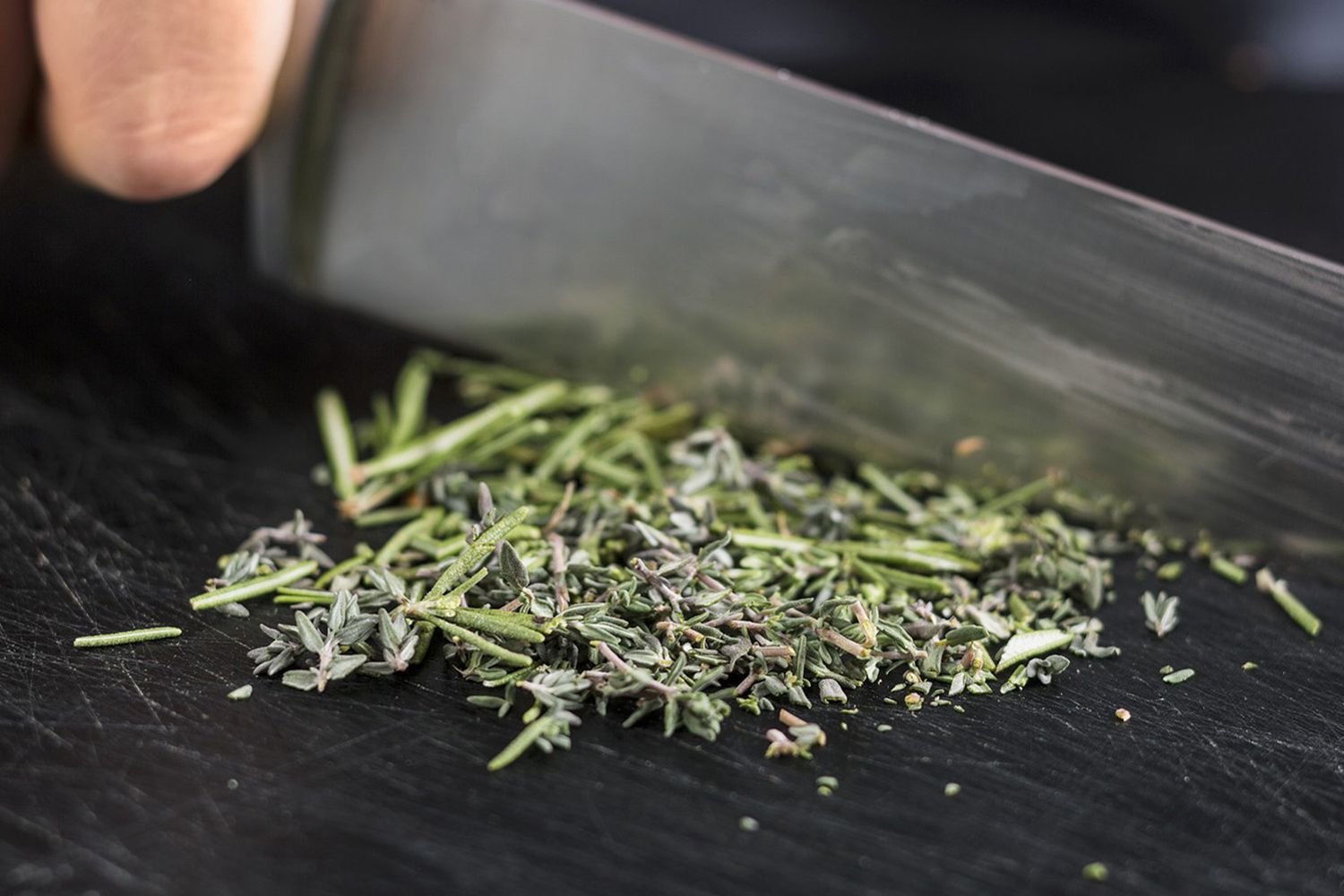 Step: 5/7
Season the chicken drumsticks with salt and pepper and place on the vegetables.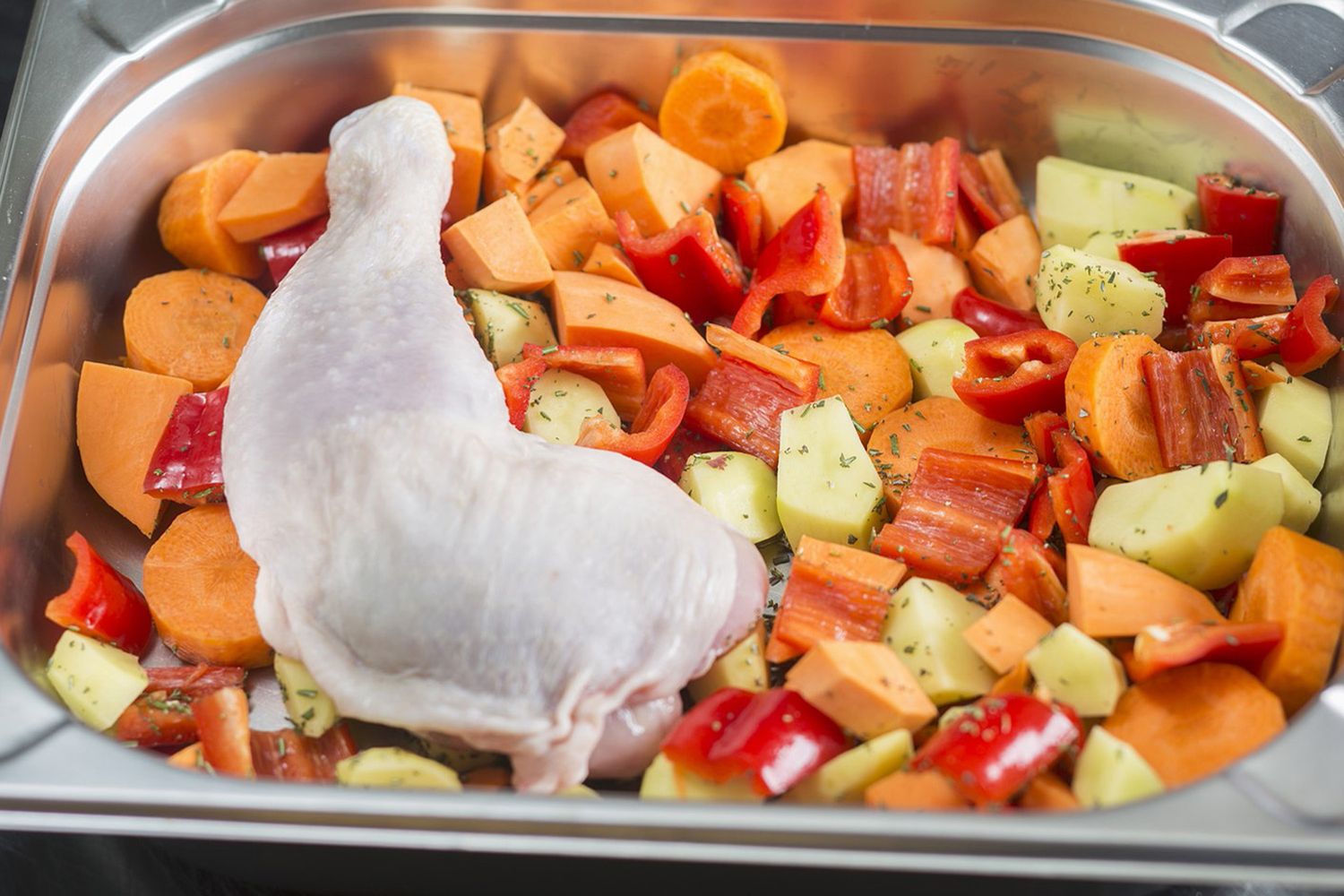 Step: 6/7
Peel the garlic and add to the dish.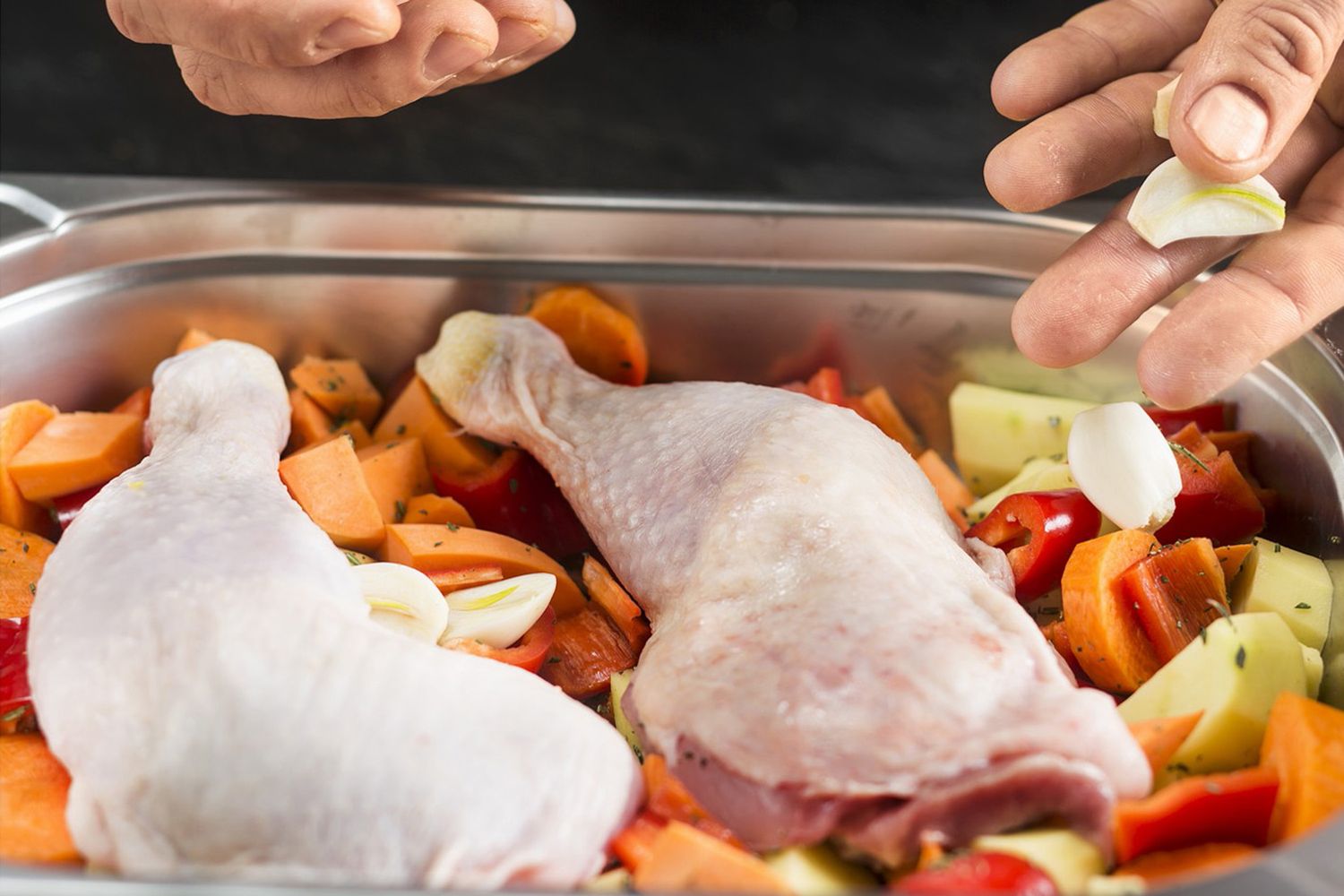 Step: 7/7
Drizzle everything with the olive oil and bake in tjhe preheated oven for 40 minutes. Stir the vegetables once or twice during the cooking time.