Step: 1/12
Mix the flours with 1/2 tsp salt in a large bowl. Create a small dip in the middle and crumble in the yeast.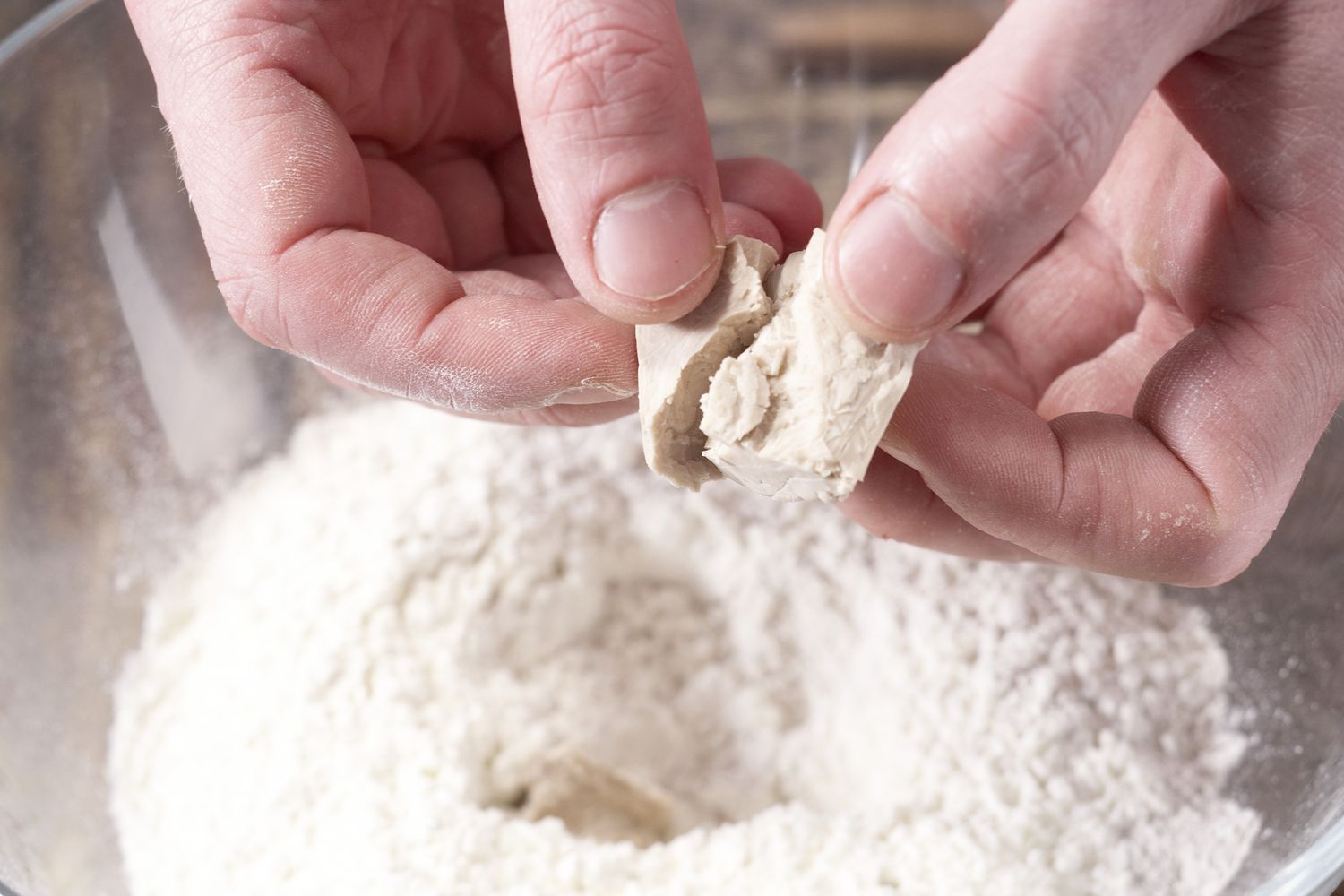 Step: 2/12
Add 250ml of lukewarm water and knead everything with your hands or a dough hook on a hand mixer to form a smooth dough. Leave to rest for about 30 minutes in a warm place until the dough has doubled in size.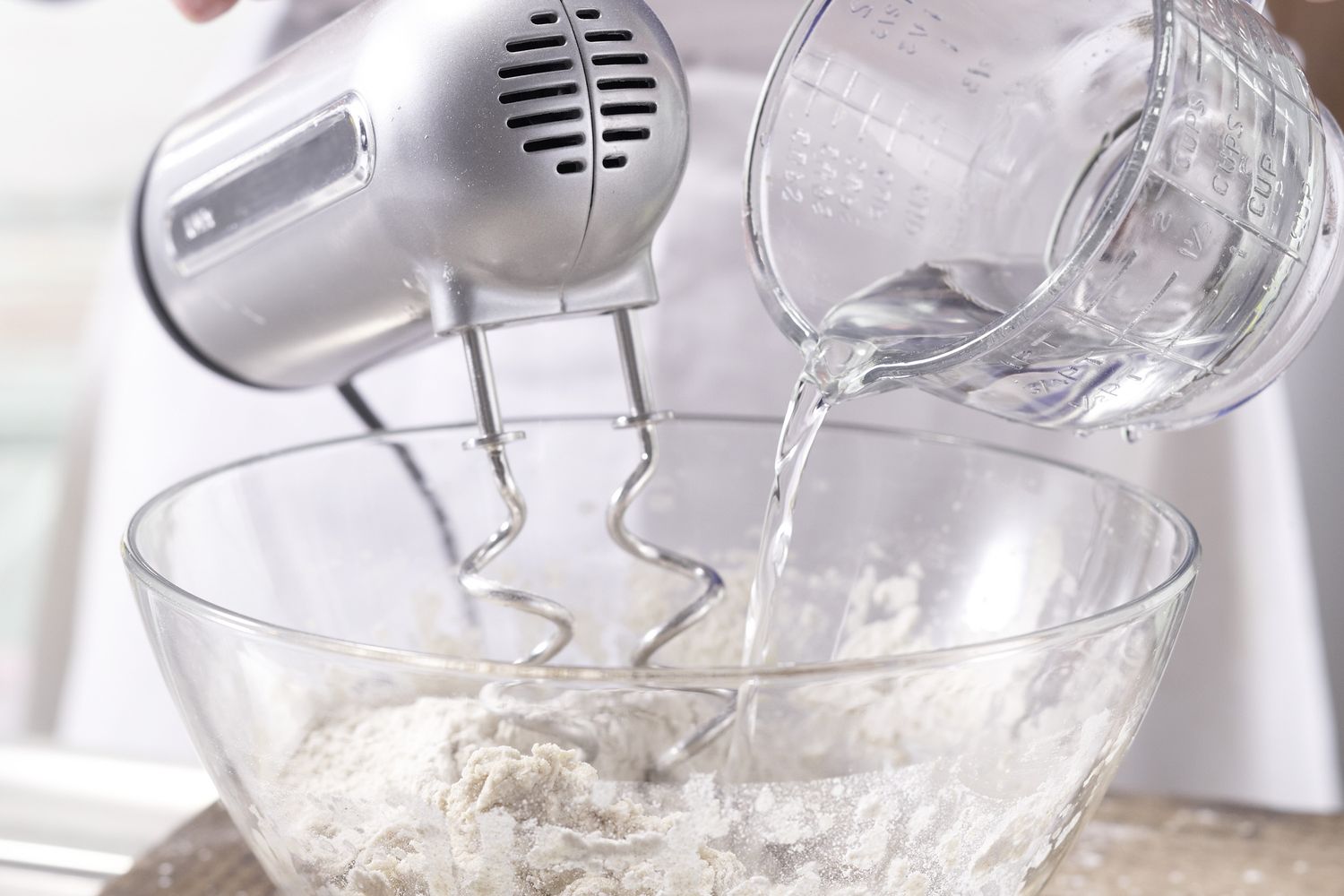 Step: 3/12
Meanwhile, wash the chicken breast fillet and pat it dry.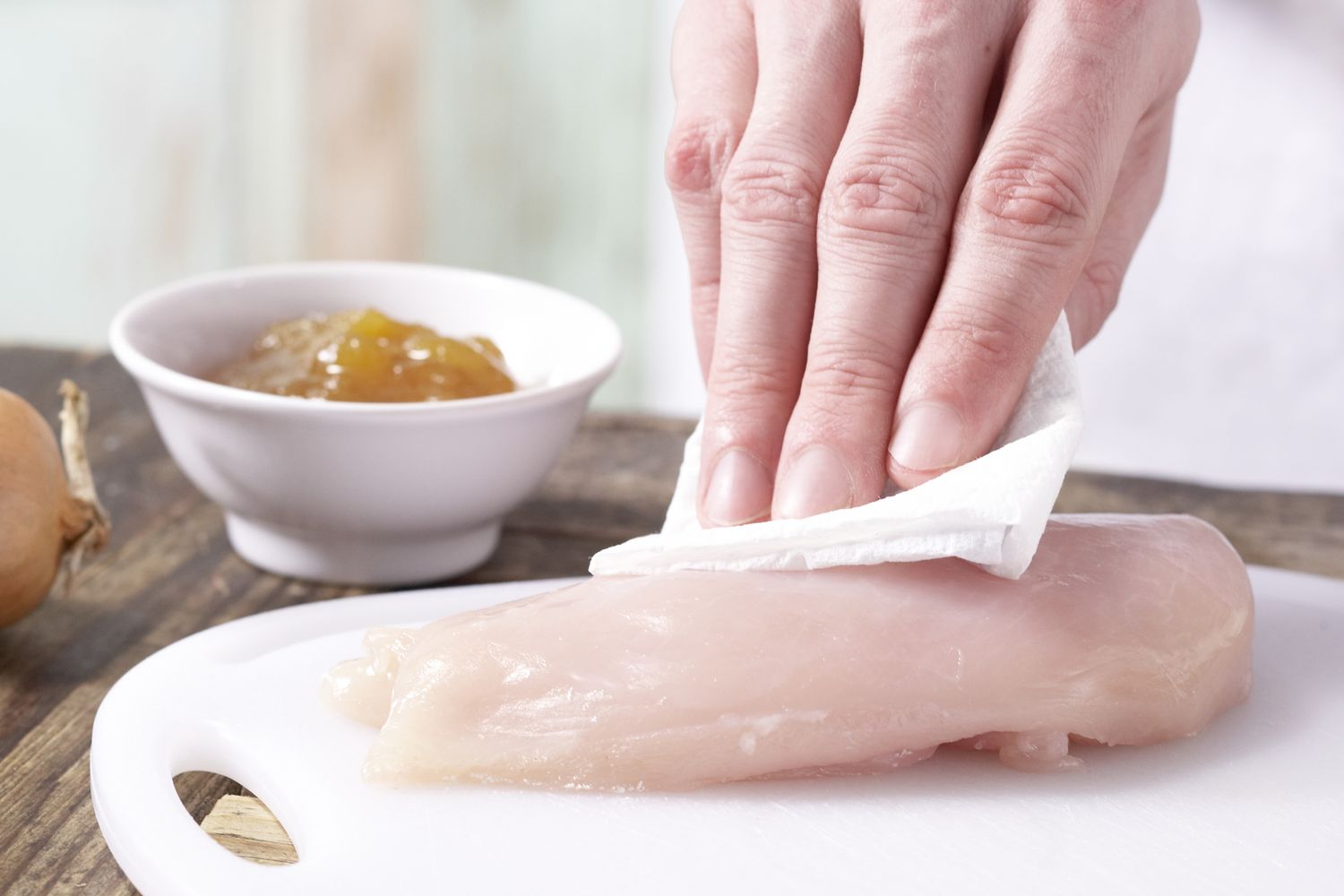 Step: 4/12
Heat the oil in a small non-stick pan. Season the chicken fillet with pepper and salt and fry for 5 minutes on each side.
Step: 5/12
Meanwhile, peel and dice the onion. Wash the spinach leaves, drain and cut into strips.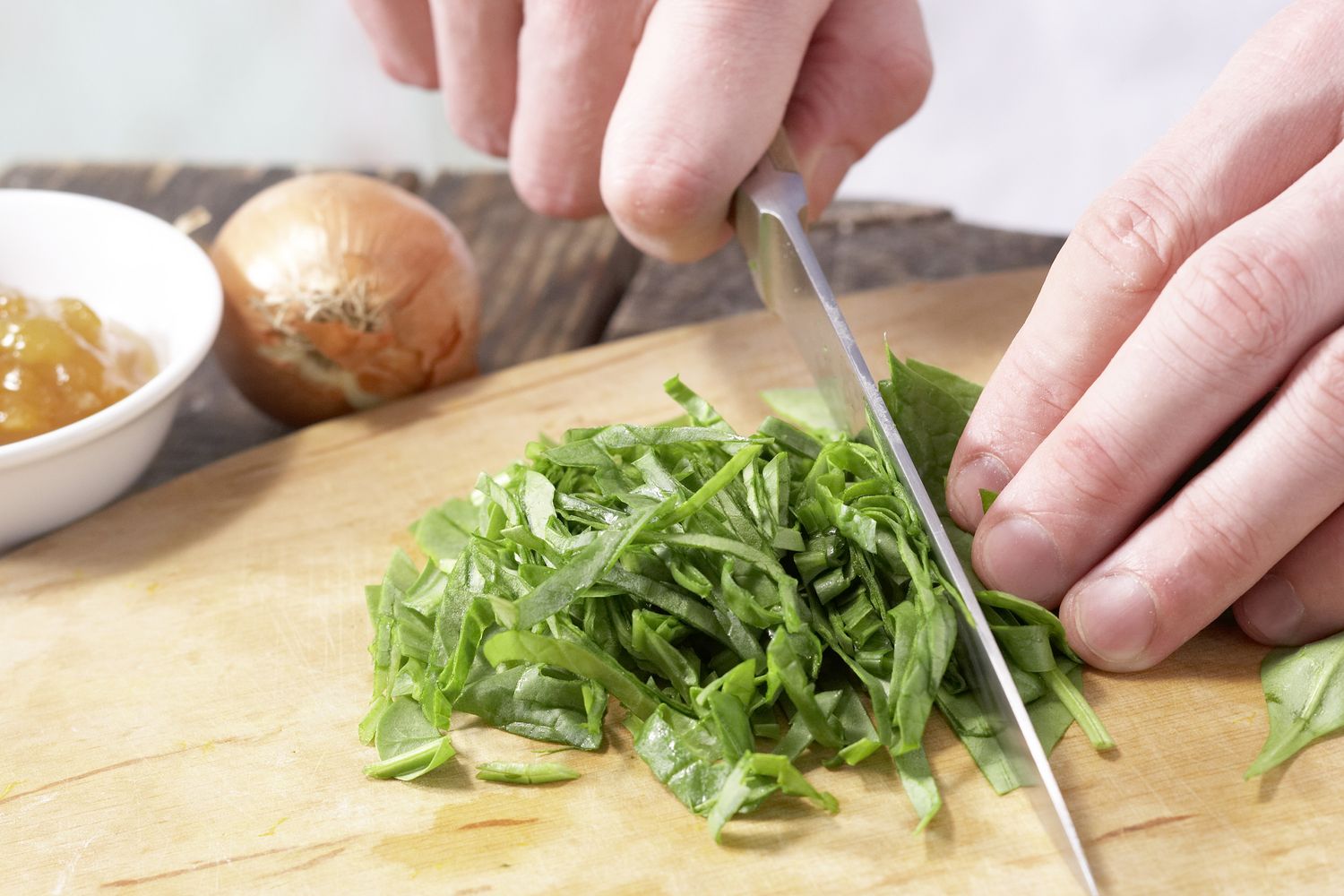 Step: 6/12
Remove the chicken fillet from the pan. Add the onions and spinach and fry briefly.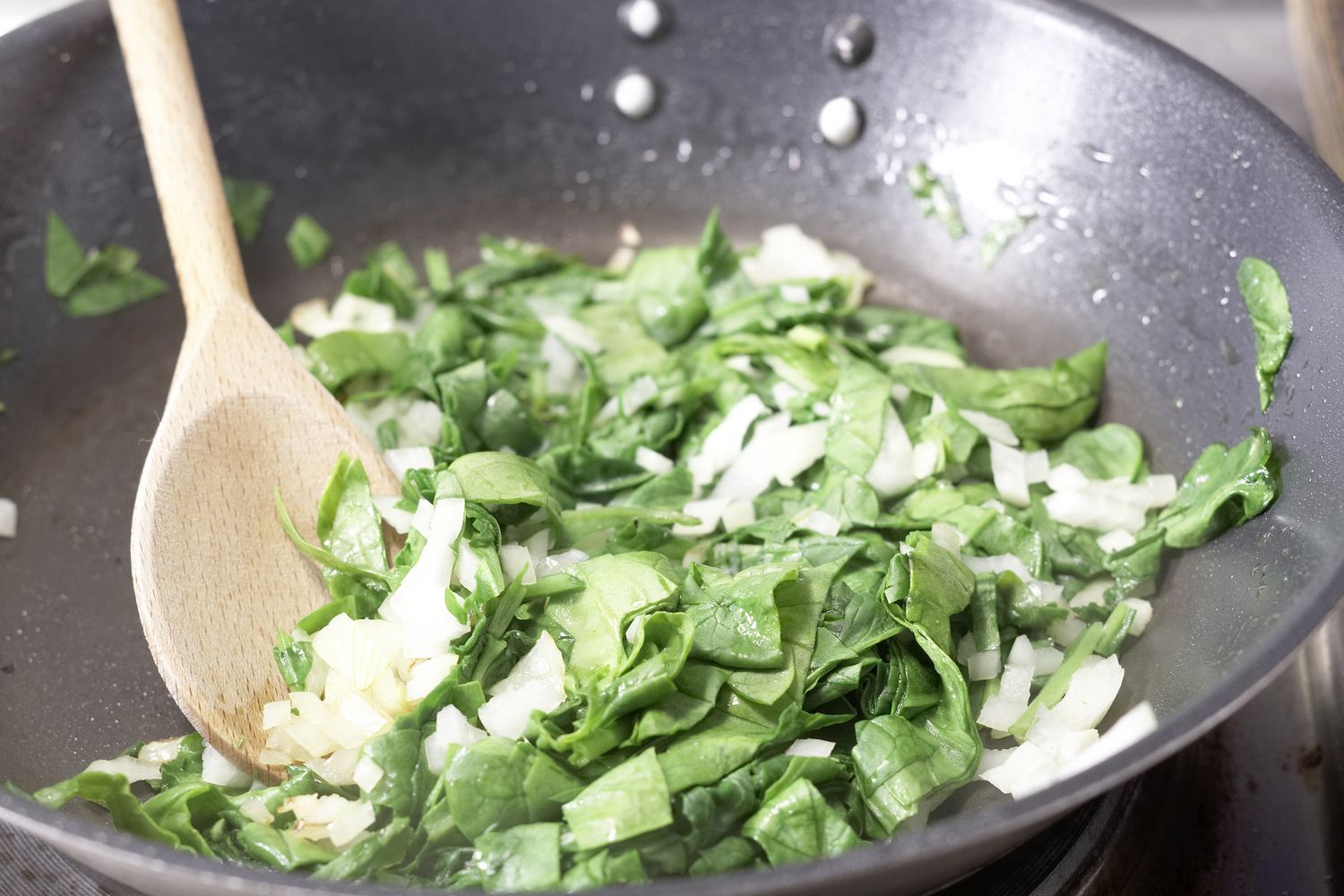 Step: 7/12
In a small bowl, mix the cream cheese with the mango chutney. Season with curry powder, pepper and salt.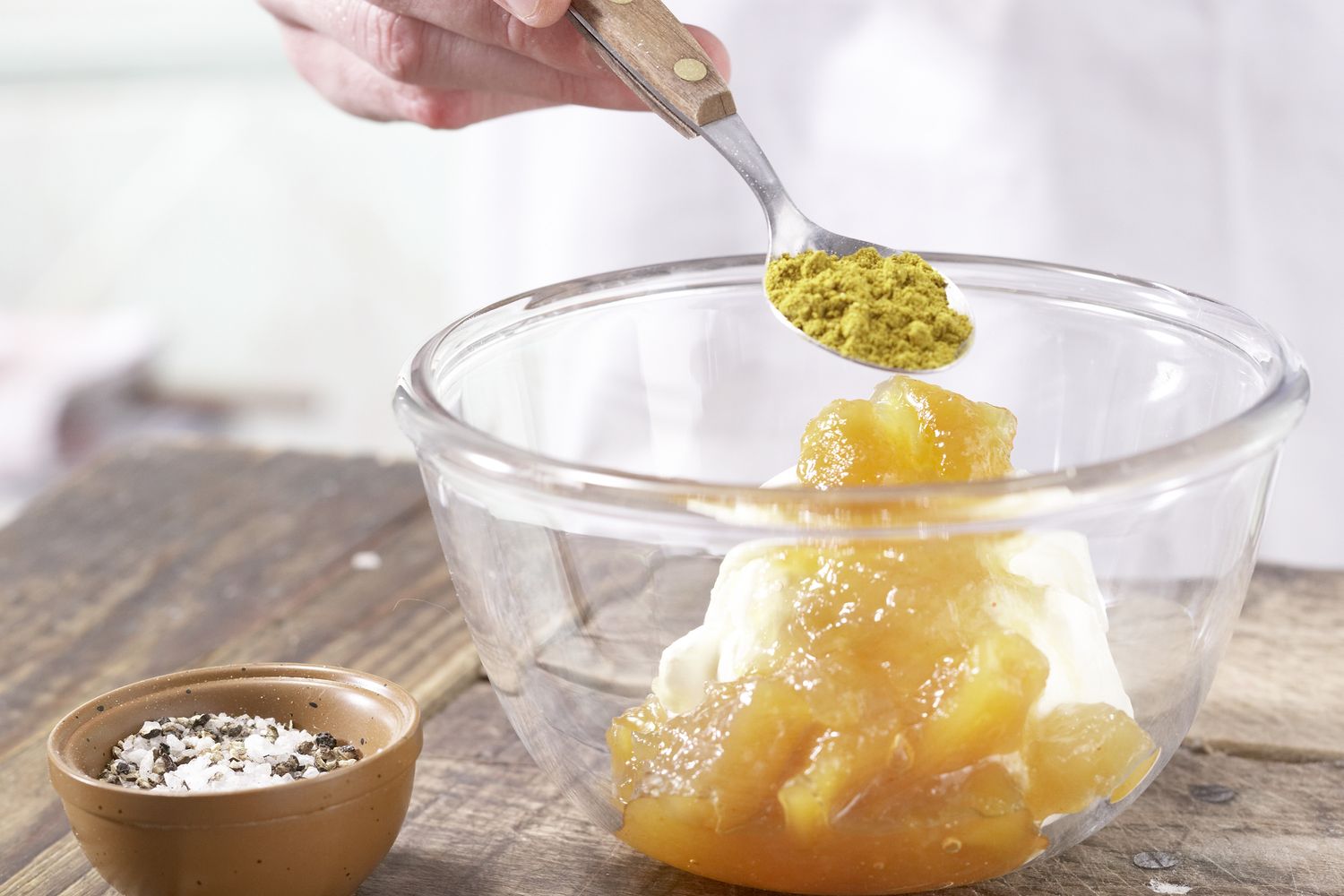 Step: 8/12
Peel the mango, remove the stone and dice the flesh.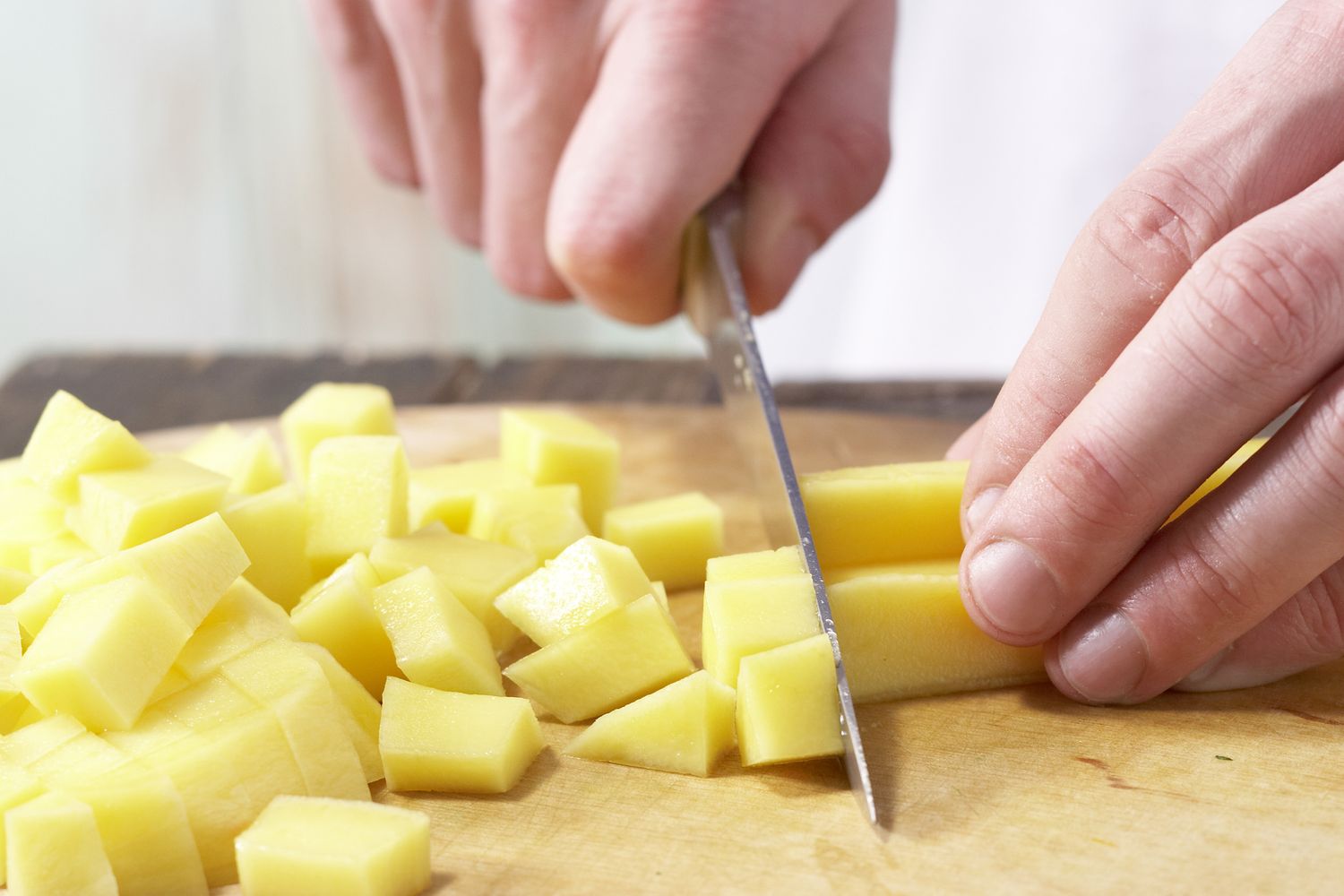 Step: 9/12
Divide the pizza dough into 4 portions and roll out each one on a floured surface to a 23 cm round.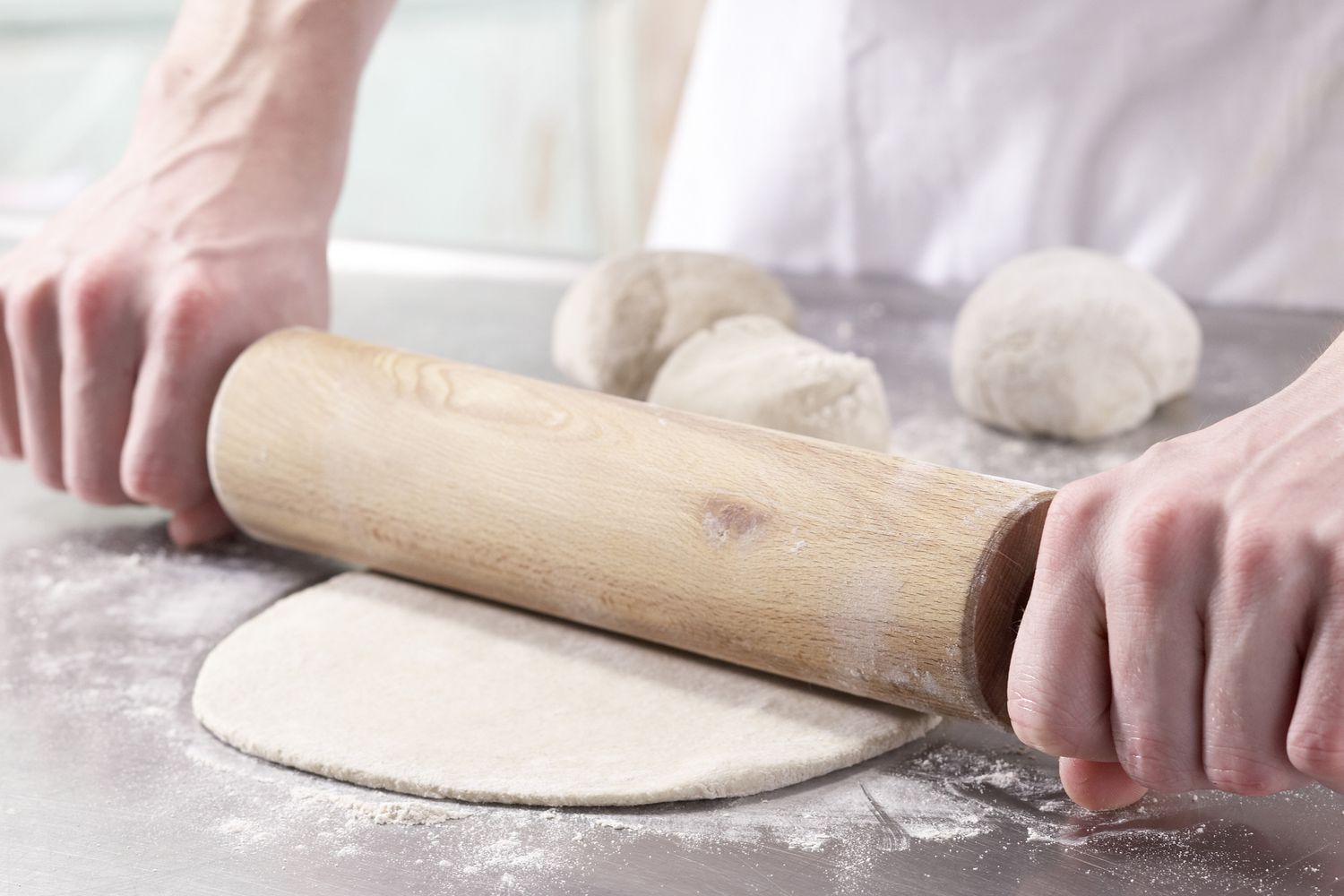 Step: 10/12
Line 2 baking trays with baking paper and place 2 pizzas on each one.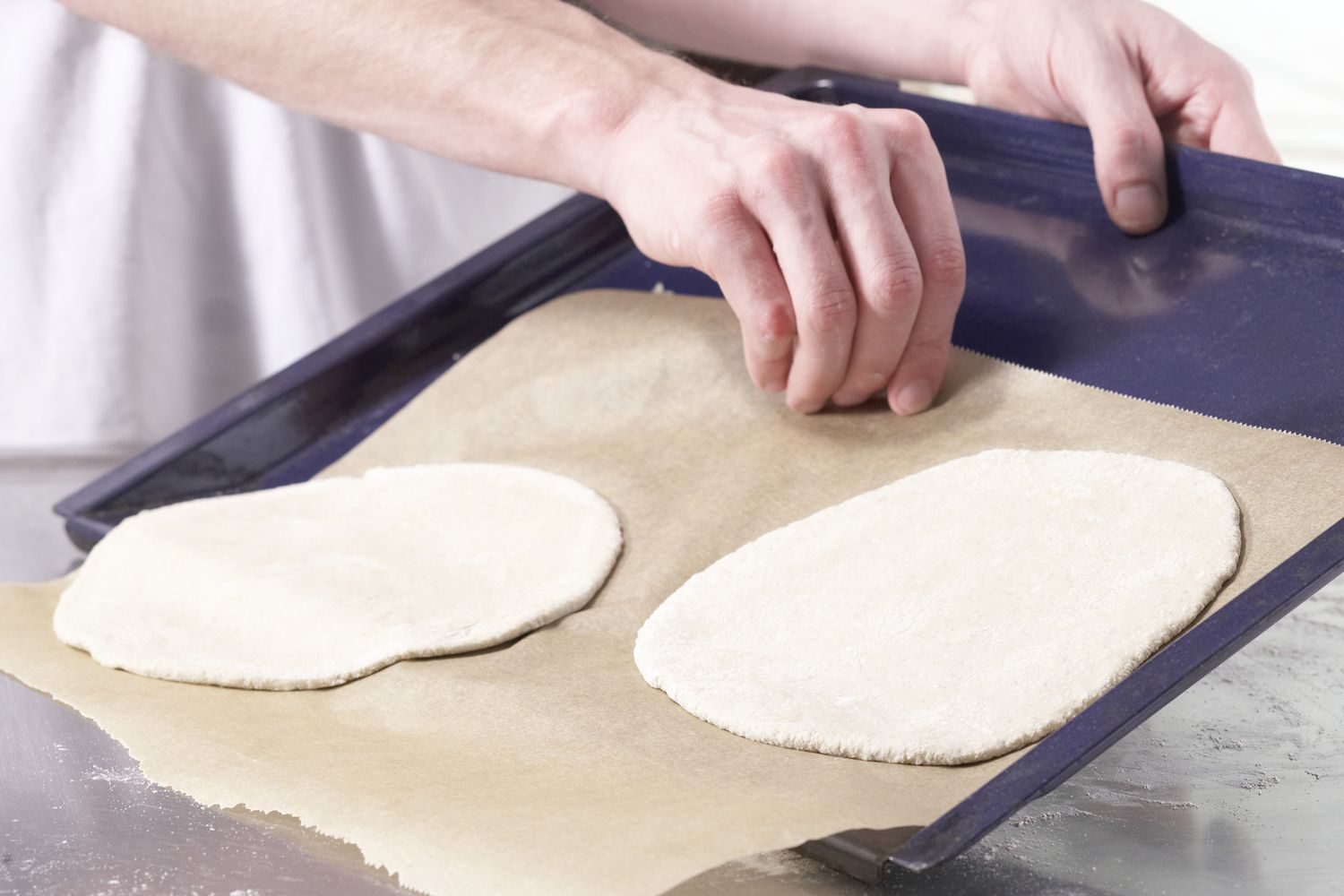 Step: 11/12
Spread the pizza dough with the cheese cream, cover with mango and spinach. Cut the chicken into thin slices and place on the pizzas.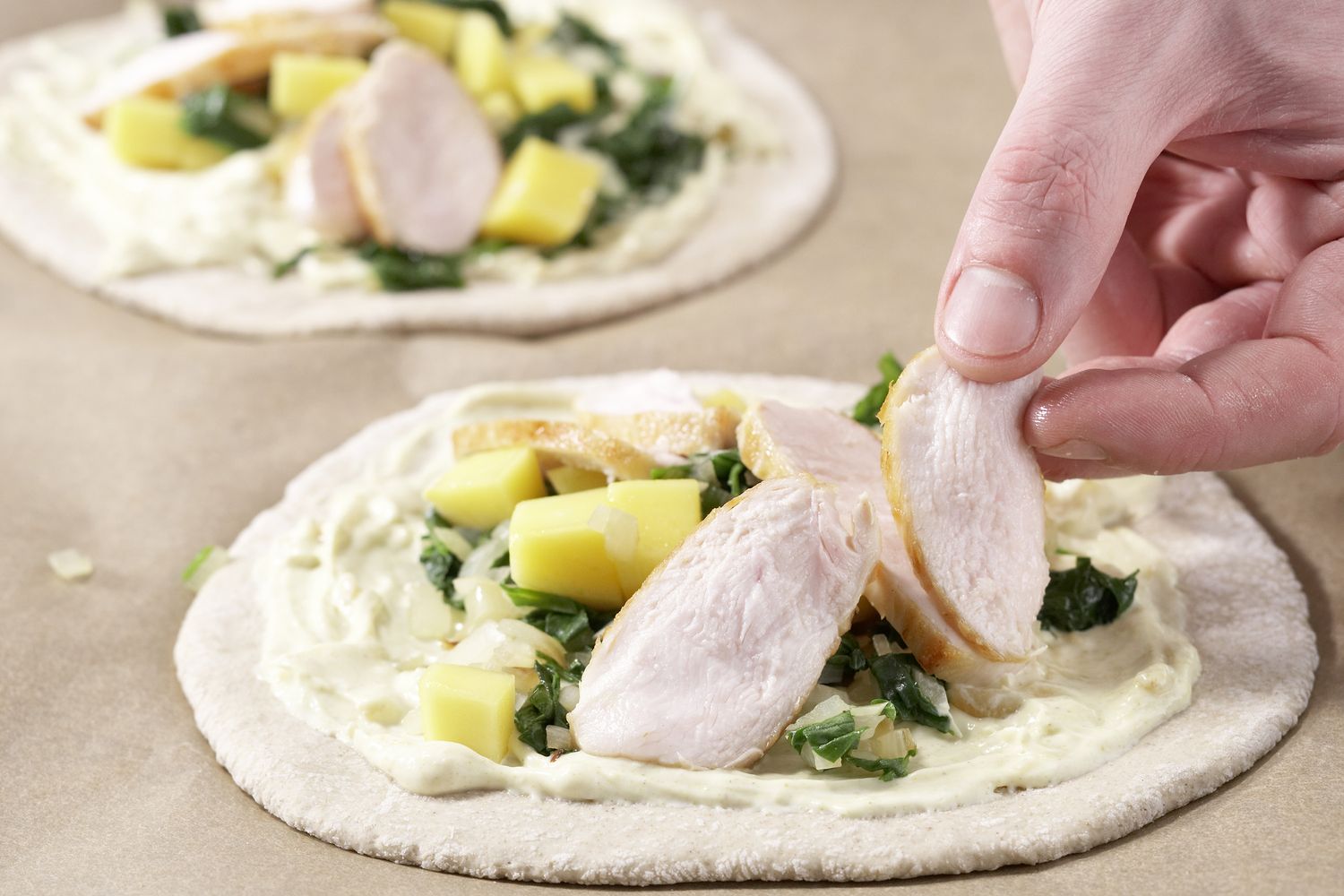 Step: 12/12
Bake 2 pizzas at a time in a preheated oven at 225°C (200°C fan, gas 7).