Step: 1/13
Preheat the oven to 180°C (160°C fan, gas 4). Brush the base of the loaf tin with oil and dust with flour.
Step: 2/13
For the sponge, separate the eggs.
Step: 3/13
Beat the egg whites until stiff, add the sugar gradually and continue whisking until stiff and glossy.
Step: 4/13
Sieve the flour, cocoa and baking powder into a bowl. Beat in the egg yolks then fold in the beaten egg whites. Spoon into the tin, spread level and bake for 40 minutes until a skewer inserted into the centre of the cake comes out clean.
Step: 5/13
Remove from the oven, allow to cool for 10 minutes, then turn out and allow to cool completely on a wire rack. Level the top, then slice the cake horizontally into 3 layers.
Step: 6/13
For the cream, soak the gelatine in cold water. Crush the amaretti. Mix the yogurt with the sugar. Place the pressed gelatine and liquid in a saucepan, heat until the gelatine melts. Remove from the heat. Add the gelatine to the yogurt. Whip the cream until stiff. Stir 2-3 tbsp of the cream into the gelatine mix then fold in the remaining cream. Sprinkle over the amaretti.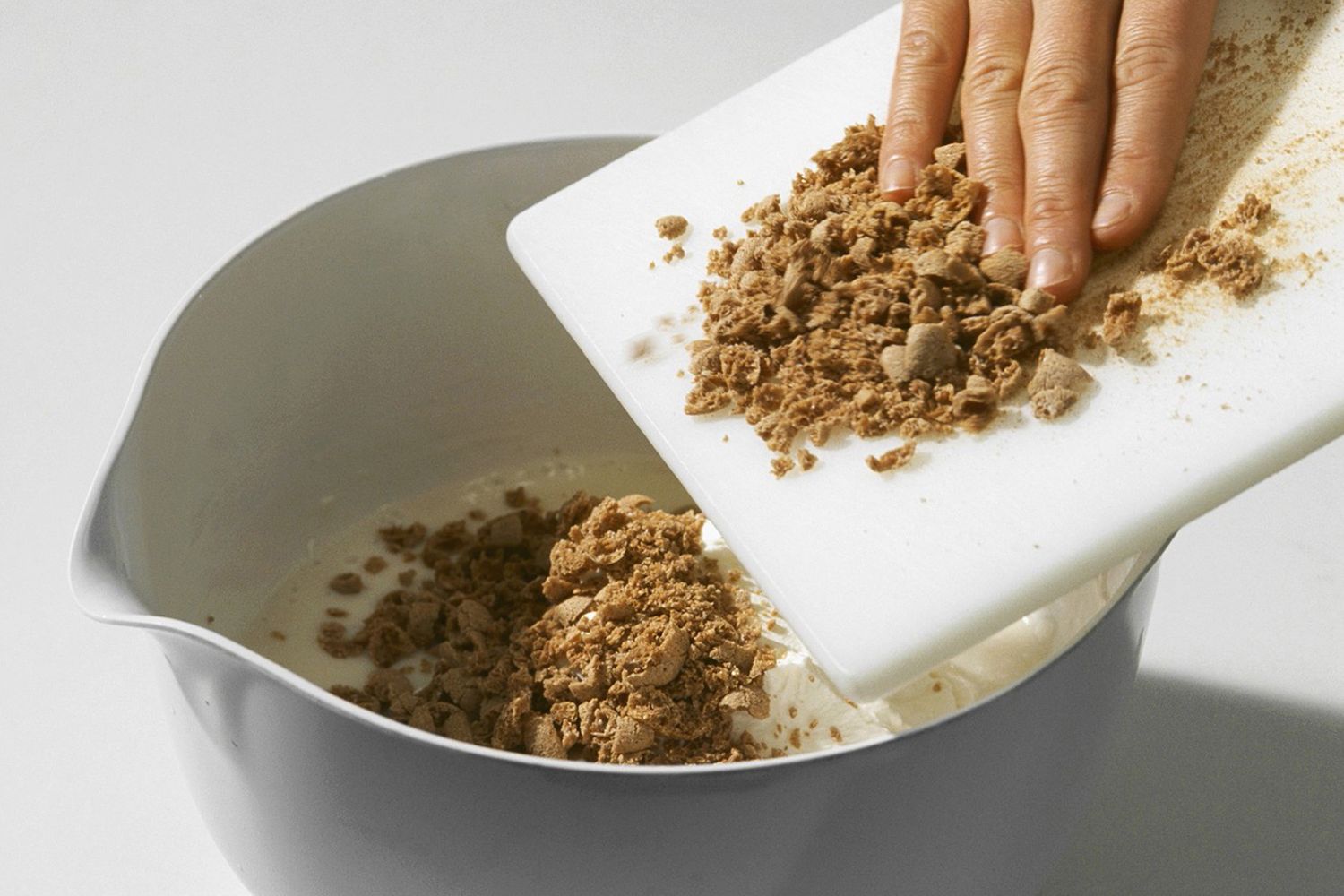 Step: 7/13
Fold in with a spatula.
Step: 8/13
Line the loaf tin with cling film and place one of the sponge layers in the base.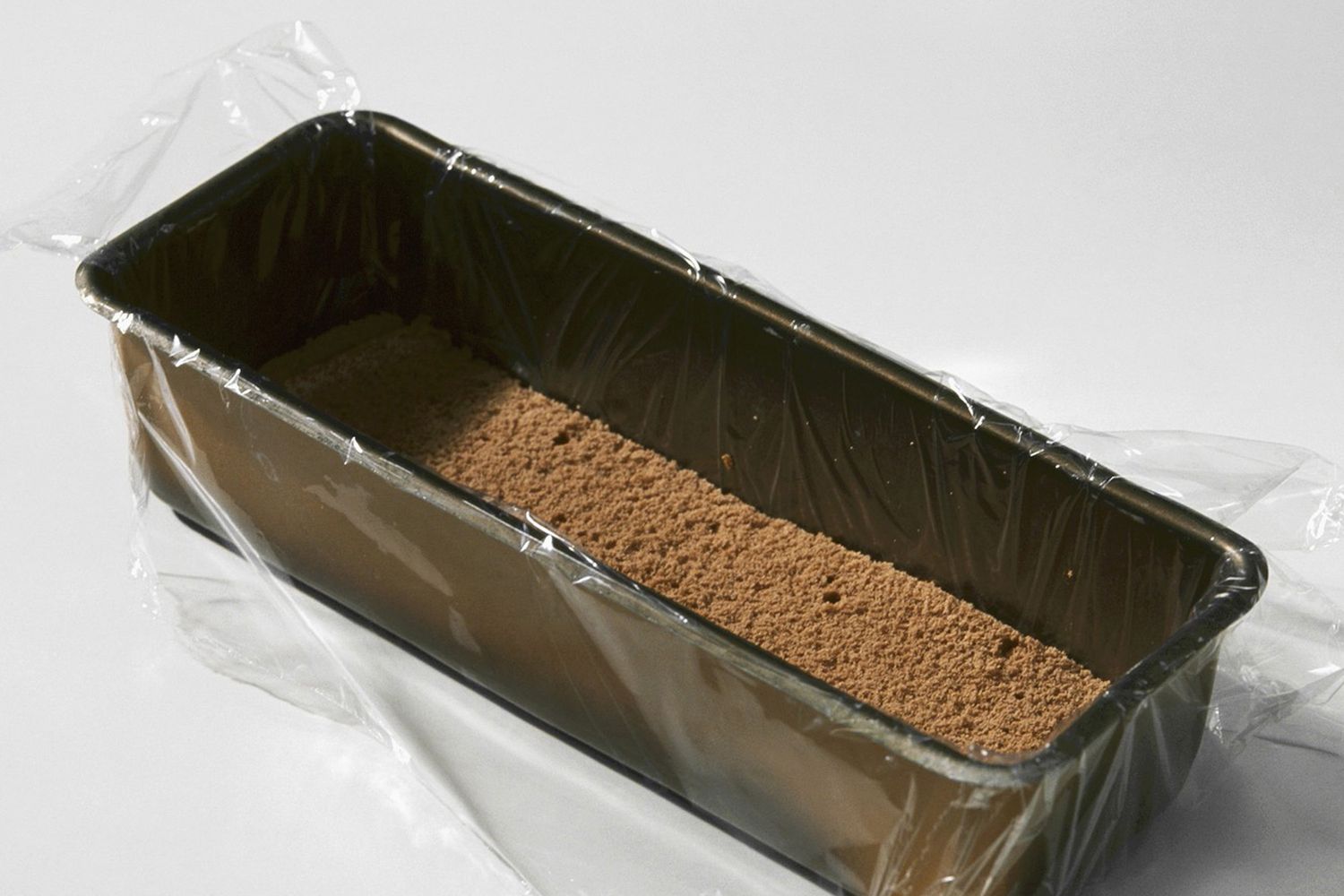 Step: 9/13
Spread with a third of the cream.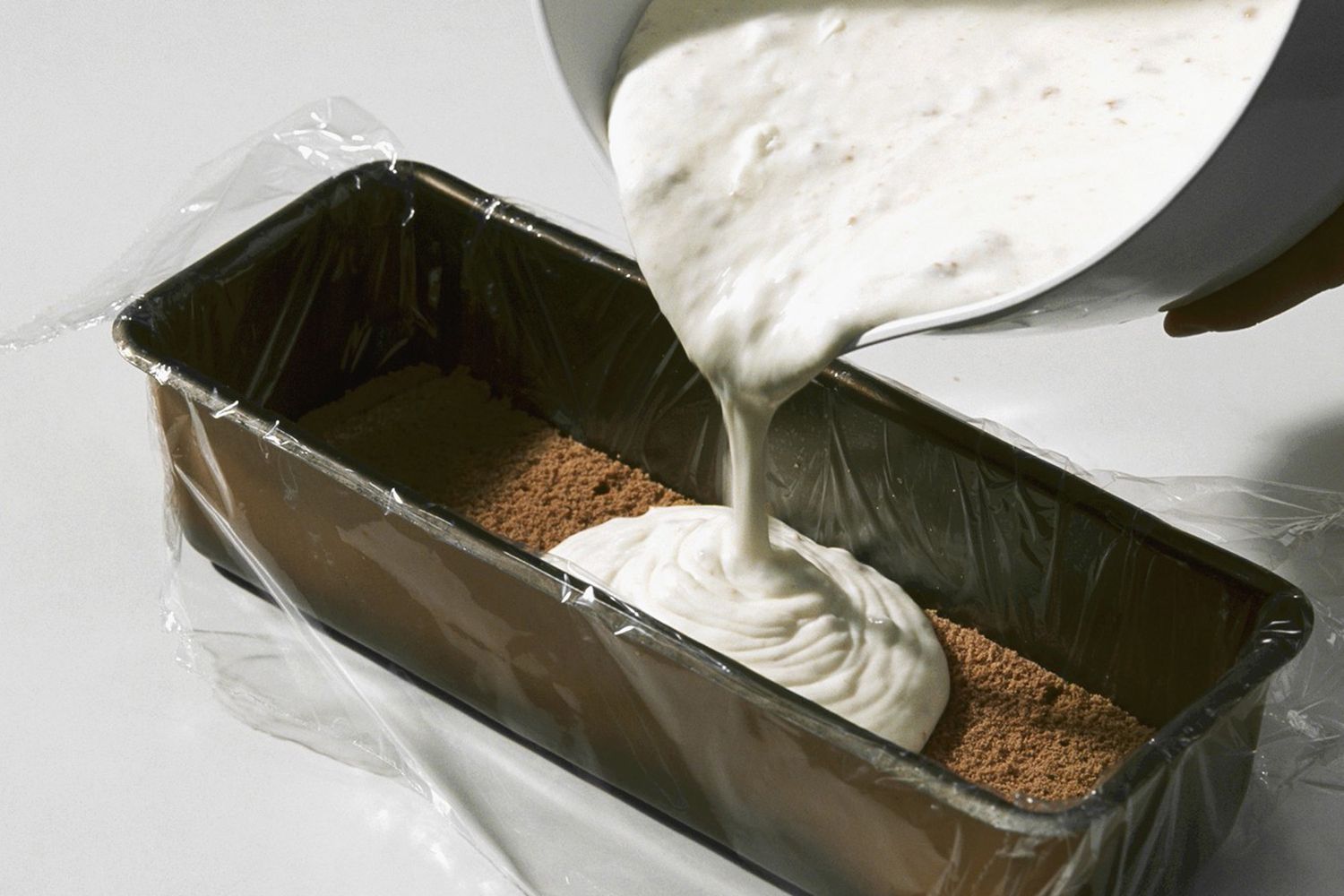 Step: 10/13
Top with the second sponge layer.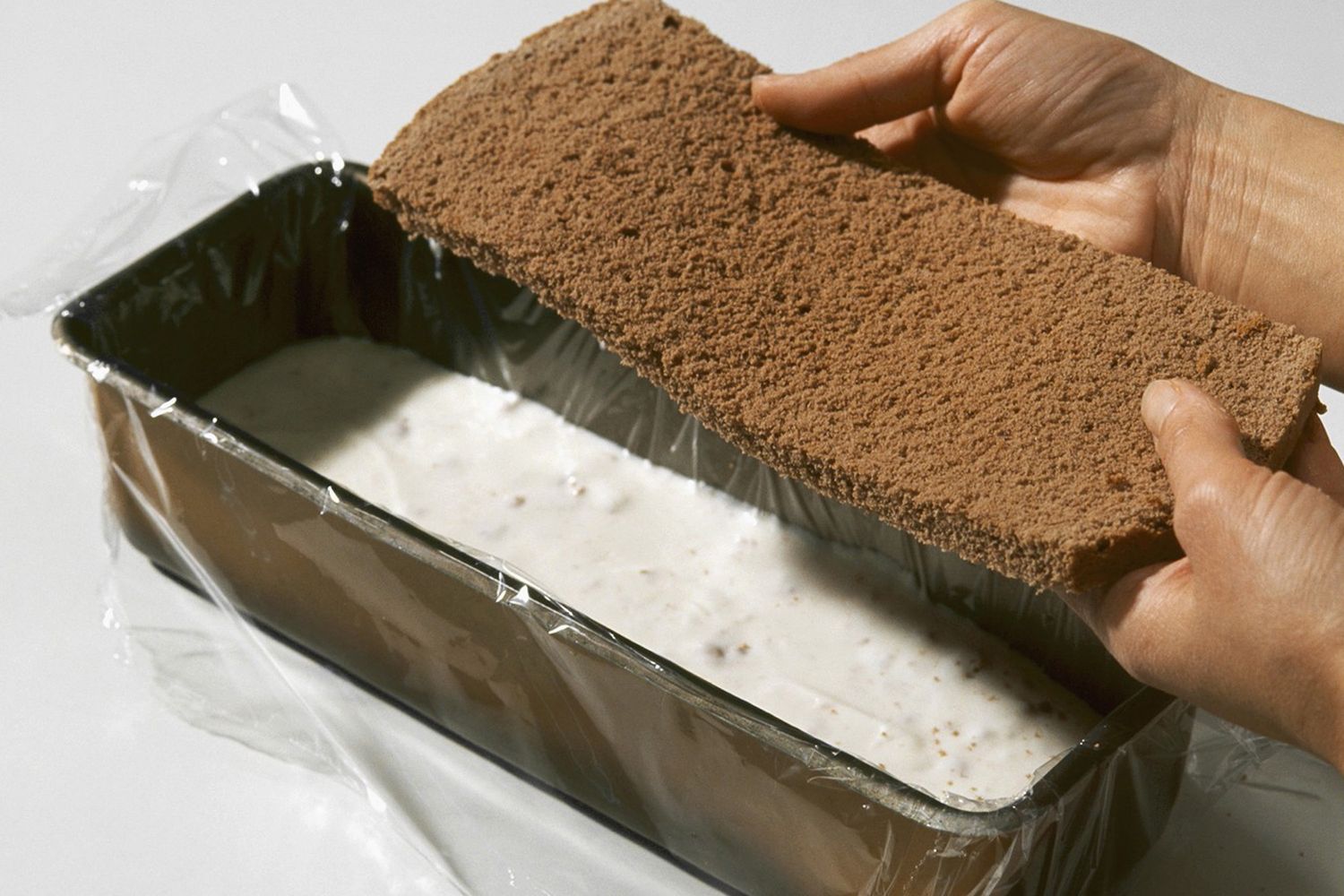 Step: 11/13
Top with more cream and cover with the last sponge layer. Press lightly.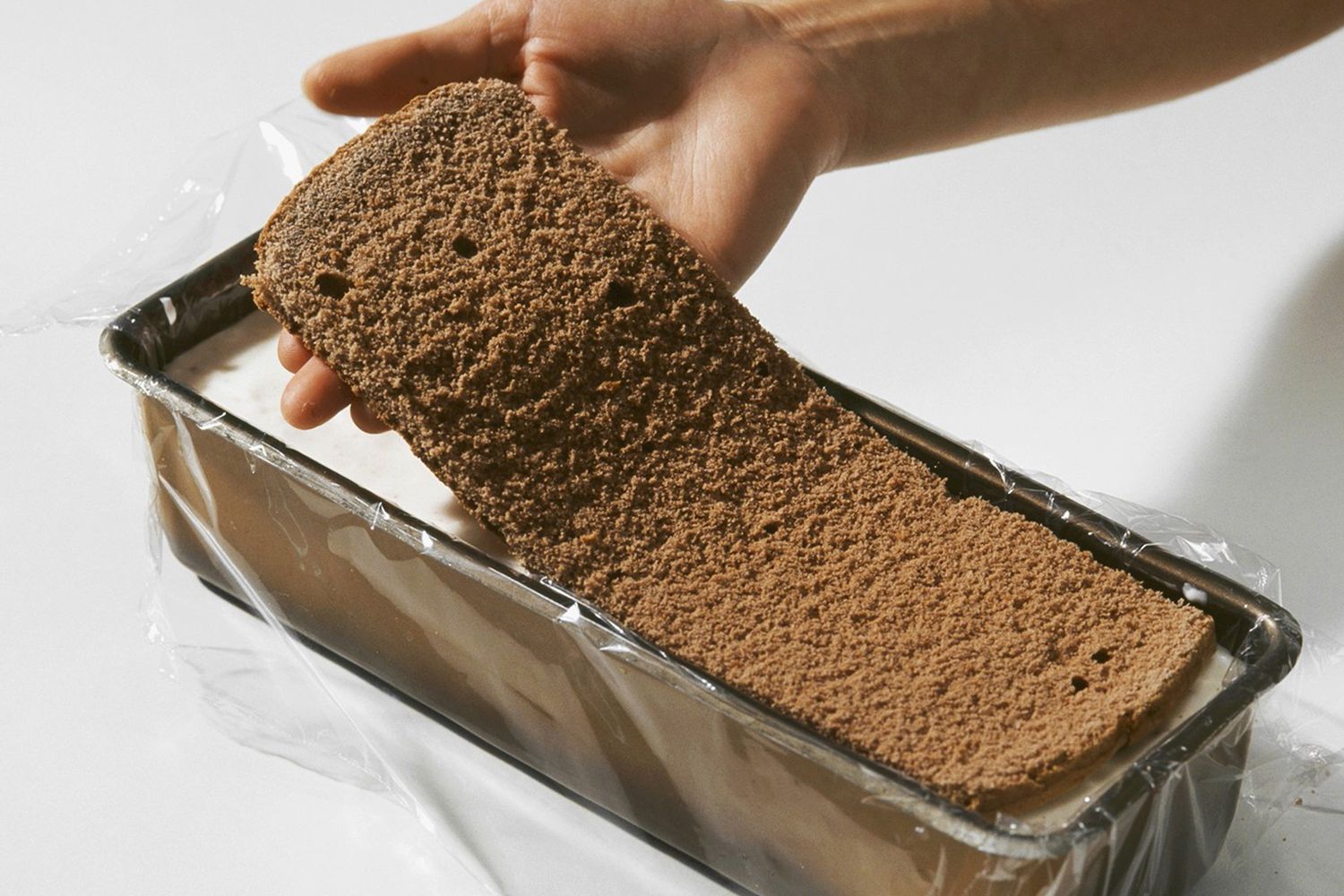 Step: 12/13
Finish with remaining cream and chill in the fridge for at least 3 hours.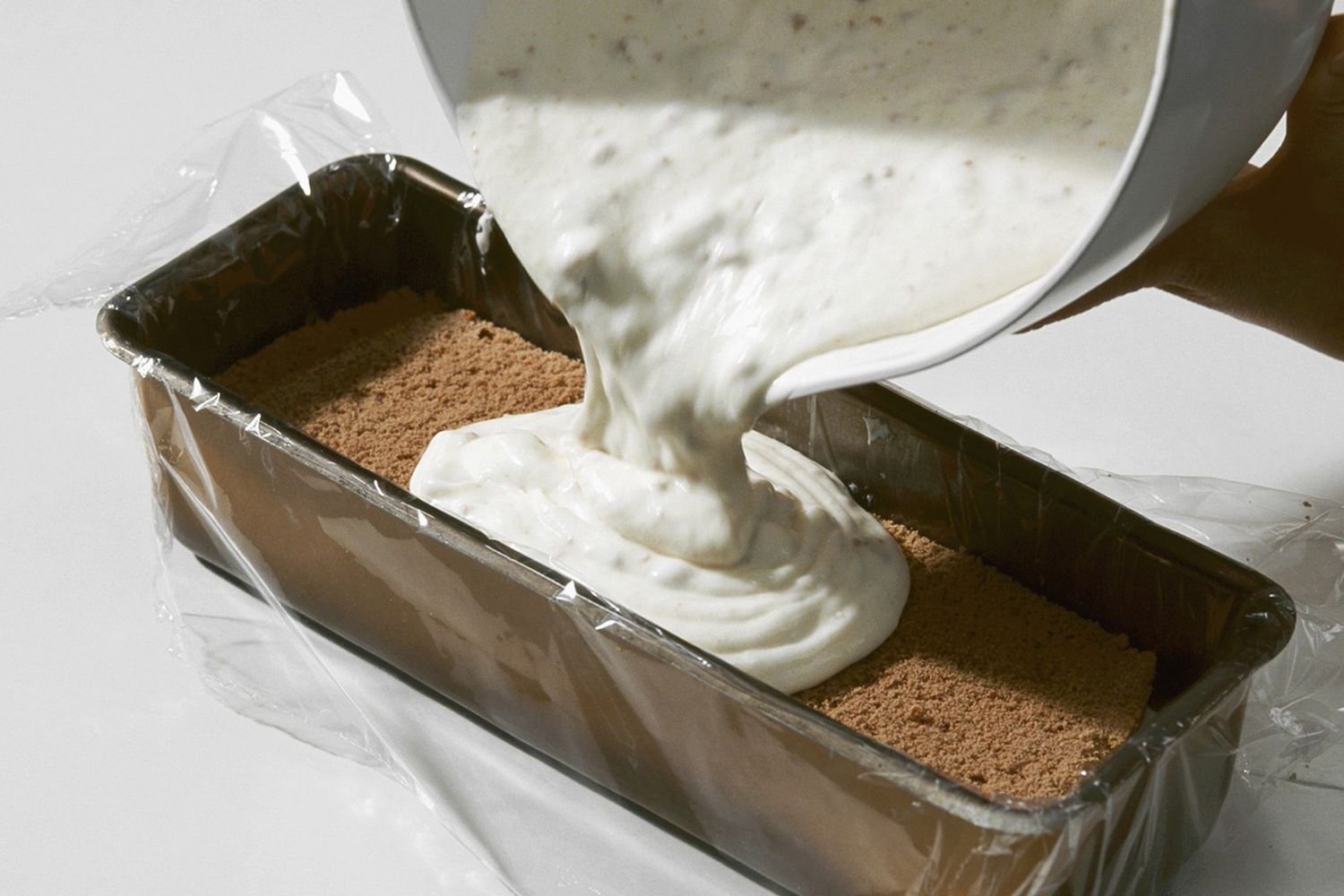 Step: 13/13
To serve, turn out of the tin and peel off the cling film. Whip the cream unti stiff. Spread all over the cake and pipe rosettes with a piping bag. Grate the chocolate very finely on top and garnish the cream cake with jelly. Serve in slices.