Step: 1/12
Place the flour, sugar and salt in a bowl. Make a well in the centre and crumble in the yeast. Mix with a little lukewarm milk, cover and leave to rise for 20 minutes. Add about 200ml lukewarm water and the remaining milk and mix well to a dough.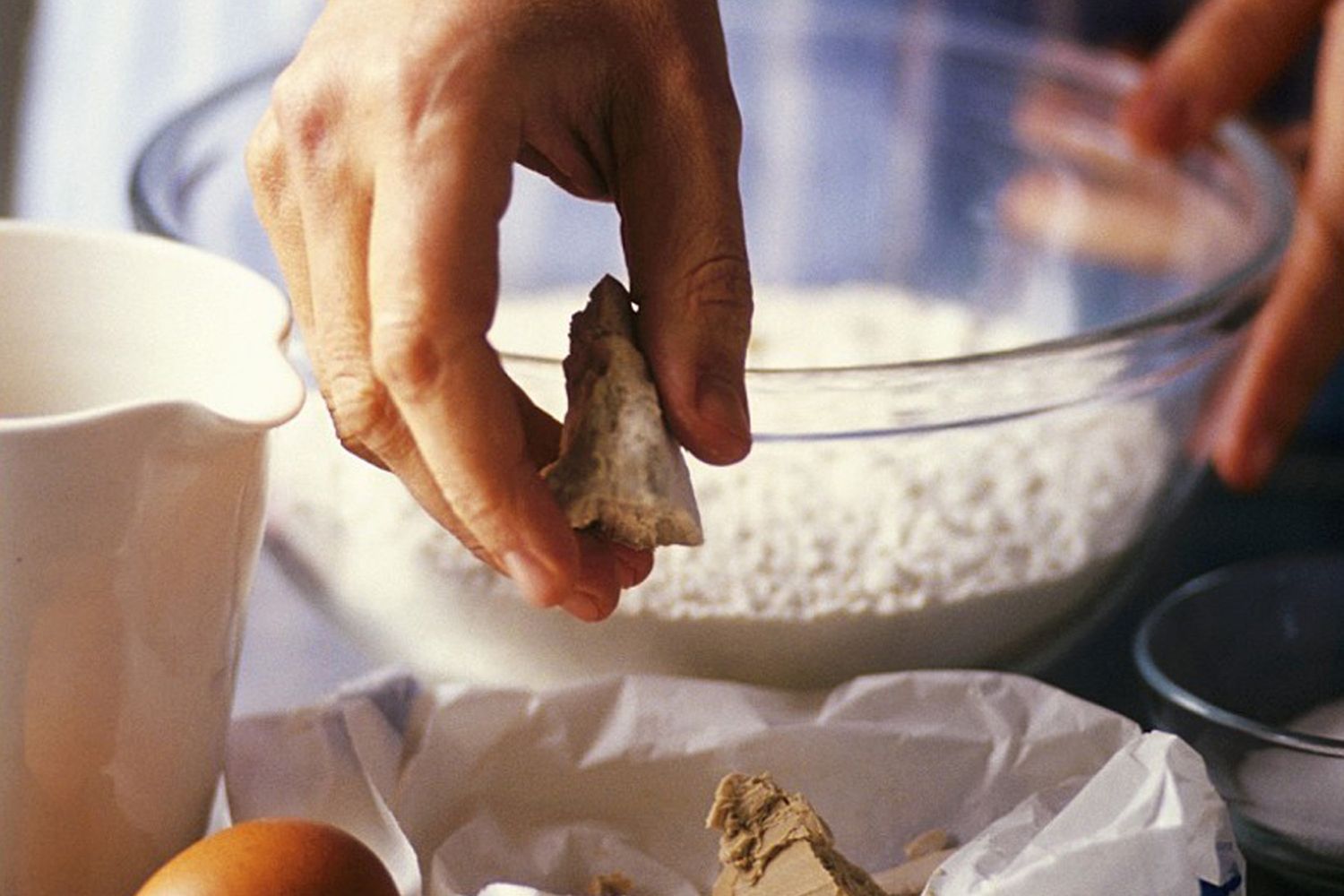 Step: 2/12
On a floured surface, knead the dough until smooth. Return to the bowl, cover and leave to rise in a warm place for about 20 minutes.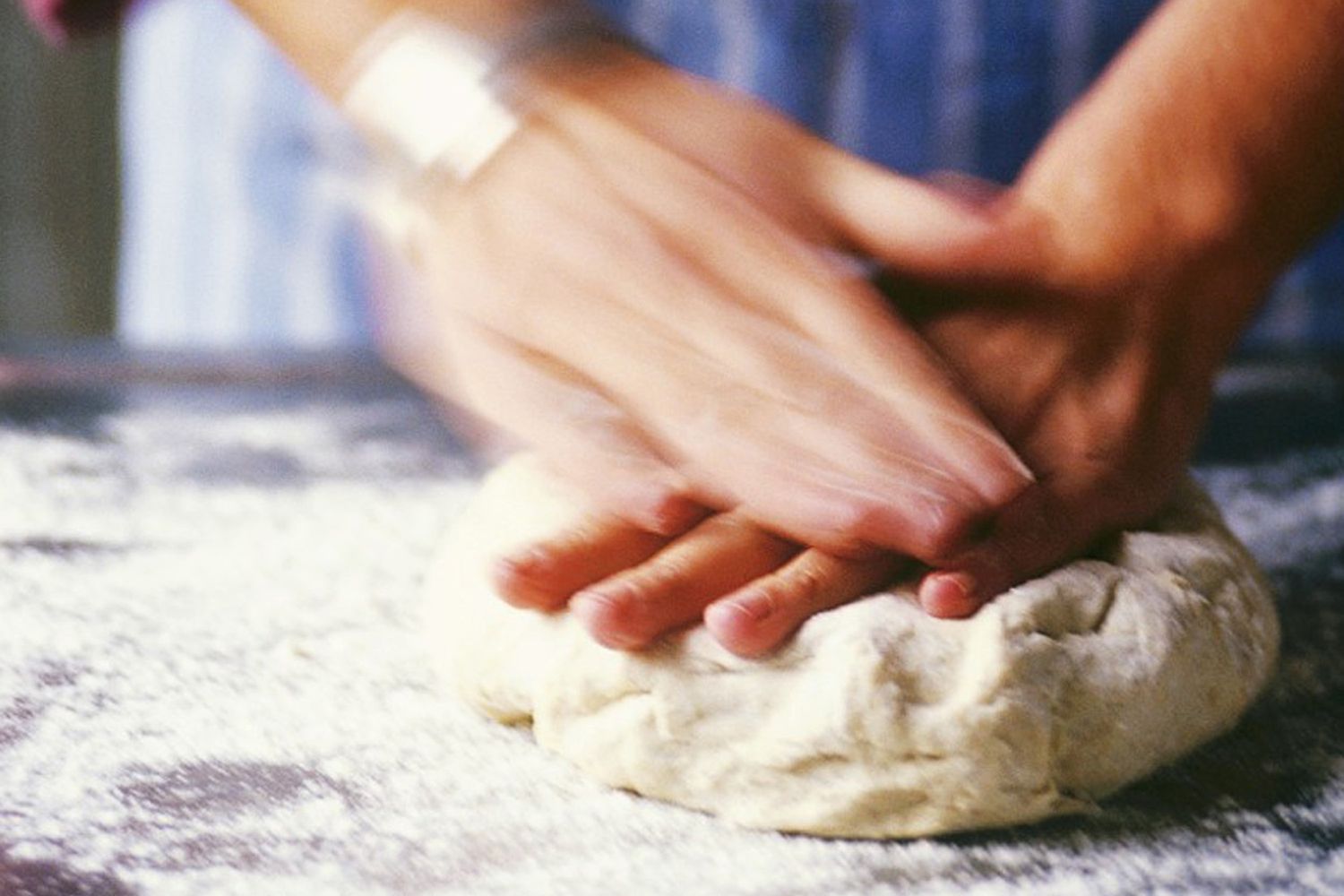 Step: 3/12
Knead the dough again on a floured surface and roll out to a 20 x 40cm rectangle.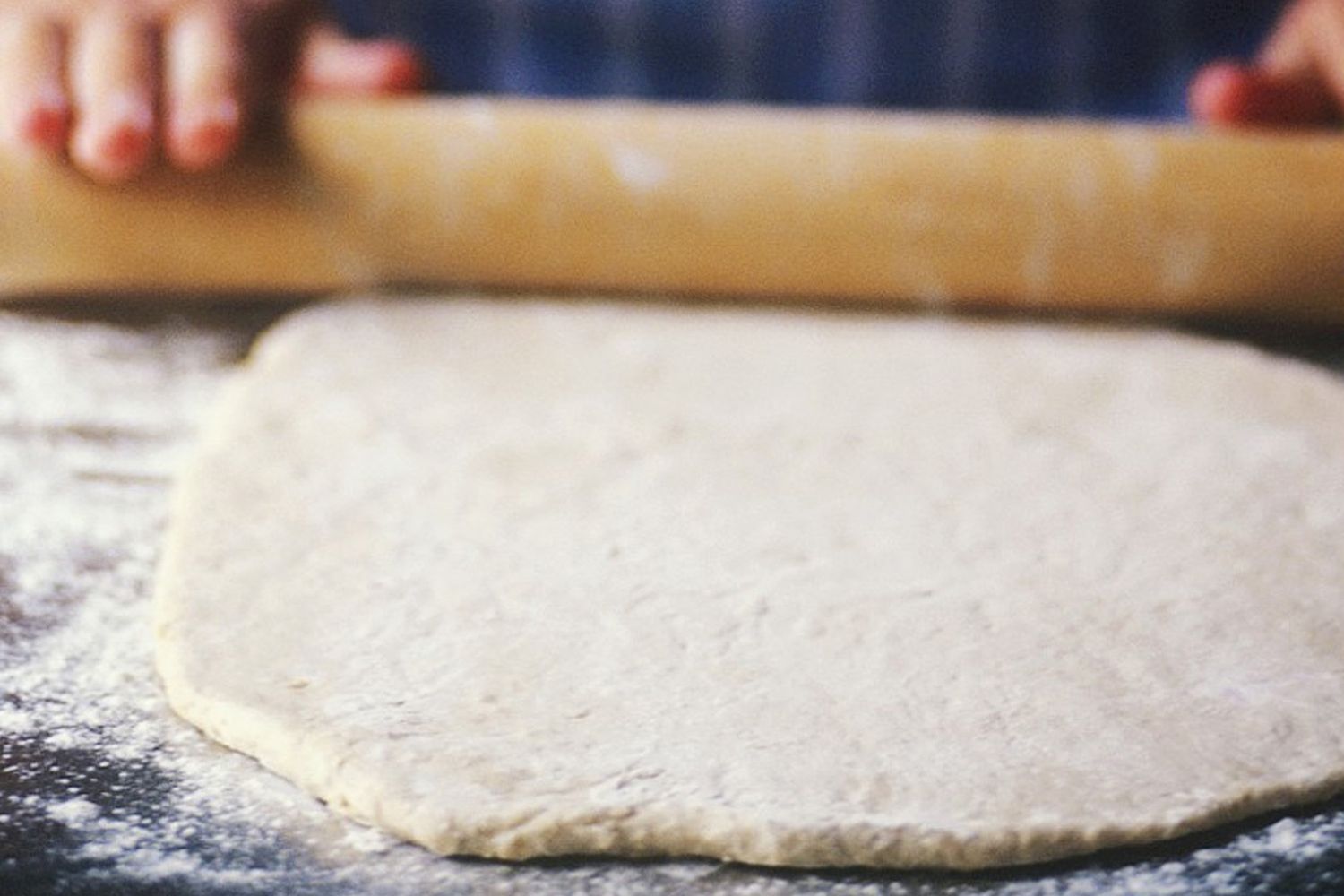 Step: 4/12
Place the cold butter between 2 sheets of baking paper.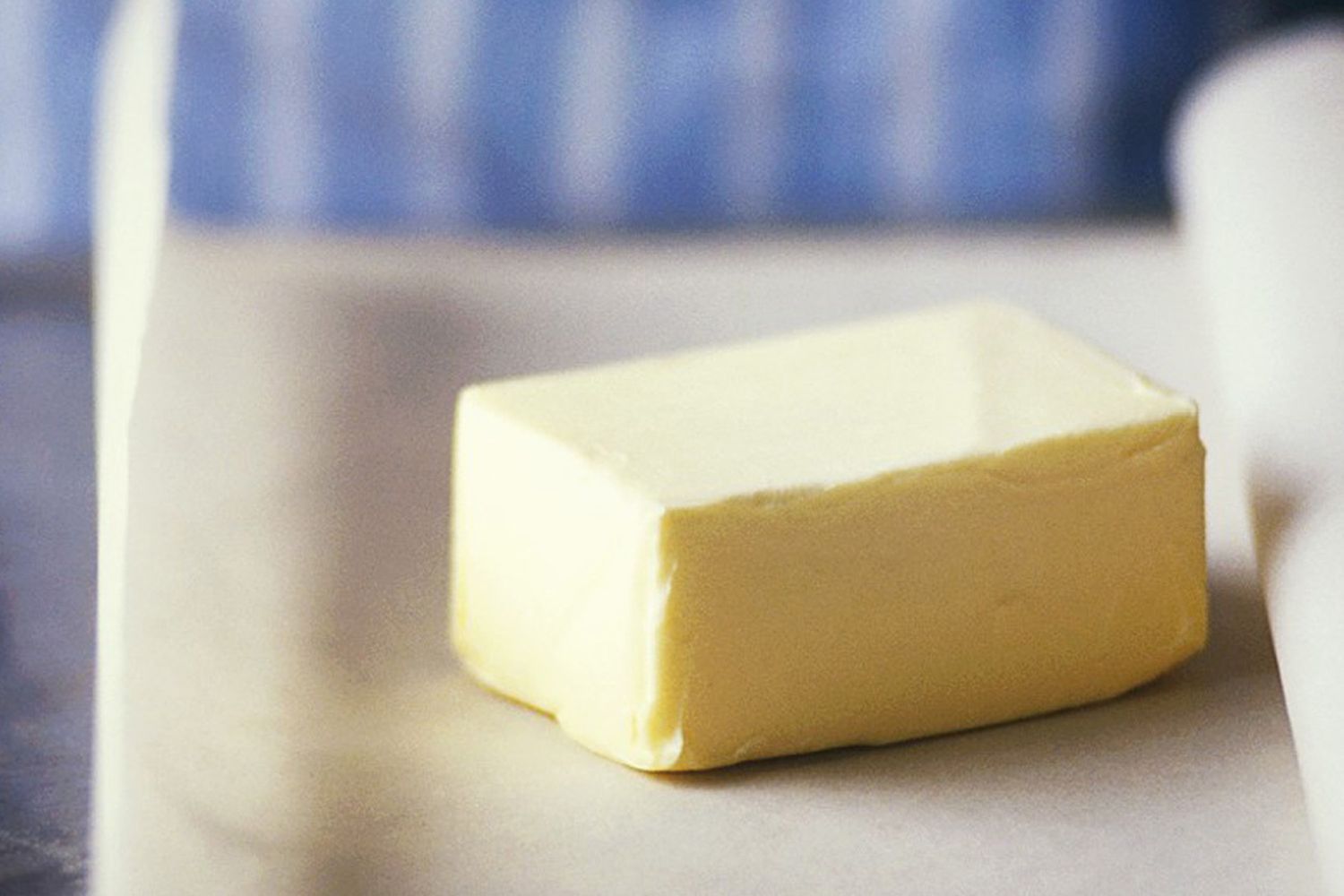 Step: 5/12
Roll out with a rolling pin to a 20cm square.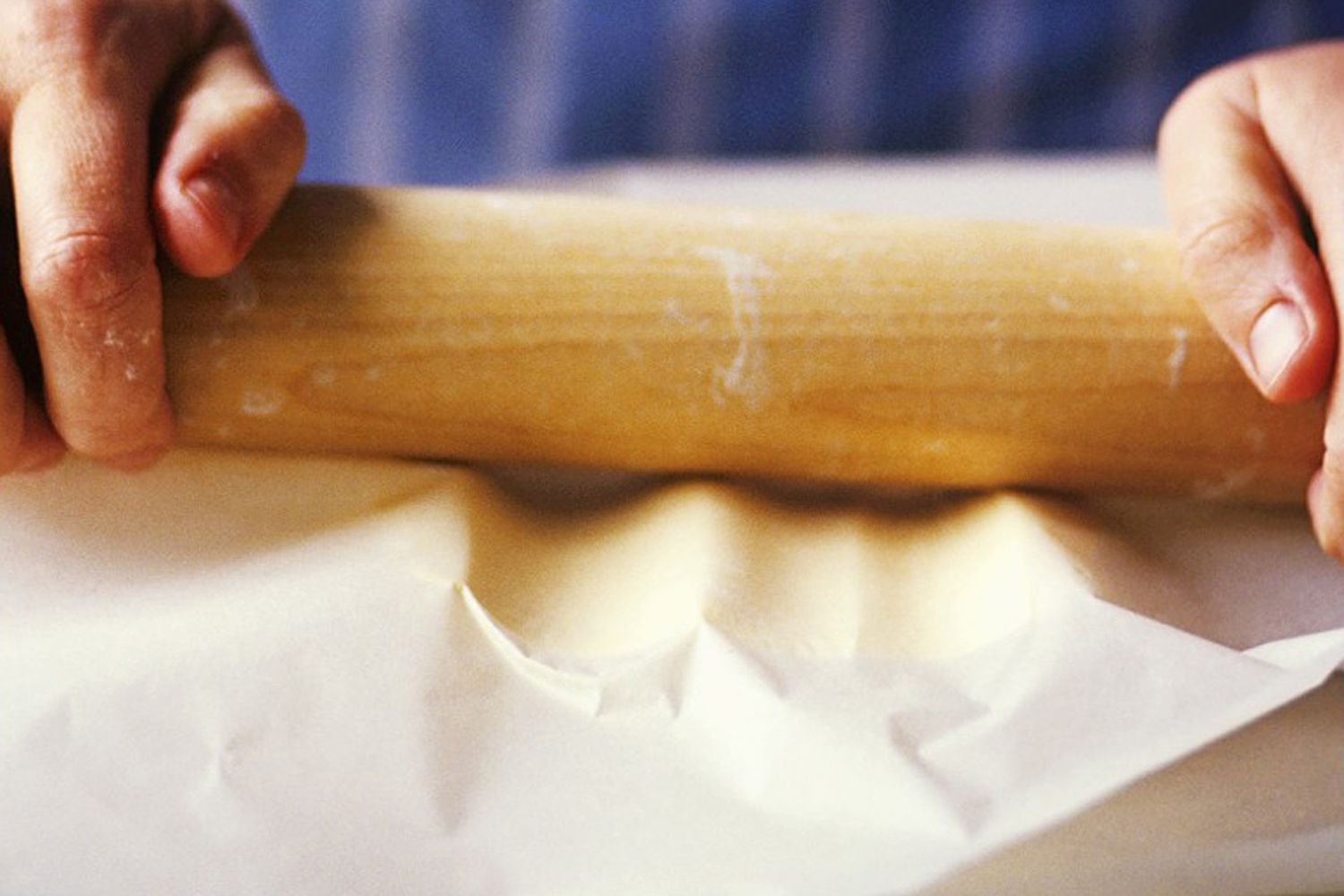 Step: 6/12
Place the butter in the middle of the dough and fold the short sides over it.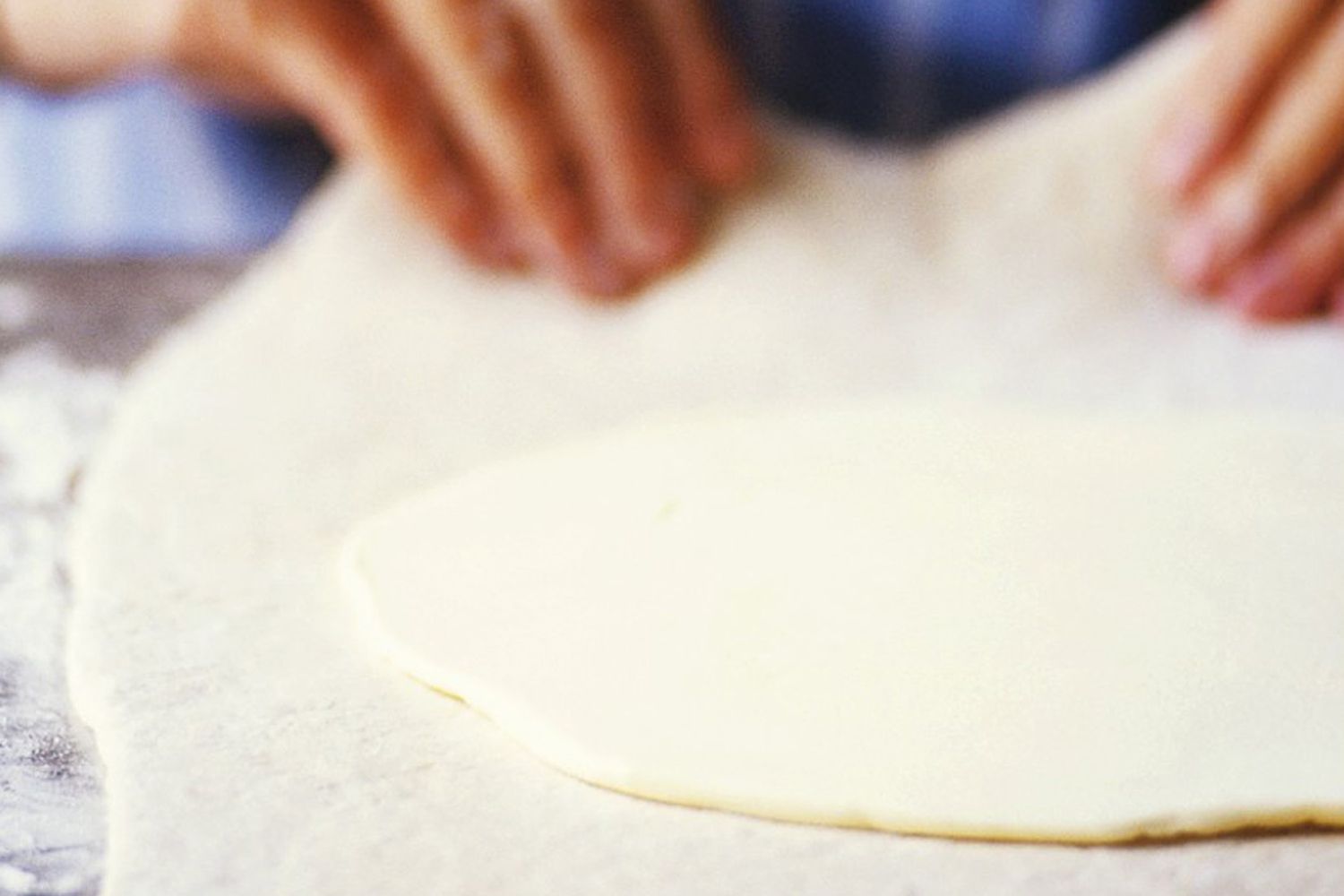 Step: 7/12
Roll out with the rolling pin. If necessary, dust with some flour.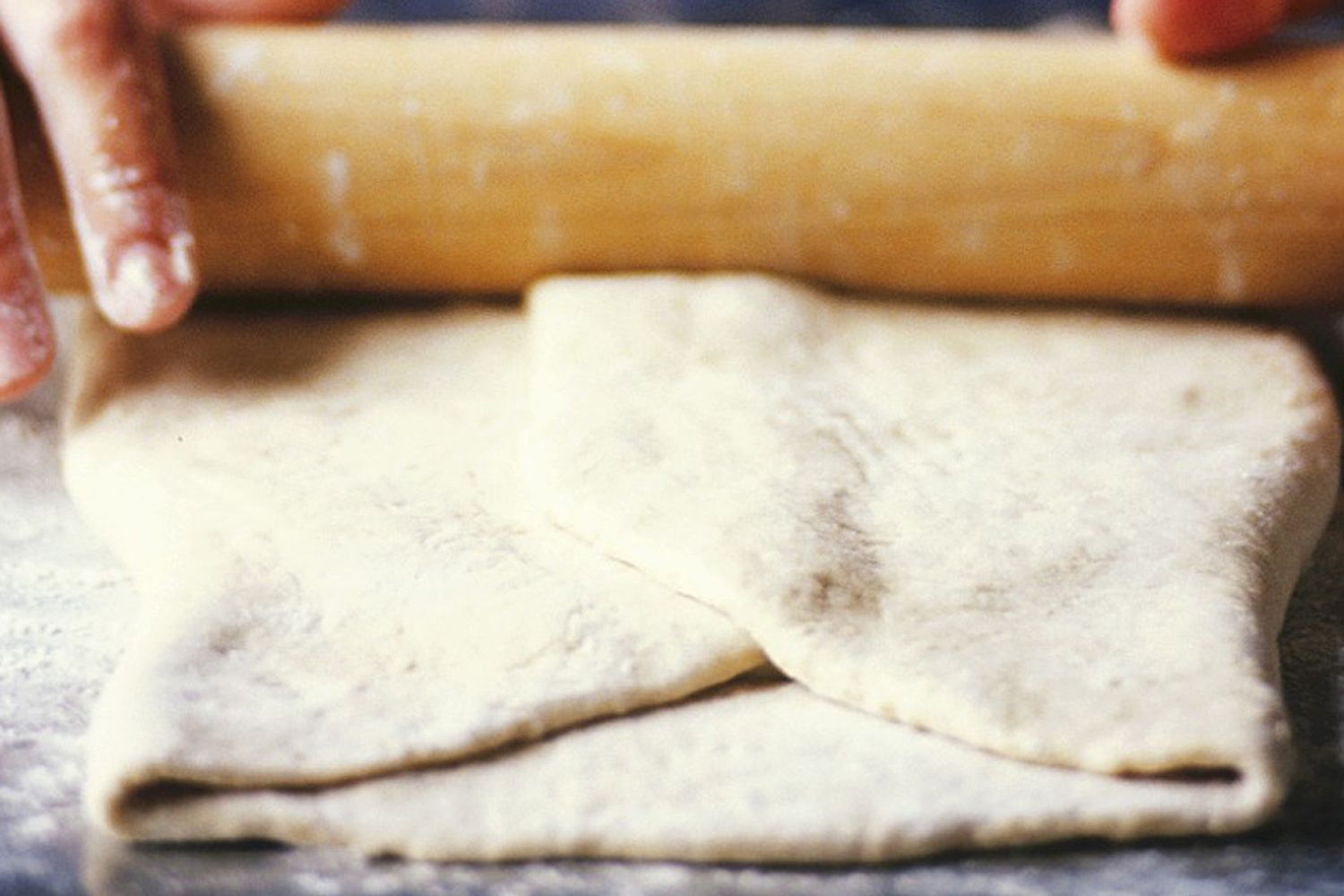 Step: 8/12
Fold the lower third of the dough up and fold the rest over from the top.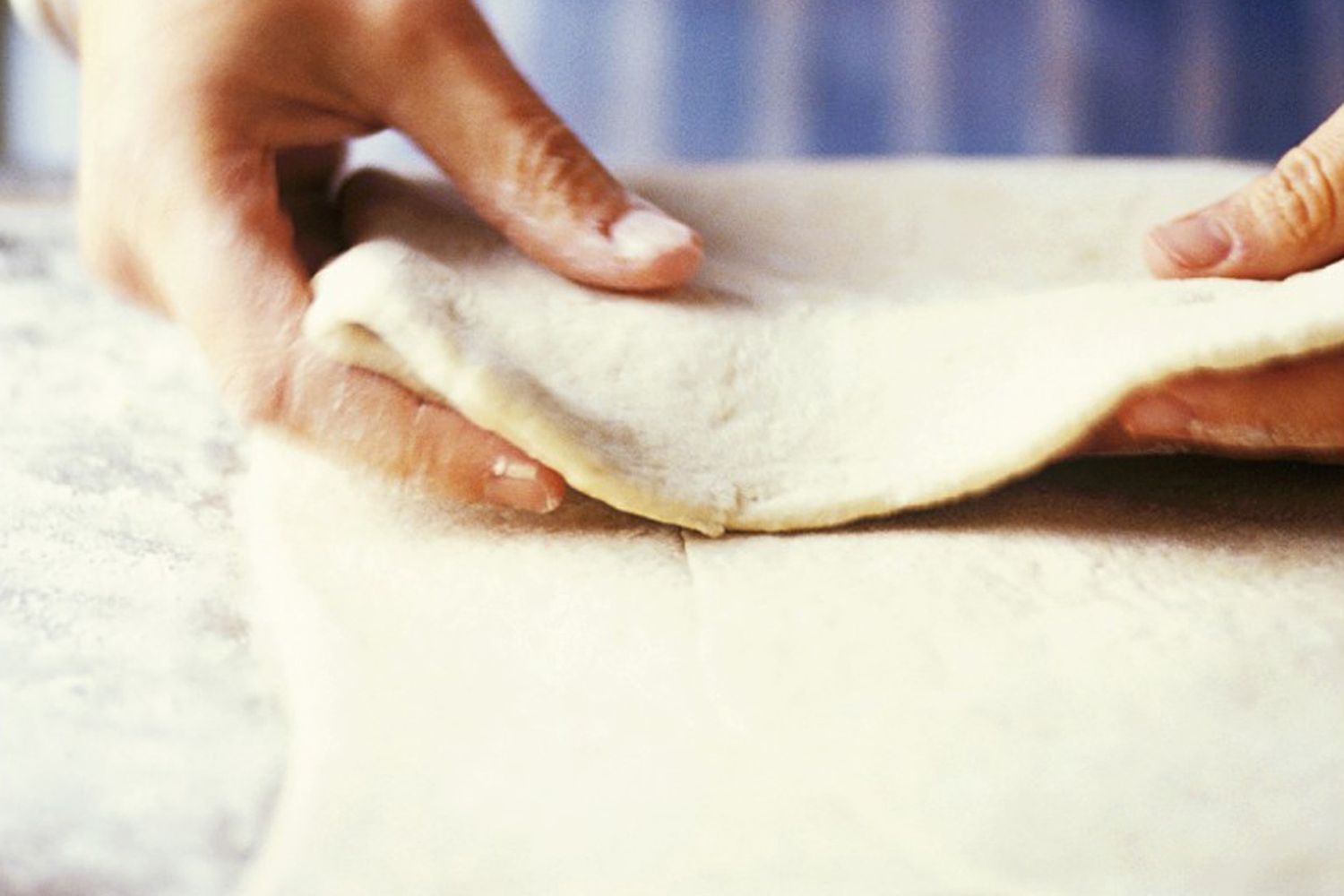 Step: 9/12
Rotate the rectangle by 90°.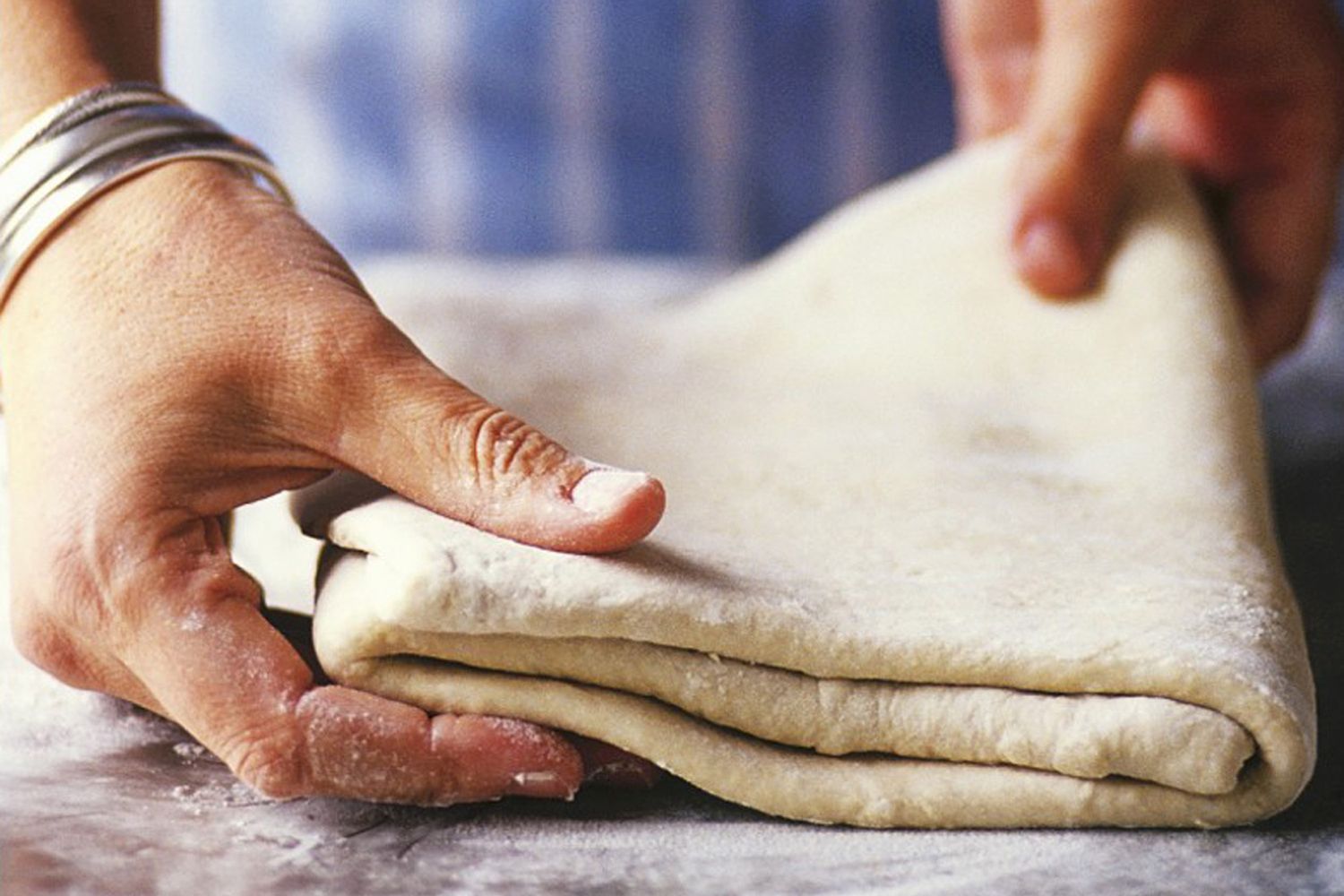 Step: 10/12
Roll out again and repeat the folding process. Cover with cling film and chill for 20 minutes. Repeat the rolling and folding process twice, always chilling the dough for 20 minutes in between.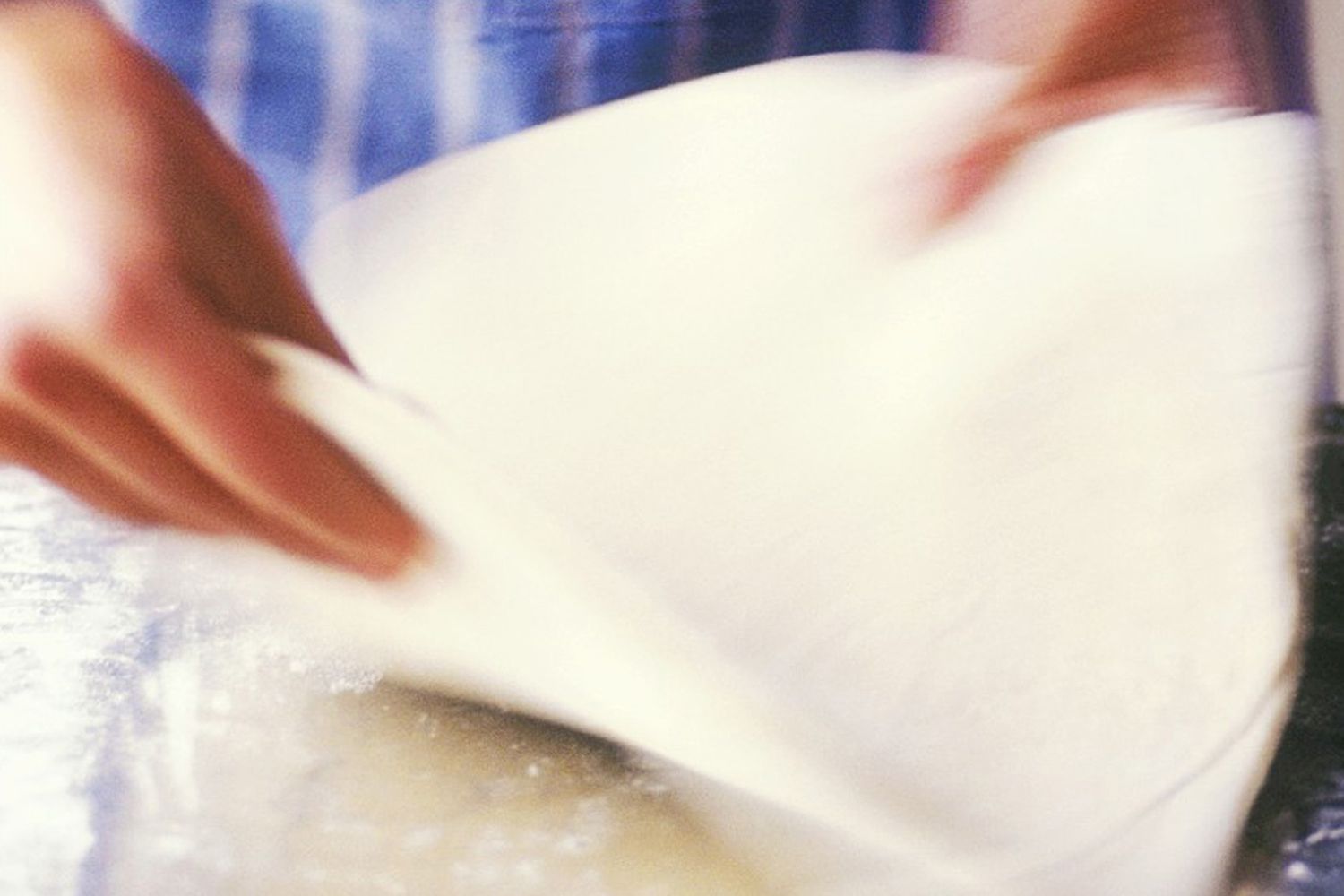 Step: 11/12
Cut out a triangle template of 20 x 20 x 15cm. Roll out the dough (about 40 x 40cm). Halve the dough, place the template over it and cut out triangles.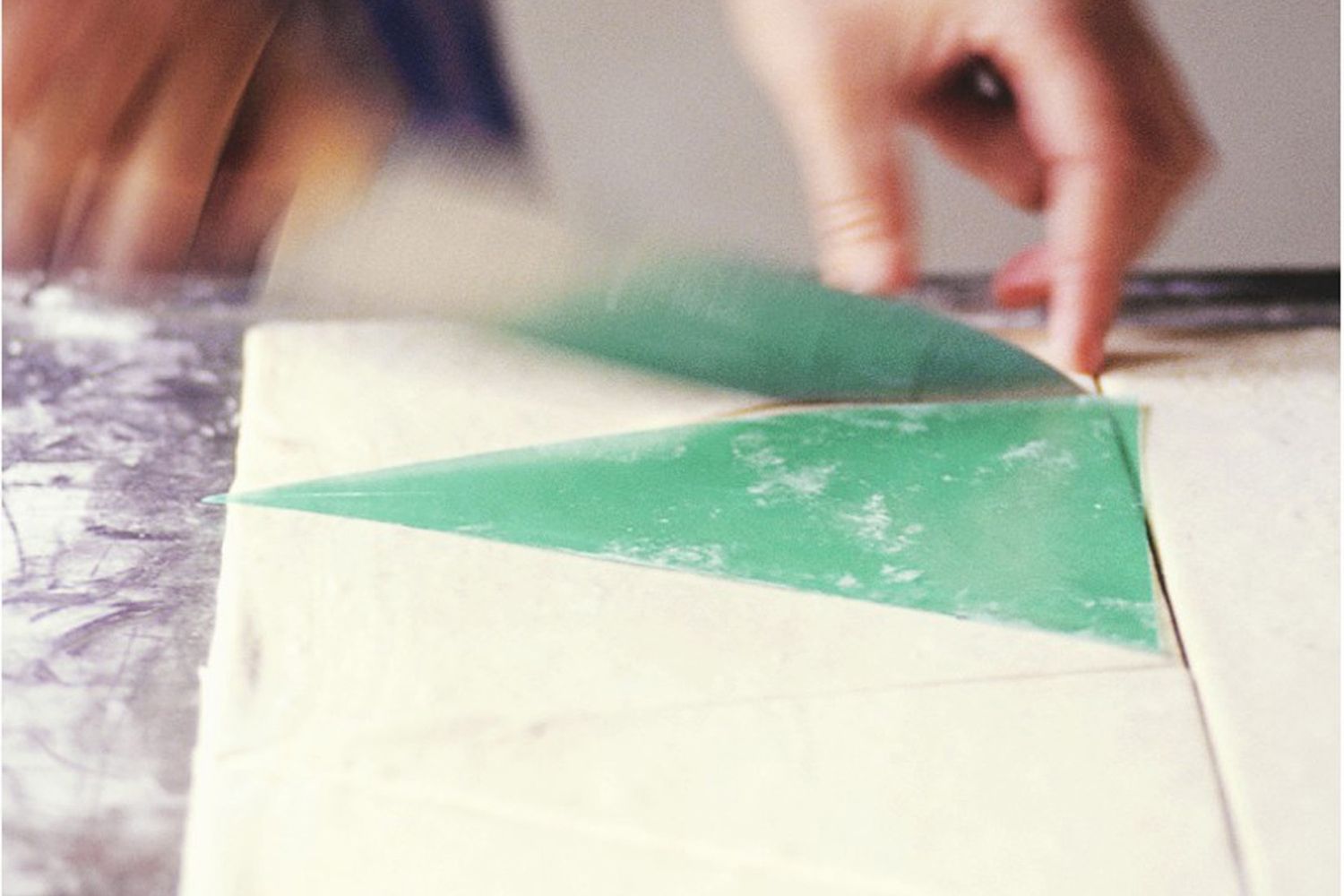 Step: 12/12
Roll up each triangle from the short side and place on a baking tray lined with baking paper. Leave to rest, covered, for 40 minutes. Preheat the oven to 200°C (180°C fan, gas 6). Whisk the egg and brush over the croissants. Bake in the hot oven for 15 minutes until golden brown.