Step: 1/14
Arrange all ingredients for use.
Step: 2/14
Wash and halve the tomatoes.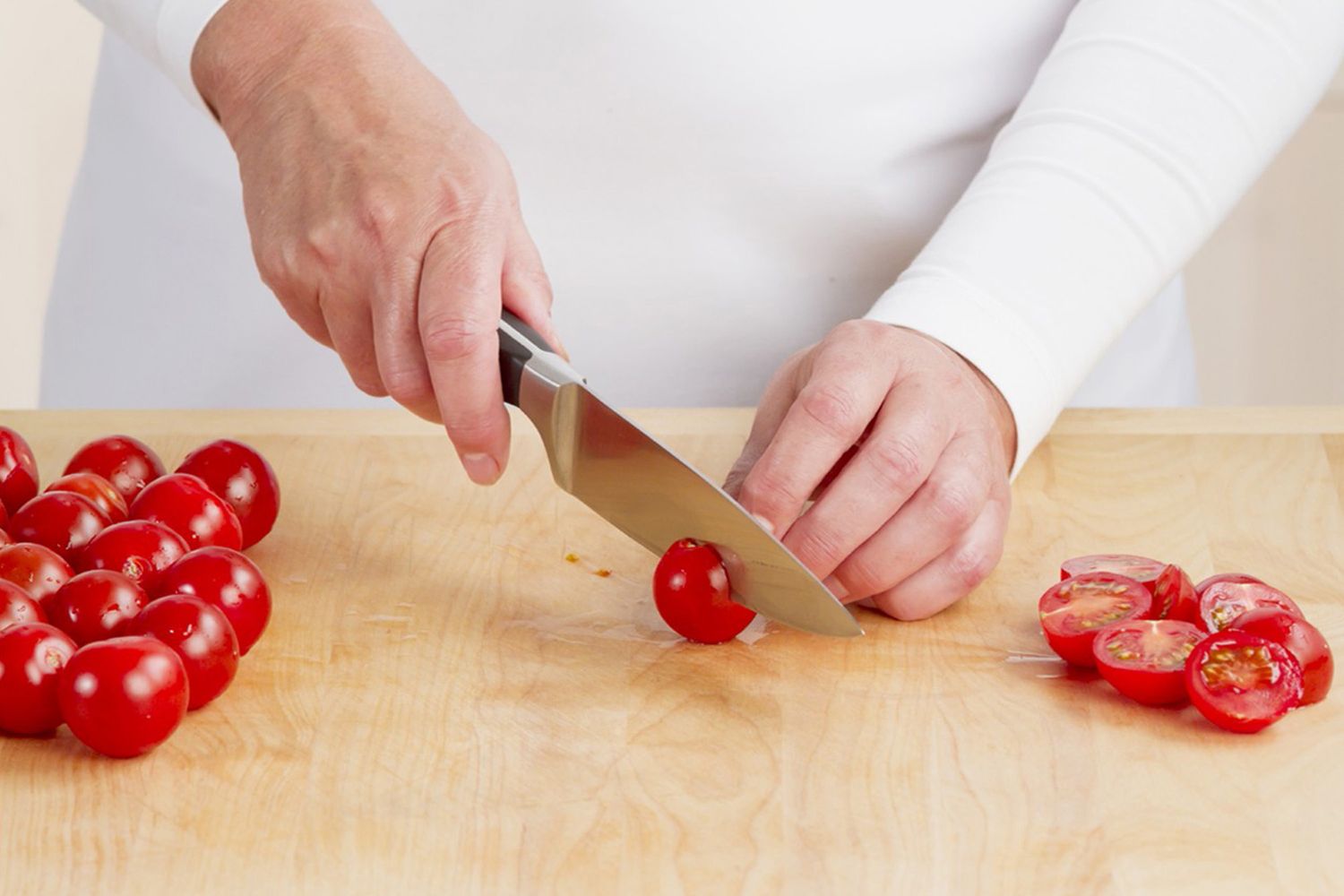 Step: 3/14
Peel and finely dice the shallot, garlic and carrot.
Step: 4/14
Heat a little oil in a pan and saute the shallot, garlic and carrot until softened.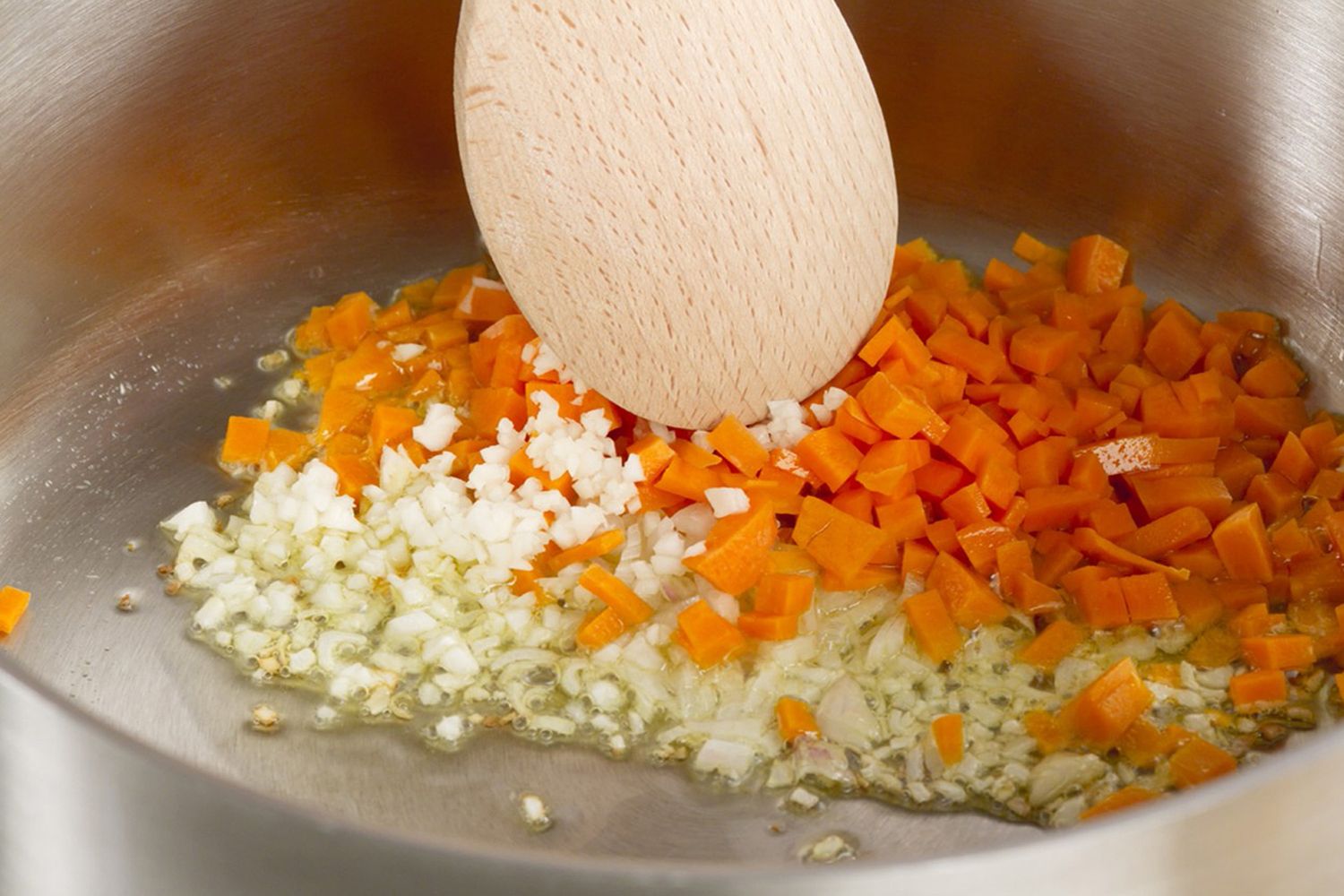 Step: 5/14
Sprinkle over the sugar and leave to caramelize over a low heat.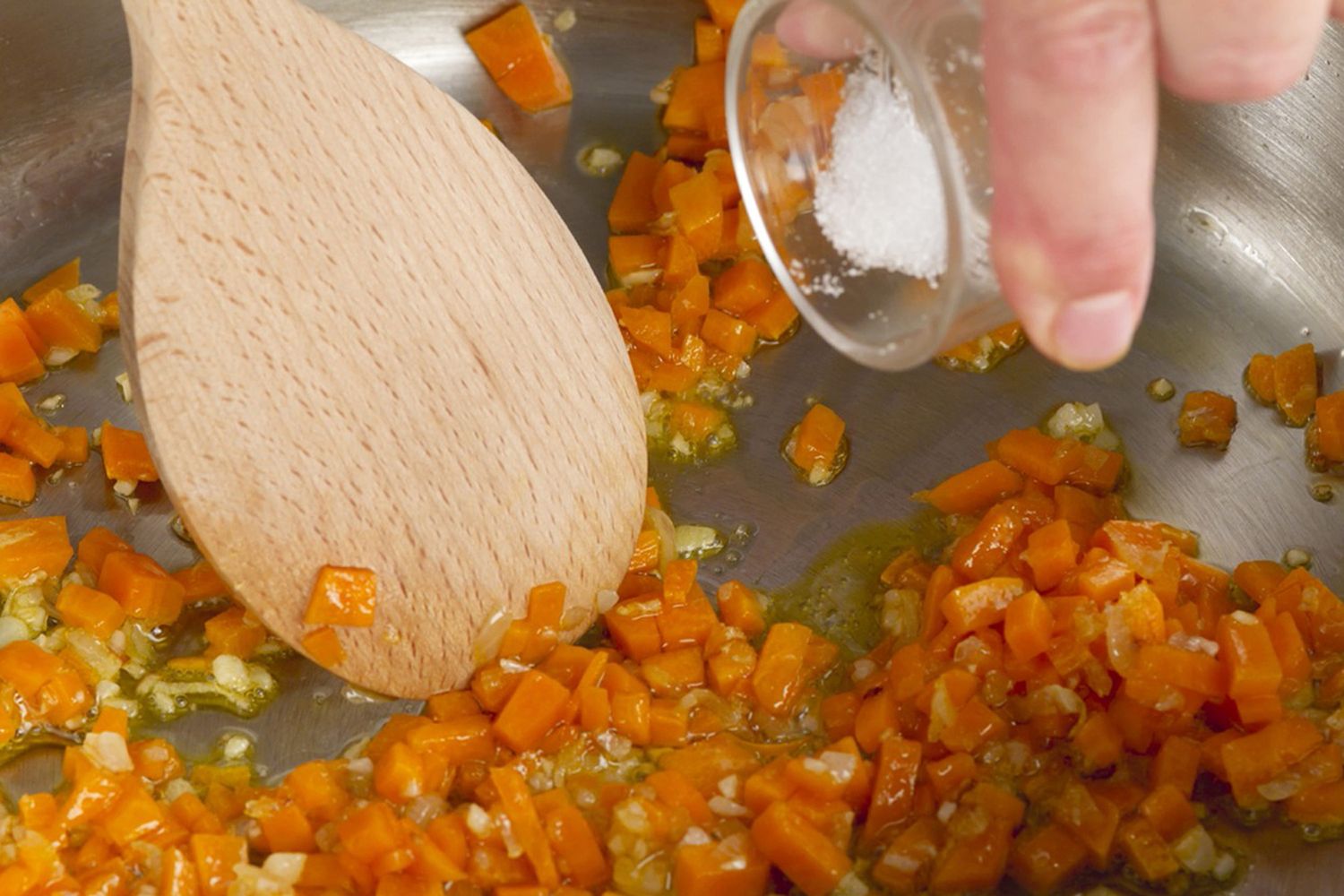 Step: 6/14
Add the tomato puree and stir briefly.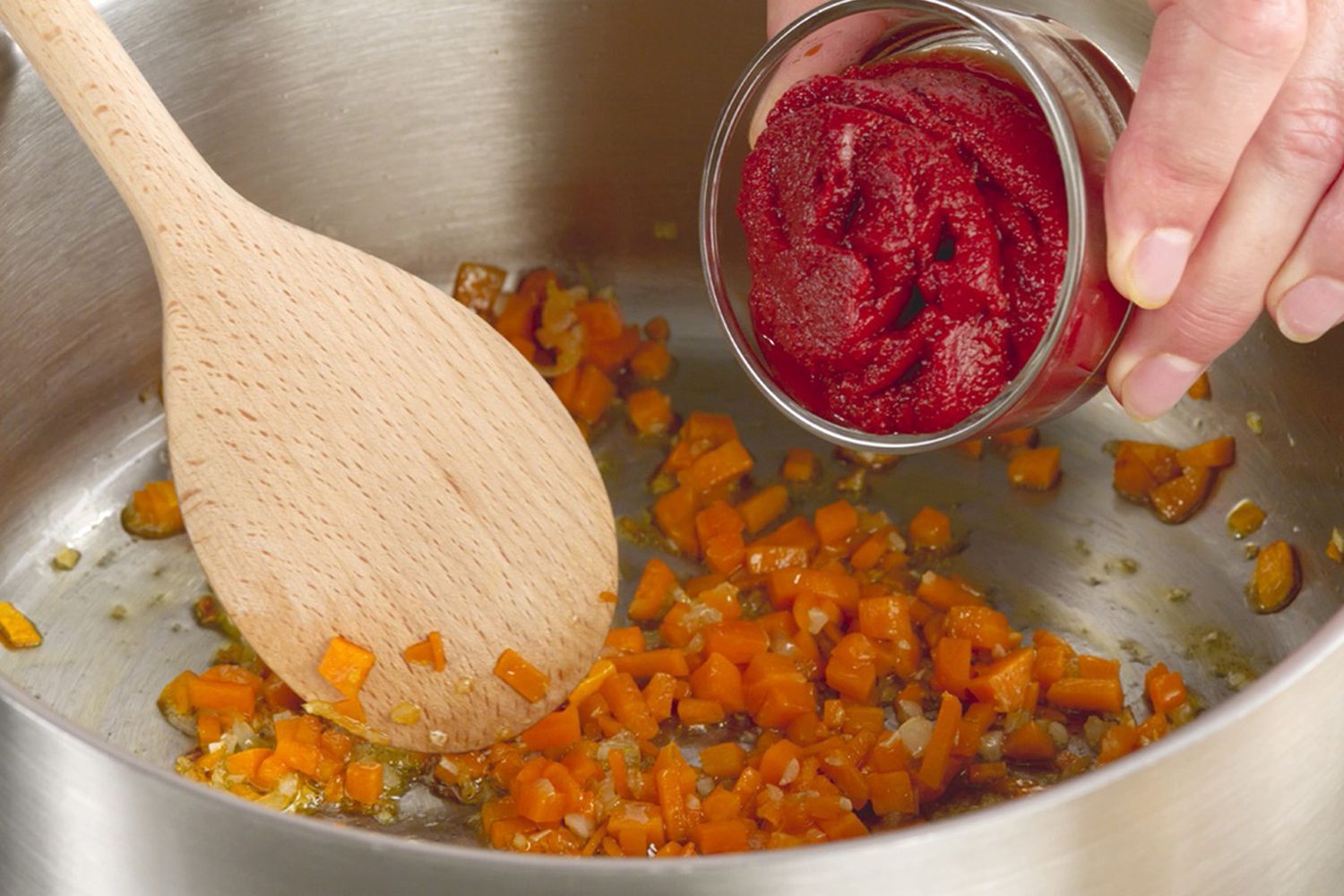 Step: 7/14
Add the tomatoes and pour in the stock.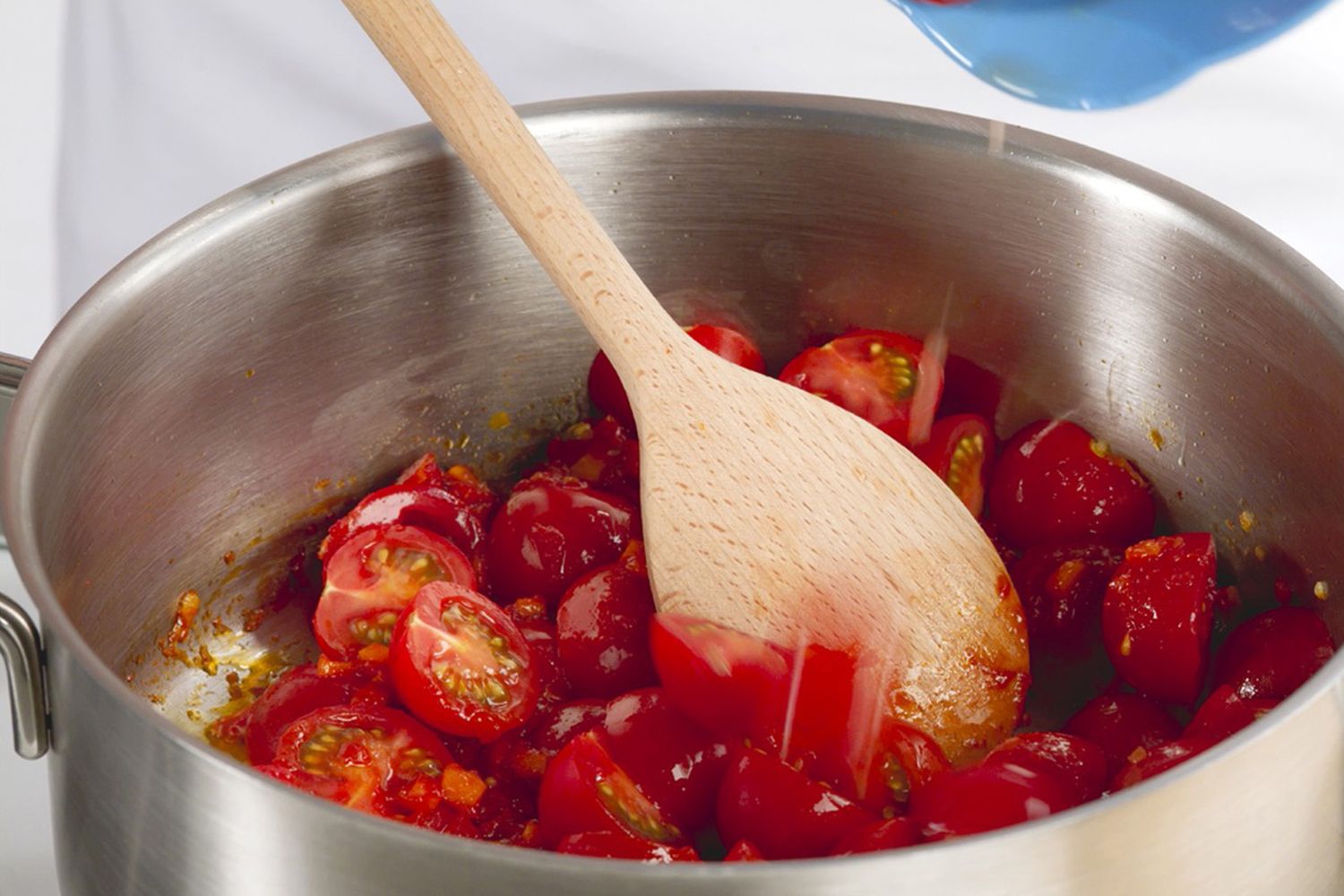 Step: 8/14
Bring to the boil, reduce the heat and simmer for 15 minutes, stirring occasionally.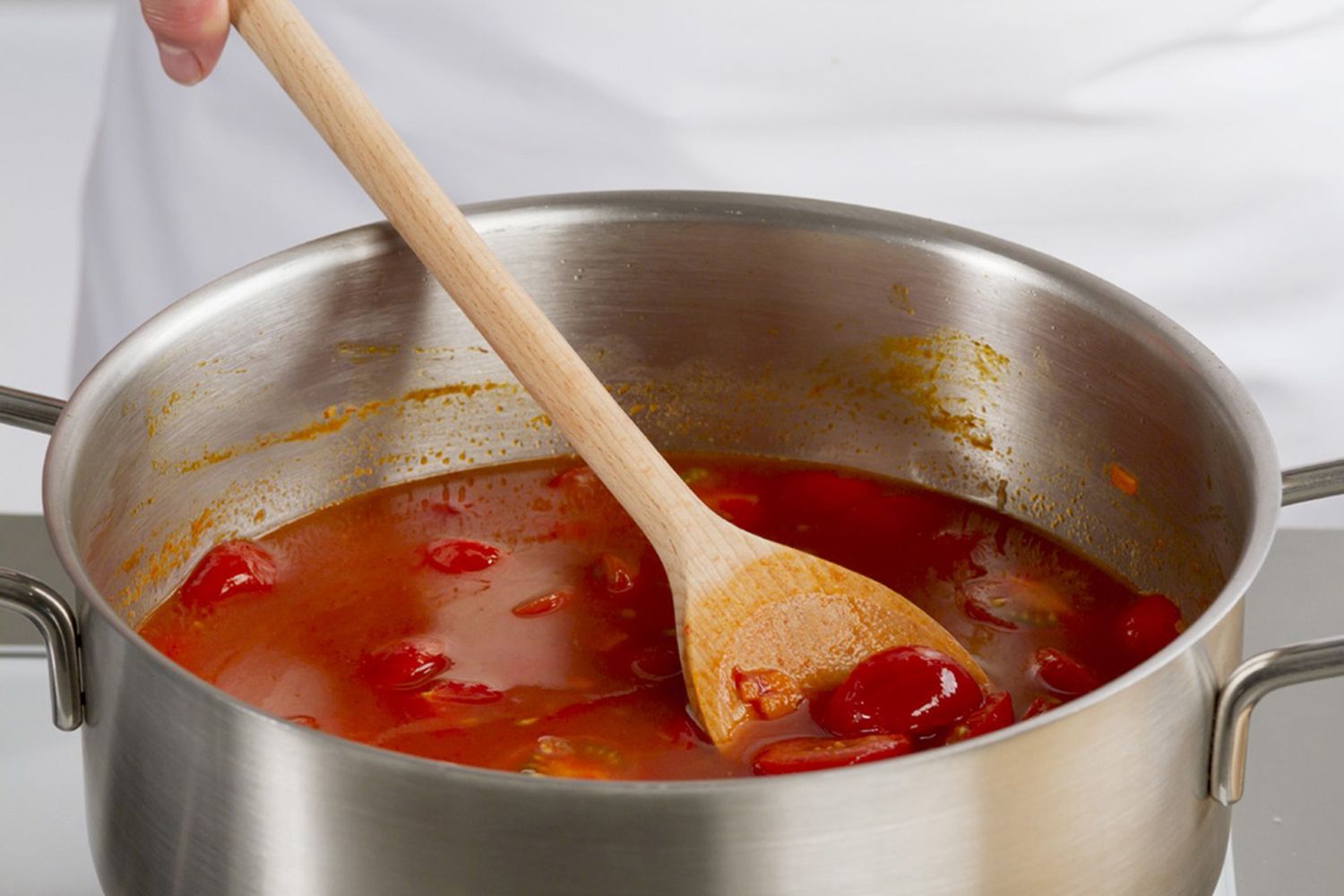 Step: 9/14
Add the cream.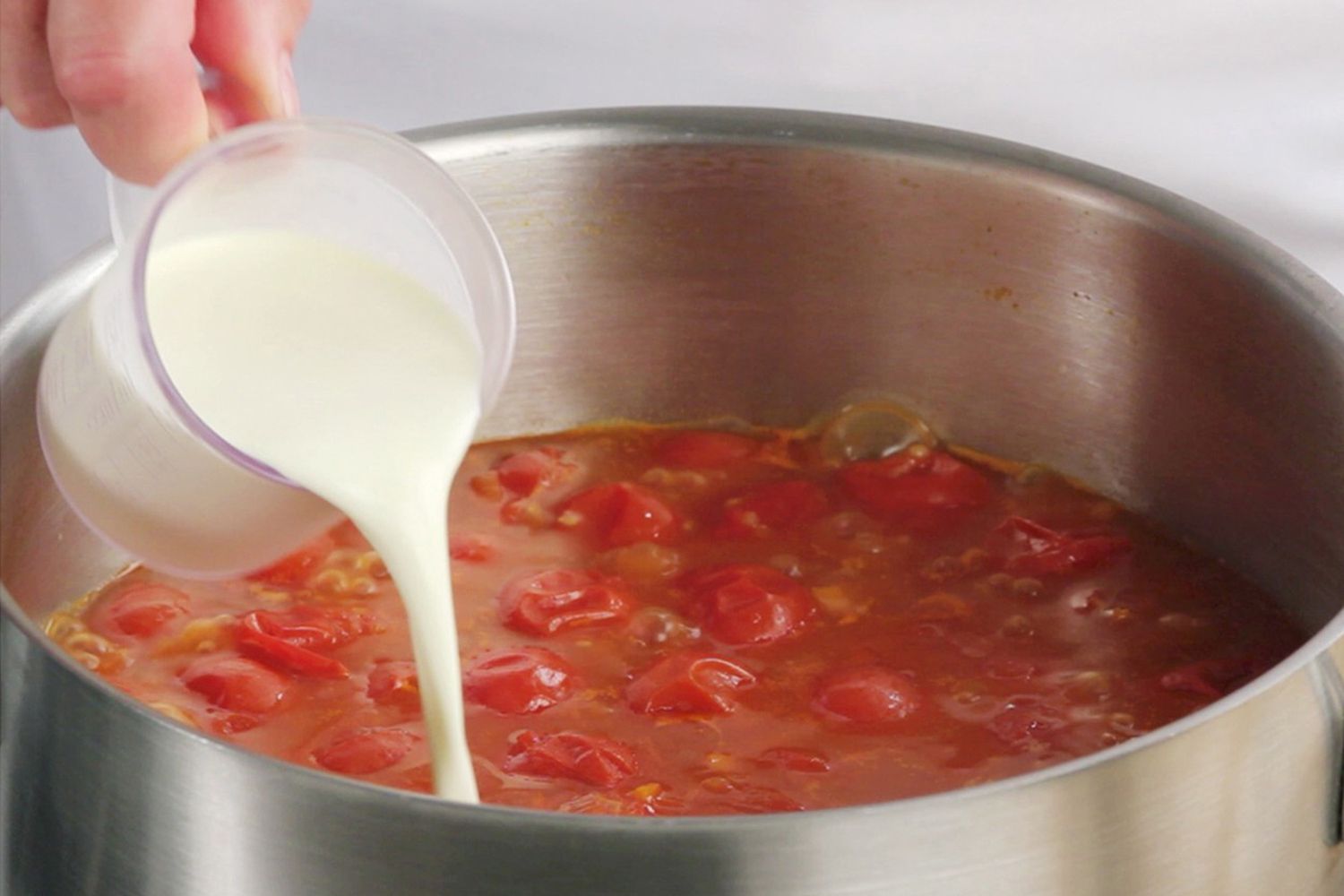 Step: 10/14
Wash the basil and shake dry.
Step: 11/14
Add to the soup.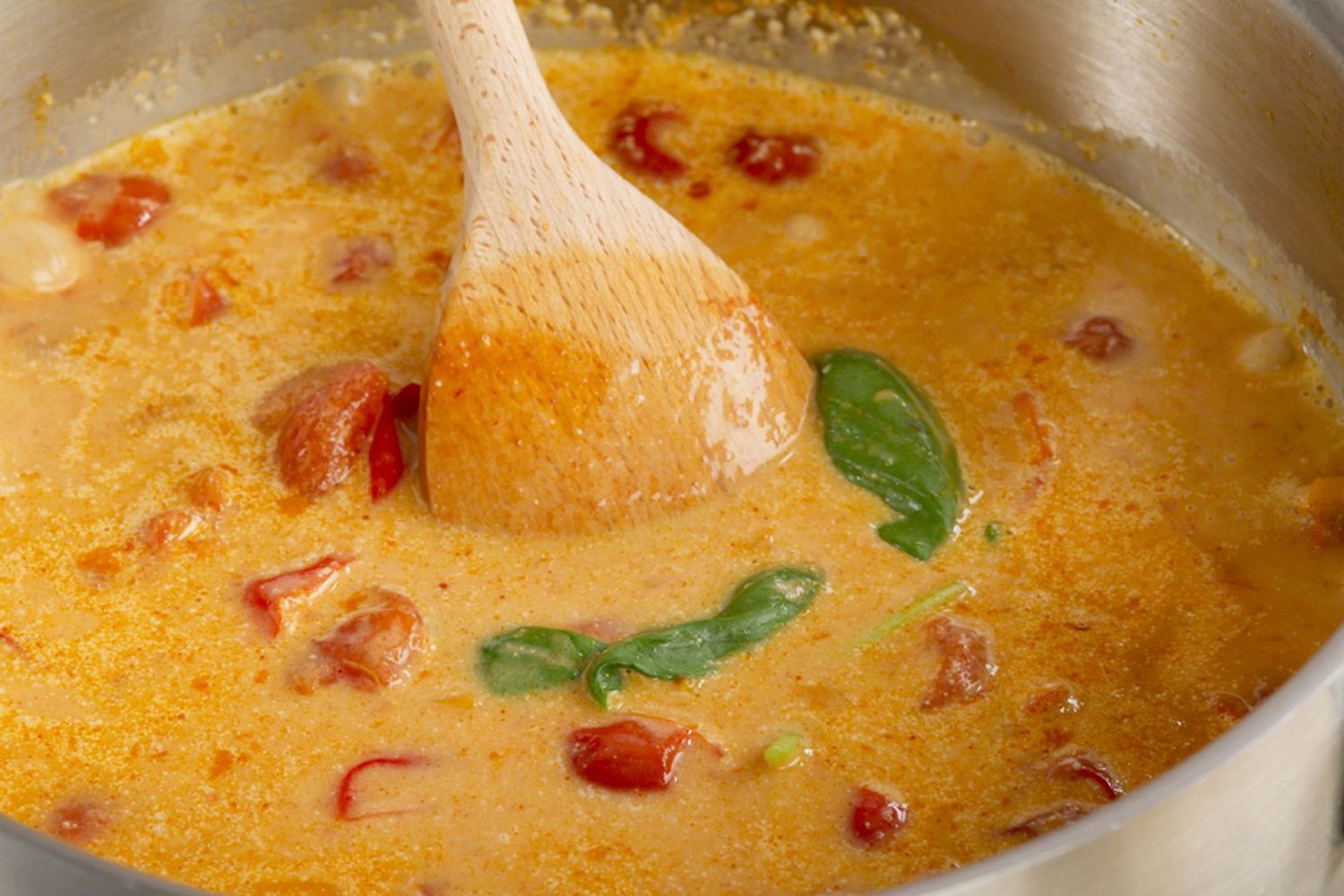 Step: 12/14
Blitz until smooth with a blender.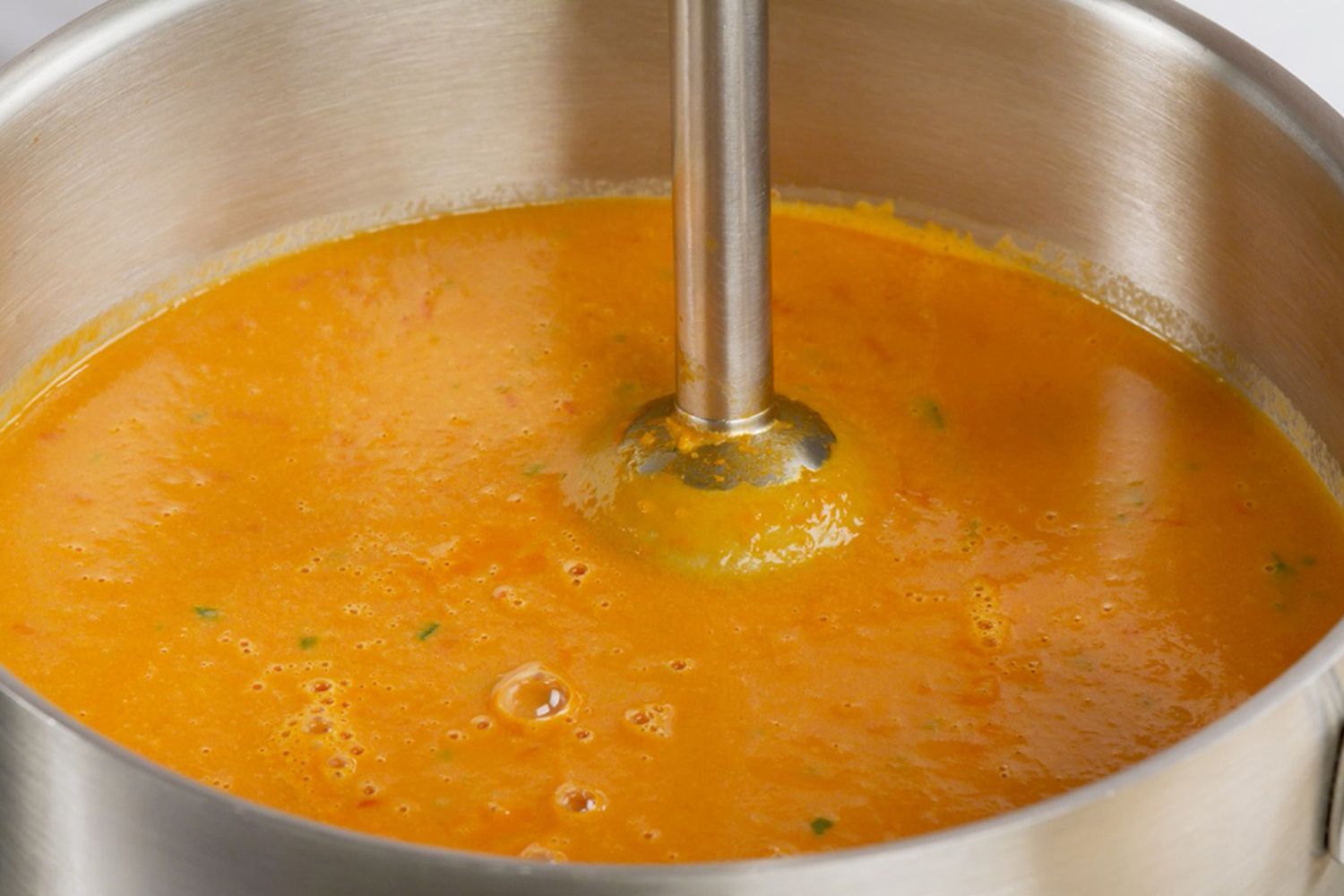 Step: 13/14
Press through a fine sieve. Allow the soup to reduce a little or add some extra stock to reach your desired consistency.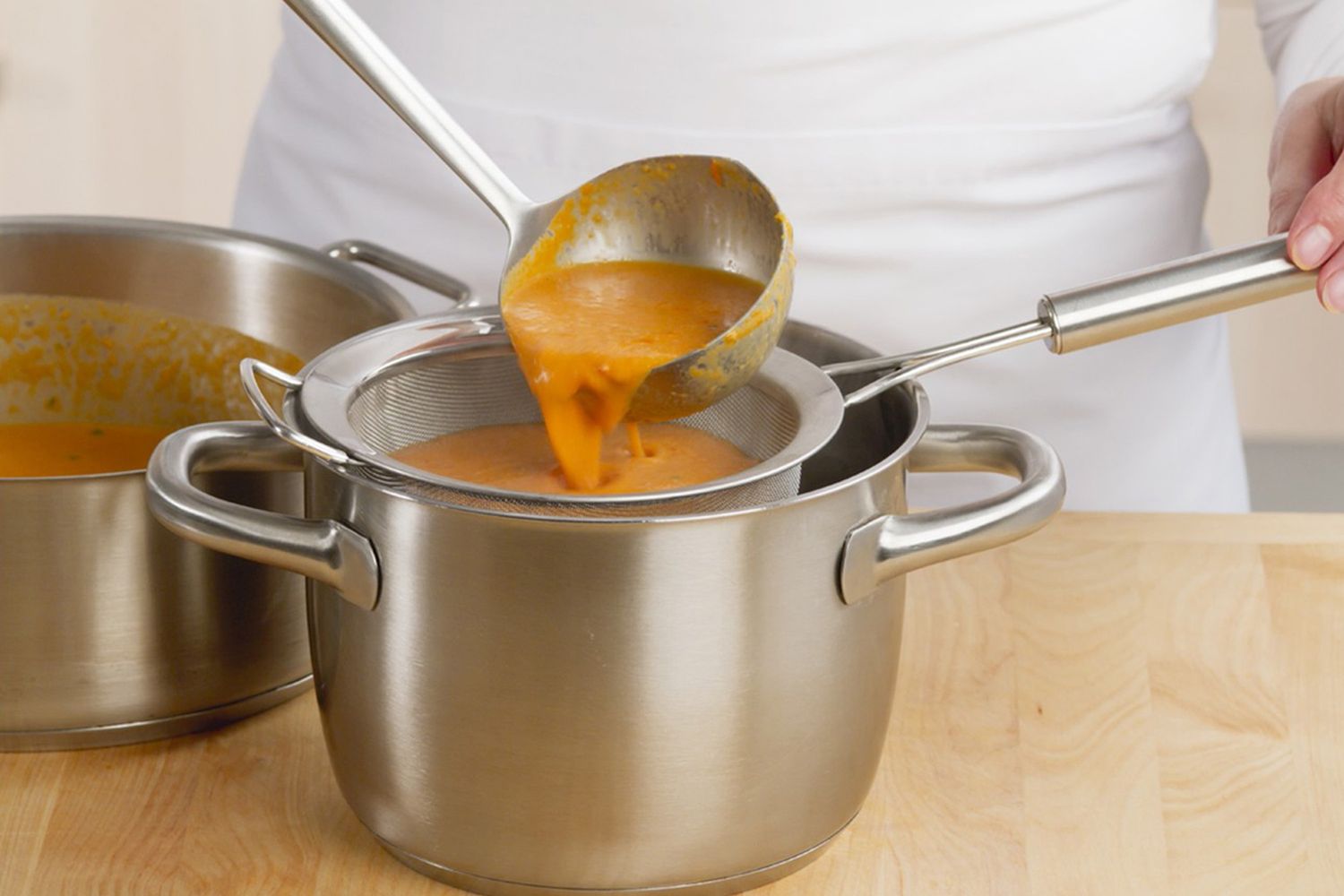 Step: 14/14
Season with salt and pepper. Serve garnished with cream, basil leaves and freshly ground pepper.