Step: 1/6
Preheat the oven to 220°C (200°C fan, gas 7). Cut the ciabatta into 1cm thick slices about 1 cm thick and place on a wire rack. Bake in the oven for 5 minutes until golden brown.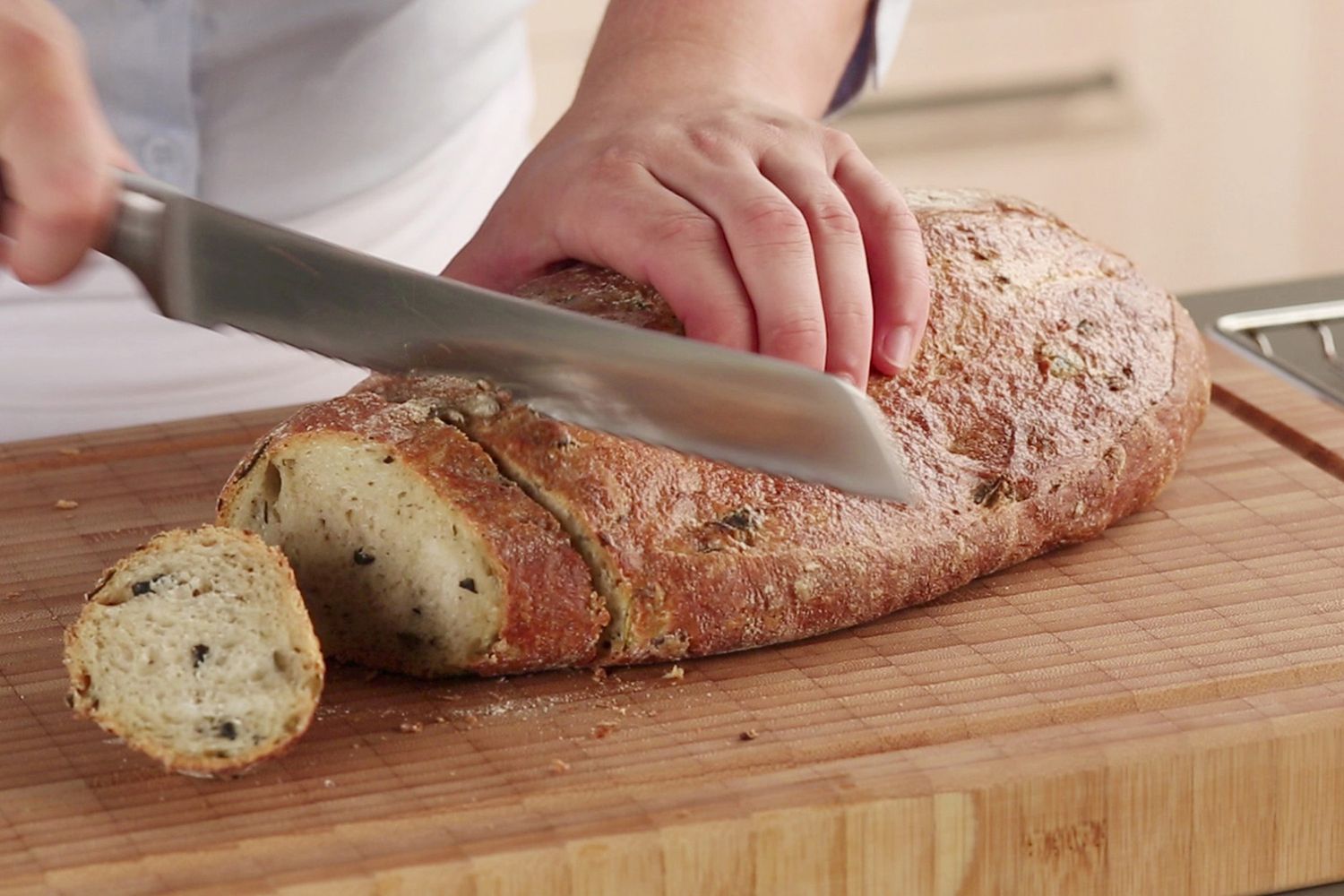 Step: 2/6
Pat the anchovy fillets dry. Mix with the capers, olives, peperoncino and peeled garlic clove in a blender.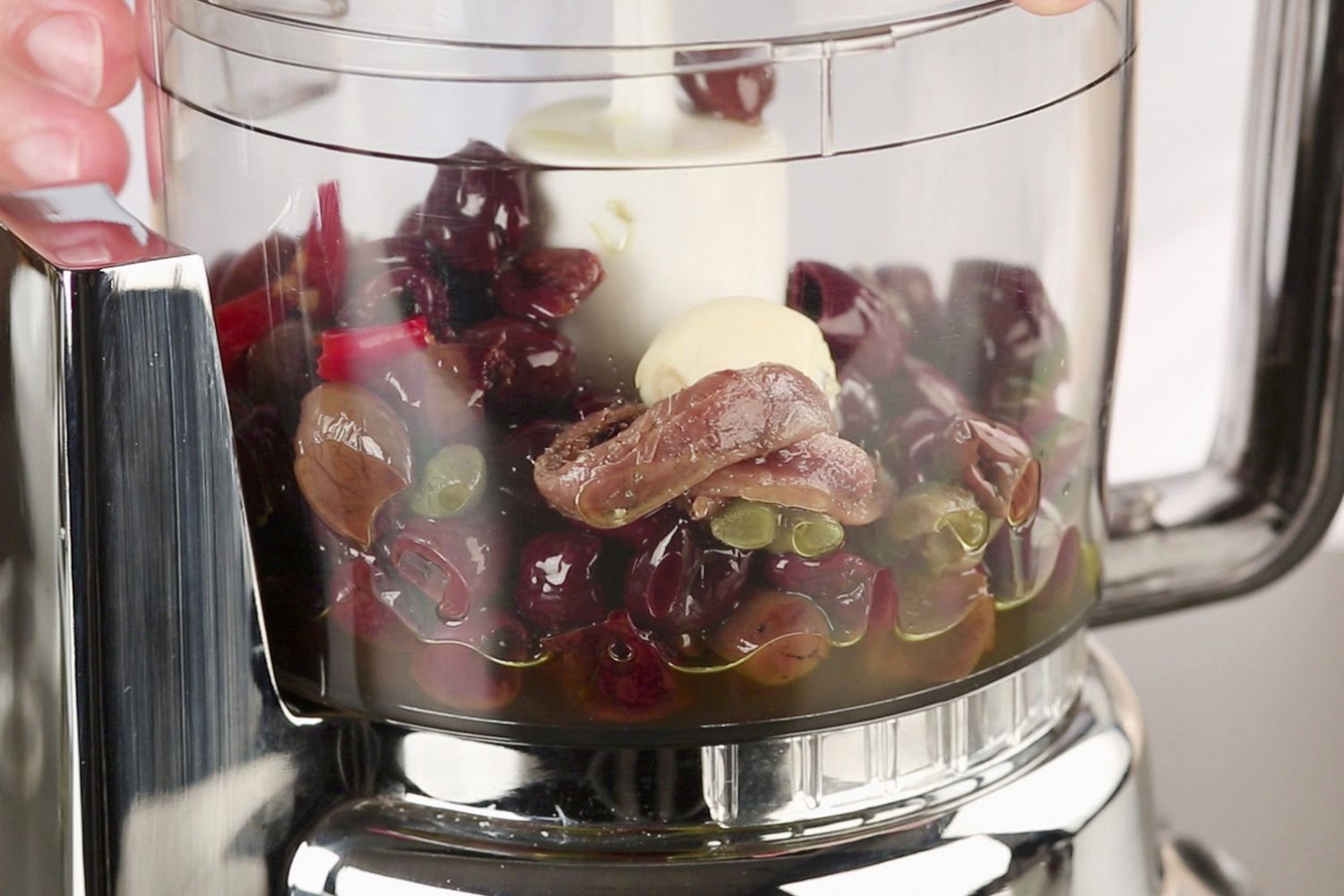 Step: 3/6
Blitz briefly.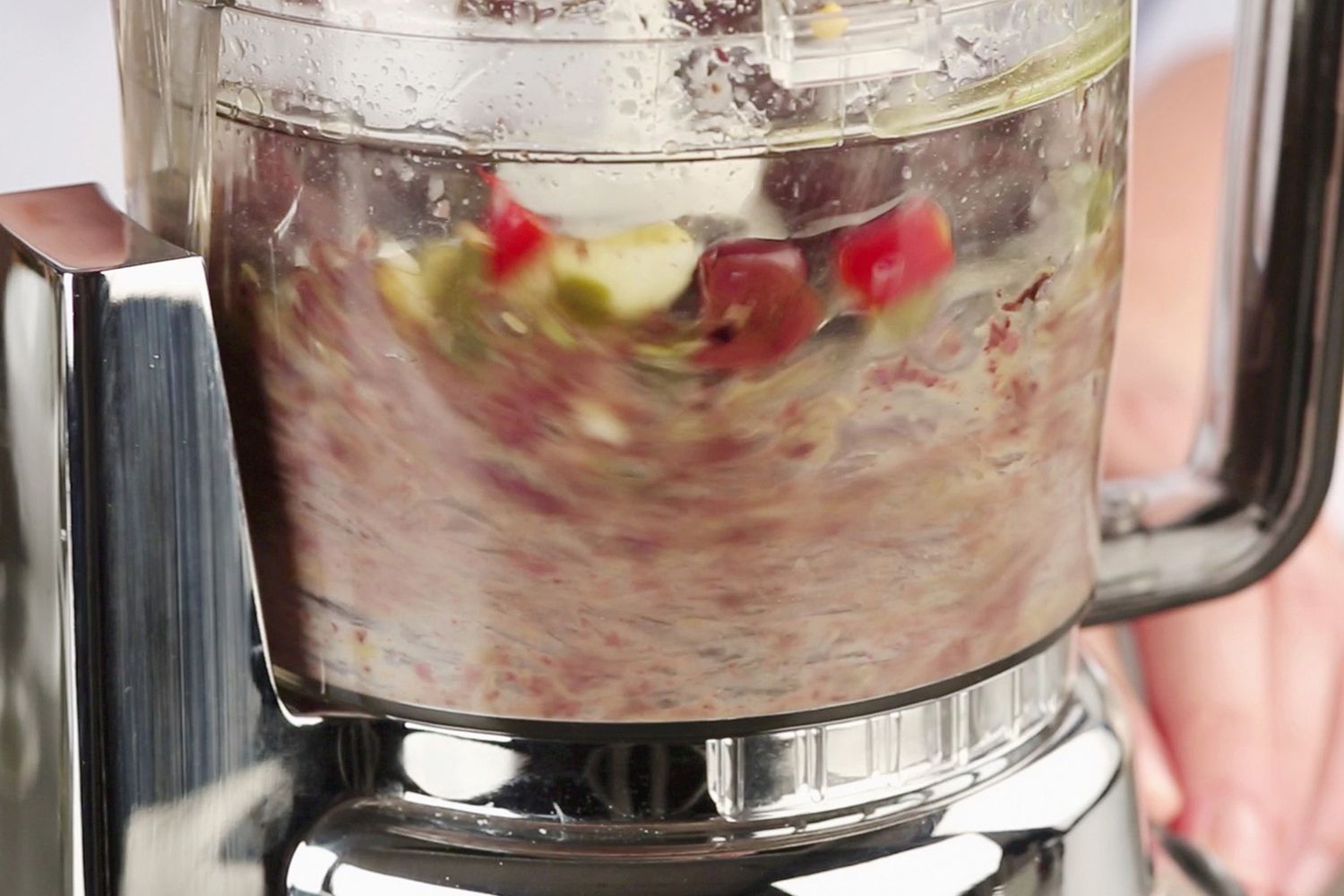 Step: 4/6
Add the honey and puree to a fine paste.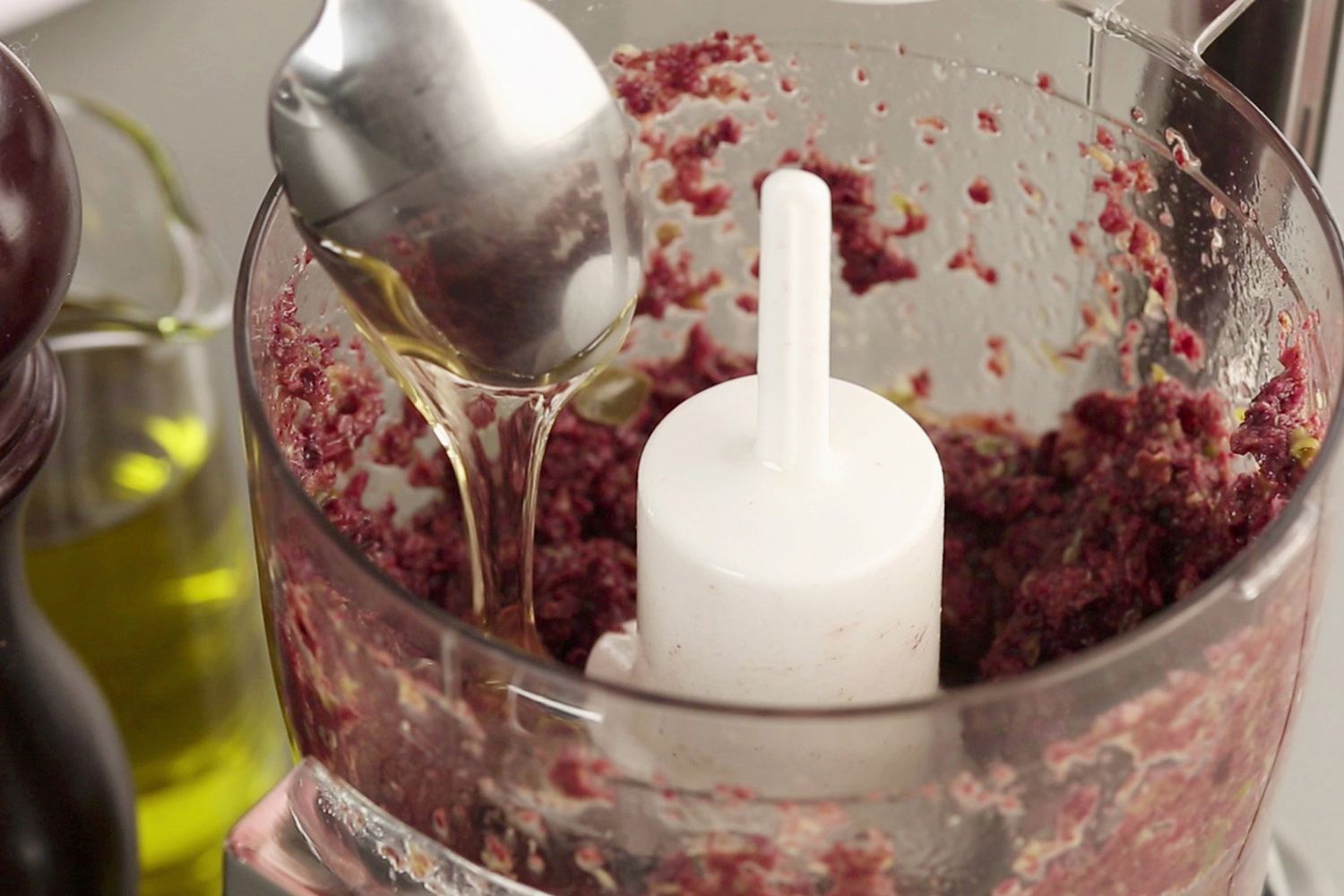 Step: 5/6
Gradually add the olive oil until a spreadable paste is formed. Season with salt, pepper and lemon juice.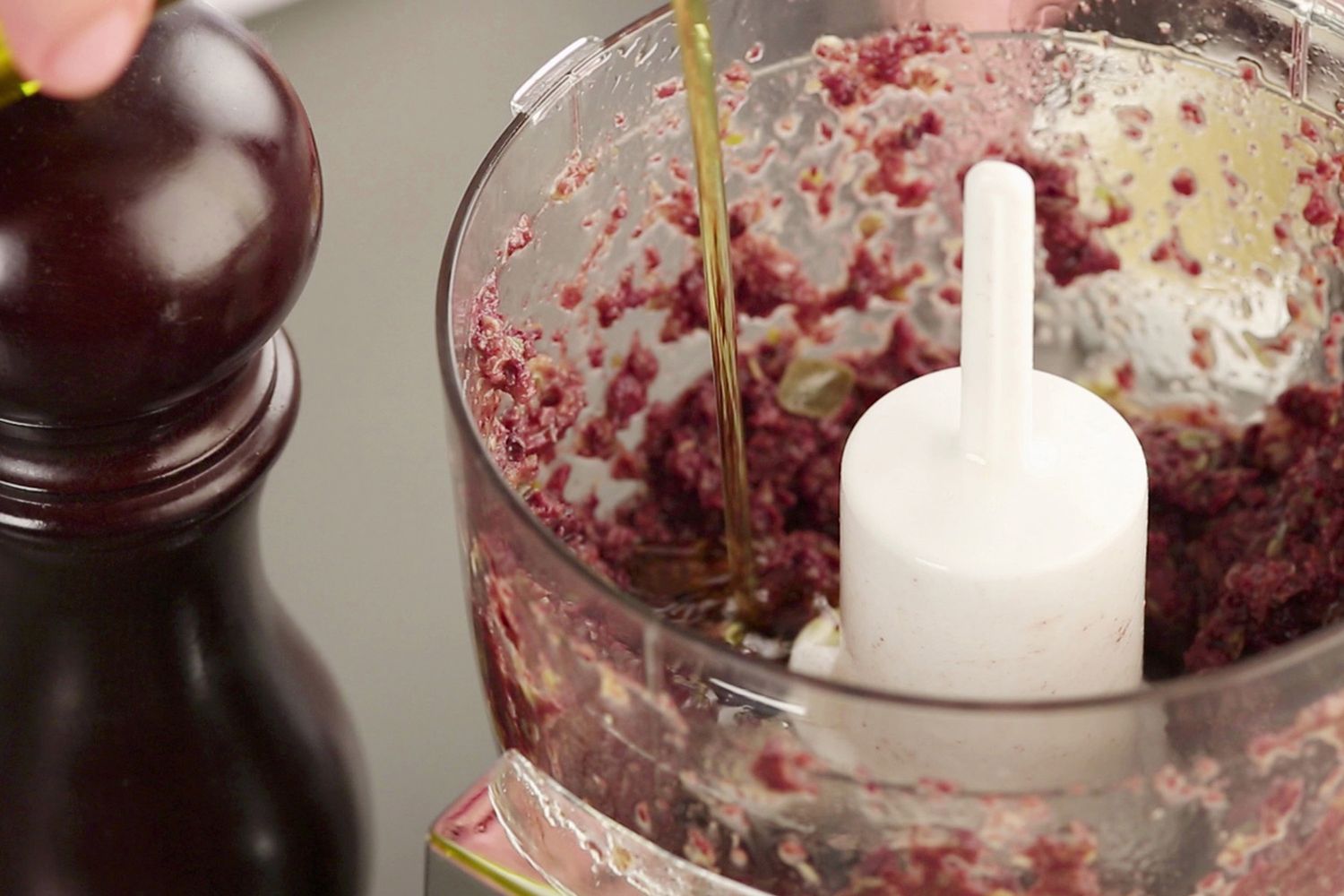 Step: 6/6
Remove the toasted bread from the oven and spread with the paste. The olive crostini is best served immediately, hot and crispy. Garnish with capers if desired.