Step: 1/12
Mix together the sugar and spices.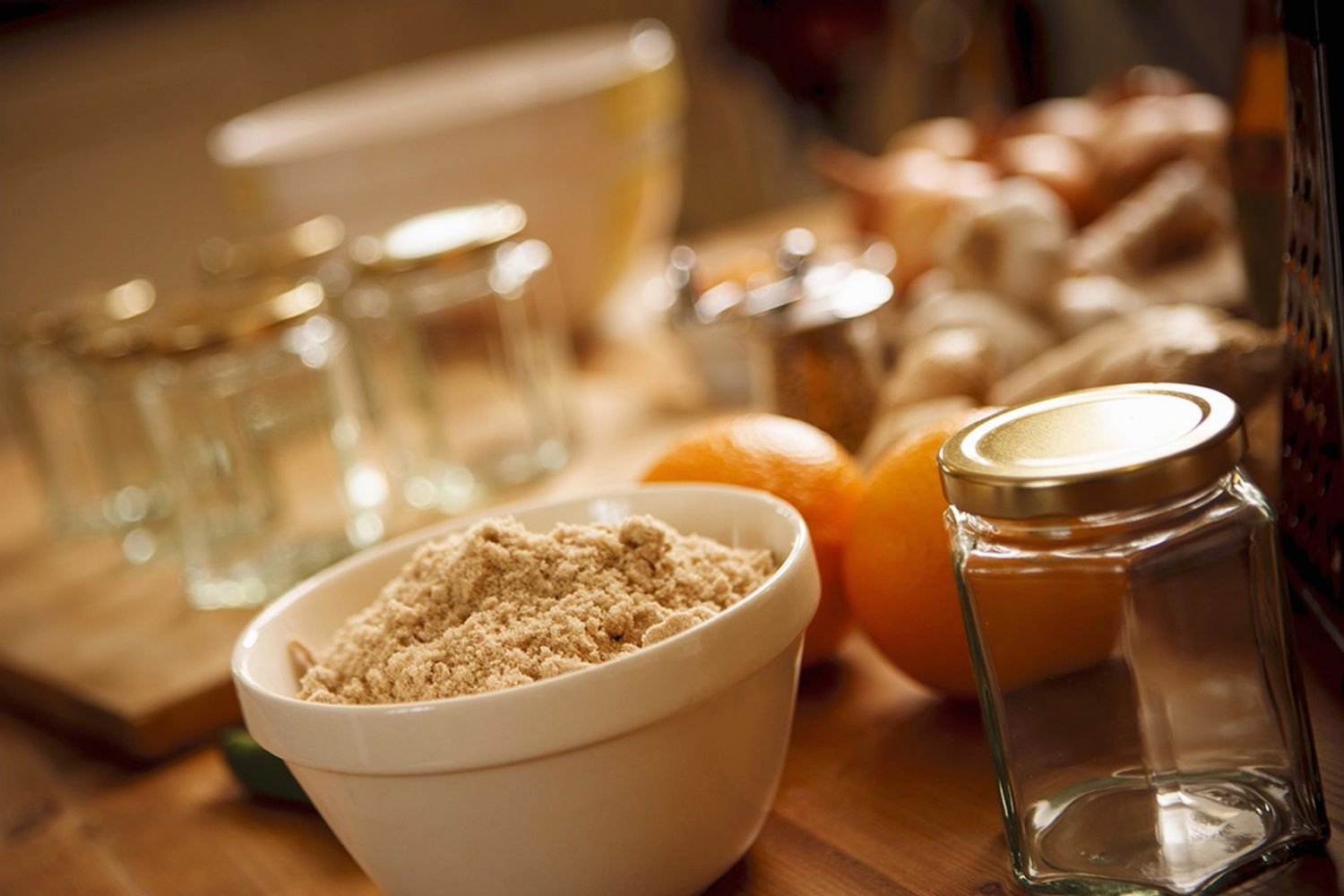 Step: 2/12
Halve the apricots.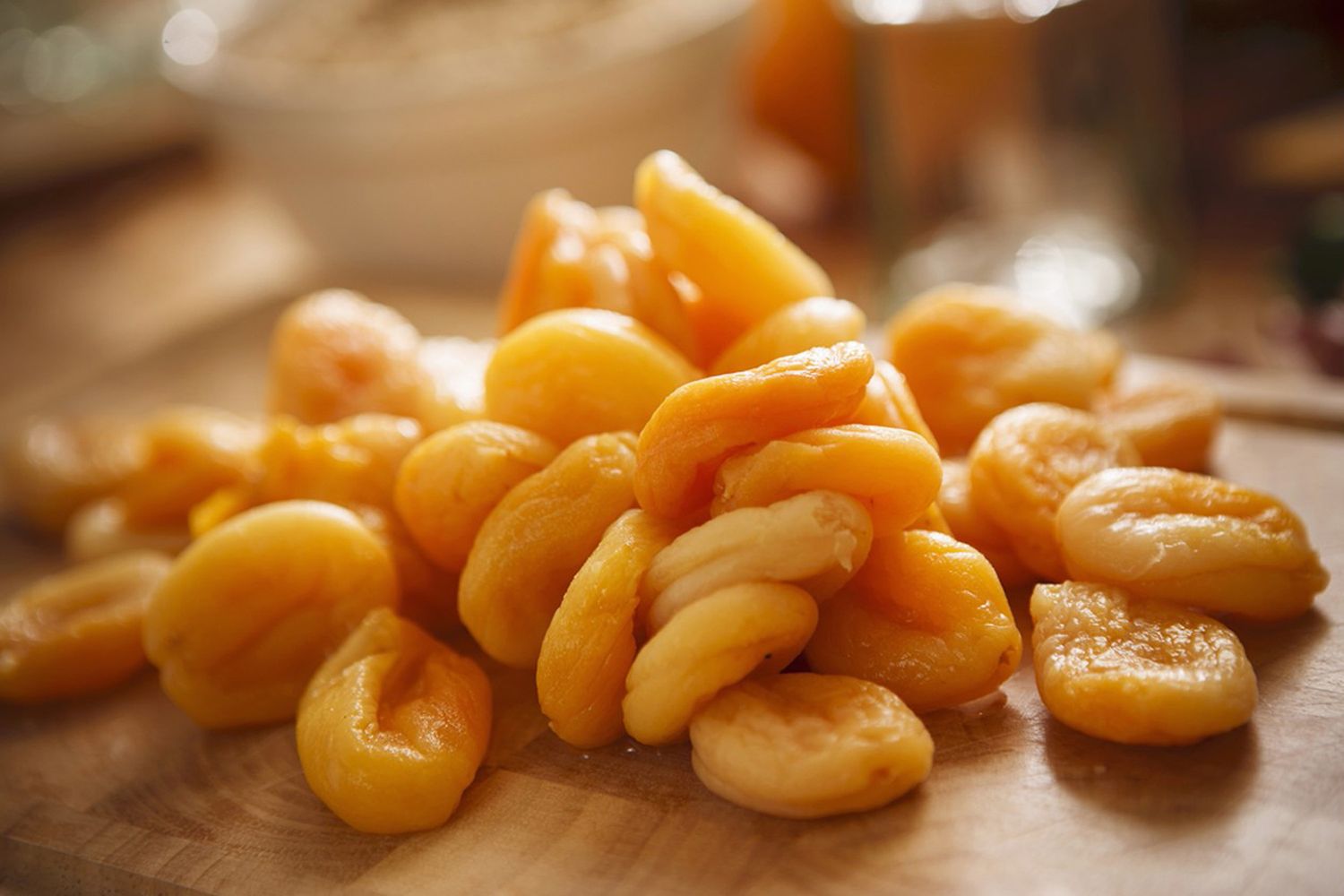 Step: 3/12
Wash the orange under hot water and grate the zest.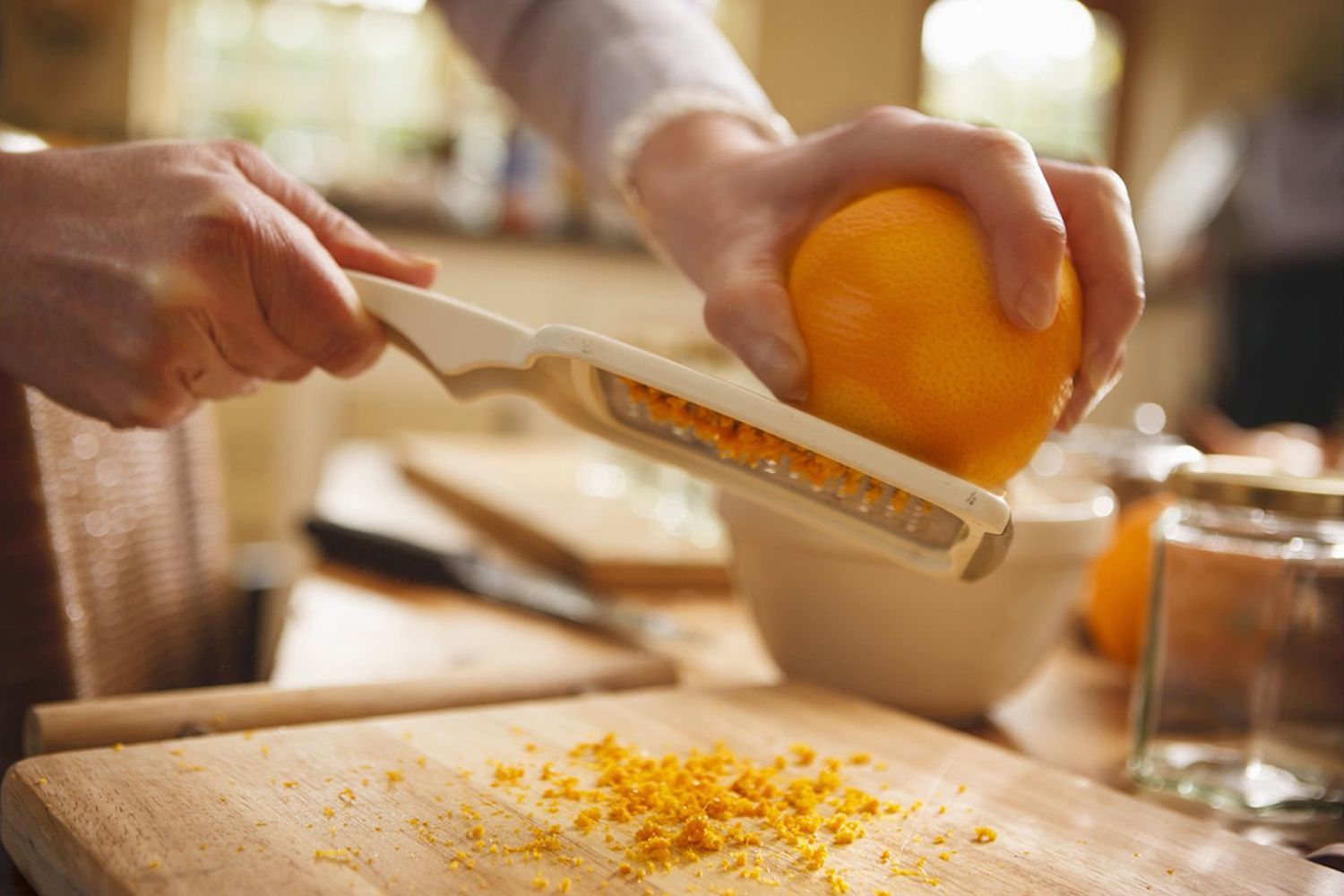 Step: 4/12
Peel and grate the ginger.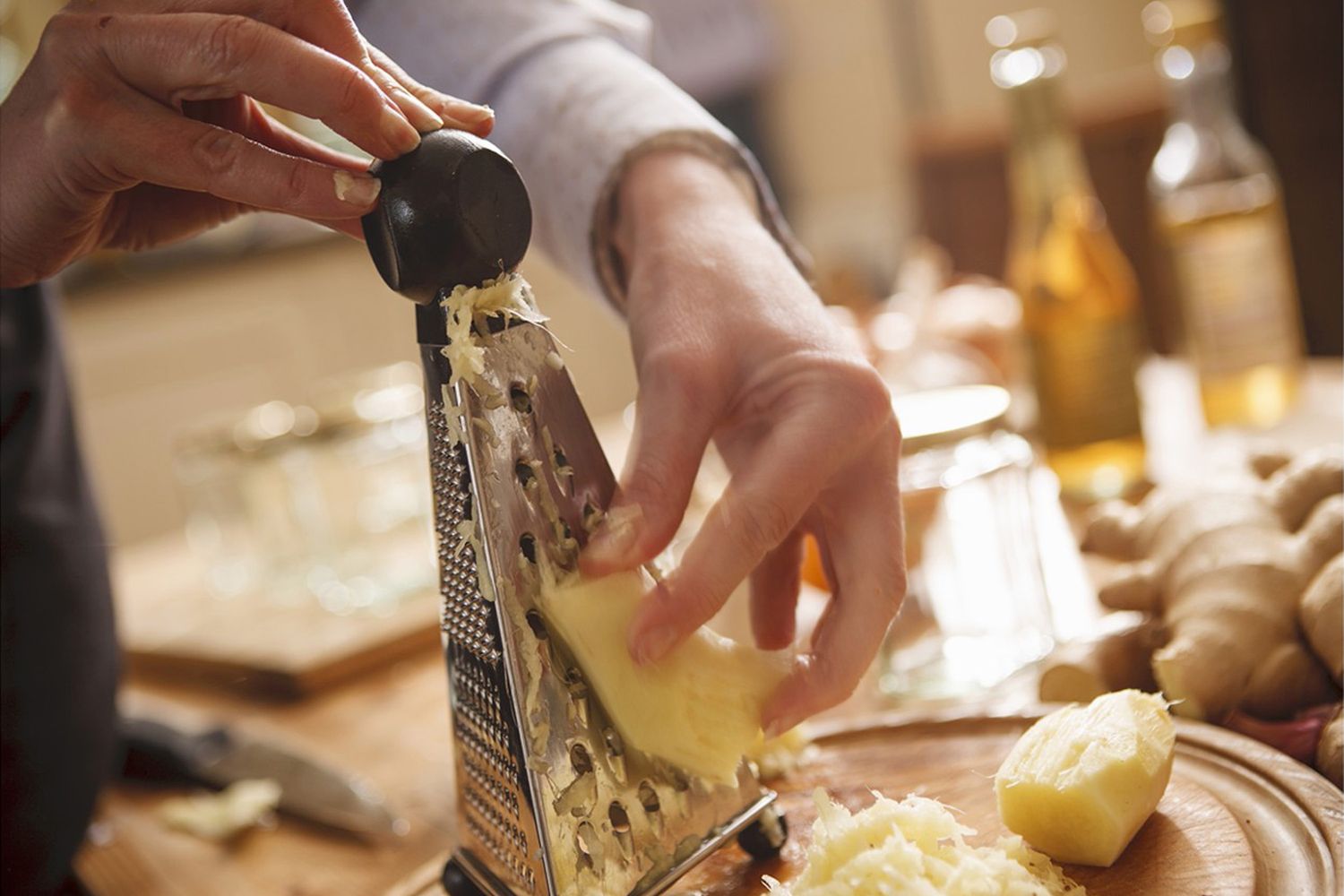 Step: 5/12
Squeeze the juice from the orange.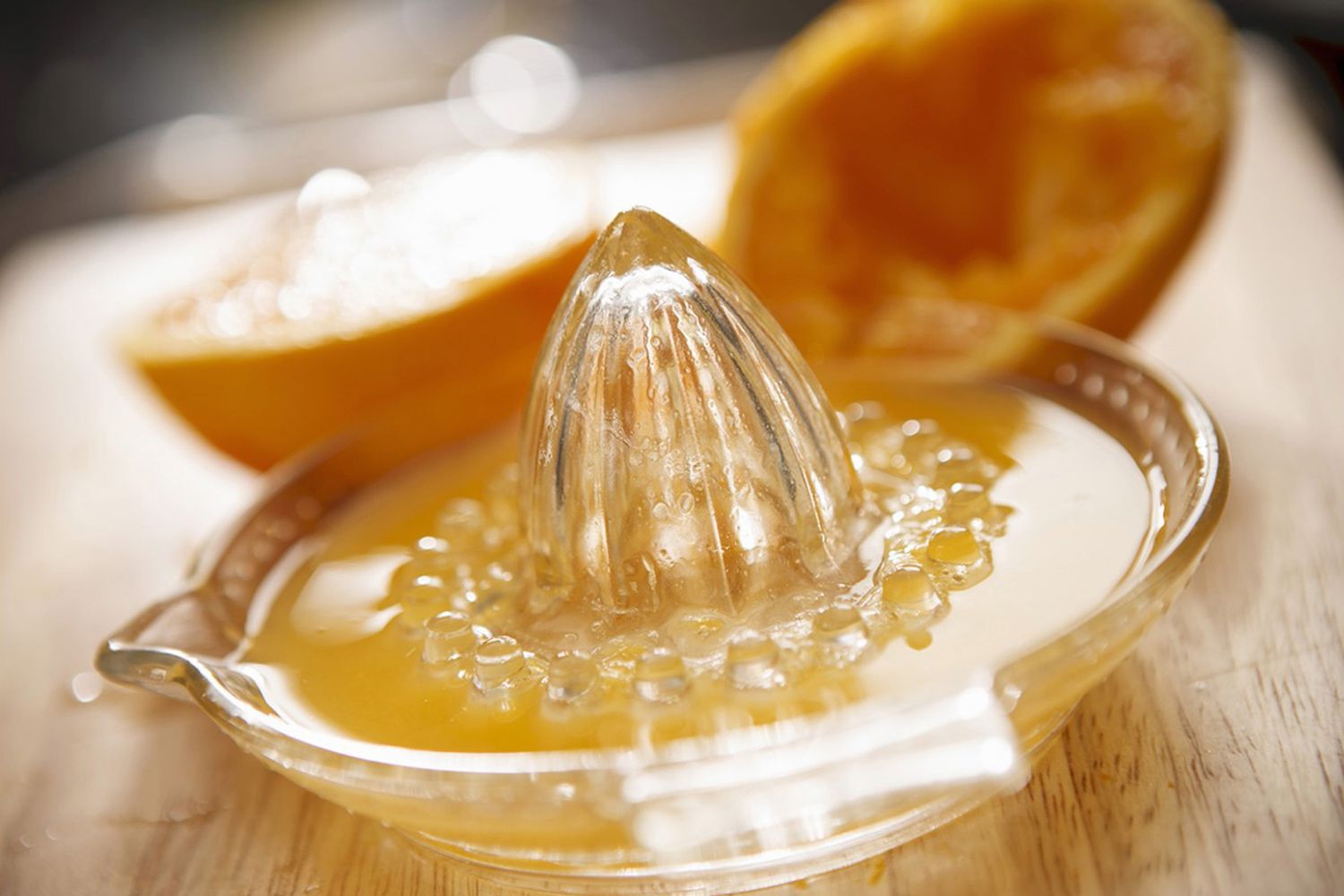 Step: 6/12
Place the orange juice in a saucepan.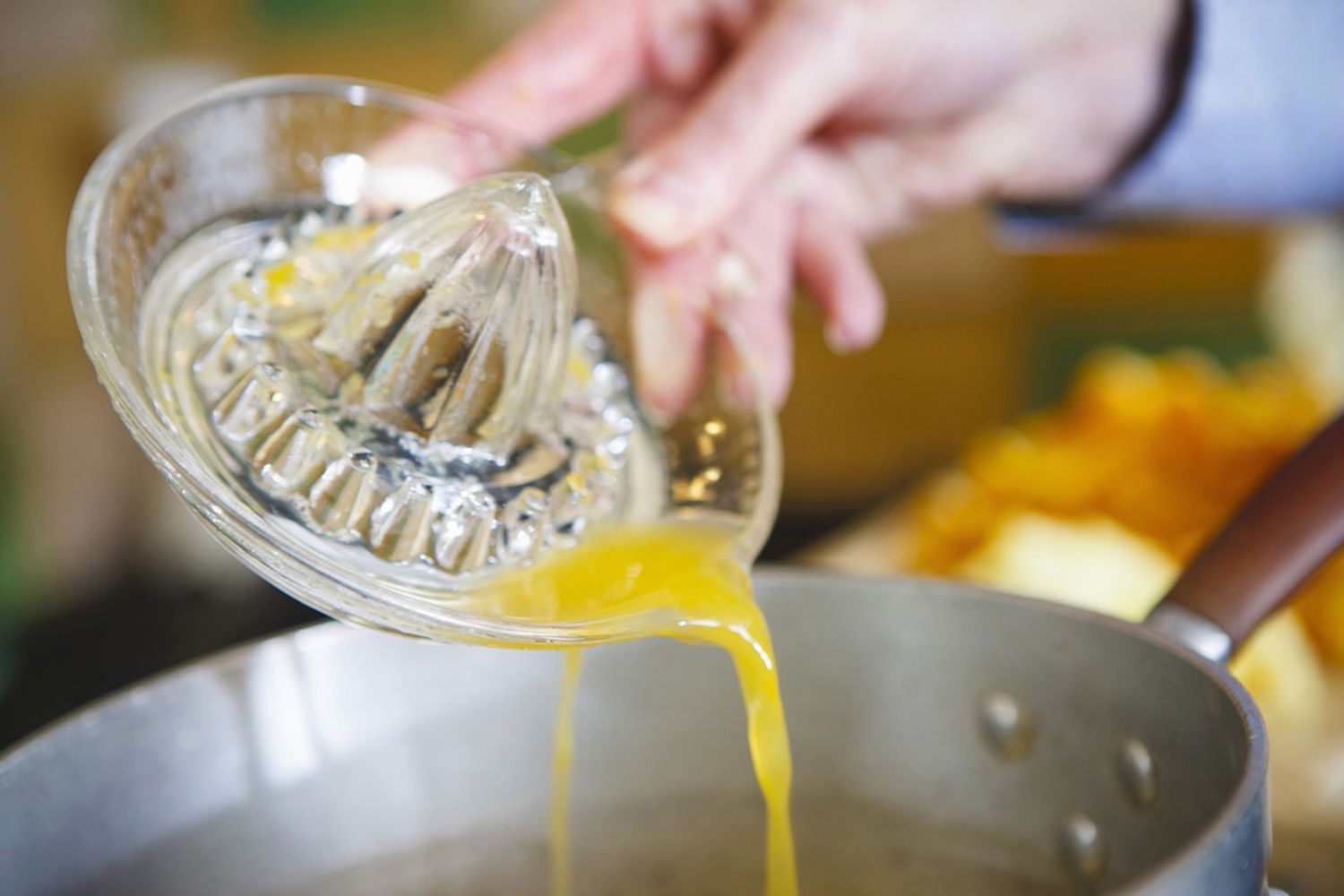 Step: 7/12
Add the ginger and apricots.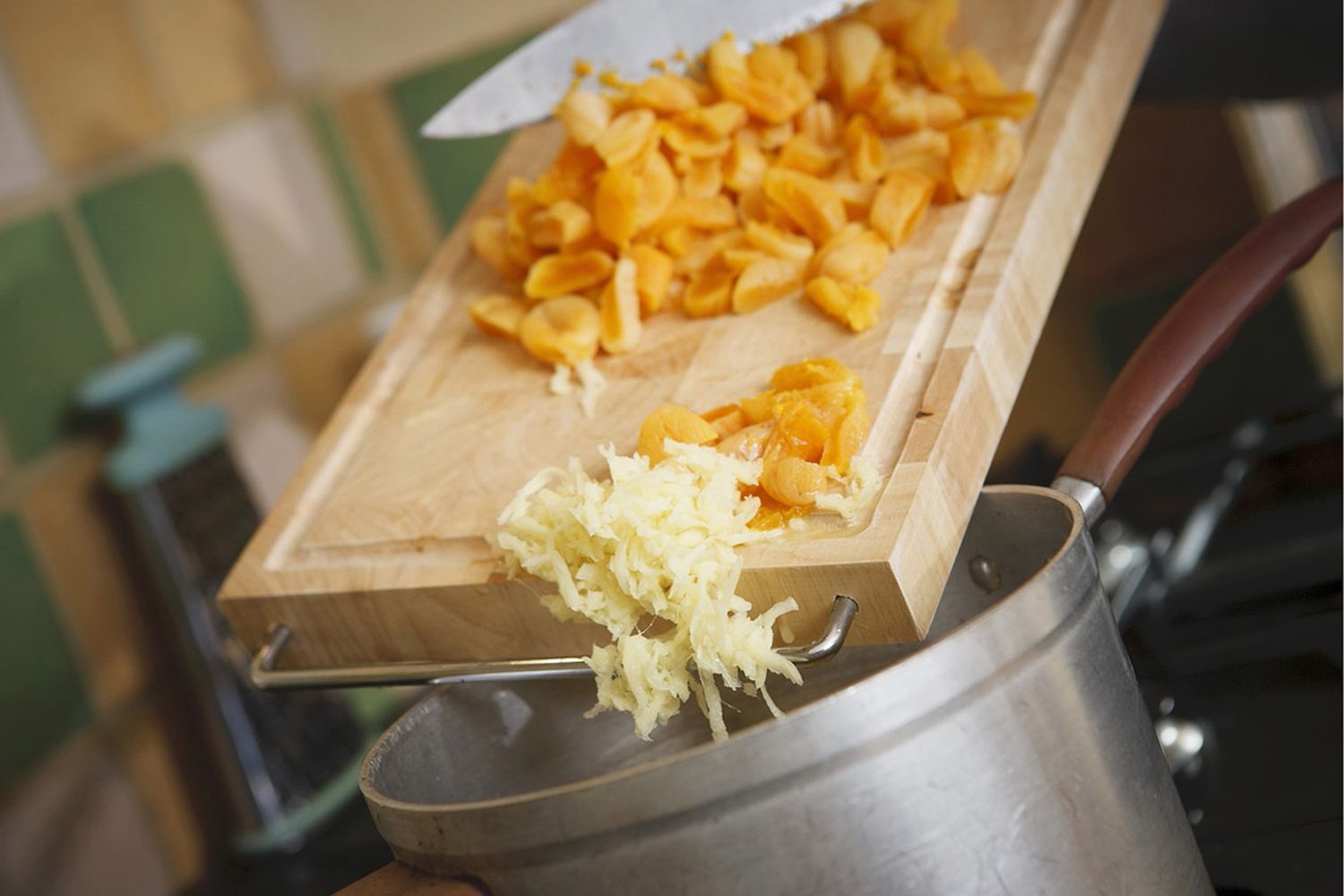 Step: 8/12
Sprinkle with the sugar and spice mixture. Leave to soak for 30 minutes.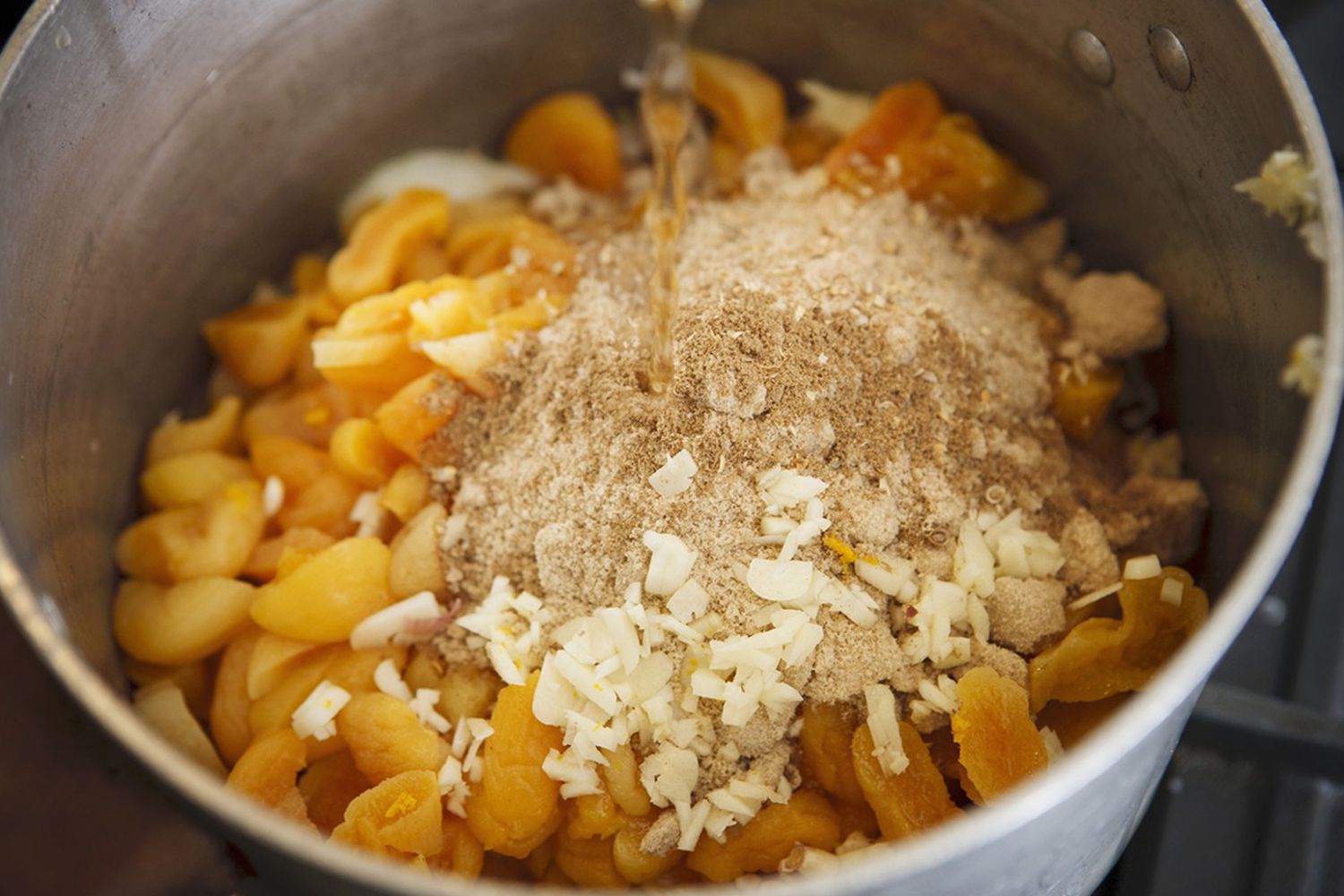 Step: 9/12
Add the vinegar and 150ml water. Simmer for 30 minutes, stirring occasionally. Add extra water if necessary.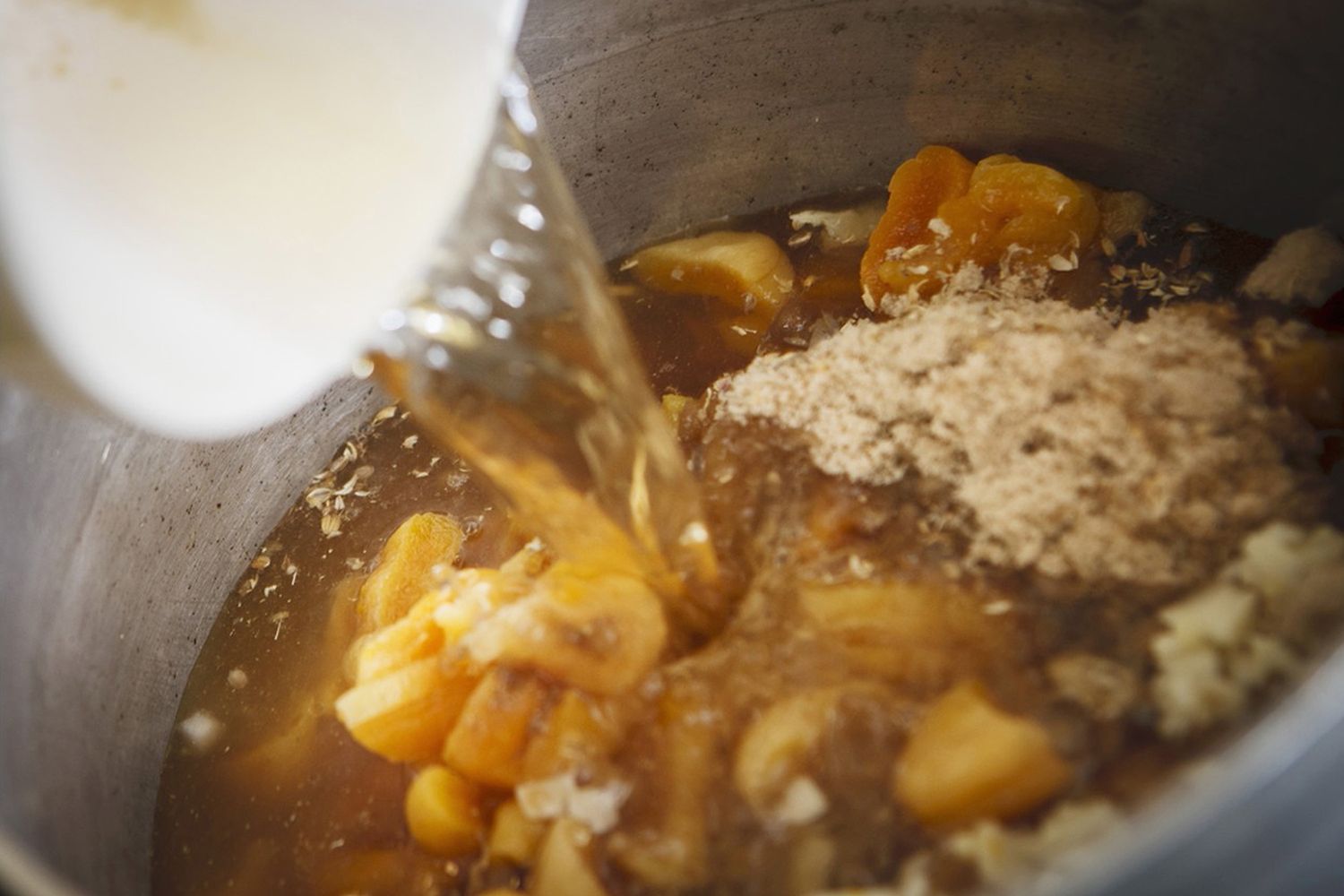 Step: 10/12
Spoon the hot chutney into jam jars.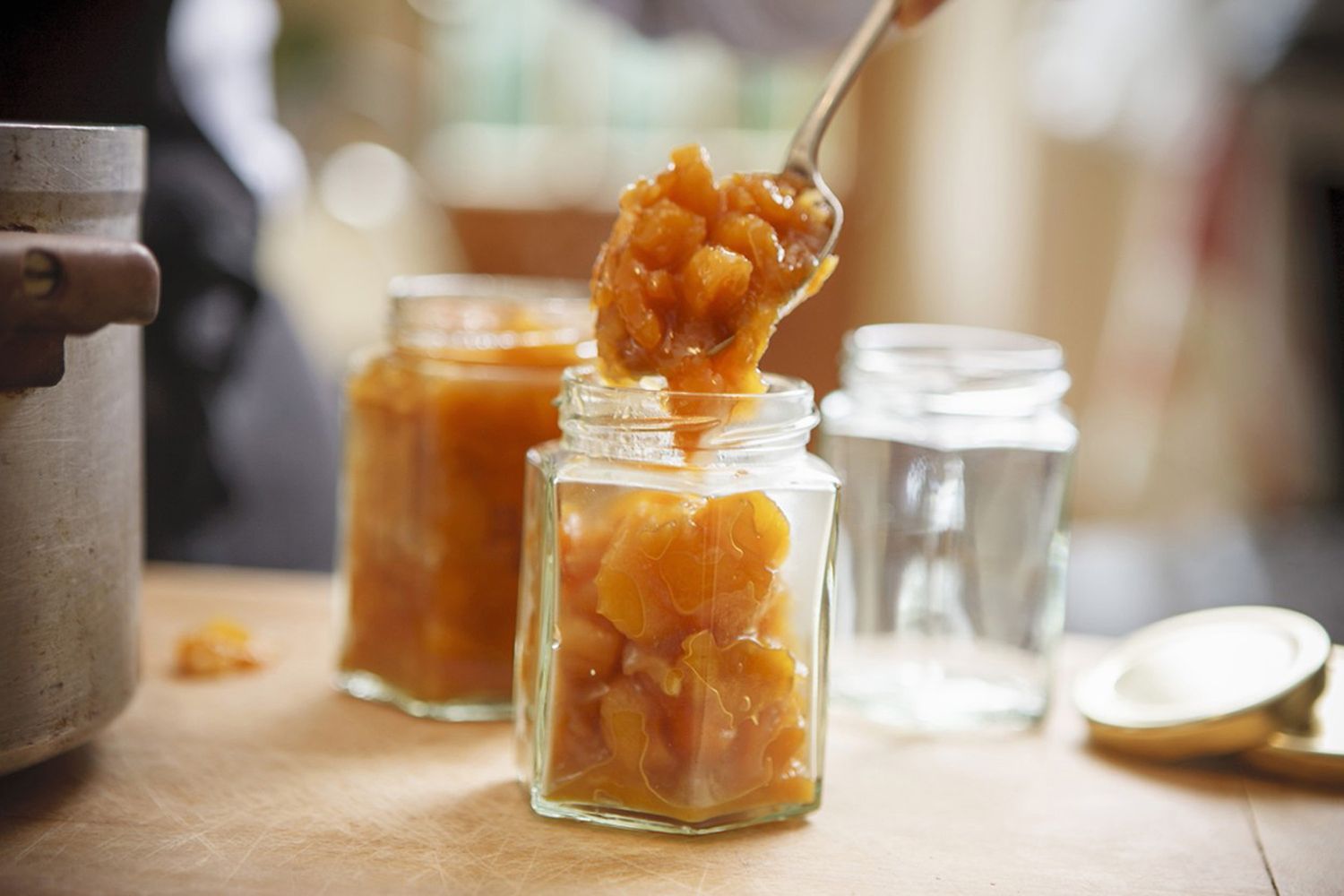 Step: 11/12
Mix with a spoon.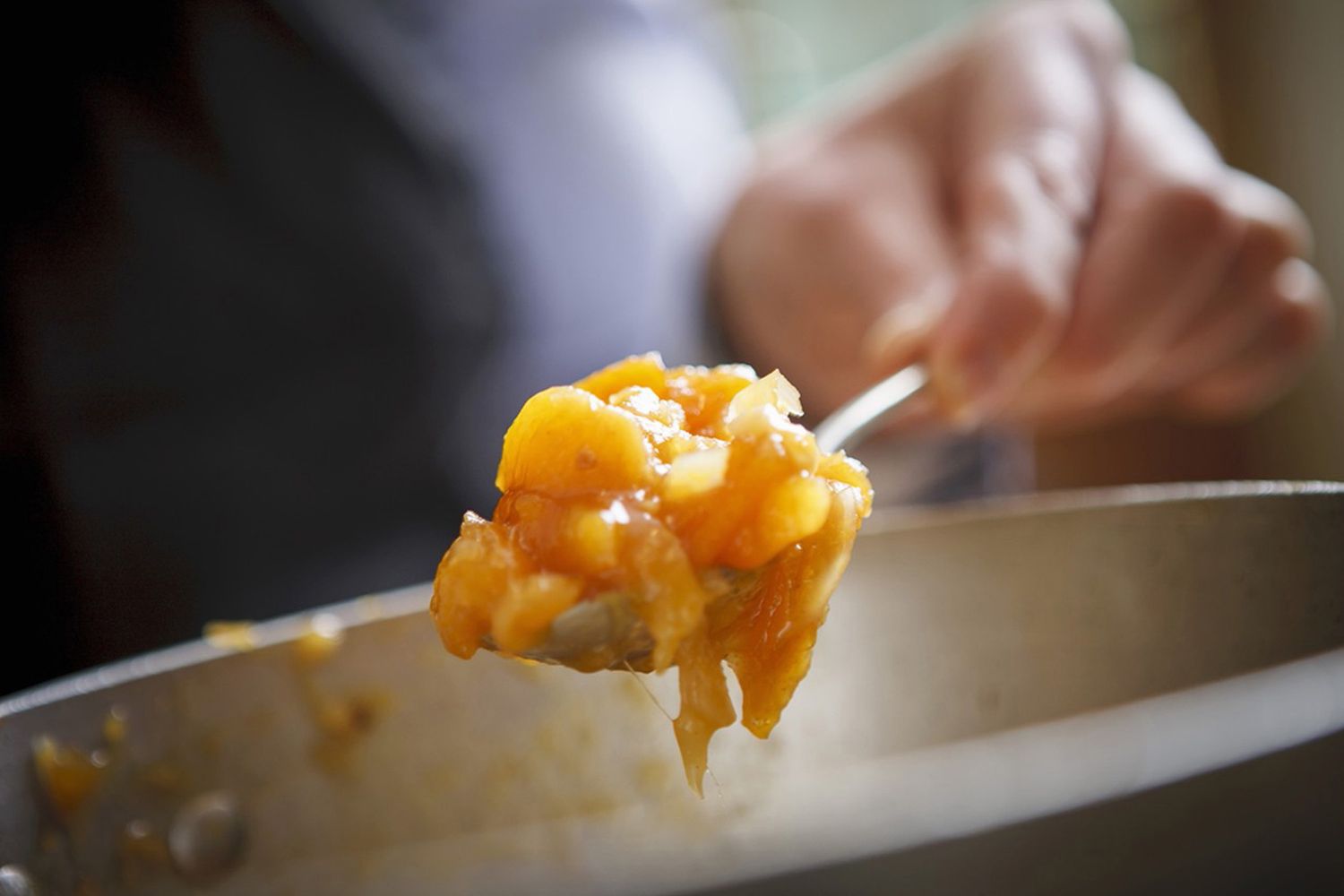 Step: 12/12
Close tightly and allow to cool.