Step: 1/5
Rinse the oyster mushrooms briefly under cold water and cut in half or quarters depending on their size.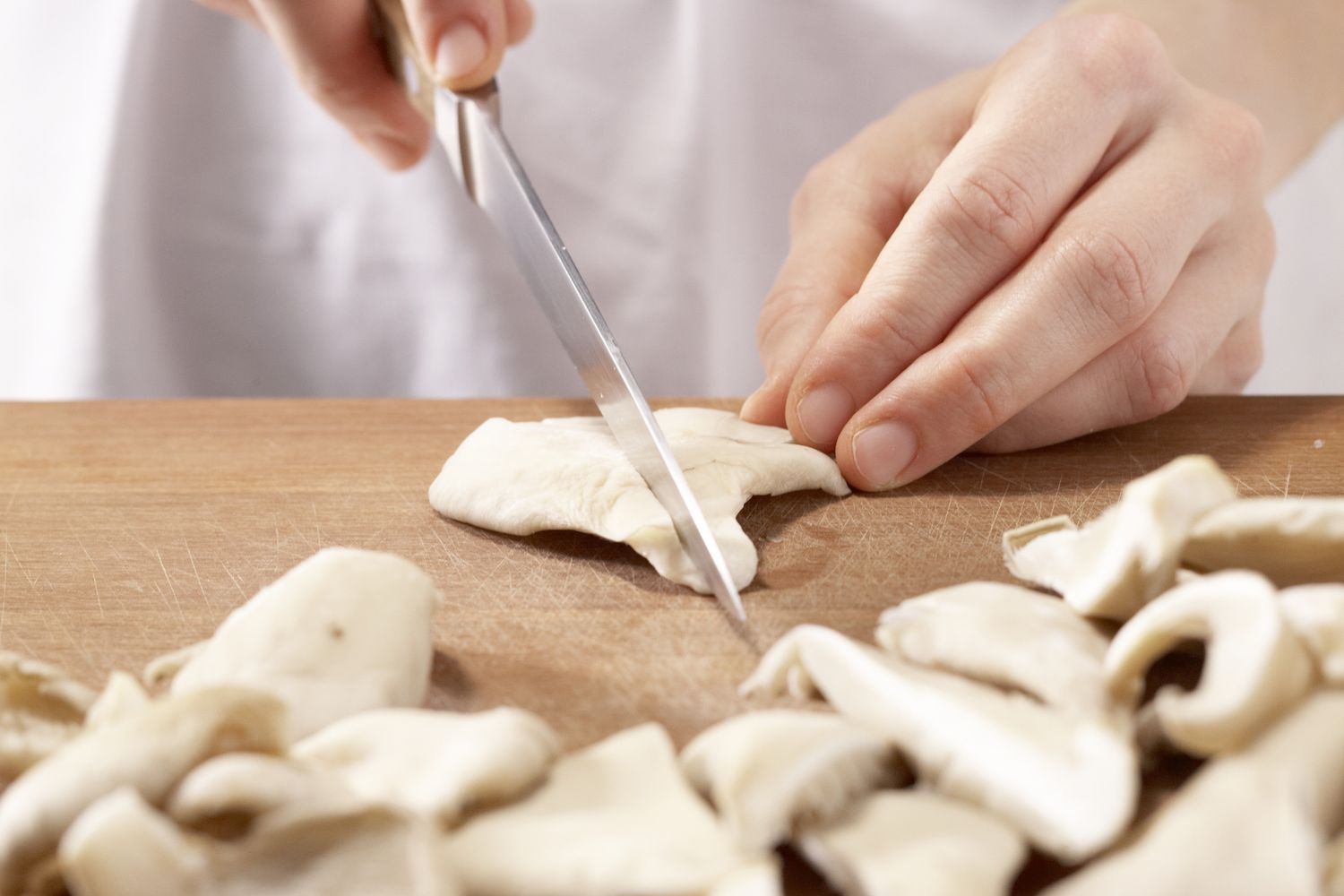 Step: 2/5
Juice the lemon. Wash the spring onions and cut into thin rings.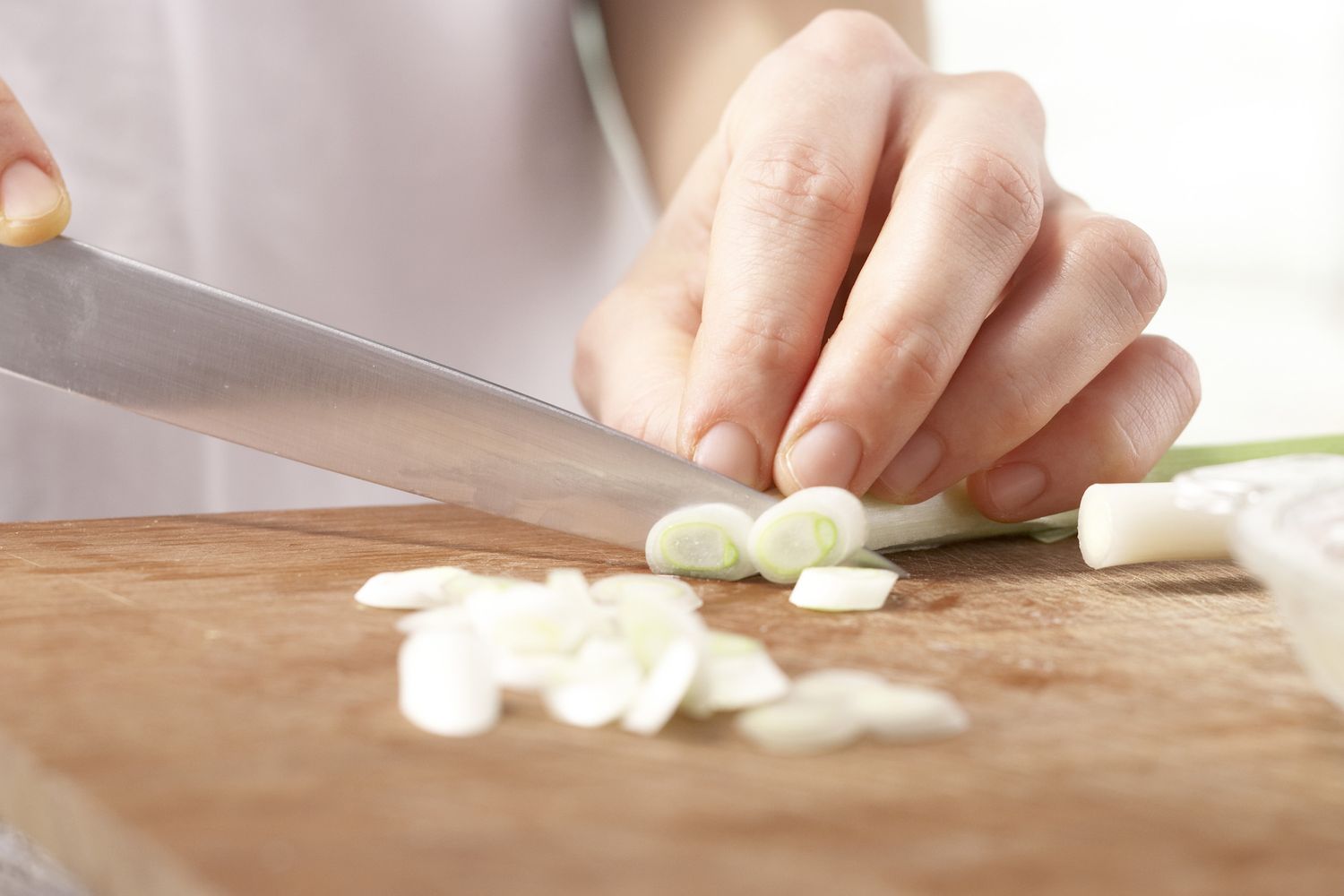 Step: 3/5
Heat the oil in a pan and fry the mushrooms over a medium heat for 2-3 minutes. Add the spring onions and cook briefly. Add the cream and vegetable stock, bring to the boil and simmer for 3-4 minutes.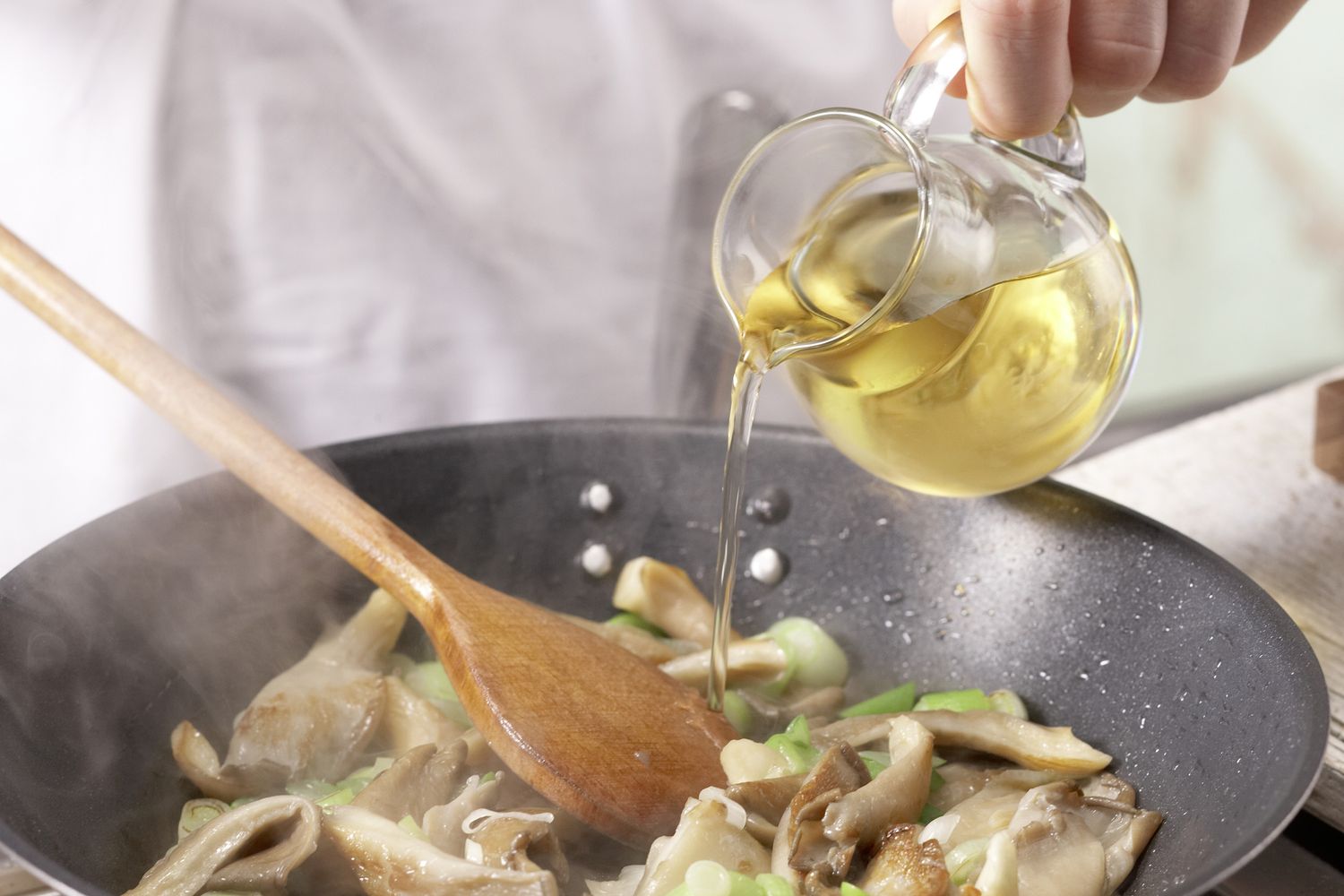 Step: 4/5
Add the noodles to the pan and heat over a low heat for 1-2 minutes. Season with salt, pepper and lemon juice.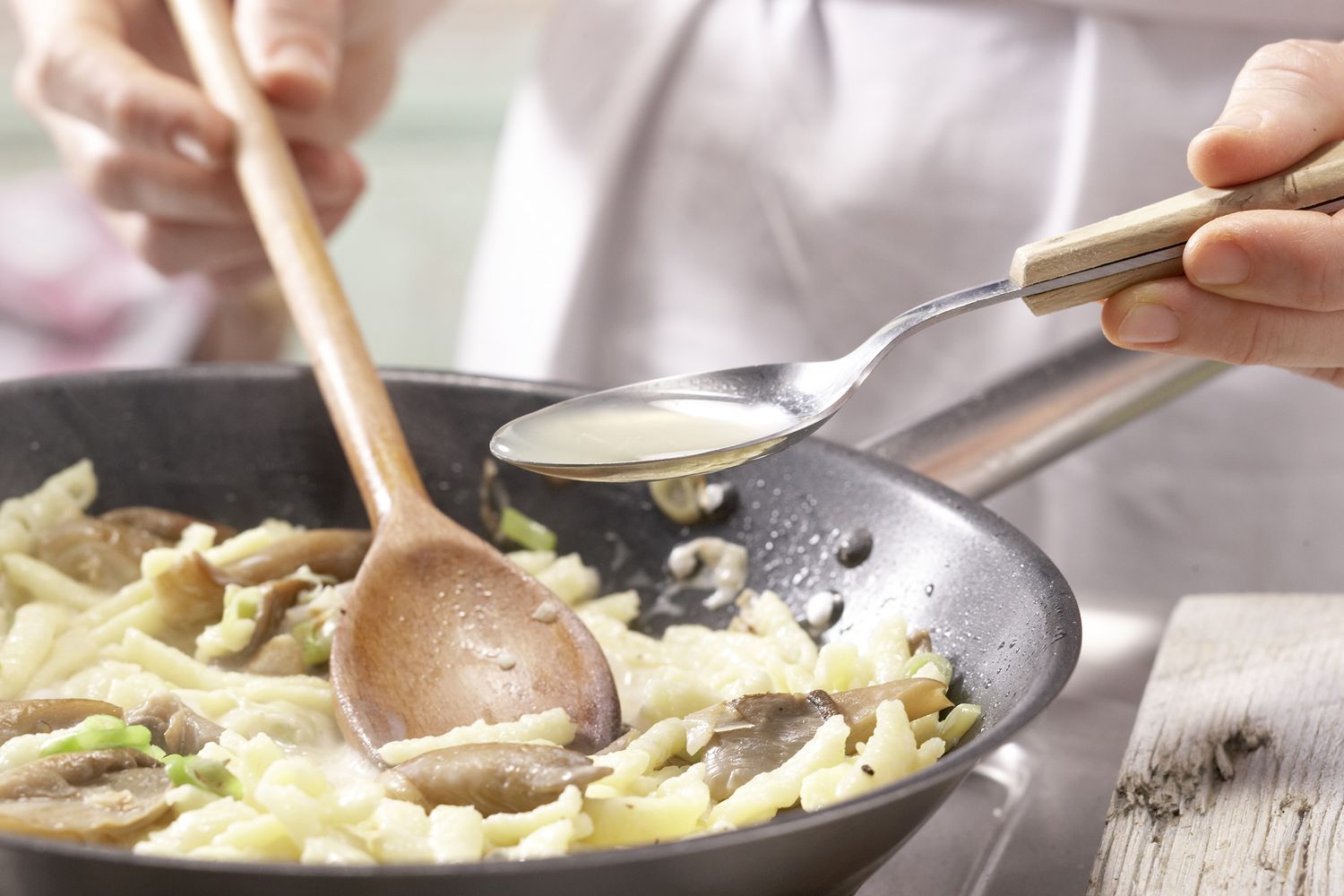 Step: 5/5
Wash the parsley, shake dry and finely chop the leaves. Scatter over the noodles to serve.