Step: 1/11
Soak the wooden skewers in lukewarm water (to prevent burning while cooking).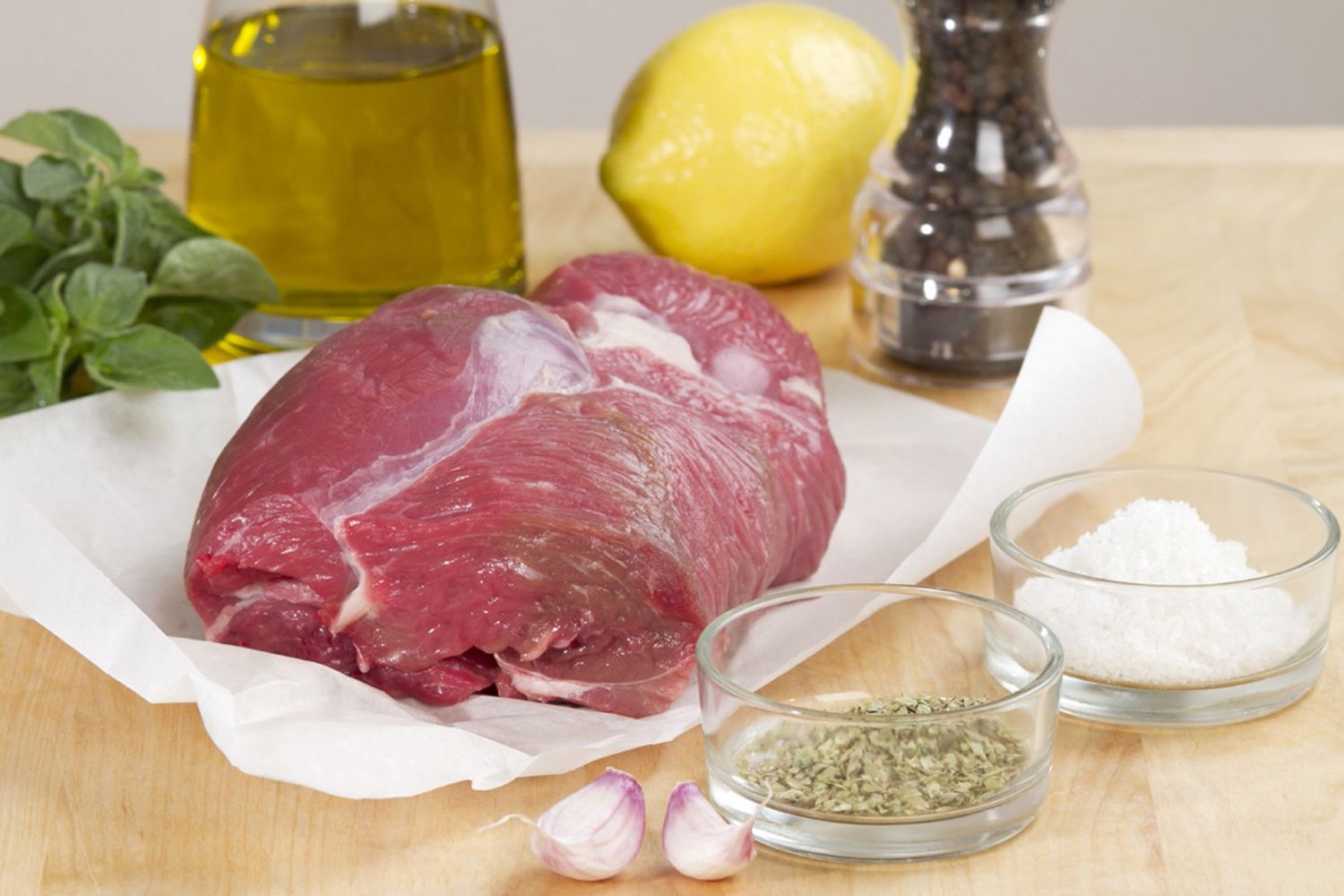 Step: 2/11
Cut the meat into 2cm cubes.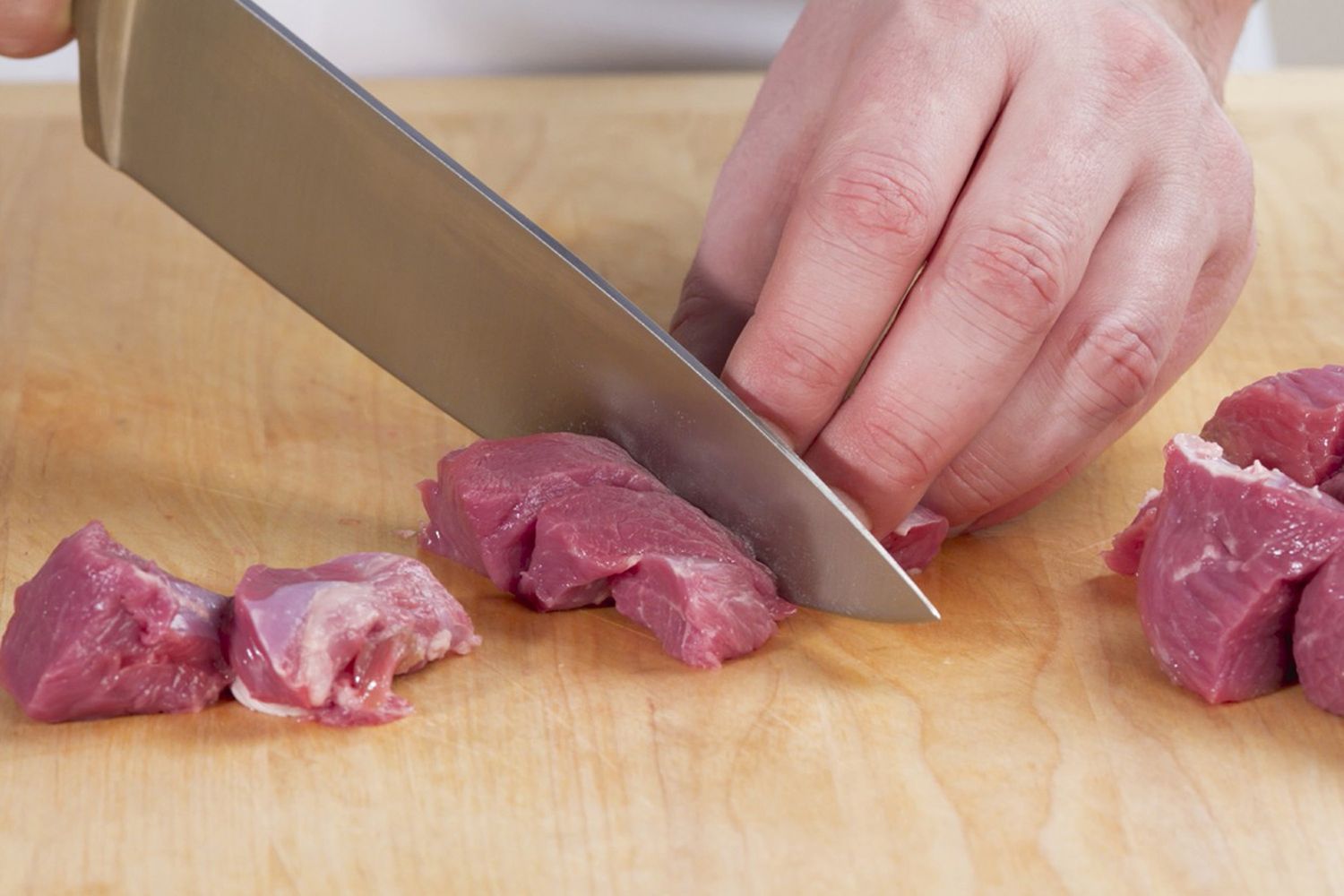 Step: 3/11
Thread the meat onto the skewers and place them in a flat ovenproof dish or on a baking tray.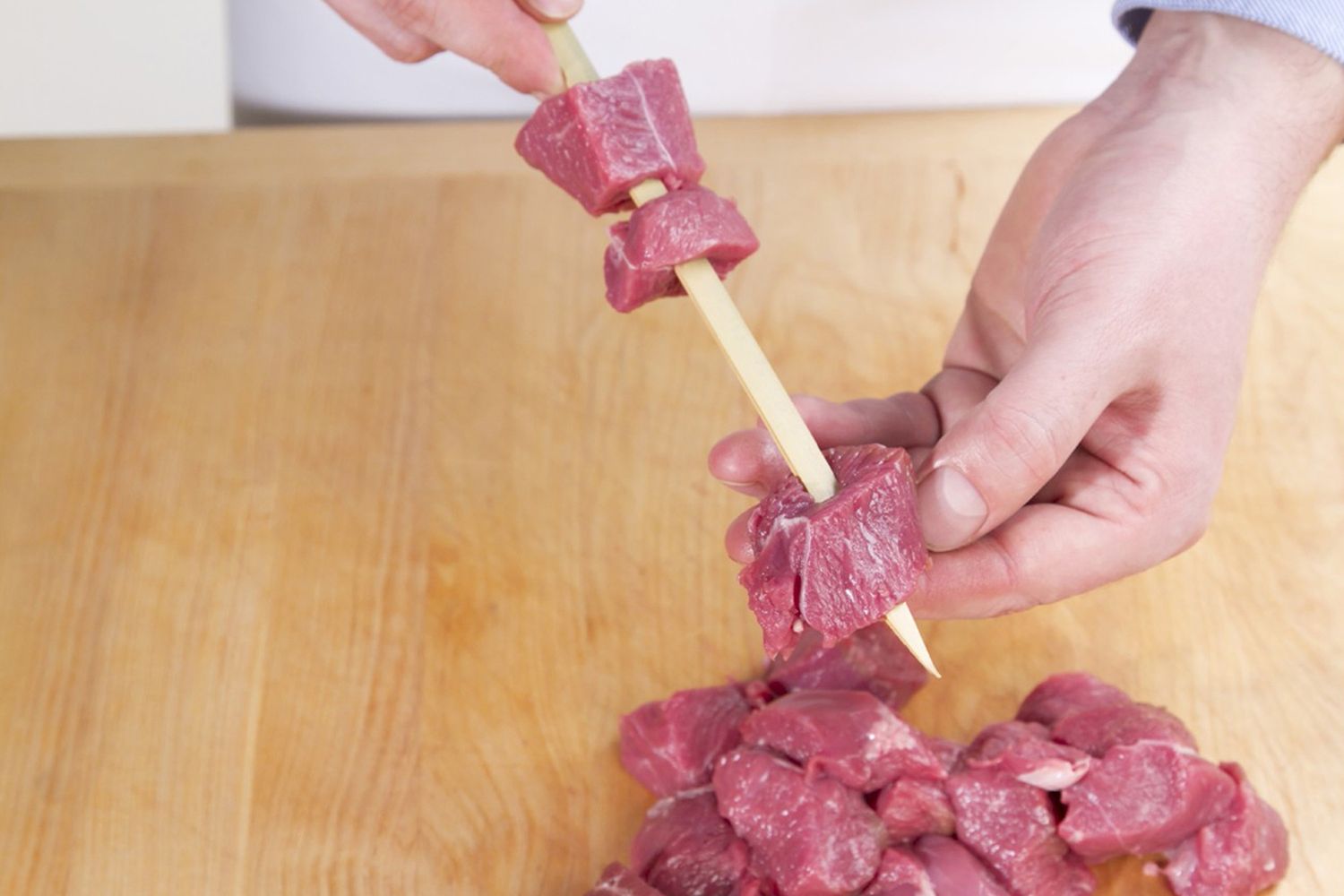 Step: 4/11
For the marinade, peel and slice the garlic.
Step: 5/11
Squeeze the juice from the lemon.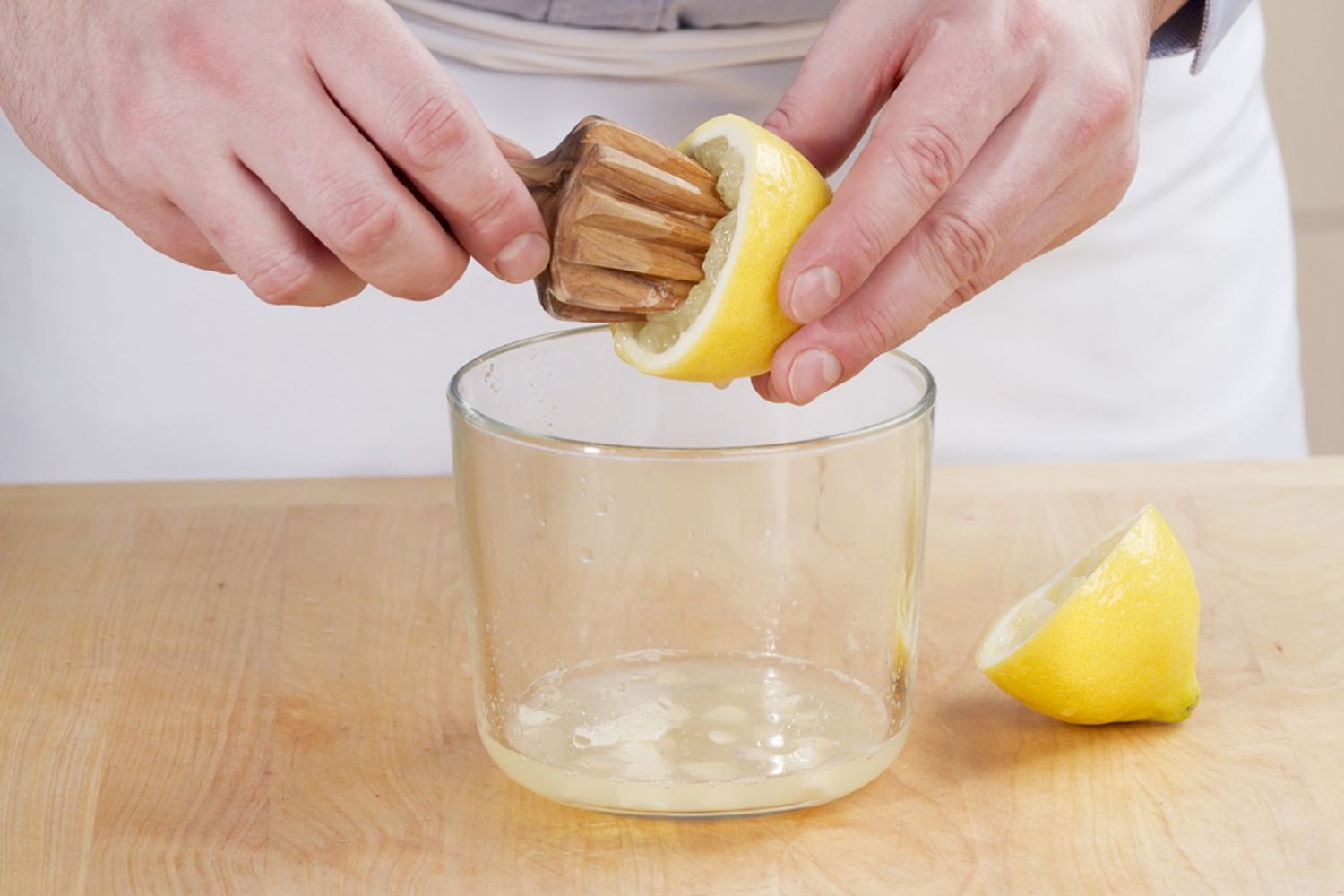 Step: 6/11
Mix the garlic with the lemon juice, oregano and oil.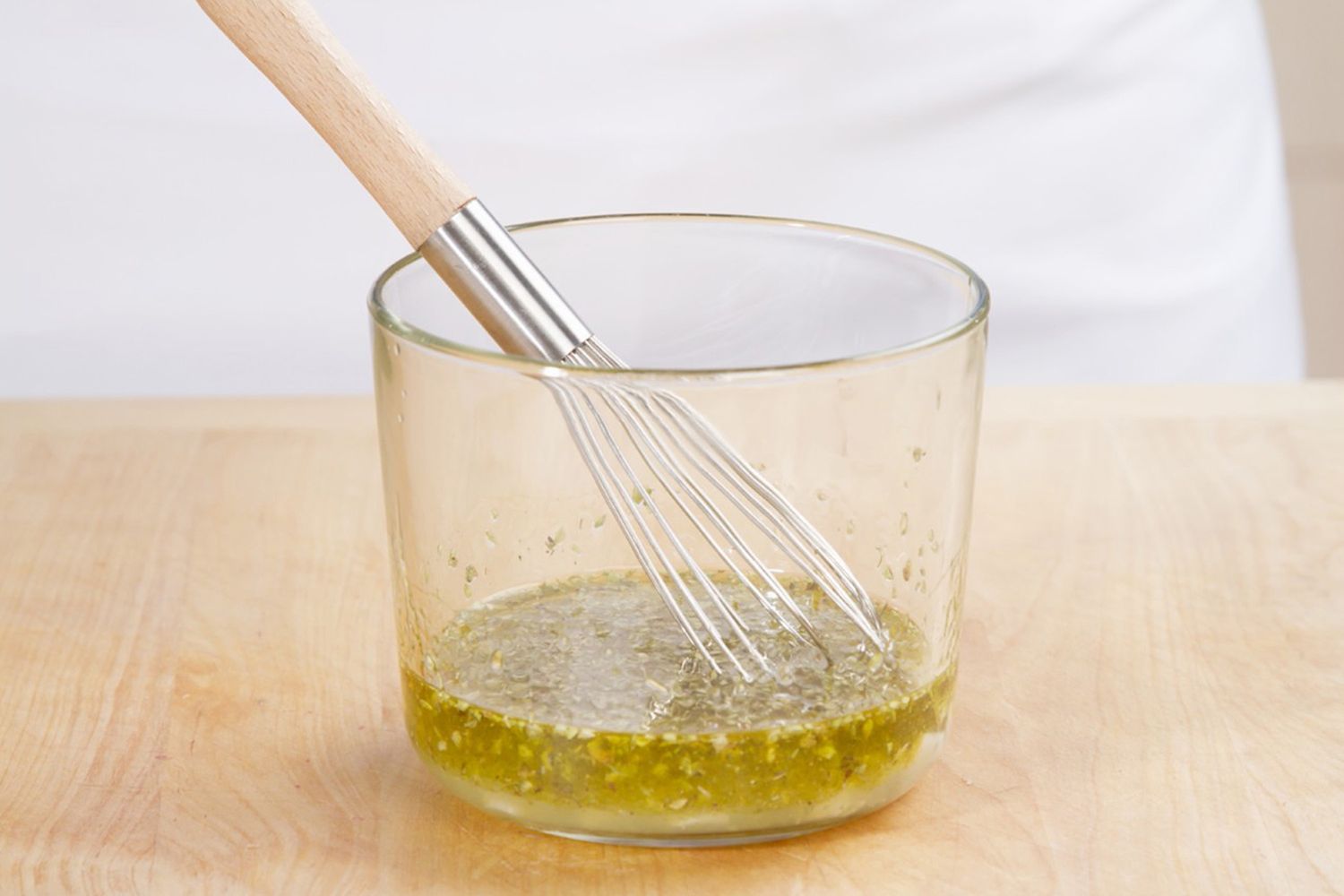 Step: 7/11
Season with salt and pepper.
Step: 8/11
Drizzle the marinade over the skewers. Cover and marinate for at least 2 hours in the fridge.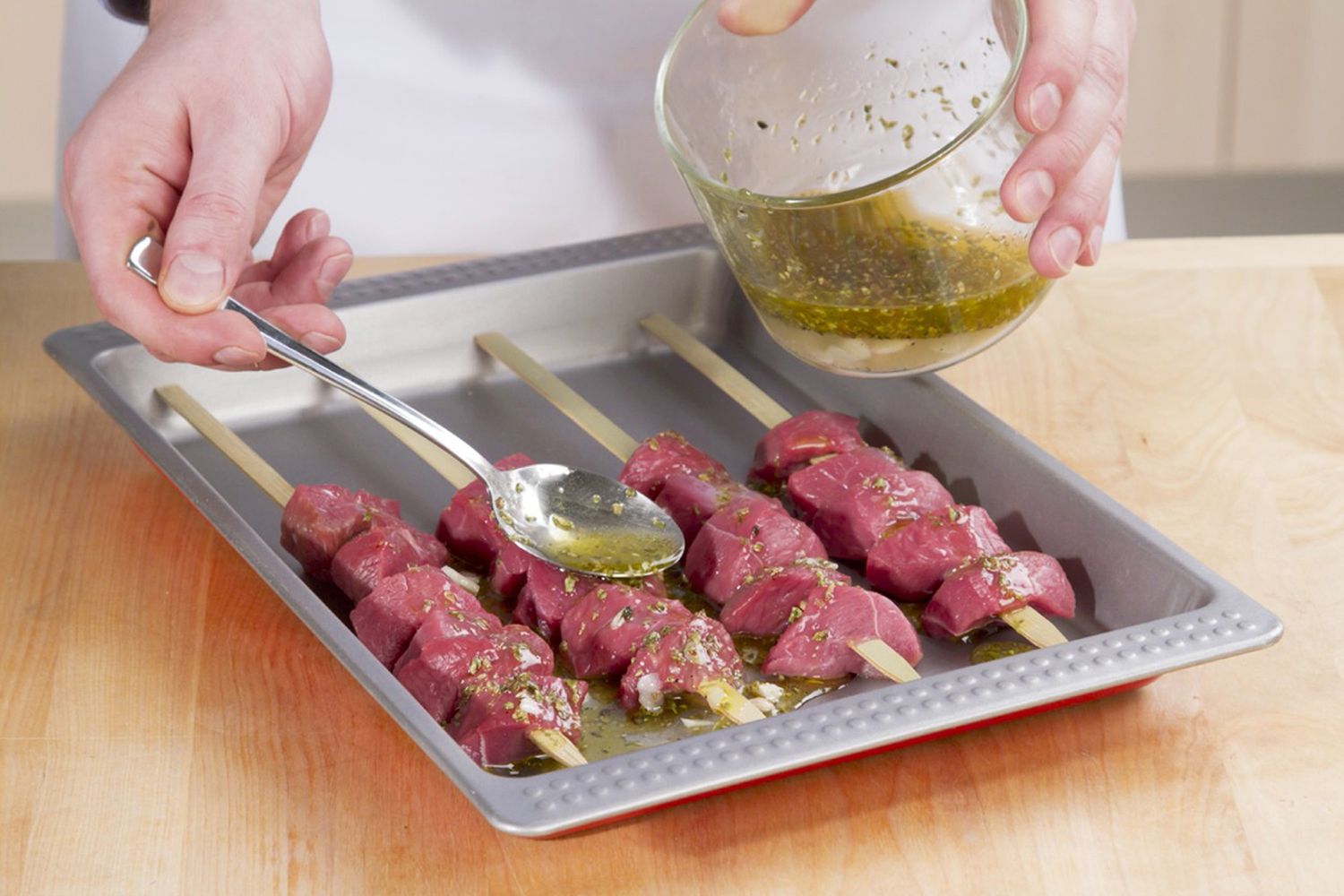 Step: 9/11
Drain the skewers and place under a hot grill.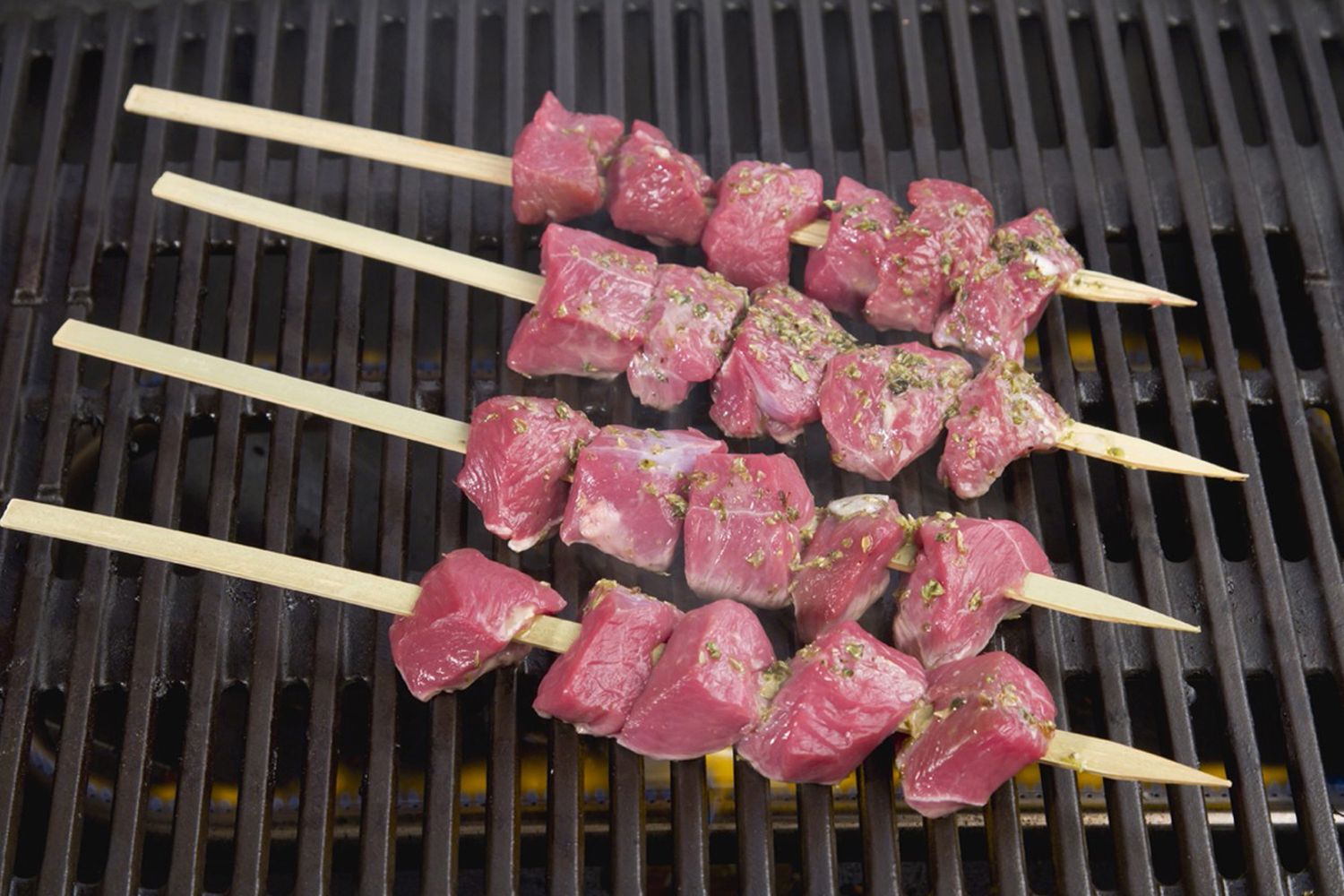 Step: 10/11
Brown for about 6-8 minutes, then turn.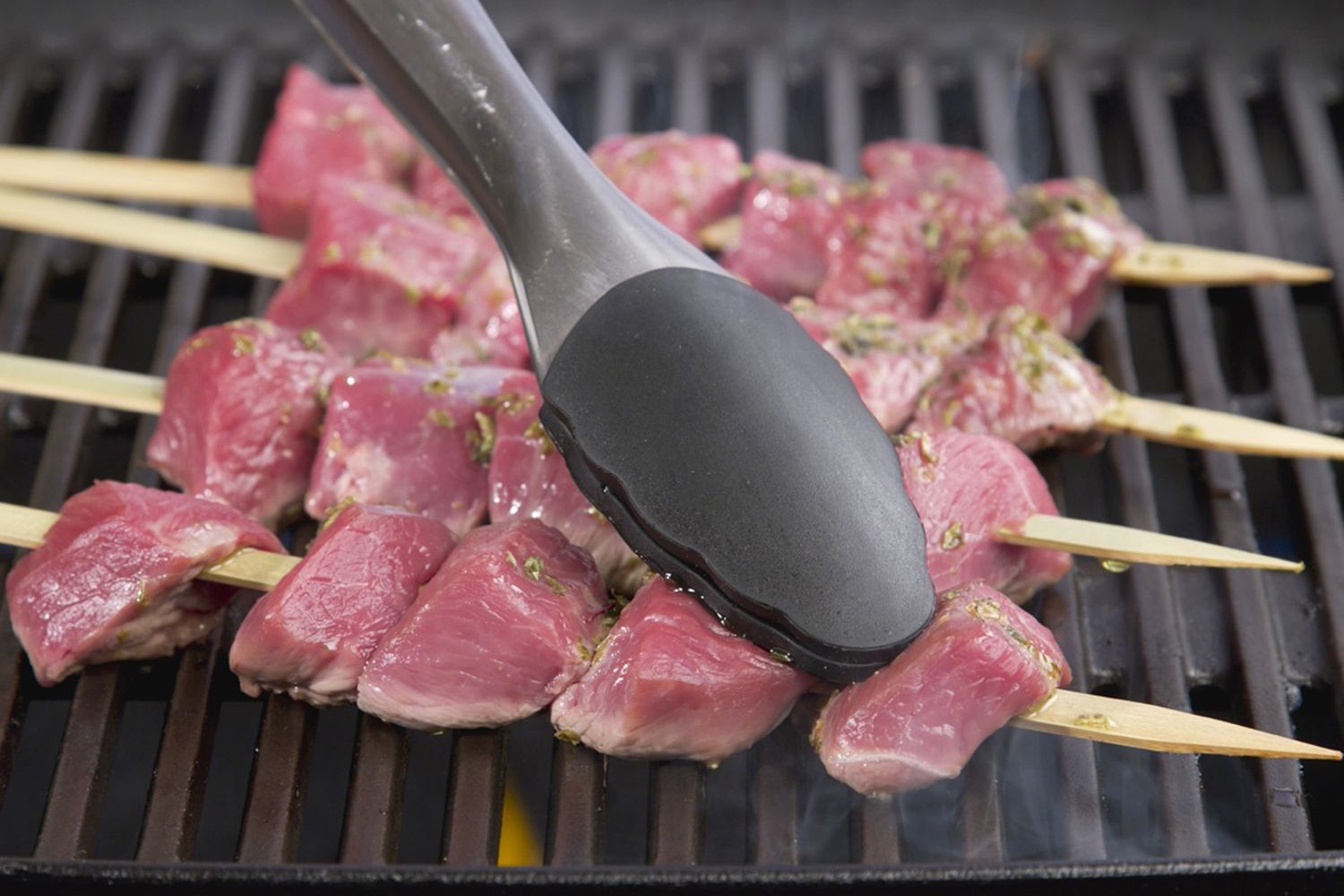 Step: 11/11
Grill for another 6-8 minutes until cooked through, turning if needed. Occasionally brush with the marinade and sprinkle with pul biber or paprika. Serve with lemon wedges, tzatziki and flatbread.