Step: 1/11
Mix together chilli powder, coriander, ginger, pimento, cinnamon, a pinch of mace and pepper.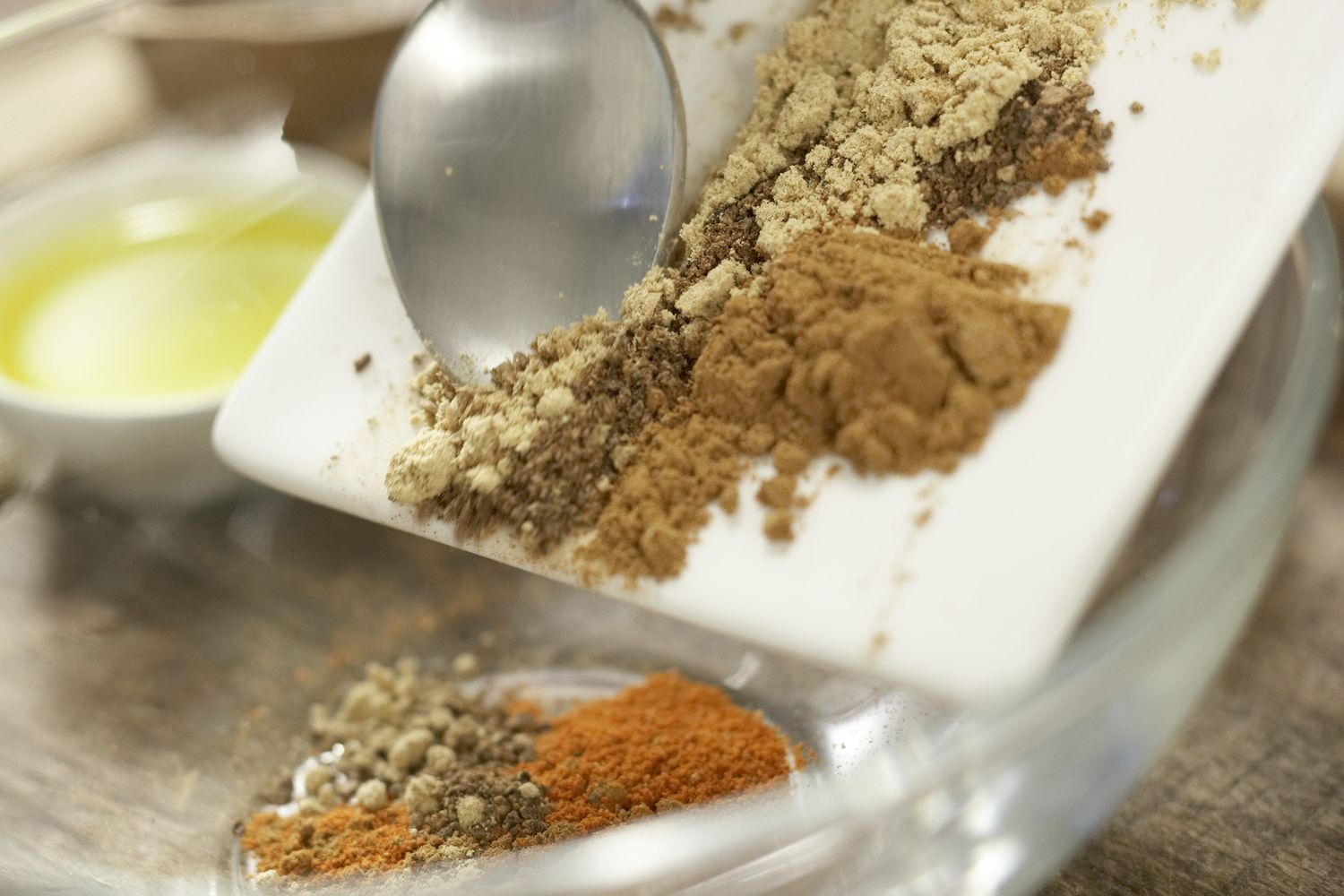 Step: 2/11
Peel and finely chop the garlic and onion. Mix with 1 tbsp rapeseed oil and the spice mixture.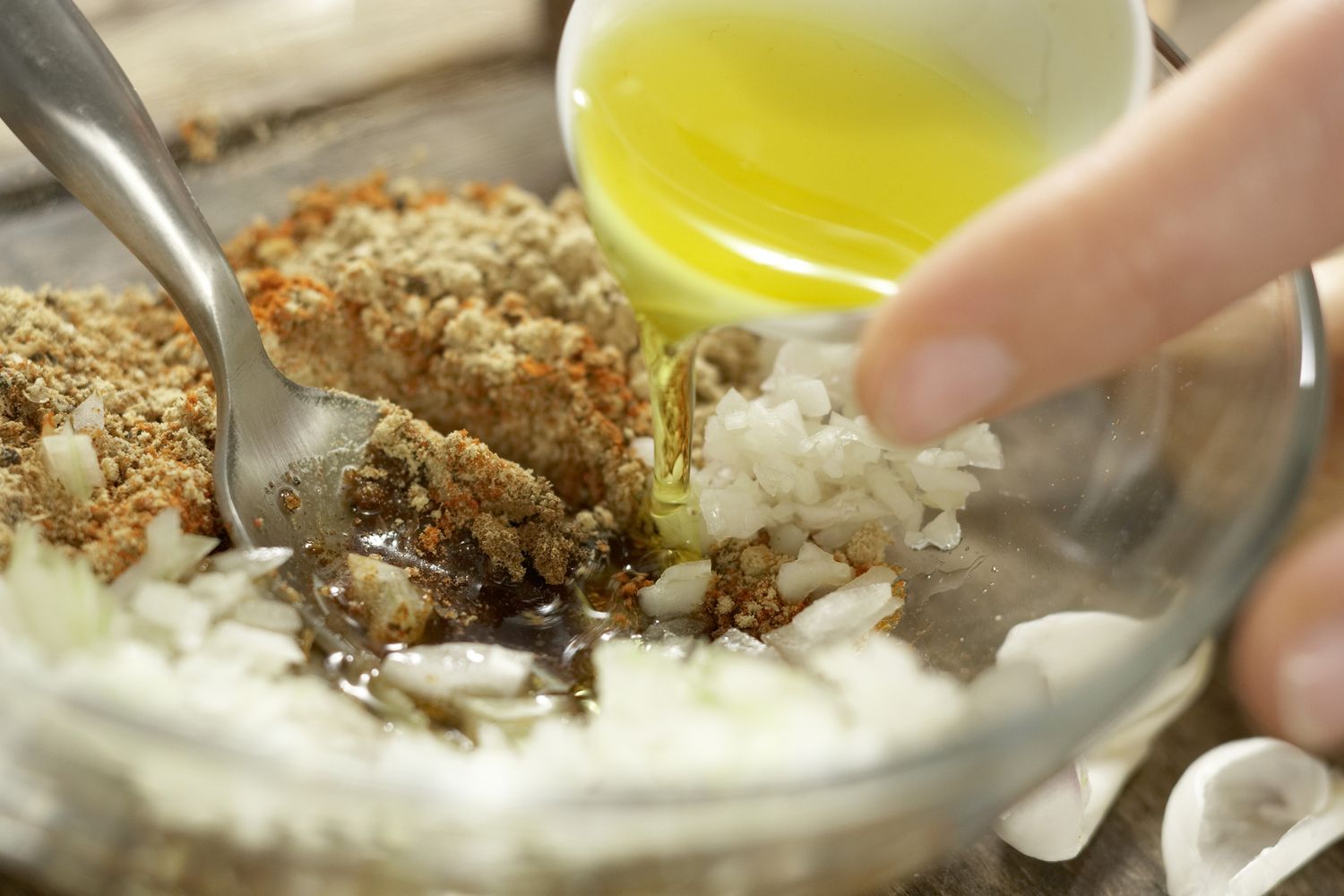 Step: 3/11
Pat dry the fillet steaks with kitchen paper, rub with the spice mixture and cover with cling film. Marinate in the fridge for at least 5 hours.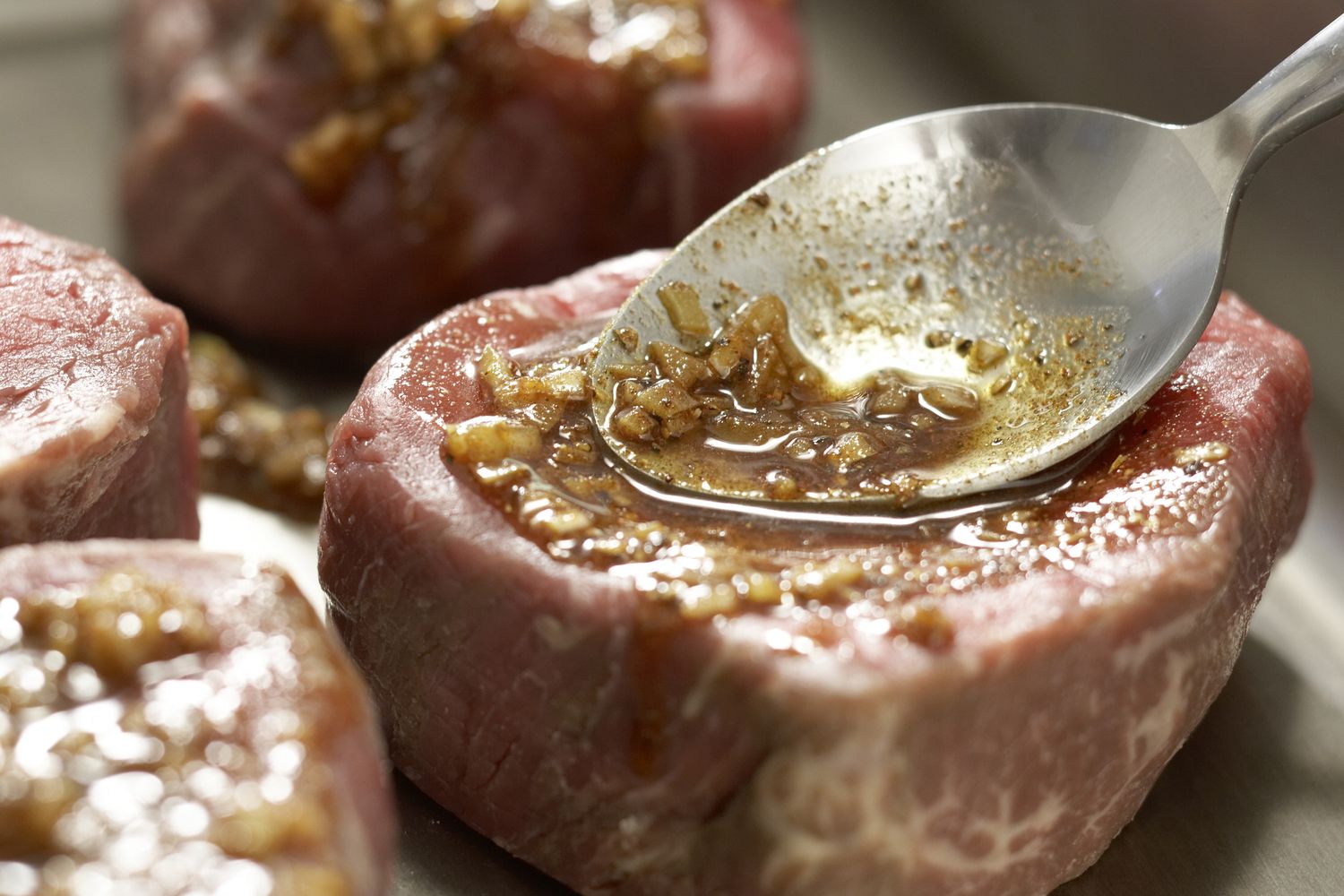 Step: 4/11
Drain the corn. Wash and quarter the tomatoes, remove the seeds and stalks, and finely chop the flesh. Wash the spring onions and cut the white ends into thin rings. Wash the coriander, shake dry, pick off and chop the leaves from 4 stalks. Mix the corn, tomatoes, spring onion rings and chopped coriander in a bowl.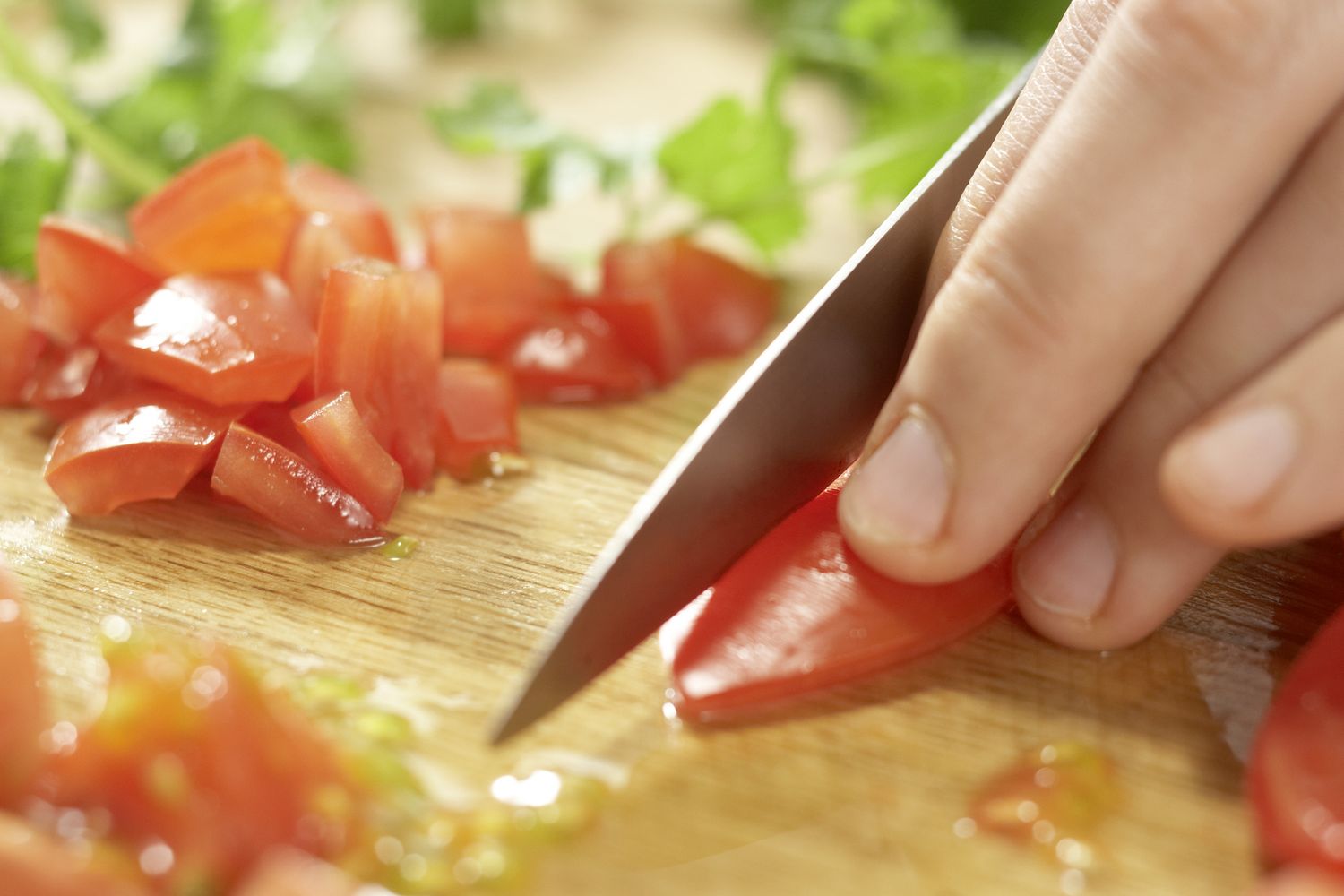 Step: 5/11
Juice the lime and mix 2 tbsp of juice with salt and pepper. Add the olive oil. Pour the sauce into the salad and mix well. Peel, deseed and dice the papaya. Carefully mix the papaya cubes into the corn and tomato salad.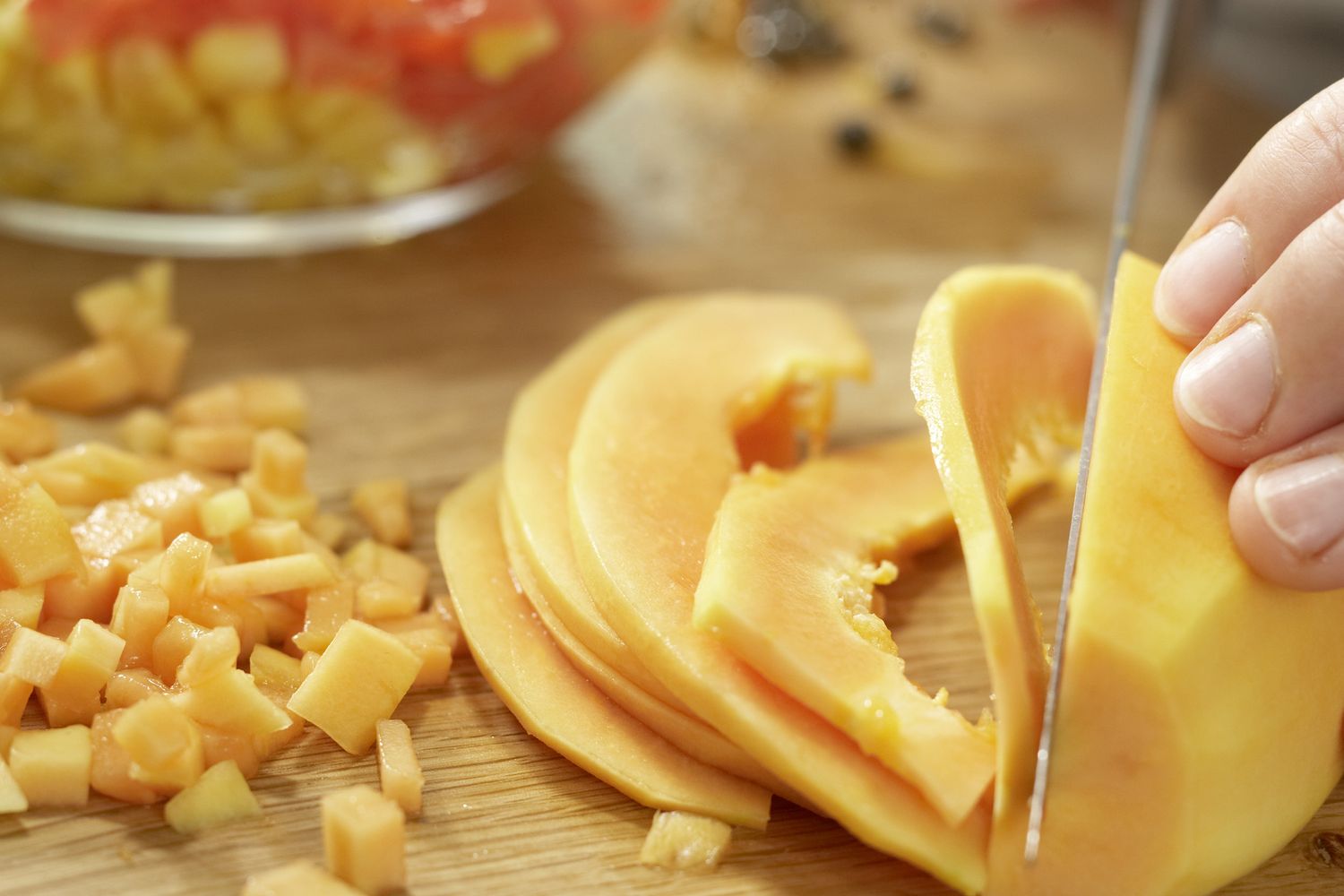 Step: 6/11
Peel and finely dice the shallots.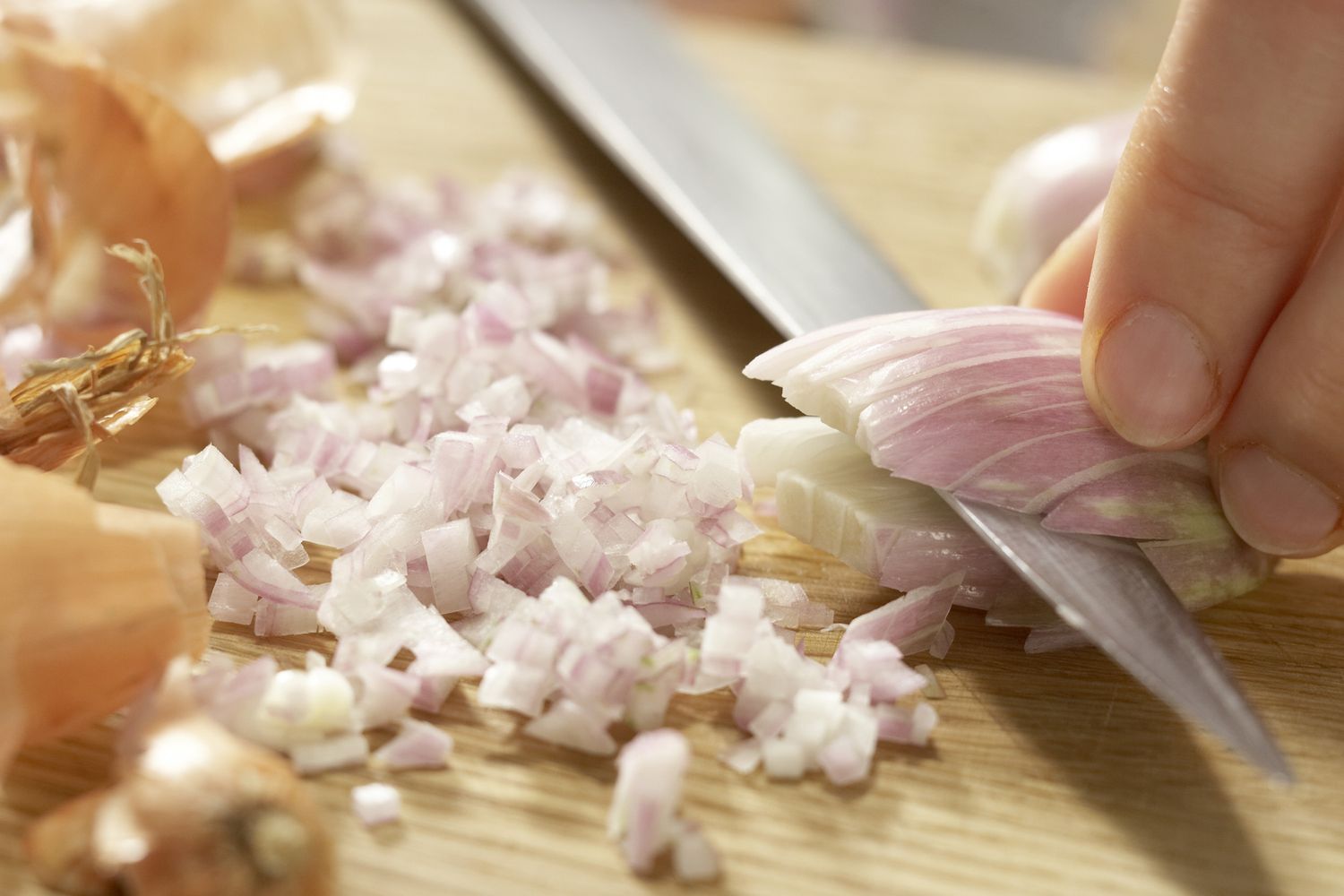 Step: 7/11
Heat the remaining rapeseed oil in a non-stick pan. Lightly salt the beef fillets and fry for 3-5 minutes on each side until cooked to your liking.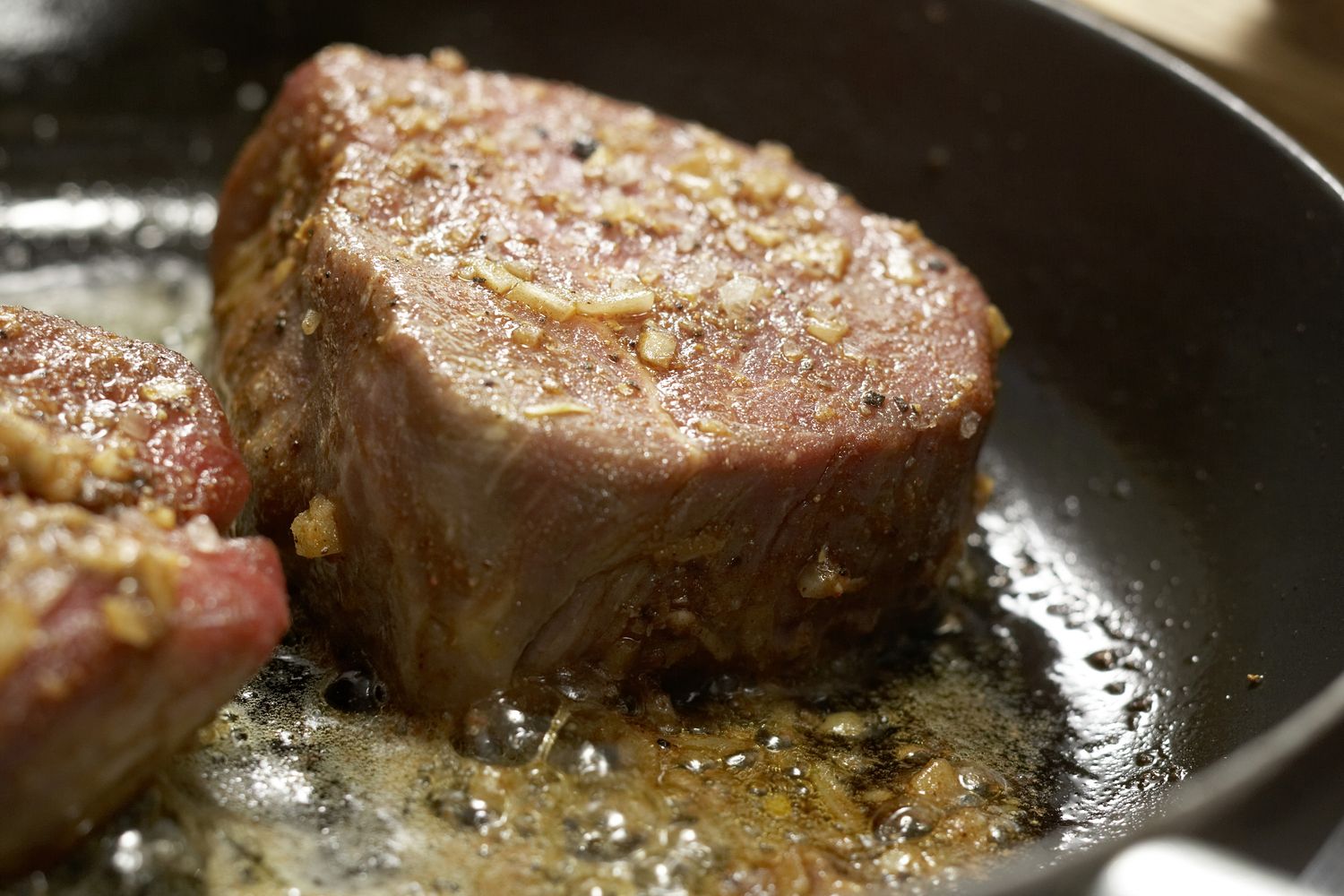 Step: 8/11
Remove the fillets from the pan, wrap in foil and leave to rest.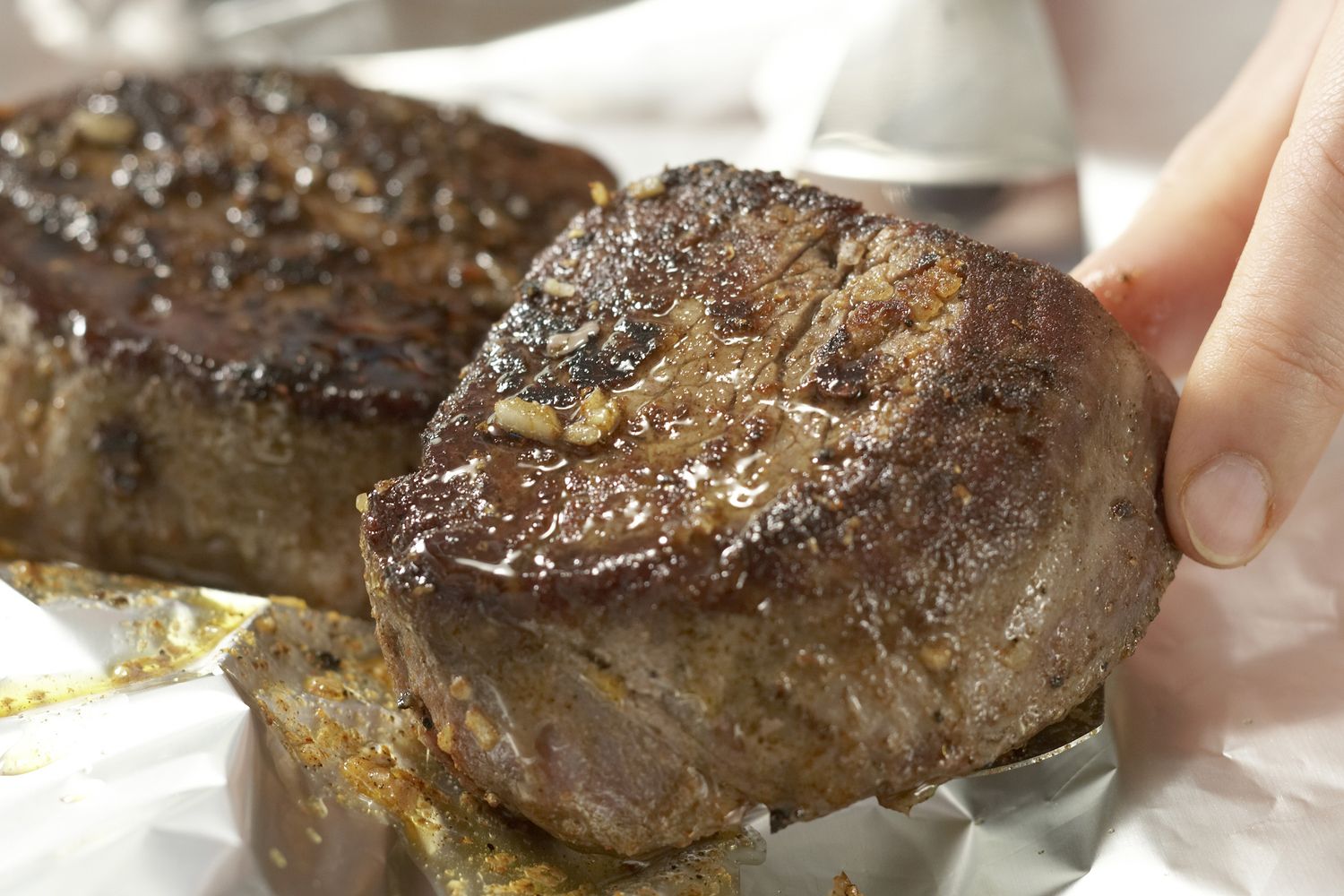 Step: 9/11
Briefly cook the shallots in the hot pan. Pour in the rum and add the veal stock.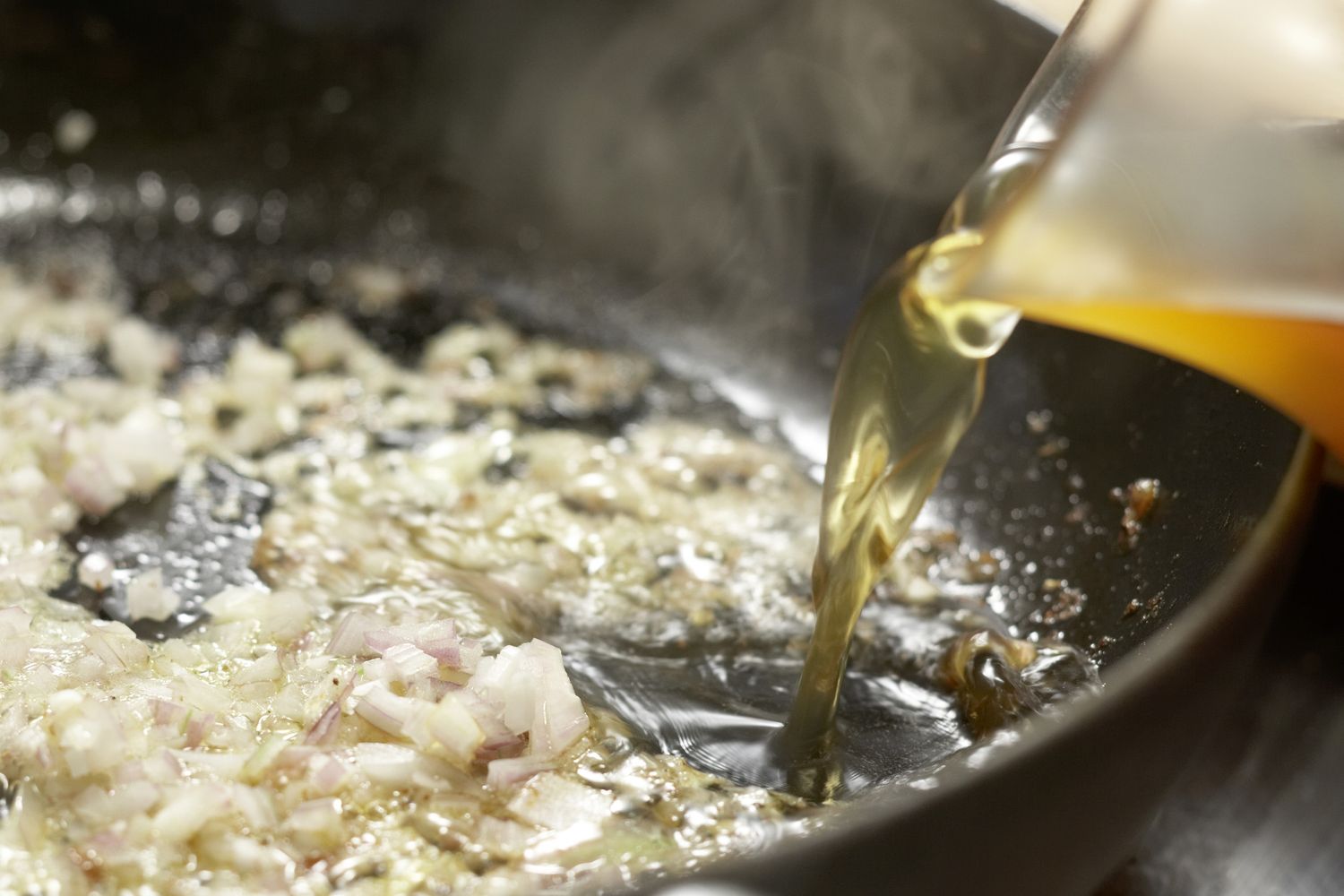 Step: 10/11
Add the tamarind paste and cook for 10-20 minutes over a medium heat until reduced by half. Season with salt and pepper.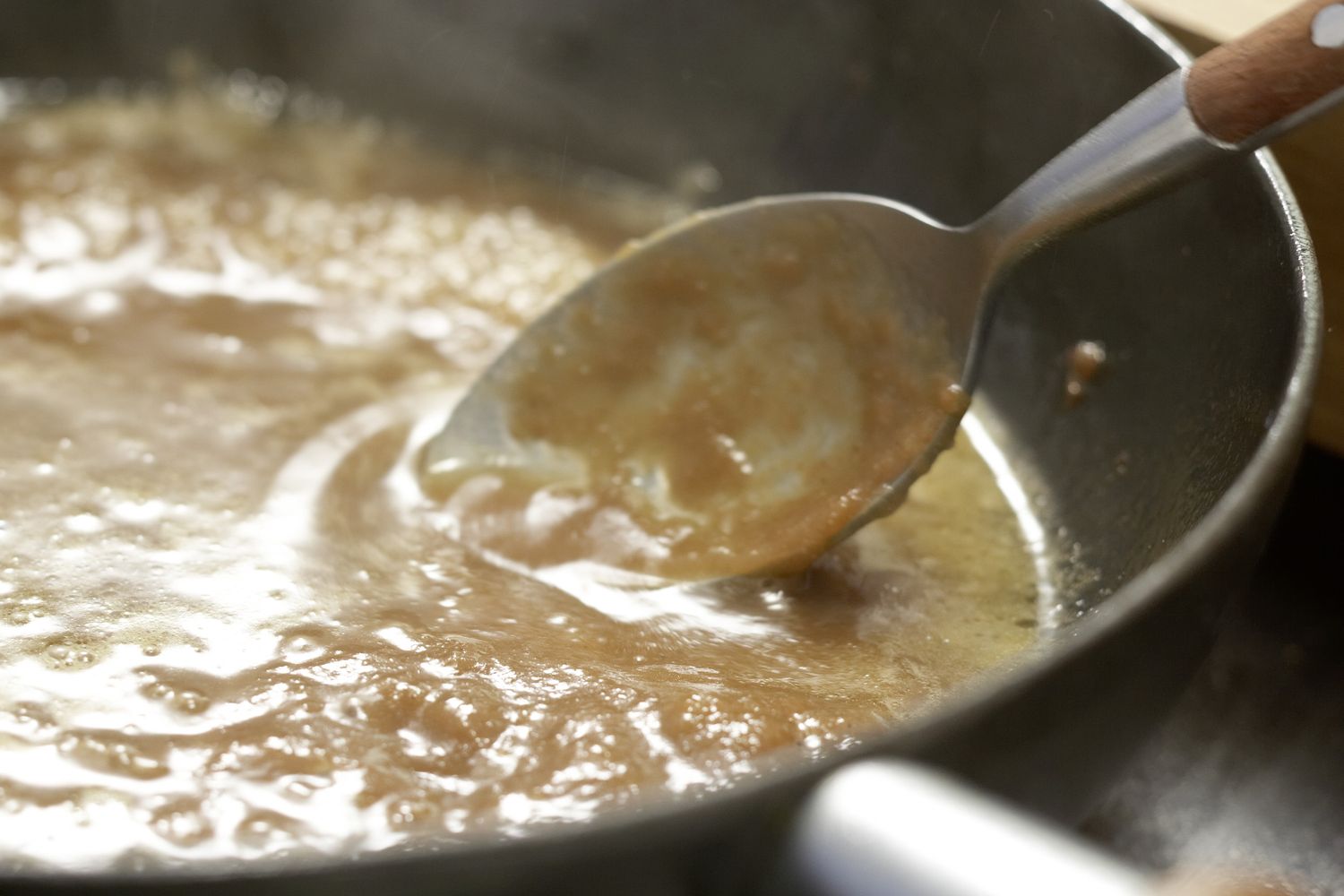 Step: 11/11
Using a cooking ring, arrange the corn salad on plates. Take the steaks from the foil and collect the meat juices. Cut the meat into slices and place next to the salad. Add the meat juices to the sauce and heat briefly. Pour the sauce over the steaks and serve garnished with the remaining coriander.