Step: 1/15
Dice the chicken breast fillets.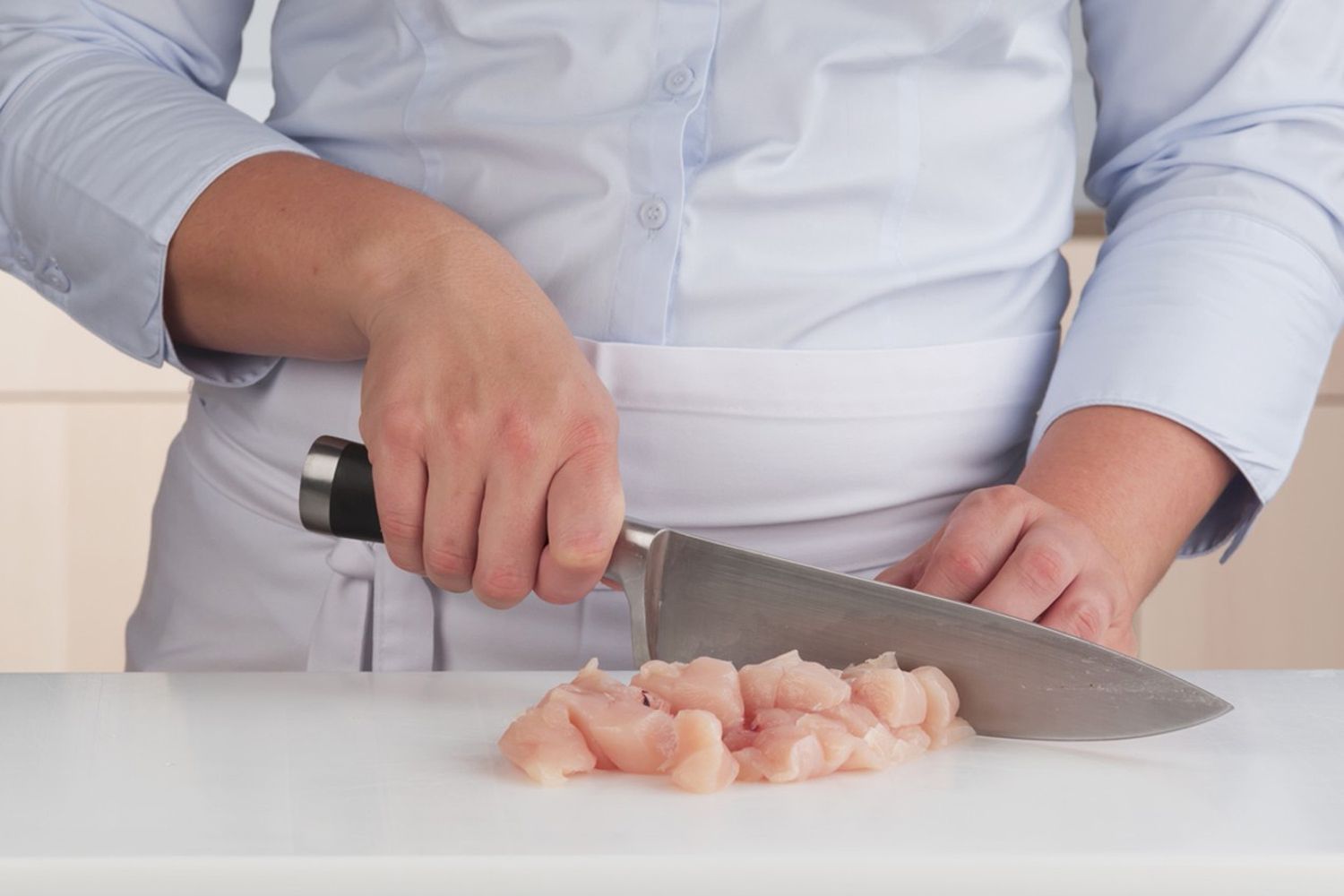 Step: 2/15
Heat the oil into a deep pan or wok.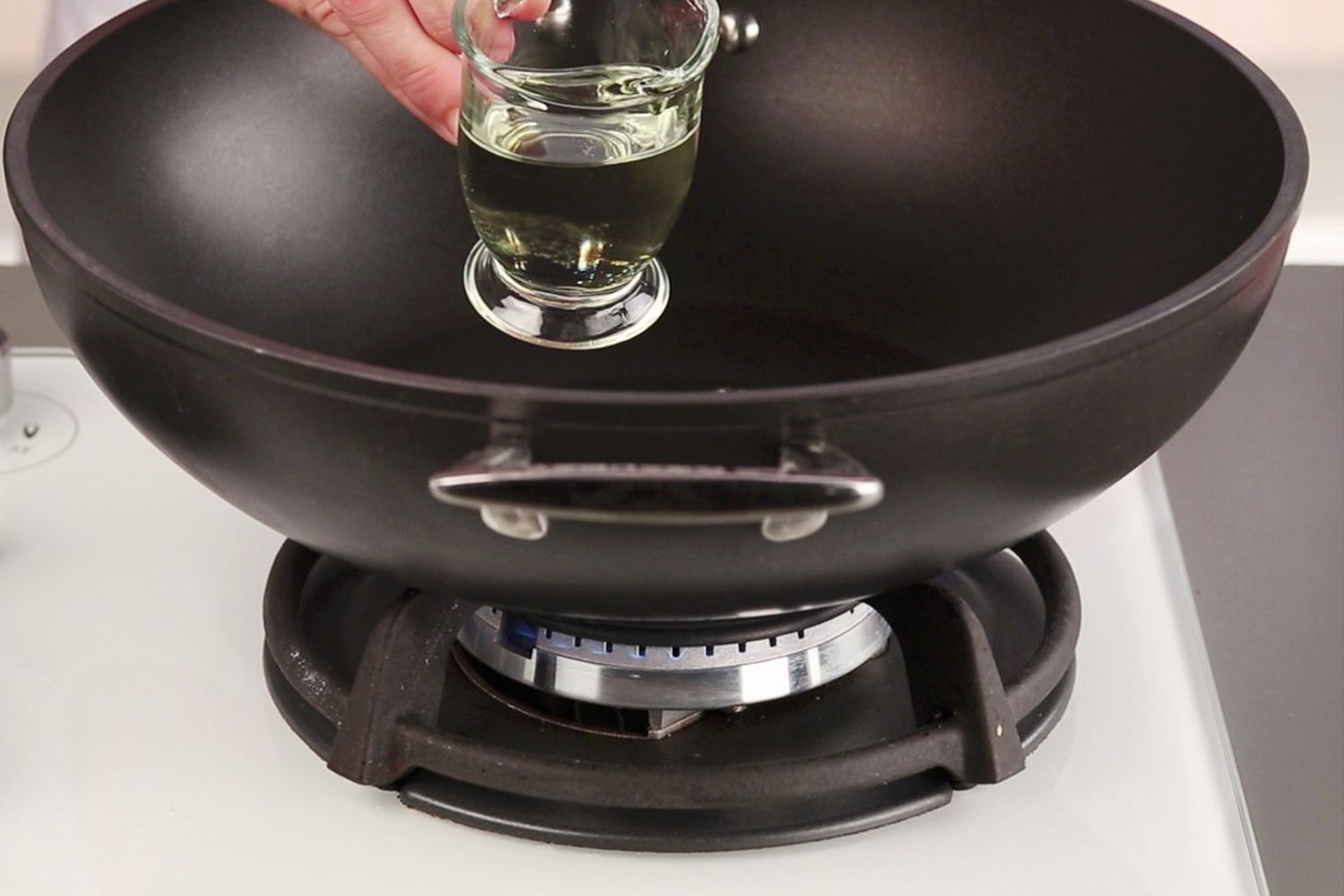 Step: 3/15
Stir-fry the chicken until golden.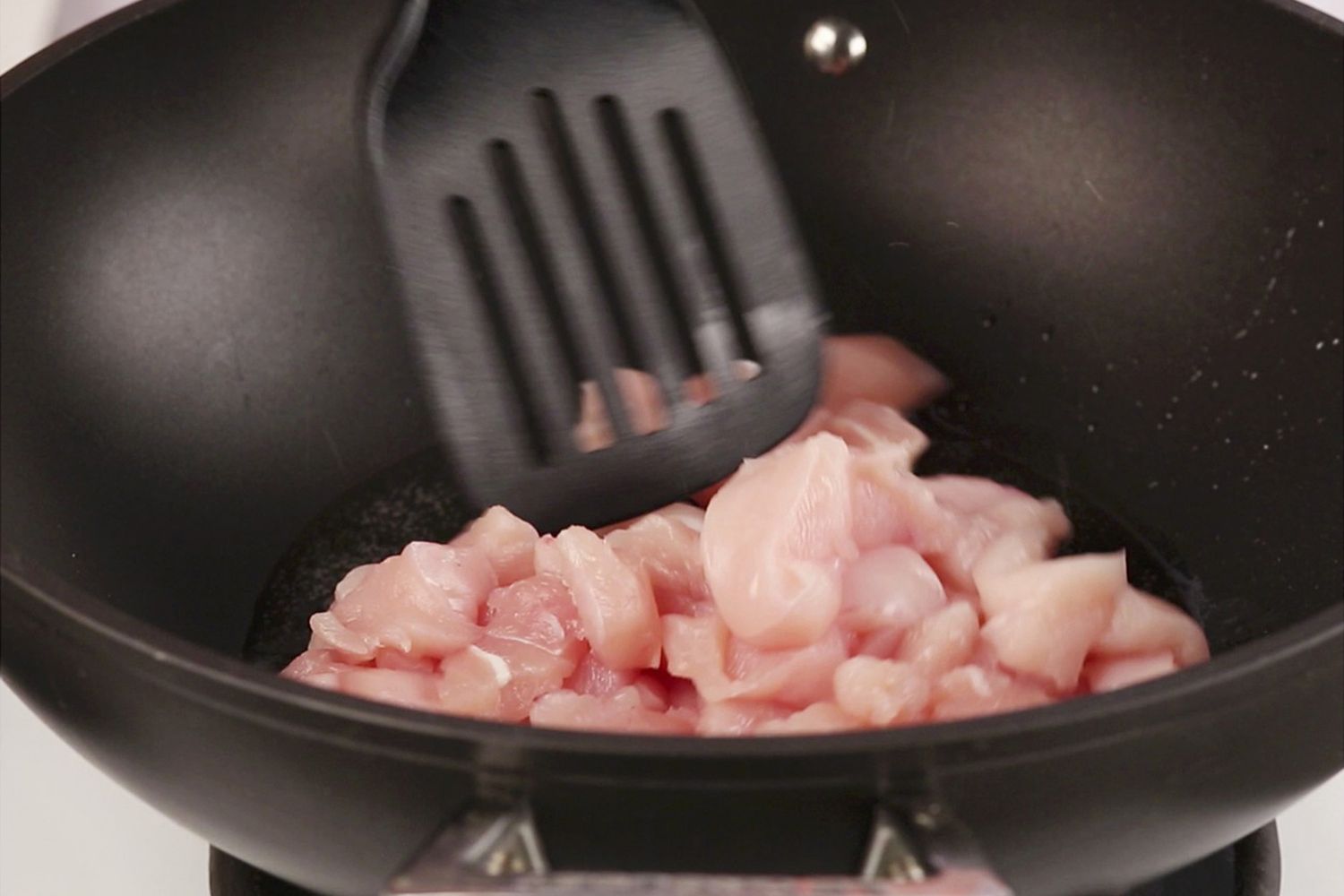 Step: 4/15
Peel and finely dice the shallot.
Step: 5/15
Add to the chicken.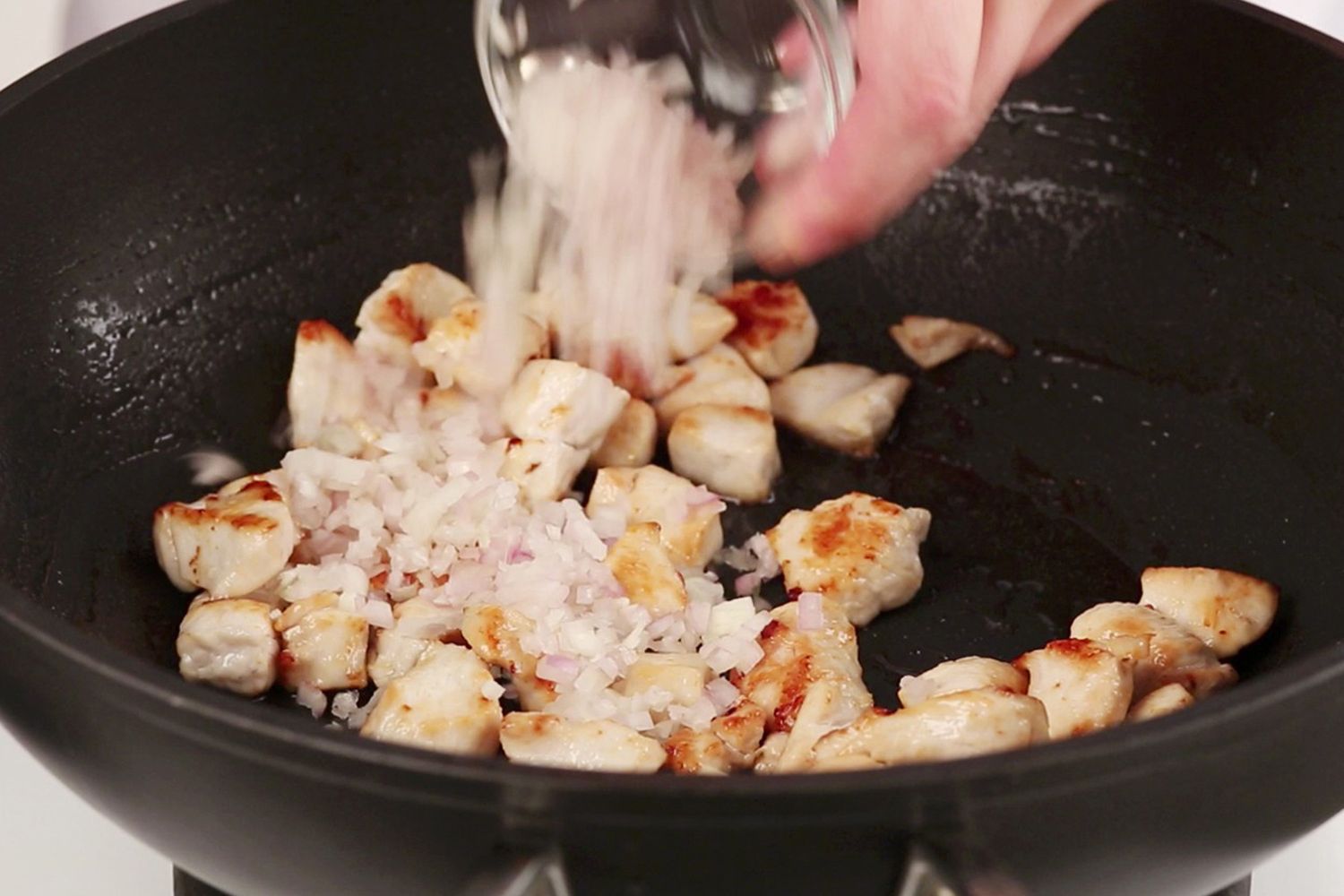 Step: 6/15
Briefly stir together along with the curry paste.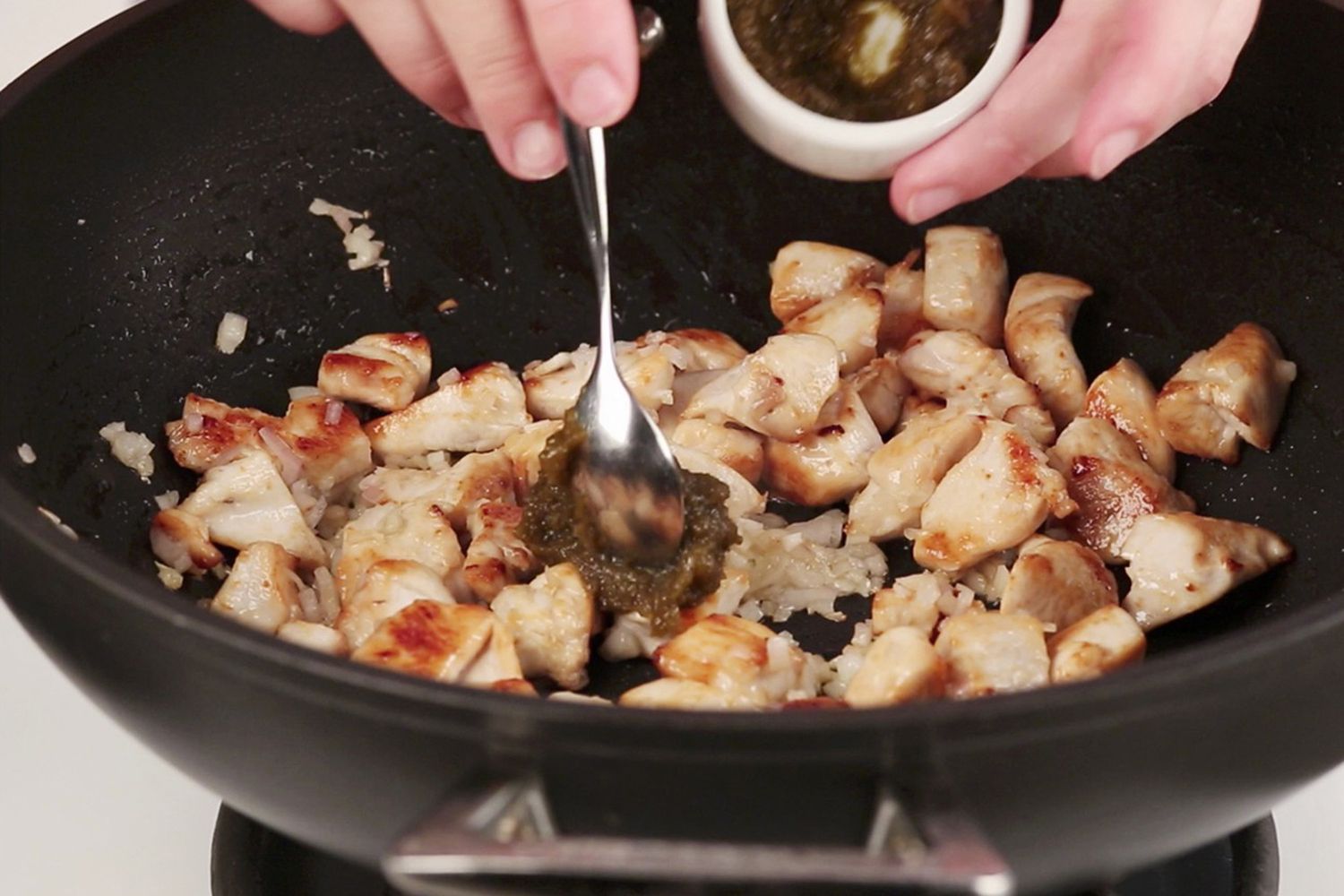 Step: 7/15
Cut the lemongrass into fine rings.
Step: 8/15
Peel and finely chop the ginger and the garlic.
Step: 9/15
Add the lemongrass, ginger and garlic to the chicken.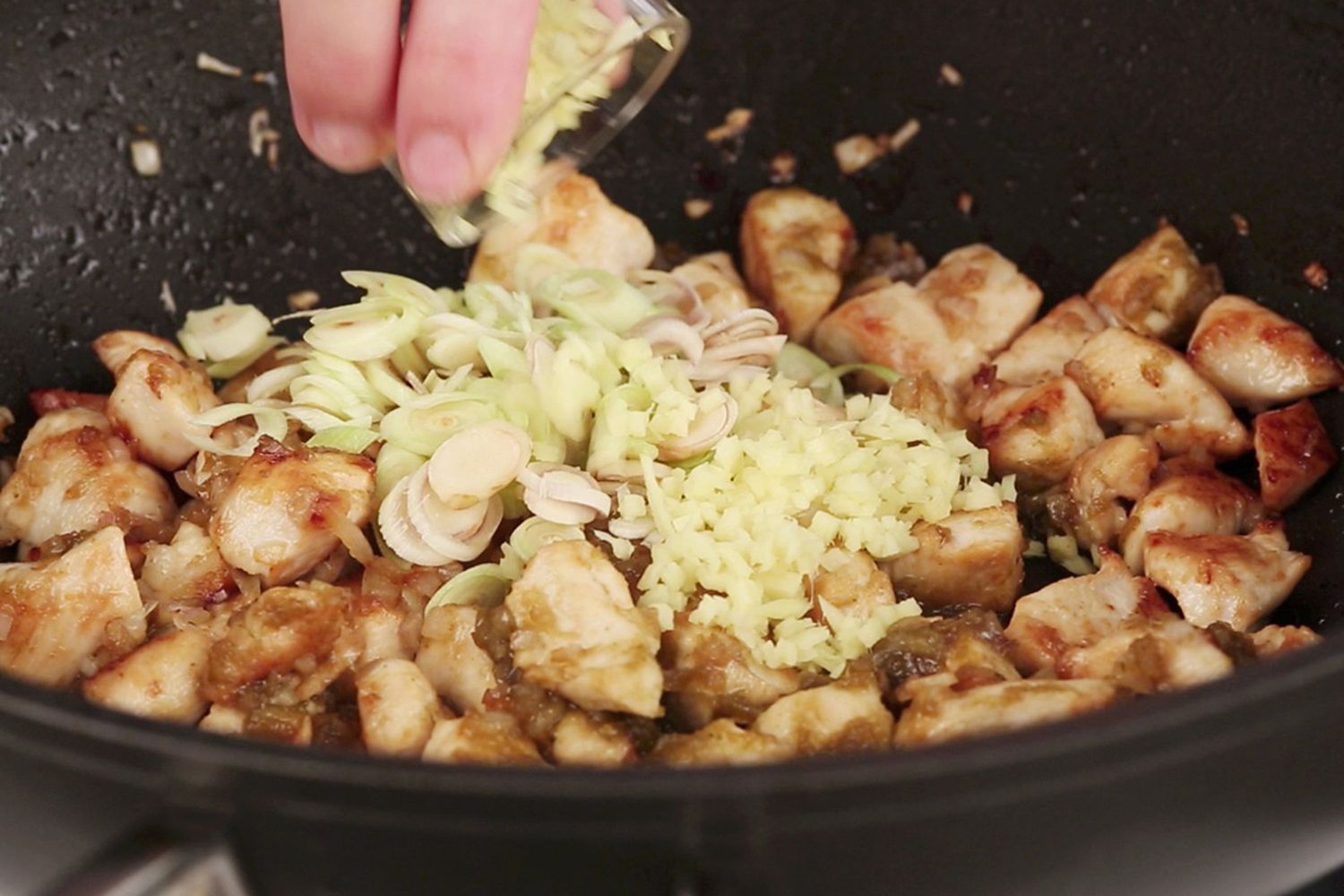 Step: 10/15
Add the kaffir lime leaves and fry together, stirring.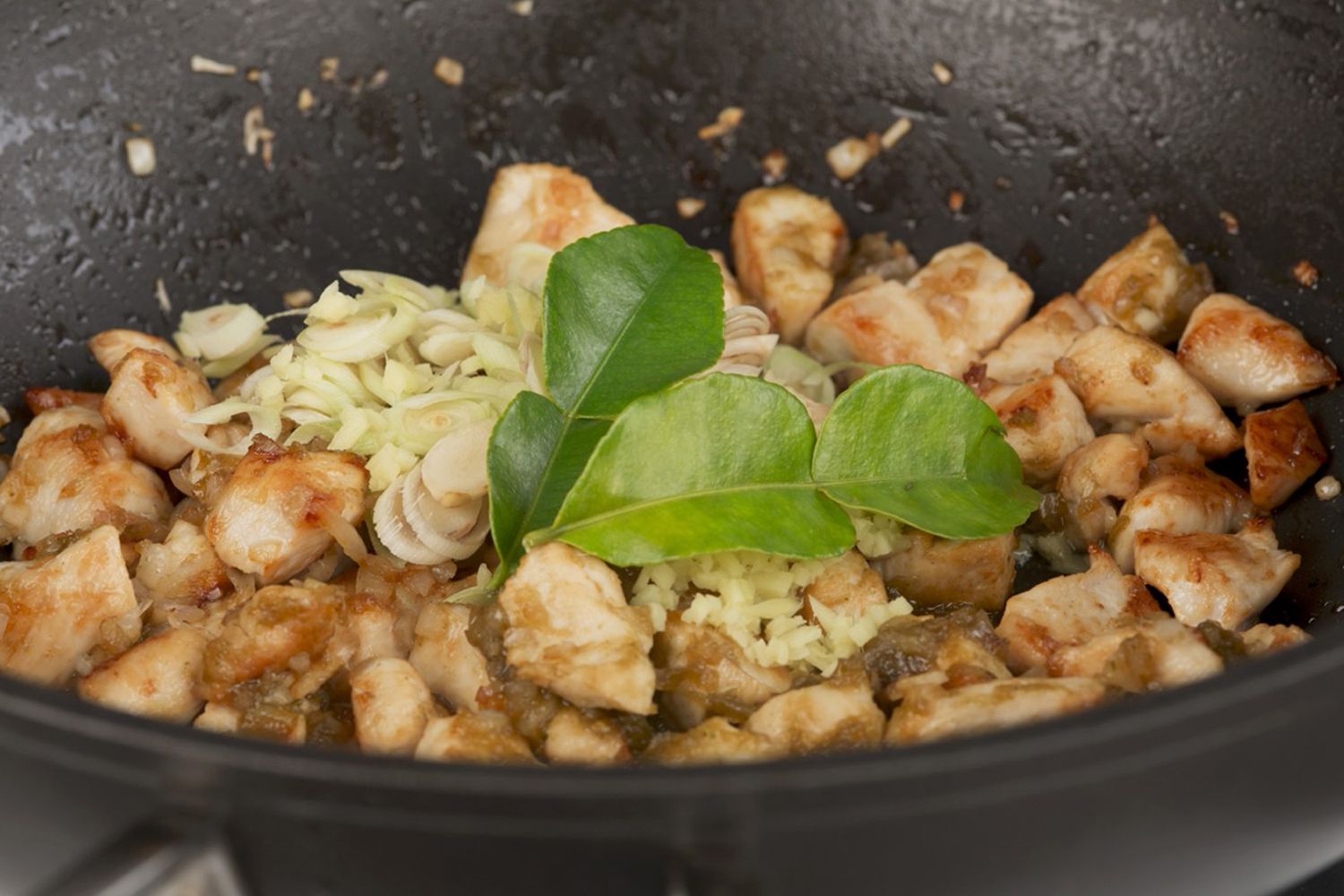 Step: 11/15
Sprinkle over the sugar.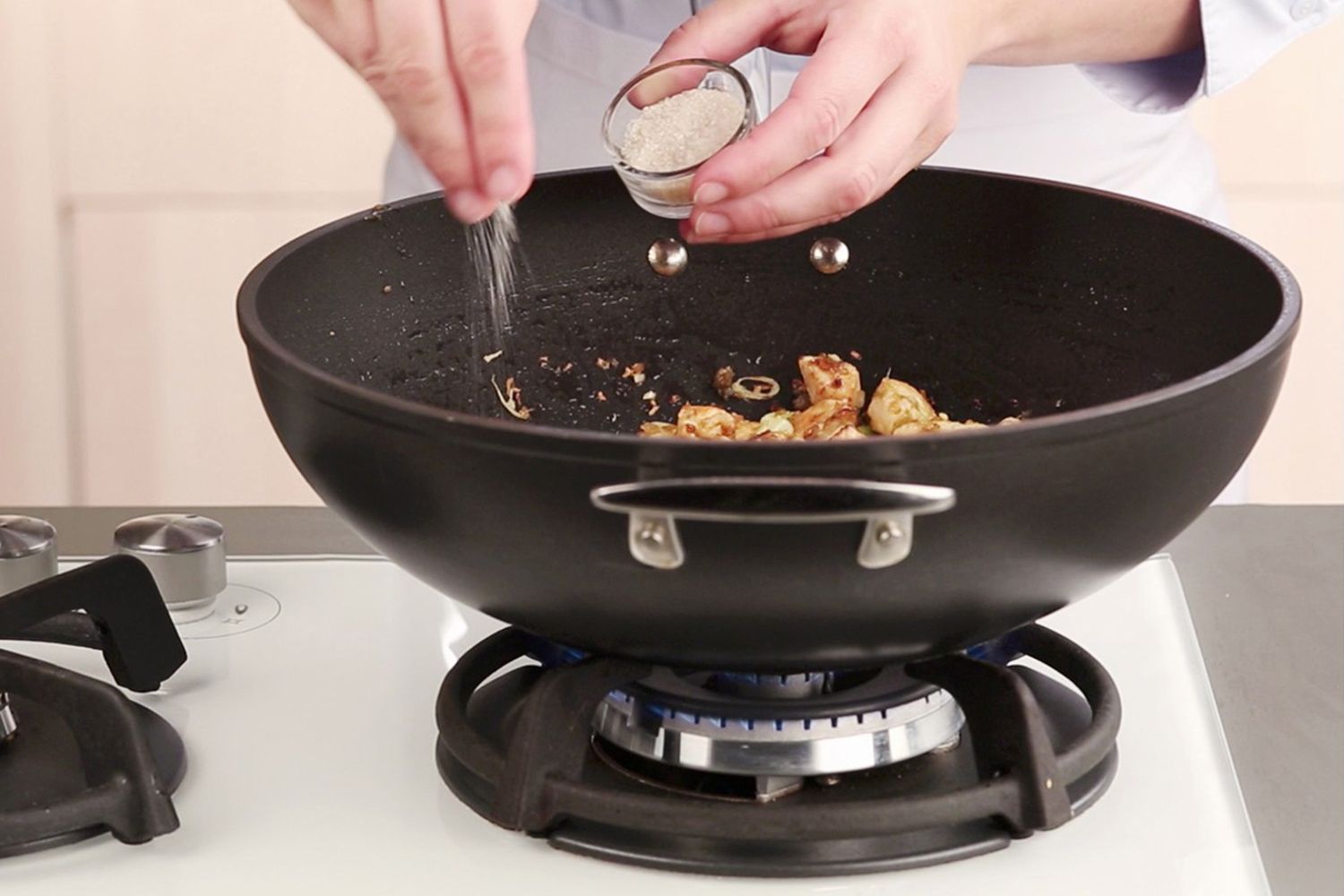 Step: 12/15
Add the fish sauce.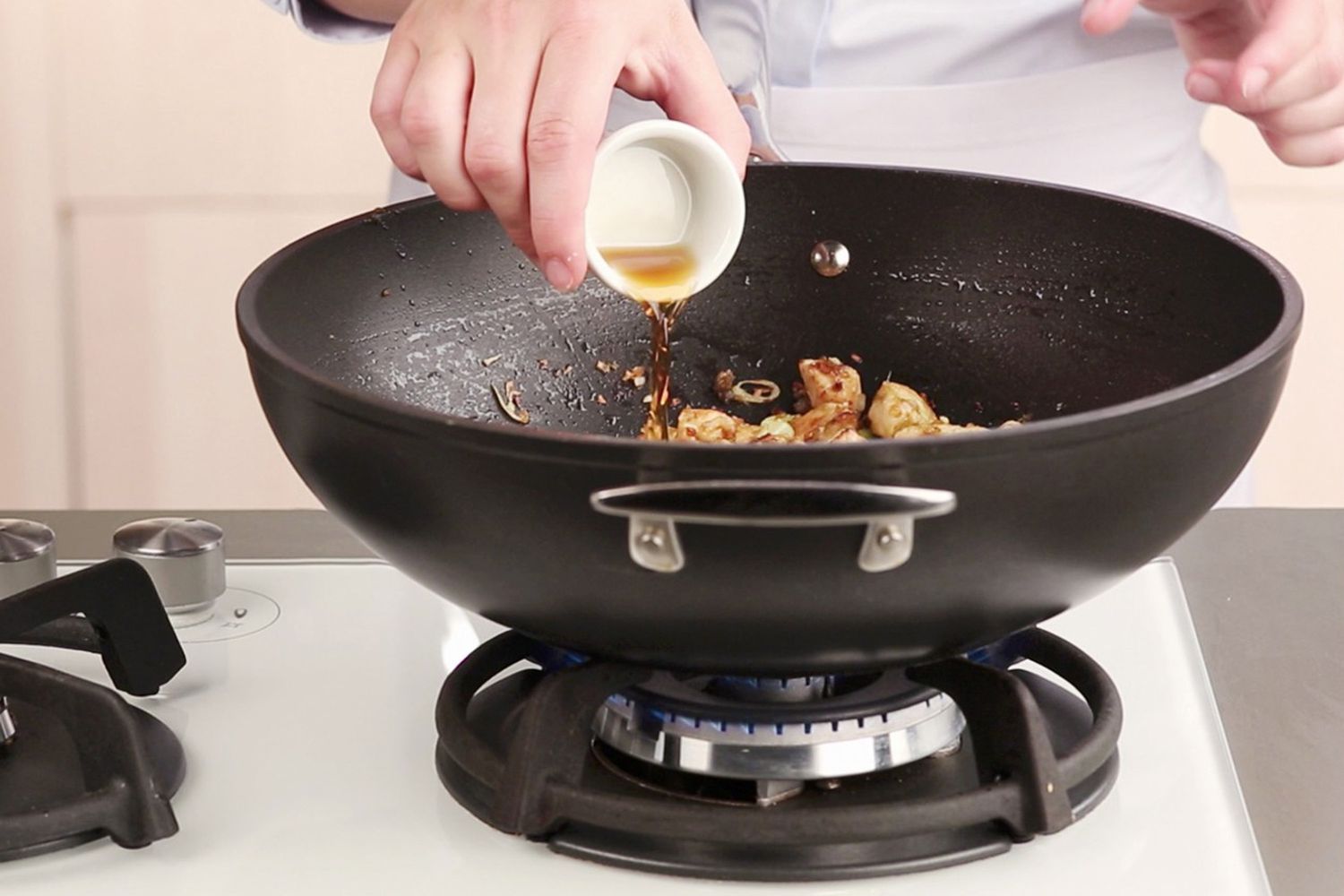 Step: 13/15
Pour in the stock and bring to the boil.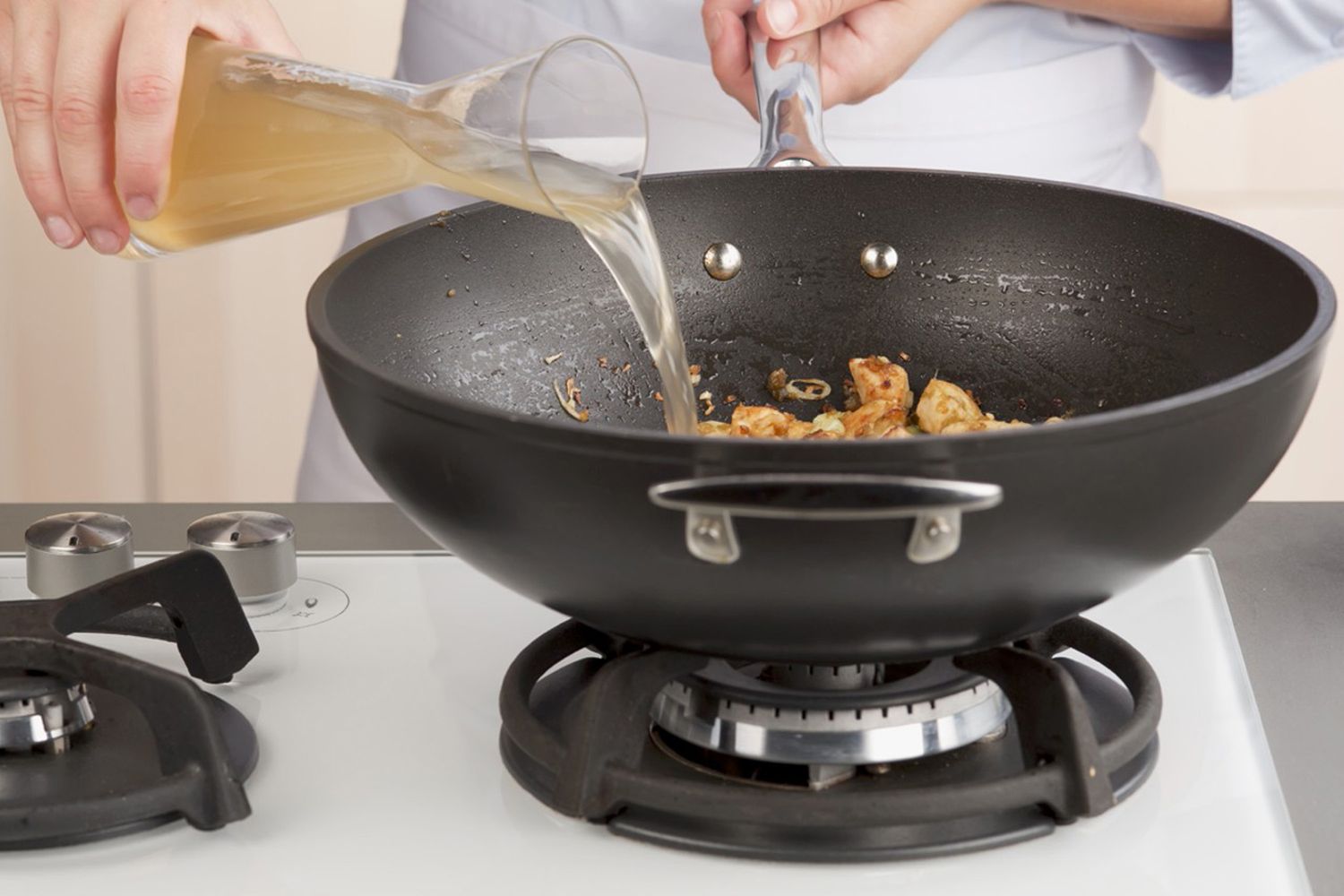 Step: 14/15
Add the coconut milk and simmer for 15 minutes.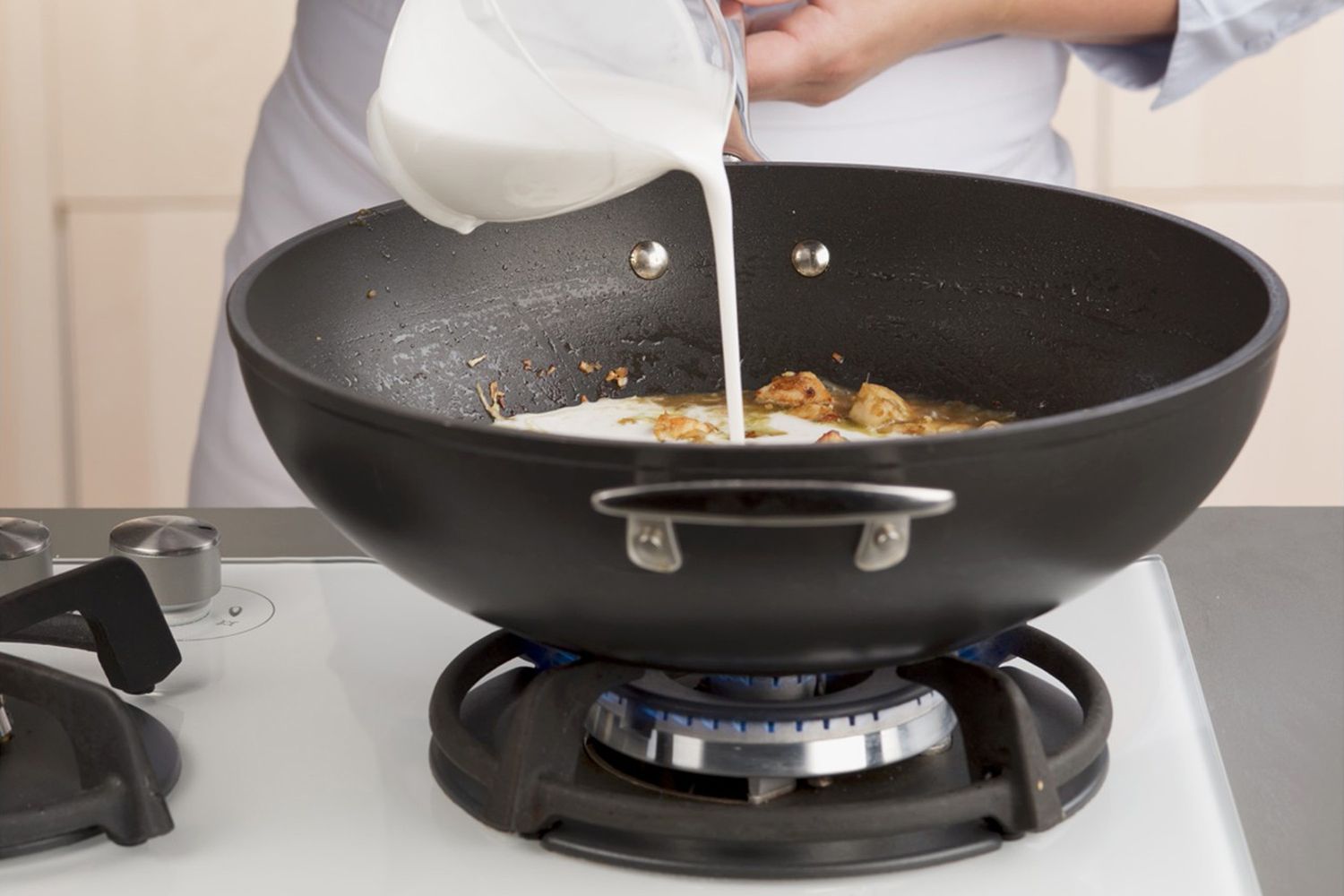 Step: 15/15
Wash and slice or chop the aubergines. Add to the curry and allow to softened. Season with salt and fish sauce. Garnish with coriander and serve with rice if desired.