Step: 1/10
Place the ricotta in a sieve and leave to drain for at least 4 hours.
Step: 2/10
Wash the herbs and shake dry, then finely chop the leaves.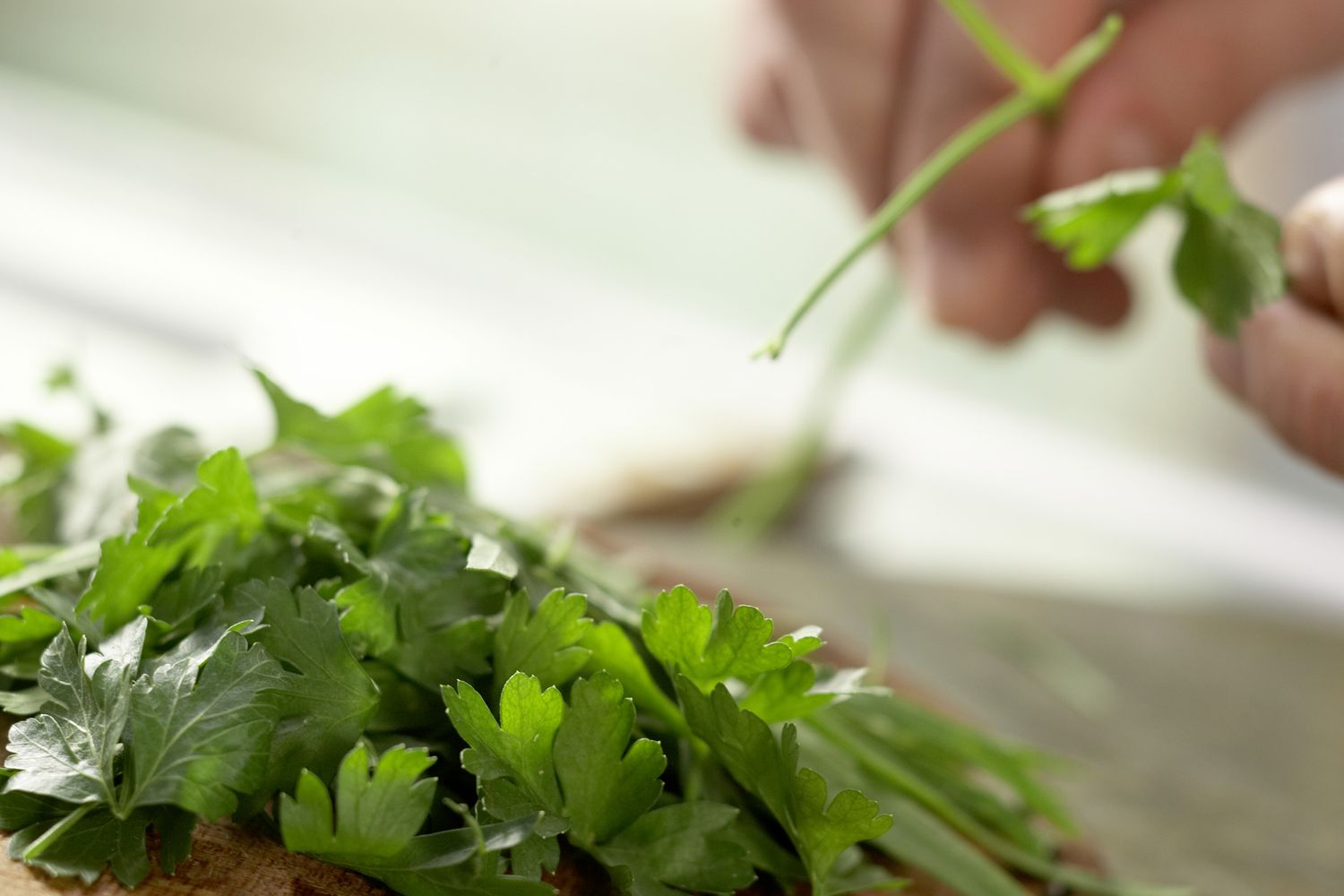 Step: 3/10
Mix the chopped herbs with the ricotta and season with salt and pepper.
Step: 4/10
Make a deep cut at the top end of each chicken breast fillet, creating a pocket.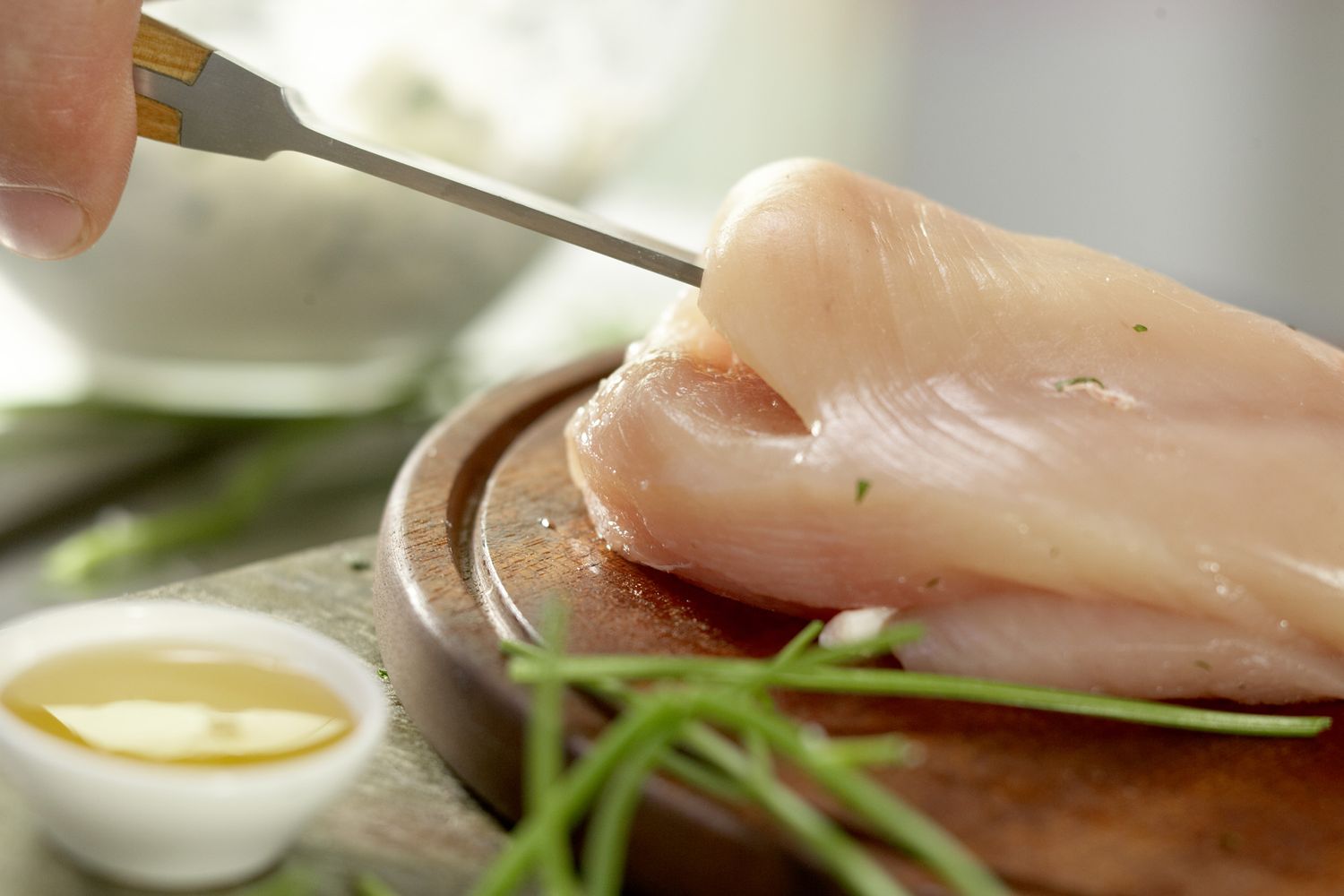 Step: 5/10
Use a piping bag to fill the chicken breasts with the herby ricotta.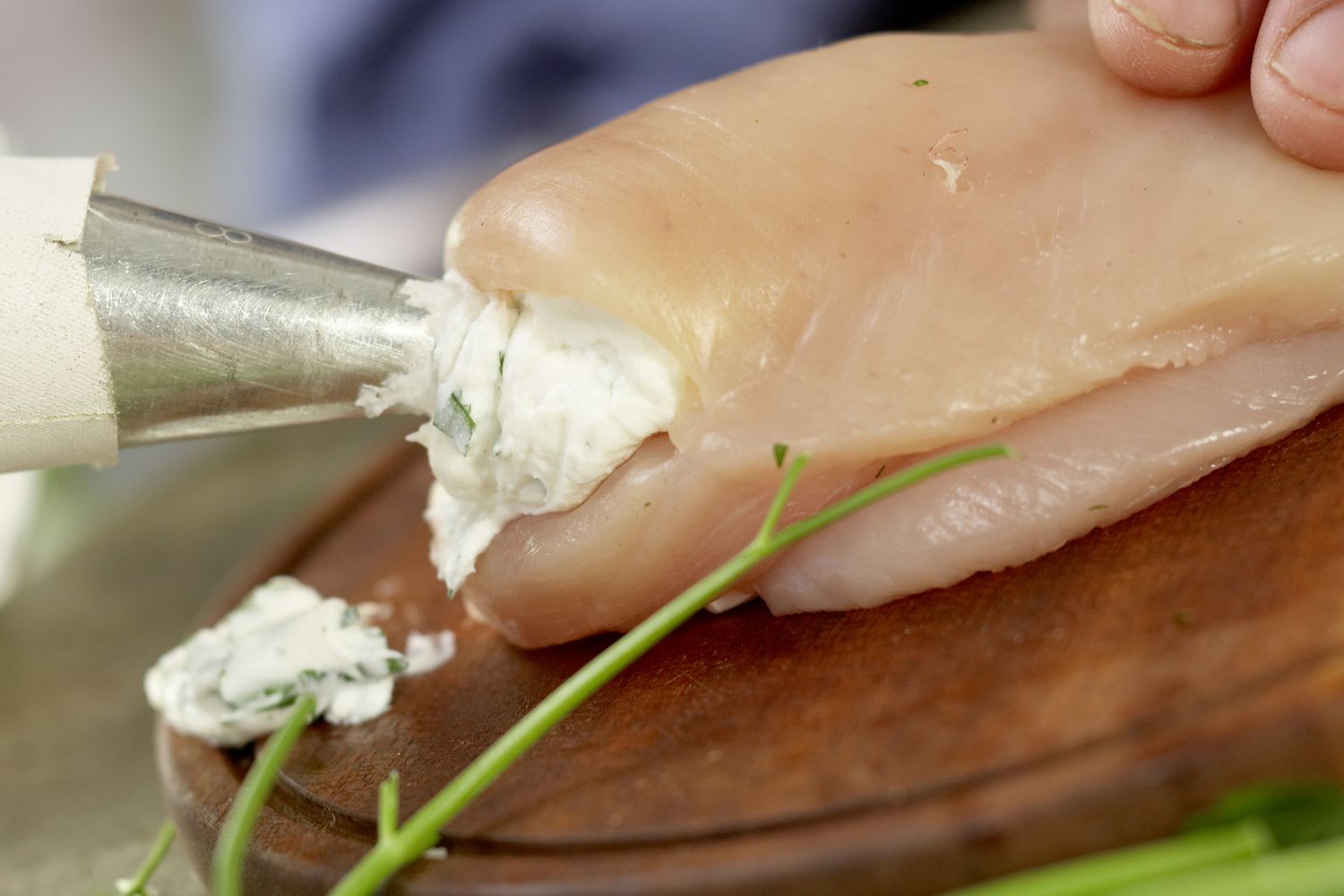 Step: 6/10
Use 2 cocktail sticks to close each pocket opening.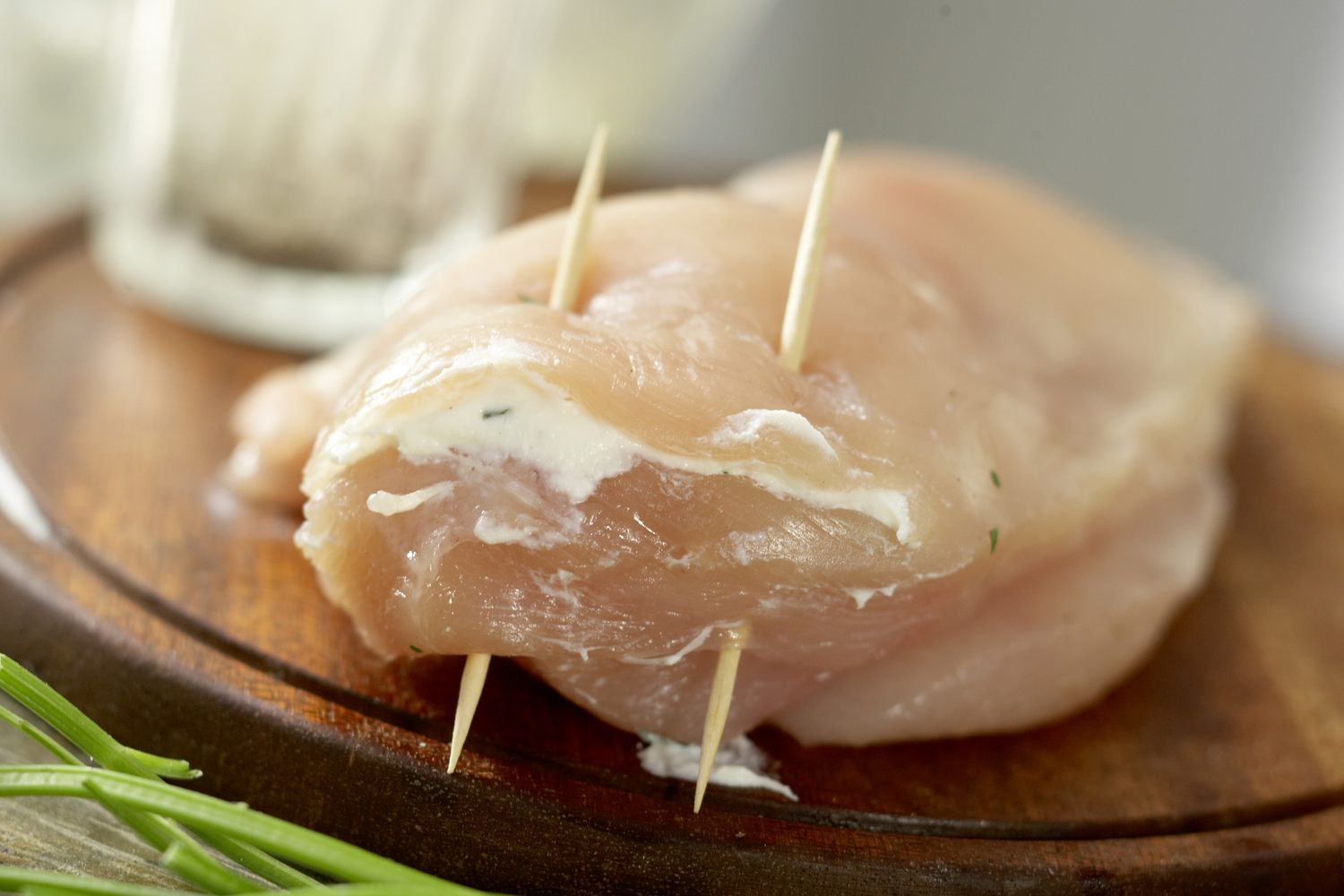 Step: 7/10
Squeeze 1 tbsp juice from the lemon and mix with the honey in an ovenproof dish.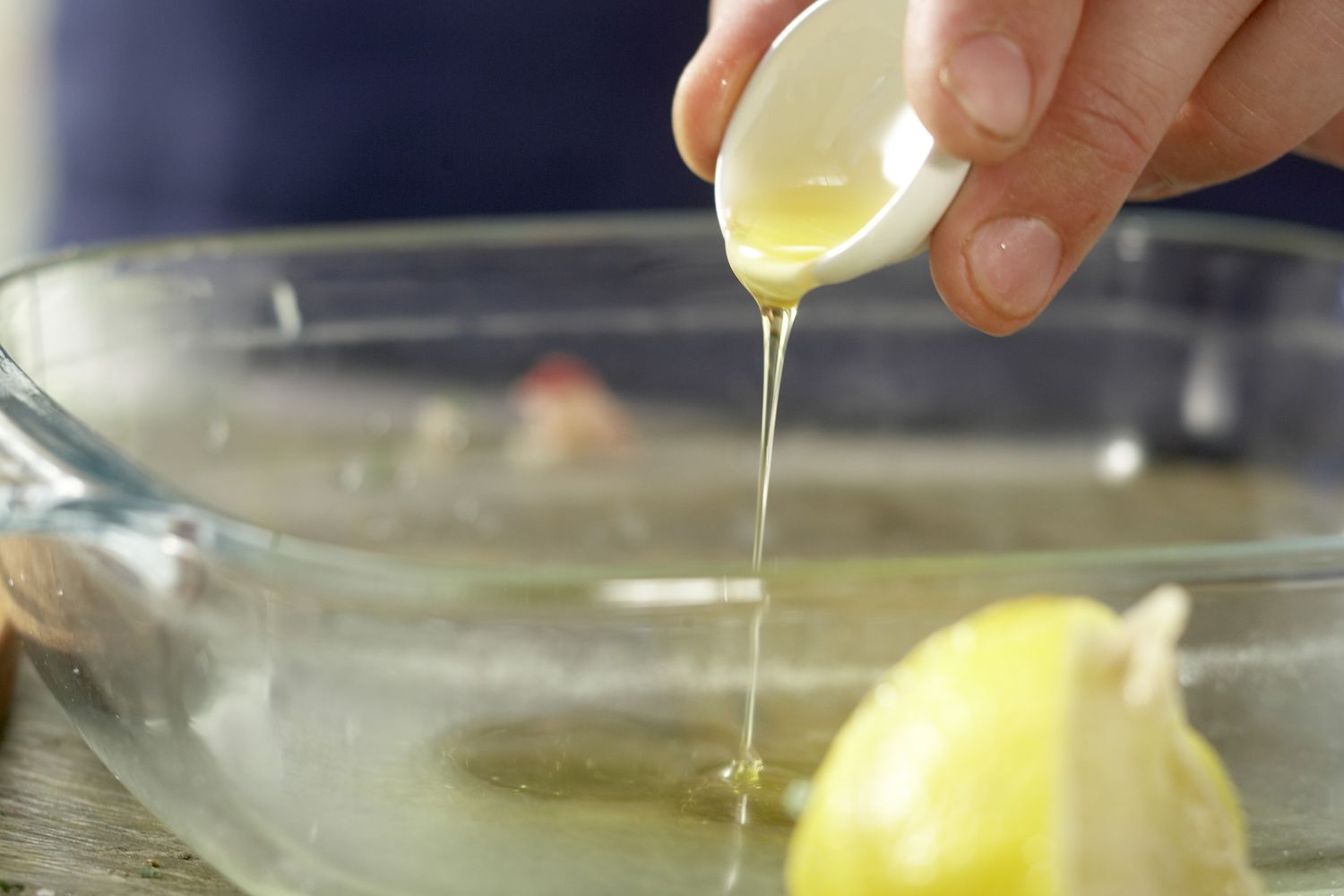 Step: 8/10
Place the chicken breasts in the dish, turn in the honey mixture to coat and leave to marinate for 2 hours in the fridge.
Step: 9/10
Remove the chicken from the marinade and drain well.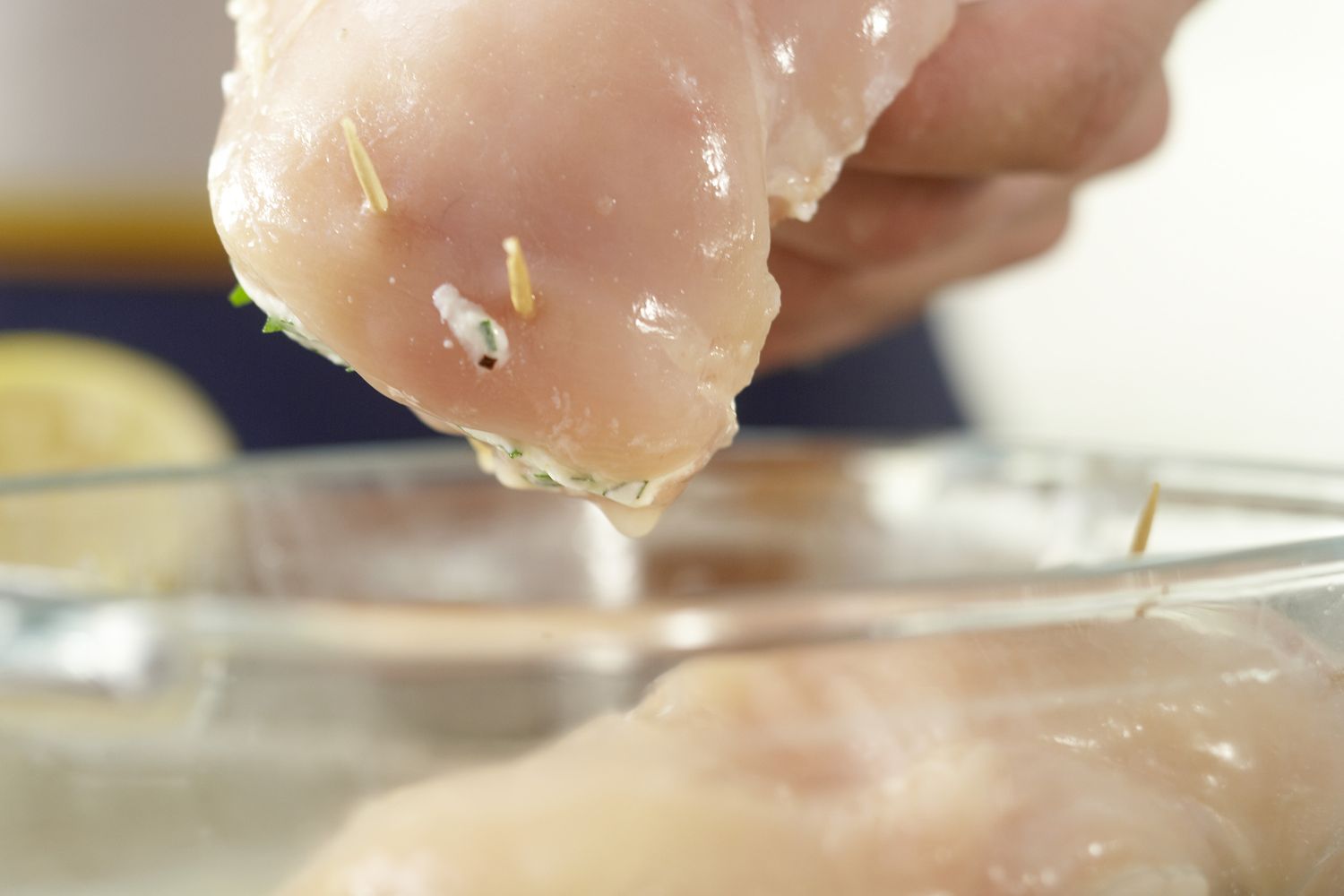 Step: 10/10
Roast the chicken breasts on a lightly greased grill rack under a preheated hot grill for about 12 minutes, turning frequently, until cooked through. Season with salt and pepper and serve immediately.