Step: 1/8
Preheat the oven to 210°C (190°C fan, gas 7). Peel the potatoes, mix with 1-2 tbsp oil and some salt and spread out on a baking sheet. Roast in the hot oven for 20 minutes, turning occasionally.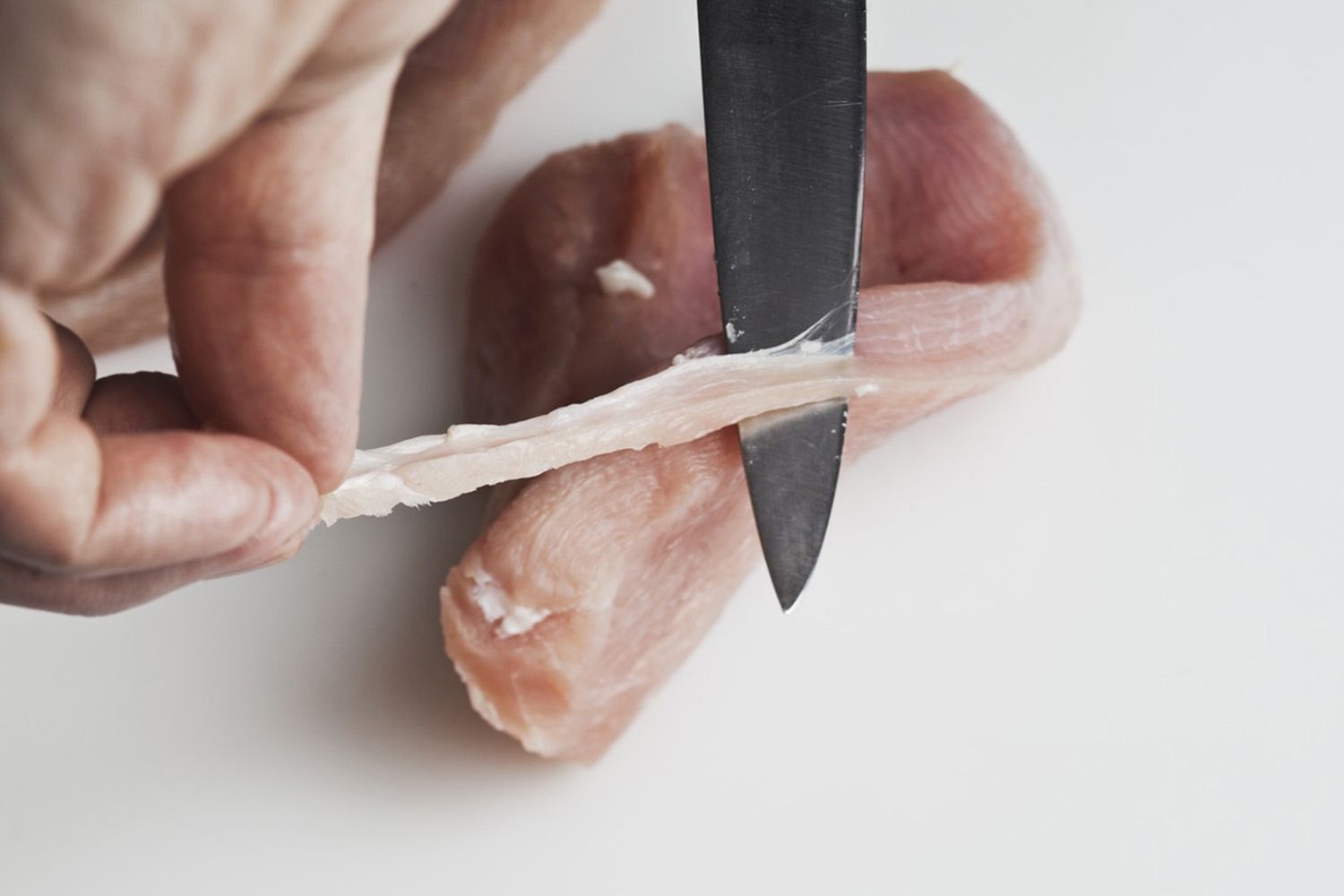 Step: 2/8
Lightly flatten the turkey escalopes and season with salt, pepper and paprika.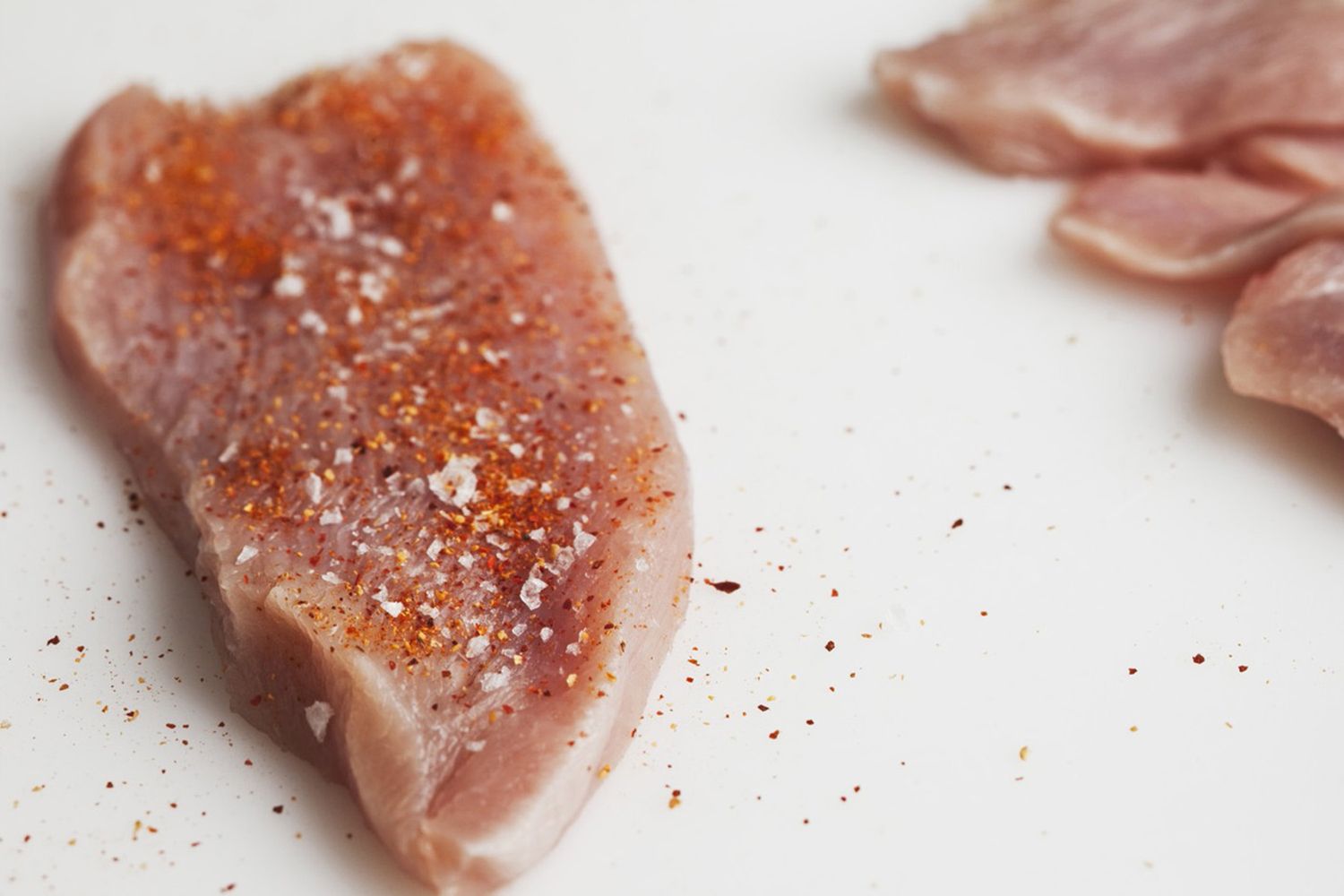 Step: 3/8
Quickly fry in hot oil in a pan to brown both sides.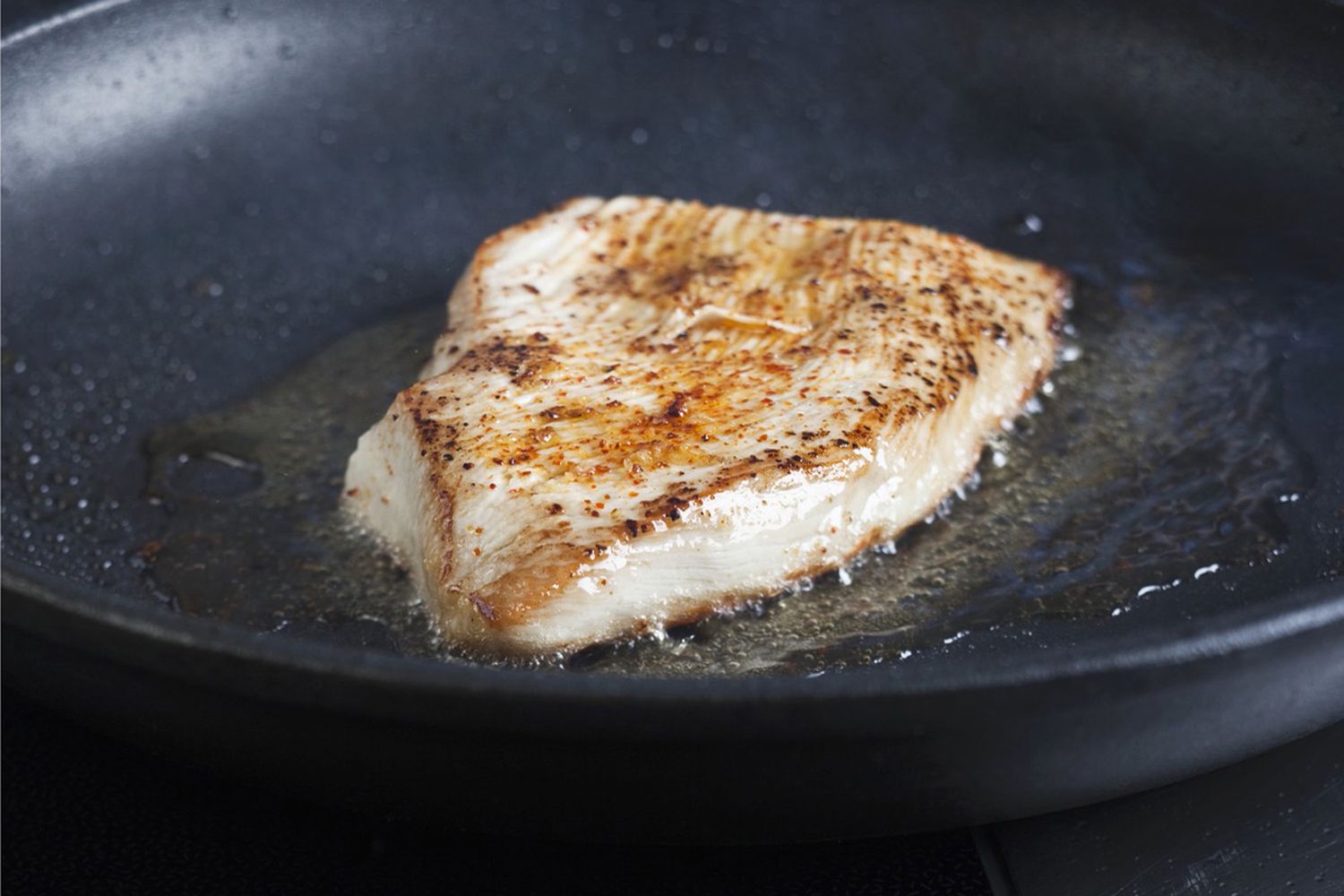 Step: 4/8
Wash the tomatoes, drain the mozzarella and slice both. Place the escalopes on a baking tray and top with tomato slices and mozzarella.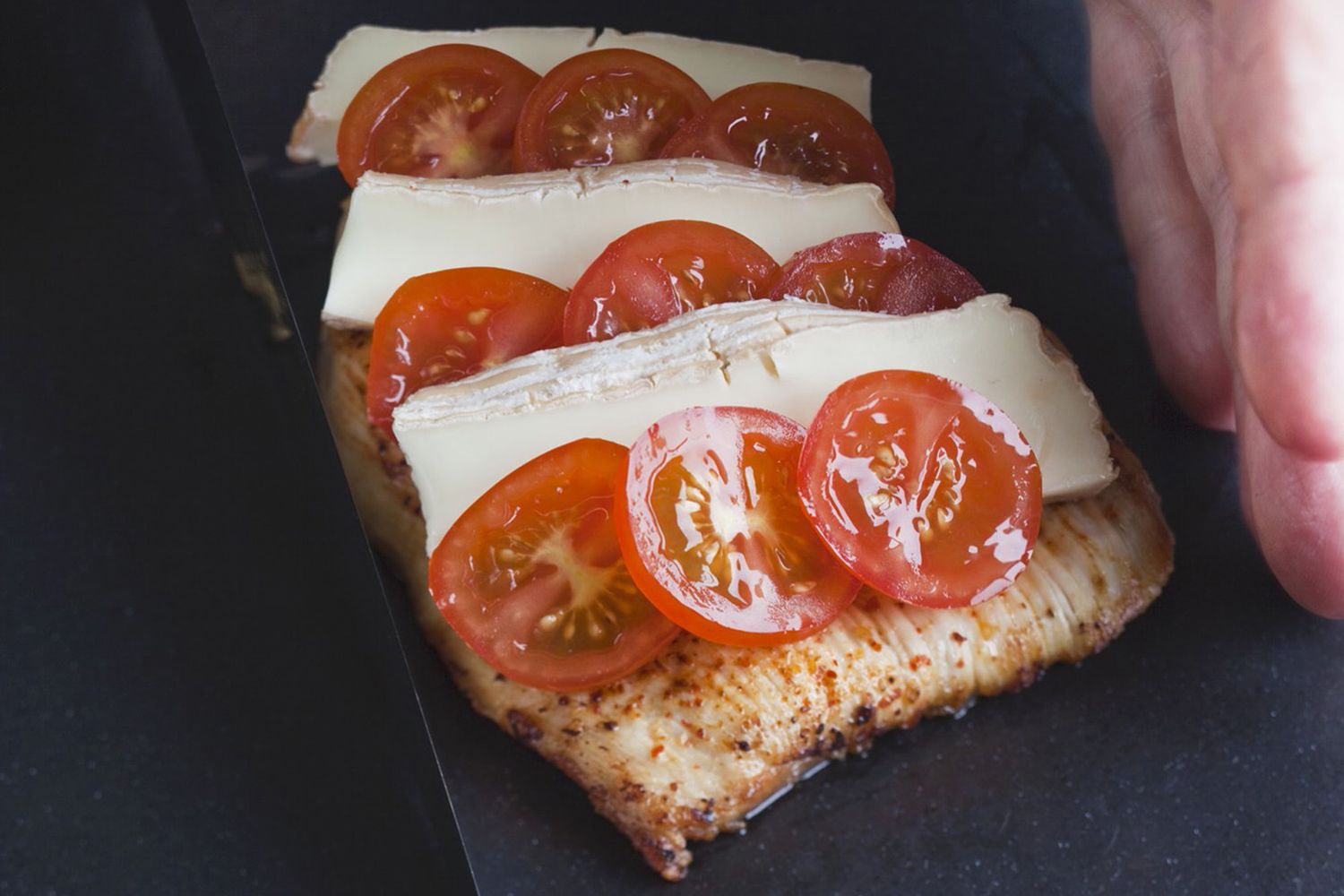 Step: 5/8
For the pesto, toast the pine nuts in a dry pan, stirring, until golden brown.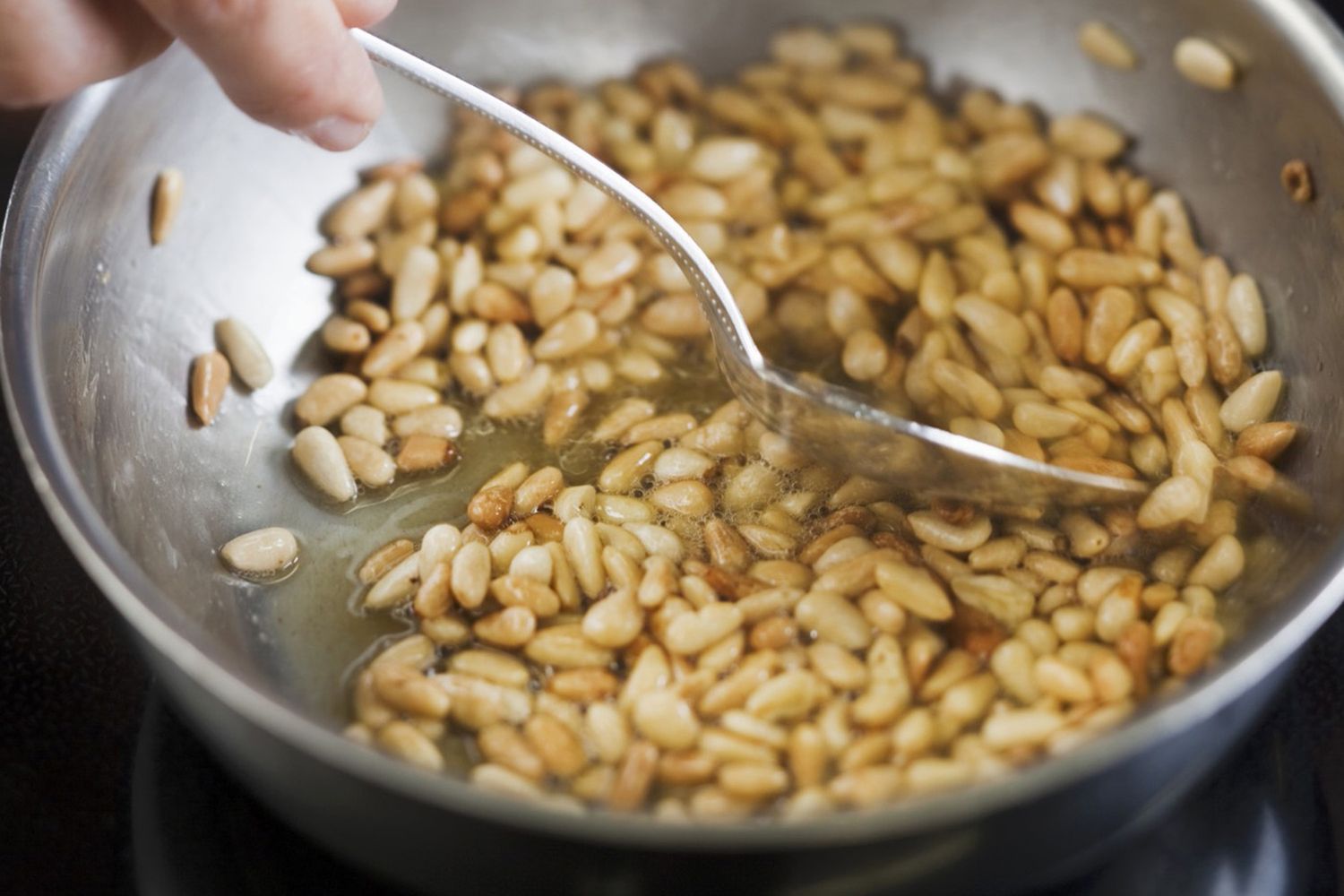 Step: 6/8
Peel the garlic. Blitz the basil with the remaining olive oil, garlic, pine nuts and Parmesan in a blender to make a paste. Season with lemon juice, salt and pepper.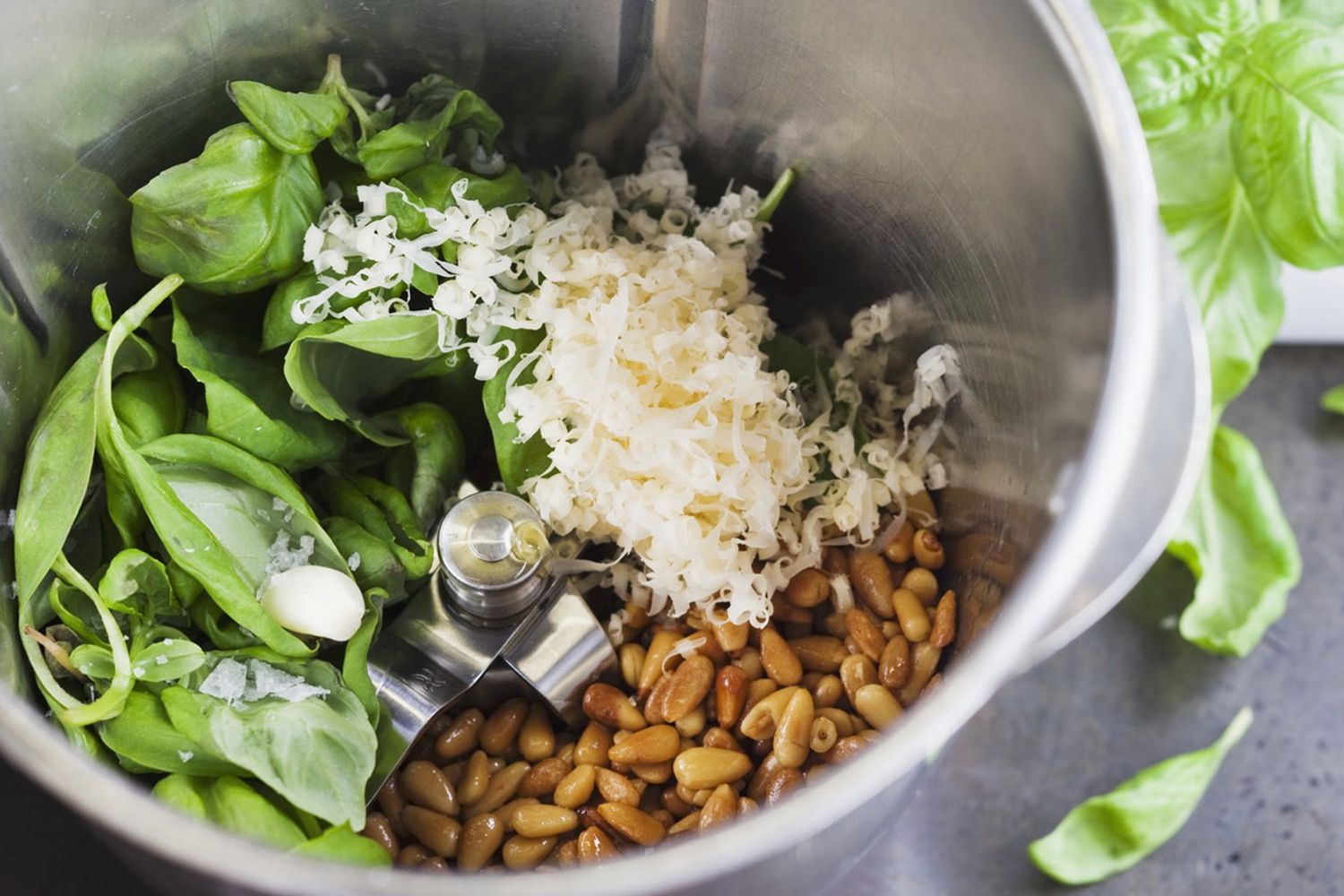 Step: 7/8
Turn the potatoes, season with pepper and sprinkle with caraway.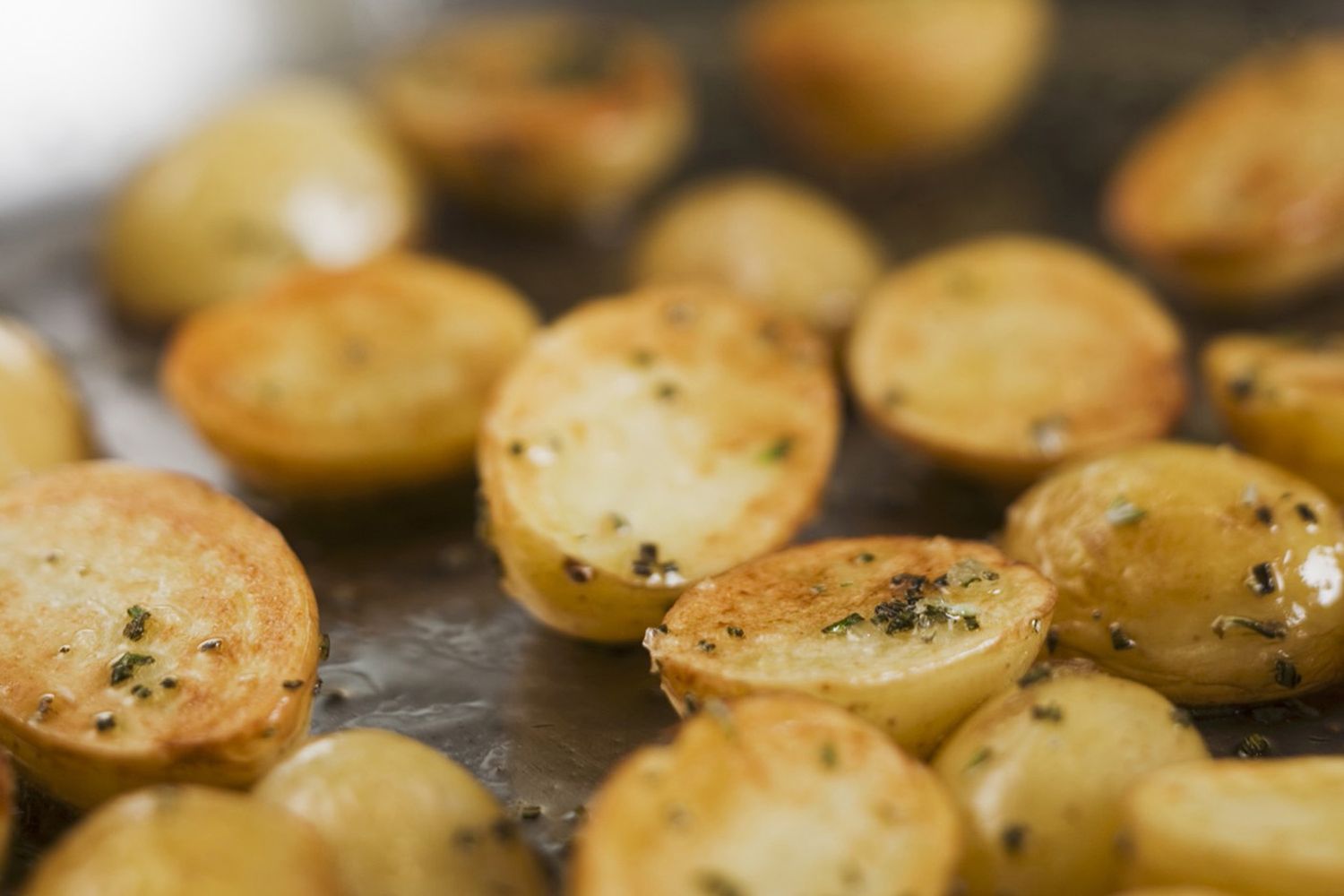 Step: 8/8
Lightly brown the escalopes under a hot grill. Serve with the potatoes and drizzle with the pesto.