Step: 1/10
Dissolve the yeast together with the sugar, salt and oil in 220ml lukewarm water. Mix the flour in a bowl with the yeast water and knead to a smooth dough. Cover and leave to stand for about an hour.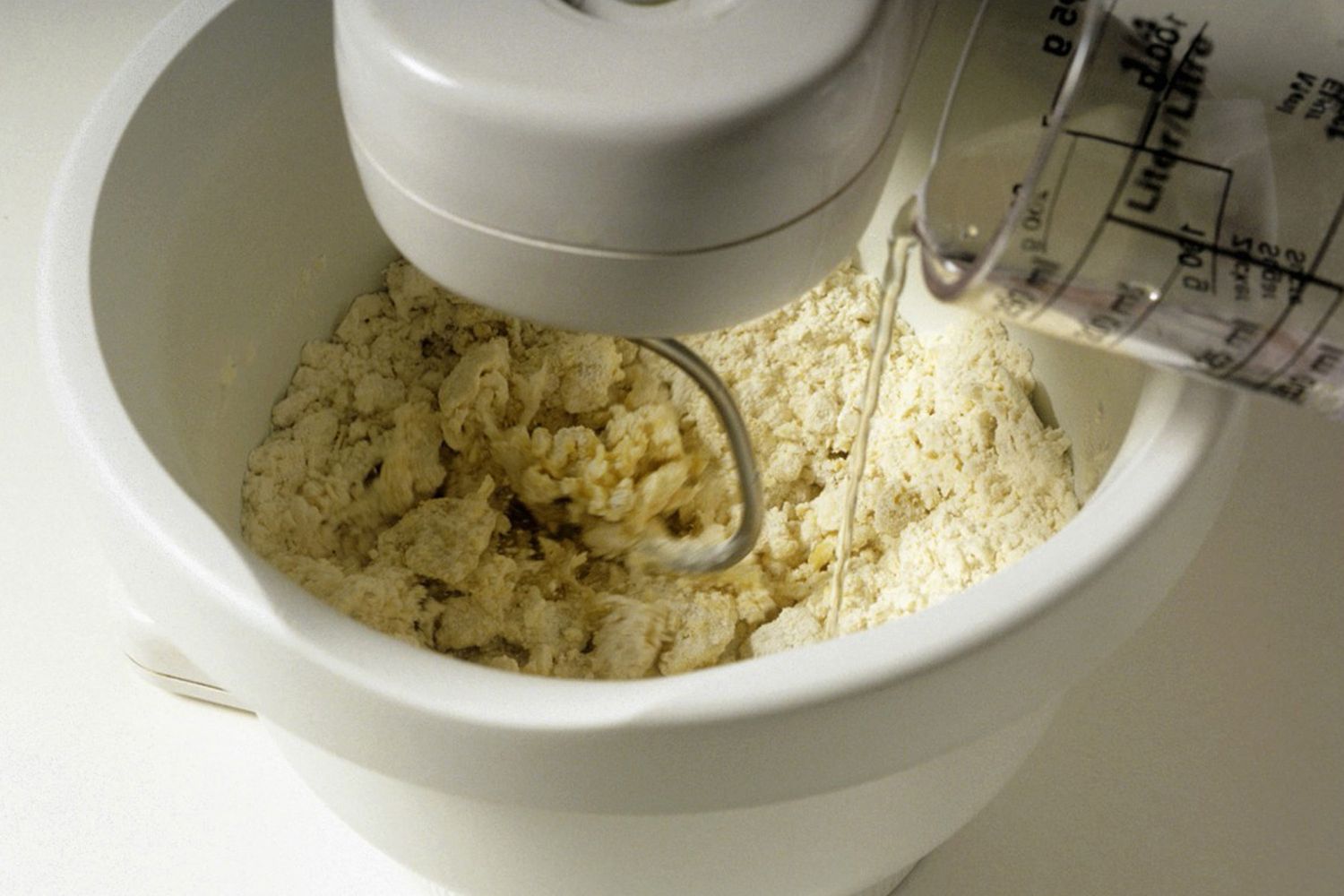 Step: 2/10
Meanwhile, wash the spring onions for the filling and cut into slices.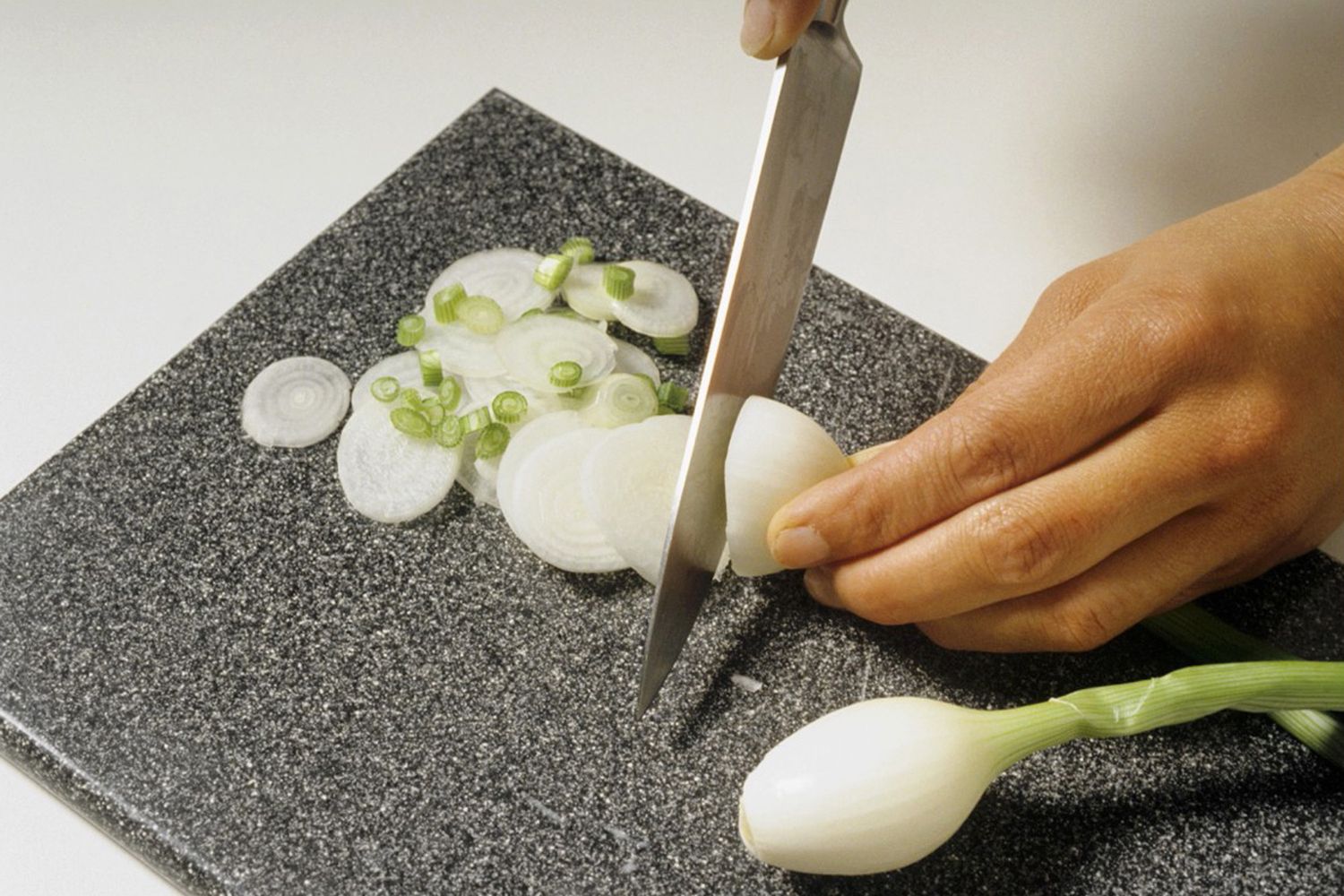 Step: 3/10
Finely dice the drained mozzarella and ham.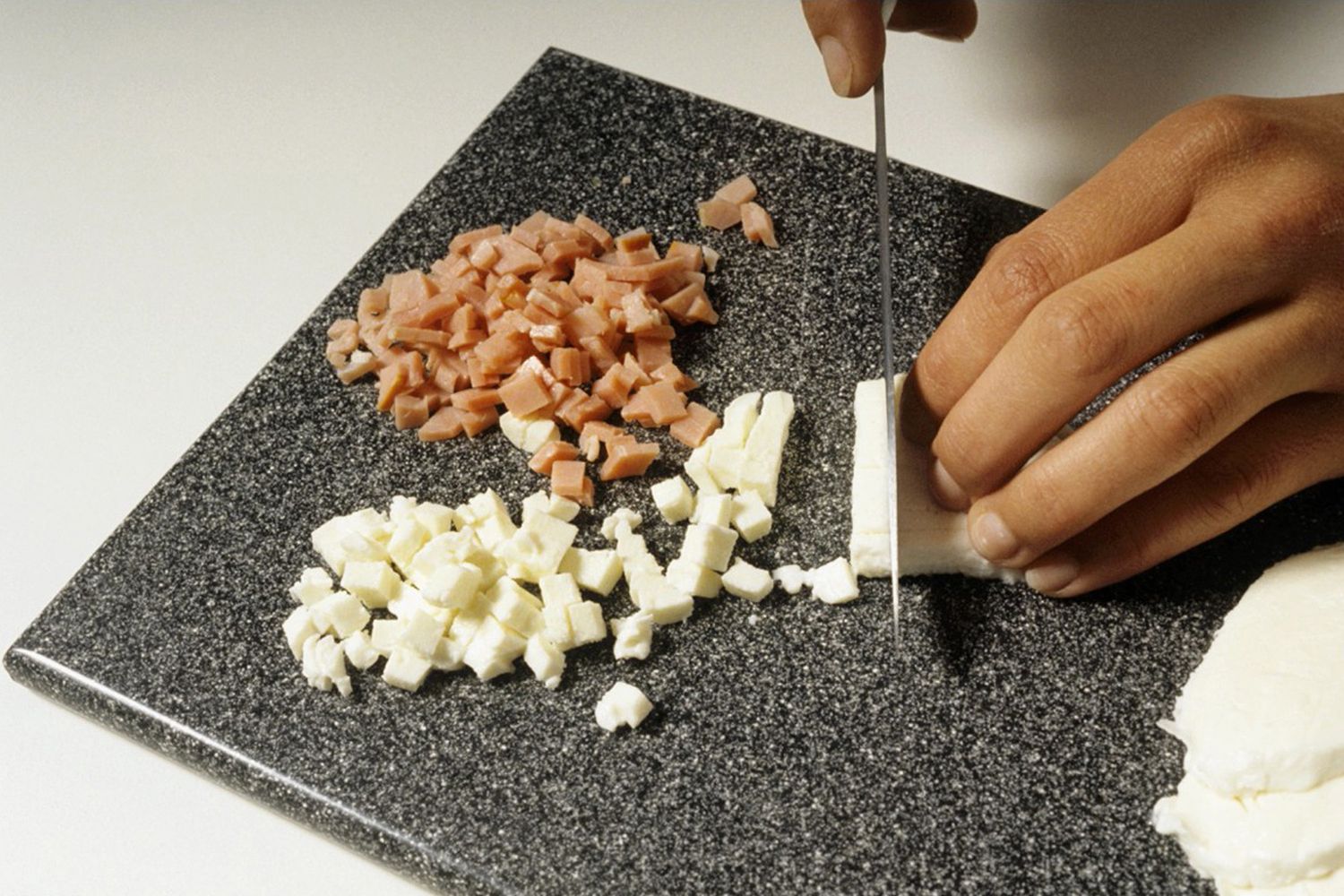 Step: 4/10
Heat the olive oil in a pan and saute the spring onions until softened. Peel and crush the garlic and add to the pan.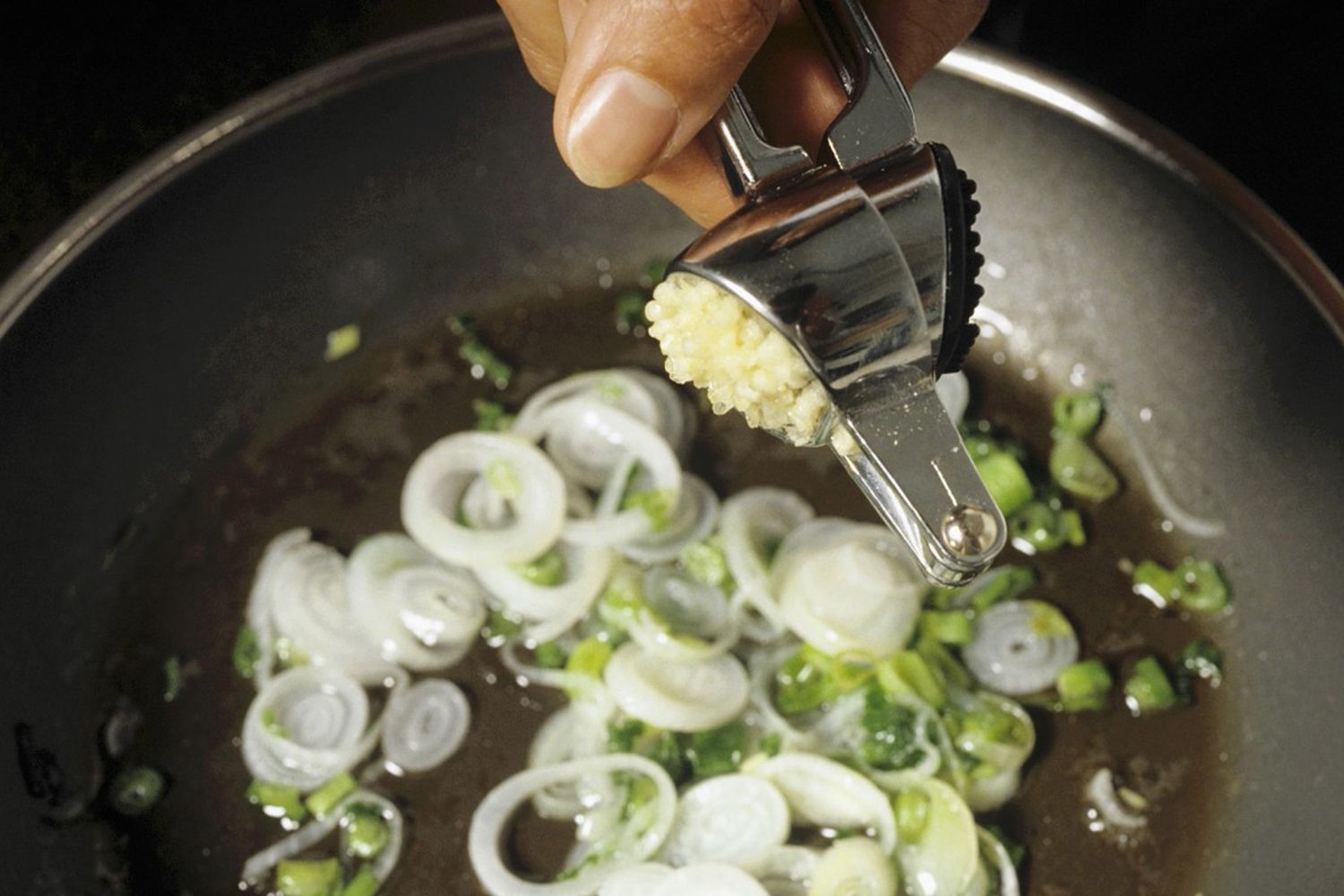 Step: 5/10
Tip the mixture into a bowl and allow to cool. Mix with the mozzarella and ham. Season with salt and pepper.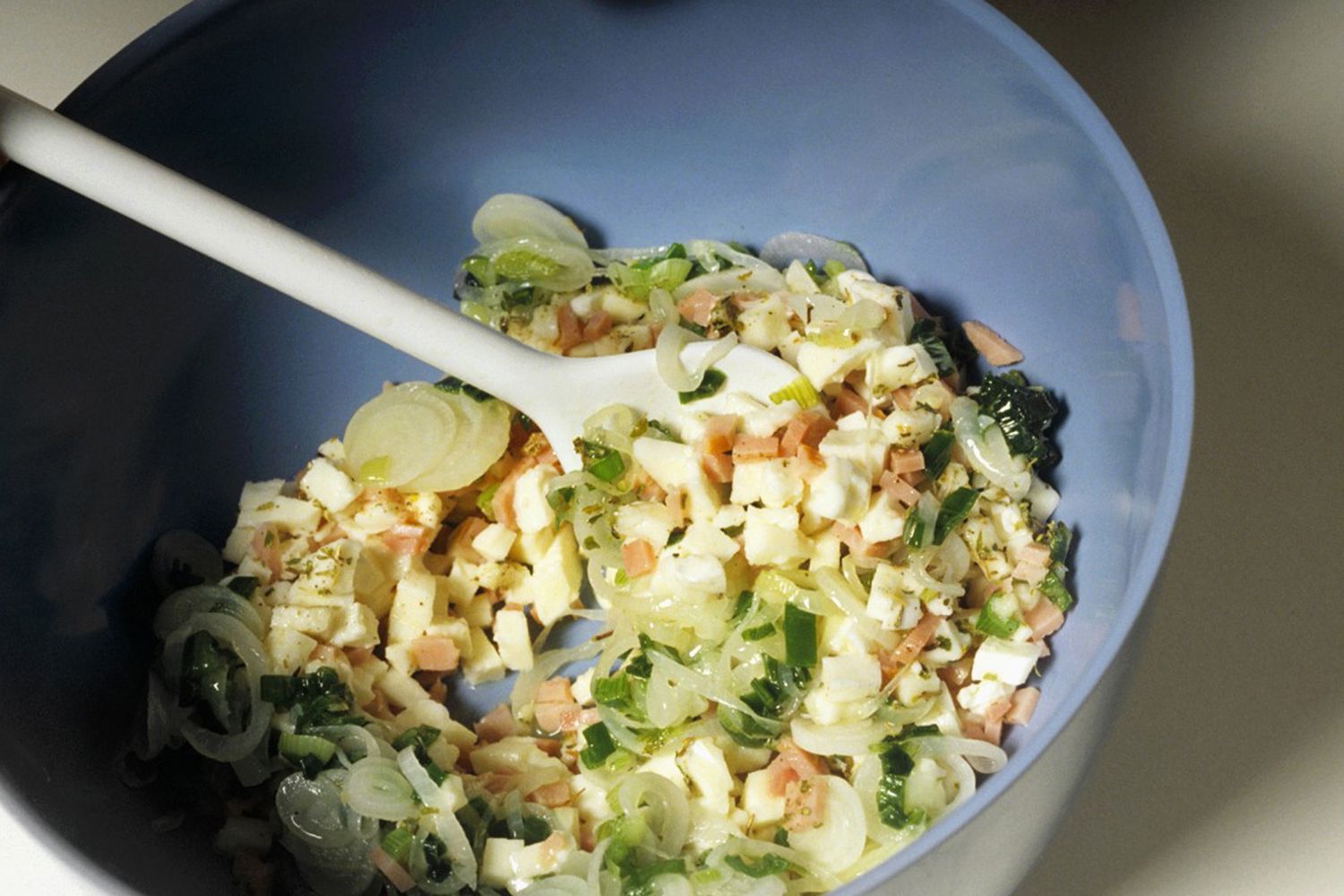 Step: 6/10
On a floured surface, shape the dough into logs, about 4cm in diameter, then cut into 2cm pieces.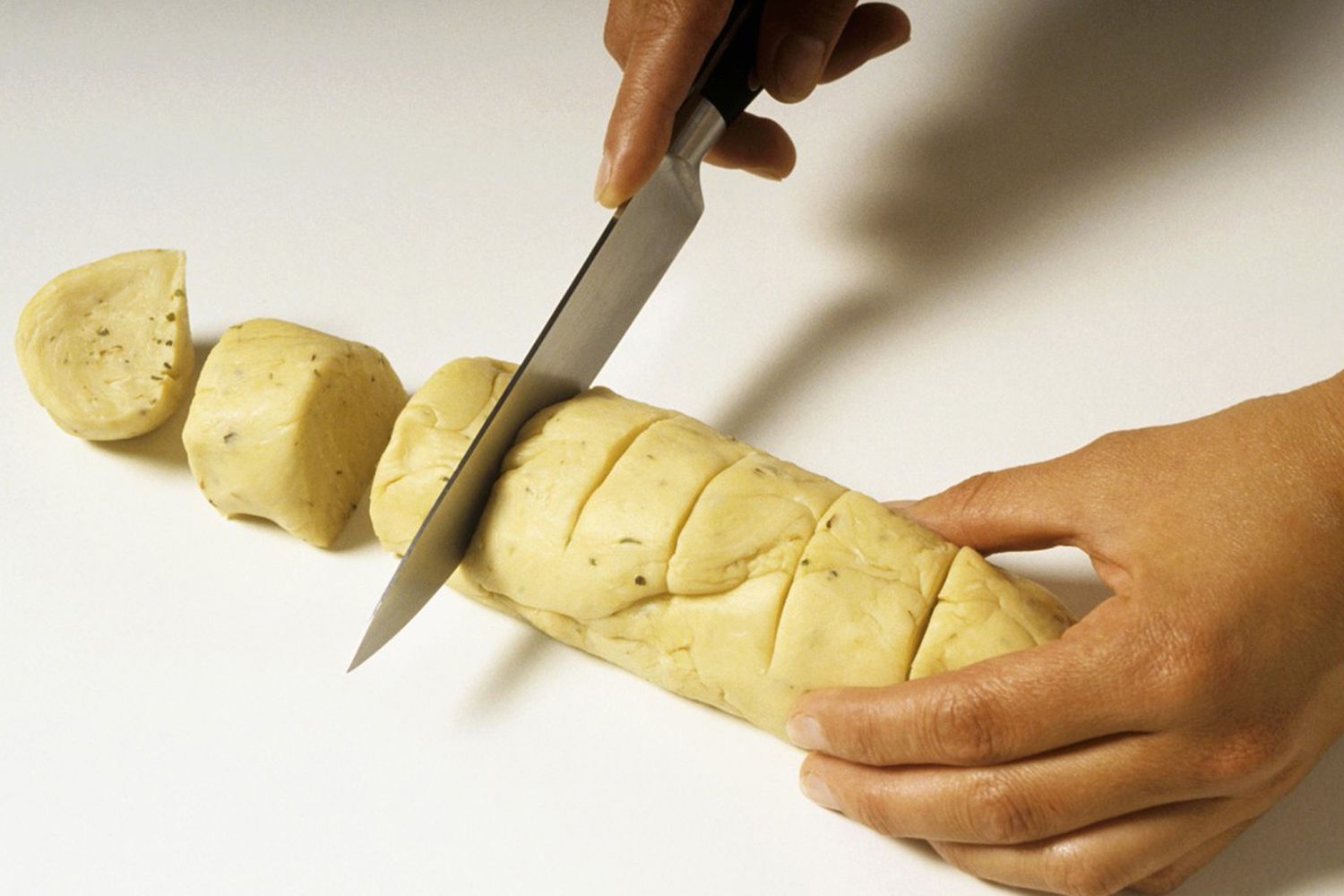 Step: 7/10
Roll each piece of dough into a round and spoon on some filling.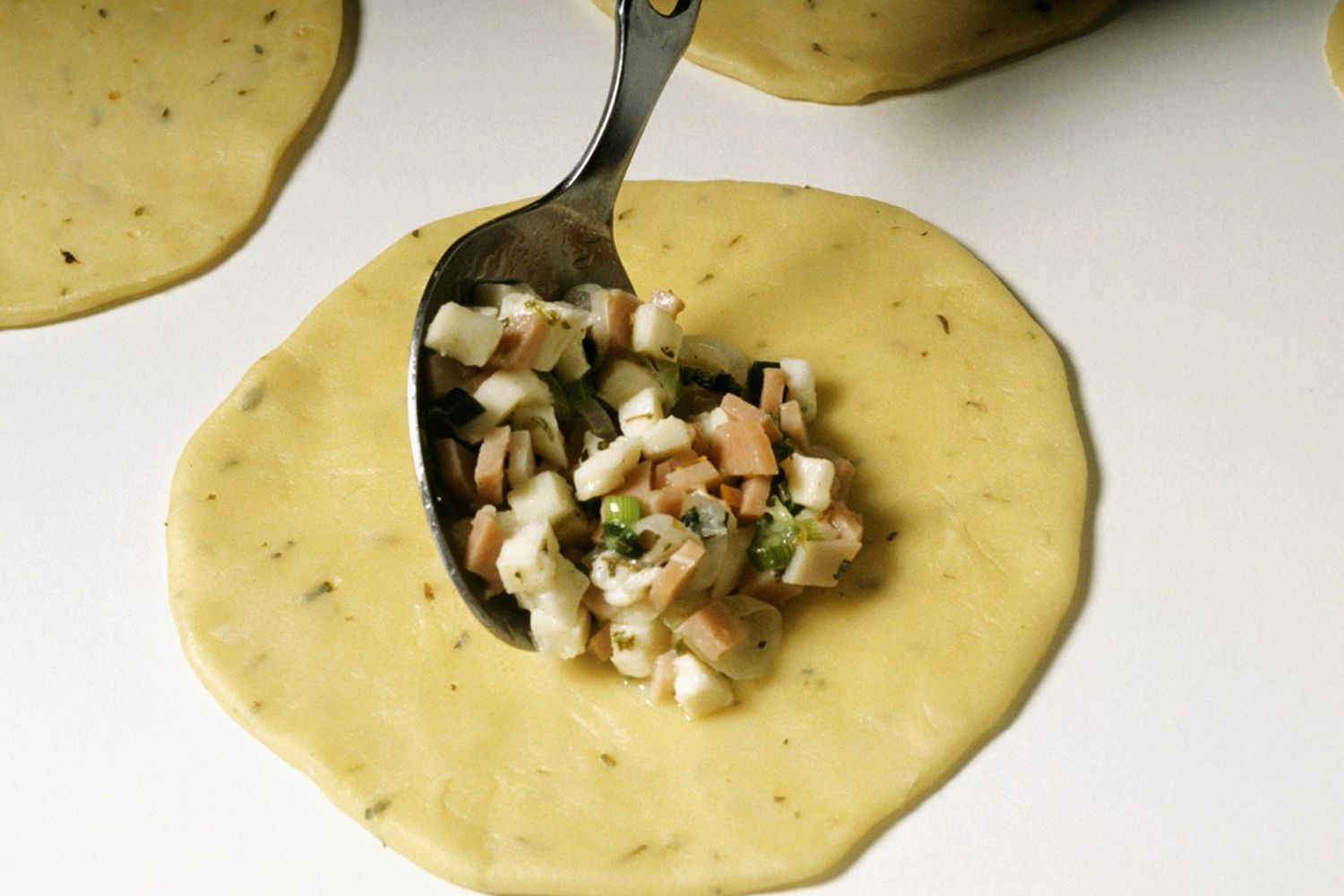 Step: 8/10
Fold the dough over the filling to form a semicircle.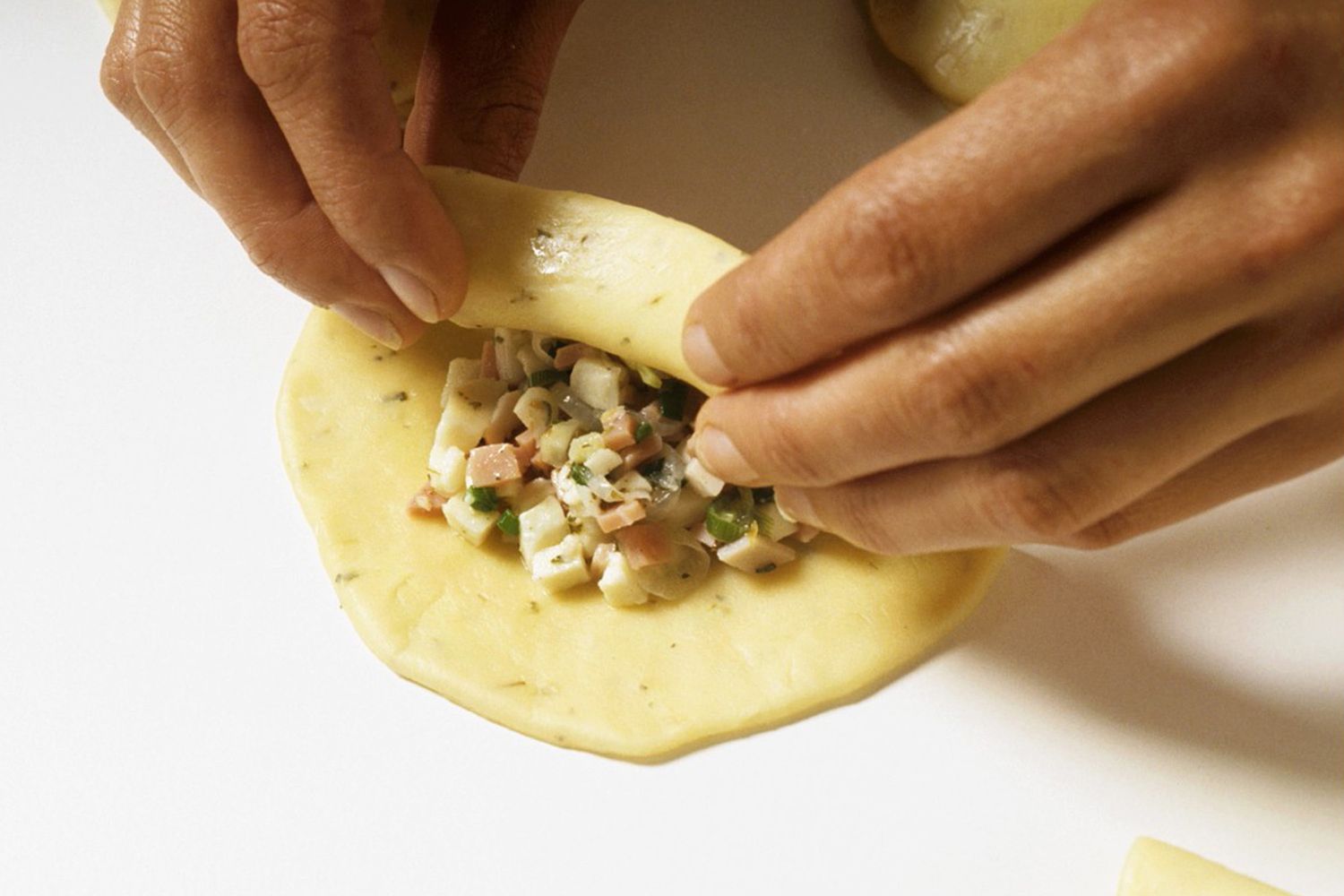 Step: 9/10
Press the dough edges with the prongs of a fork to seal.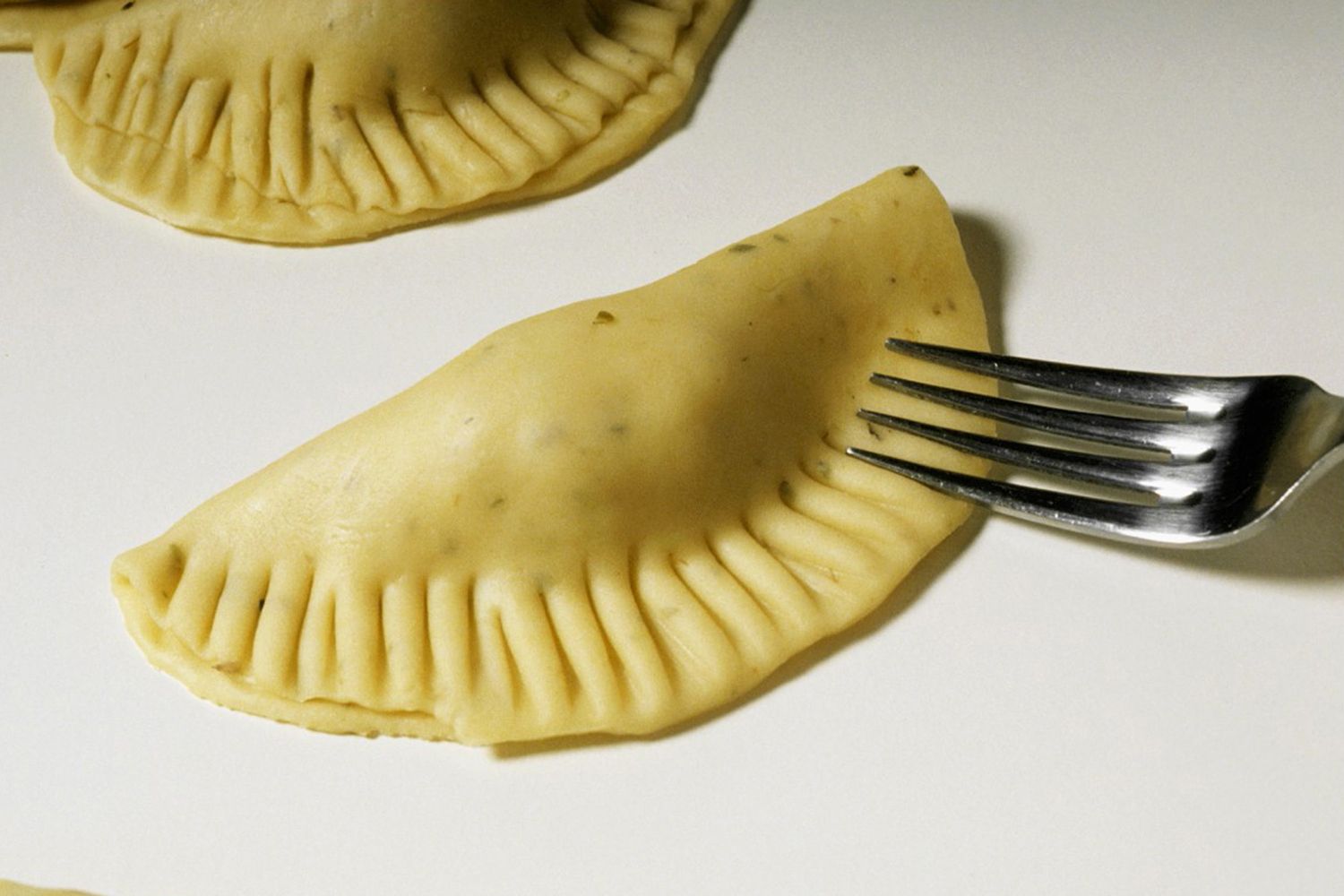 Step: 10/10
Place the pasties on a baking tray lined with baking paper. Mix the egg yolk with 3-4 tbsp water and brush over the pasties. Sprinkle with the sesame seeds and bake in the oven at 180°C (160°C fan, gas 4) for 25 minutes until golden brown.