Step: 1/9
Cut the meat into bite-sized pieces or strips.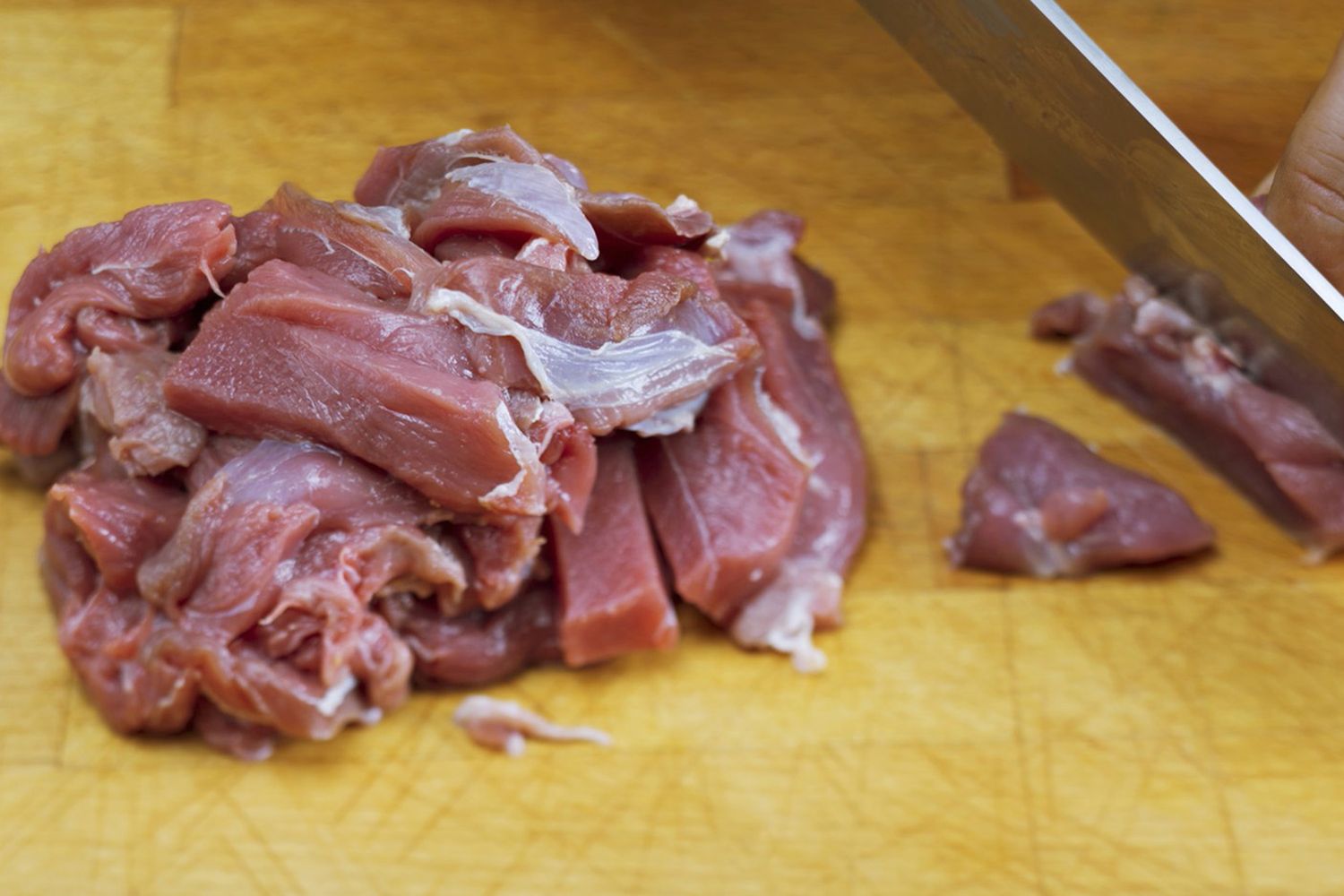 Step: 2/9
Whisk the mustard with the oil. Wash the rosemary and thyme, pluck the leaves and needles, finely chop and mix with the mustard sauce.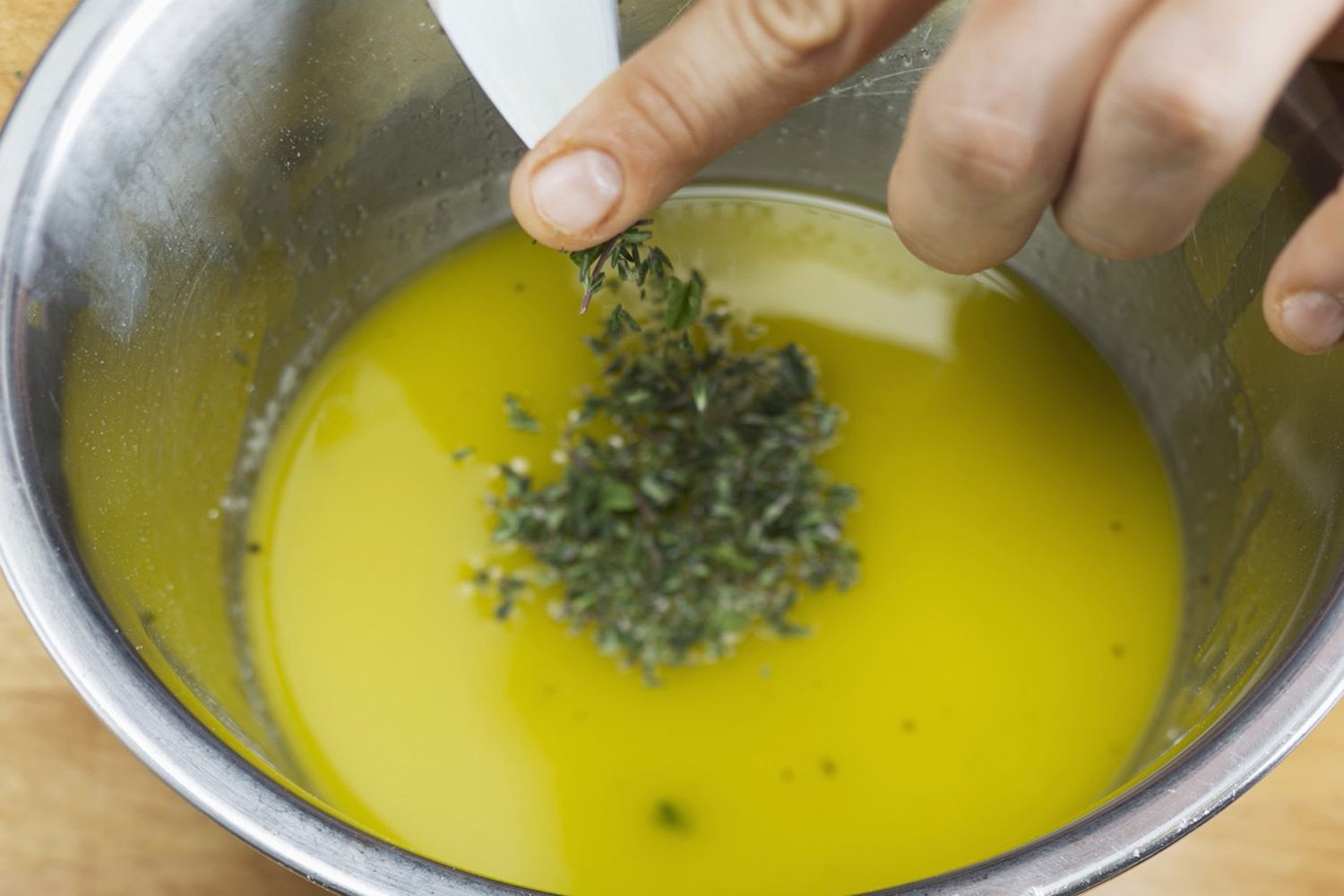 Step: 3/9
Season with pepper and mix with the meat. Cover and allow to marinate for 20 minutes.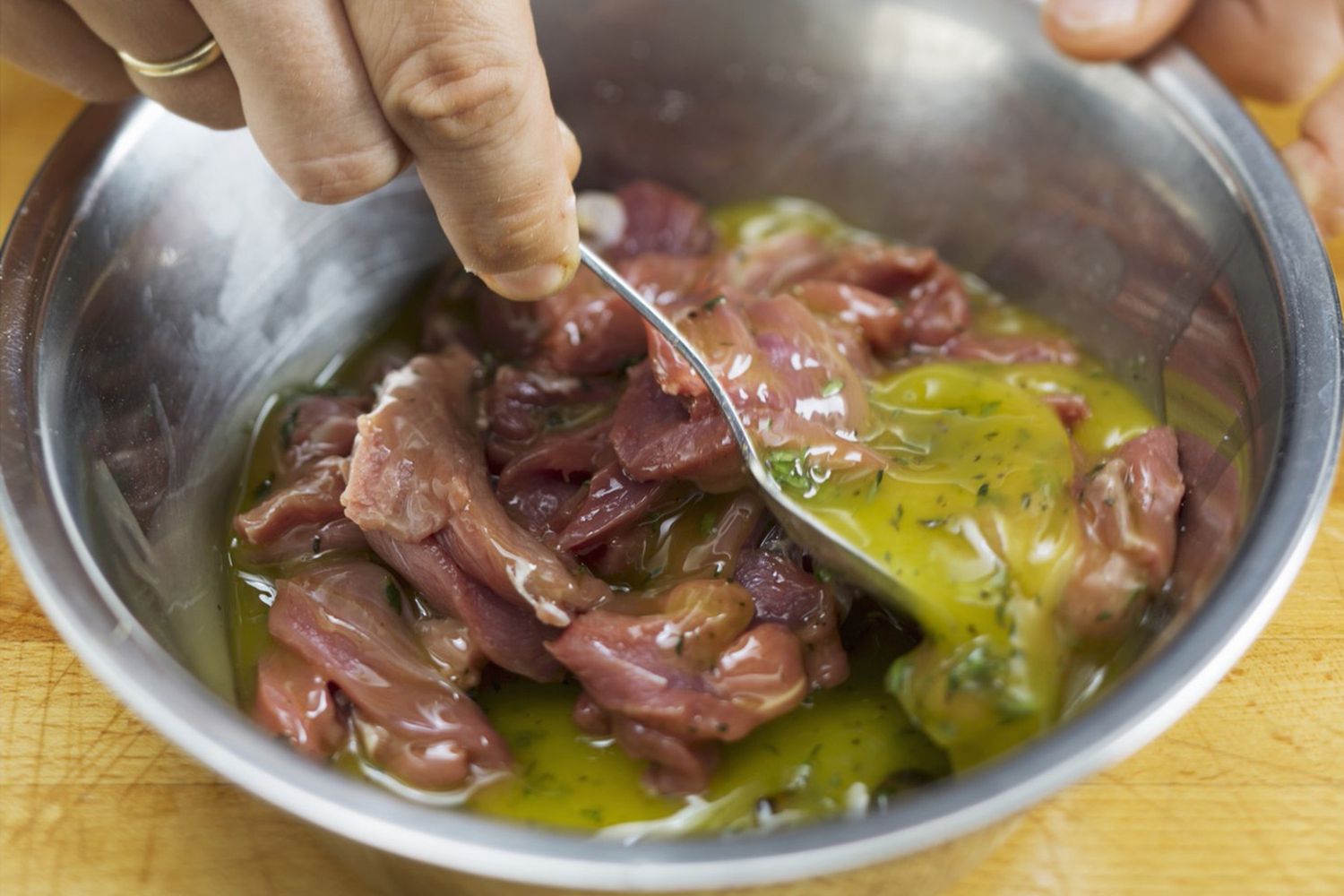 Step: 4/9
Meanwhile, wash the Brussels sprouts and roughly chop or break into pieces. Peel and chop the onions.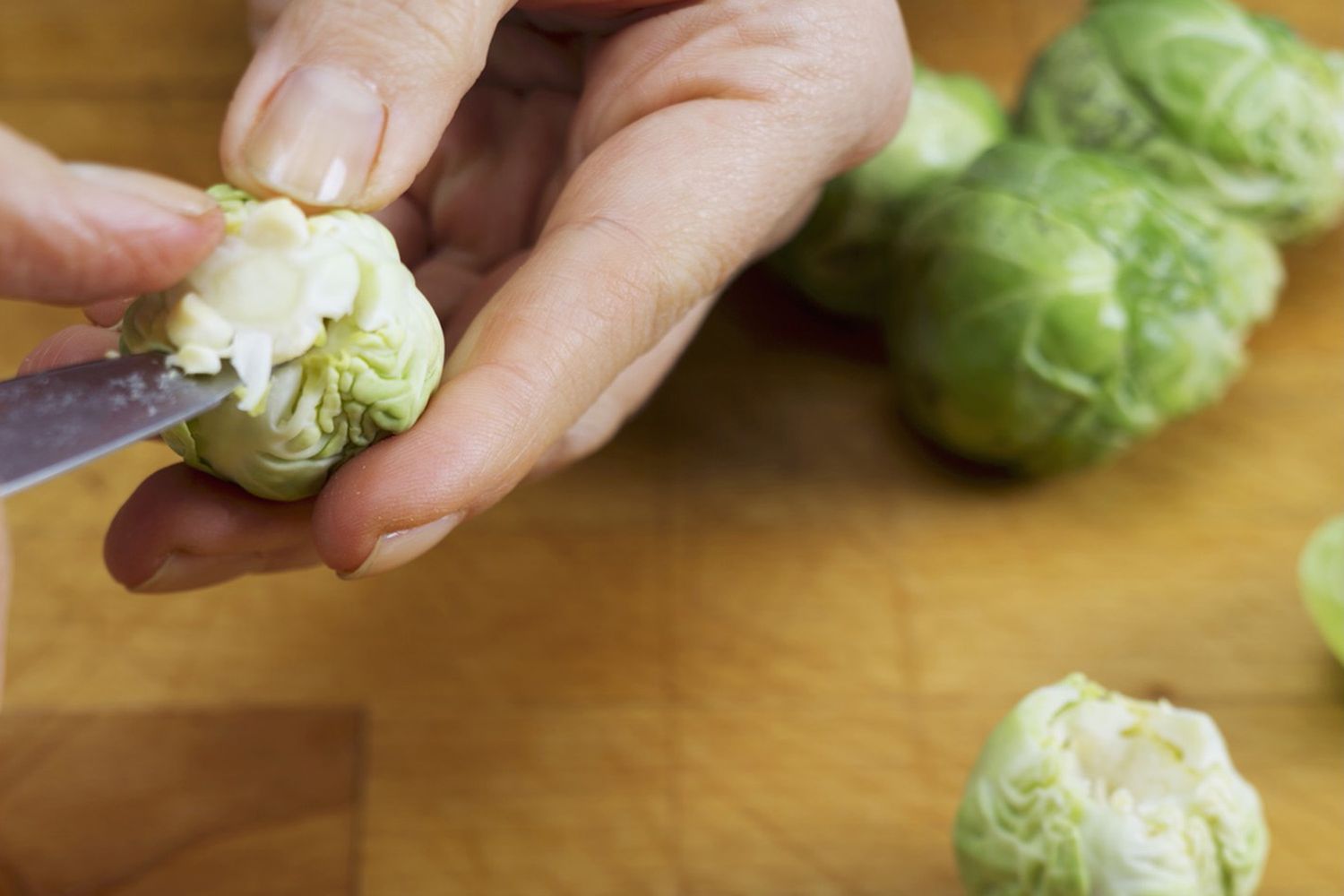 Step: 5/9
Drain the meat from the marinade. Fry in batches in hot oil in a frying pan, removing each batch once browned.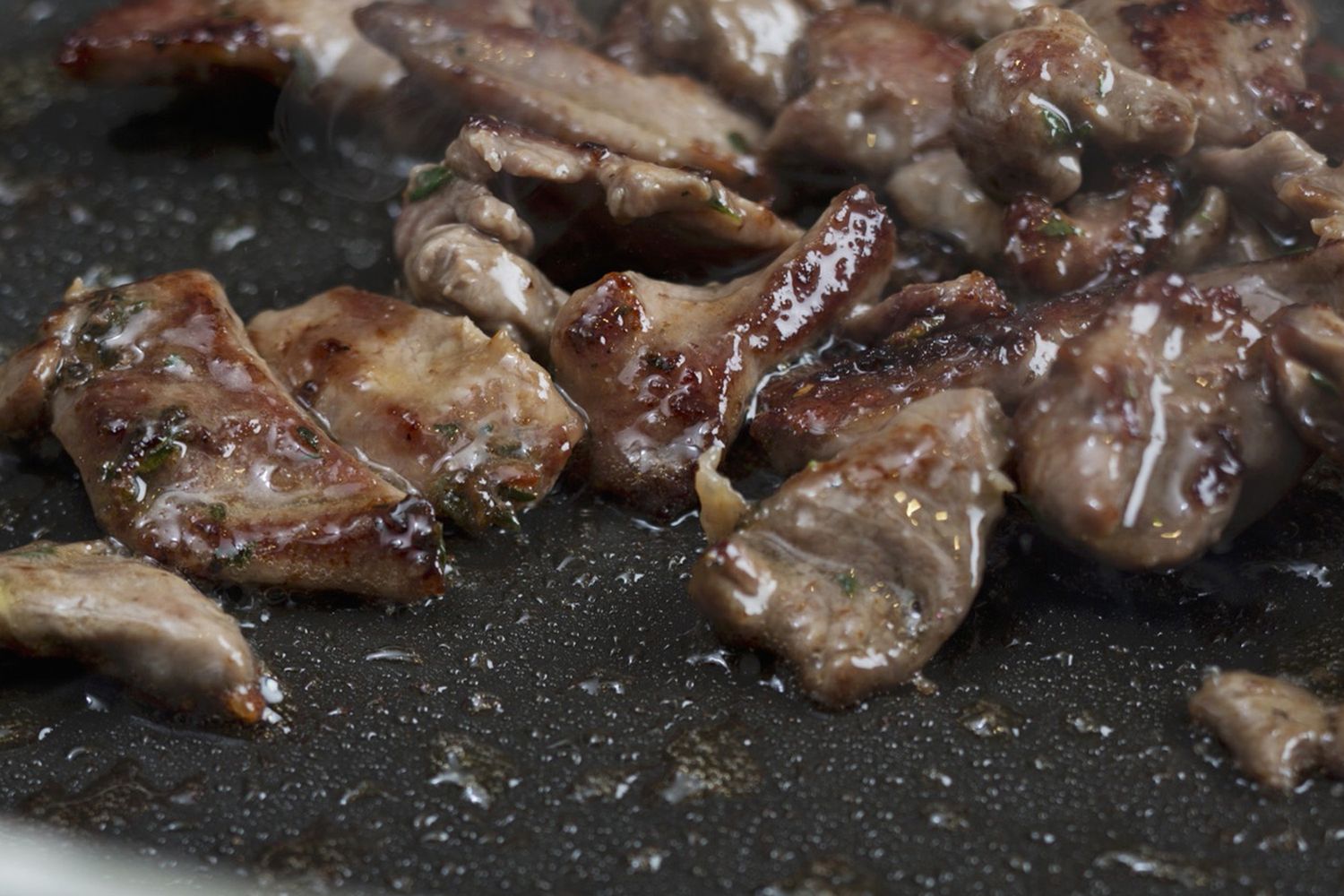 Step: 6/9
Fry the onions in the pan.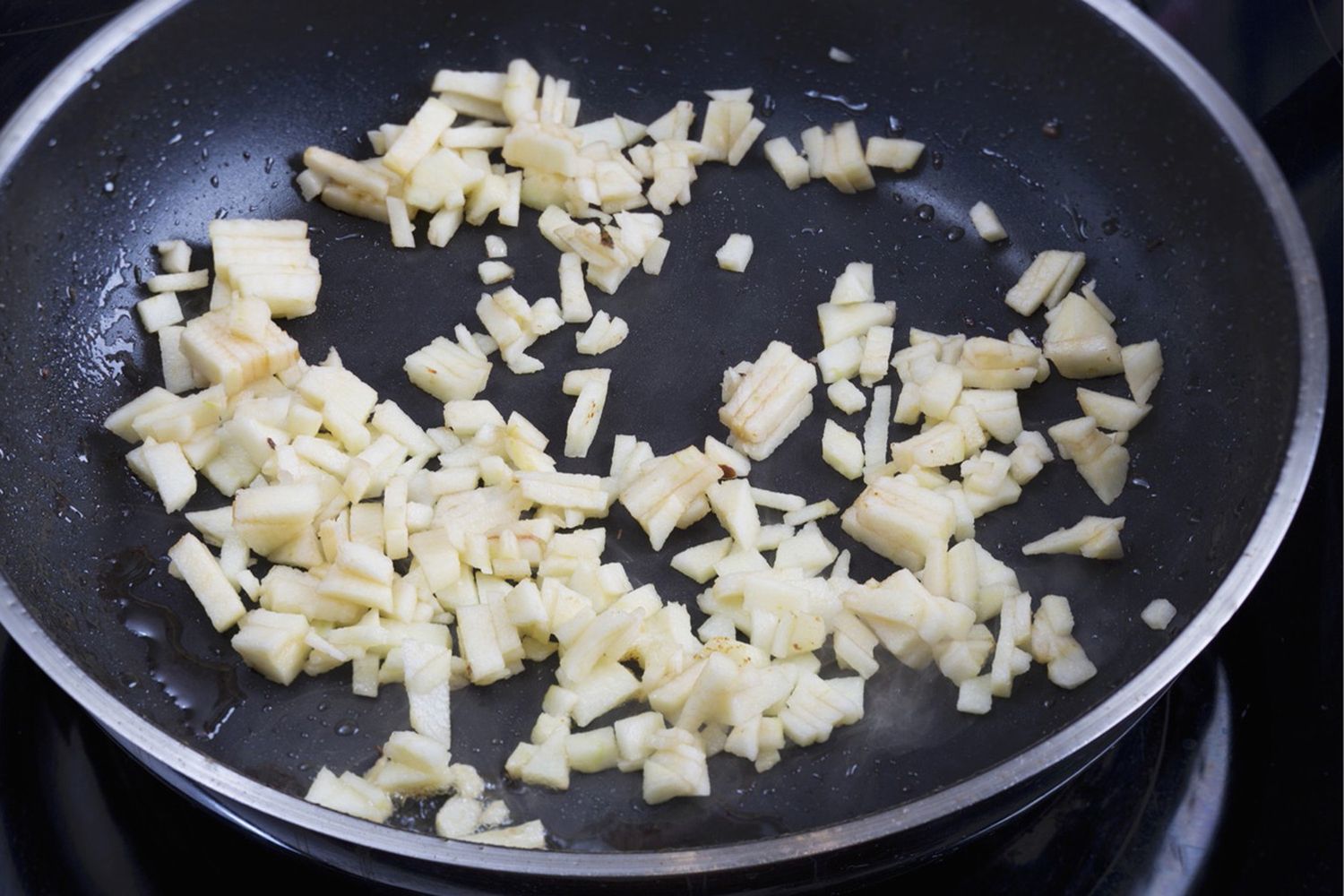 Step: 7/9
Deglaze with wine, bring to the boil, then pour in the stock.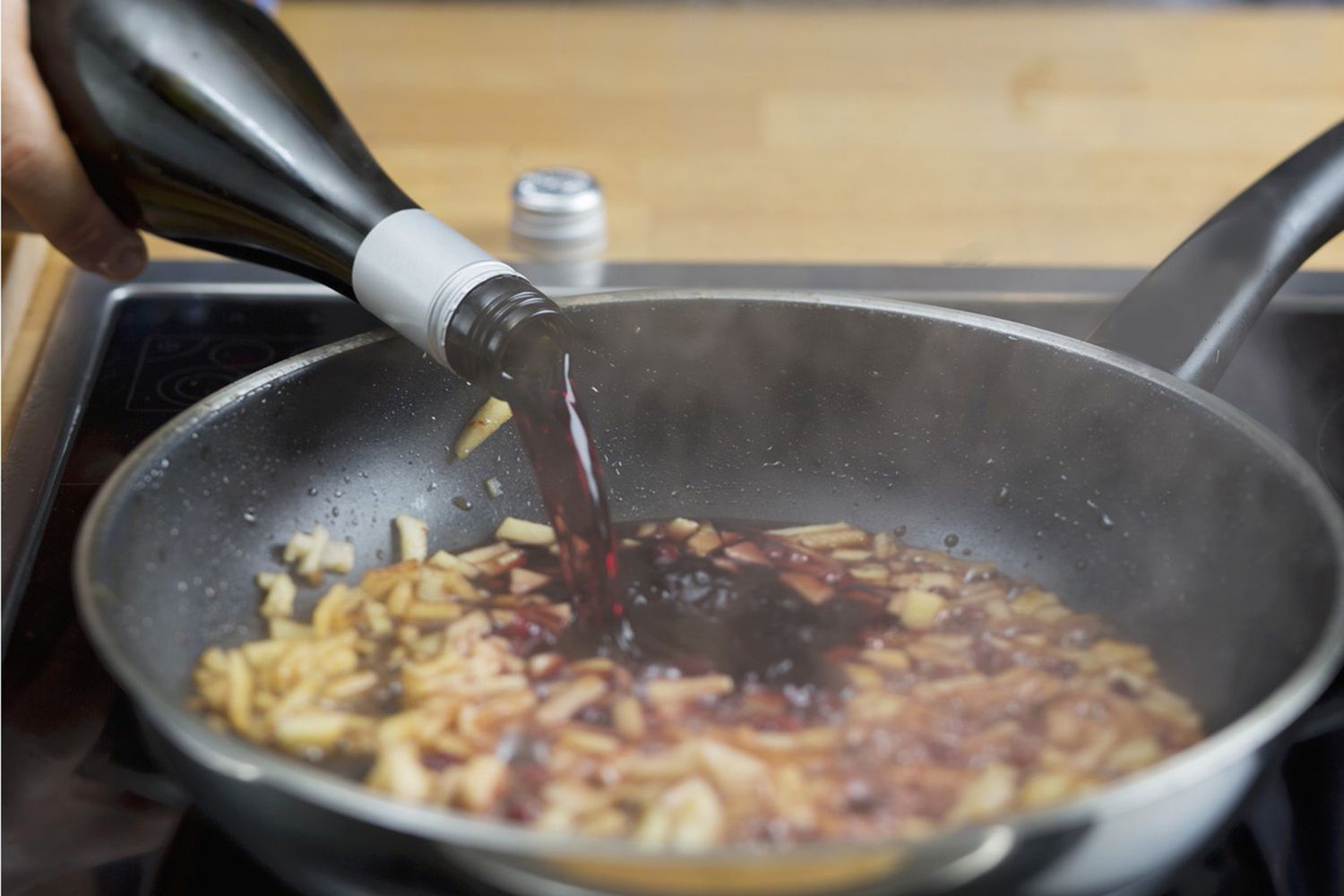 Step: 8/9
Add the meat, season with salt, pepper, paprika, cloves and pimento and simmer for 10 minutes.
Step: 9/9
Meanwhile, cook the Brussels sprouts in a little boiling salted water. To serve, drain the Brussels sprouts and serve with the goulash ​​on plates. This also goes well with parsley potatoes.