Step: 1/11
Separate the eggs.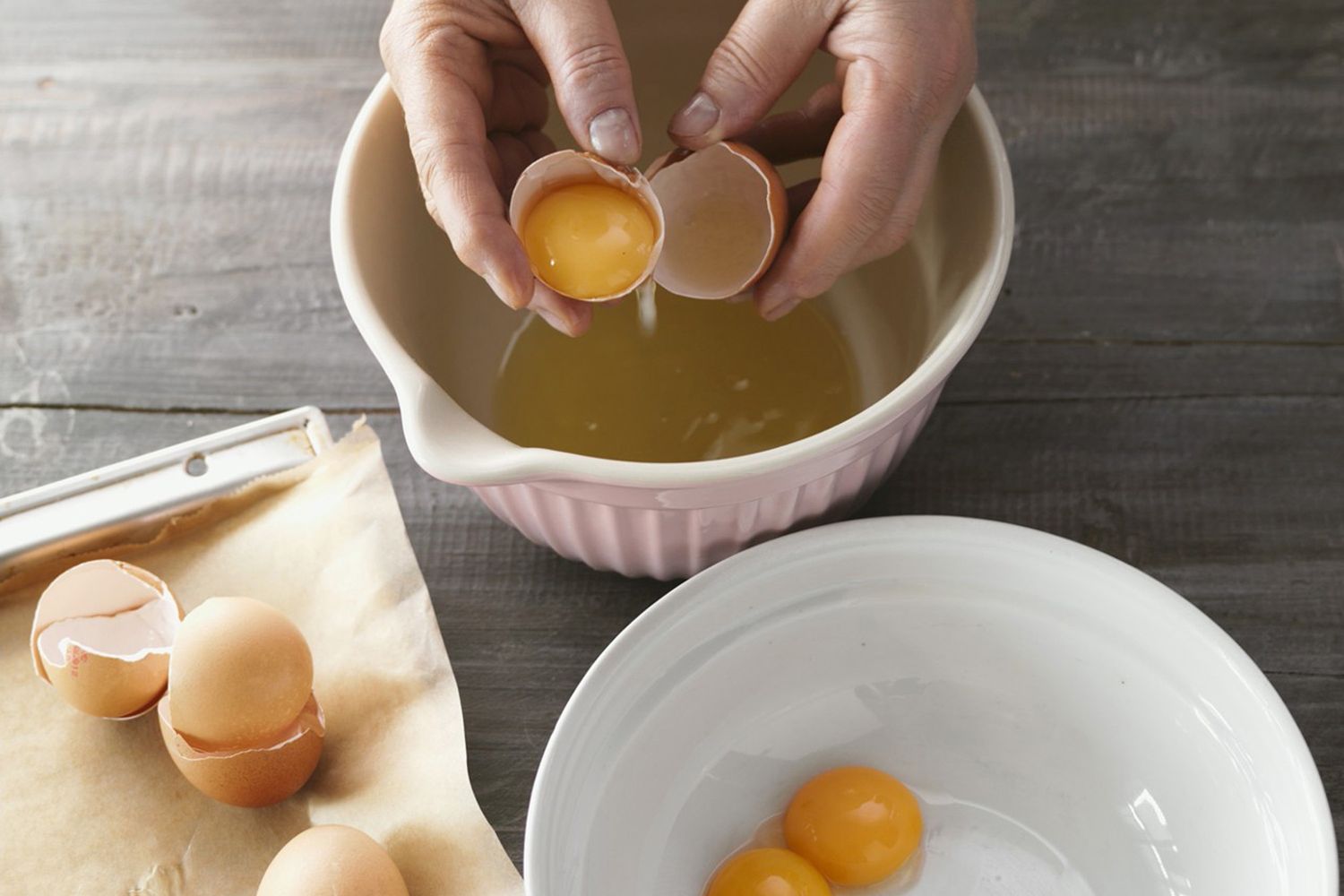 Step: 2/11
Preheat the oven to 200°C (180°C fan, gas 6). Beat the egg whites with the lemon juice and salt until soft peaks form. Gradually add half of the sugar and continue to whisk until stiff.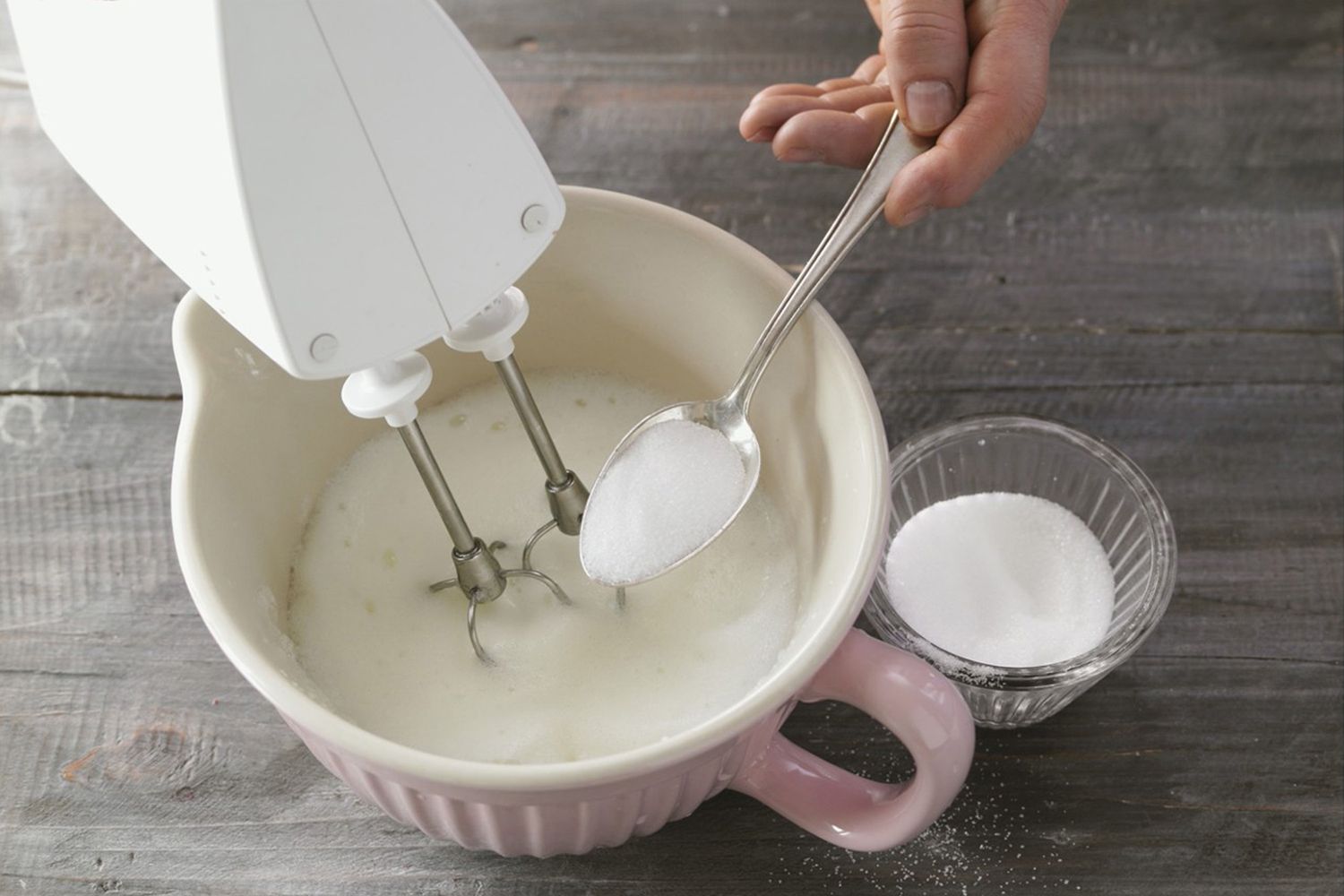 Step: 3/11
Mix the flour with the cornflour. Beat the egg yolks with the remaining sugar and 1 tbsp warm water until frothy. Beat in the flour mixture.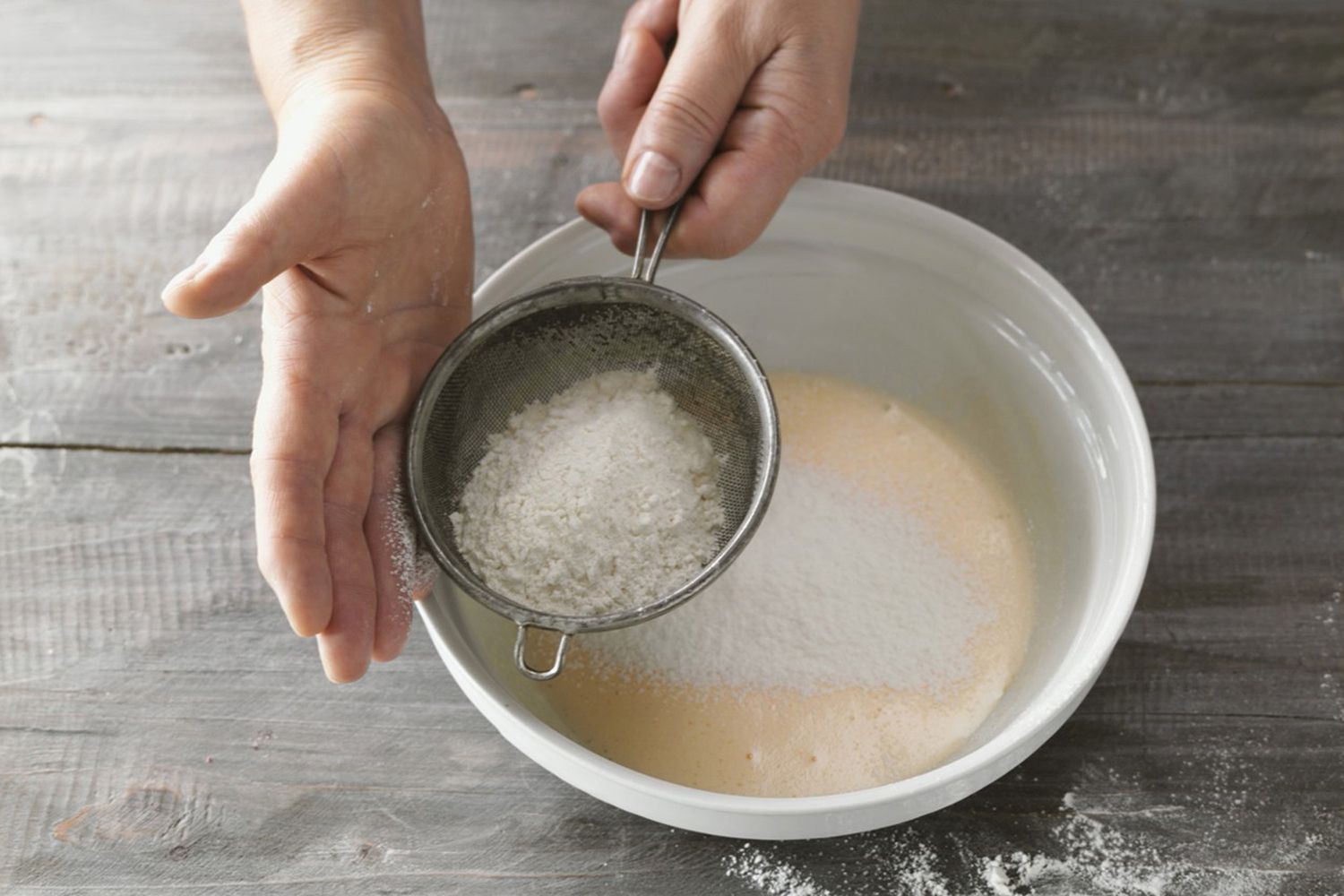 Step: 4/11
Add the beaten egg whites and fold in until combined.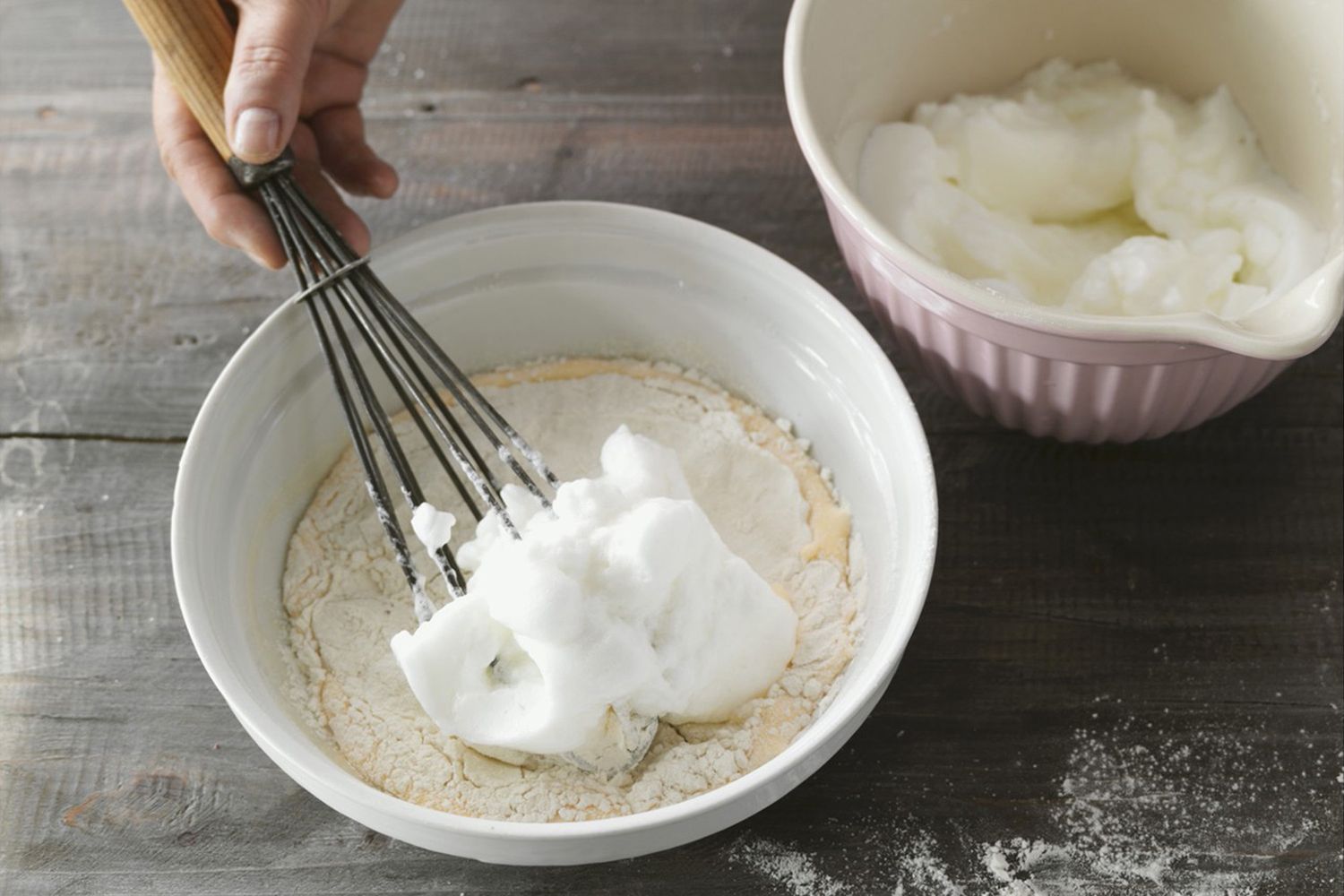 Step: 5/11
Gently spread out the mixture on a swiss roll tin lined with baking paper. Bake for 10-12 minutes on the middle shelf of the oven.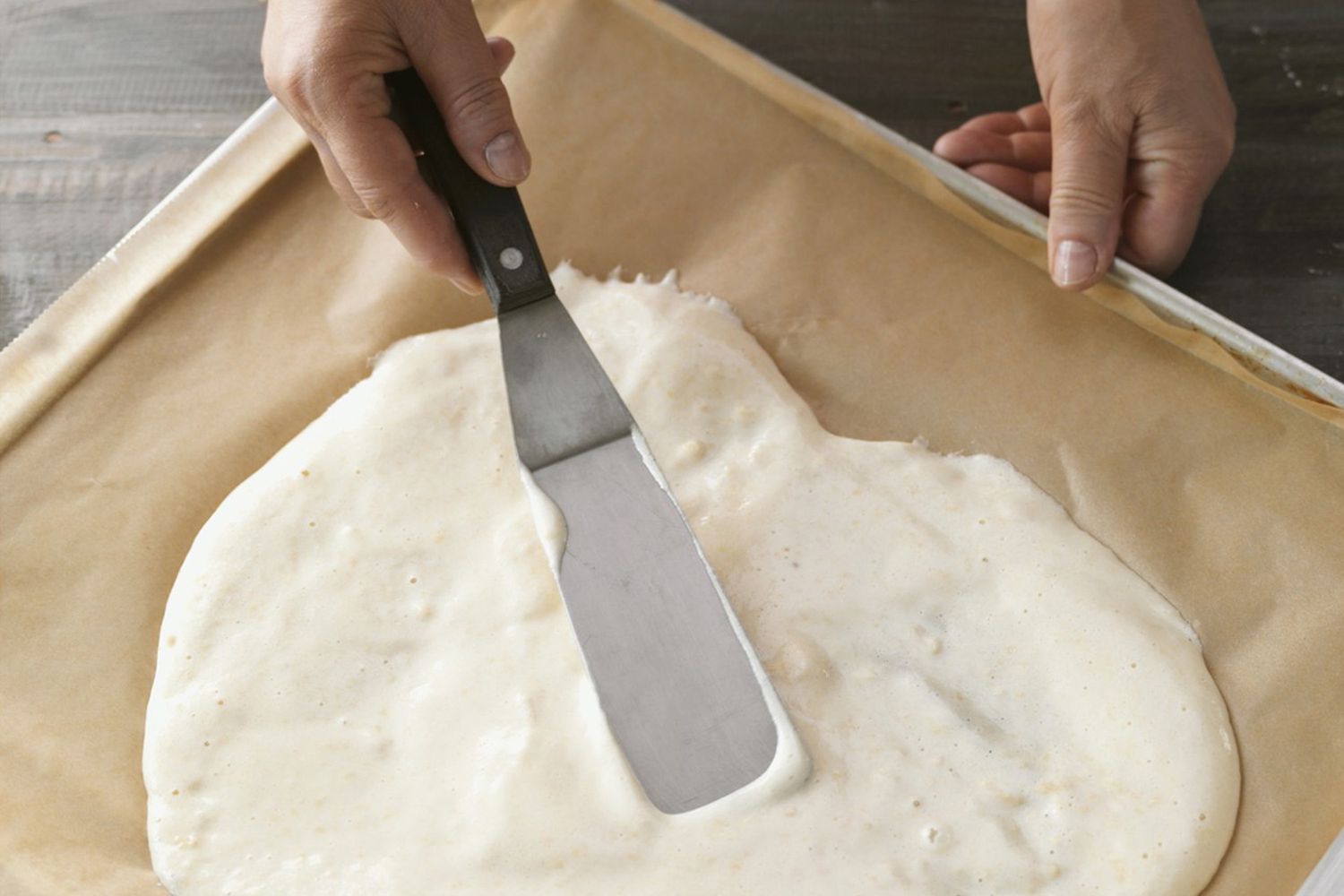 Step: 6/11
Turn out the sponge onto a sheet of baking paper dusted with sugar and peel off the lining paper. Cover with a damp tea towel and leave to cool.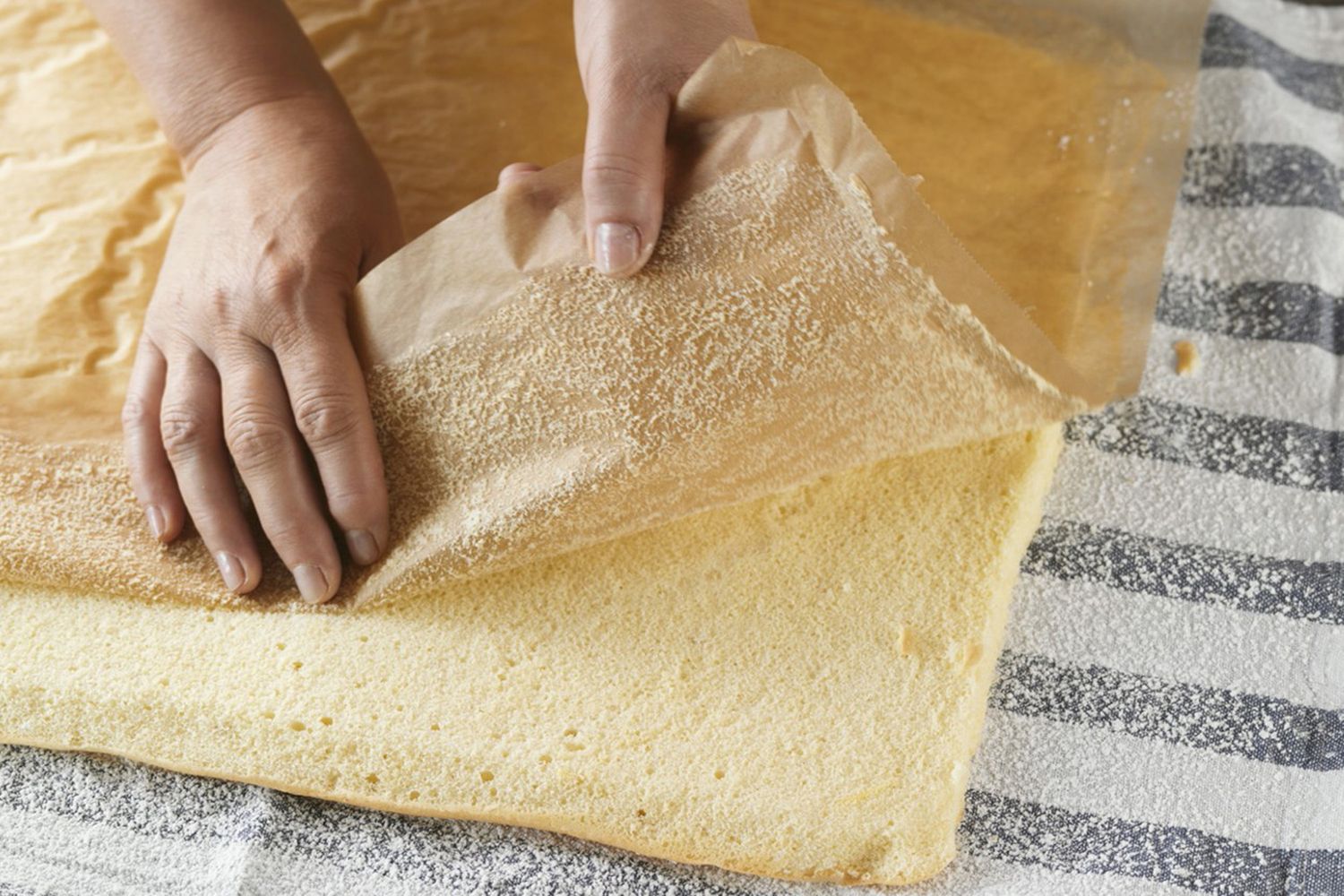 Step: 7/11
For the filling, soak the gelatine a bowl of cold water for 10 minutes. Finely grate the lemon zest.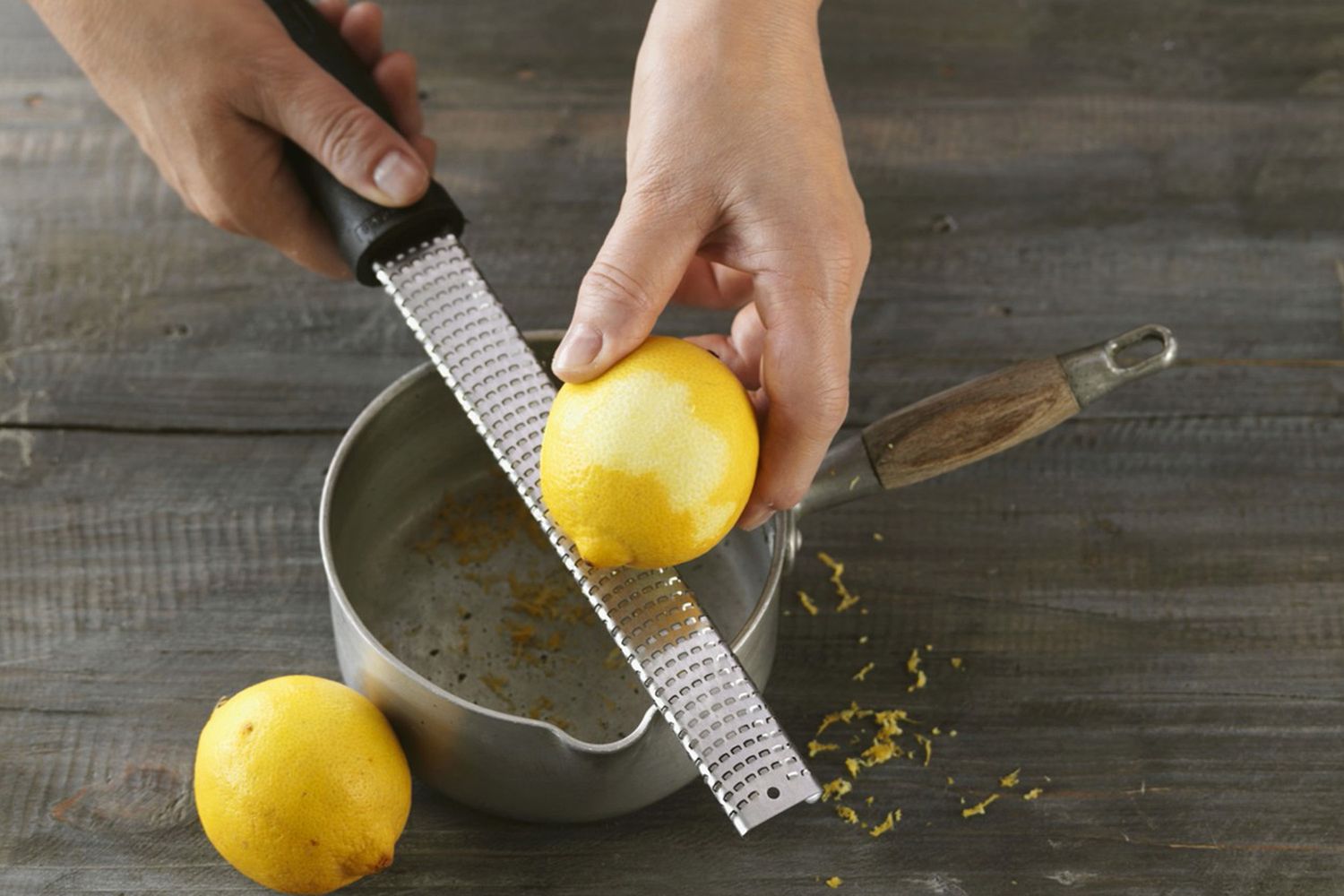 Step: 8/11
Squeeze the juice from the lemon. Heat 2 tbsp lemon juice in a pan, squeeze the water from the gelatine and add to the lemon juice, stirring until dissolved.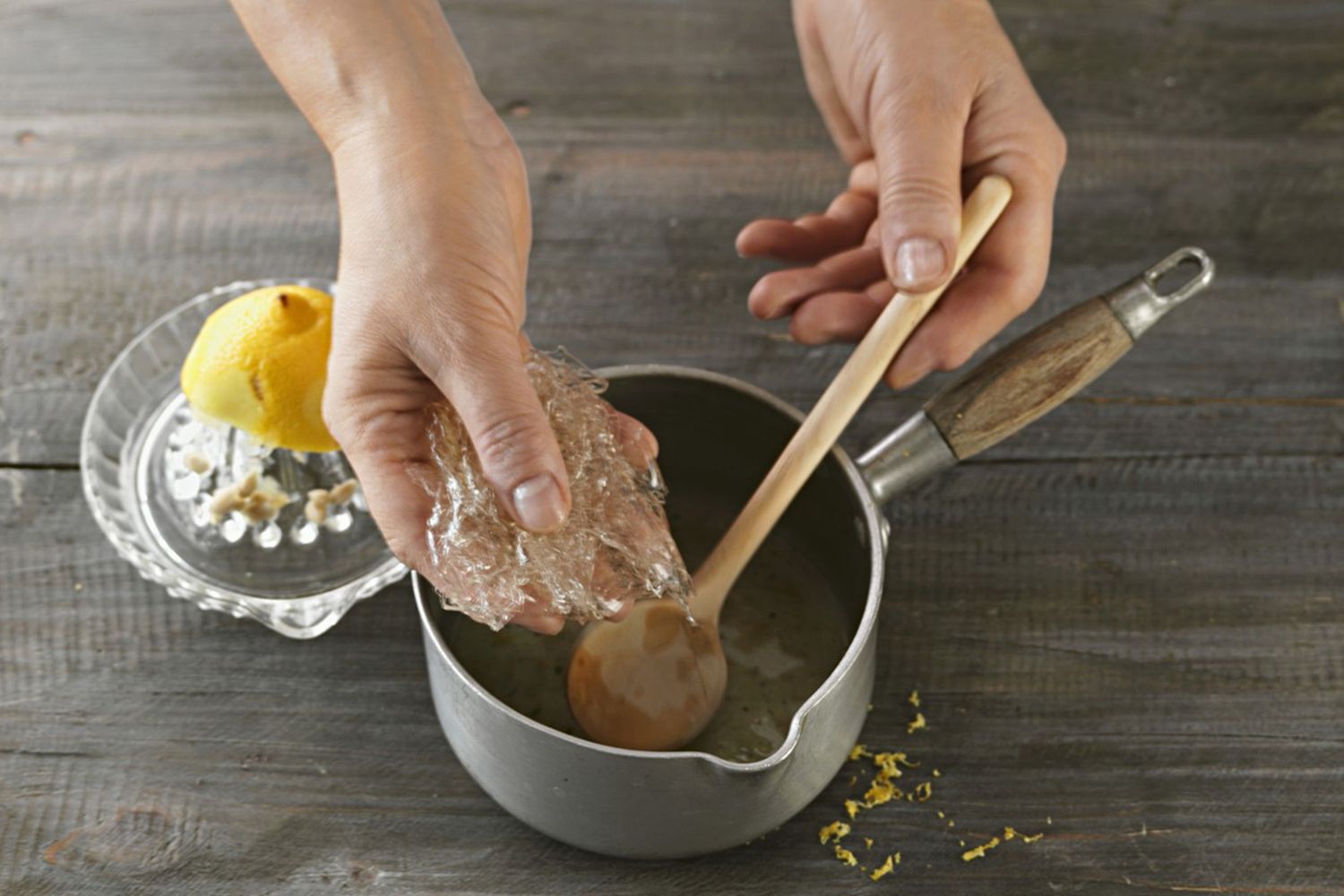 Step: 9/11
Mix the quark with the sugars.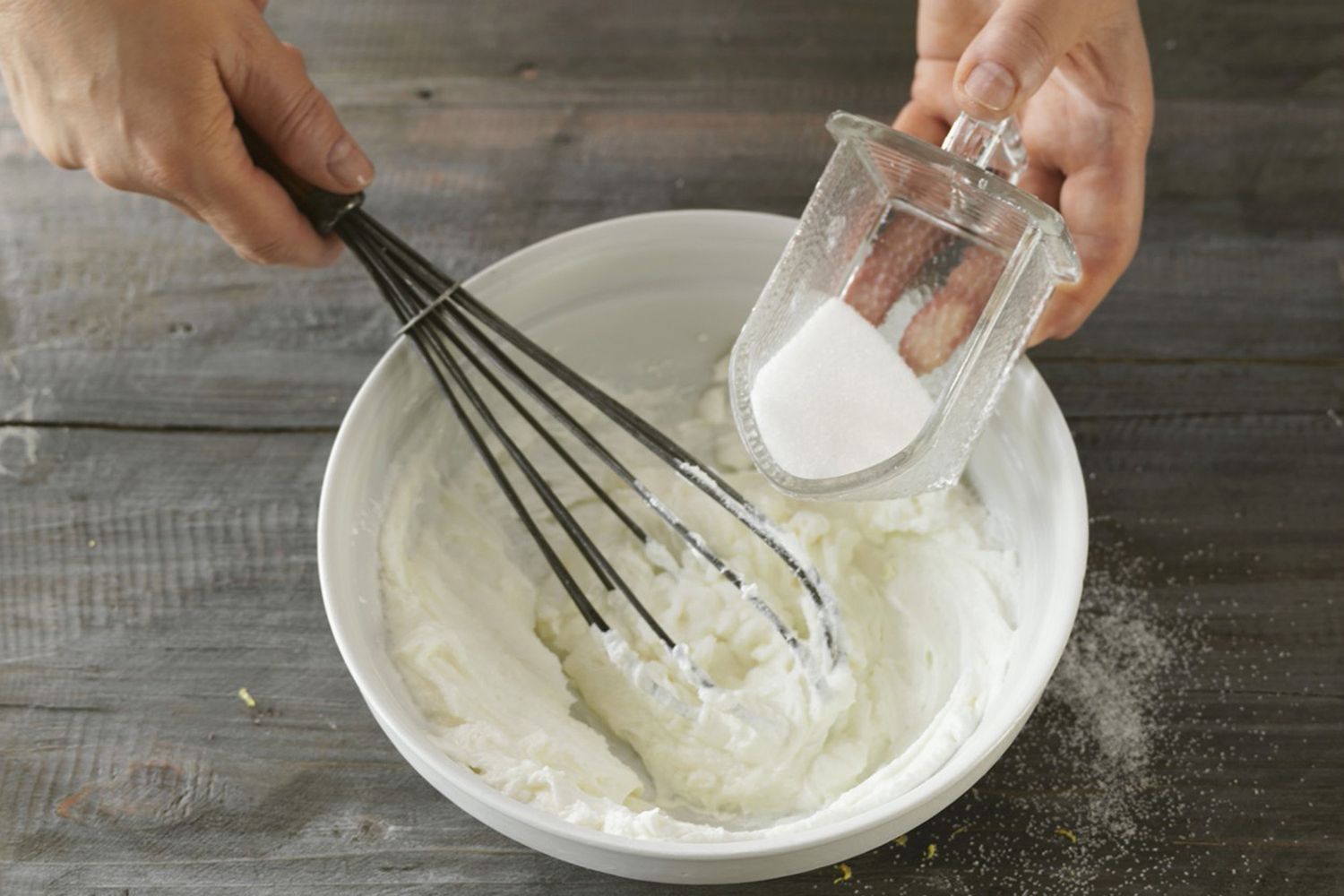 Step: 10/11
Mix in the remaining lemon juice. Stir 2 tbsp of the mixture into the gelatine and then return it to the main mixture. Whip the cream until stiff and fold in. Leave to cool for 30 minutes.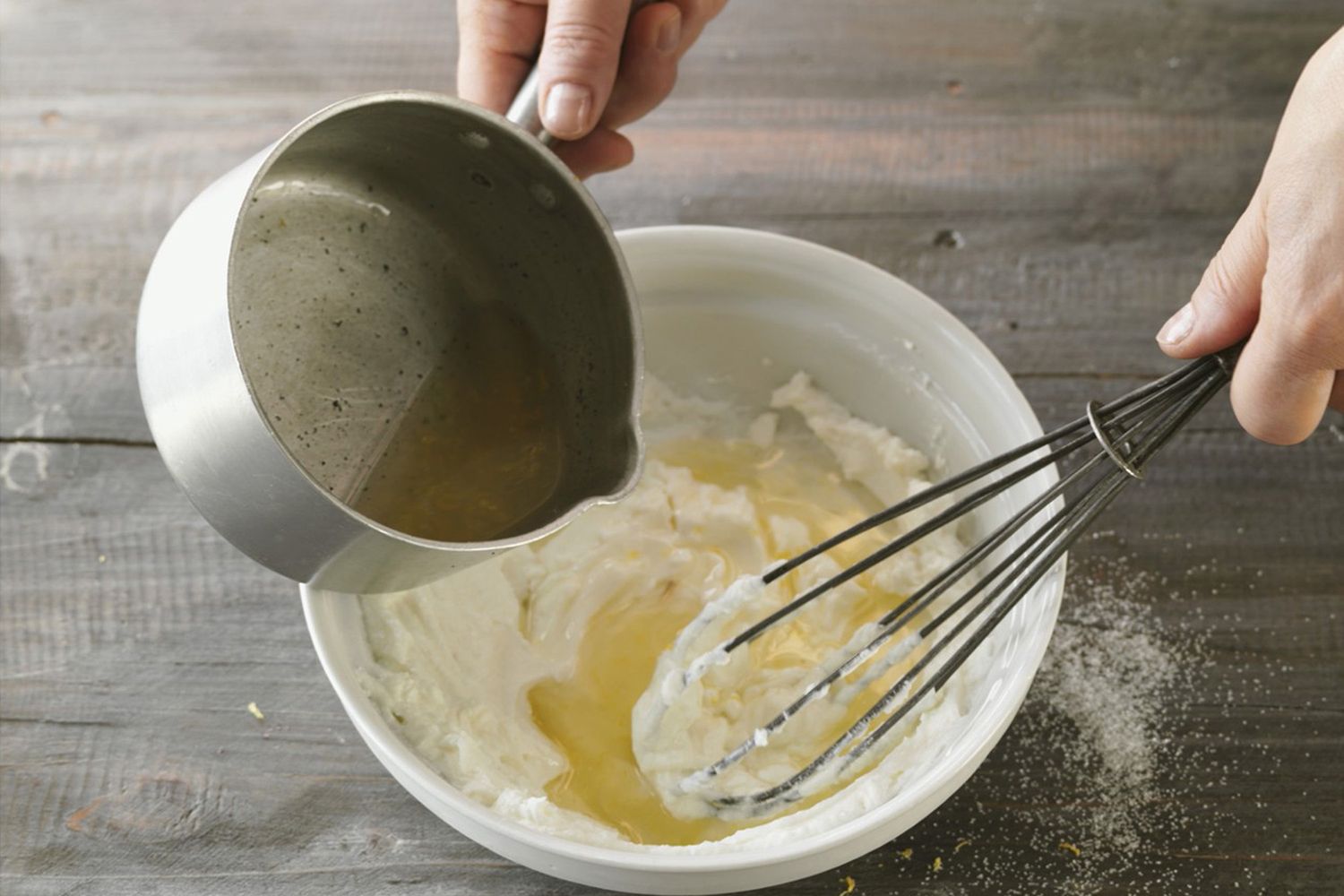 Step: 11/11
Spread the cream over the cooled sponge, trimming off any crusty edges. Roll up the roulade tightly and place, seam side down, on a plate. Chill for at least 2 hours. Dust with icing sugar.