Step: 1/4
Wash the pumpkin, peel, deseed and cut into small cubes. Wash the potatoes, peel and cut into small pieces. Place both in a pan with 150ml of salted water, cover and boil for about 20 minutes.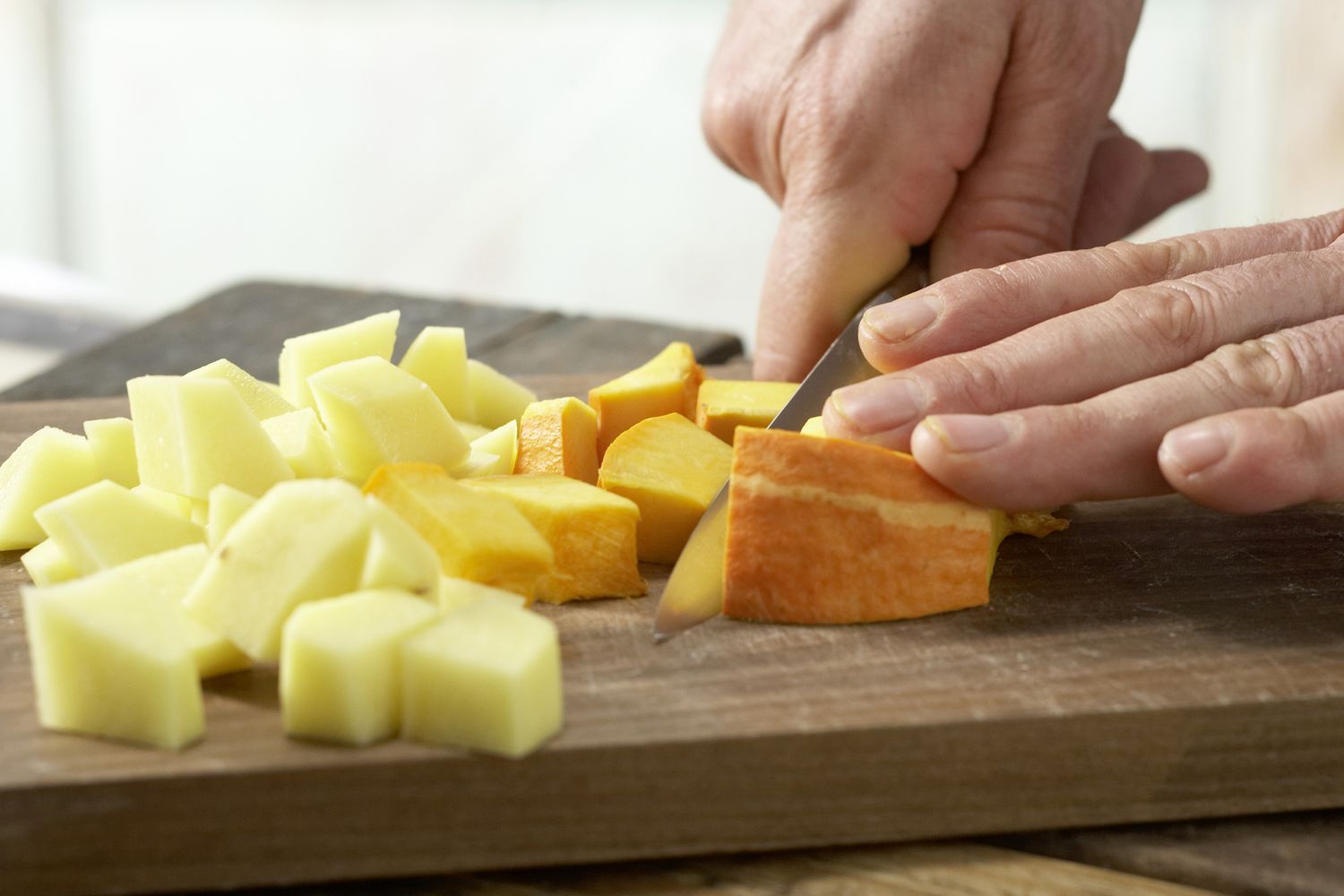 Step: 2/4
Meanwhile halve the sausages in the middle and cut the ends in a fan-like shape. Saute the sausages in a little rapeseed oil in a hot non stick pan.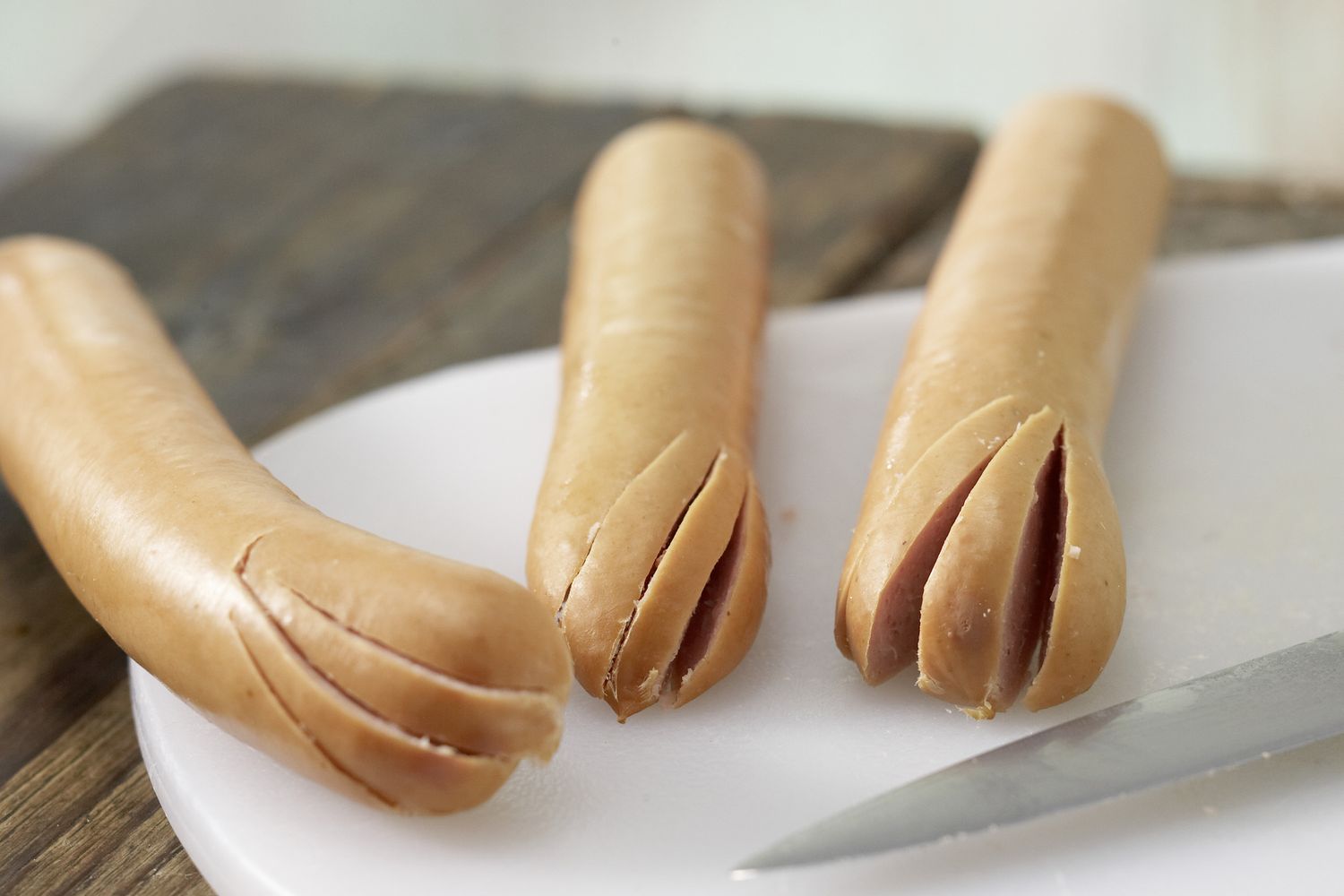 Step: 3/4
Gently heat the milk and butter in a pan.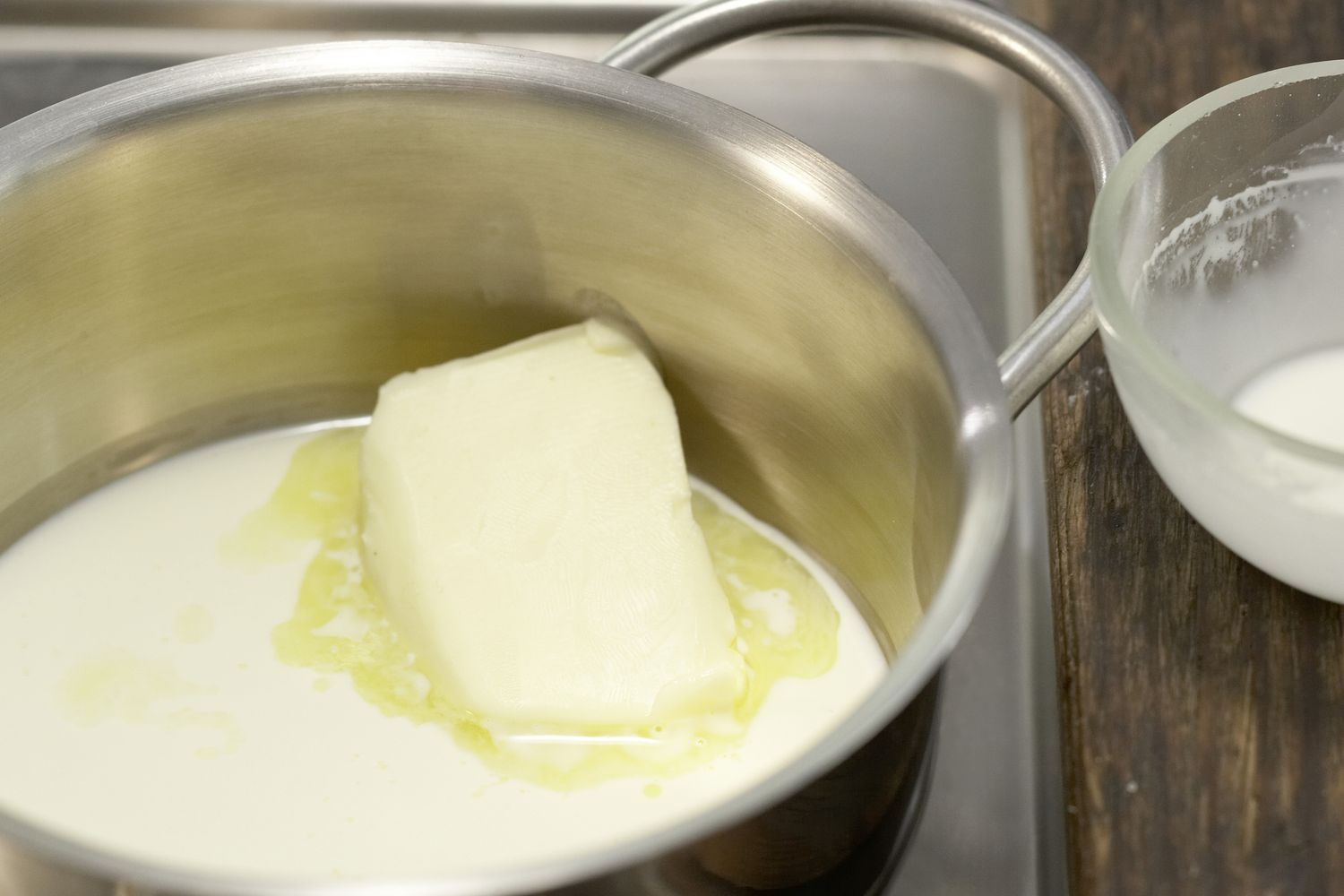 Step: 4/4
Mash the potatoes and pumpkin coarsely, adding the milk mixture. Season with salt, pepper and nutmeg. Serve the pumpkin and potato mash with the sausages.