Step: 1/8
Pat the rump steaks dry, snip the fat around the edge at intervals. Season the meat with salt and pepper and fry in a pan with 2 tbsp rapeseed oil for 3-4 minutes on each side for medium rare. Remove from the pan and wrap in foil. Leave to rest for about 5 minutes, then continue cooking to medium.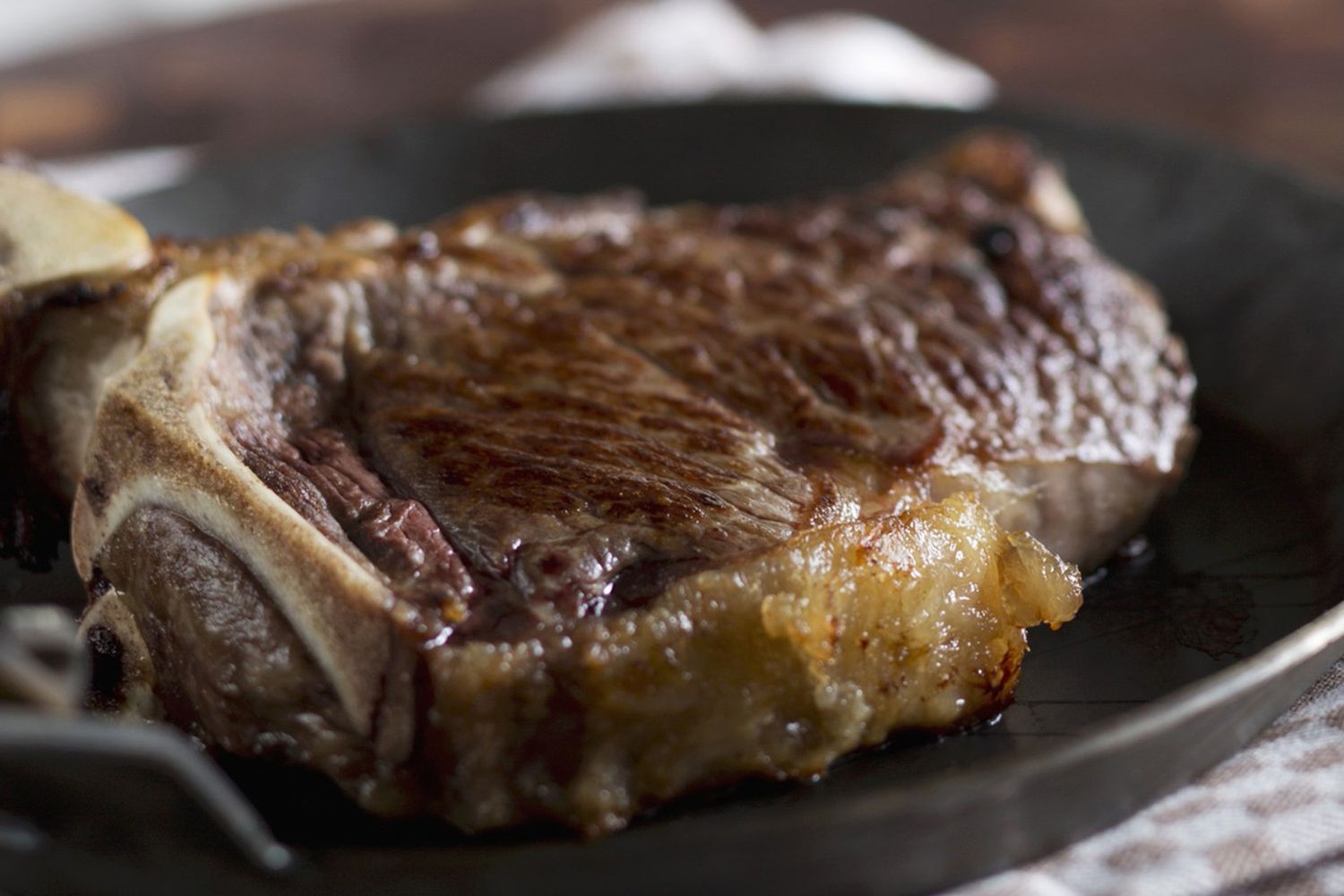 Step: 2/8
Cut the meat across the grain into thin strips.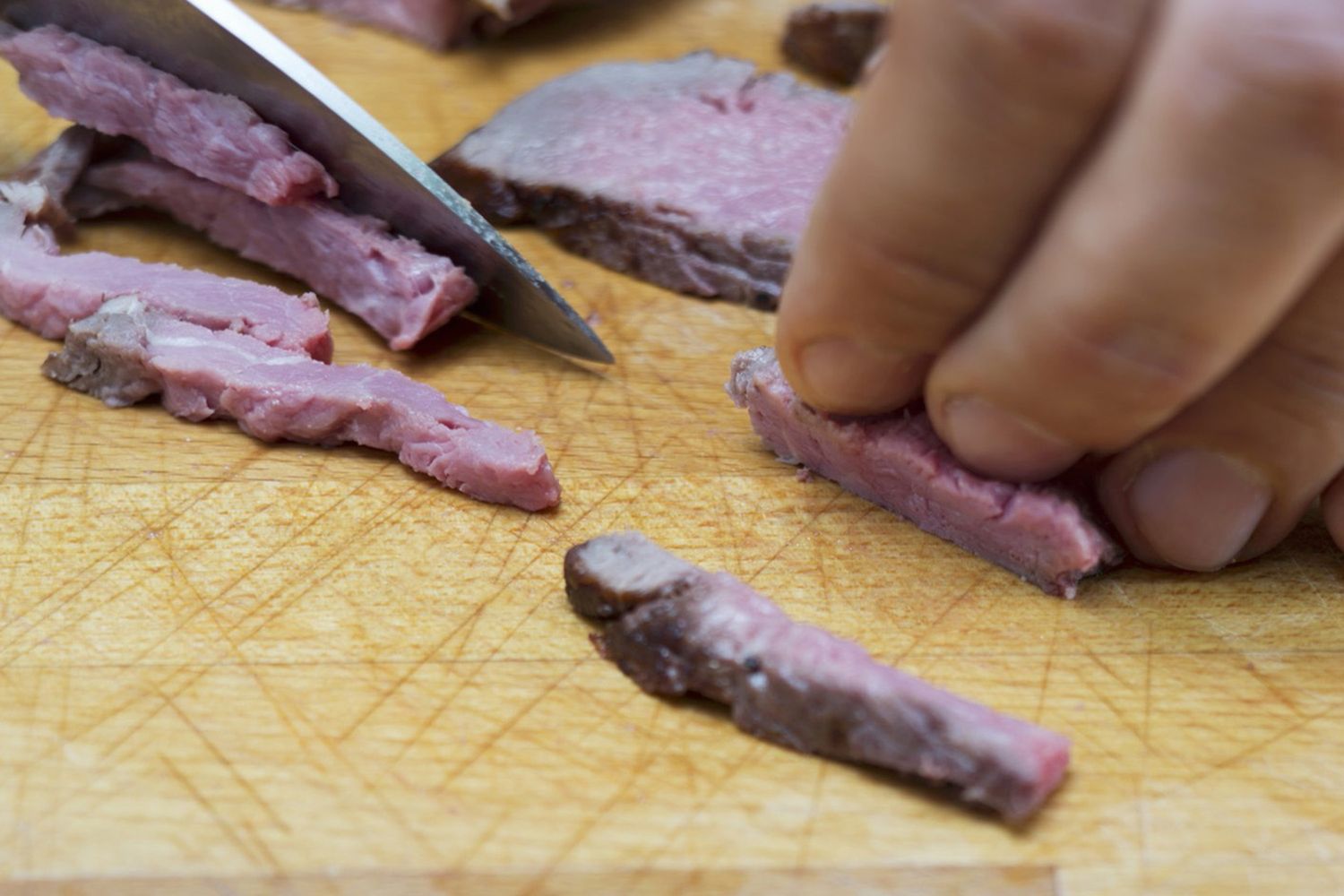 Step: 3/8
Wash the herbs, shake dry and chop the leaves.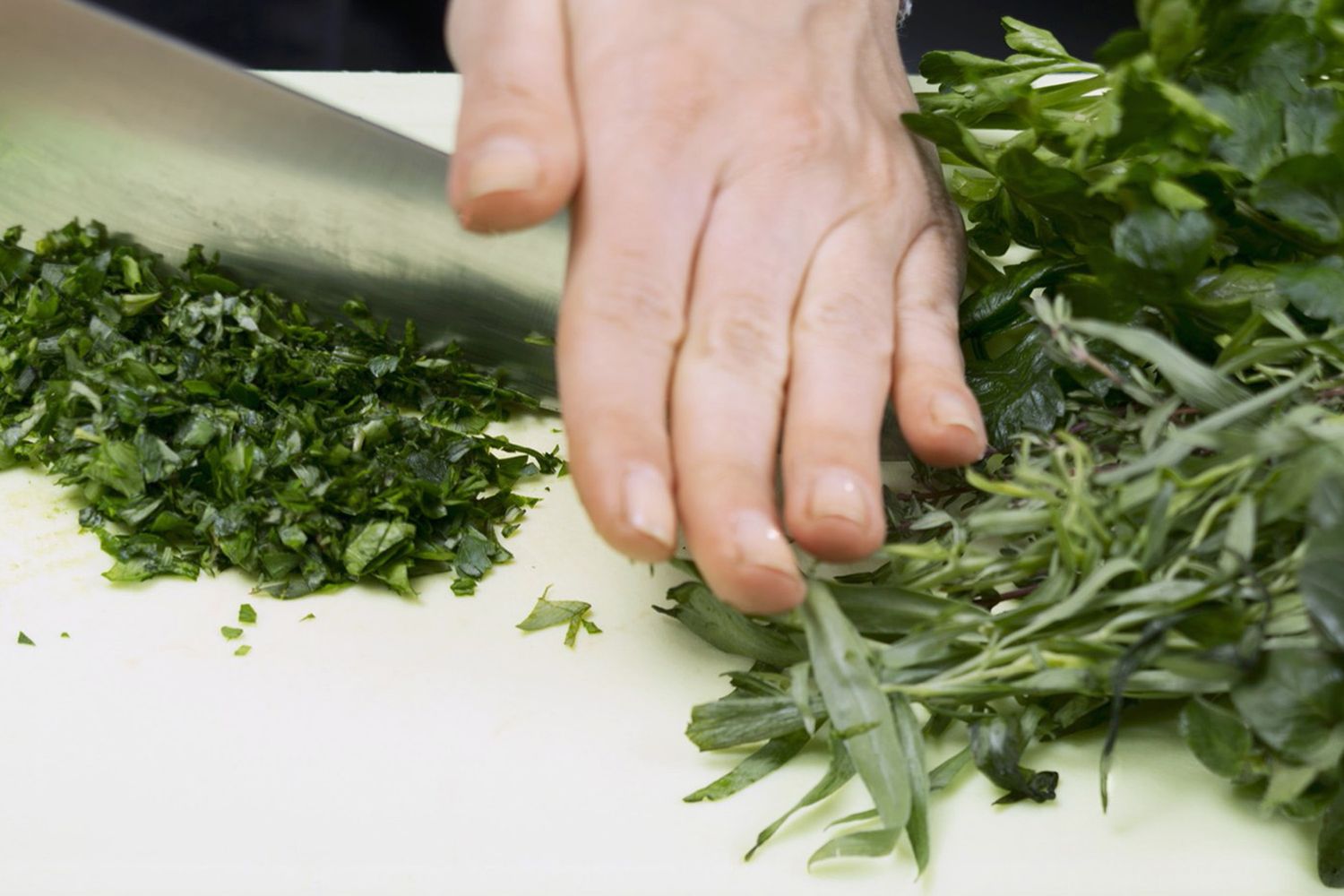 Step: 4/8
Peel the shallots, cut into quarters, then slice or dice and saute until golden brown in the remaining rapeseed oil.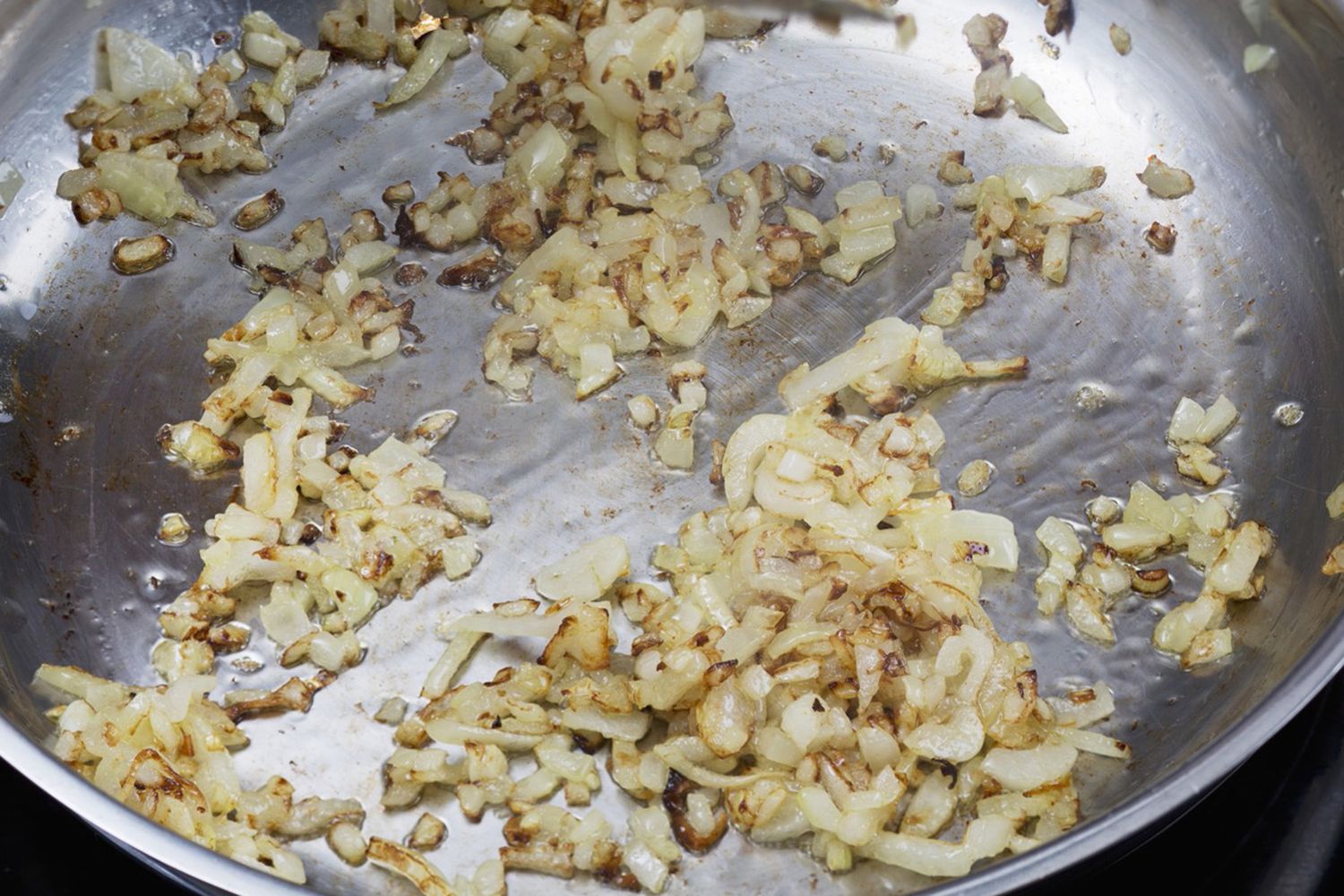 Step: 5/8
Mix the wine vinegar, sugar, mustard, curry powder and crème fraîche with the herbs. Season with salt and pepper.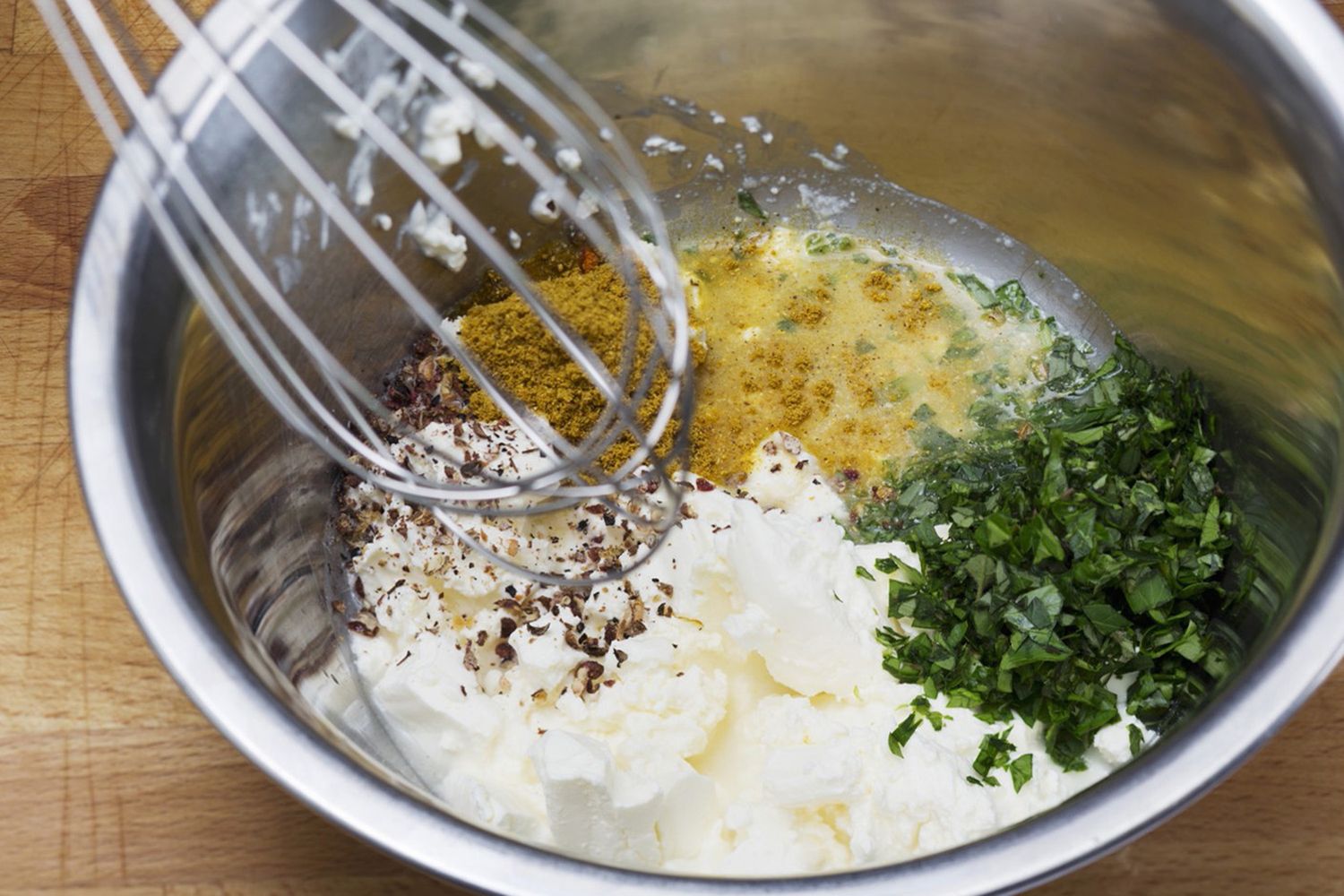 Step: 6/8
Dice the slices of bread.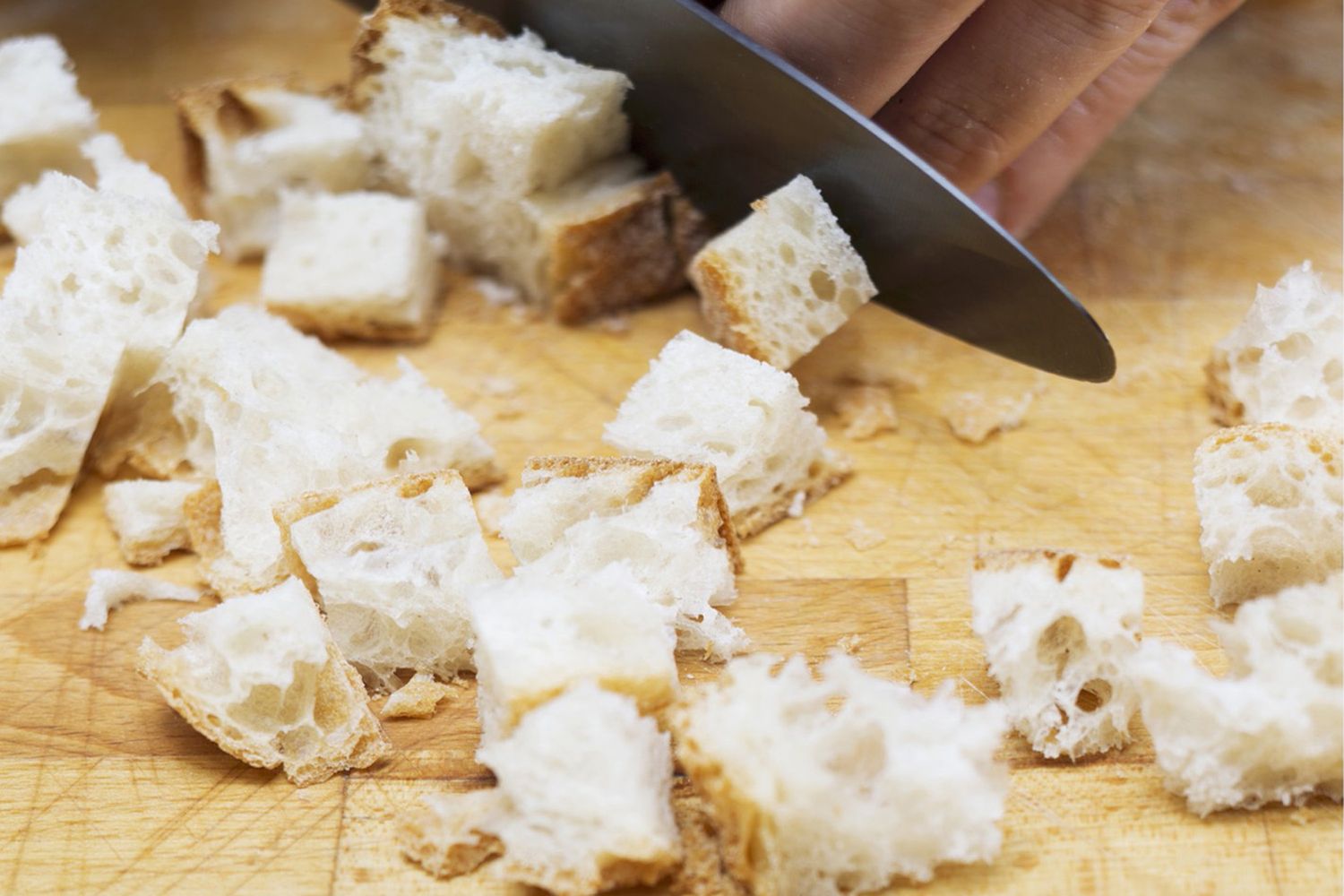 Step: 7/8
Melt the butter in a pan and fry the bread cubes until crisp on all sides. Season with salt and pepper.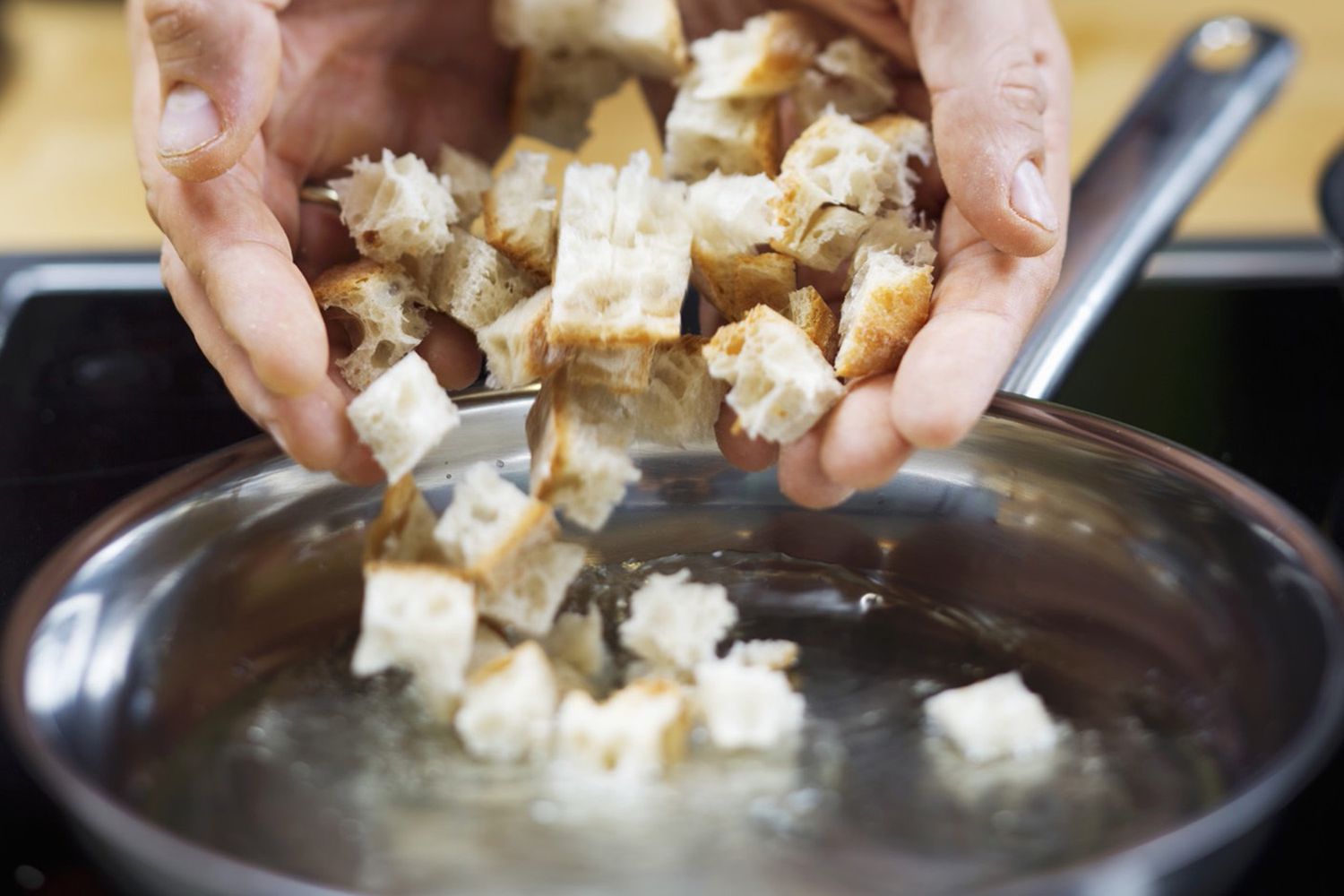 Step: 8/8
Mix the meat, dressing, fried onions and the capers. Serve on plates, sprinkled with croutons and chopped parsley.