Step: 1/8
Wash the celery. Peel the carrots. Finely dice the celery and carrots.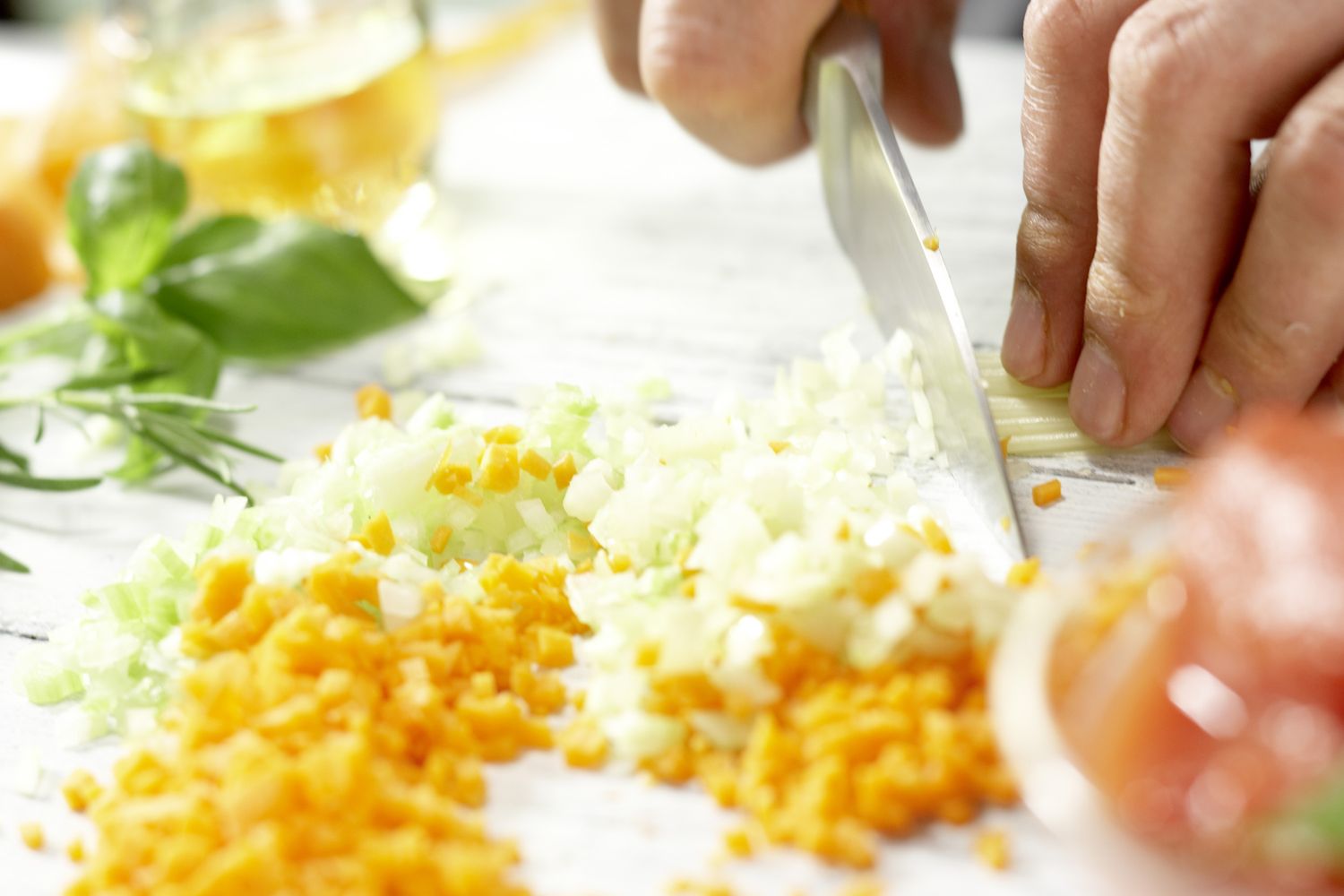 Step: 2/8
Peel and finely dice the onions and garlic.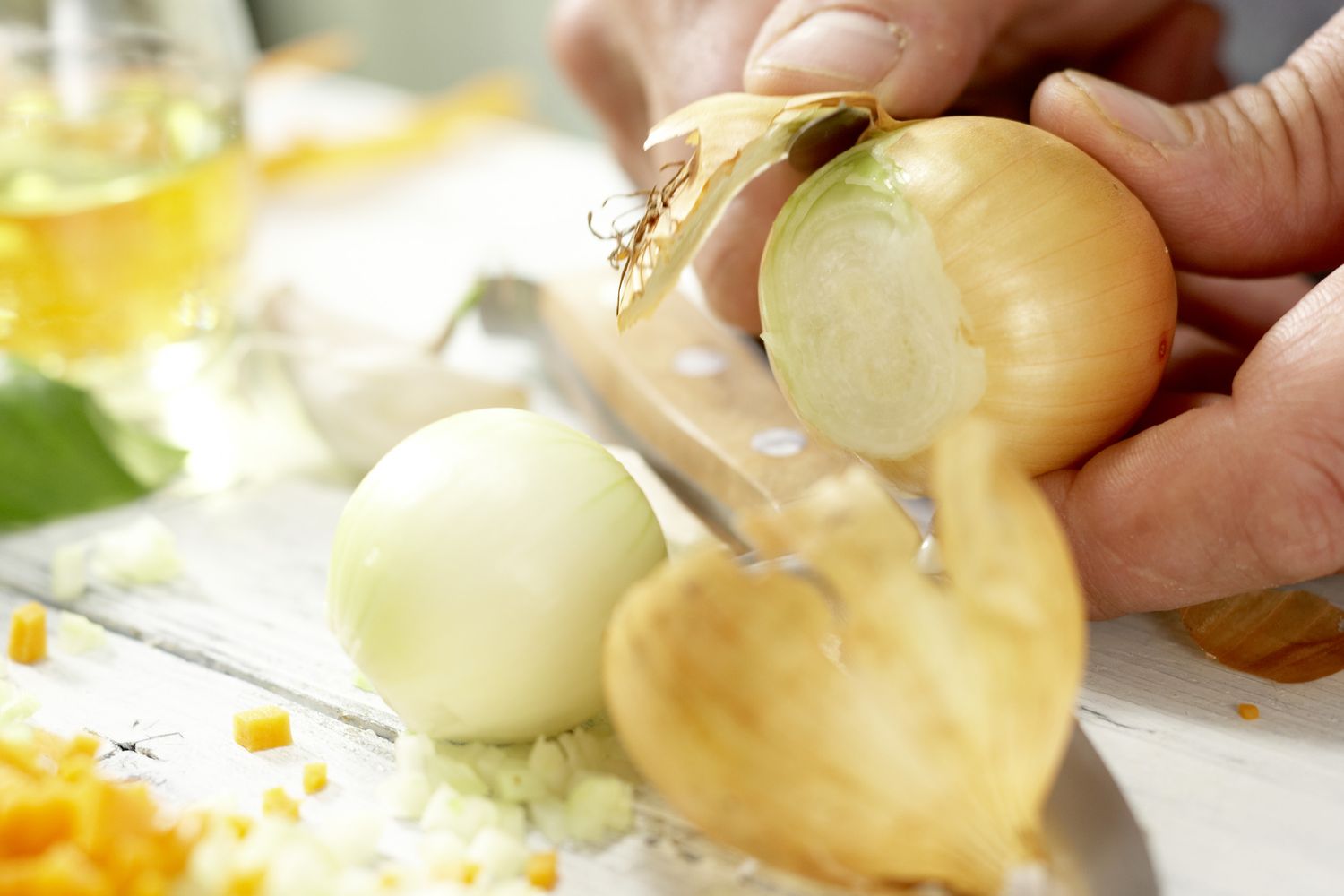 Step: 3/8
Heat some oil in a pan. Fry the onions, garlic, celery and carrots over a medium heat for 7-8 minutes until softened. Season with salt and pepper.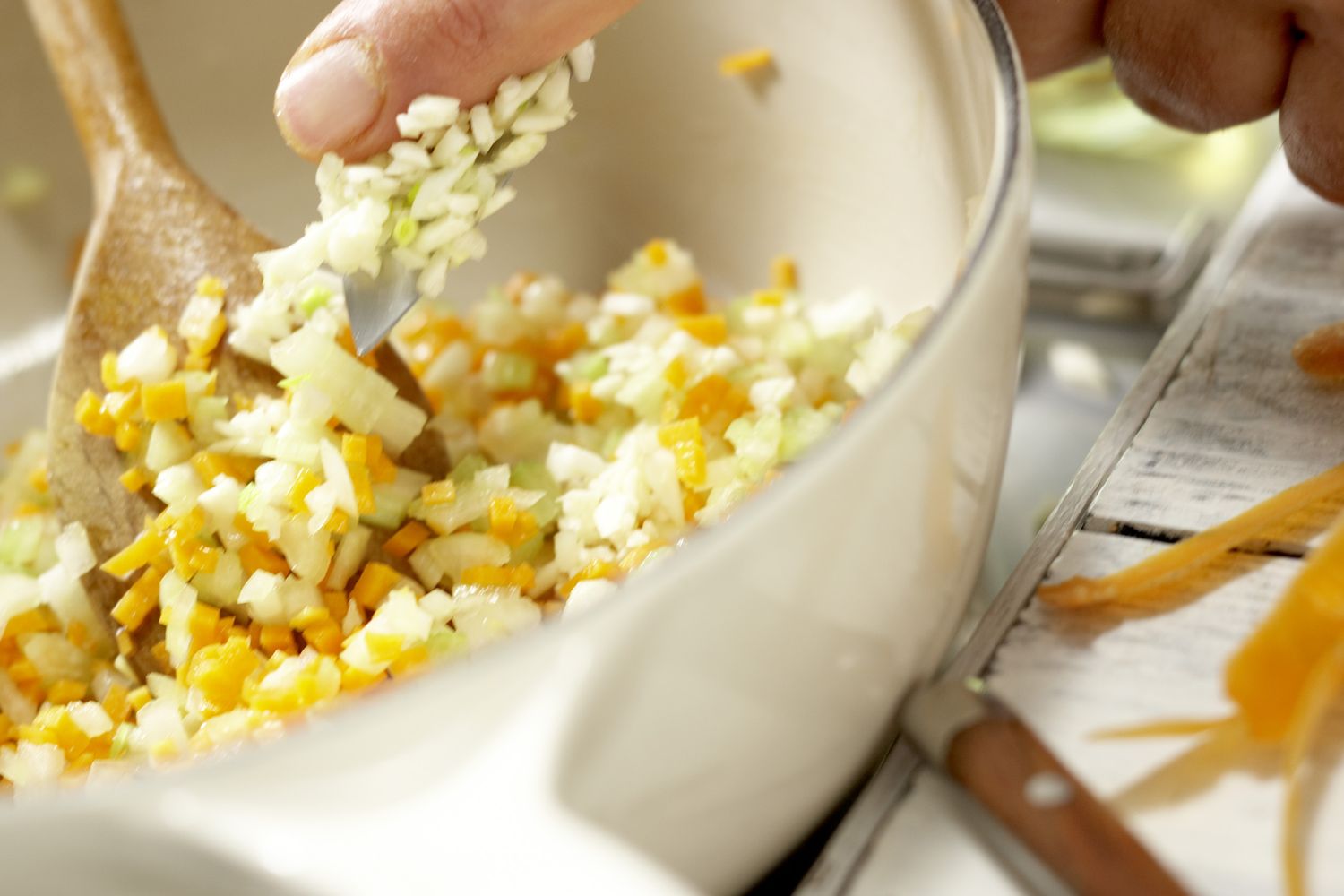 Step: 4/8
Pour in the red wine and bring to the boil.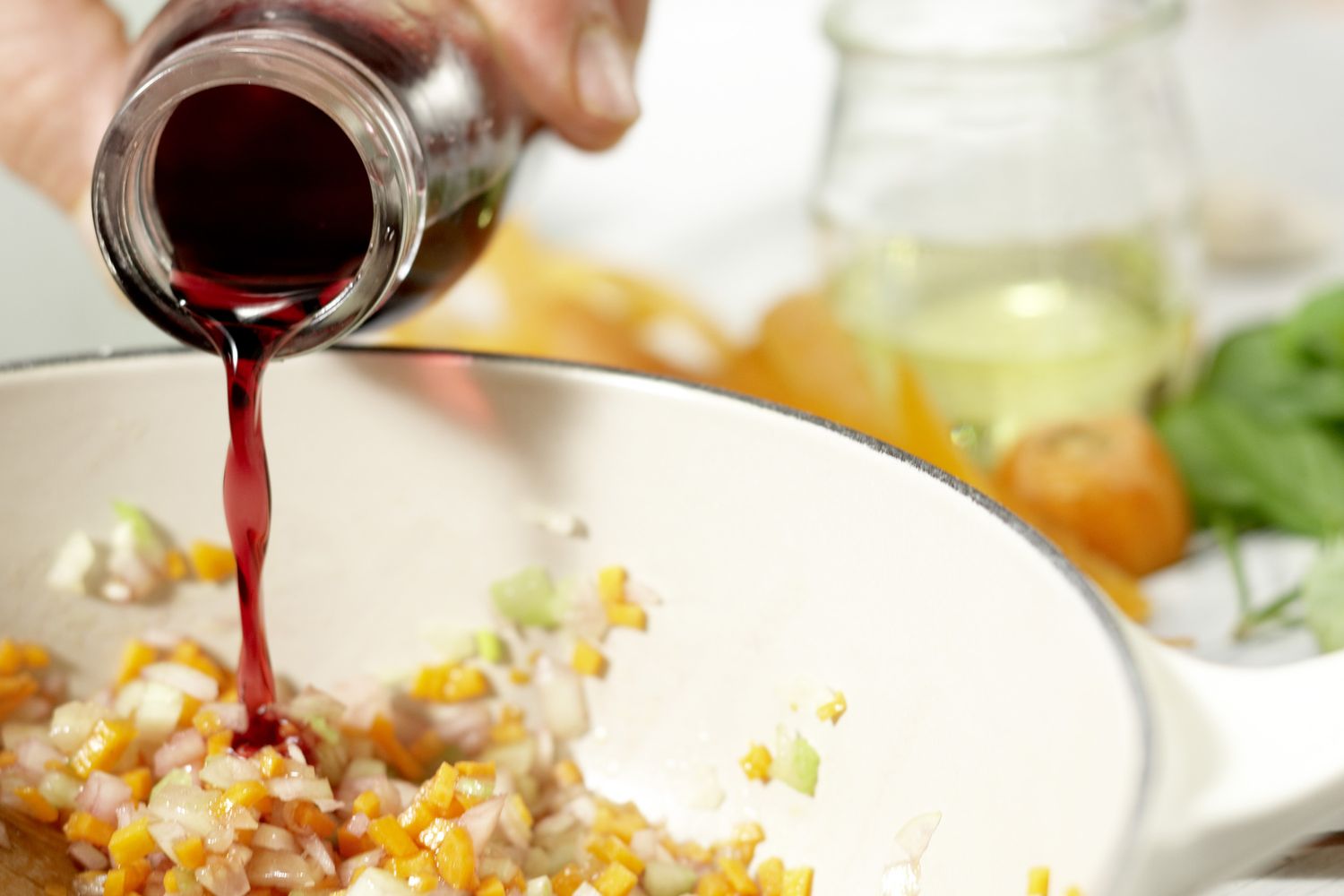 Step: 5/8
Add the canned tomatoes, tomato paste, bay leaves and rosemary. Simmer for 10 minutes, stirring.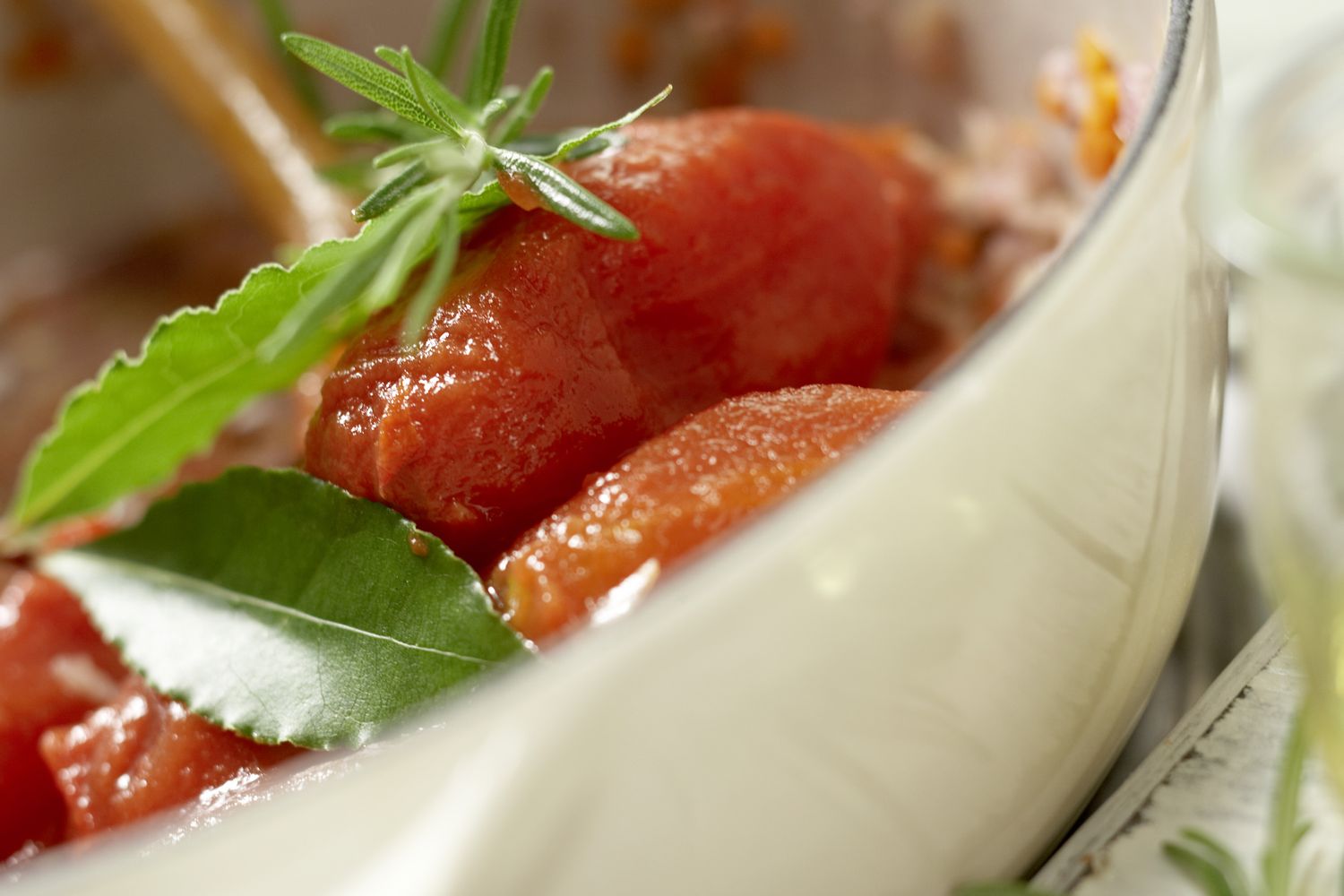 Step: 6/8
Meanwhile, cook the pasta in boiling salted water according to the pack instructions.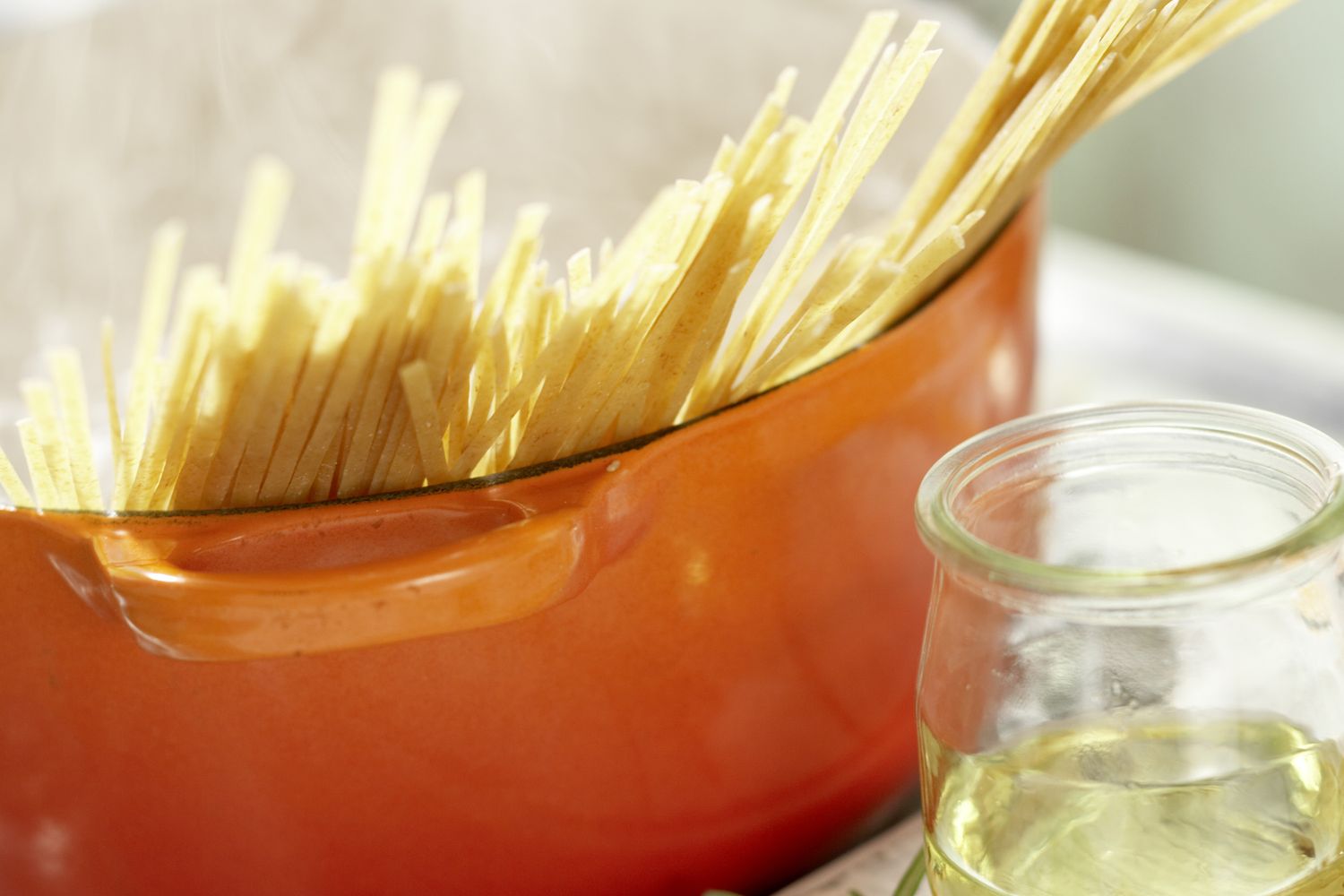 Step: 7/8
Cut the fish into 1cm cubes and add to the vegetables just before the end of the cooking time. Simmer for 3-4 minutes over a low heat. Chop the basil.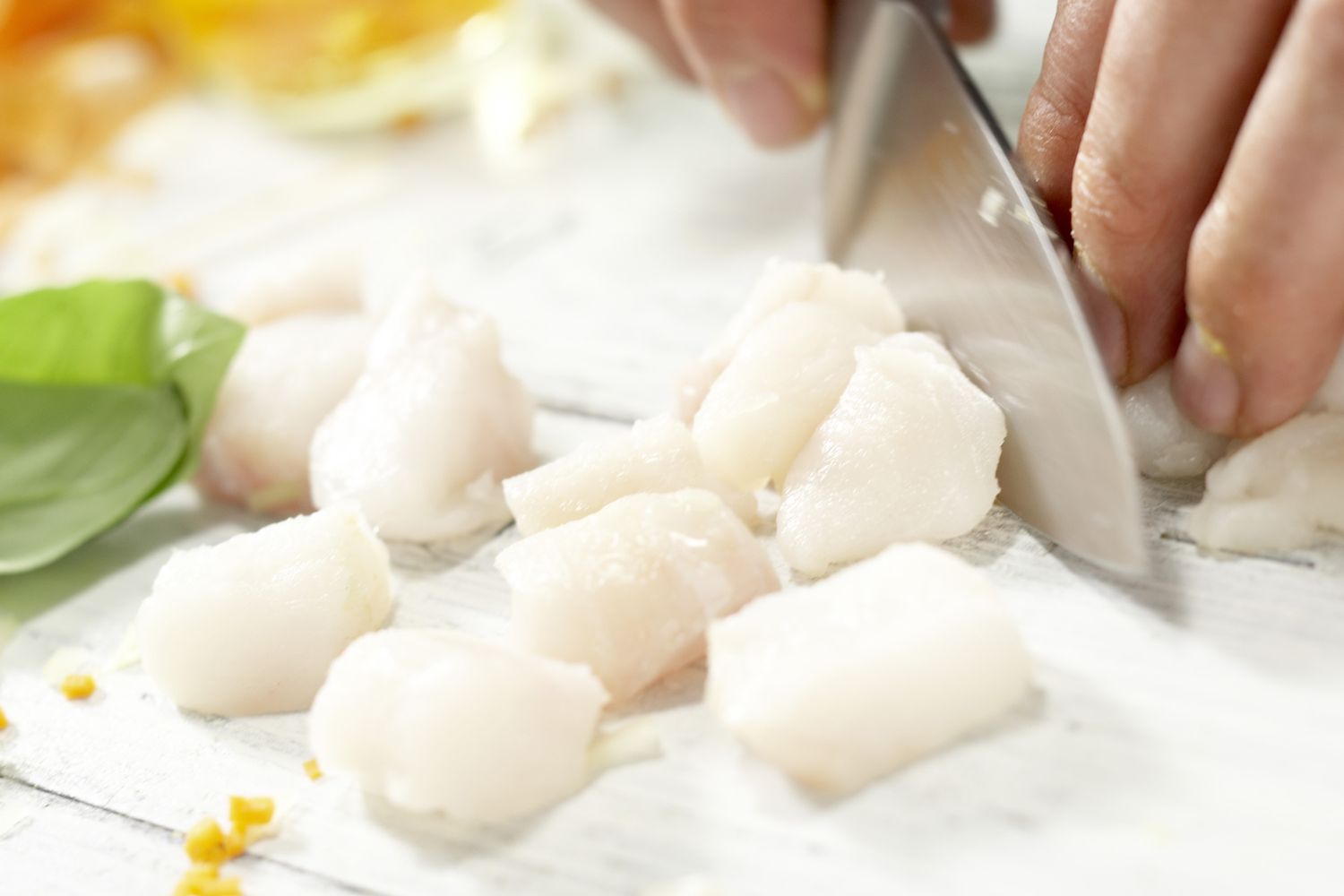 Step: 8/8
Season the sauce with salt, pepper and a pinch of sugar. Drain the pasta and mix with the sauce. Garnish with basil.