Step: 1/17
For the biscuits, separate the eggs.
Step: 2/17
Beat the egg yolk with the sugar until thick and creamy.
Step: 3/17
Sift the flour with the cornflour and baking powder and stir into the egg yolk.
Step: 4/17
Whisk the egg white until stiff and fold in.
Step: 5/17
Pour into a 24cm baking tin lined with baking paper, spread level and bake in the oven for 25 minutes until a skewer inserted in the centre comes out clean. Remove from the oven and allow to cool.
Step: 6/17
Remove from the tin, level the top and cut out 4 circles (about 10cm diameter).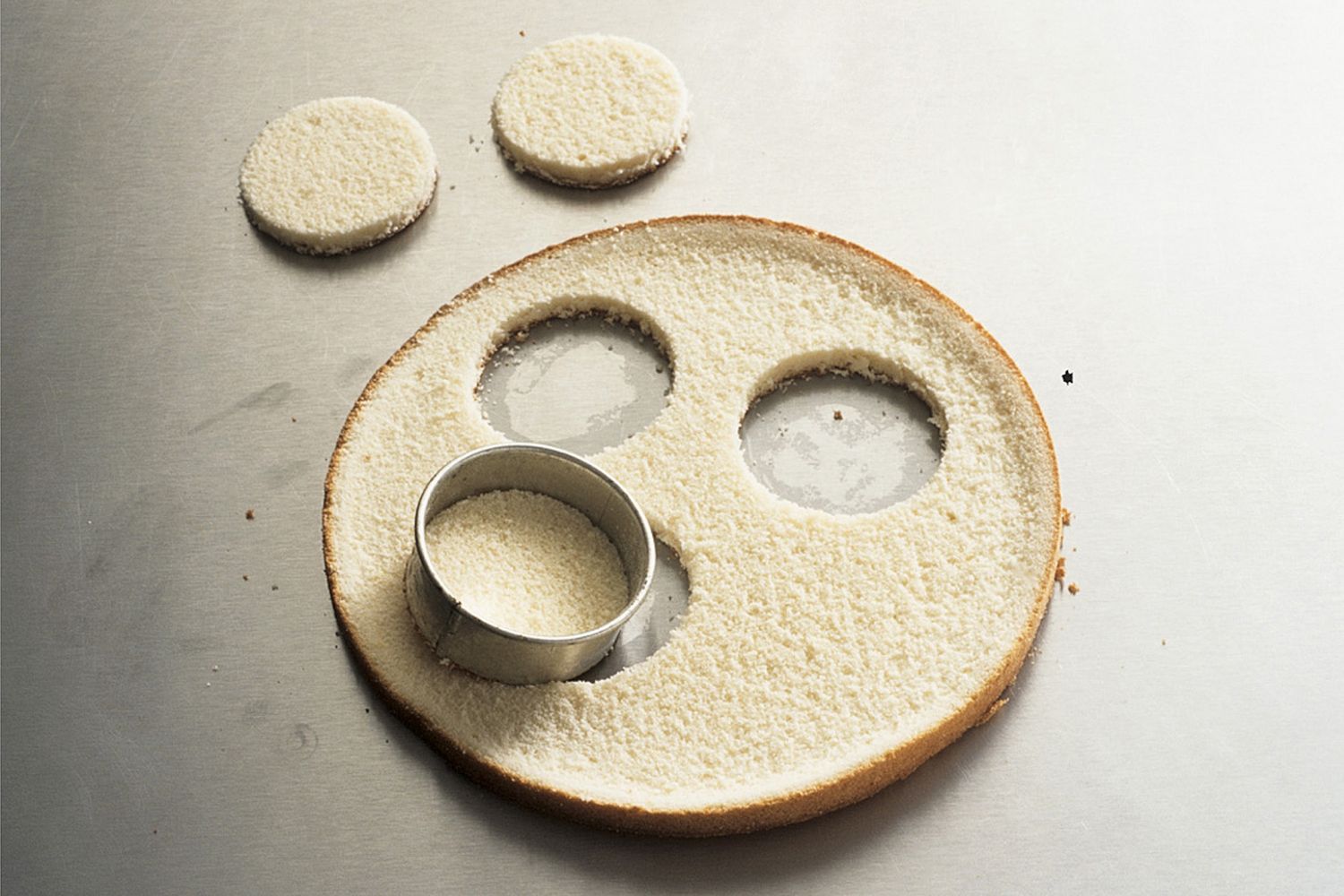 Step: 7/17
Squeeze the juice from the orange and spoon over the sponge to soak. Place on a plate.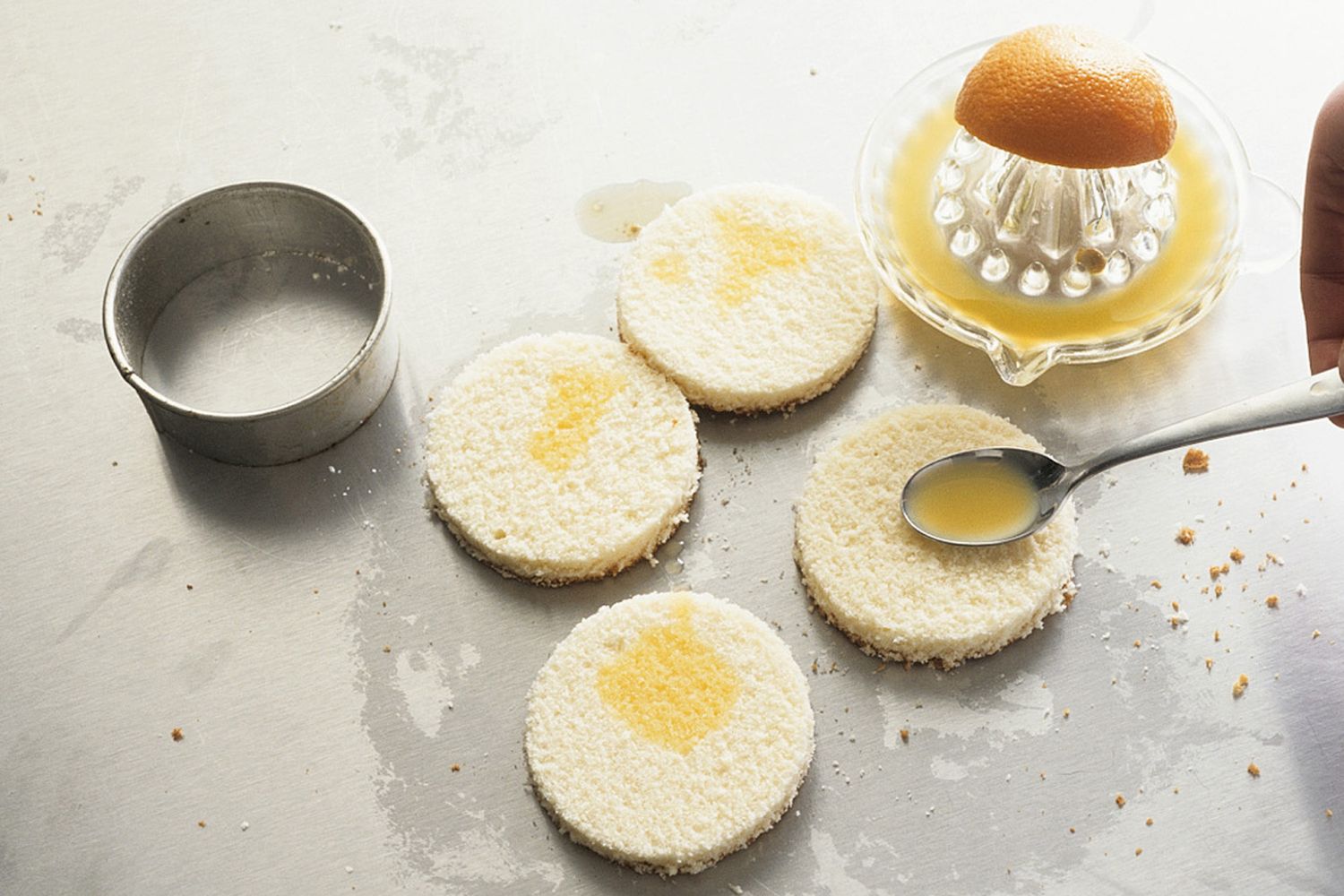 Step: 8/17
Grate the zest from the lime.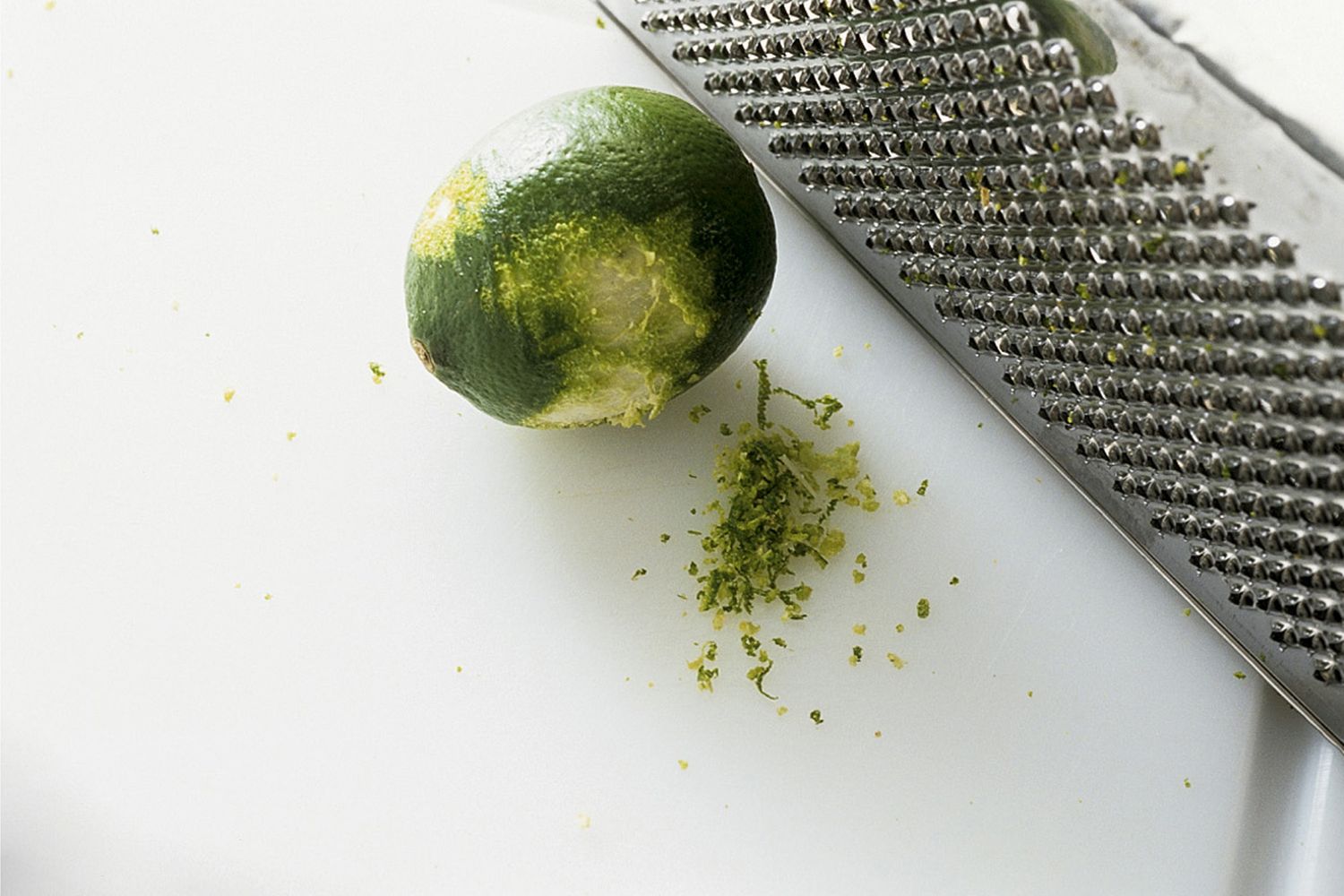 Step: 9/17
Squeeze the juice.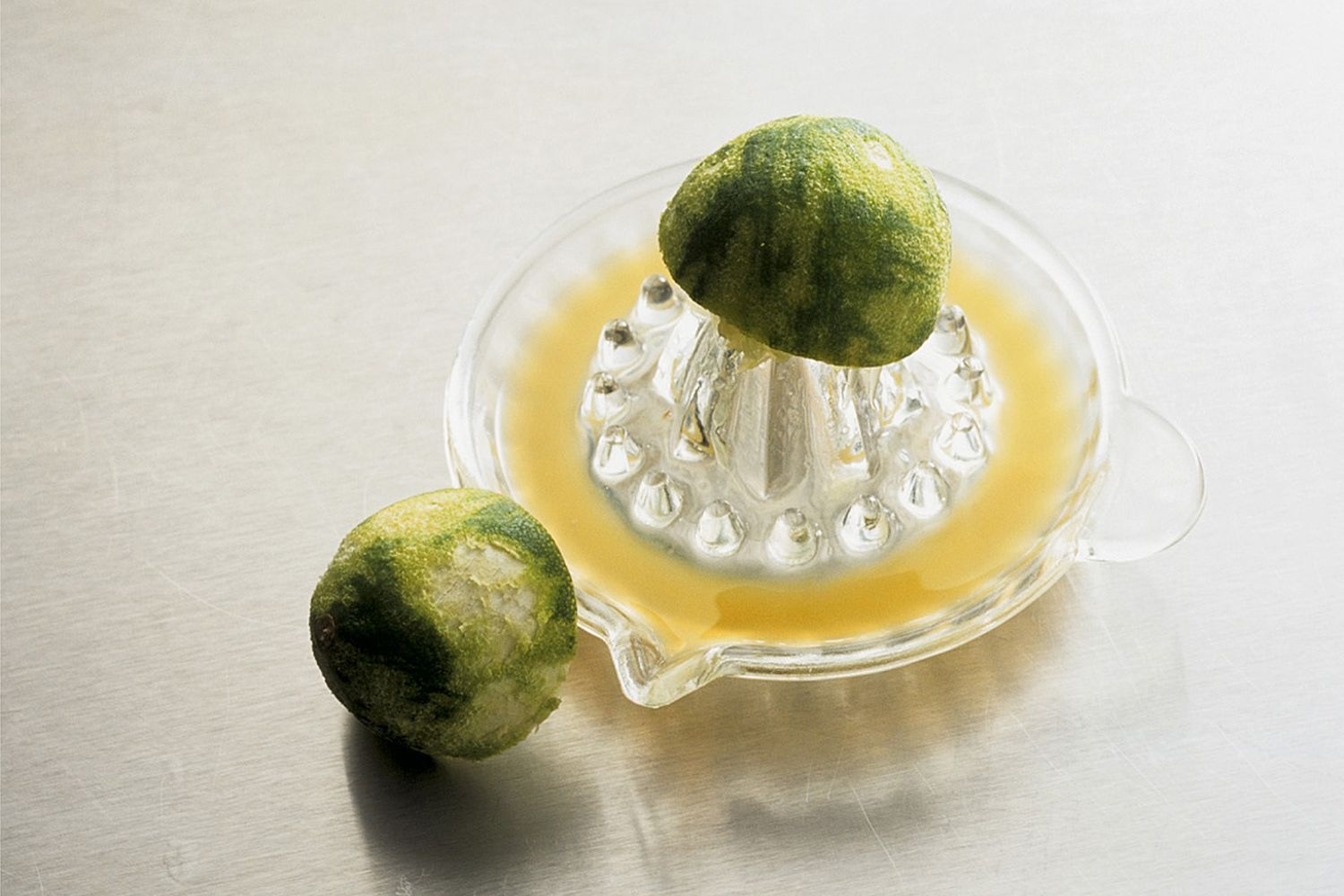 Step: 10/17
Whip the cream until stiff.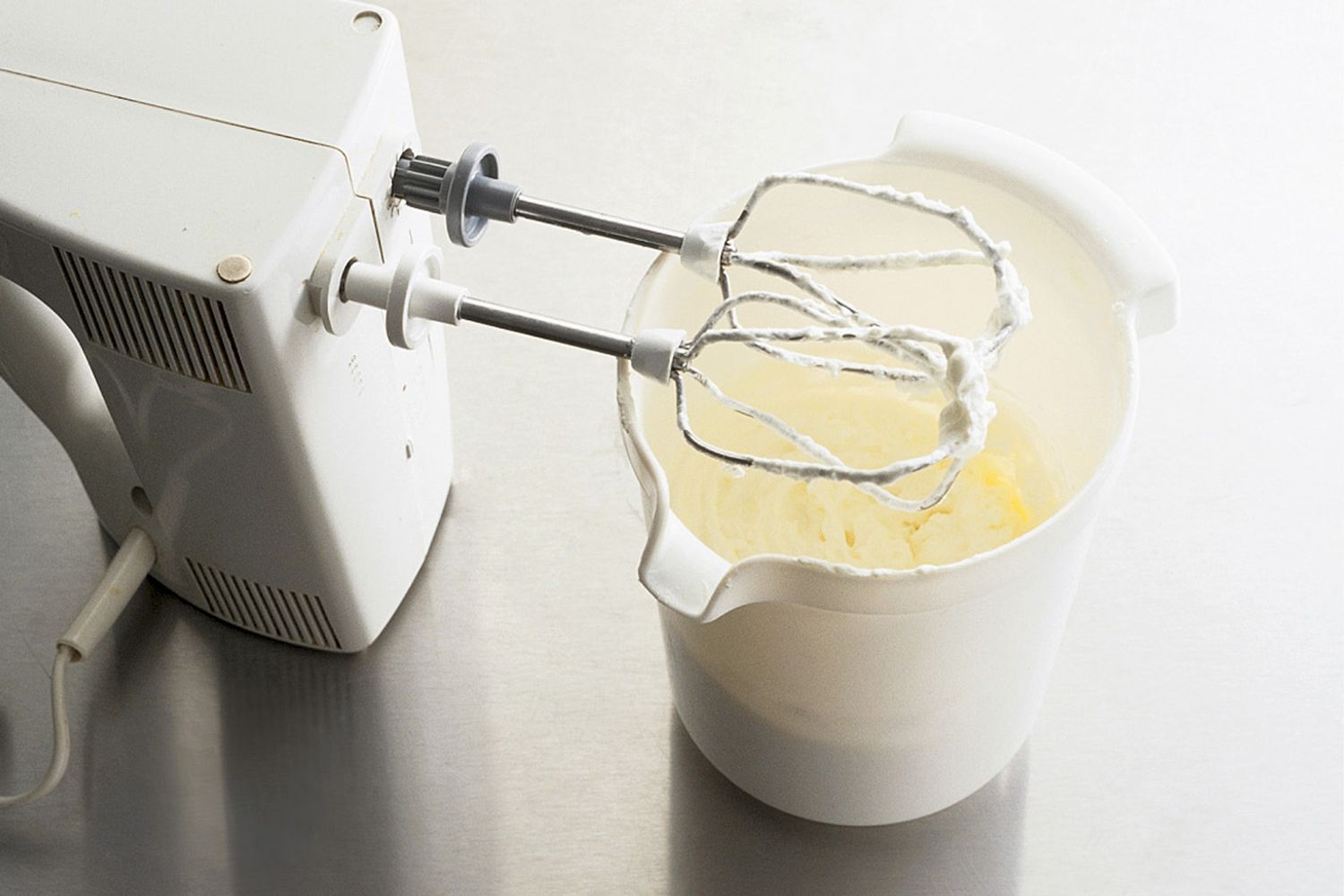 Step: 11/17
Place the mascarpone and sugar in a bowl.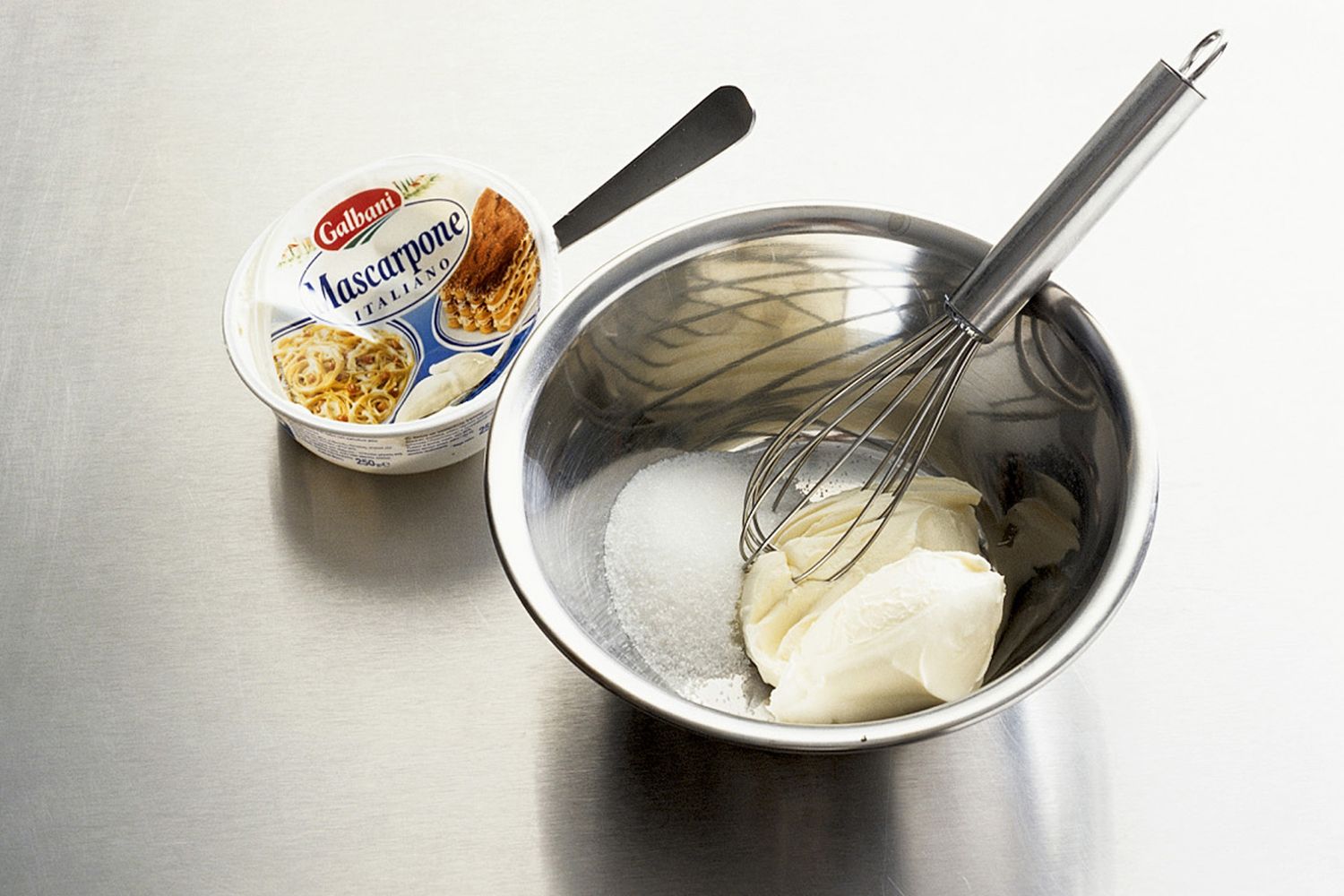 Step: 12/17
Stir until creamy.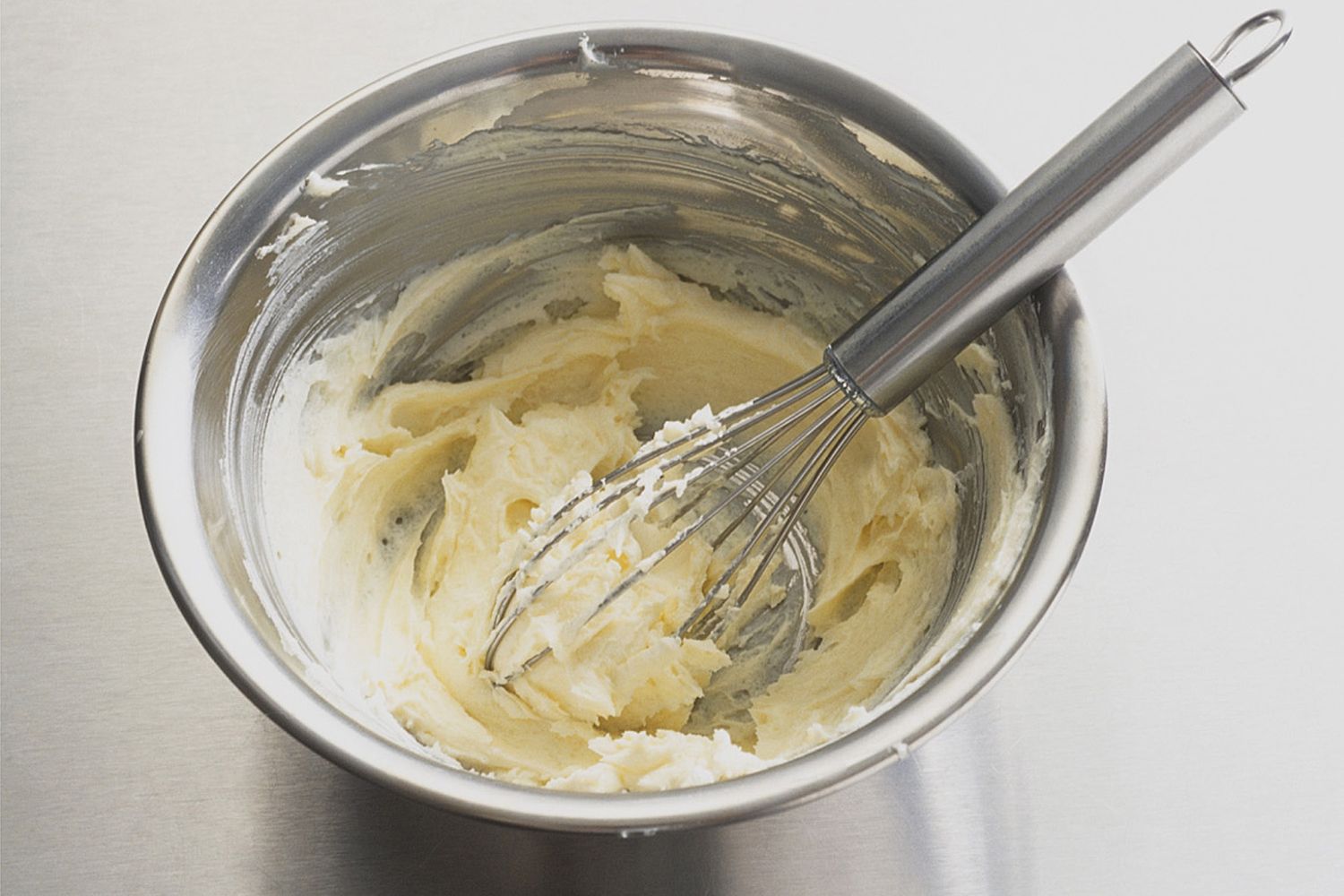 Step: 13/17
Add the lime zest.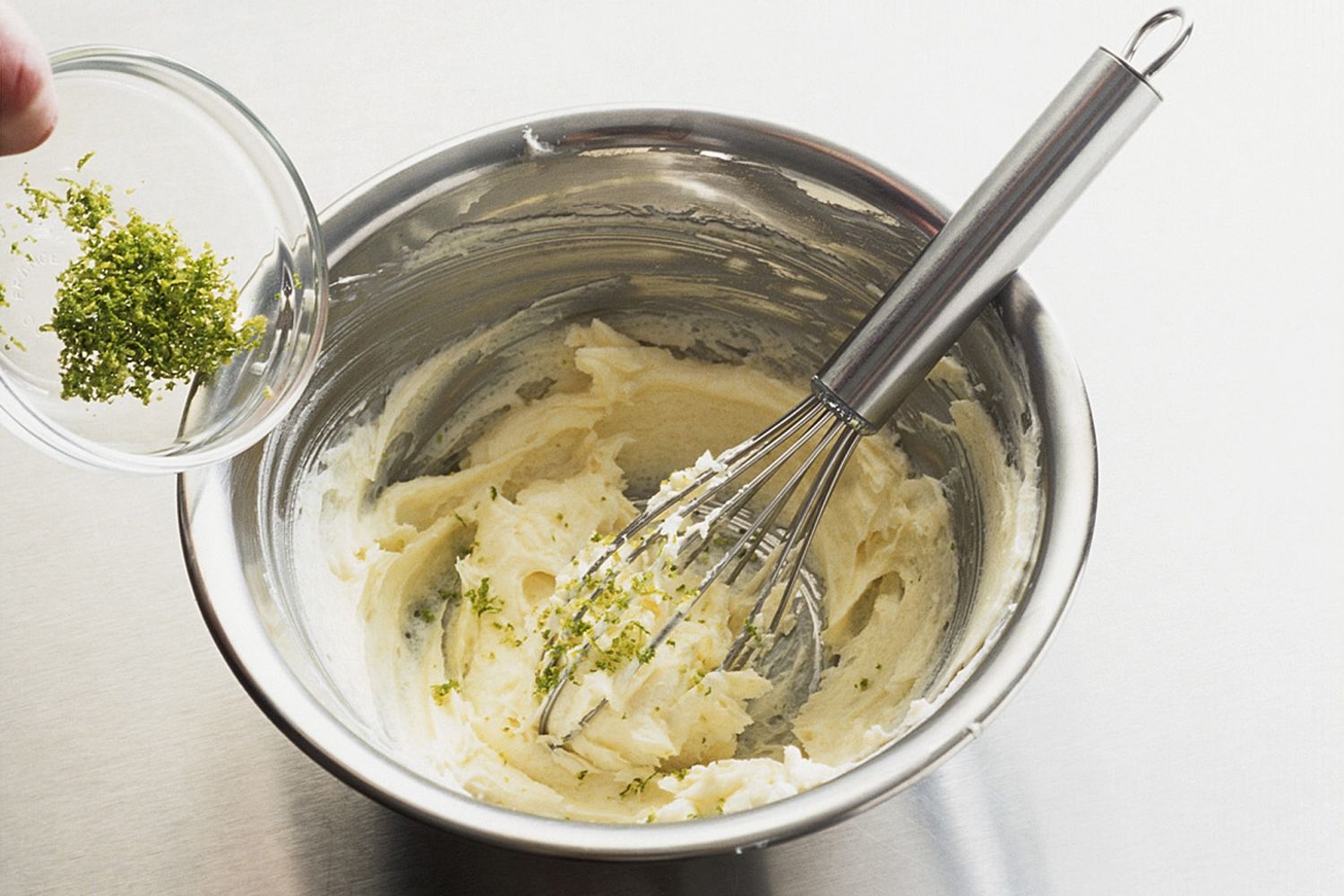 Step: 14/17
Add the lemon juice and stir.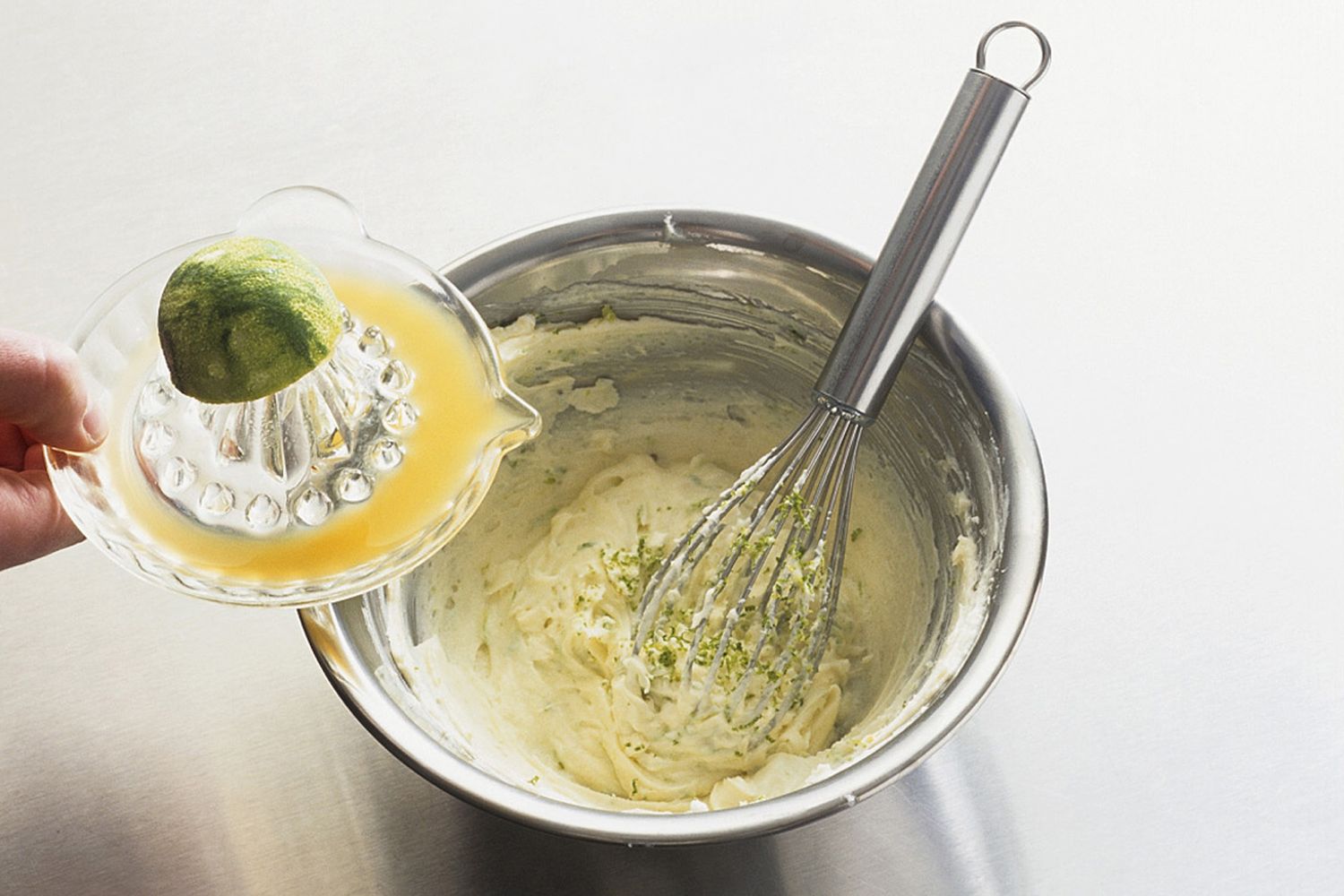 Step: 15/17
Fold in the whipped cream.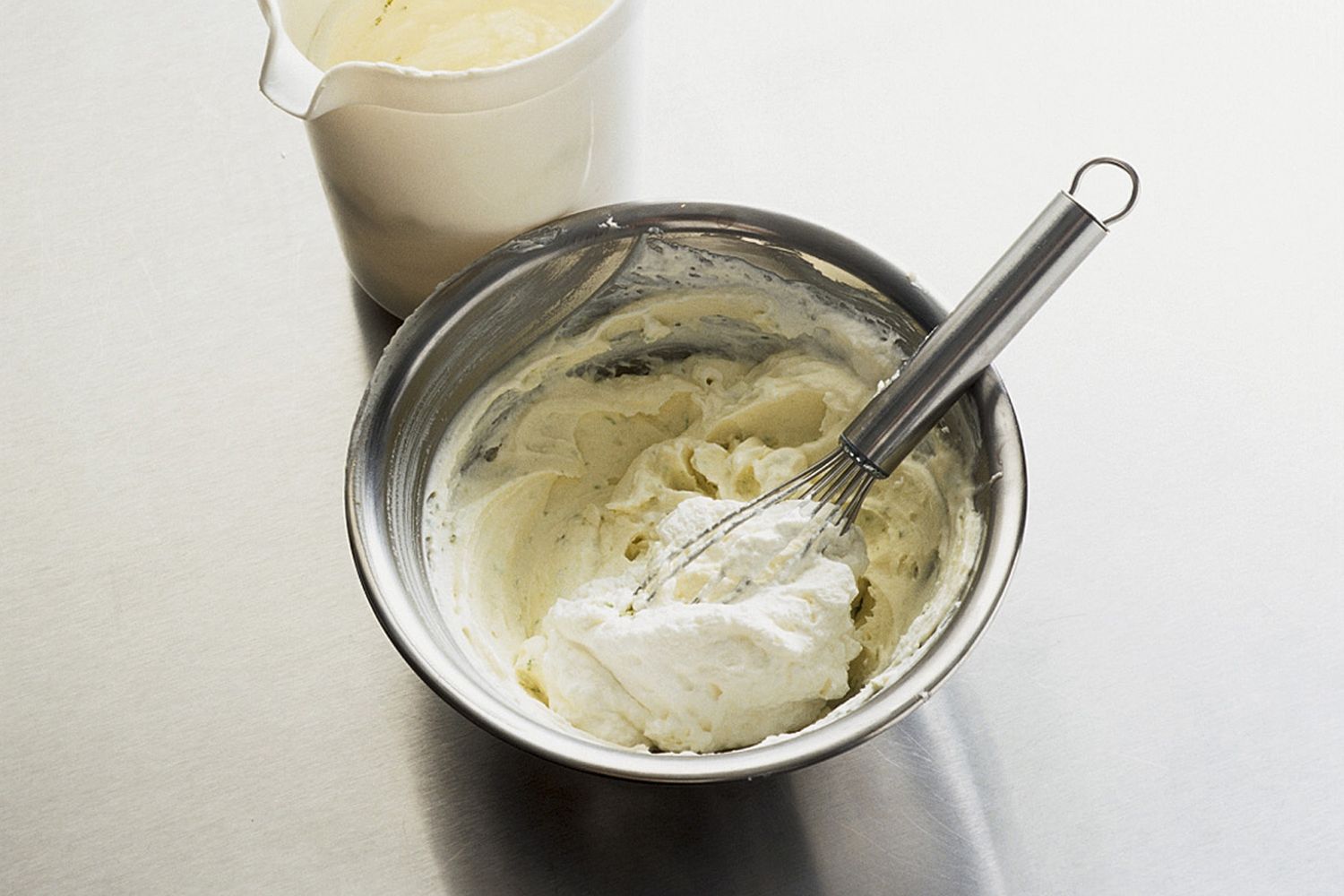 Step: 16/17
Spread the cream onto the bases.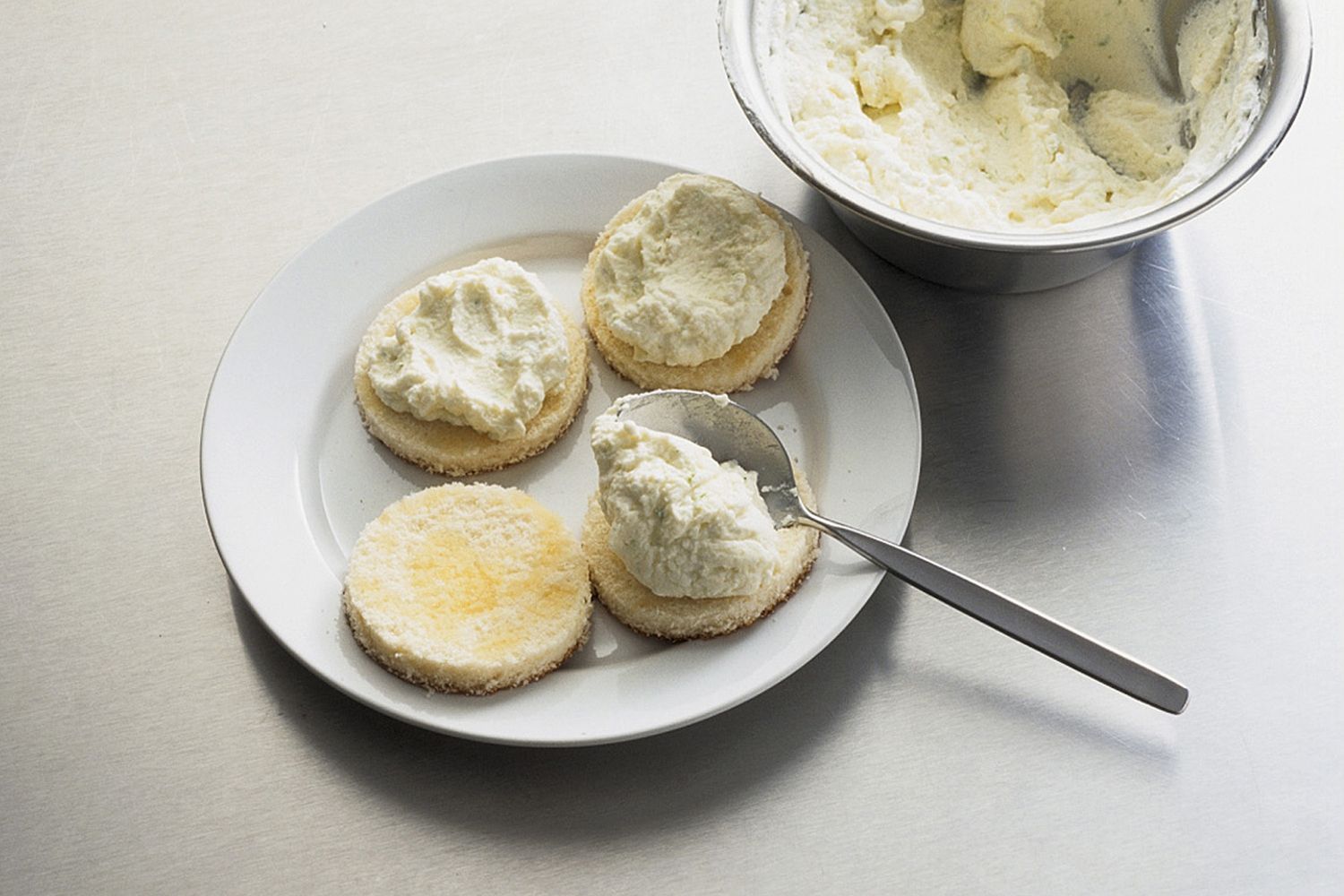 Step: 17/17
Press the raspberries through a fine sieve. Sweeten the raspberry puree with icing sugar. Place the mini cheesecakes on plates and drizzle with the raspberry sauce. Serve garnished with the lime zest, raspberries and mint.