Step: 1/8
Place the dried mushrooms in a bowl. Bring the vegetable stock to the boil in a pan, pour over the mushrooms and leave to stand for 40 minutes.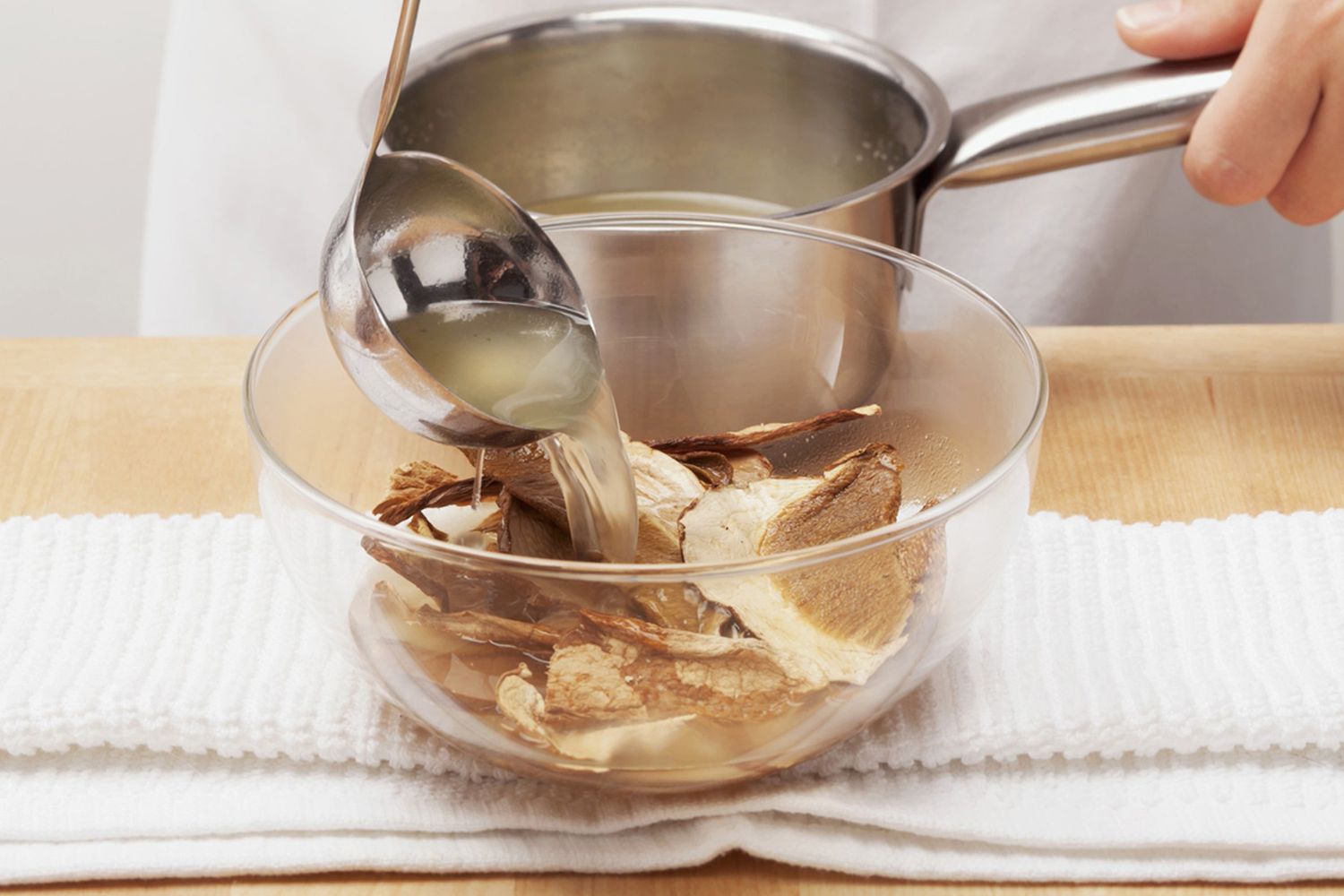 Step: 2/8
Pour through a fine sieve (or coffee filter), reserving the mushroom stock.
Step: 3/8
Heat the mushroom stock and stir in the cream. Finely chop the mushrooms, add to the sauce and bring to the boil. Stir the cornflour with a little cold water and add to the sauce to thicken. Season with chilli and salt.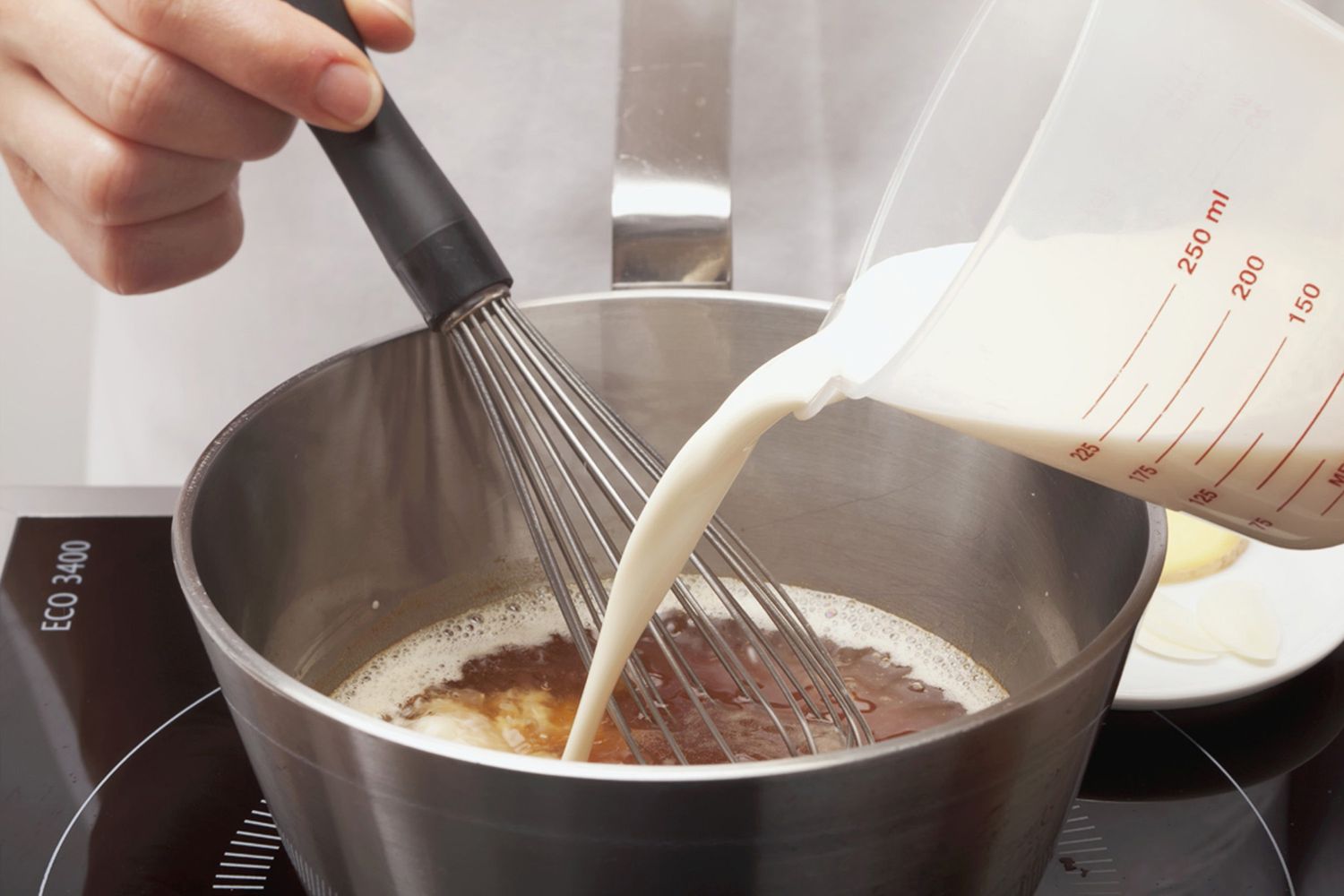 Step: 4/8
Clean the fresh mushrooms and cut into slices.
Step: 5/8
Peel and finely dice the garlic and shallot.
Step: 6/8
Melt the butter in a large pan, add the mushrooms and fry for 5 minutes. Add the parsley, lemon zest and nutmeg, mix and remove from the heat.
Step: 7/8
Cook the pasta in boiling salted water according to the pack instructions.
Step: 8/8
Drain the pasta and add to the sauce. Toss to coat. Mix in the fried mushrooms, taste and serve.