Step: 1/7
Peel and finely dice the shallots and garlic. Saute in a pan in 1 tbsp melted butter until translucent.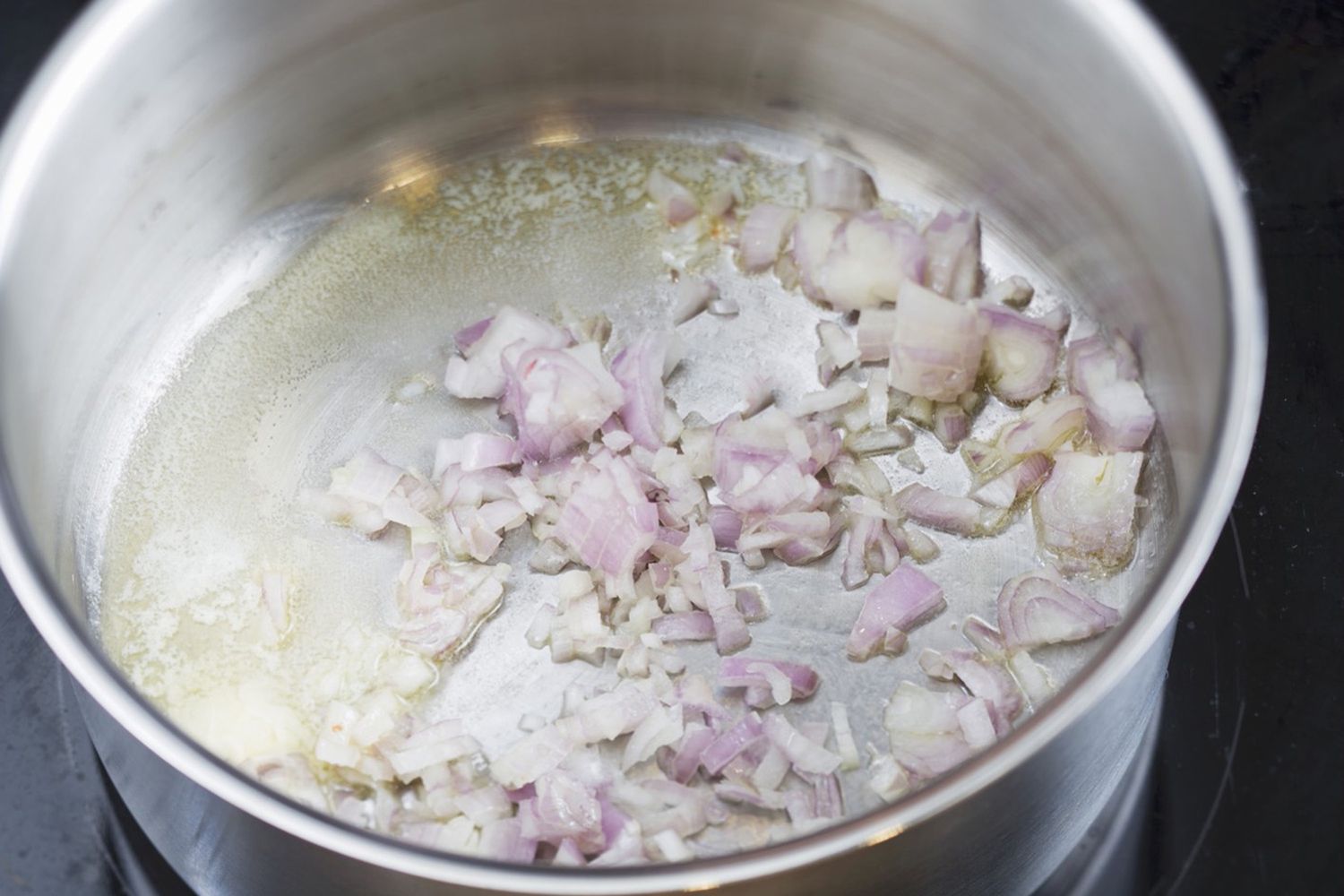 Step: 2/7
Sprinkle with the flour, cook briefly and add the white wine, stirring constantly.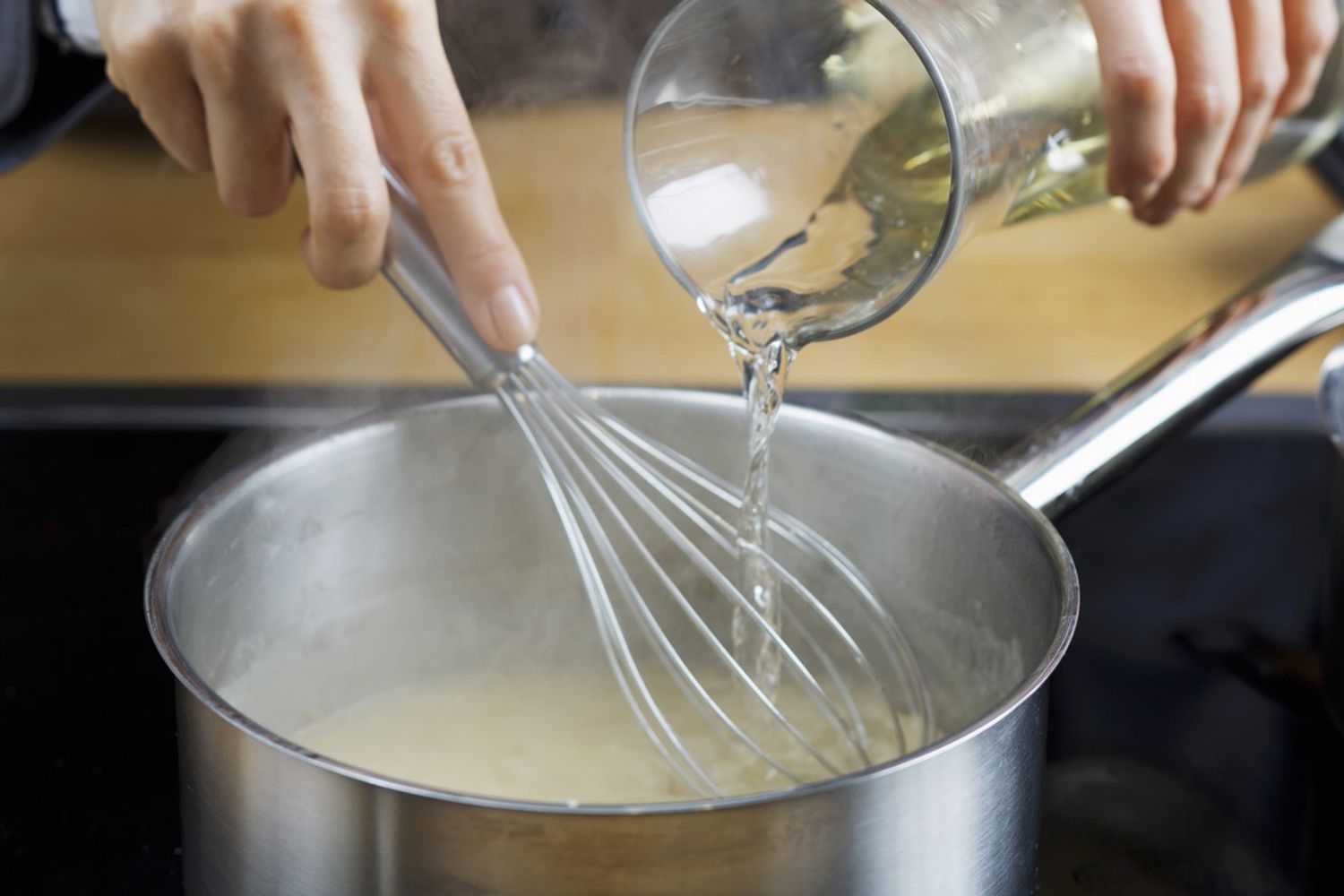 Step: 3/7
Pour in the stock and cream and simmer gently for 5 minutes. Season with salt, pepper and nutmeg.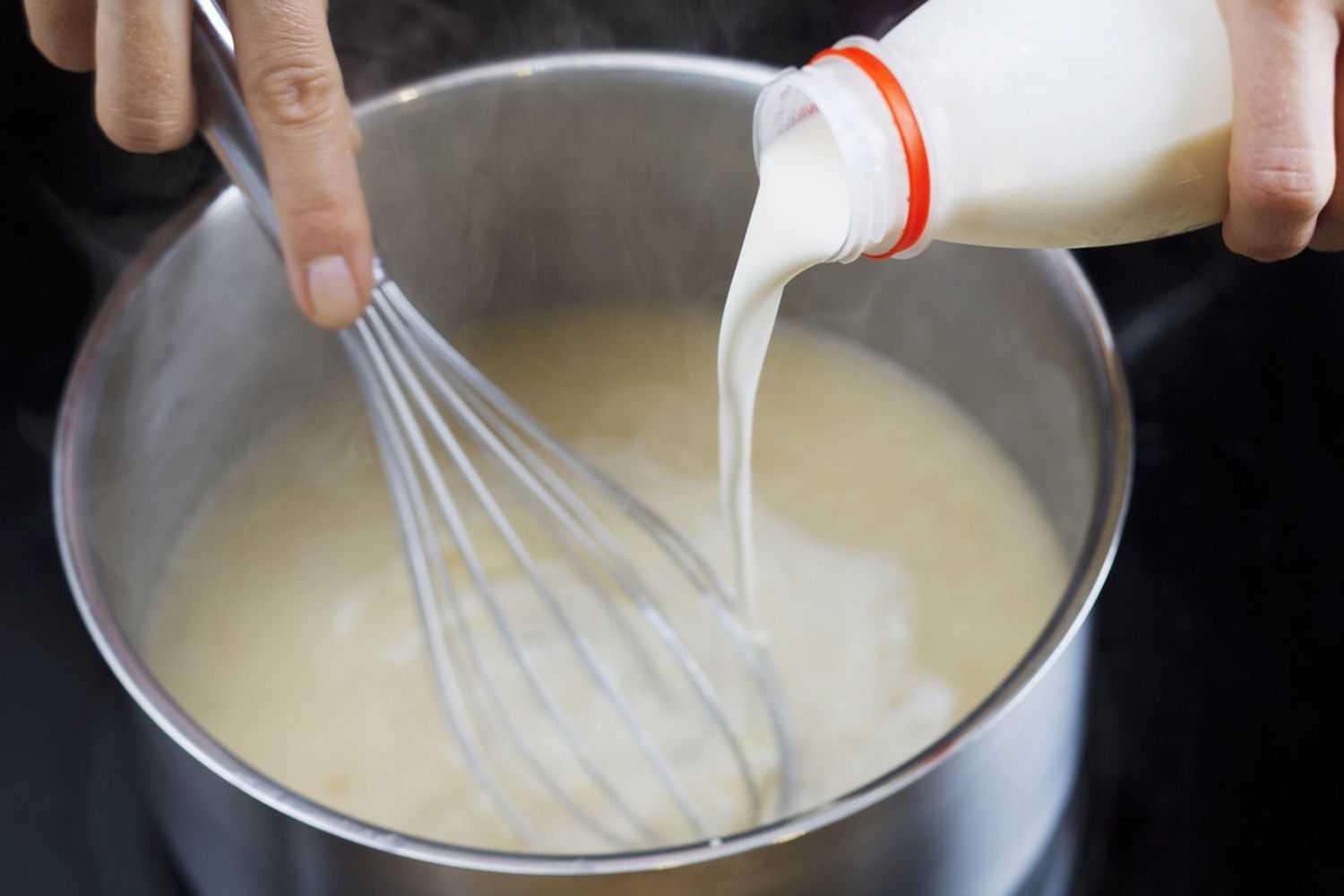 Step: 4/7
Strain through a sieve. Cook the pasta in boiling salted water according to the pack instructions.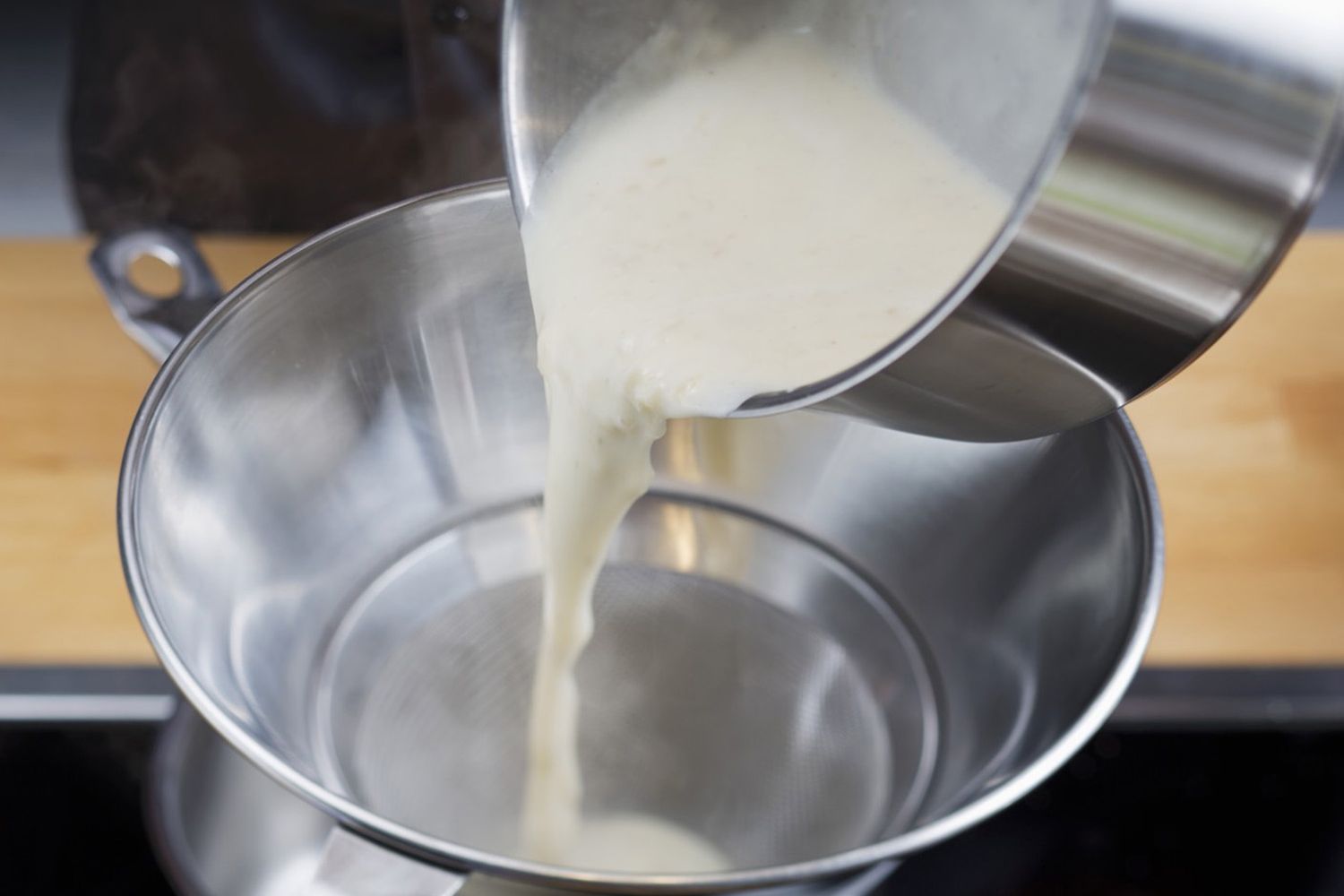 Step: 5/7
Wash the tarragon, shake dry and finely chop. Wash the sugar snaps, cut off the ends and halve diagonally.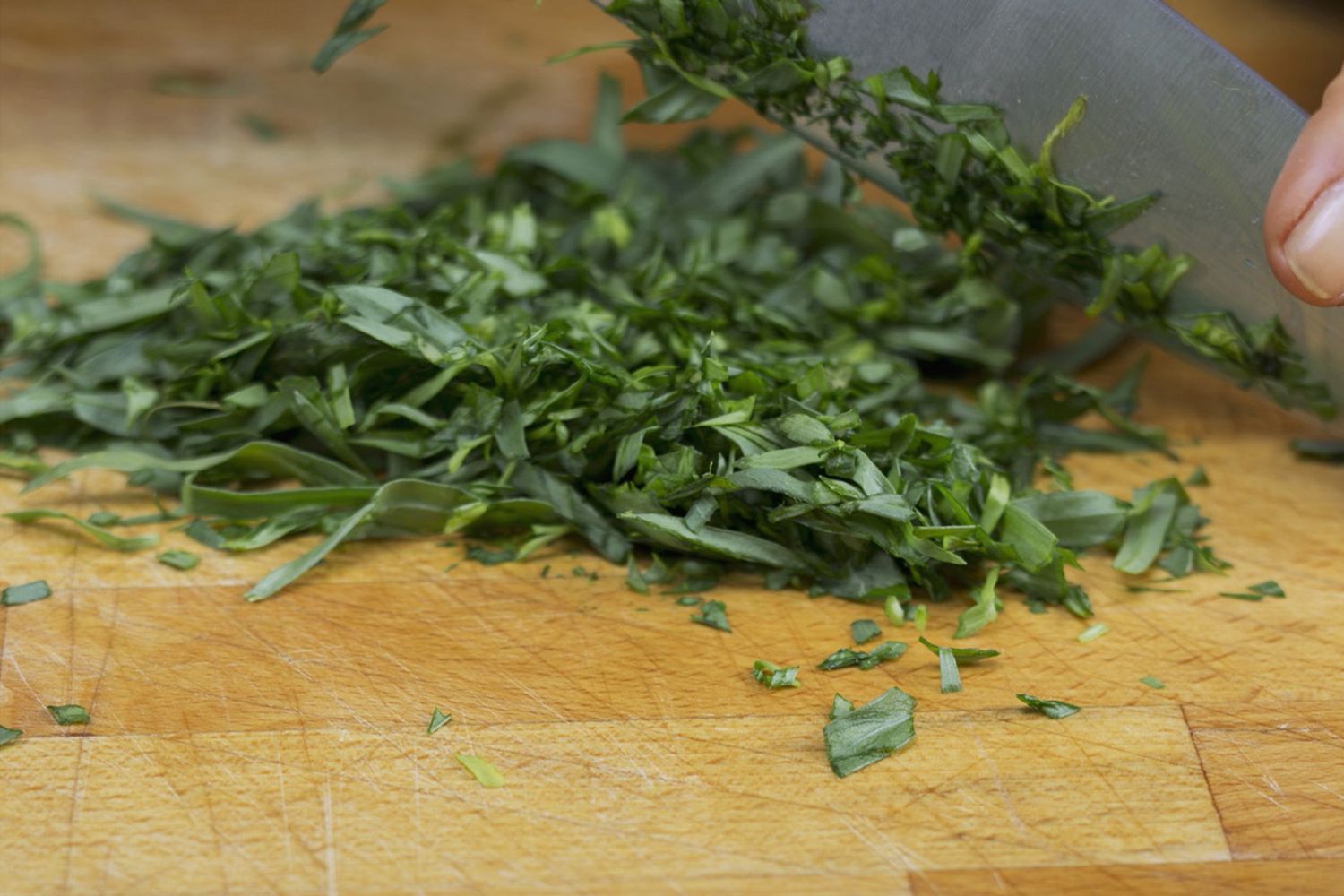 Step: 6/7
Blanch the peas in boiling water for 4 minutes. Drain through a sieve, cool in iced water and drain. Grate the pecorino.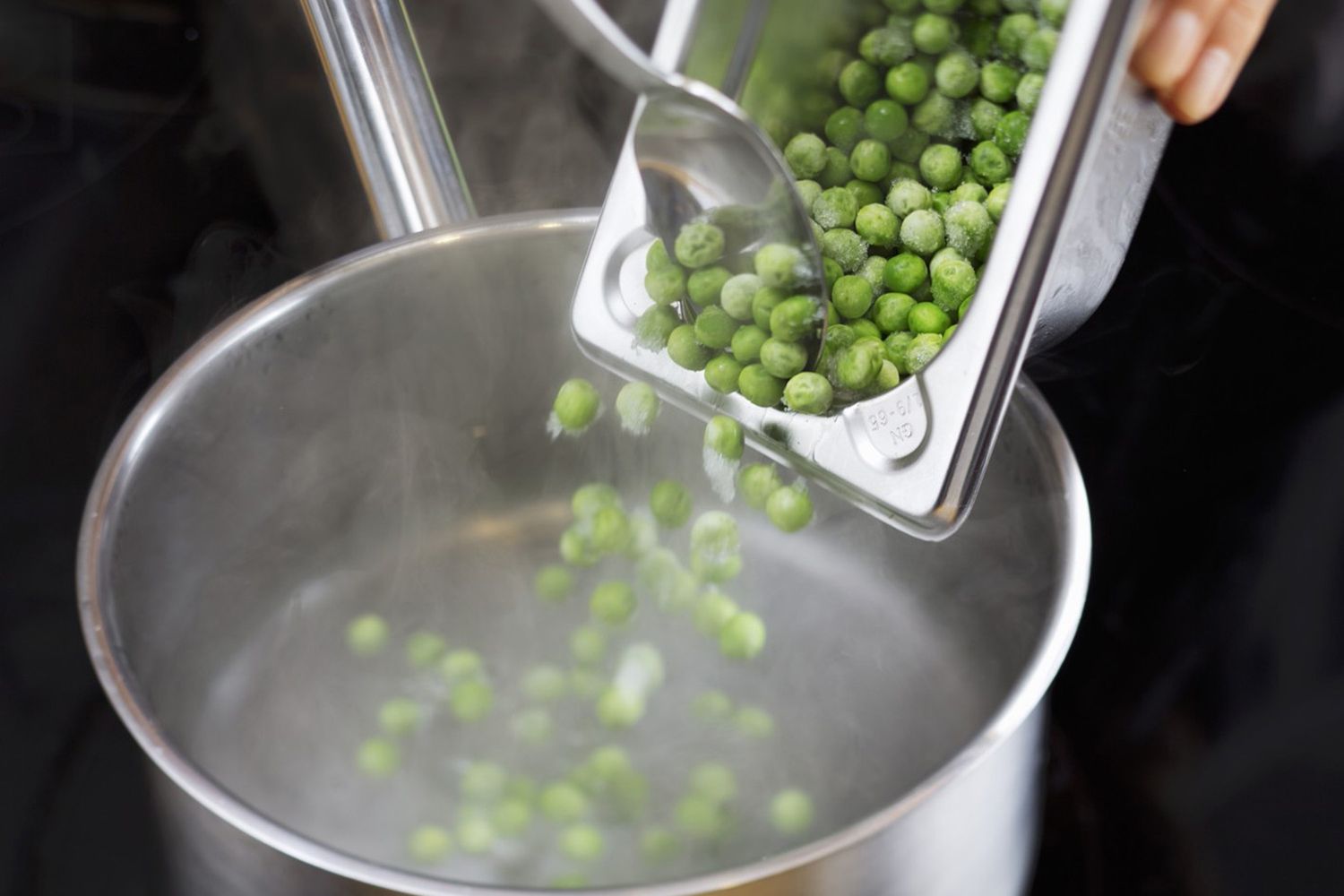 Step: 7/7
Heat the remaining butter in a pan and sauté the sugar snaps for 2 minutes. Add the drained peas, the pasta and sauce. Heat briefly, then swirl in the tarragon and half of the pecorino. Season with some chilli flakes. Serve sprinkled with the remaining grated pecorino.