Step: 1/11
Brush the mussels thoroughly under cold running water.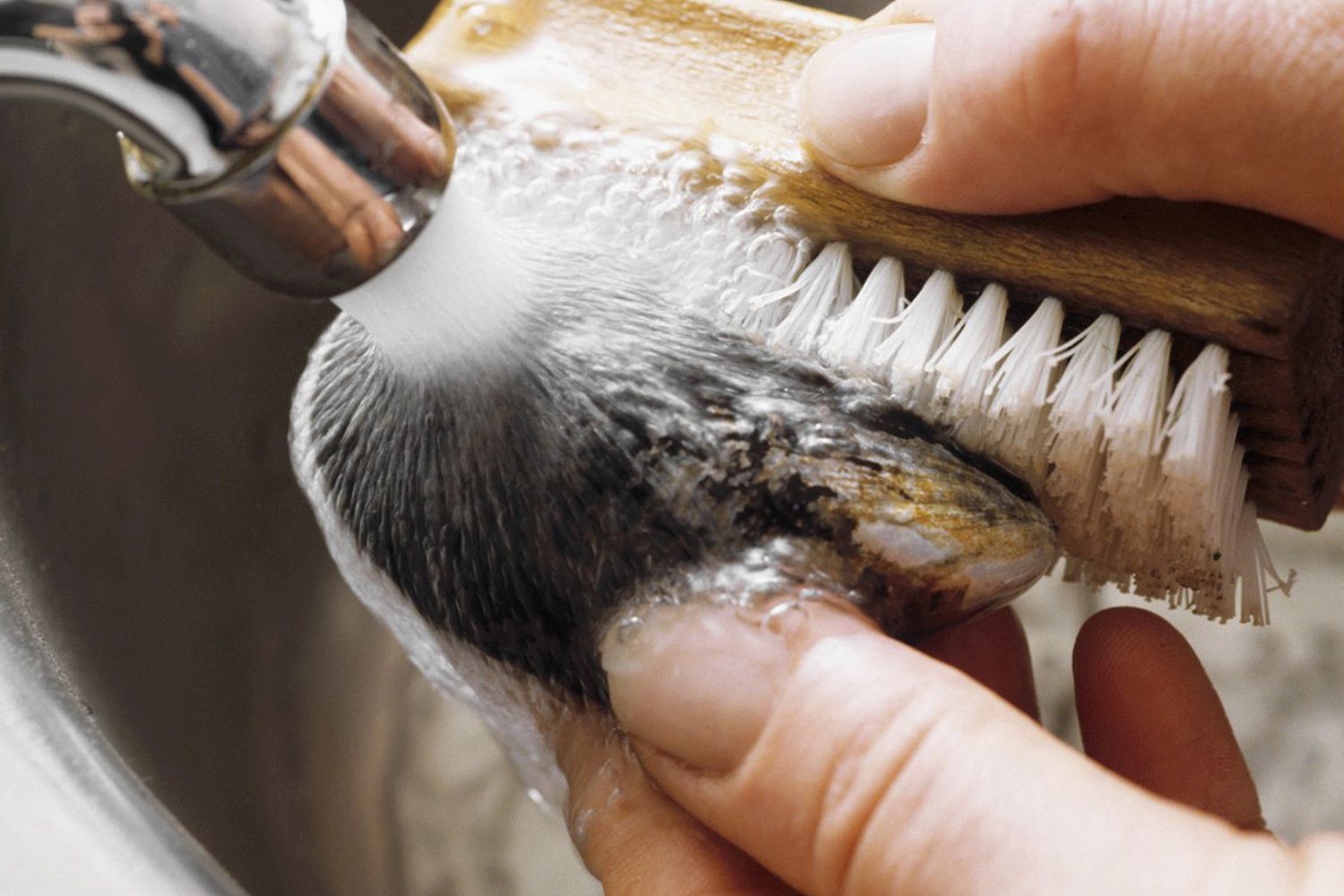 Step: 2/11
Remove the beards.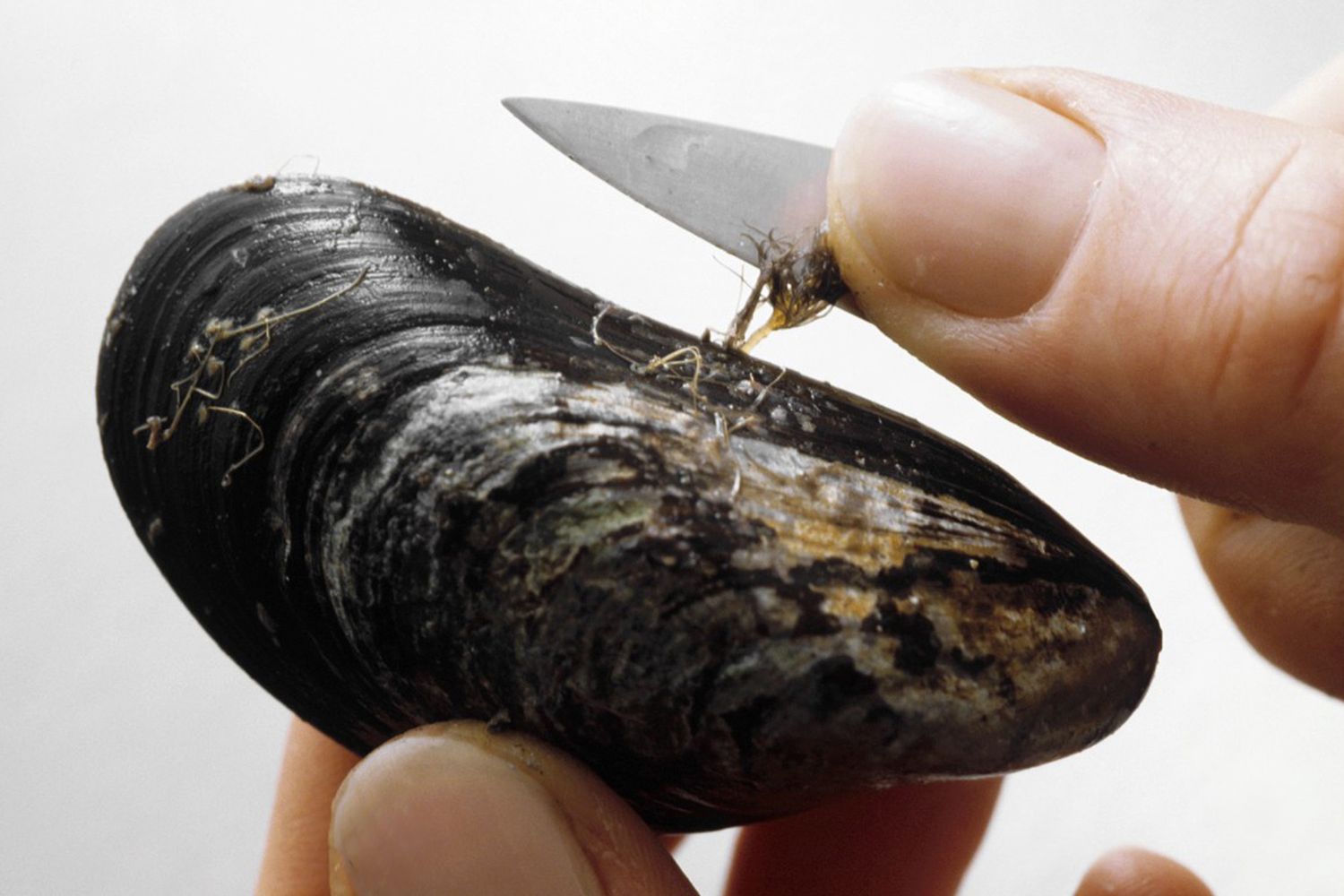 Step: 3/11
Place in a bowl with cold water and remove any open mussels.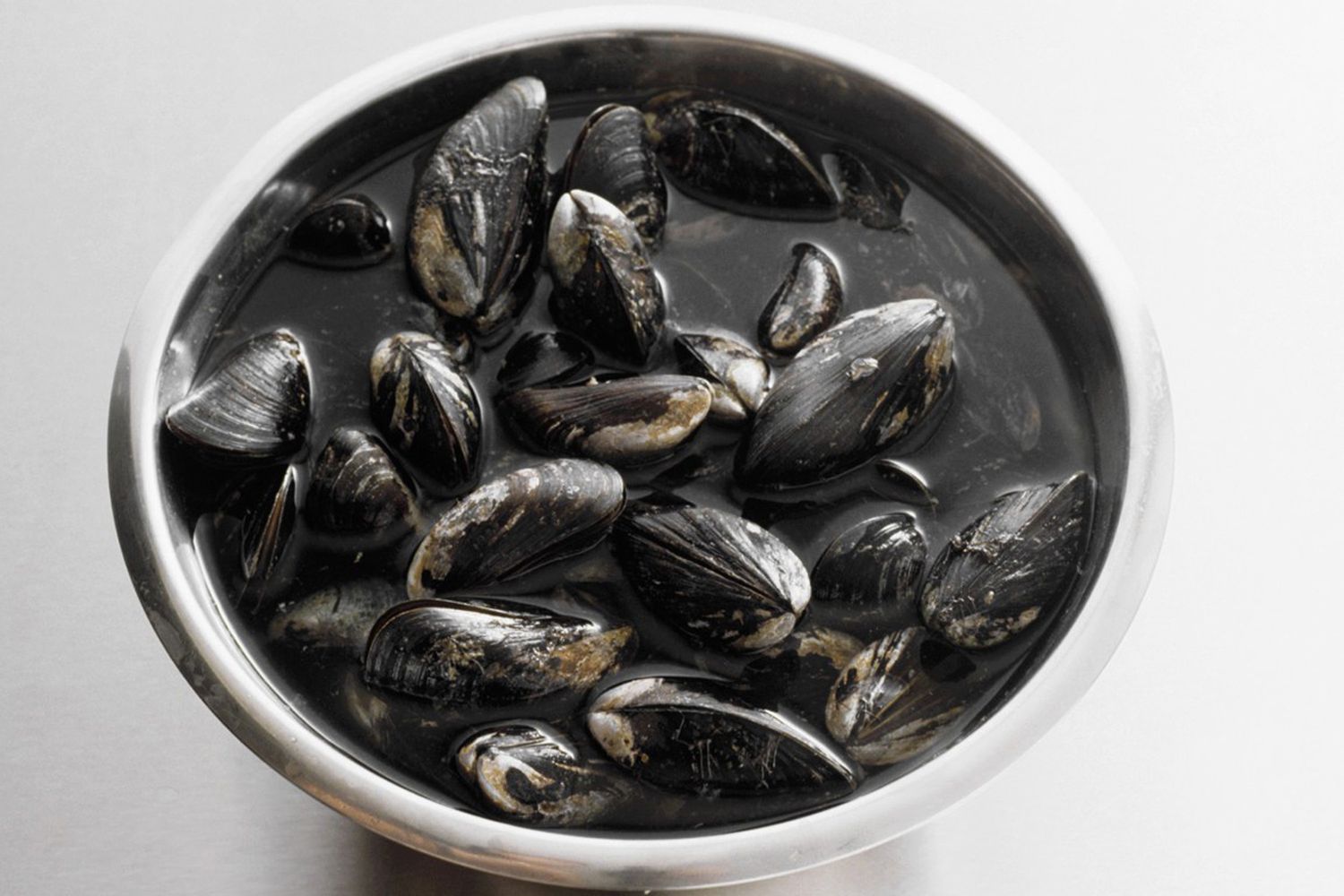 Step: 4/11
Peel and finely chop the onion and garlic. Saute in a pan with hot oil until softened.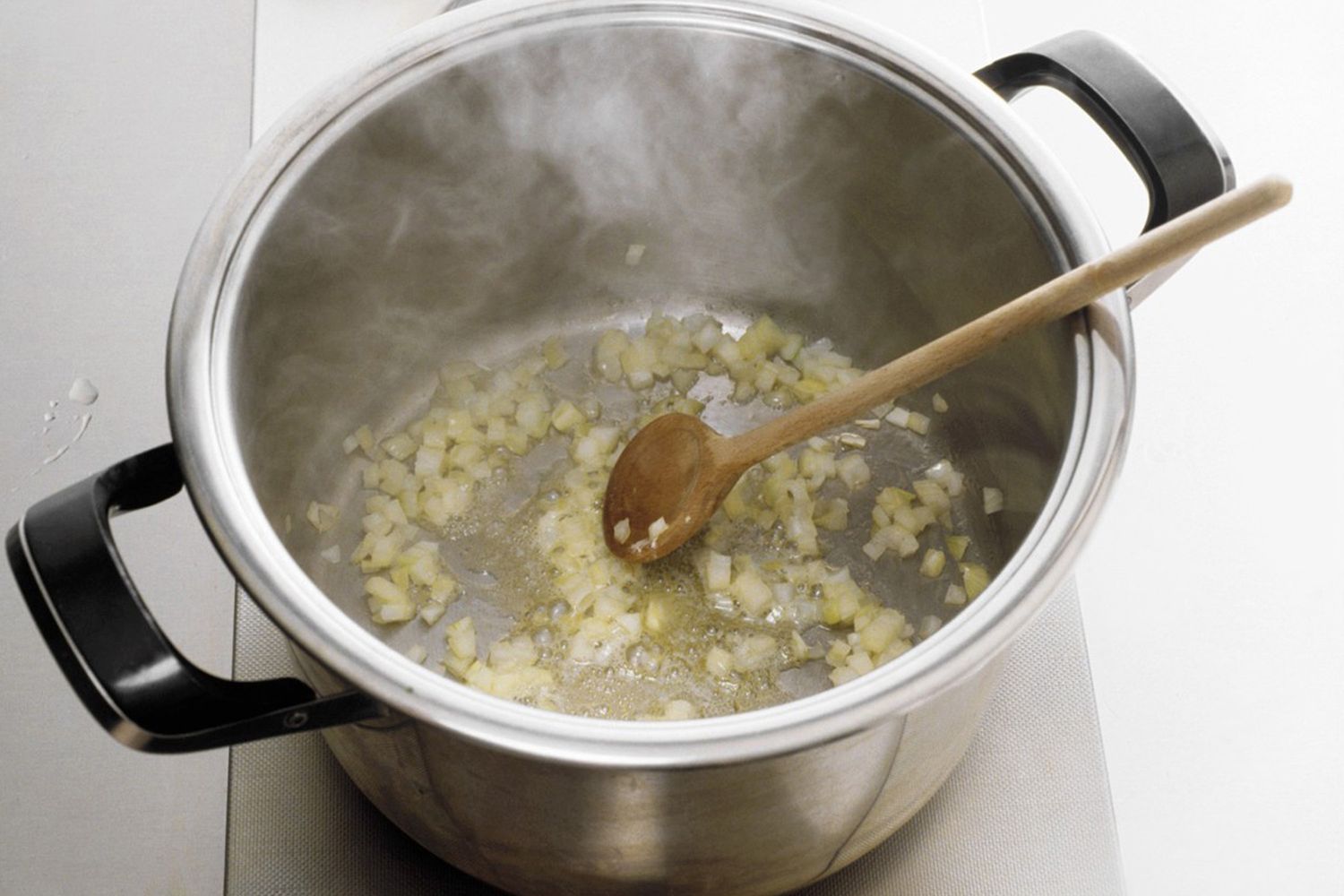 Step: 5/11
Wash and chop the leeks. Peel and finely dice the carrot. Add both to the pan and cook briefly.
Step: 6/11
Sprinkle with the parsley.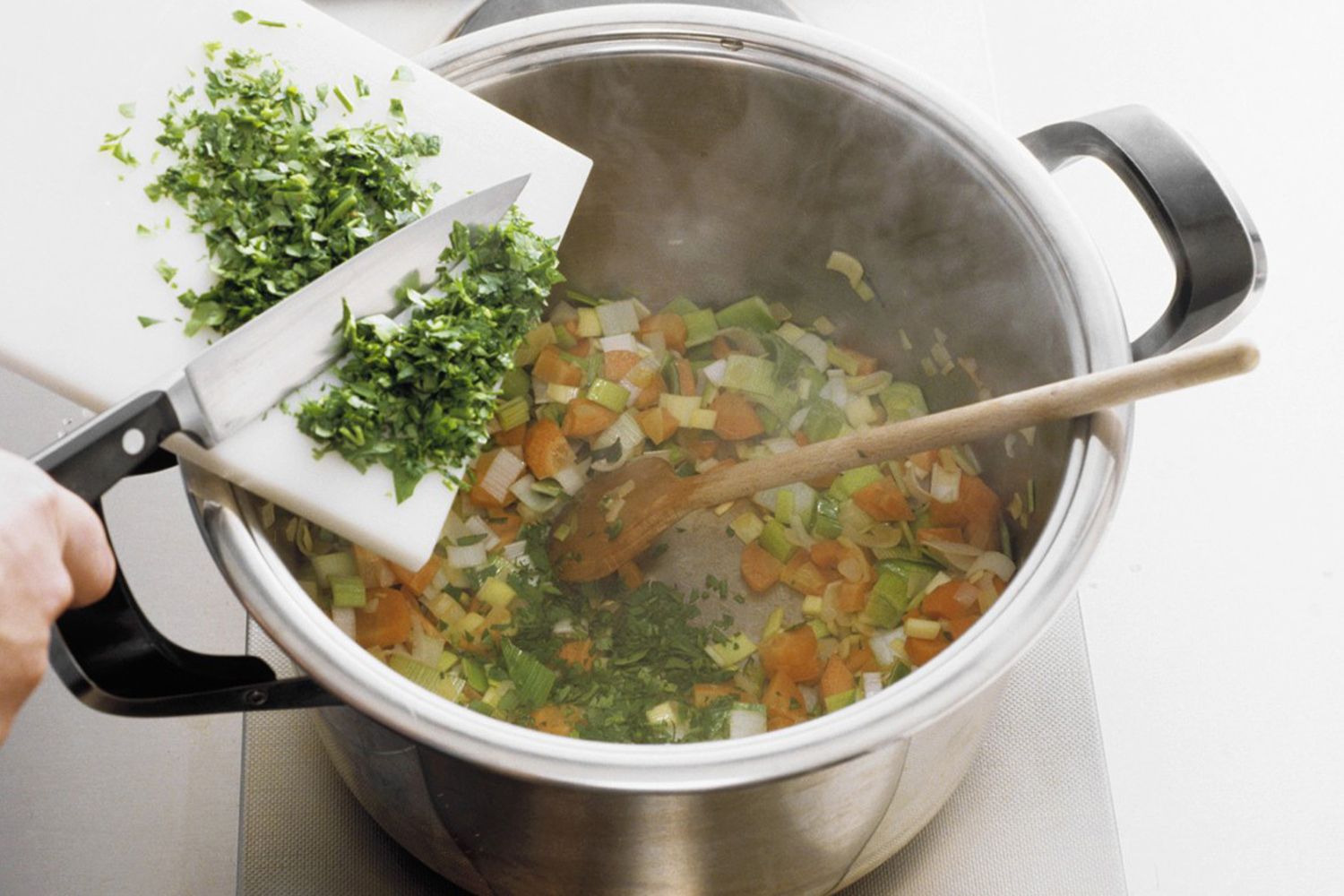 Step: 7/11
Pour in the wine and simmer for 5 minutes.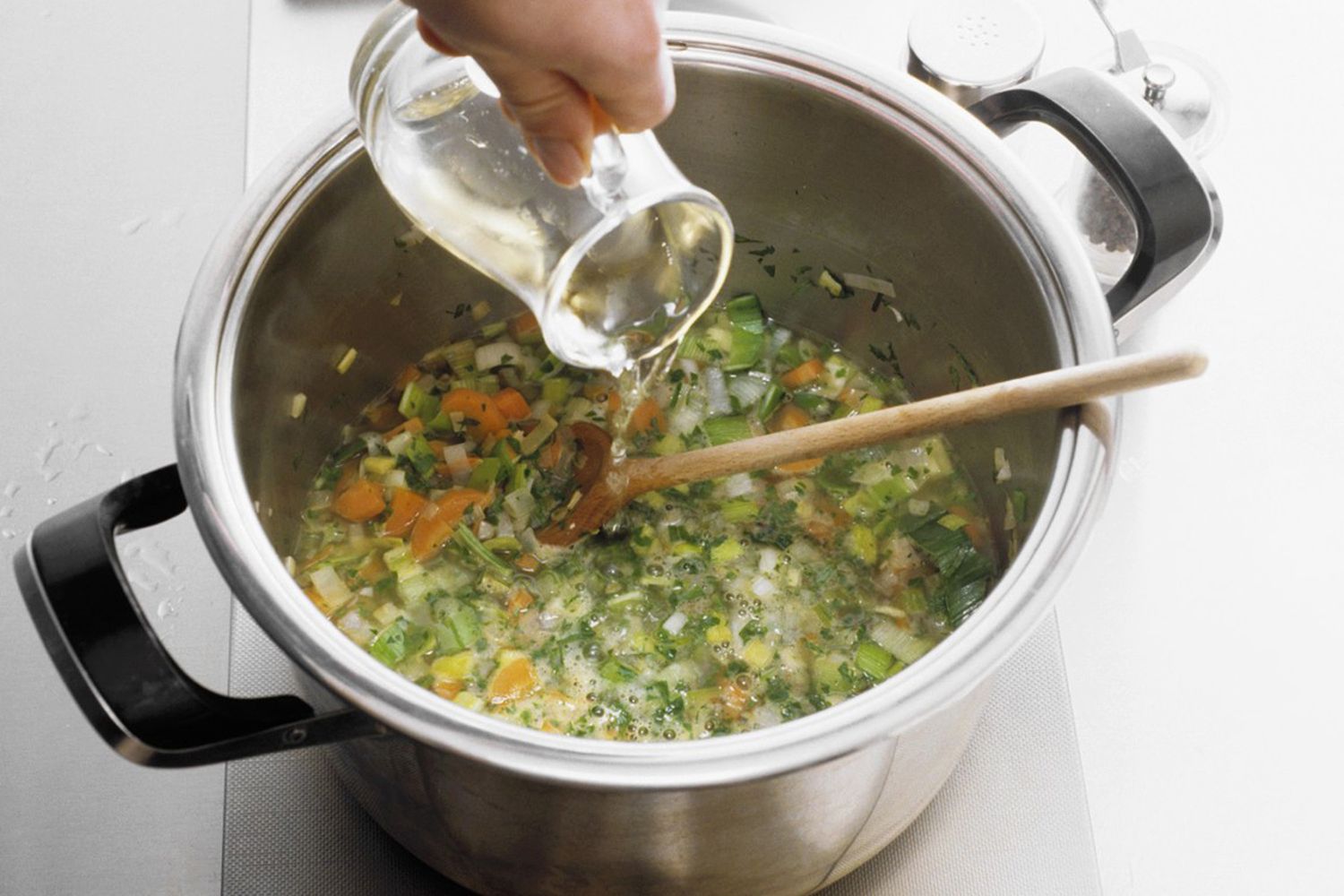 Step: 8/11
Drain the mussels in a sieve.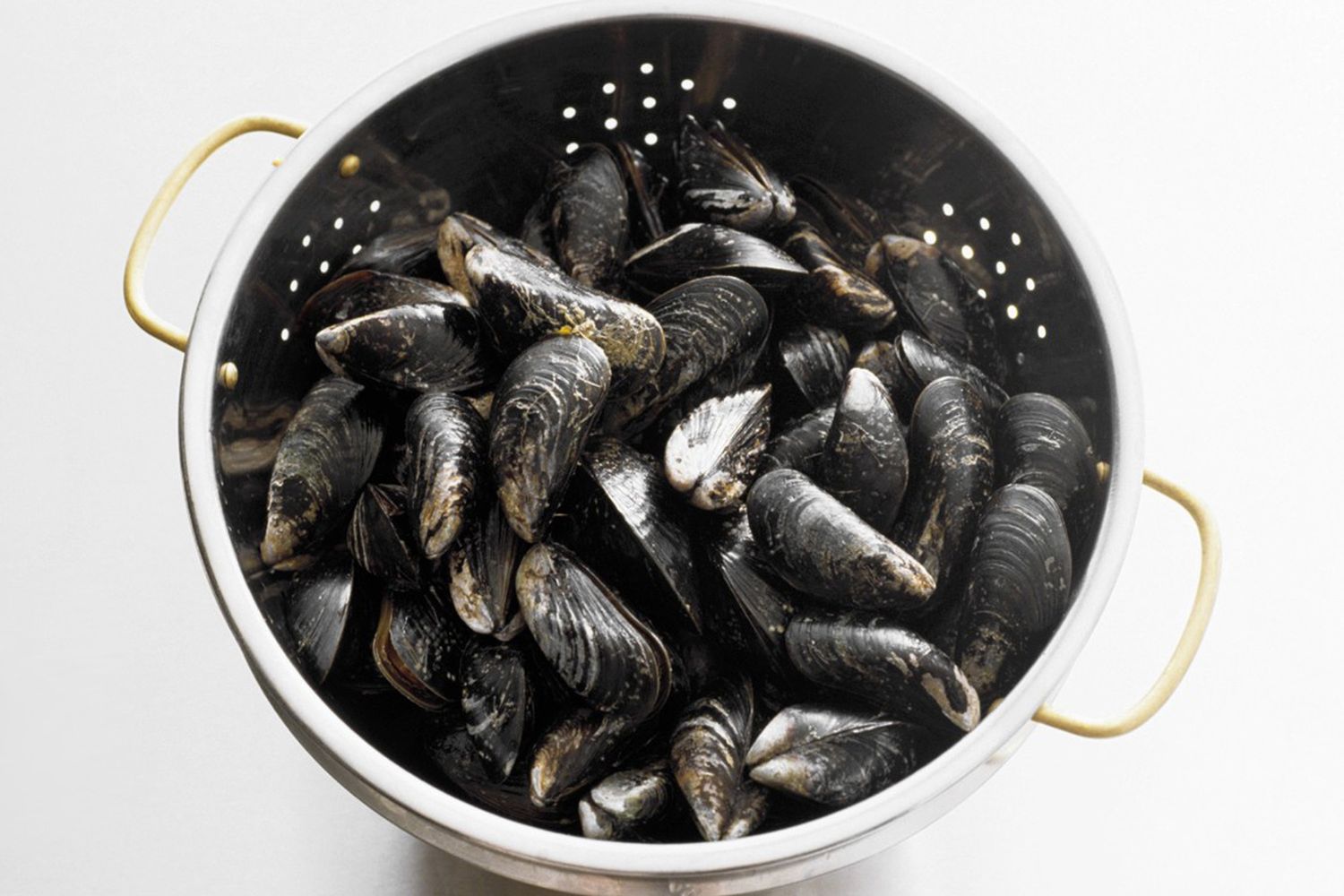 Step: 9/11
Add to the vegetables in the pan, cover and cook, shaking occasionally, for about 5 minutes until the mussels open.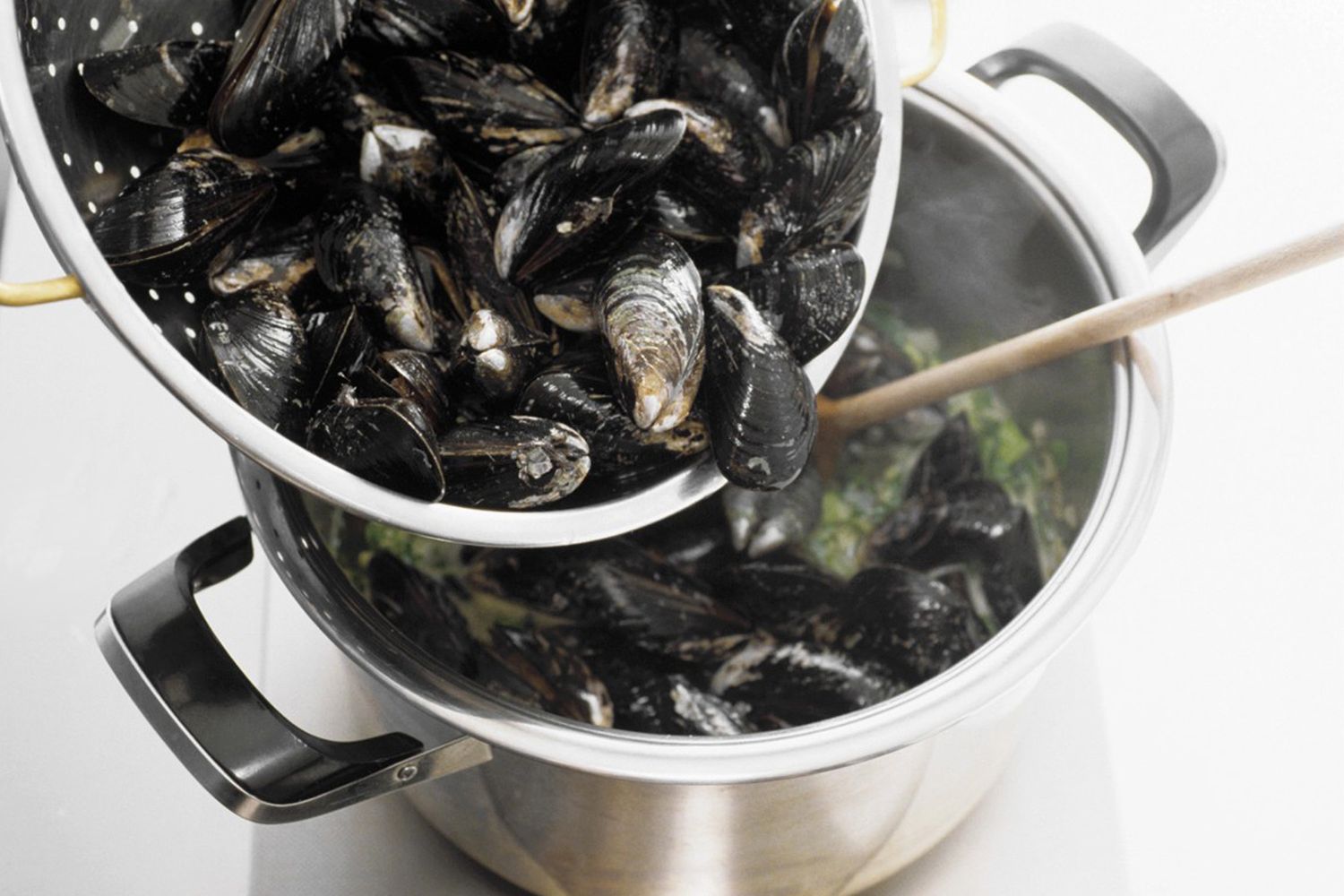 Step: 10/11
Remove the mussels from the pan, discard any unopened ones and serve with a little of the cooking liquid.
Step: 11/11
Eat using one shell to detach the flesh from the other side.