Step: 1/7
Mix the lamb with the egg, quark and breadcrumbs, and season with salt and pepper.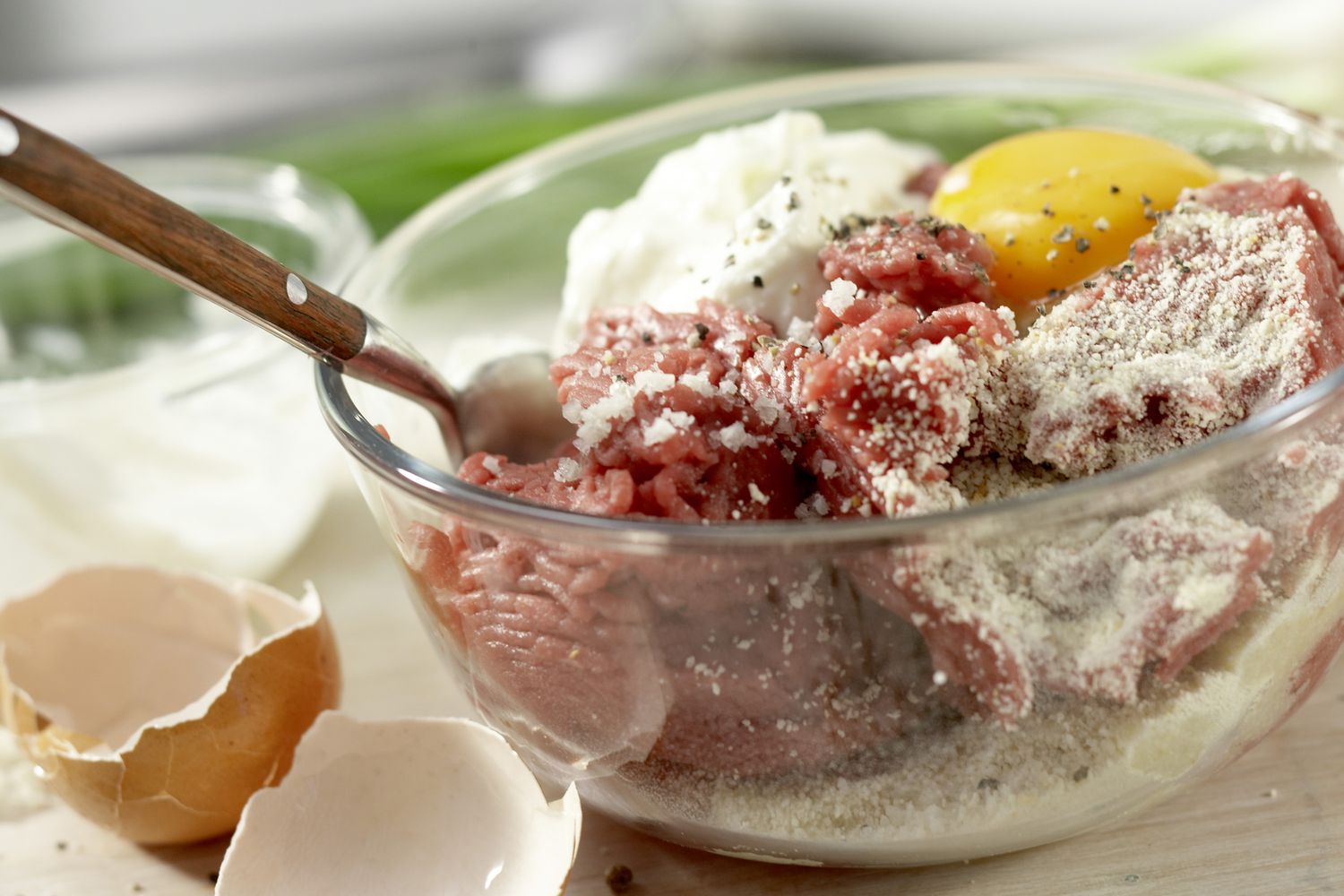 Step: 2/7
Using damp hands, shape into small balls.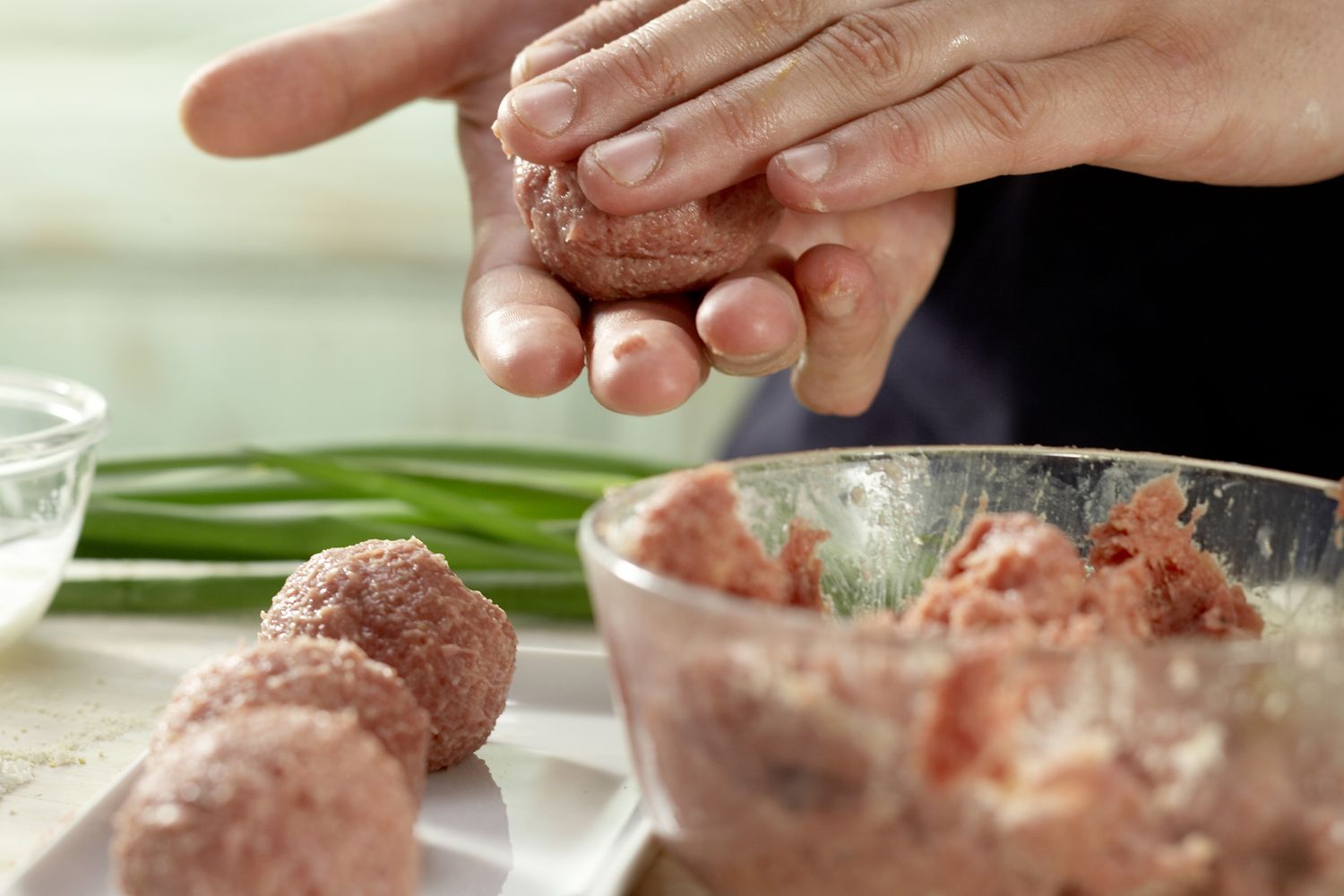 Step: 3/7
Halve and juice the lemon. Wash the spring onions and cut into fine rings.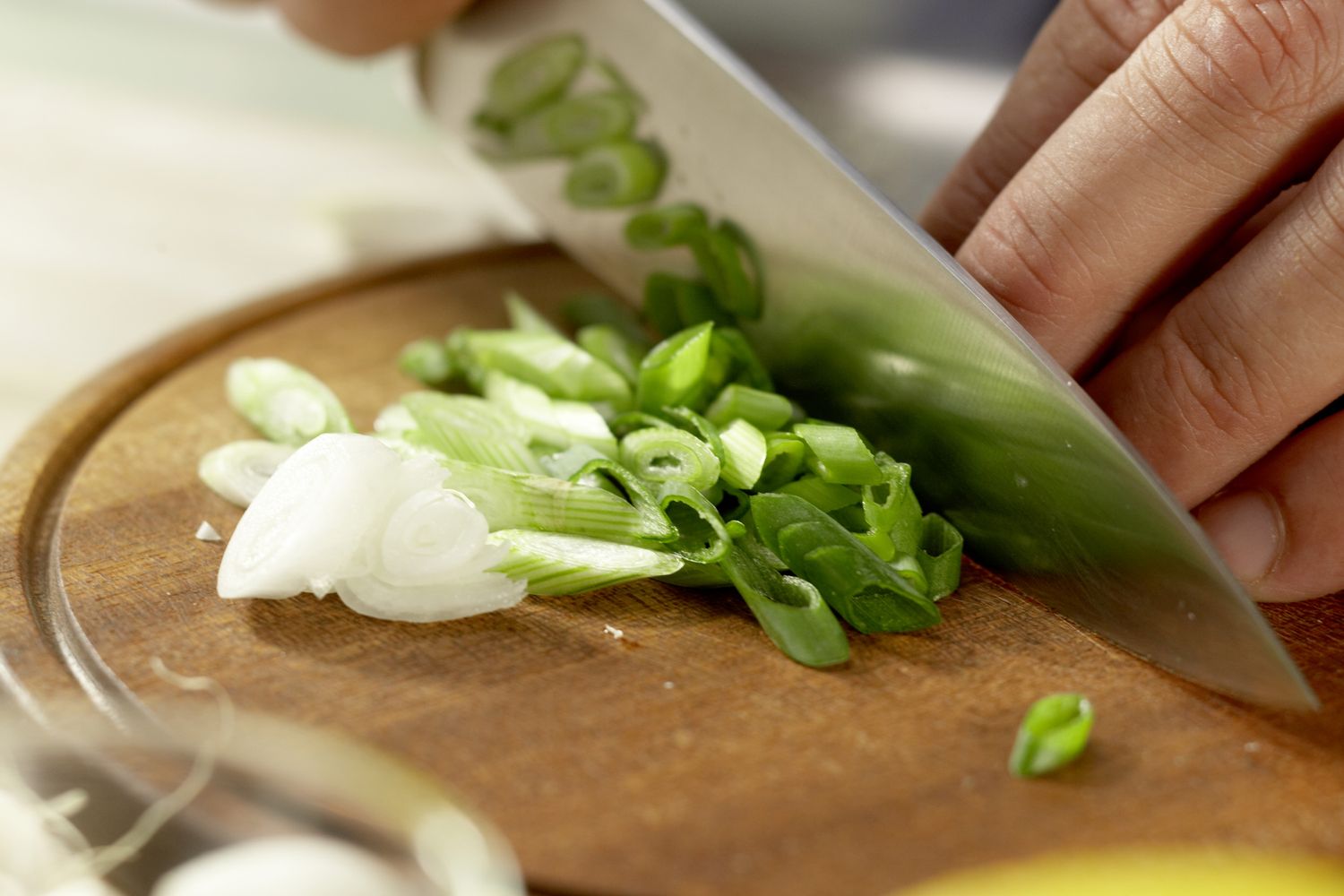 Step: 4/7
Rinse the chickpeas under cold water and drain well.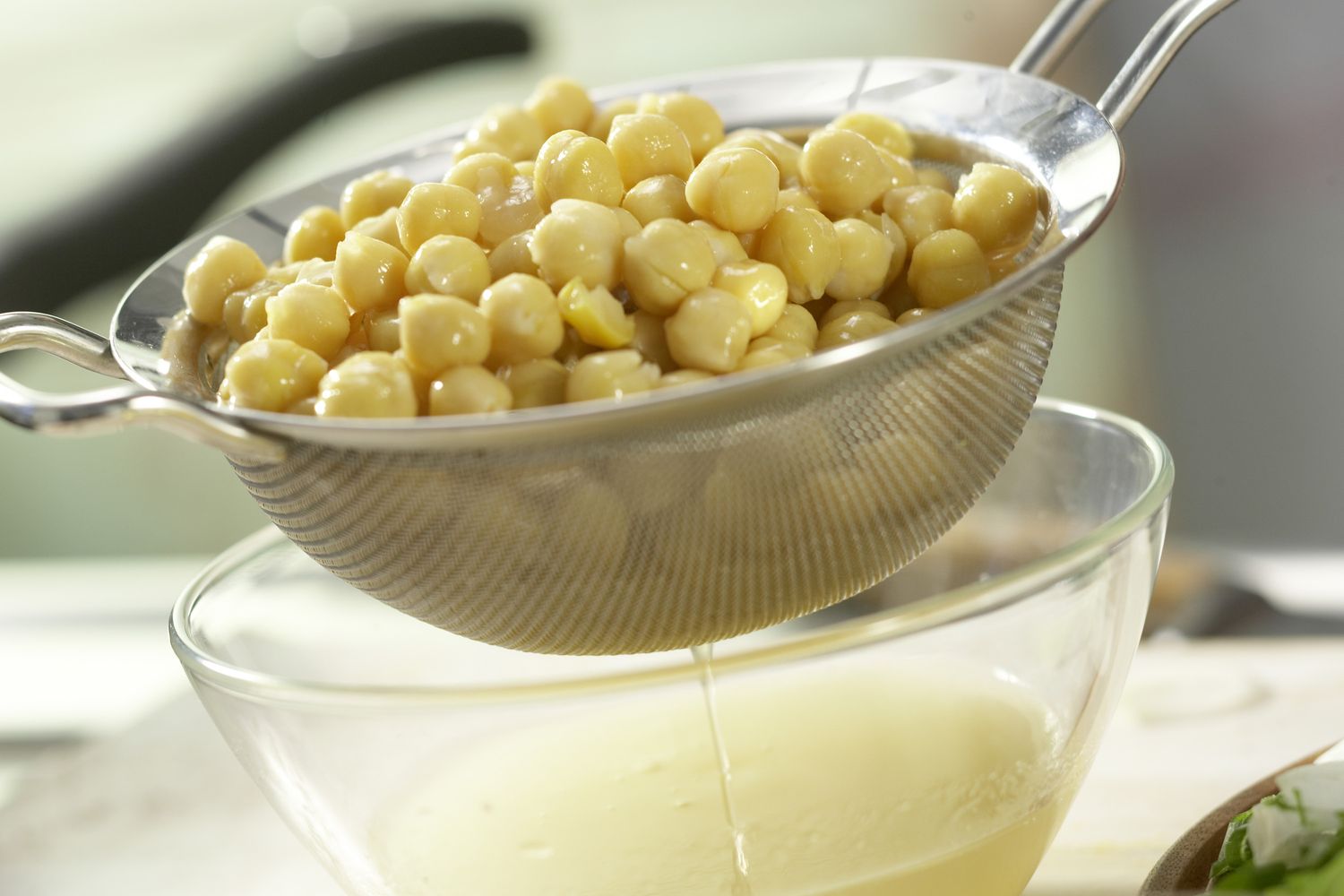 Step: 5/7
Heat the oil in a pan. Fry the meatballs to brown on all sides over a medium-high heat.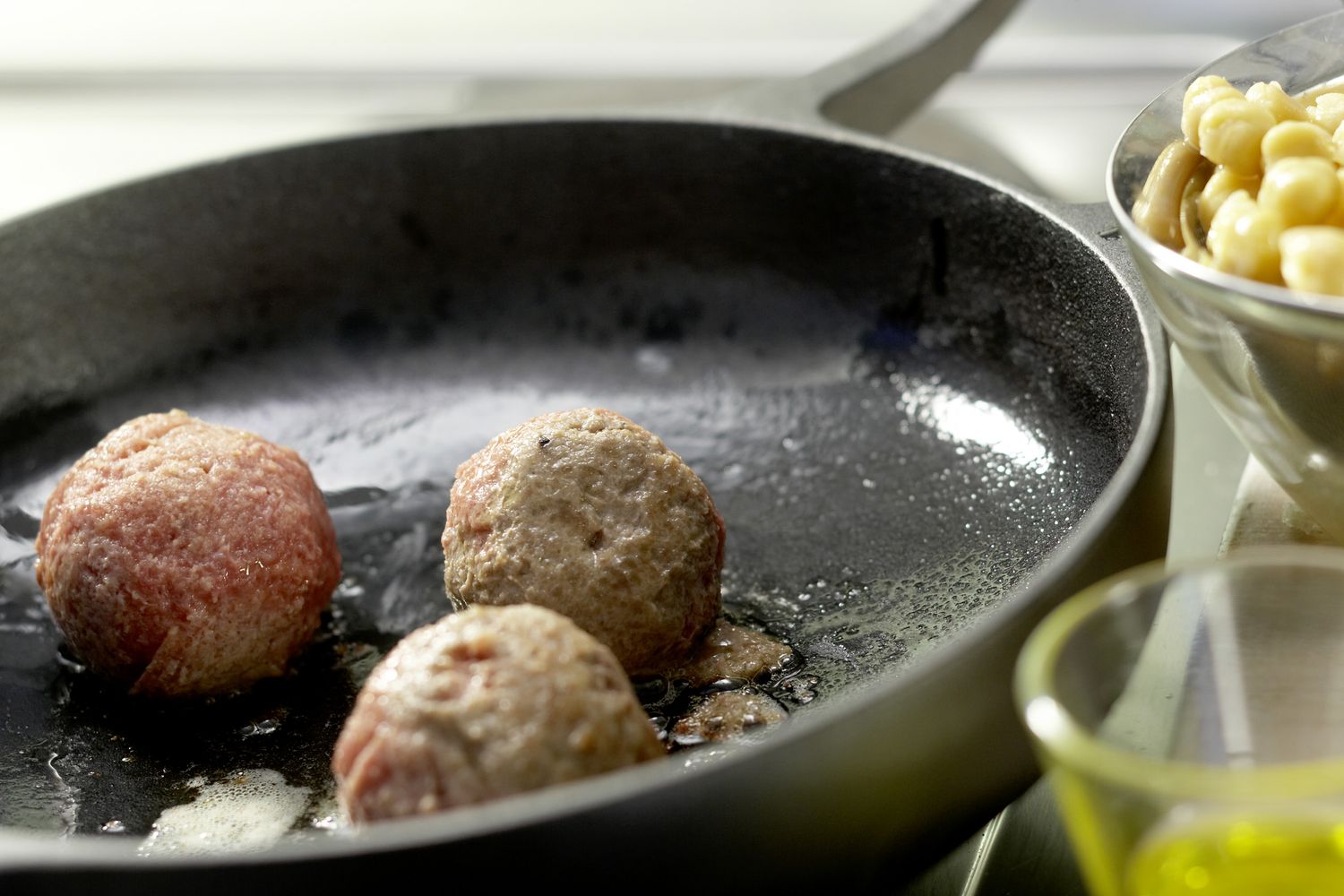 Step: 6/7
Add the cumin. Coarsely chop the tomatoes and add to the pan with their juices.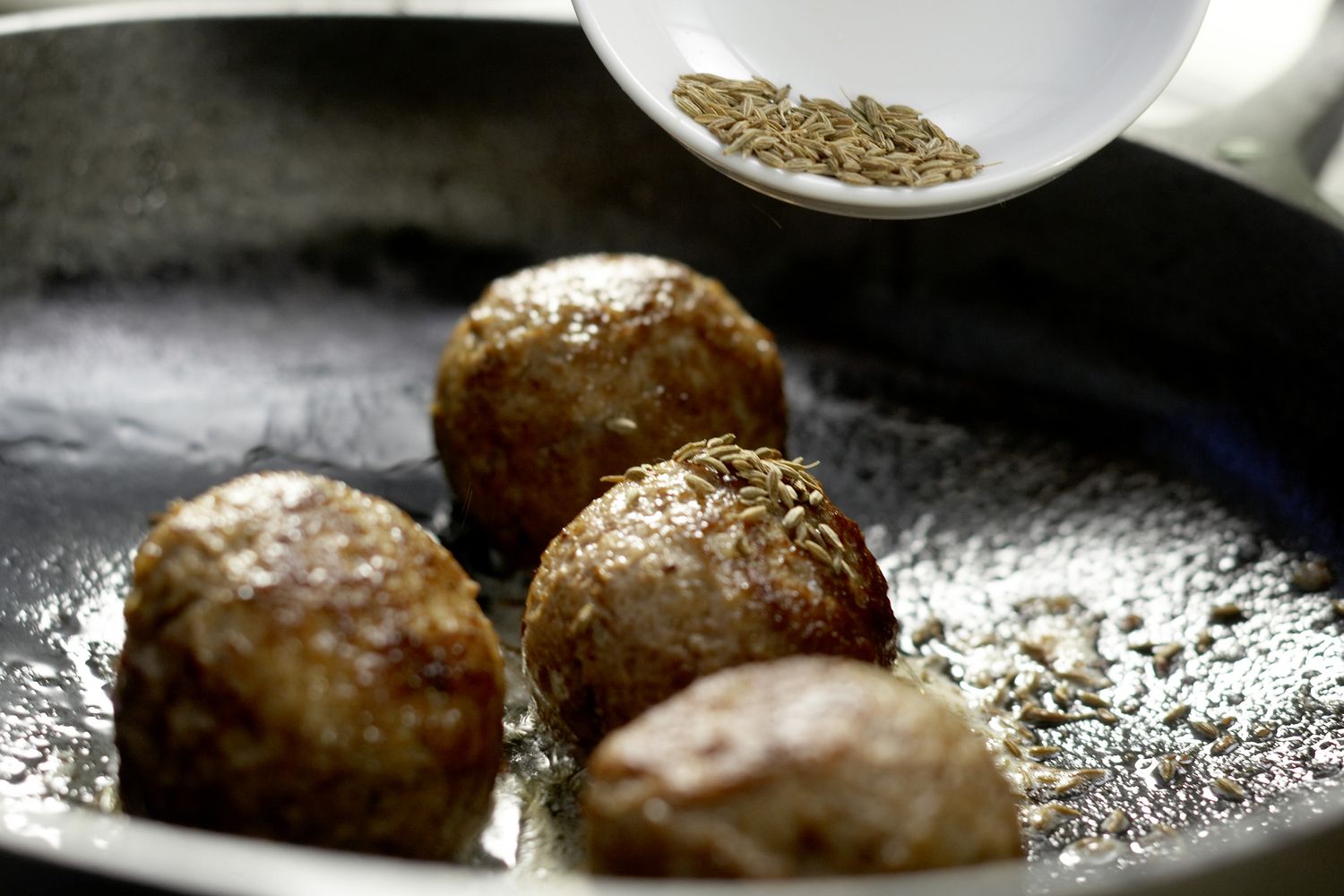 Step: 7/7
Add the spring onions and chickpeas and bring to boil. Reduce the heat and simmer for 12 minutes over a medium heat, stirring occasionally. Season with salt, pepper and lemon juice.