Step: 1/6
Peel the potatoes and cut into 1cm thick chips.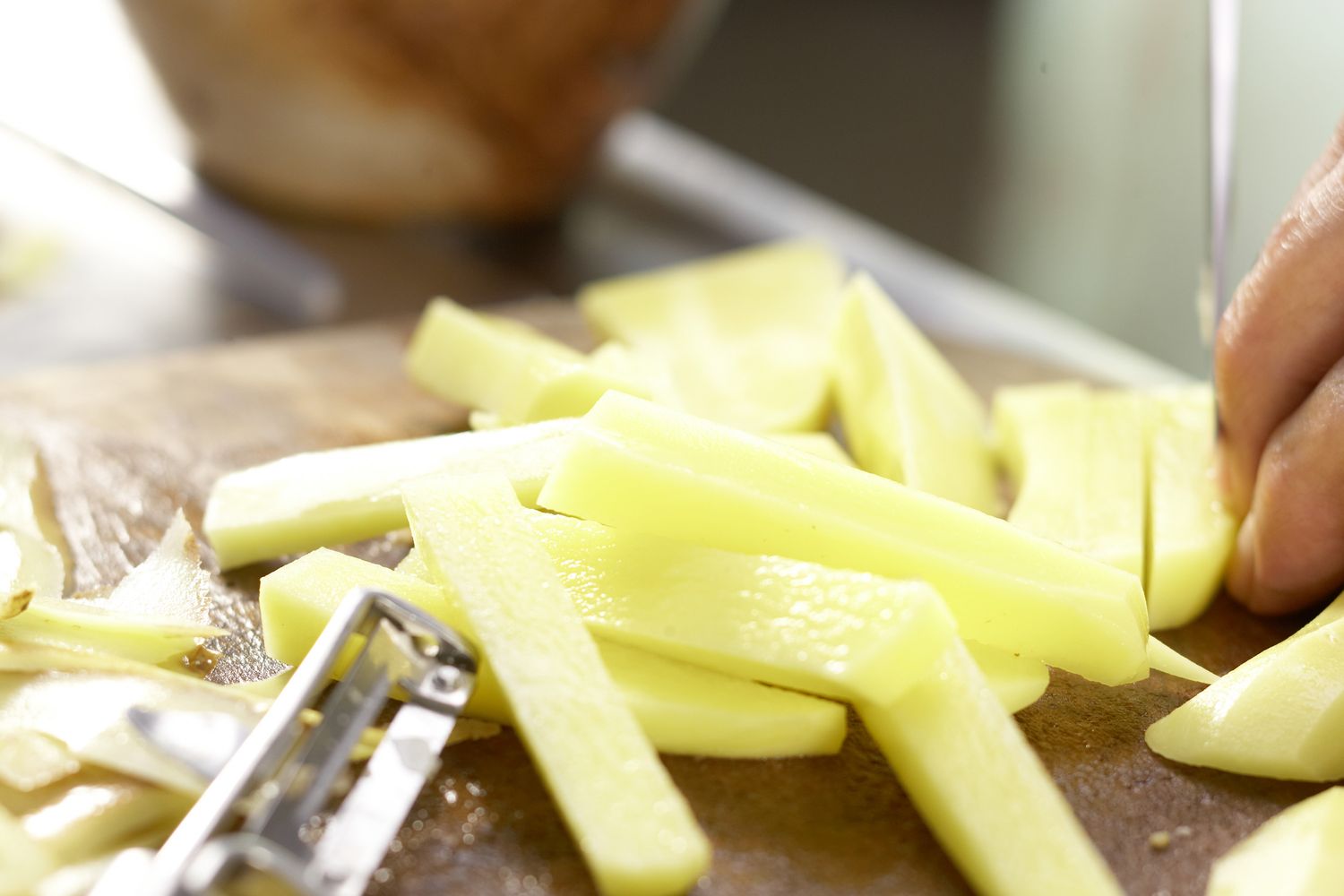 Step: 2/6
Mix with the oil and turmeric.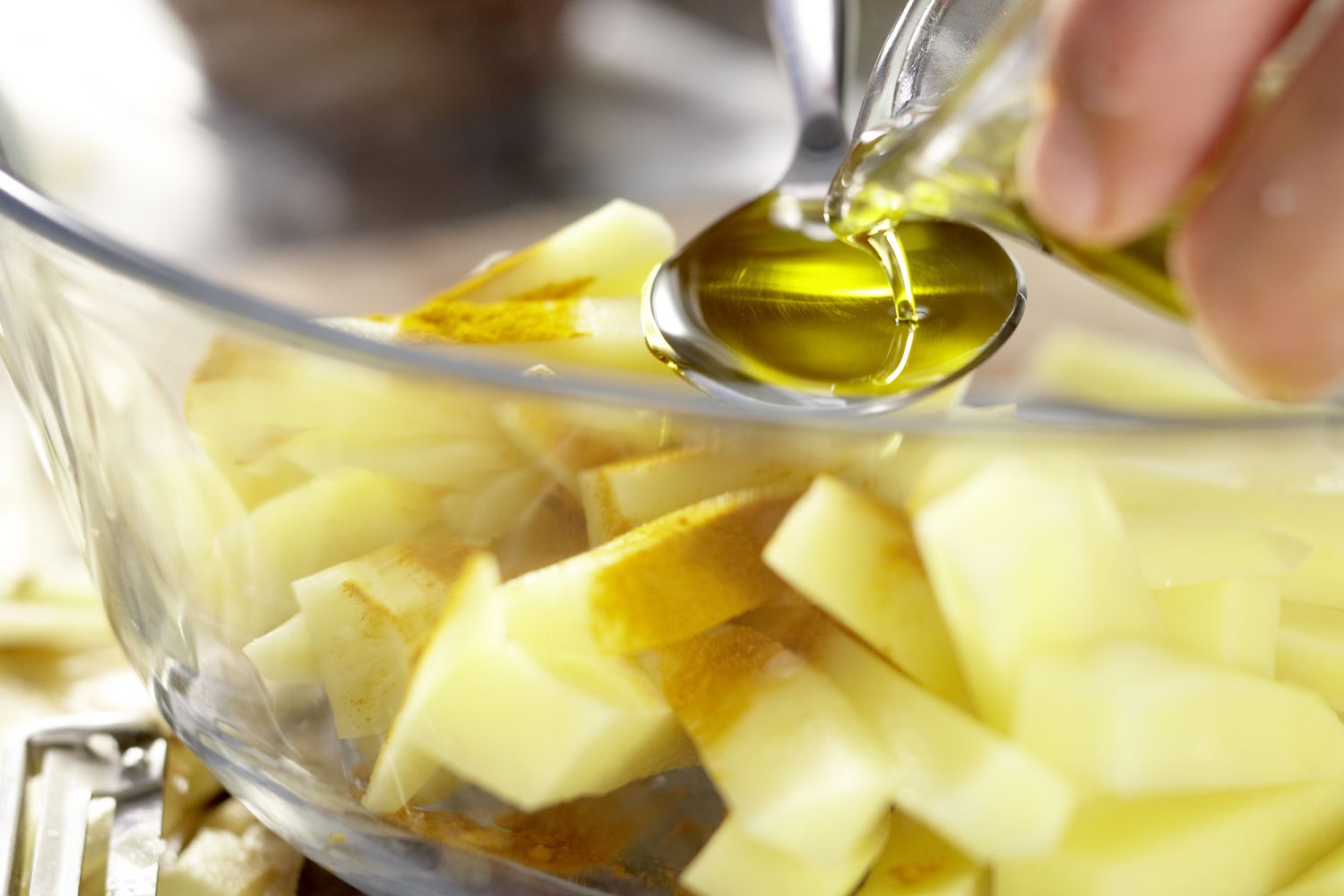 Step: 3/6
Spread out the chips on a baking tray lined with baking paper, and bake in the preheated oven at 220°C (200°C fan, gas 7) for 35 minutes, turning twice.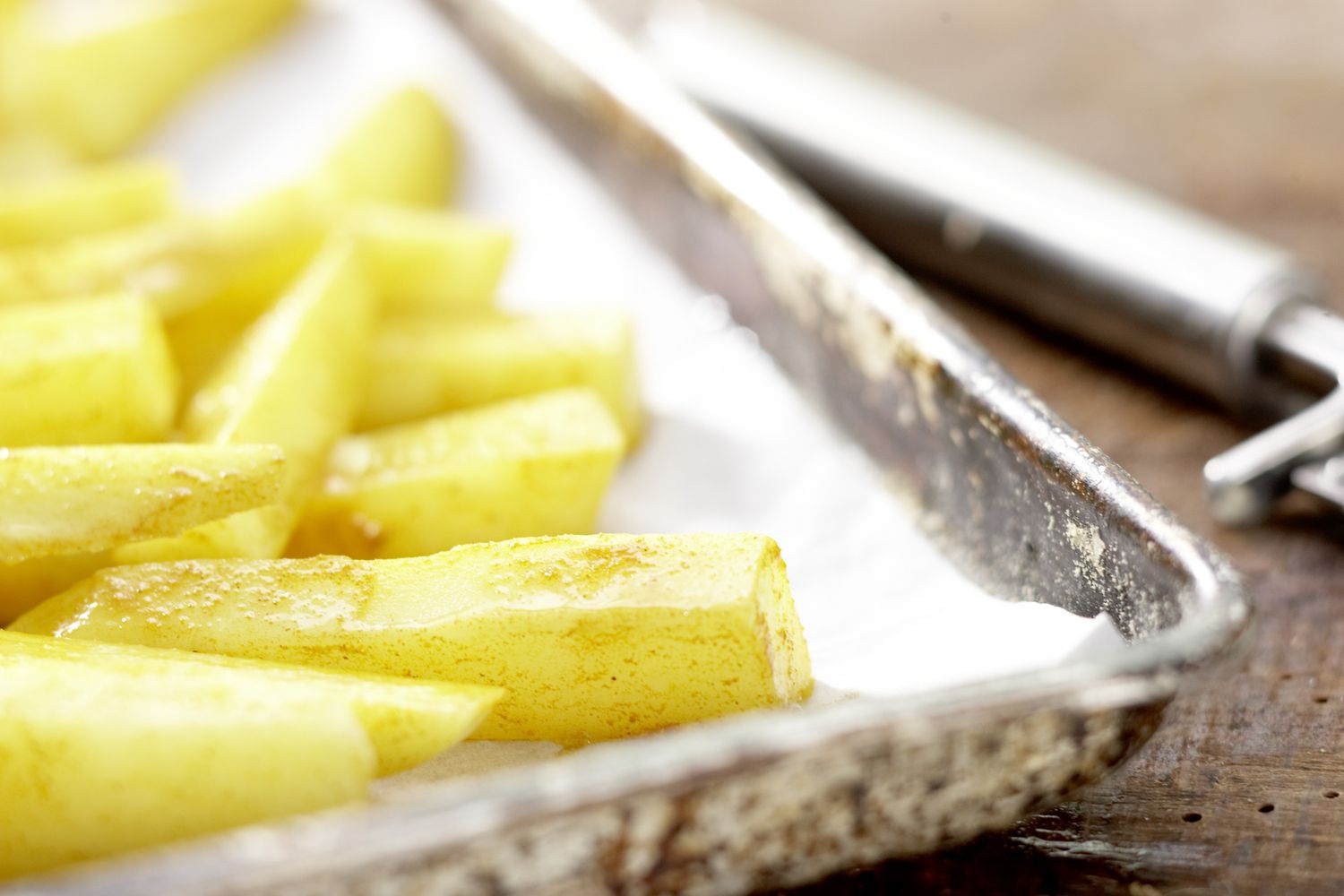 Step: 4/6
Toast the sesame seeds in a dry pan until pale golden.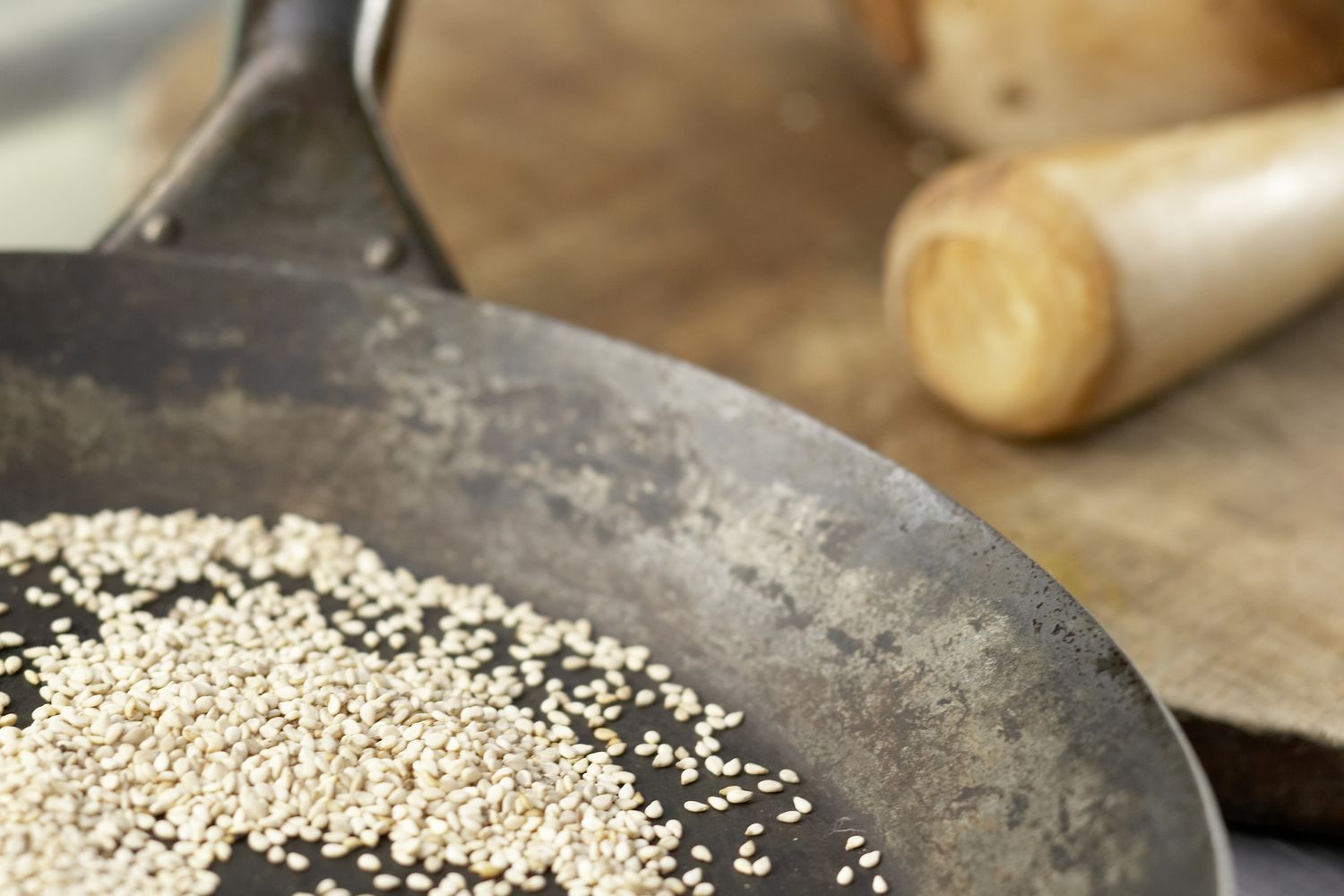 Step: 5/6
Coarsely crush the sesame seeds with some sea salt.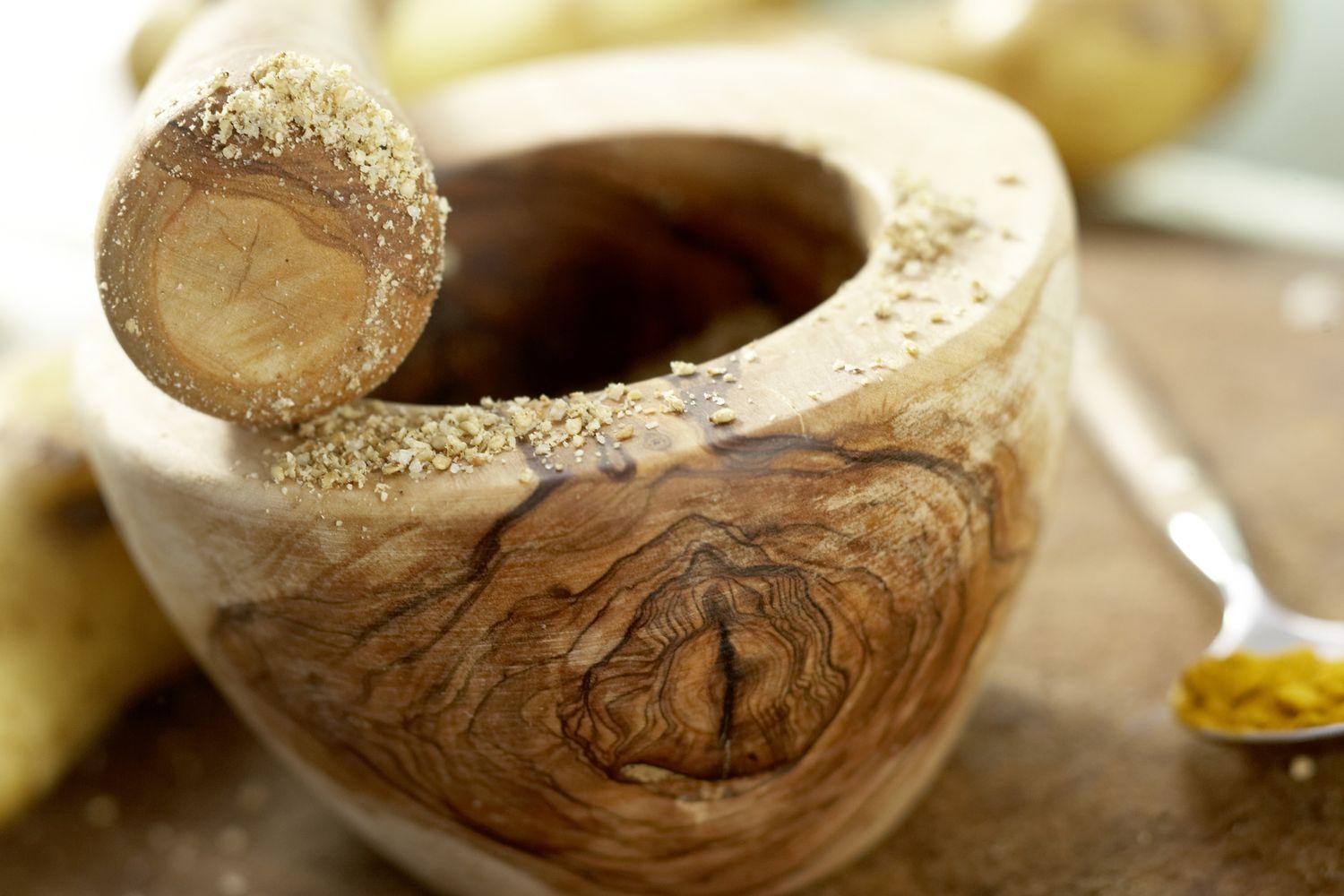 Step: 6/6
Sprinkle the chips with the sesame salt and serve.