Step: 1/7
Peel the pumpkin with a vegetable peeler or a sharp knife.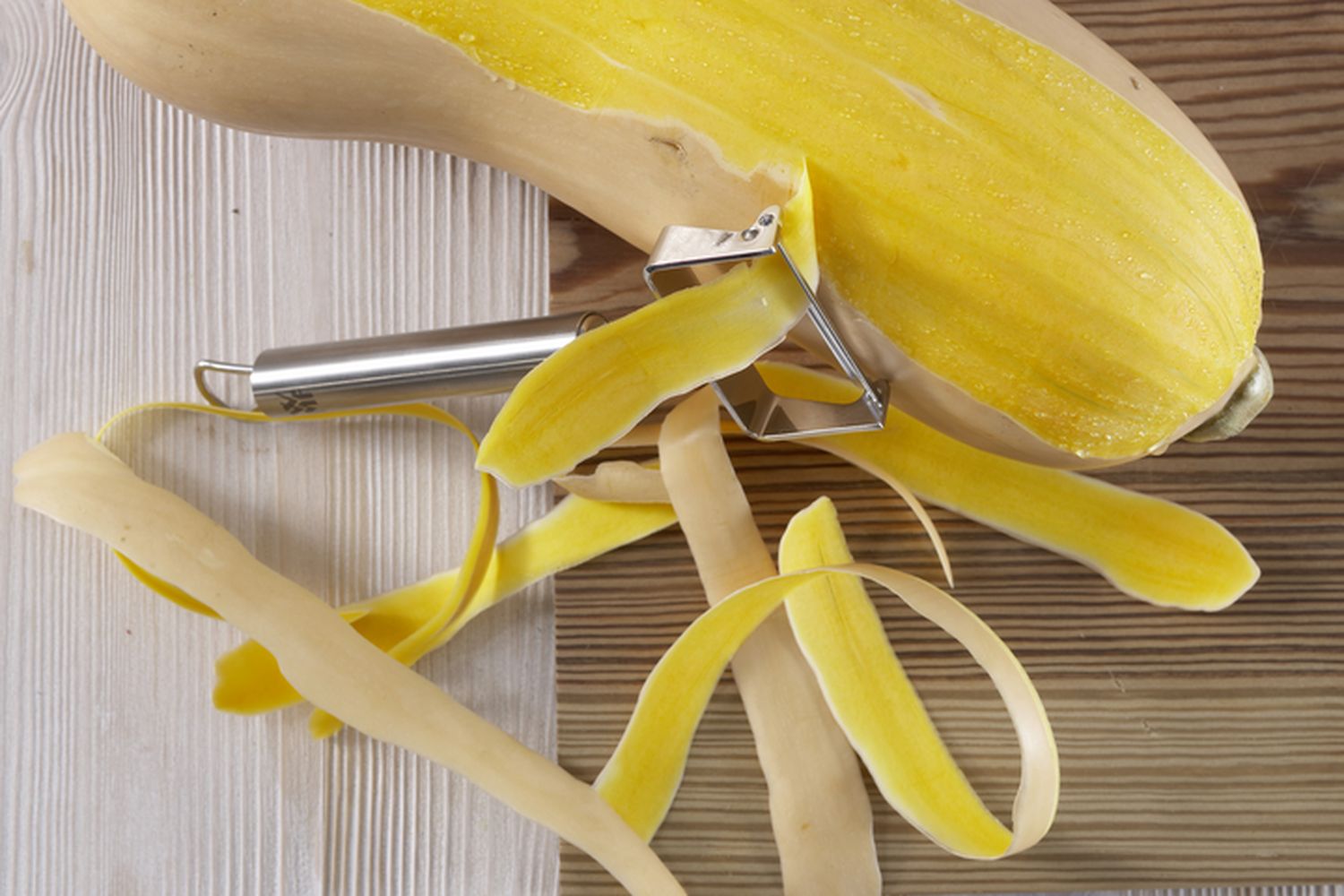 Step: 2/7
Cut in half and scoop out the seeds with a spoon. Cut the flesh into 1cm cubes. Place on a baking tray and roast in a preheated oven at 220°C (200°C fan, gas 7).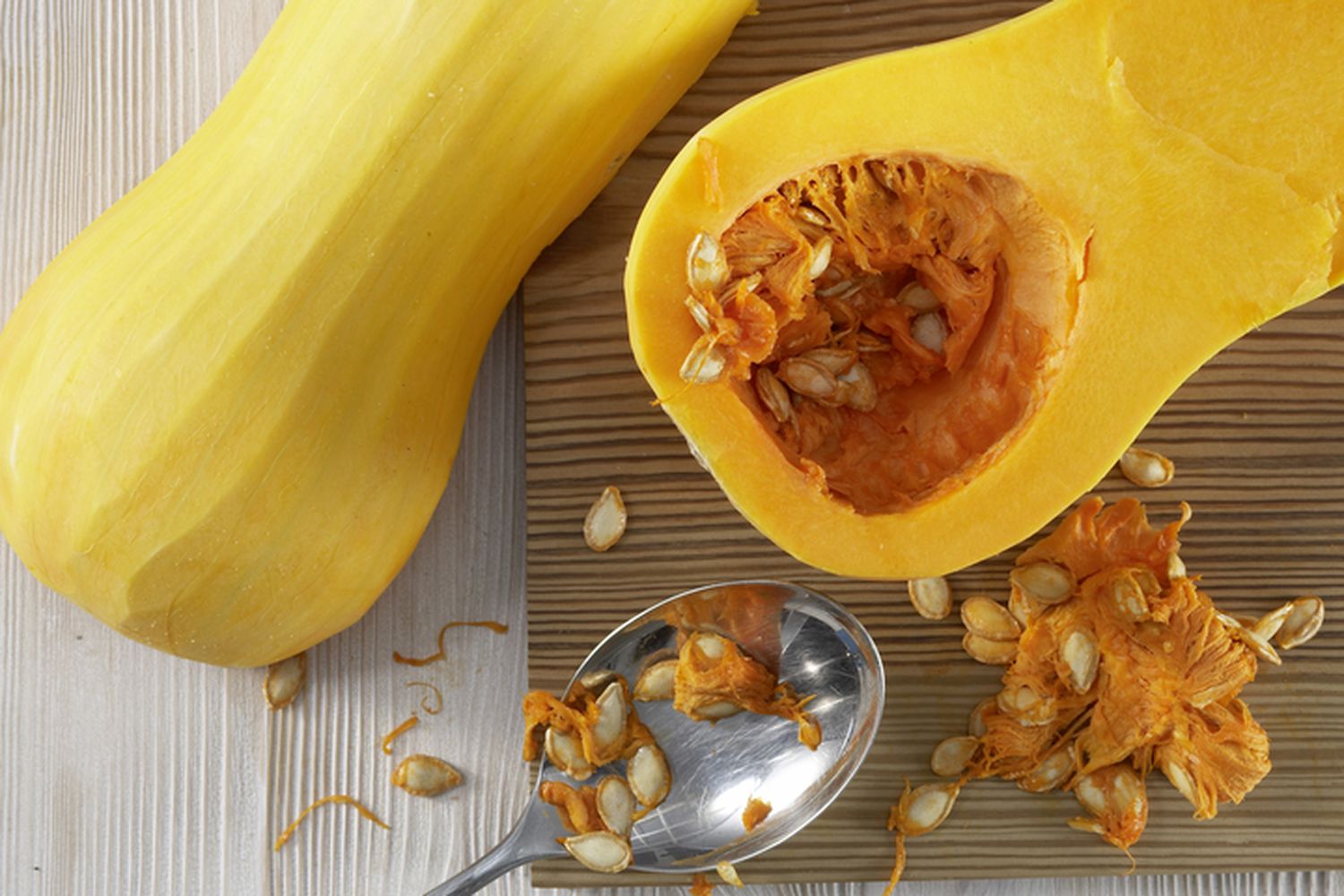 Step: 3/7
Meanwhile, peel and finely dice the onions. Peel the garlic and ginger and chop finely. Heat the oil in a large pan and fry the ginger, onion and garlic over a medium heat for 5 minutes.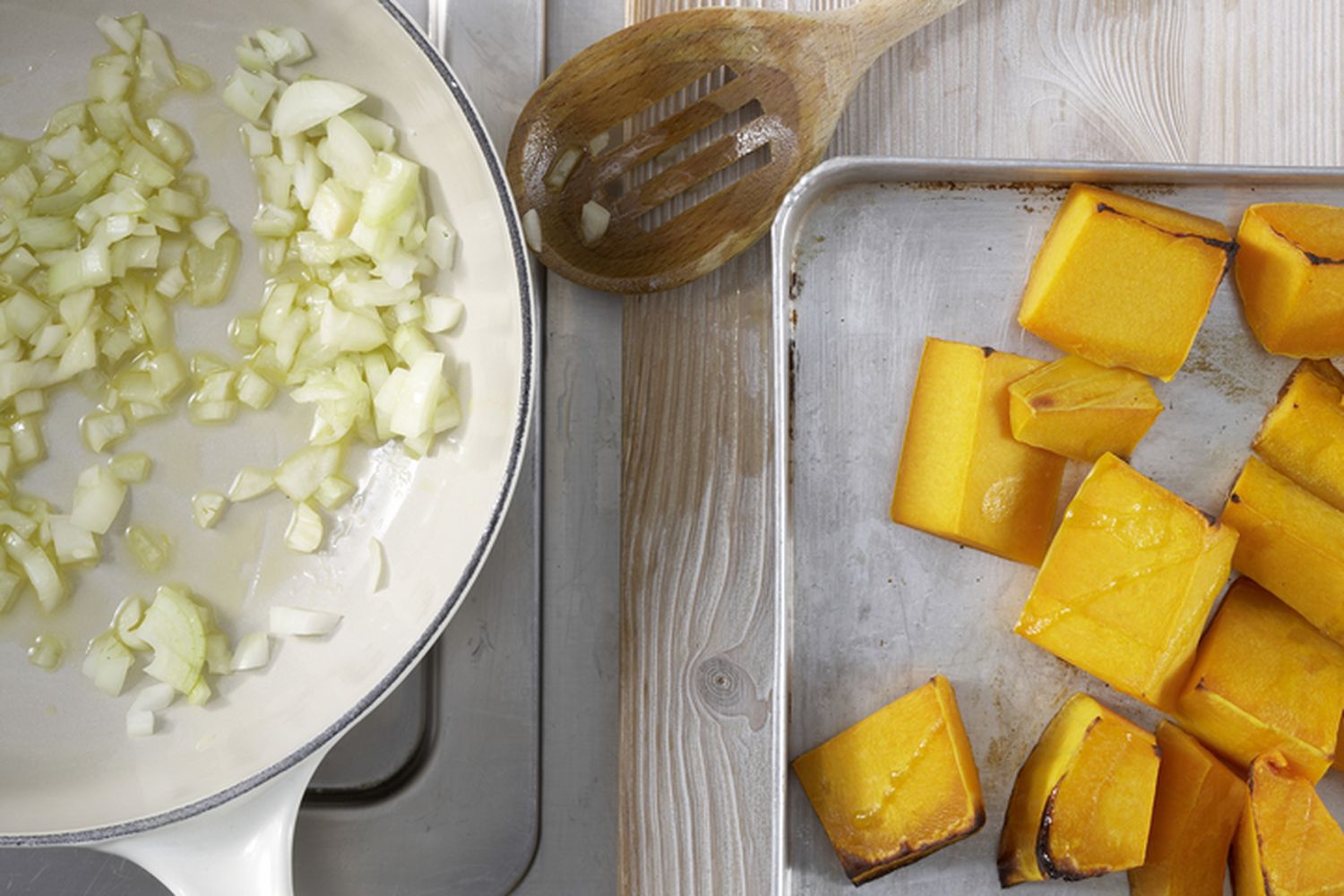 Step: 4/7
Add the roast pumpkin and vegetable stock and bring to the boil. Wash, deseed and finely chop the chillies.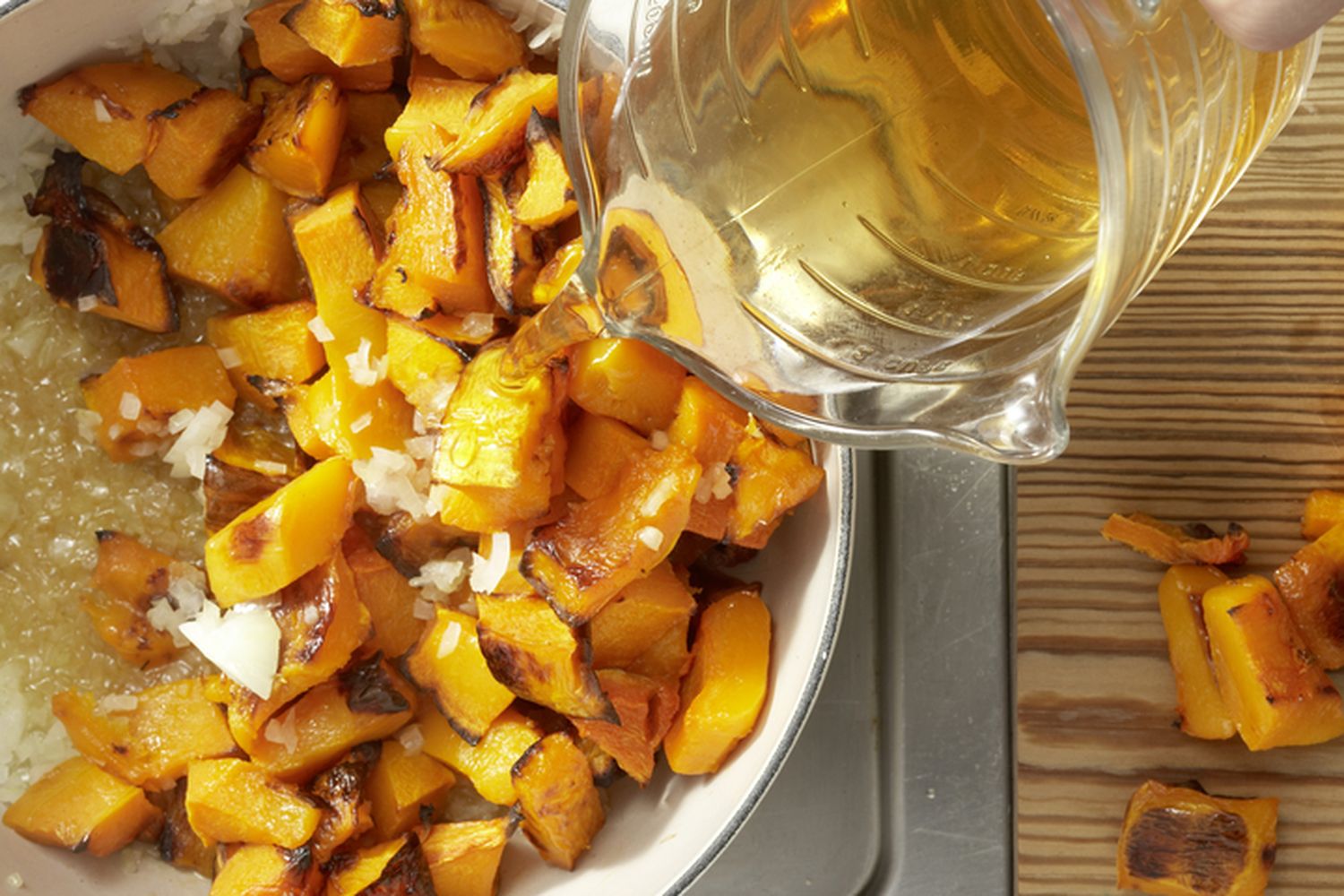 Step: 5/7
Simmer the soup for 20 minutes. Puree the soup in the pan with a stick blender, then press through a sieve.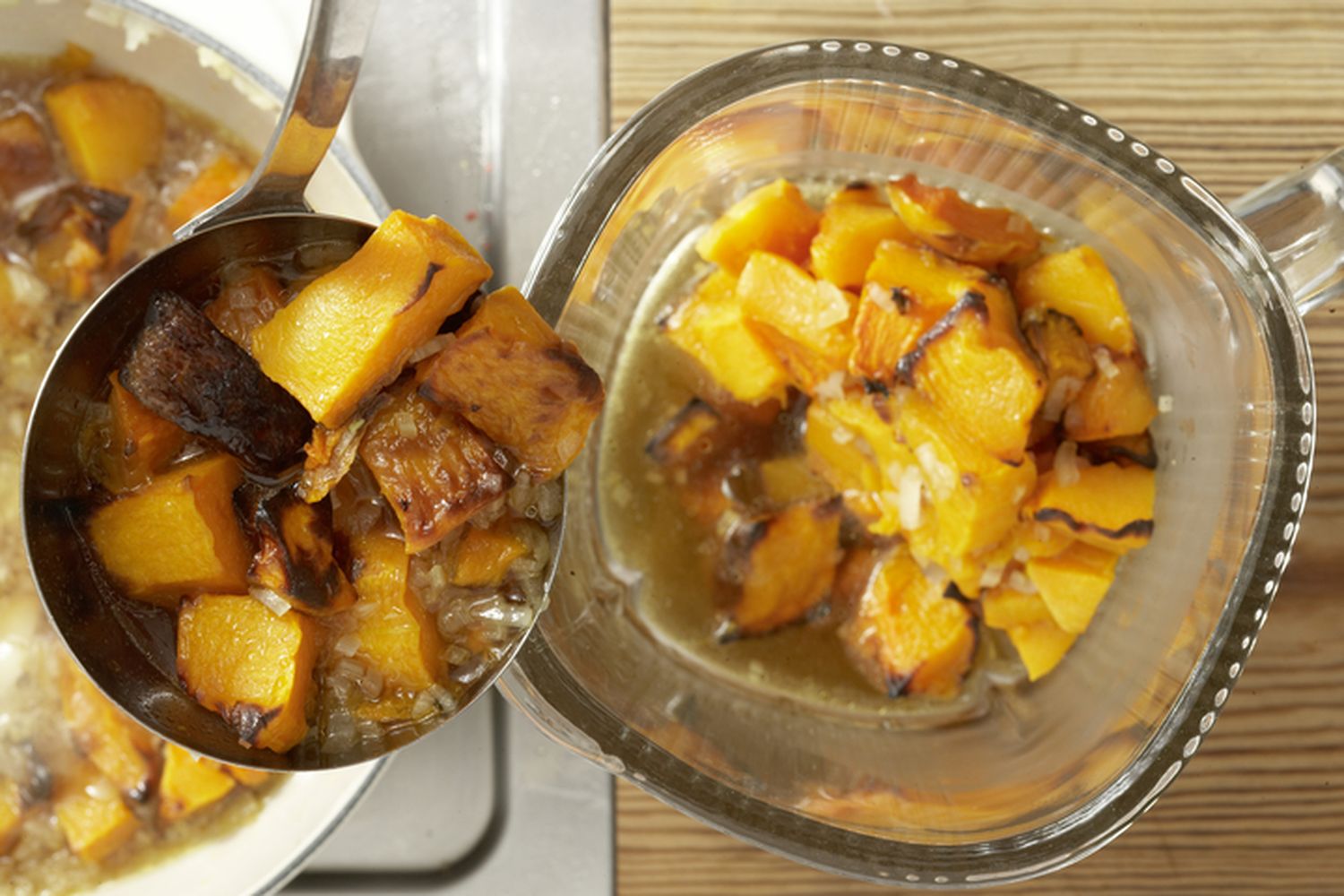 Step: 6/7
Return the soup to the pan and reheat gently. Squeeze the juice from the lime and use to season the soup along with salt, pepper and the chilli.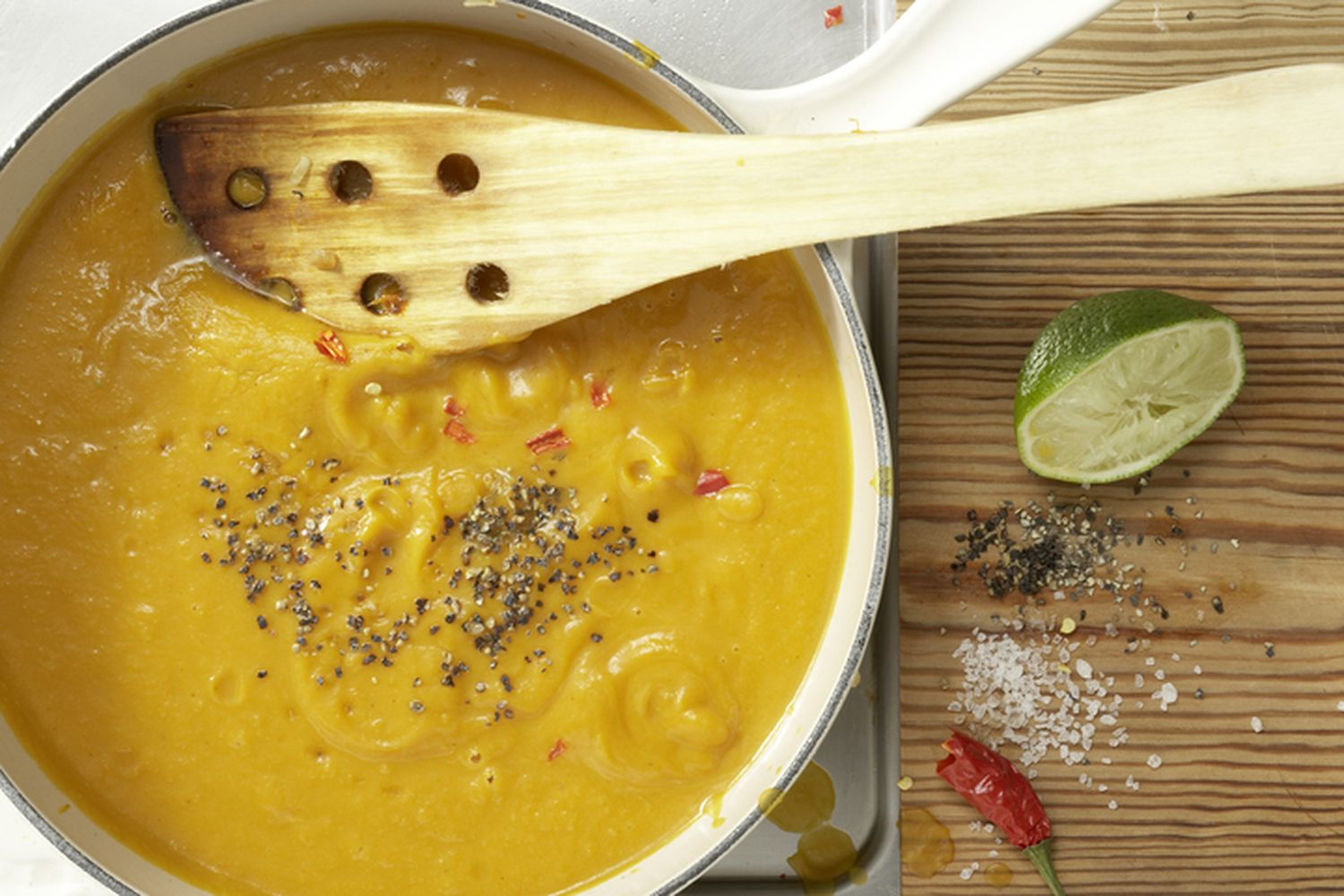 Step: 7/7
Toast the sesame seeds in a dry pan until aromatic. Wash the coriander, shake dry and pick off the leaves. Sprinkle the sesame seeds and coriander over the soup and serve.