Step: 1/11
Wash the spring onions and cut into thin rings.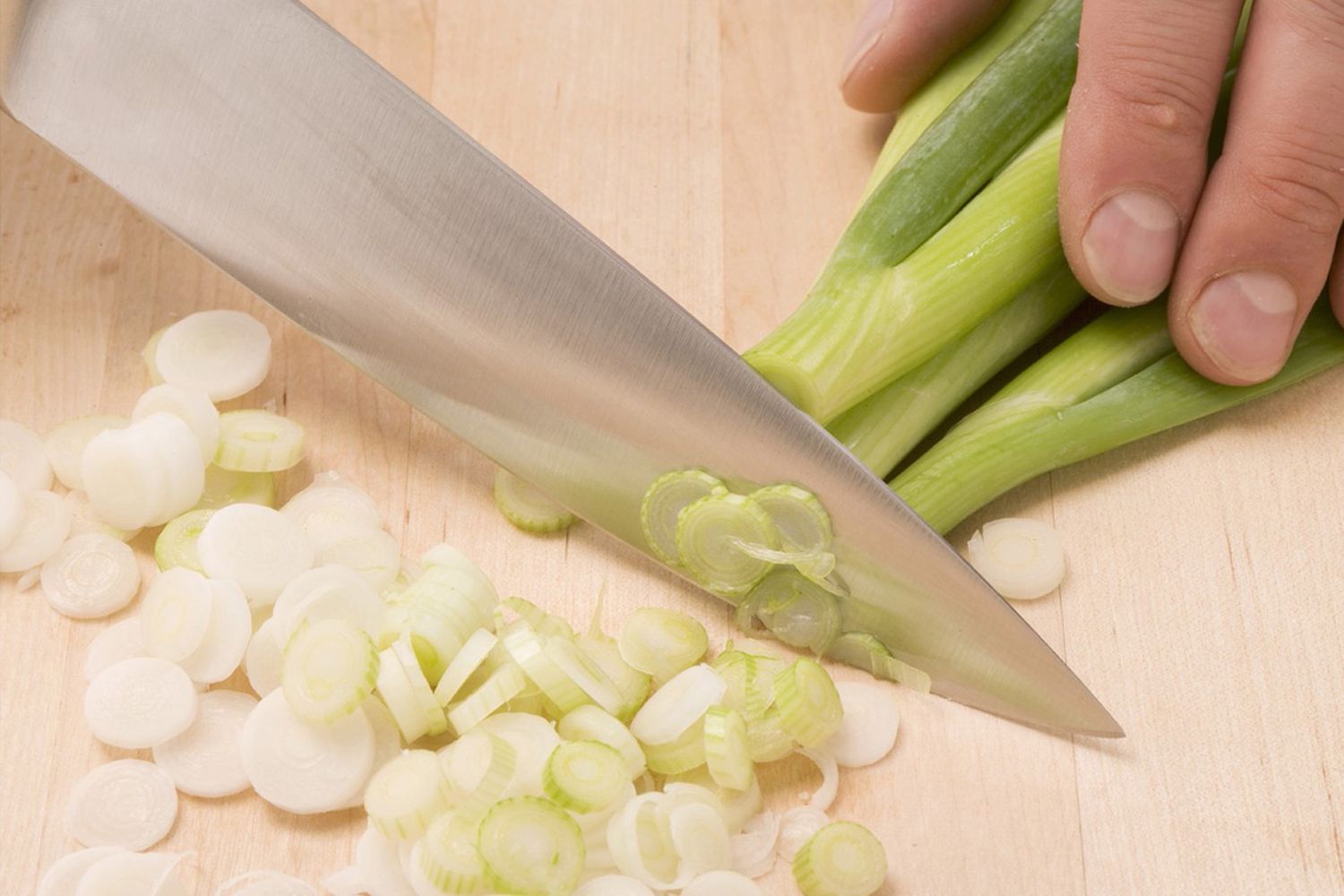 Step: 2/11
Peel and finely dice the garlic.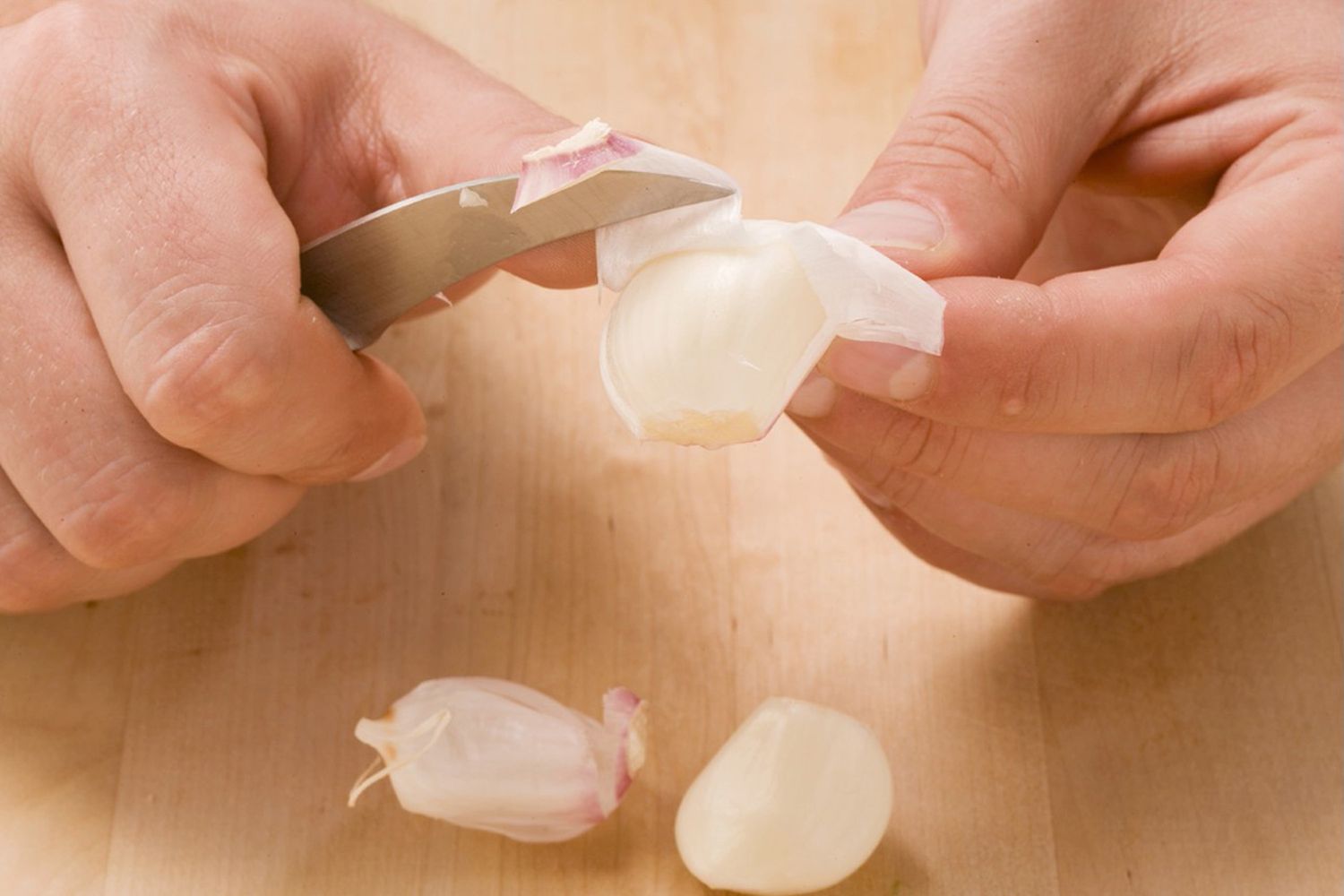 Step: 3/11
Brush the dirt from the mushrooms with kitchen paper.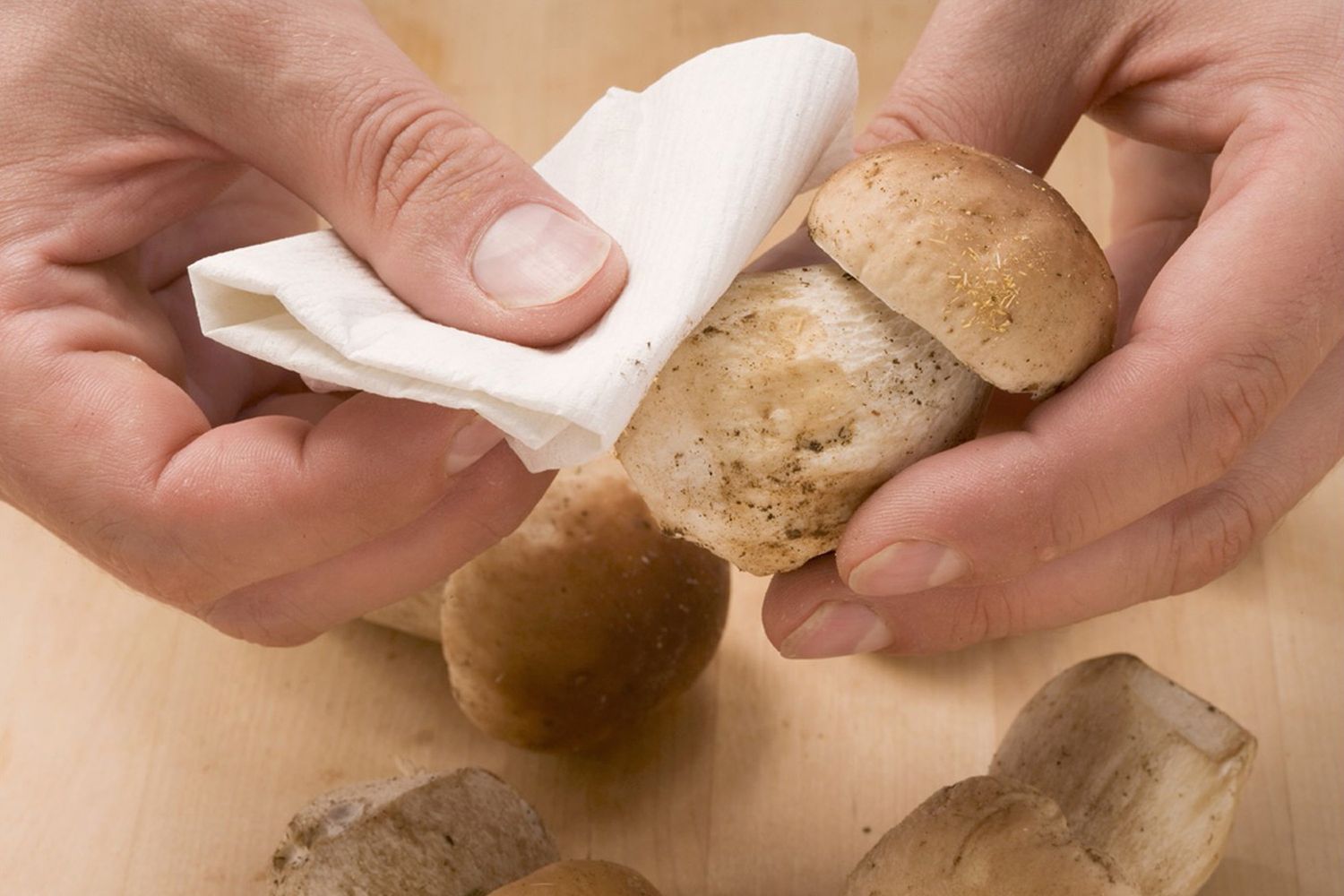 Step: 4/11
Peel and chop the stalks.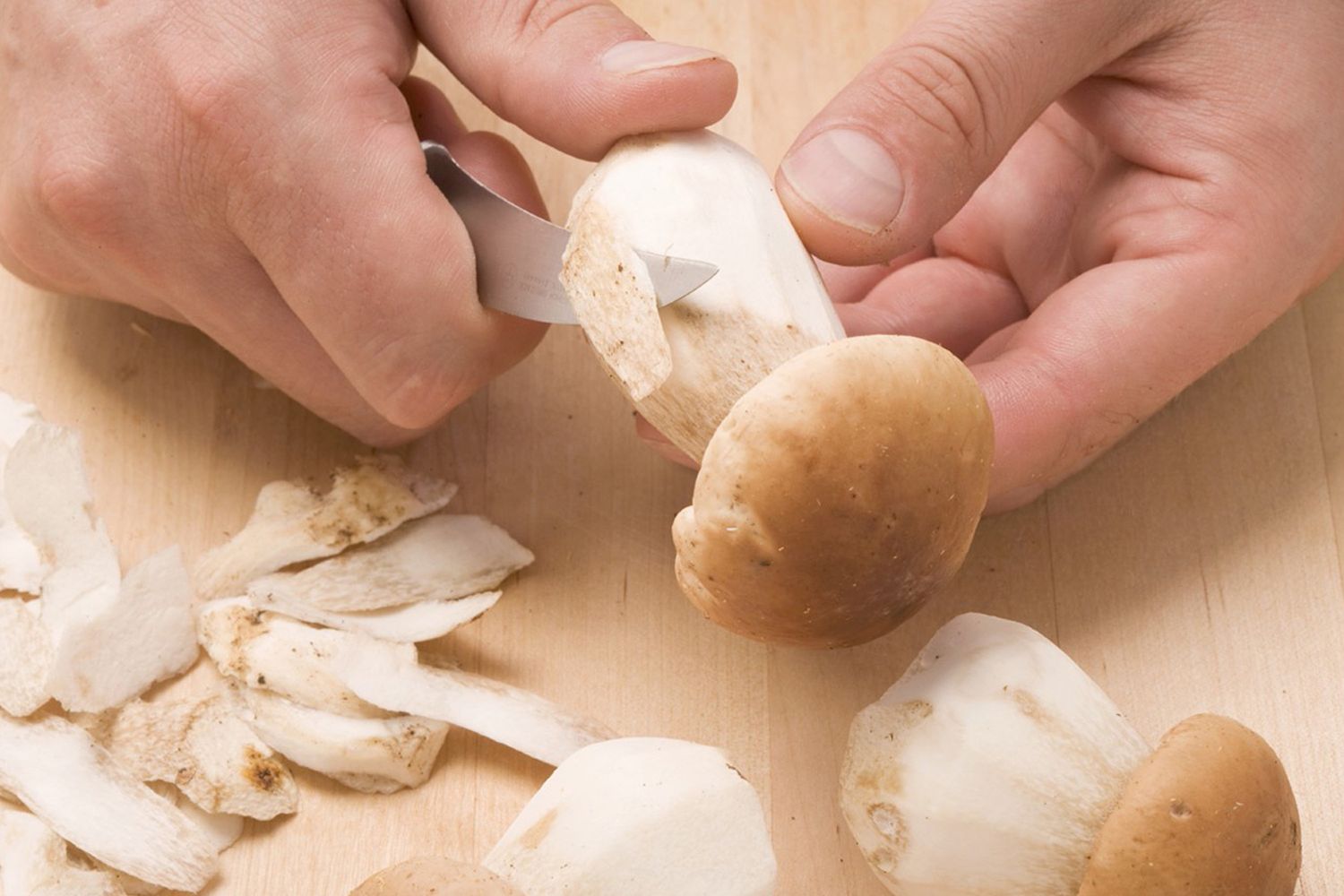 Step: 5/11
Cut the mushrooms lengthways into thin slices.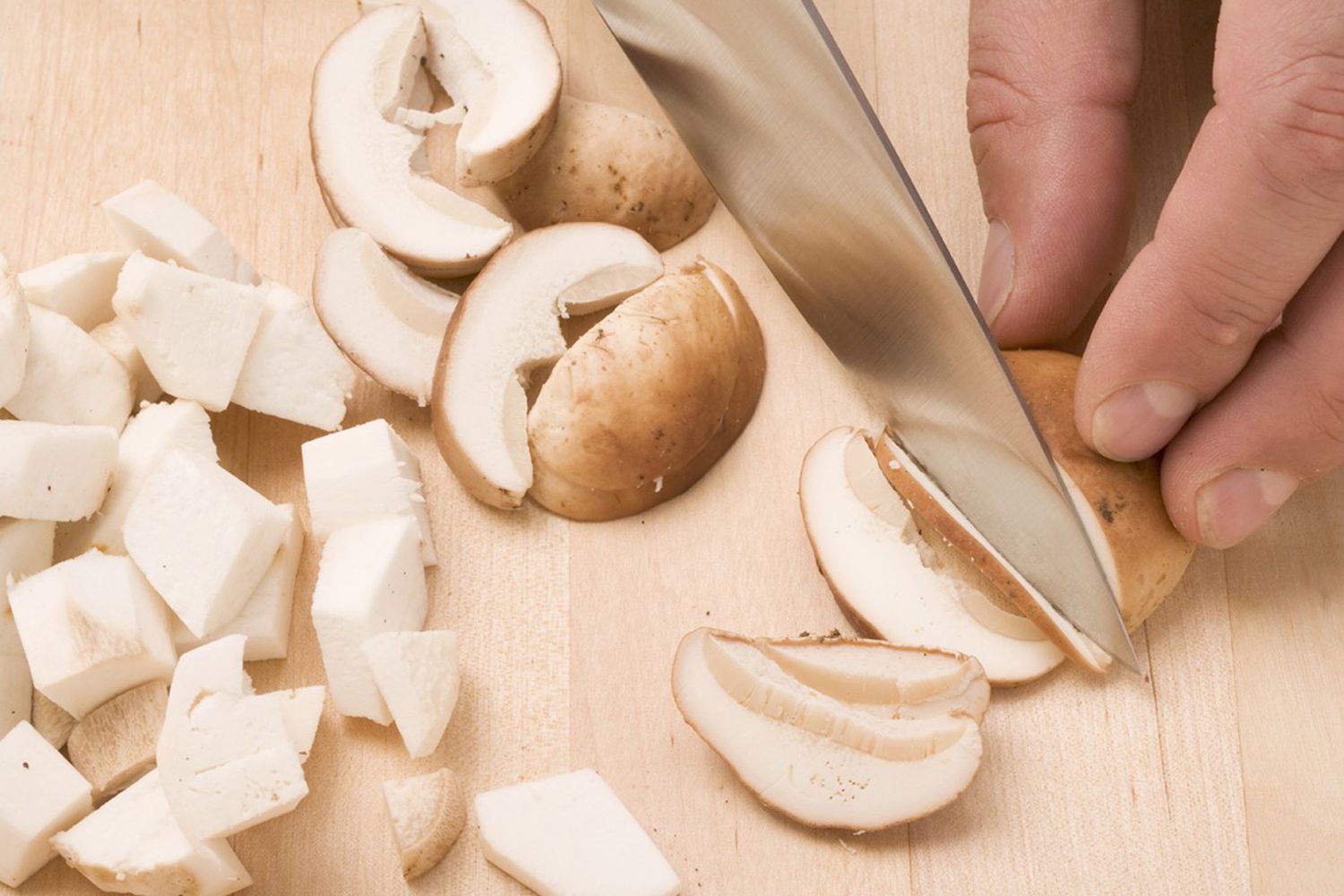 Step: 6/11
Heat 1 tbsp oil with 1 tbsp butter in a pan and gently fry the spring onions and garlic.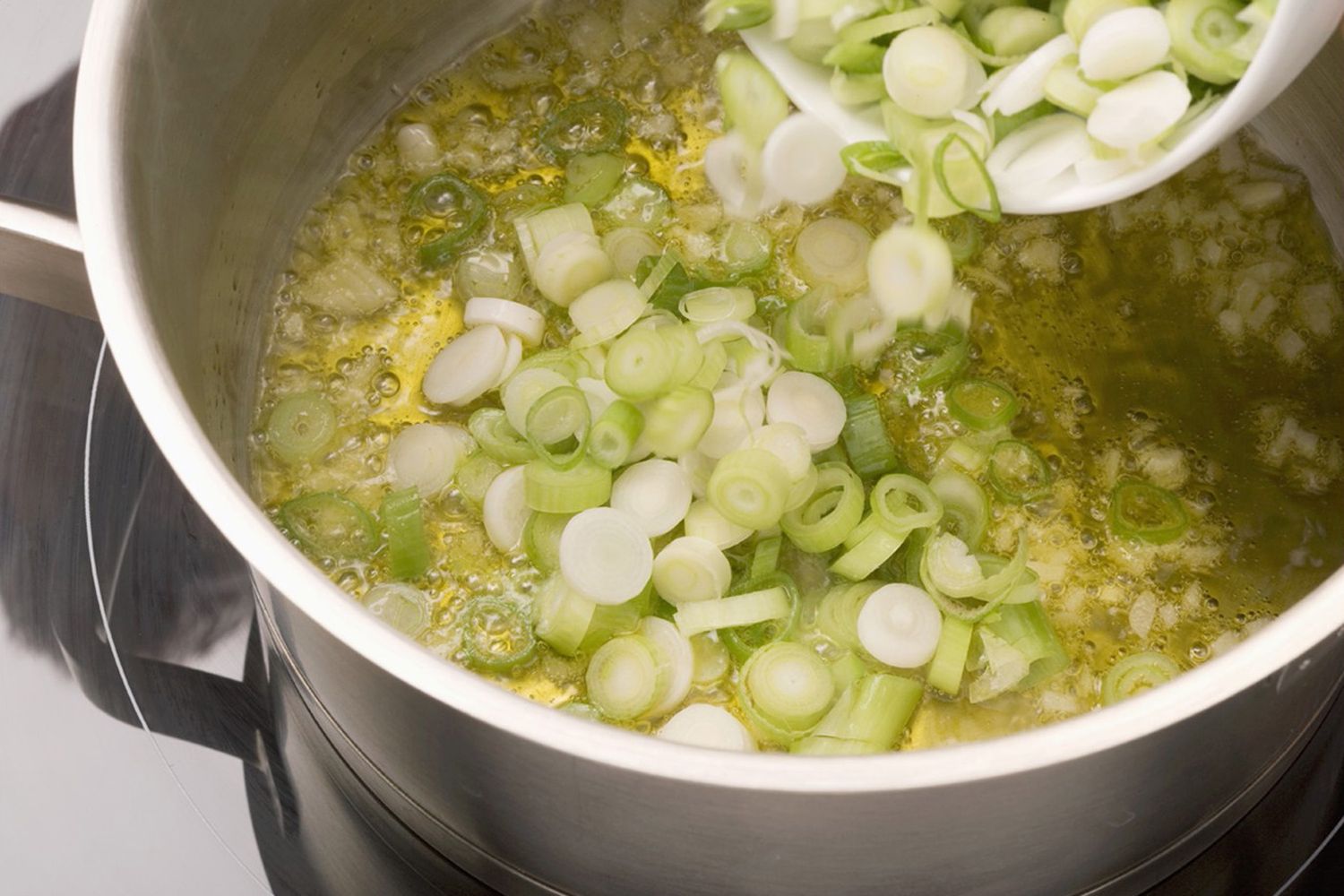 Step: 7/11
Add two thirds of mushrooms and stir to mix.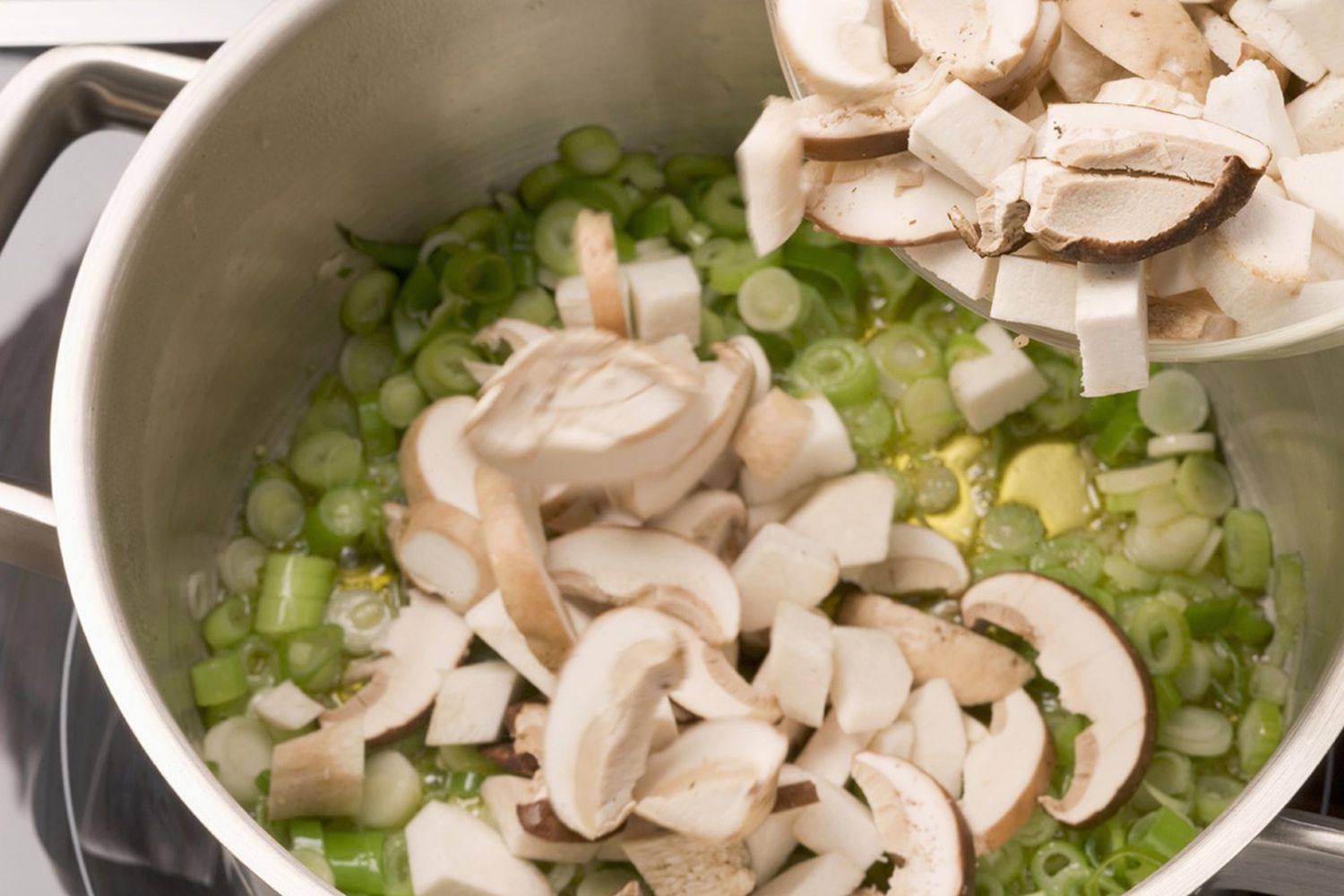 Step: 8/11
Add the rice.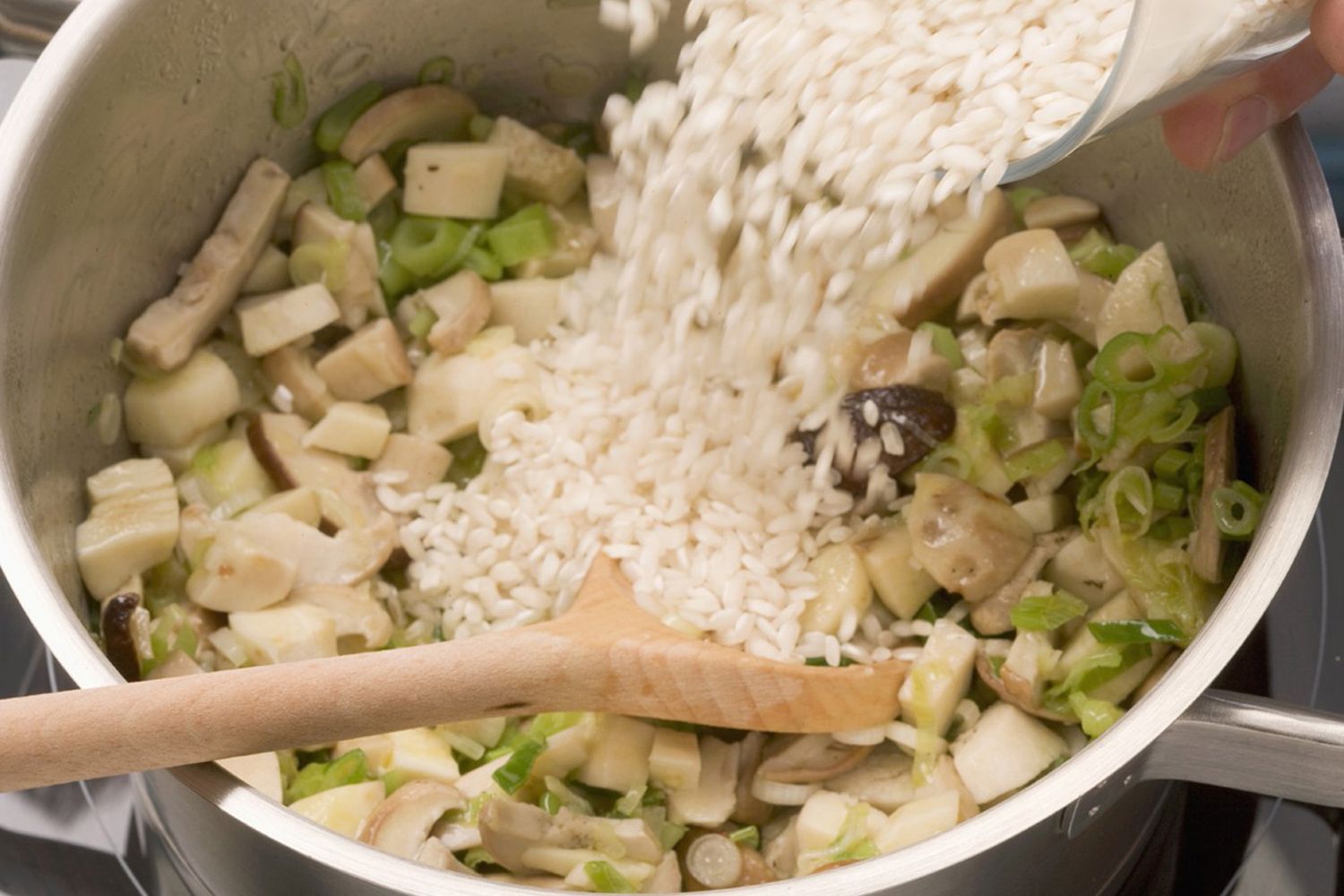 Step: 9/11
Stir and cook for 1 minute.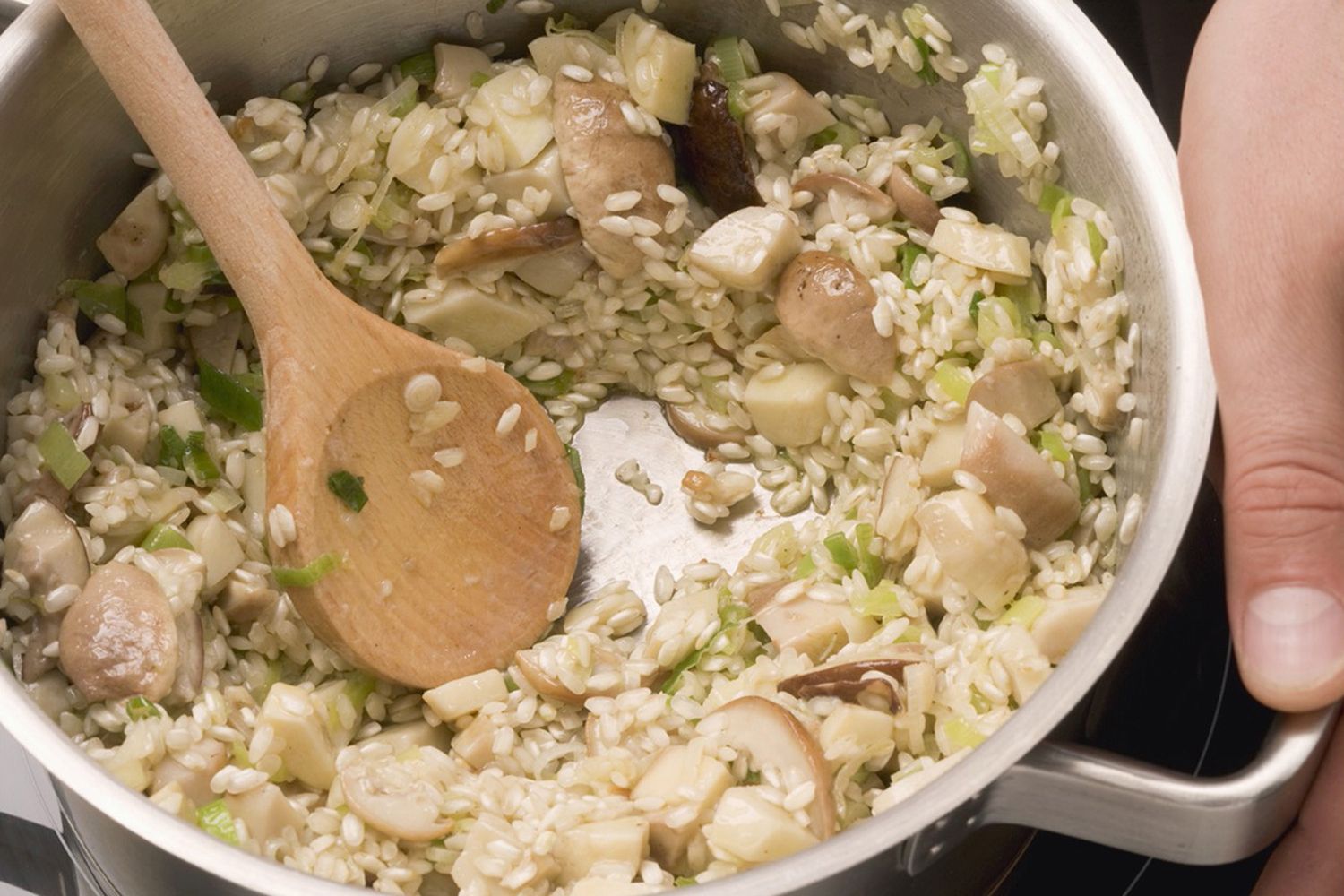 Step: 10/11
Add the wine and simmer until the liquid is absorbed.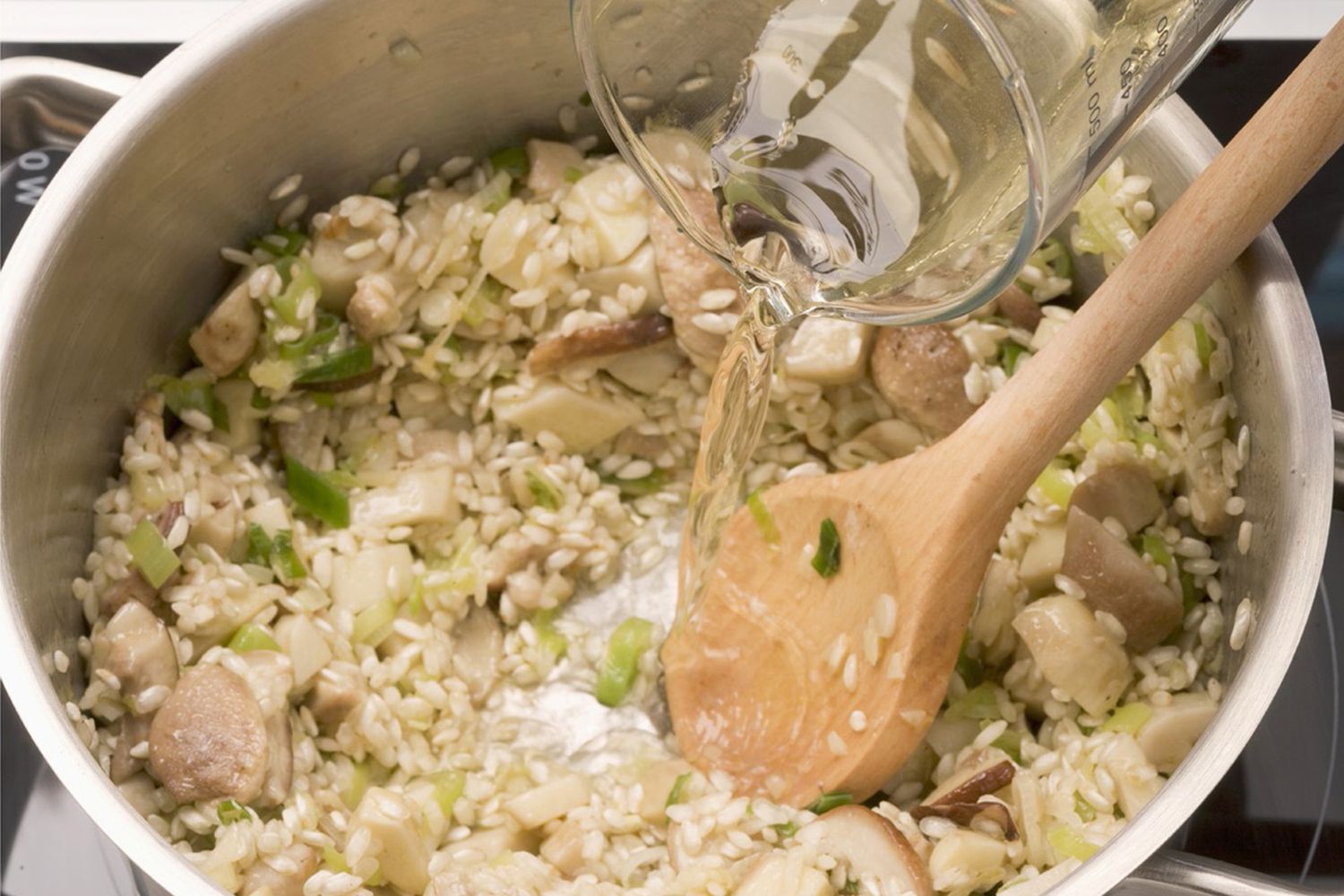 Step: 11/11
Pour in about 200ml stock and boil the liquid with stirring. Slowly add the remaining stock and cook the rice for 15 - 18 minutes, stirring regularly. Fry the remaining mushrooms in a pan in 1 tbsp hot butte. Season with salt and pepper. Mix the remaining butter into the risotto. Season, serve in bowls topped with the fried mushrooms and some shaved Parmesan. Garnish with rosemary.