Step: 1/8
Mix the flour, 200ml milk, the mineral water, eggs and 1 tsp salt to a smooth batter. Leave to stand for 15 minutes.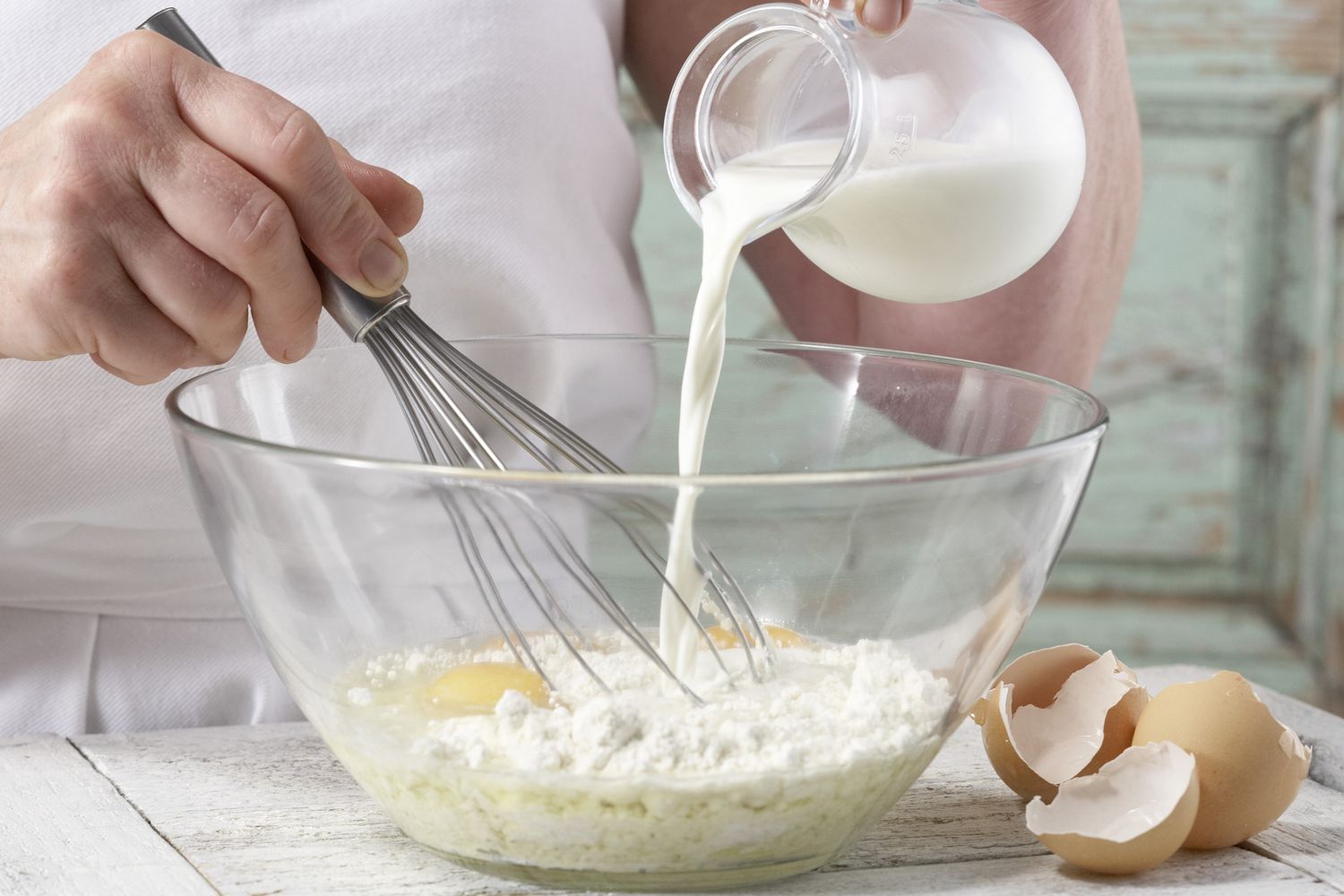 Step: 2/8
Meanwhile, wash the rocket, shake dry and cut into strips.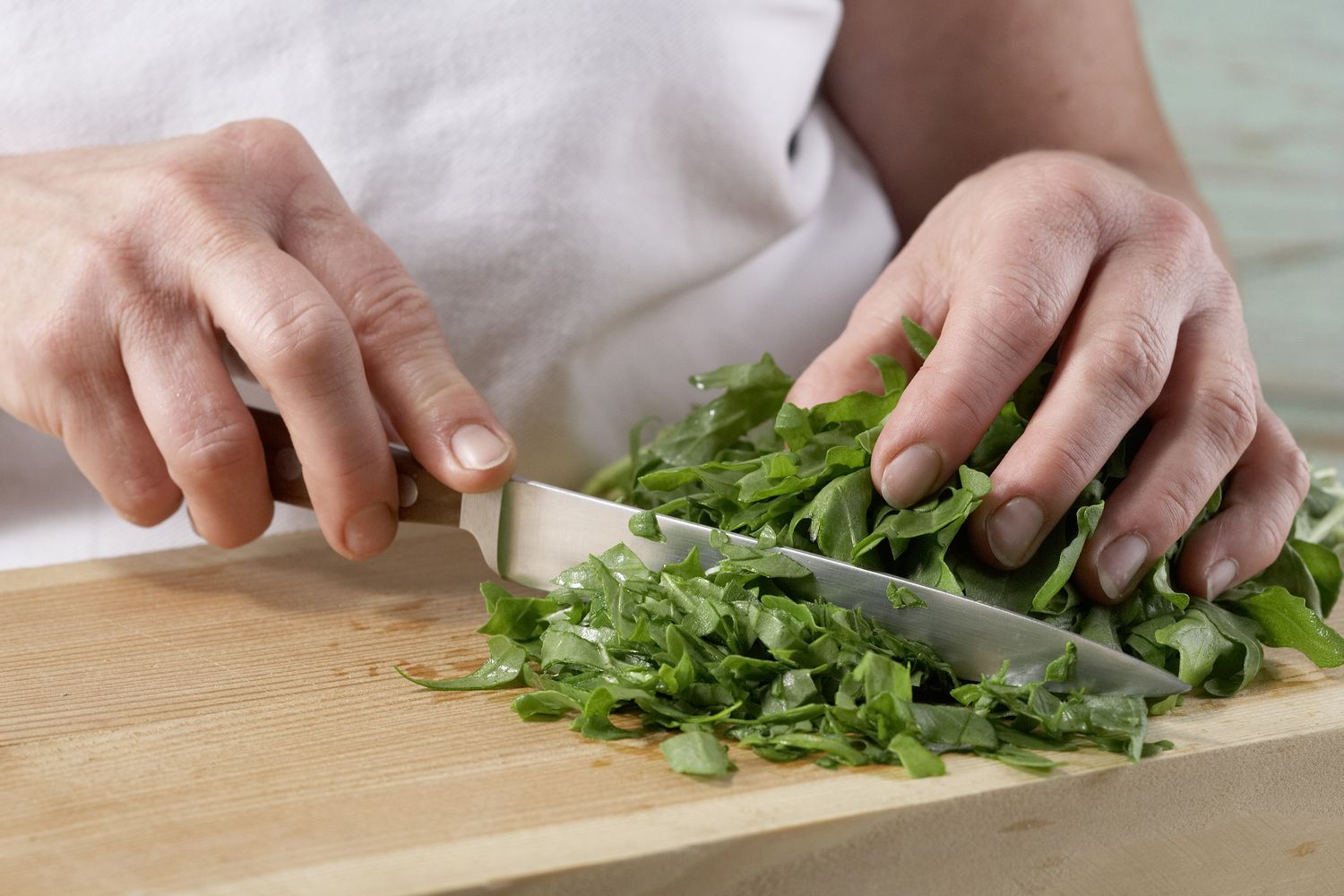 Step: 3/8
Wash and slice the tomatoes.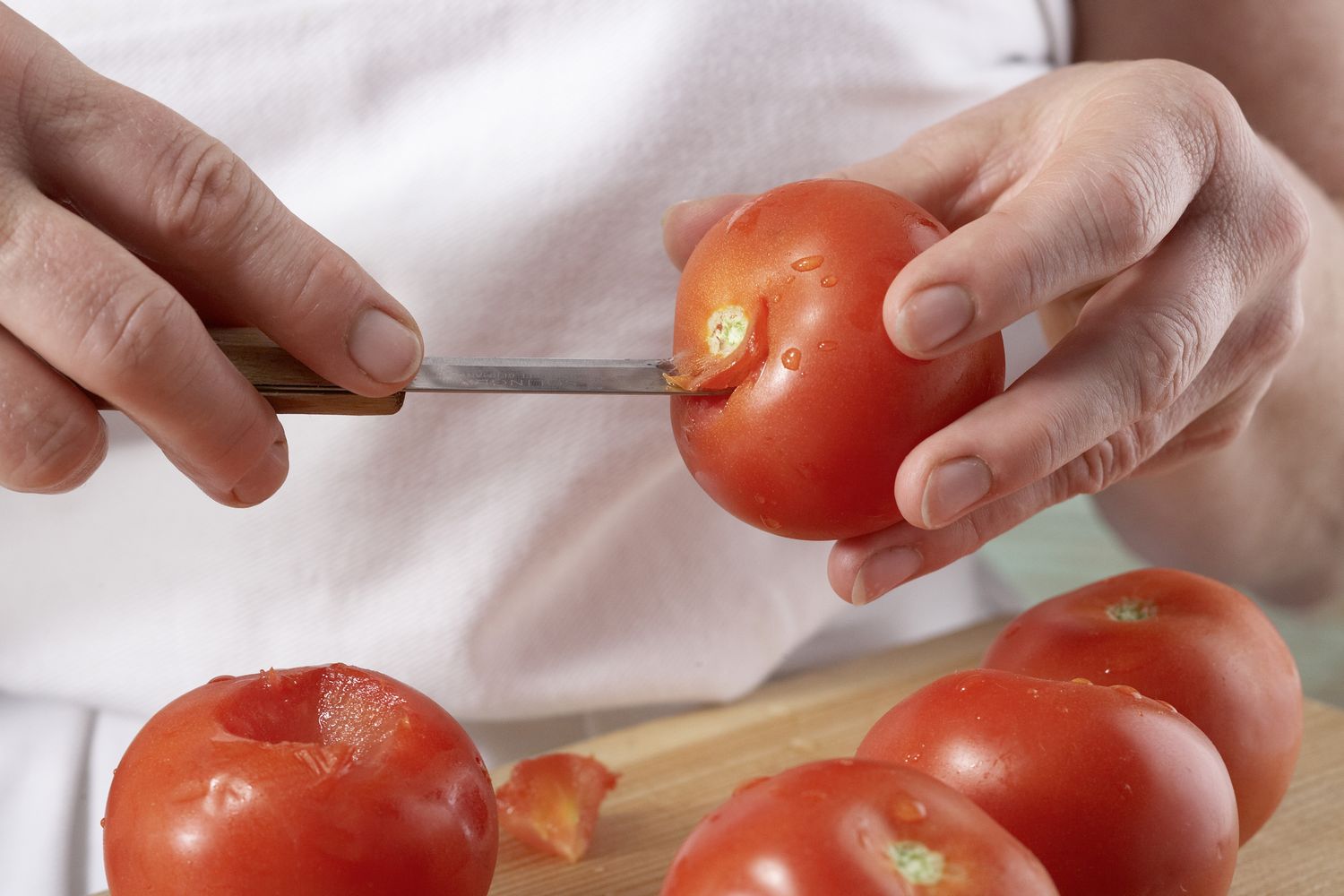 Step: 4/8
Grate the pParmesan and mix it with the ricotta and remaining milk.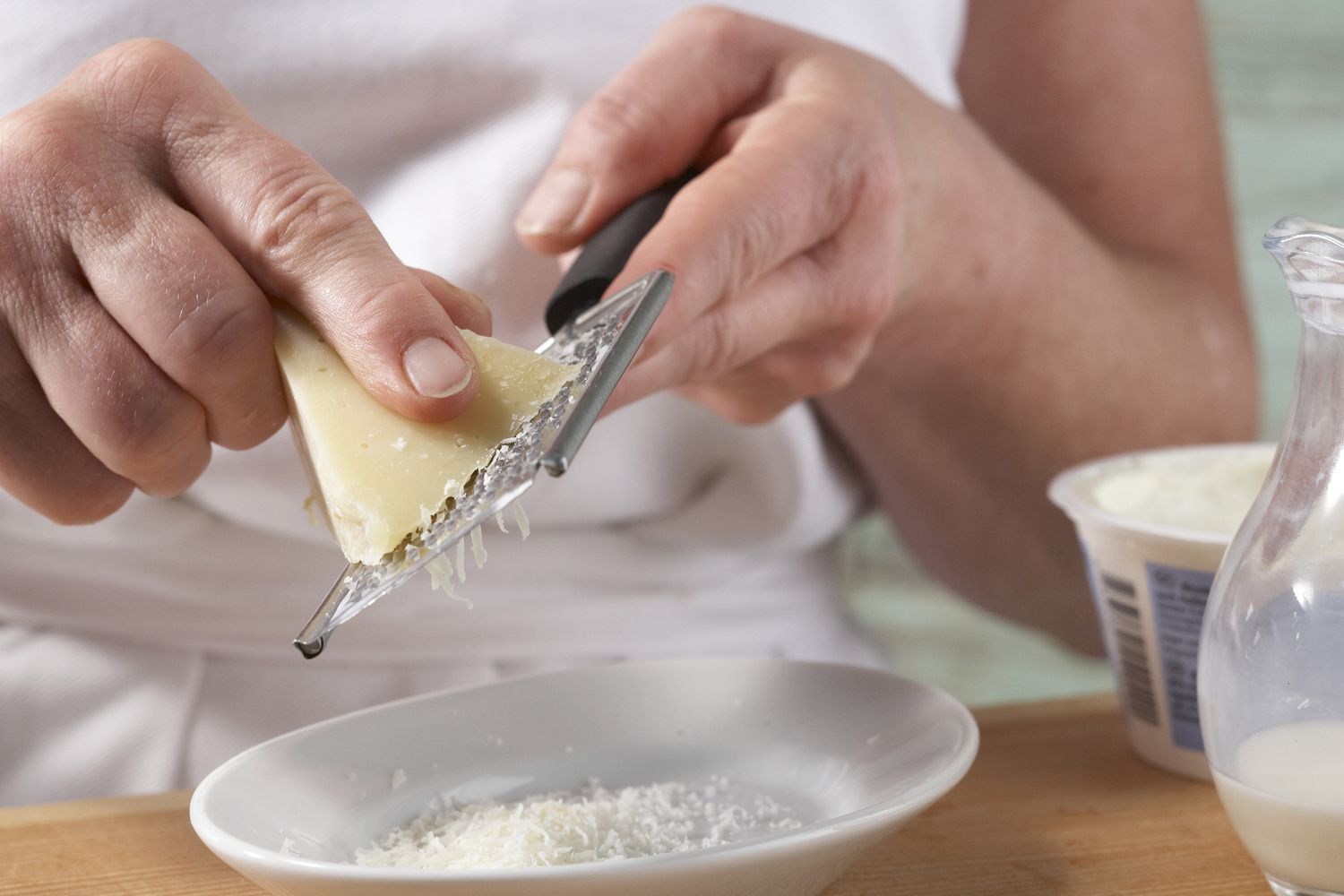 Step: 5/8
Heat 1 tsp oil in a pan. Add a ladleful of batter and tilt to coat the base of the pan evenly.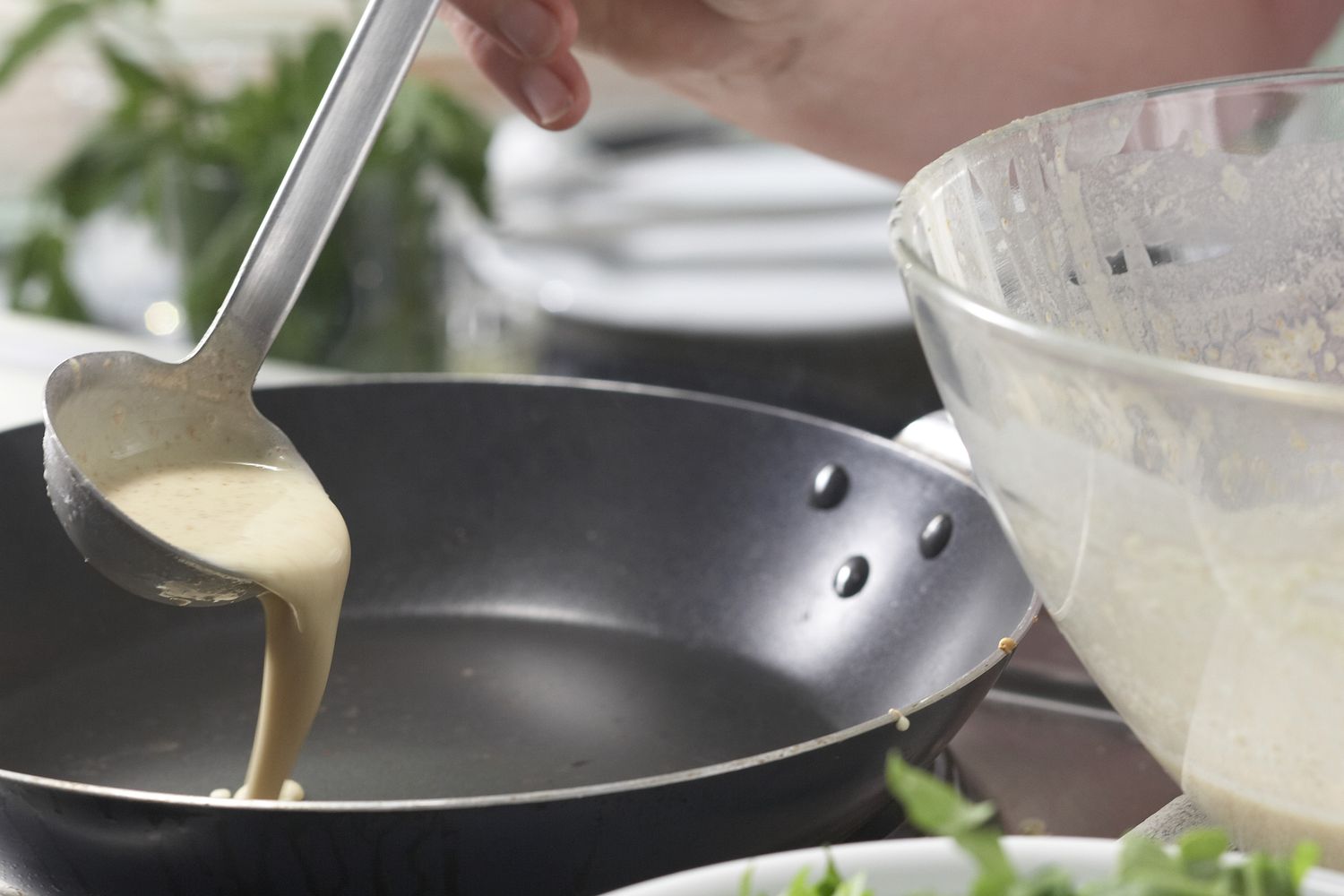 Step: 6/8
Add a small handful of rocket to the batter and cook the pancakes for about 1 minute on each side. Repeat to make 6 pancakes.
Step: 7/8
Layer the pancakes on an ovenproof plate, alternating with the tomatoes and ricotta. Sprinkle each layer with some salt and pepper.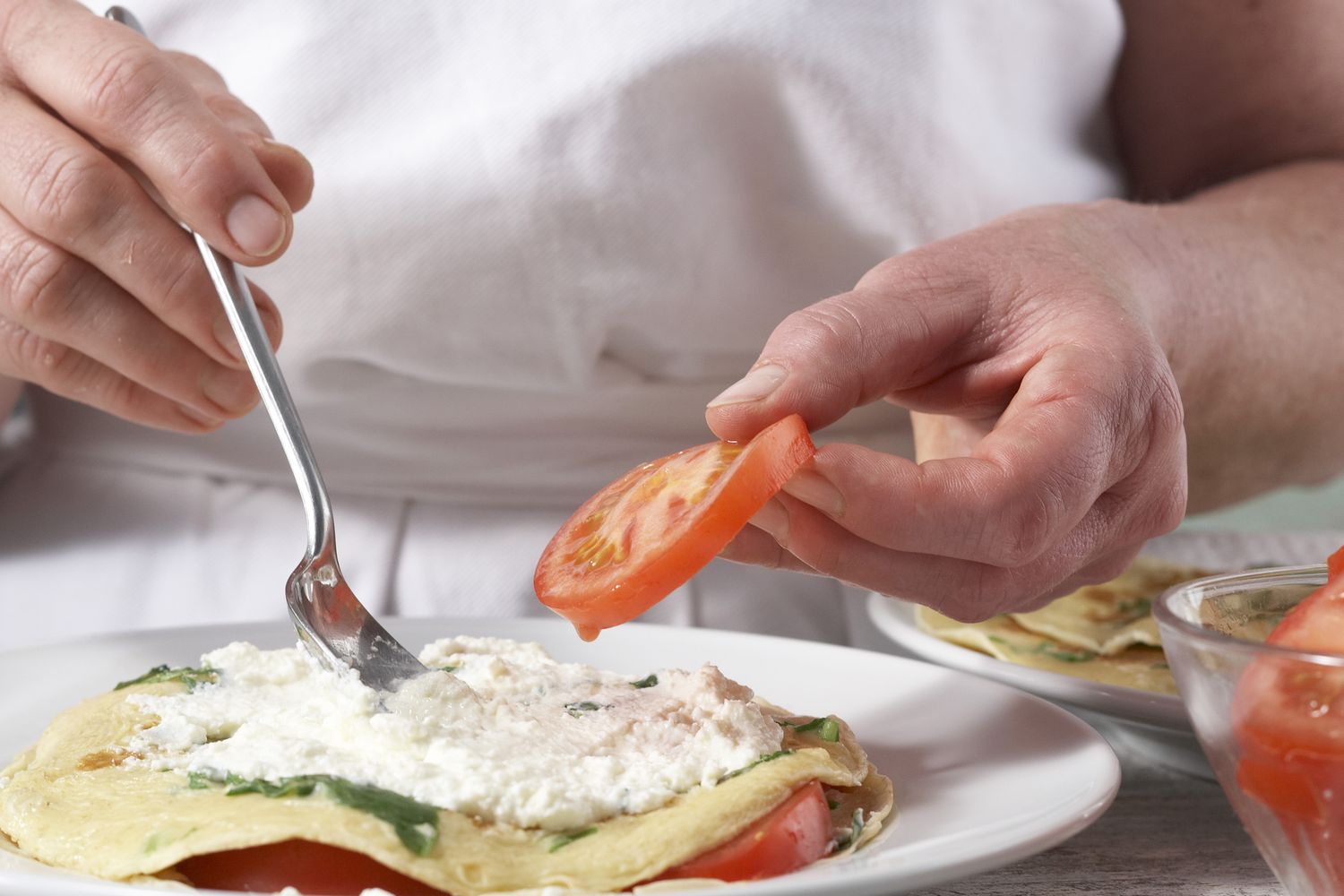 Step: 8/8
Finish with tomatoes and ricotta. Bake the layered pancakes in a preheated oven at 180°C (160°C fan, gas 4) for 20-25 minutes. Heat the grill to high and brown the top of the pancakes for 2-3 minutes.