Step: 1/11
Peel and dice the onion. Heat the olive oil in a pan and saute the onion until softened.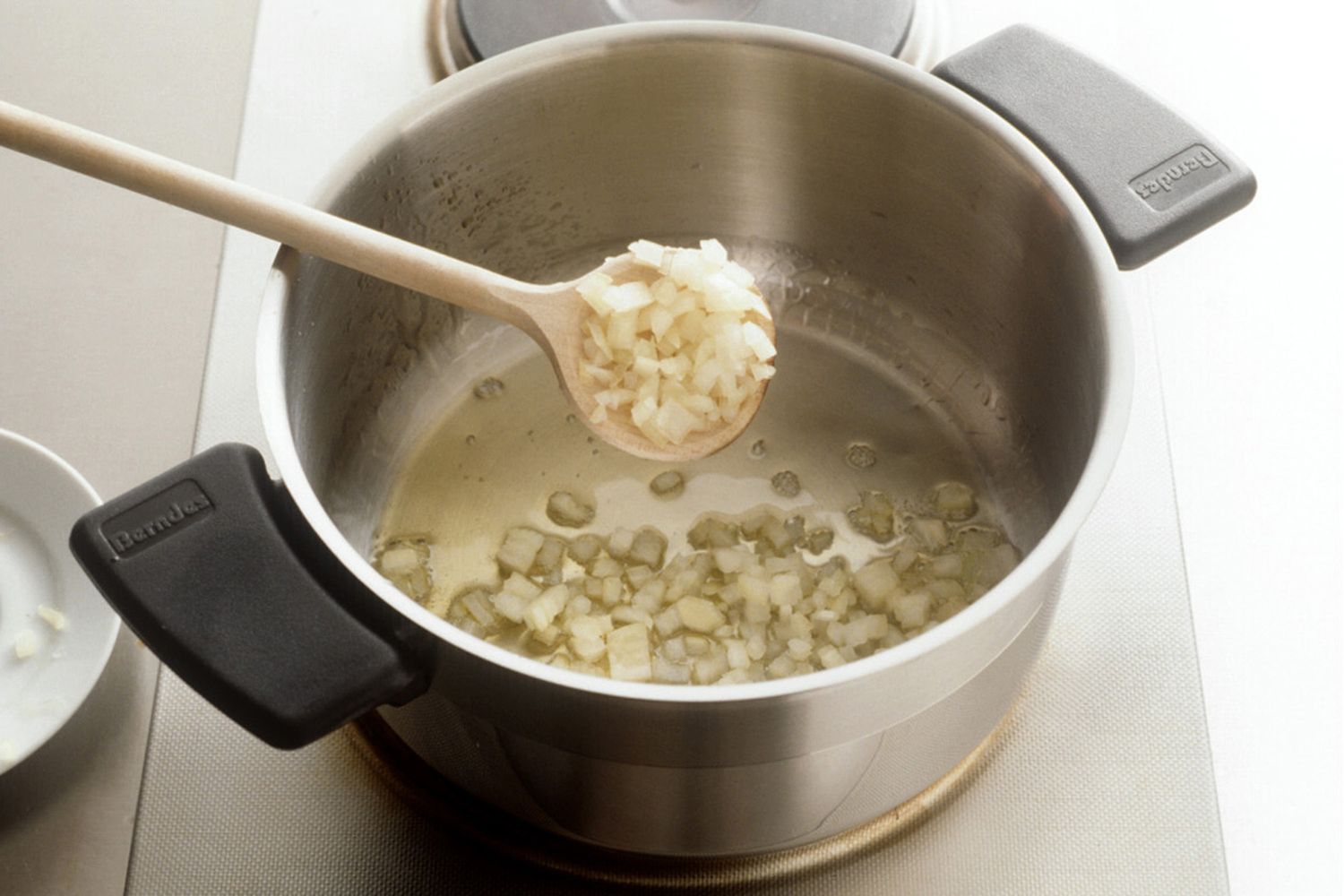 Step: 2/11
Add the rice and cook, stirring, for 1-2 minutes. Pour in the wine and simmer until evaporated.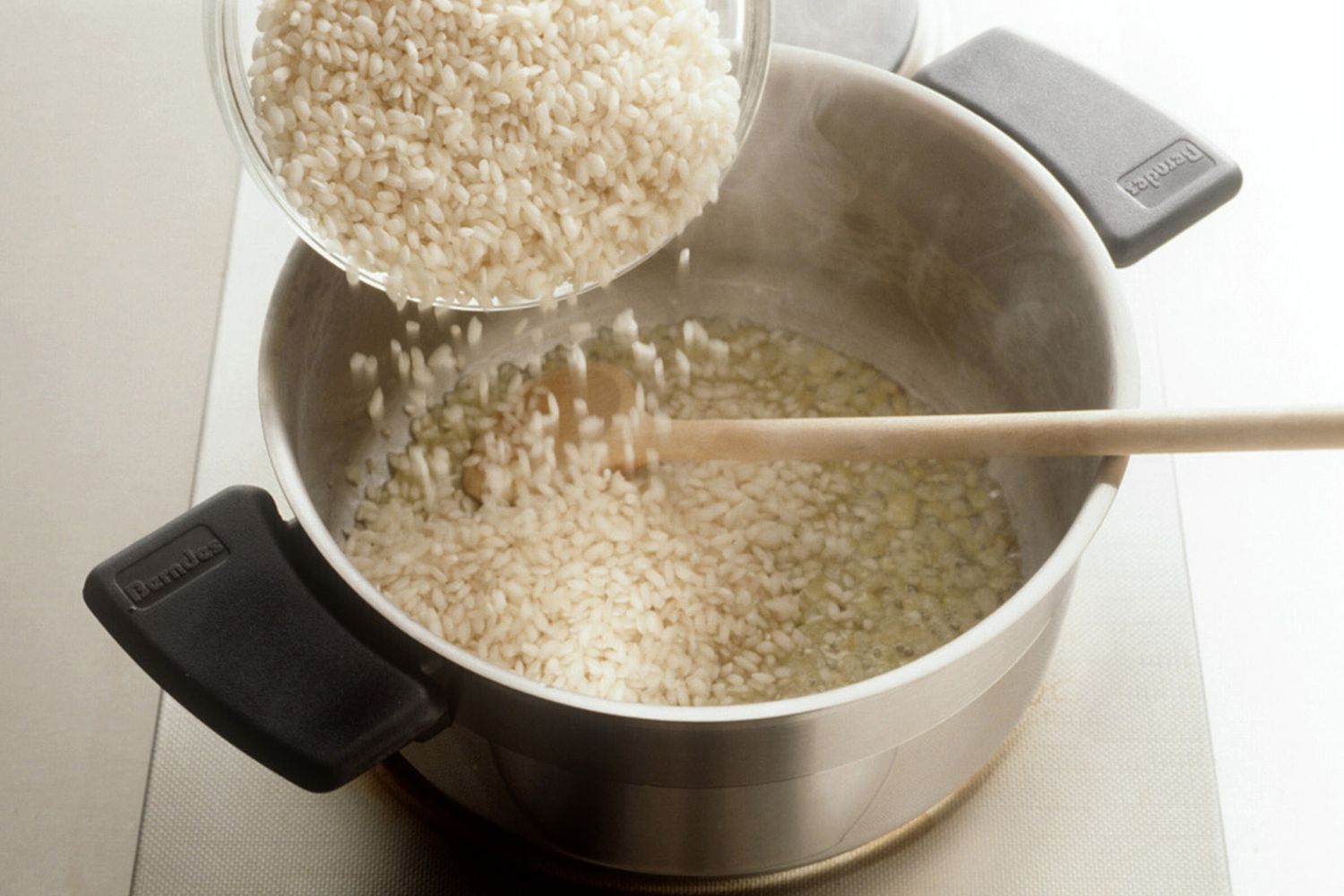 Step: 3/11
Pour in the hot stock to just cover the rice.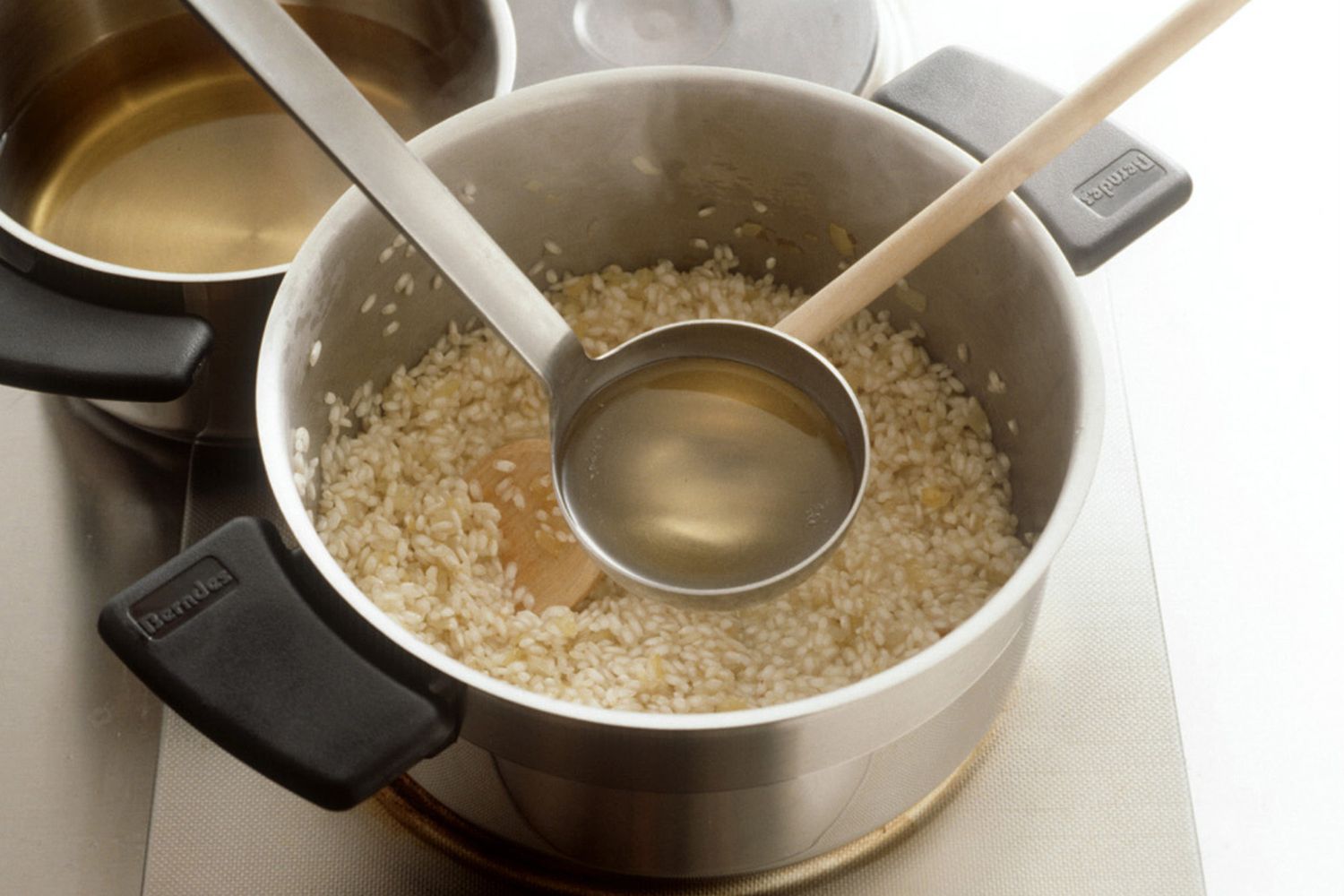 Step: 4/11
Mix the saffron with a little stock and add to the rice.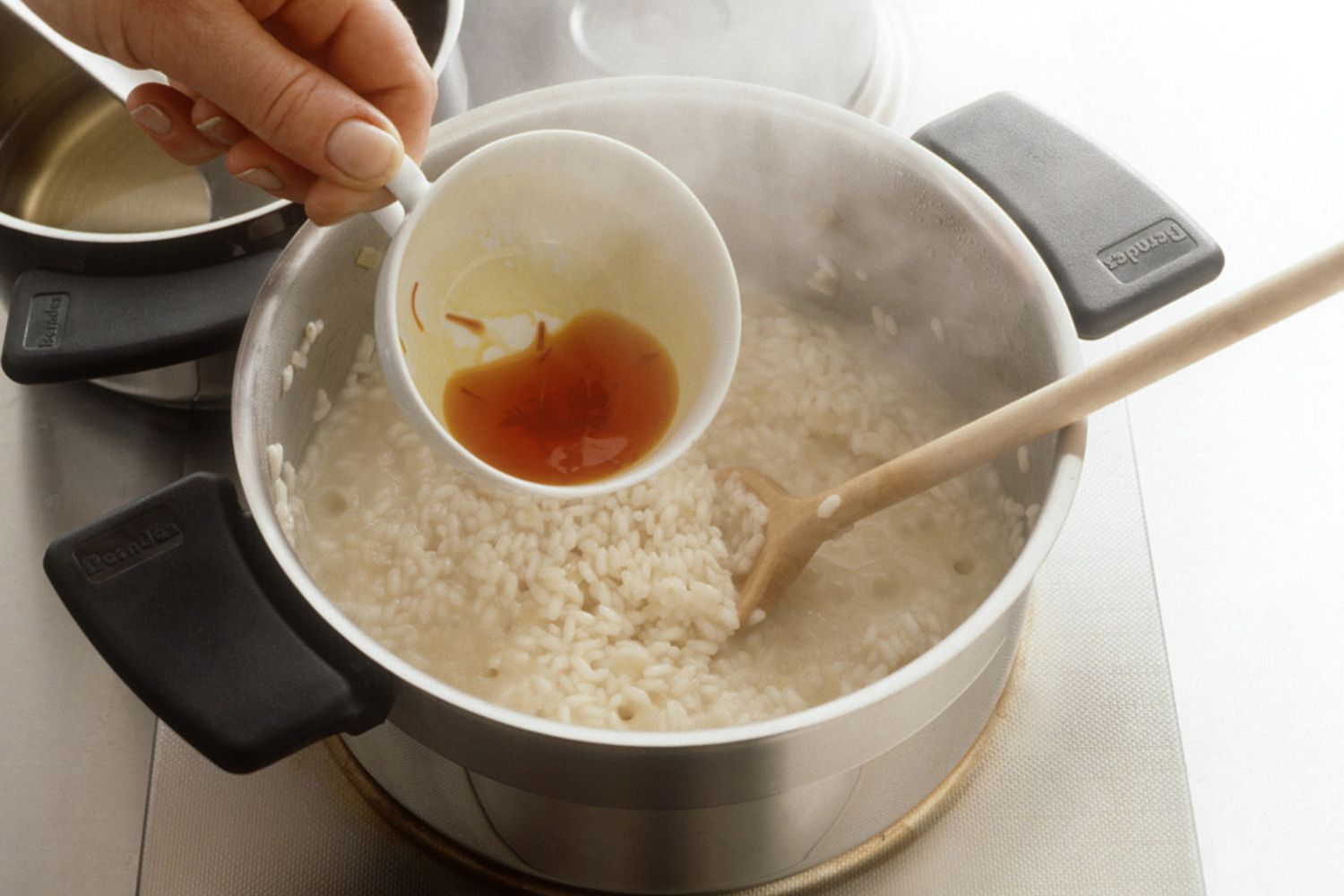 Step: 5/11
Cook the rice over a low heat, stirring frequently, for 20 minutes until the rice is tender, adding more hot stock when needed. Season with salt and pepper.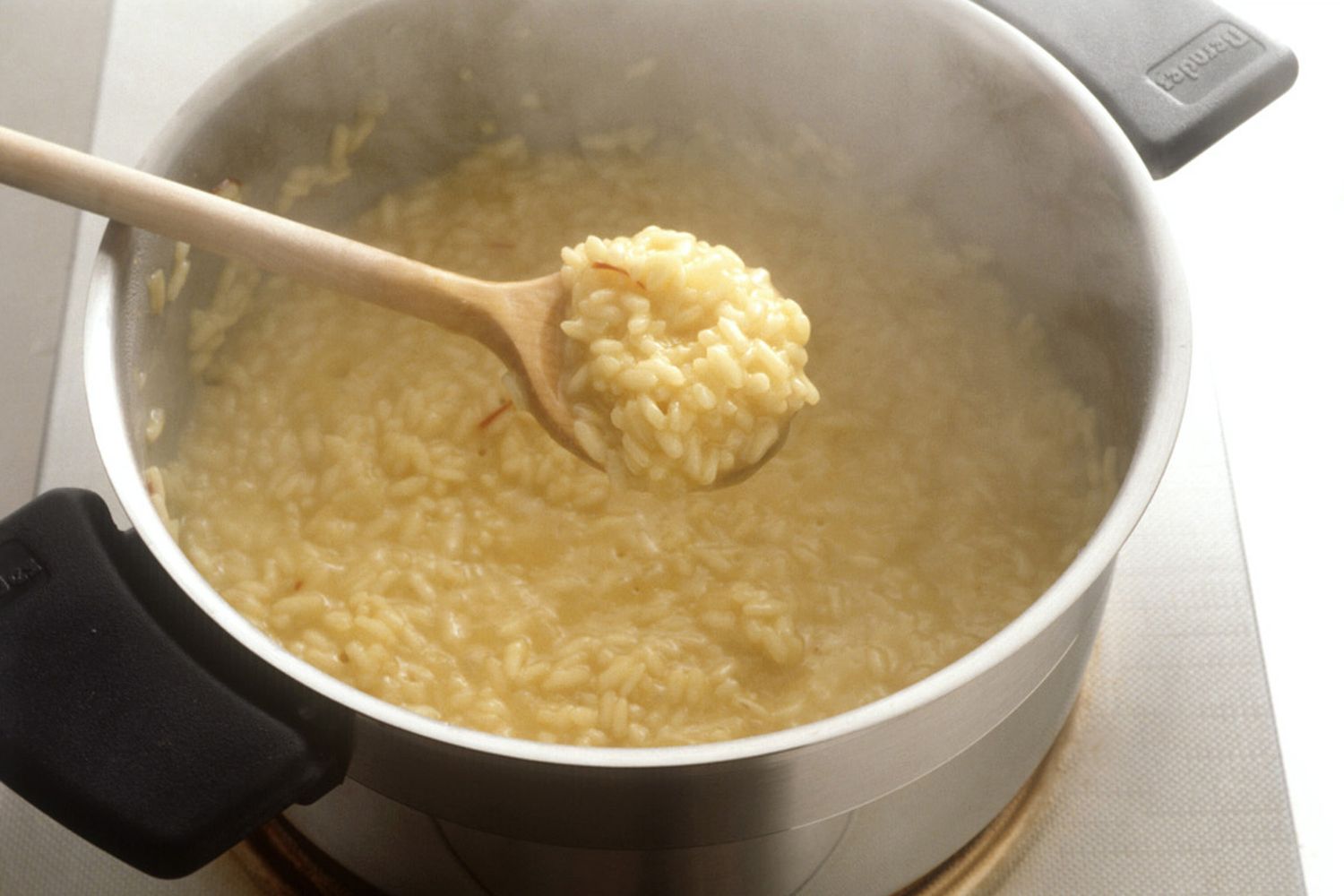 Step: 6/11
While the rice is cooking, wash the asparagus, peel the lower third and blanch in boiling salted water for 6 minutes. Rinse under cold water and drain.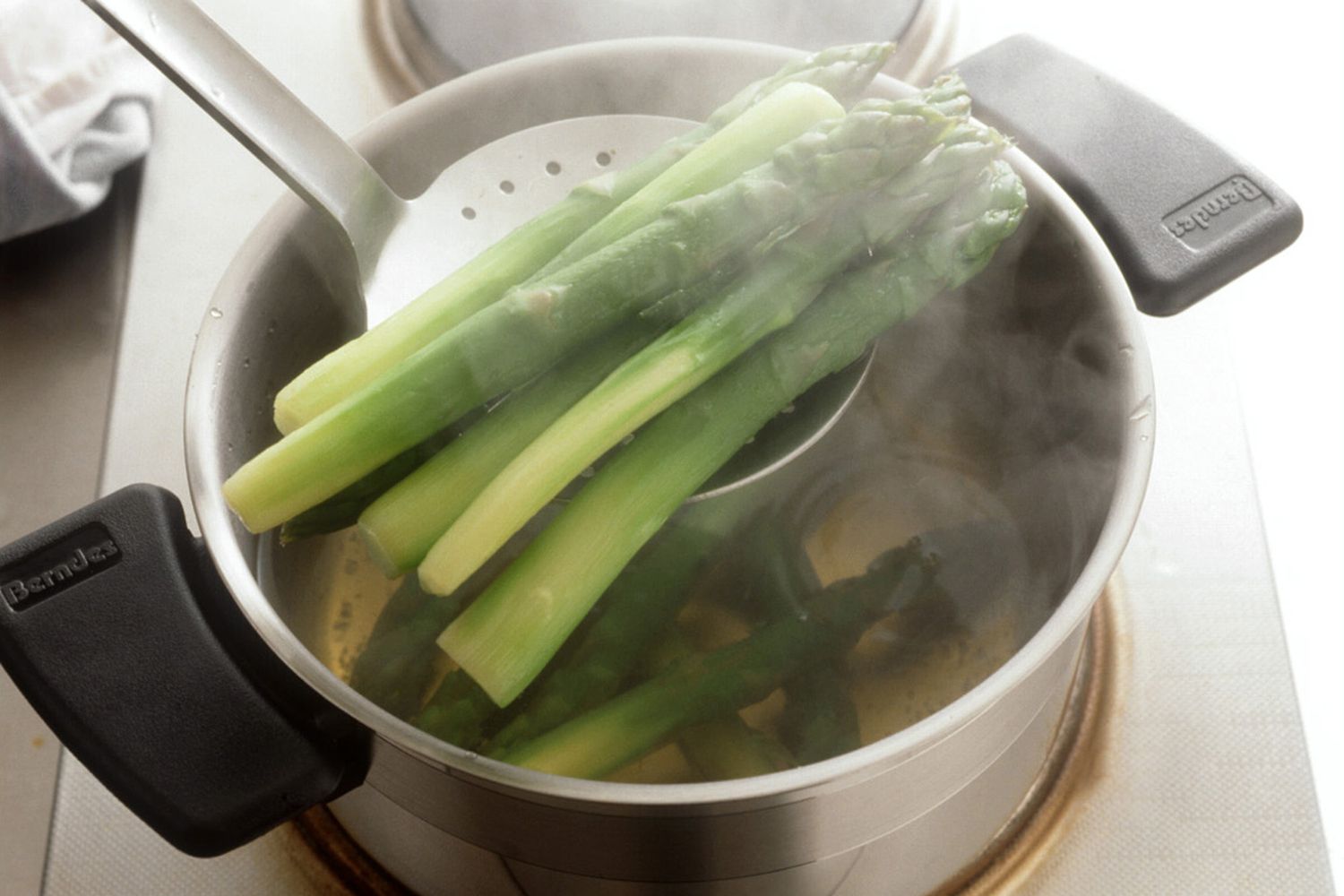 Step: 7/11
Plunge the cherry tomatoes into the boiling asparagus water for 30 seconds, cool in cold water, and peel off the skin.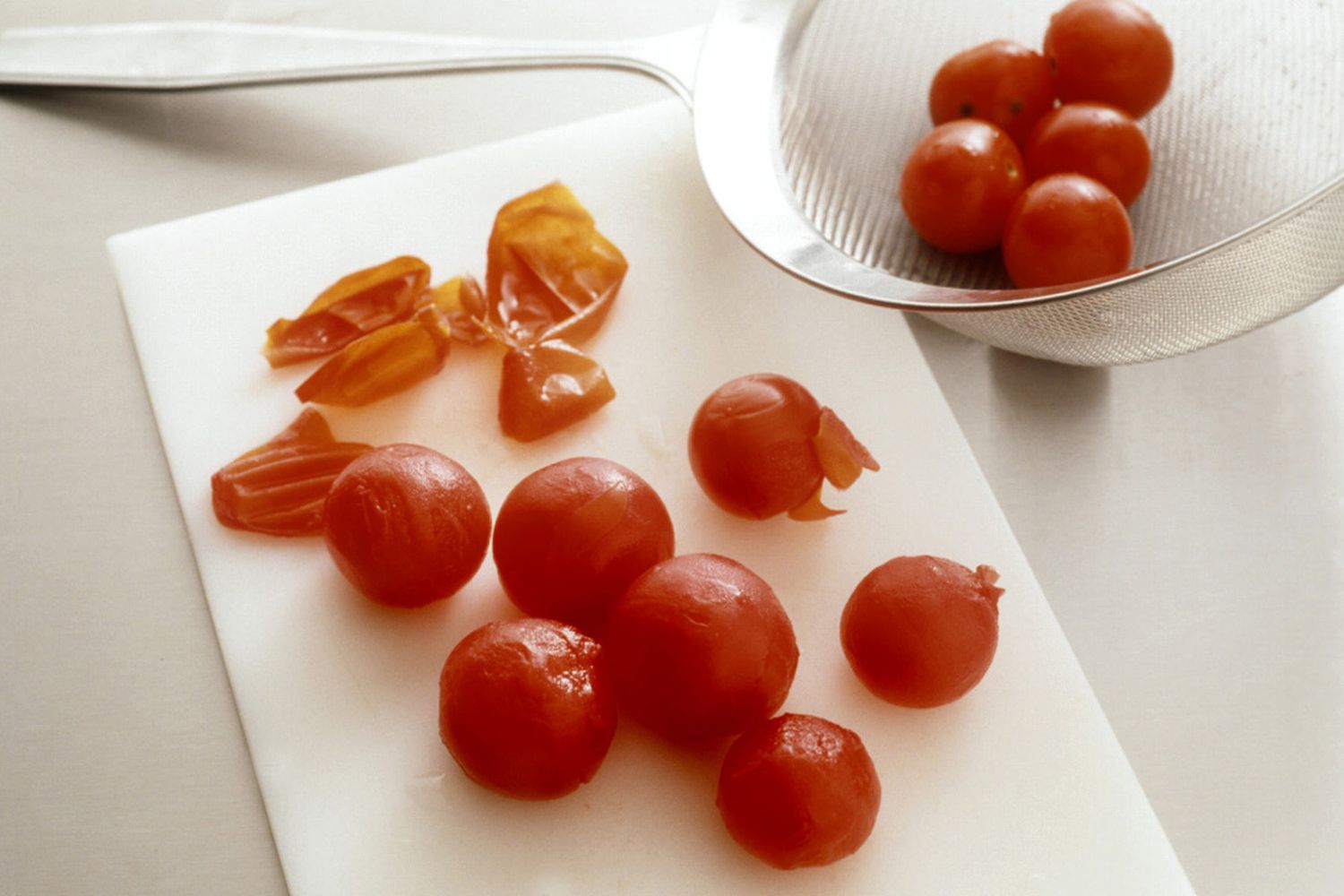 Step: 8/11
Mix the parmesan into the risotto.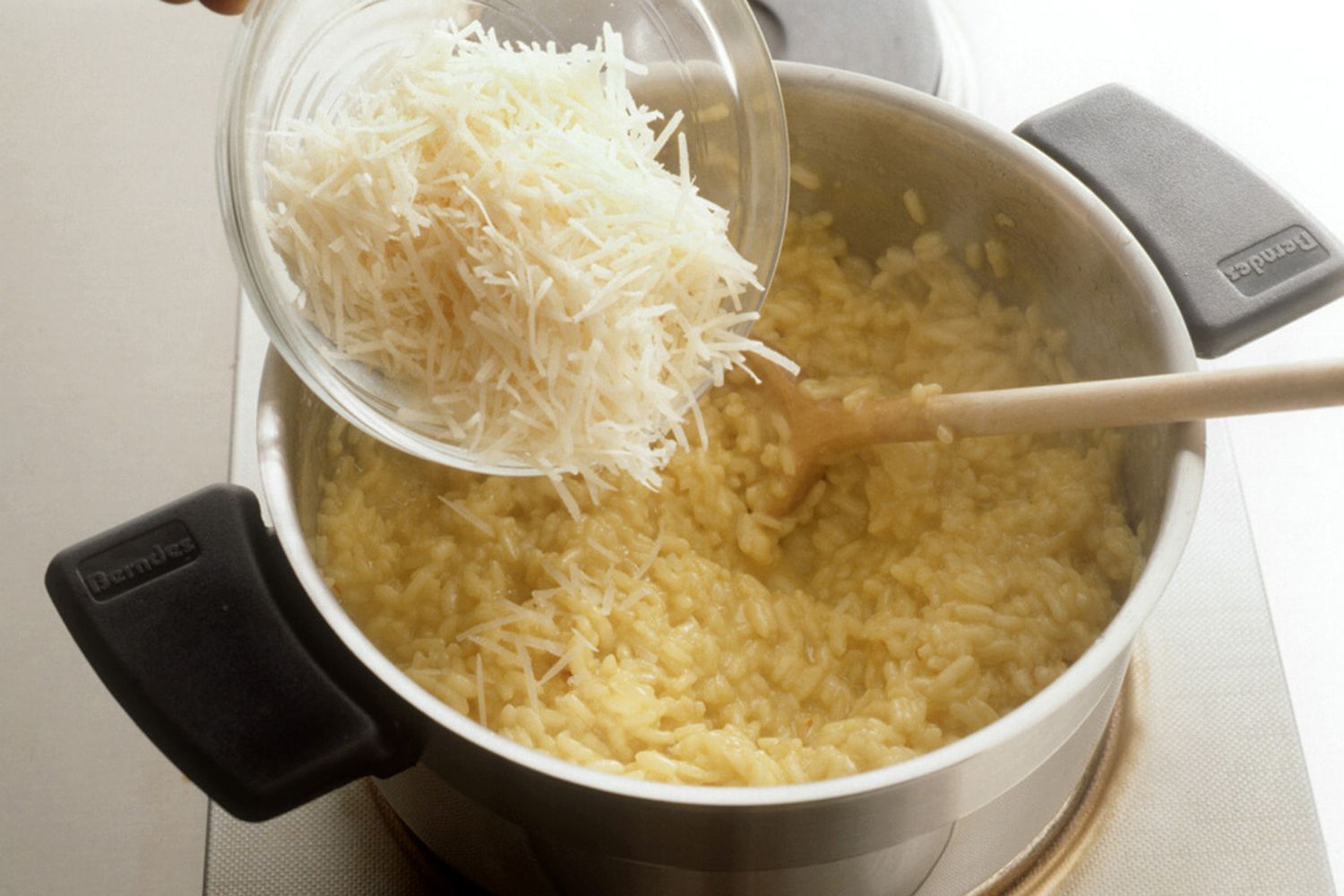 Step: 9/11
Cut the asparagus into small pieces and add to the risotto.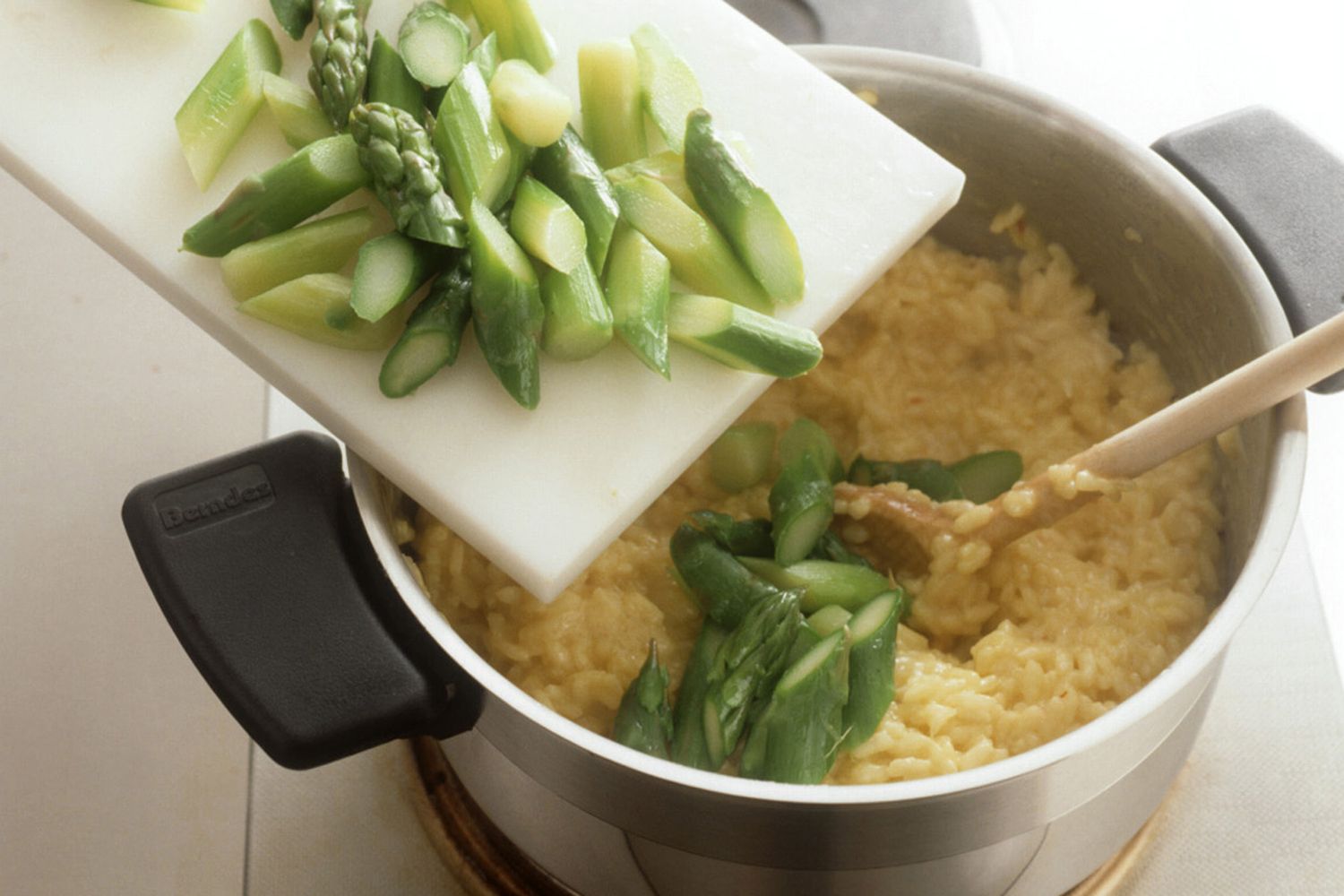 Step: 10/11
Stir in the cherry tomatoes and heat through.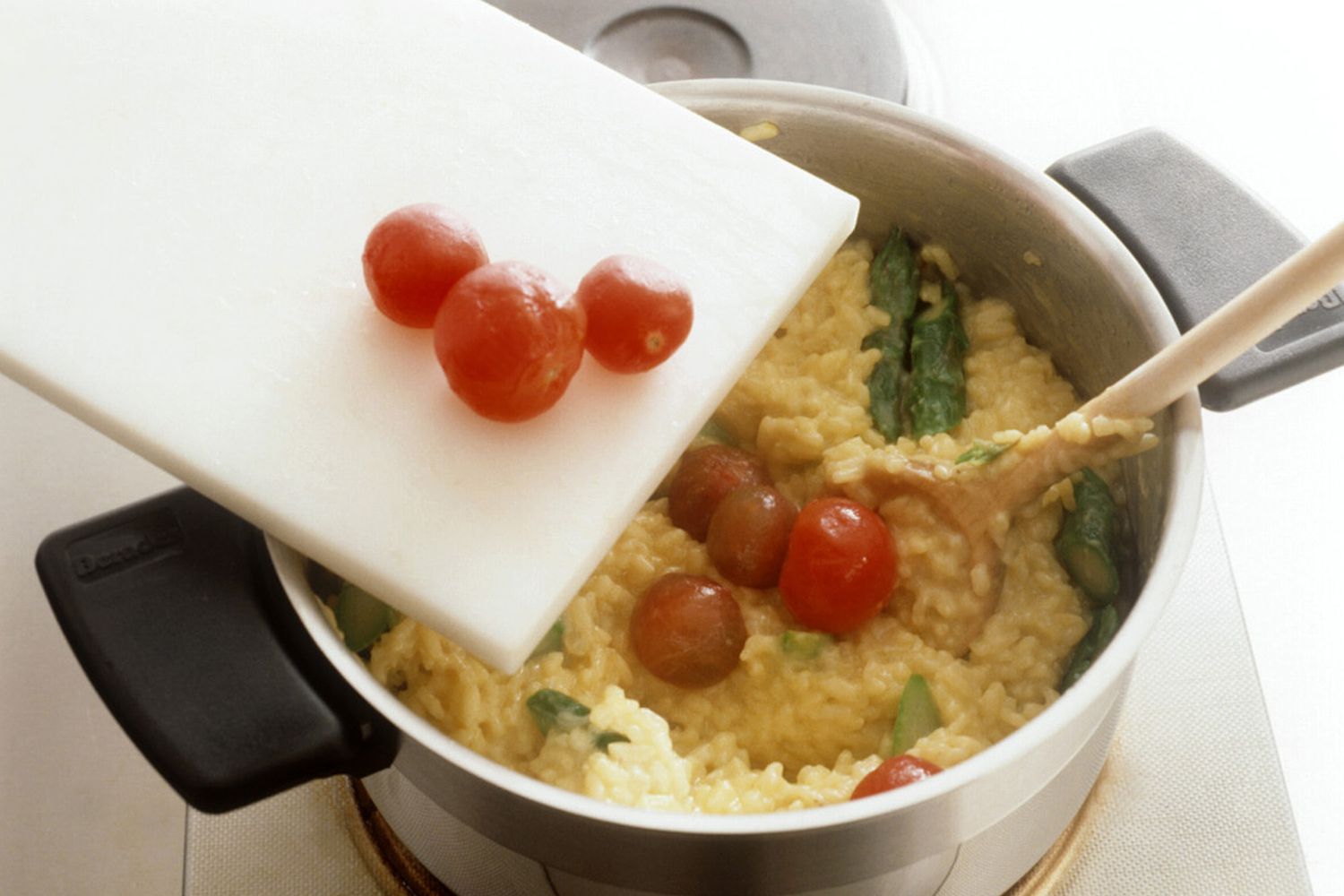 Step: 11/11
Add the chopped parsley. Place the risotto on plates, sprinkle with parmesan and garnish with parsley.