Step: 1/6
For the pancakes, whisk the milk, eggs, a large pinch of salt and the flour to a smooth batter. Leave to rest for 20 minutes and then whisk again.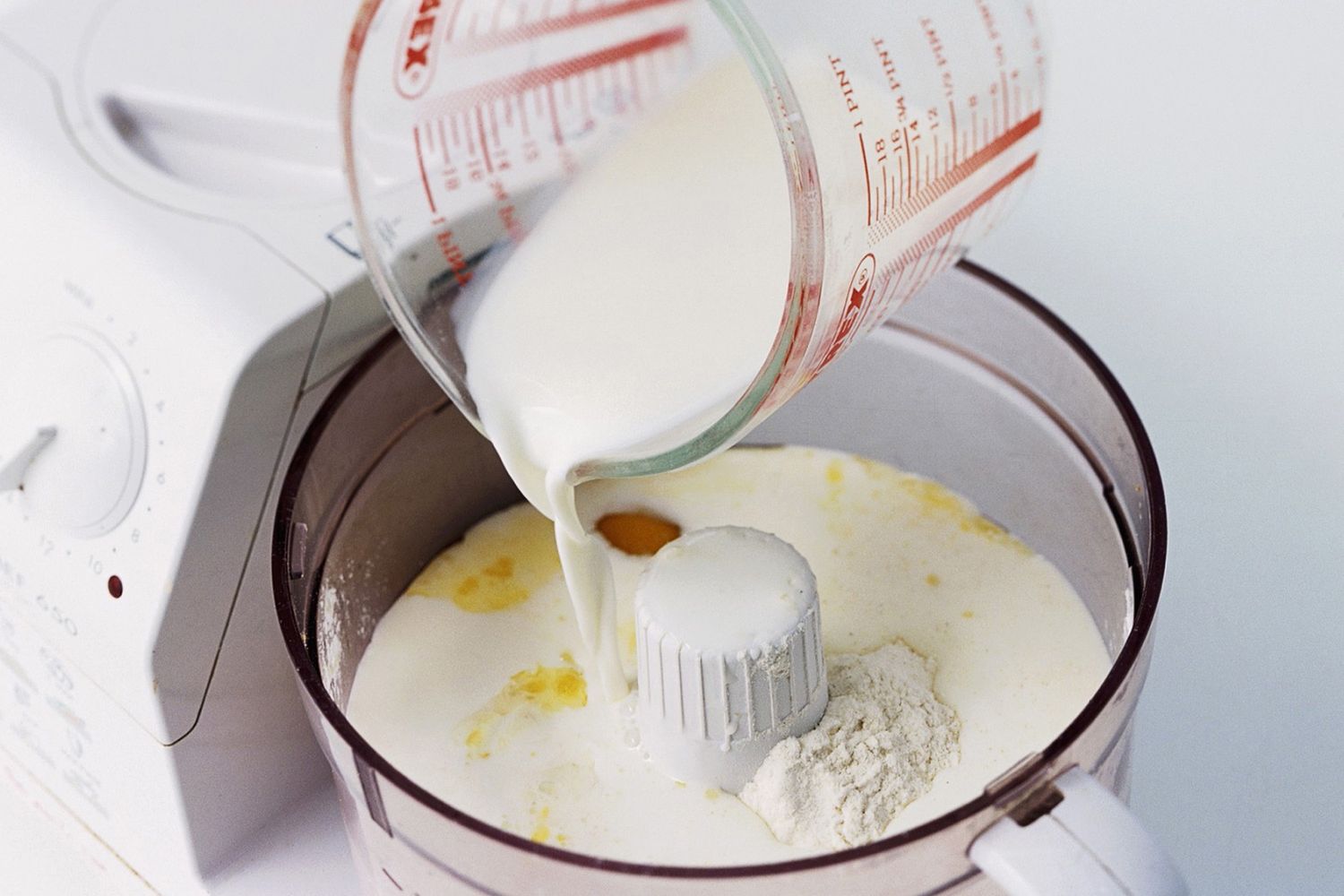 Step: 2/6
For the cheese cream, heat the butter in a pan and add the flour, stirring for 1 minute. Stir in the milk, bring to the boil, stirring all the time, and boil for a few minutes until thickened.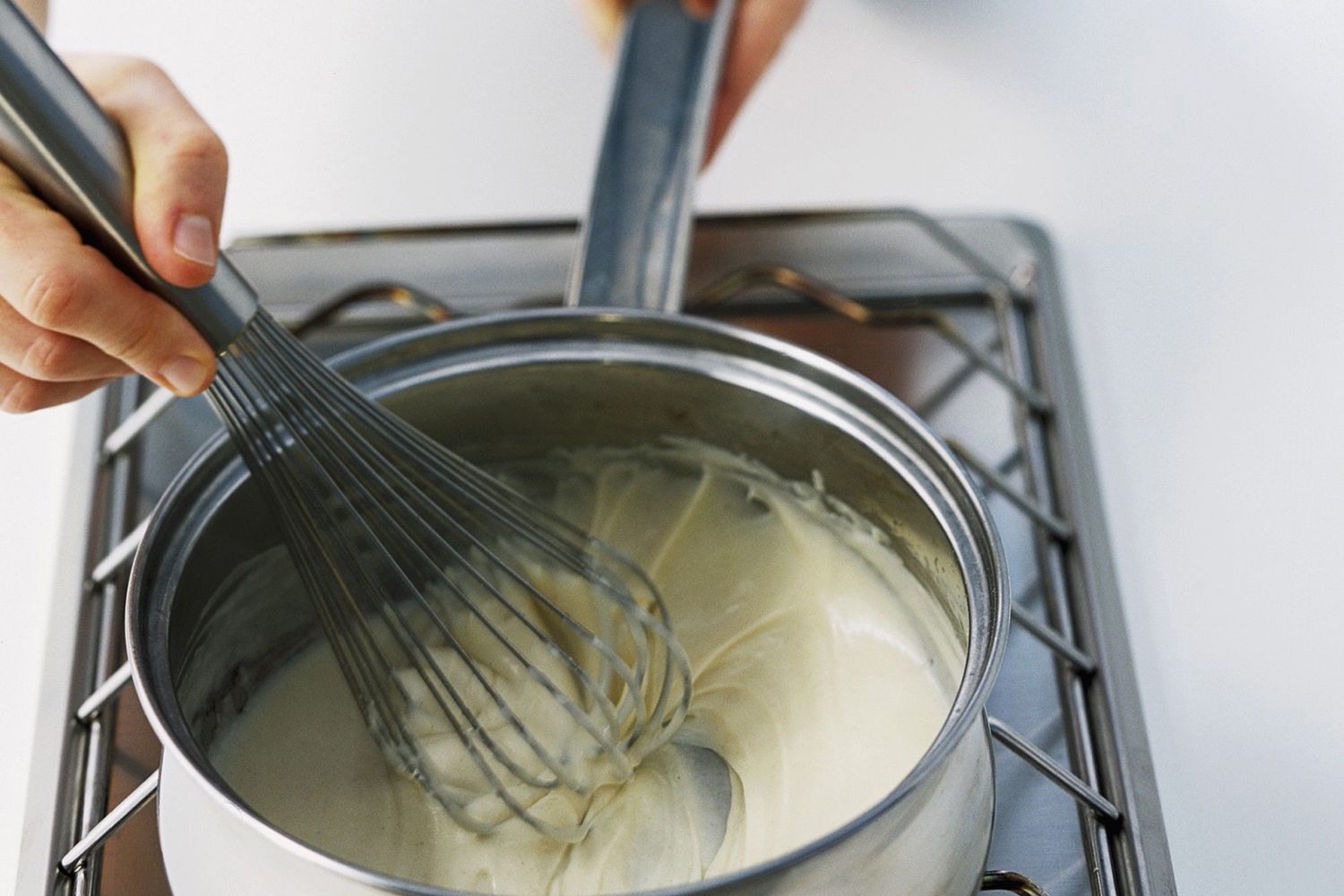 Step: 3/6
Remove from the heat and stir in the cheese until melted. Season with salt and nutmeg.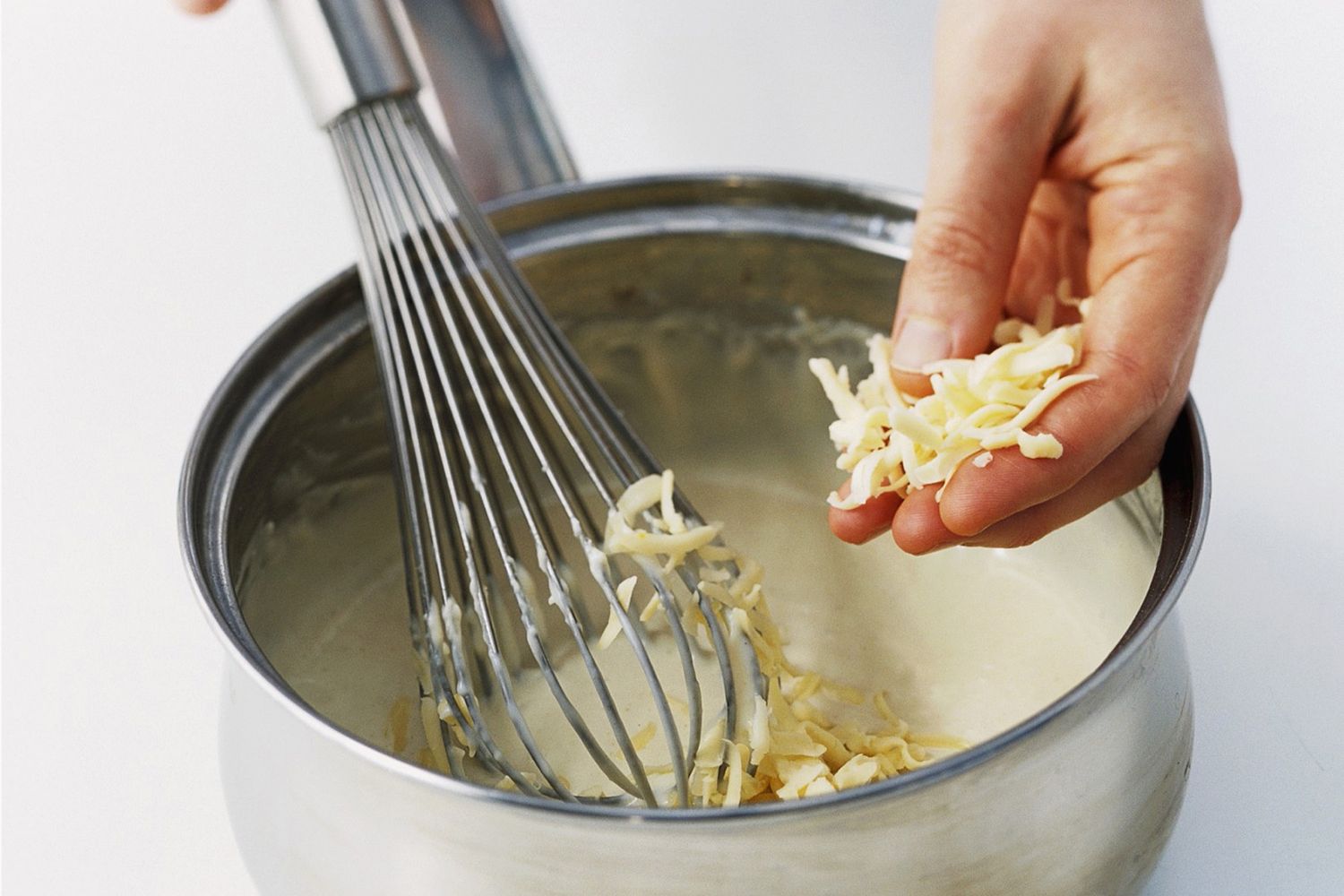 Step: 4/6
Heat a small knob of butter in a non-stick pan and use to cook 8 thin pancakes, cooking for 1-2 minutes each side until golden.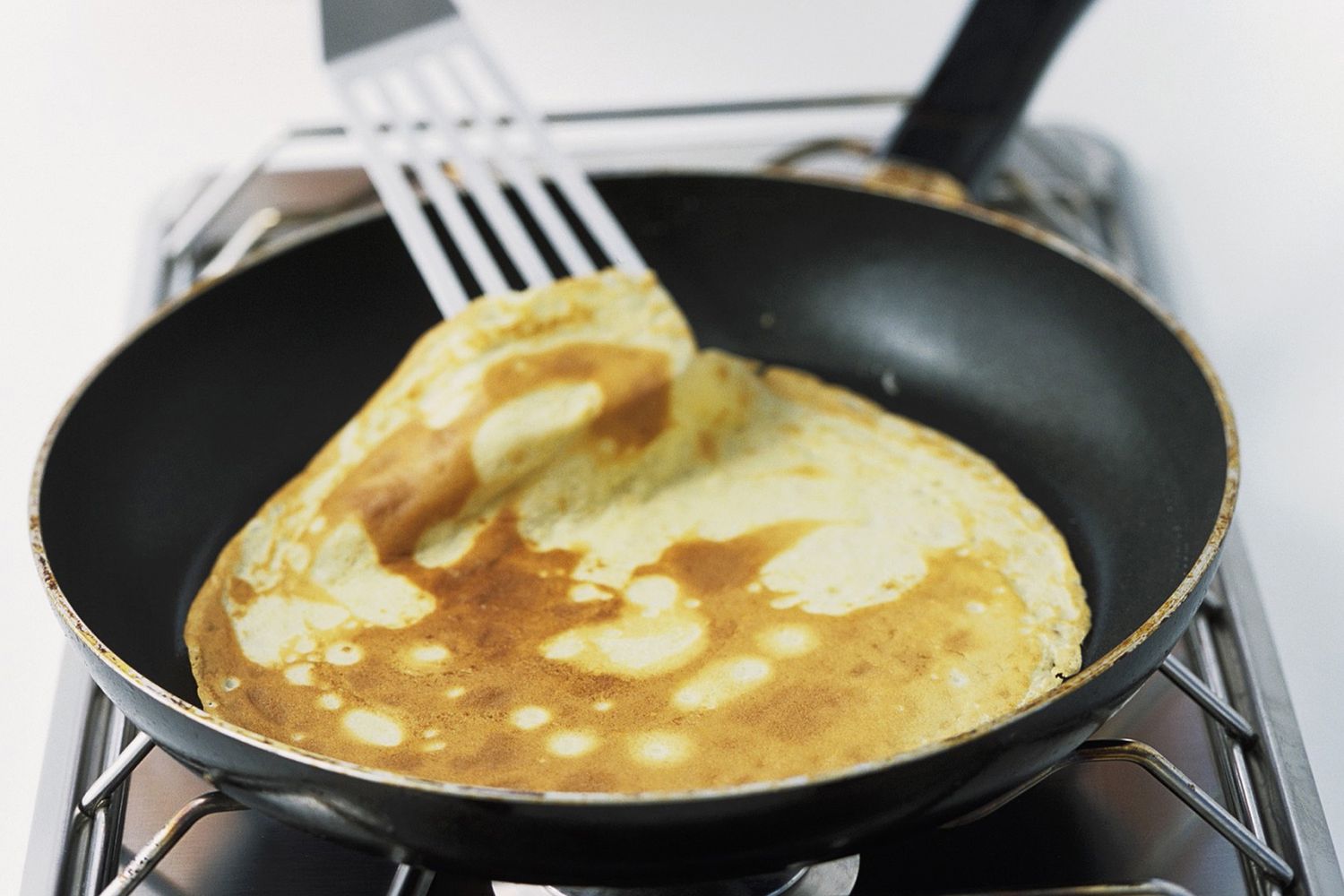 Step: 5/6
Preheat the oven to 200°C (180°C fan, gas 6). Place the pancakes on a work surface, spread thinly with the cheese sauce and cover with the ham.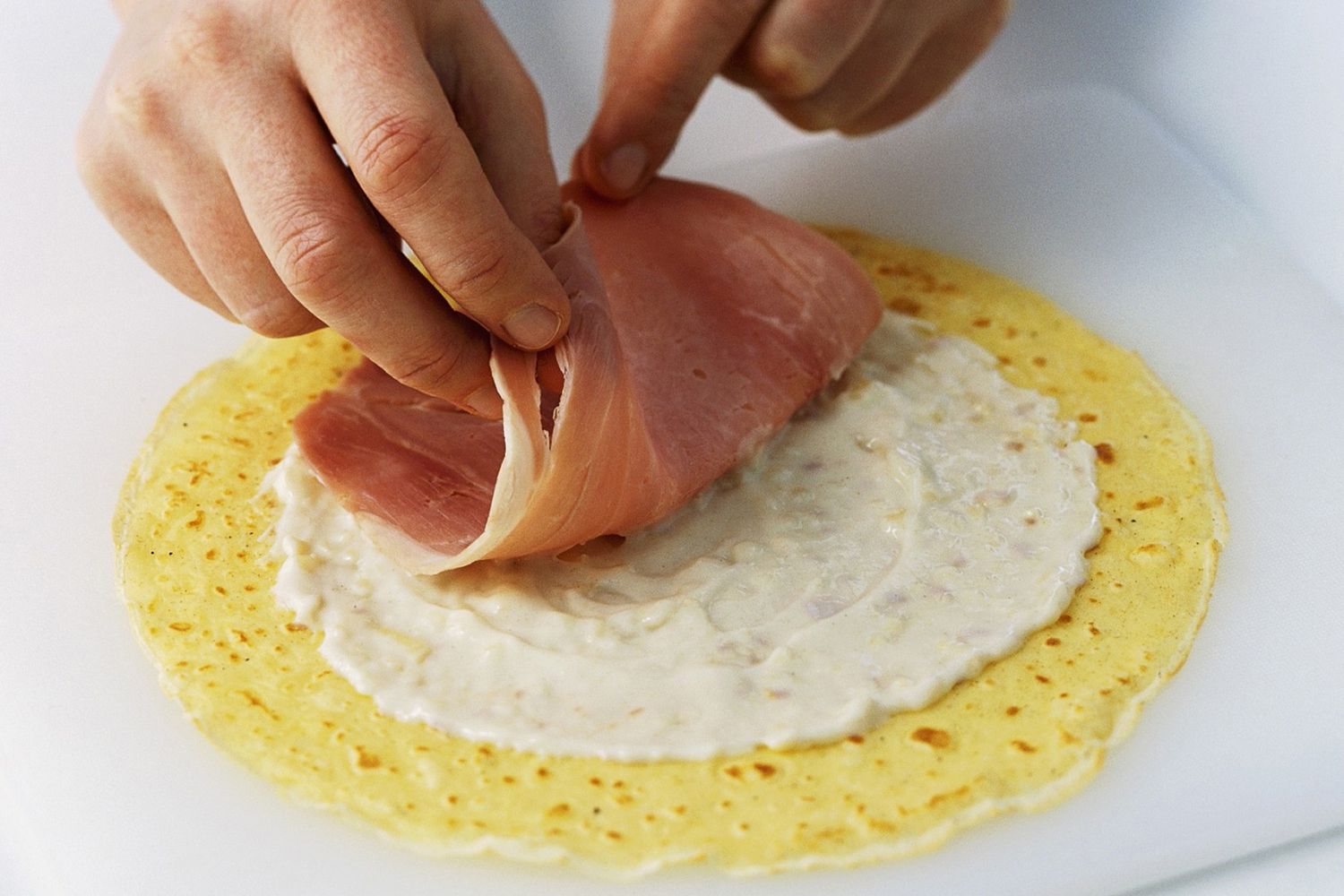 Step: 6/6
Roll up the pancakes and place, tightly packed in a baking dish. For the sauce, whisk together the cream and egg, add salt and pepper and pour over the rolls. Bake in the oven for about 30 minutes.