Step: 1/11
For the aioli, peel the garlic, cut into pieces, add to a mortar with the egg yolk and mustard and crush to a creamy paste.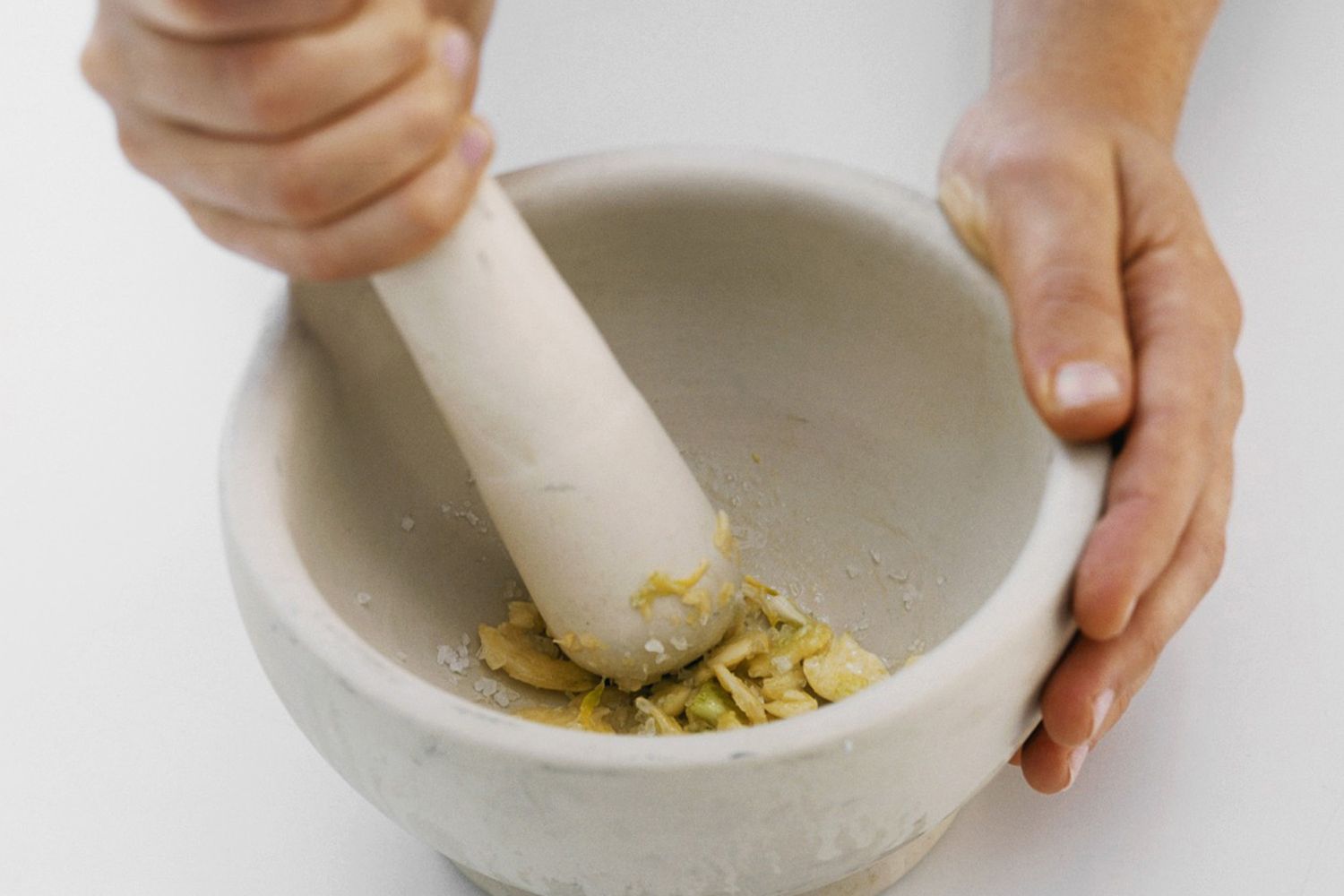 Step: 2/11
Drip in the oil gradually, then pour it slowly, while constantly stirring, to form a mayonnaise. Always stir in each drop of the oil completely before adding the next one. Season with lemon juice and salt. Chill.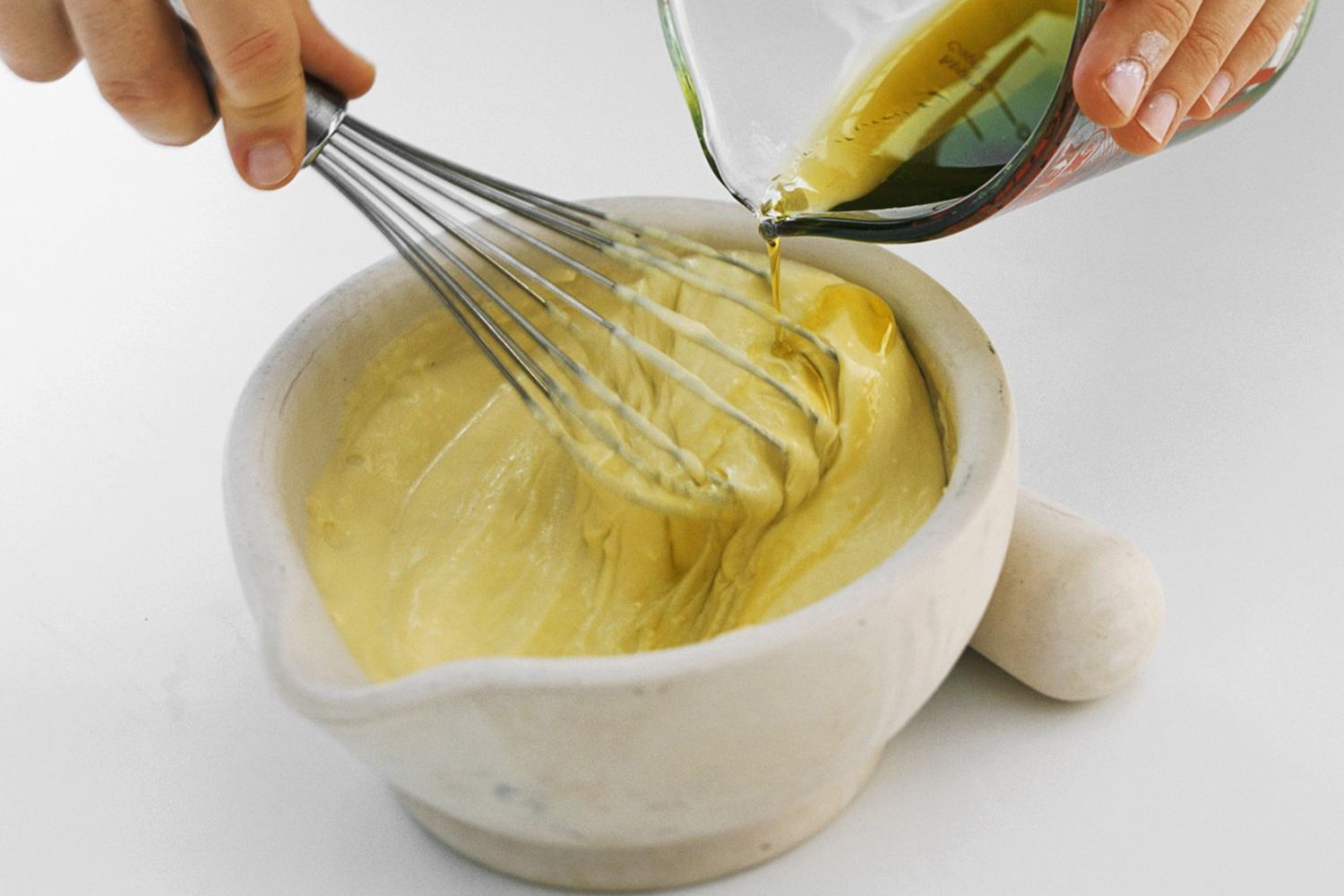 Step: 3/11
Wash the mussels thoroughly and, if necessary, pluck the beards. Discard any open ones.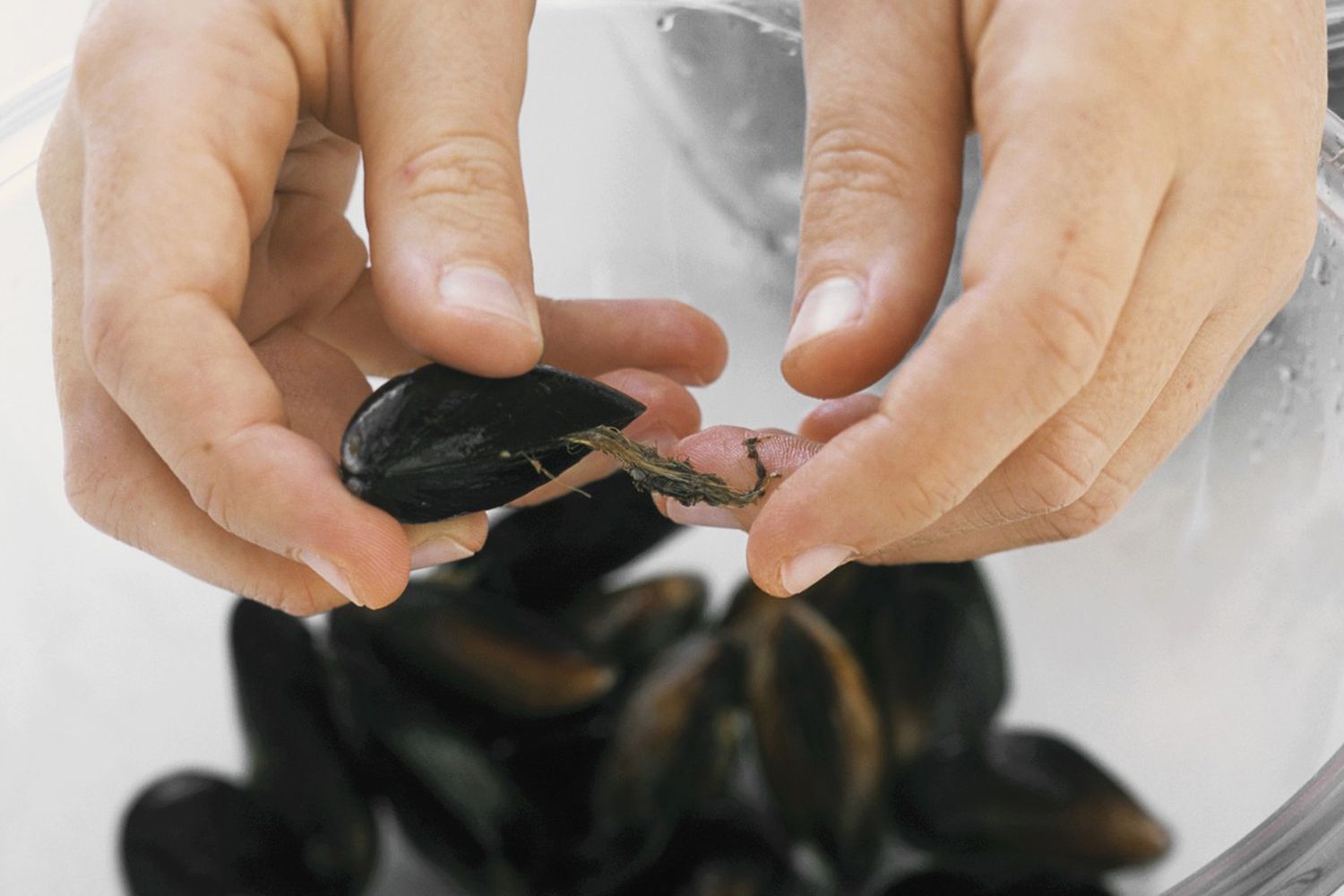 Step: 4/11
Clean the leeks and cut the white and green parts into fine pieces.
Step: 5/11
Wash the onions and fennel and cut into small cubes.
Step: 6/11
Cook the vegetables in oil and crush in the garlic. Add the bay leaf and saffron threads.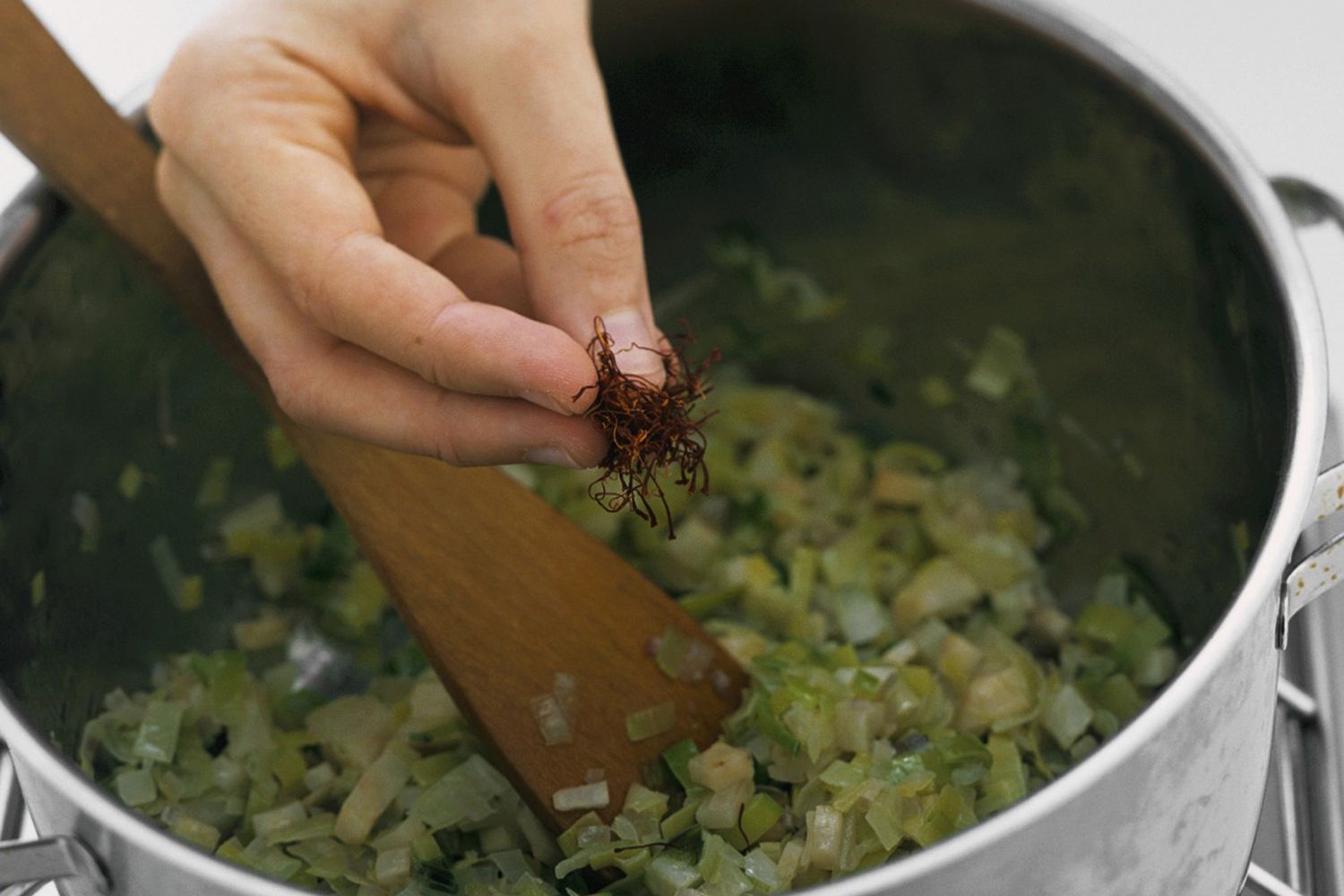 Step: 7/11
Peel and slice the potatoes. Add to the vegetables with 250ml wine and 250ml broth and simmer for 15 minutes.
Step: 8/11
Meanwhile, in a second pan, bring the remaining stock and wine to the boil. Add the mussels, cover and simmer for 7 minutes. Discard any unopened shells.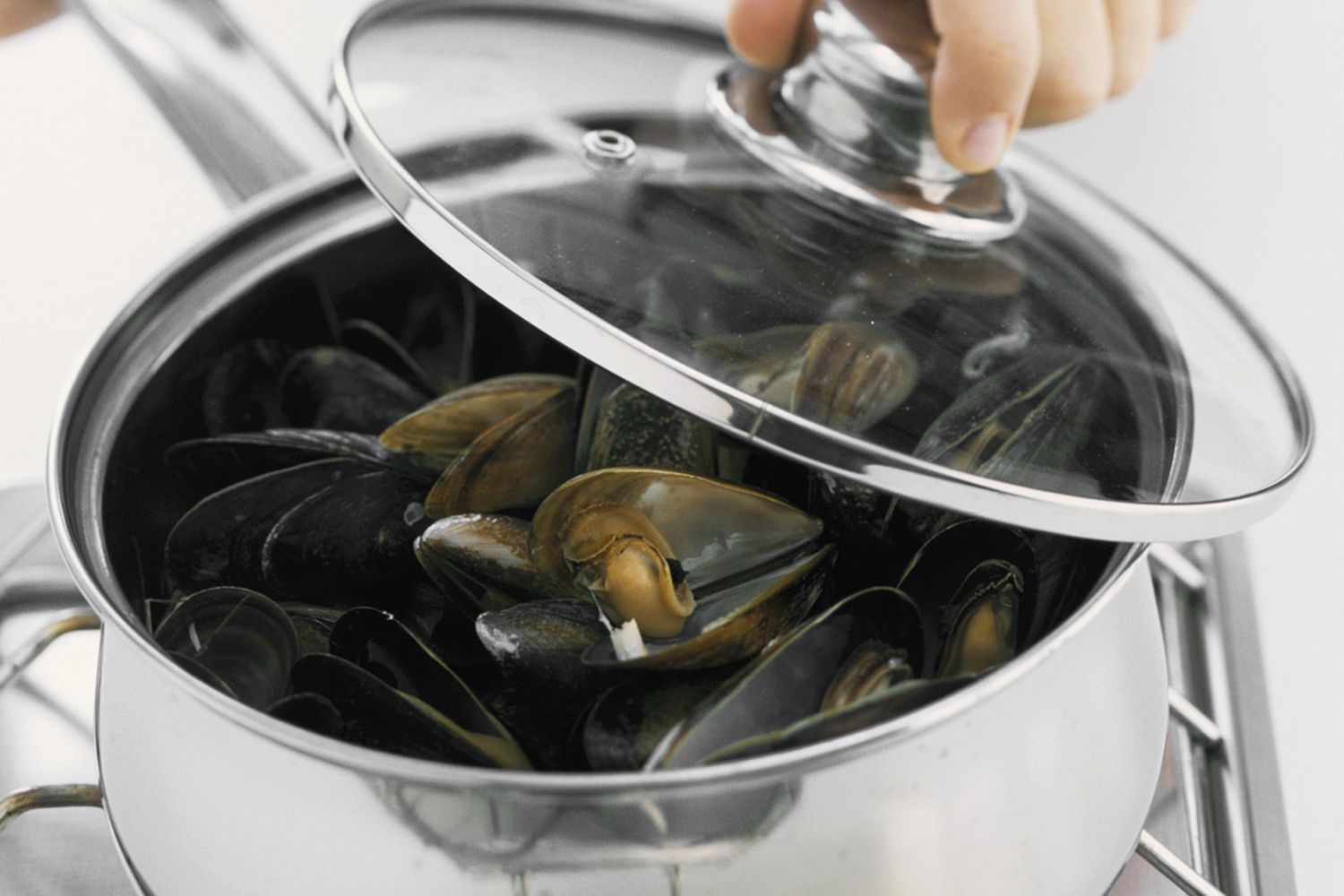 Step: 9/11
Cut the fish into wide strips.
Step: 10/11
Place on the vegetables, cover and simmer over a low heat for 6 minutes until cooked through.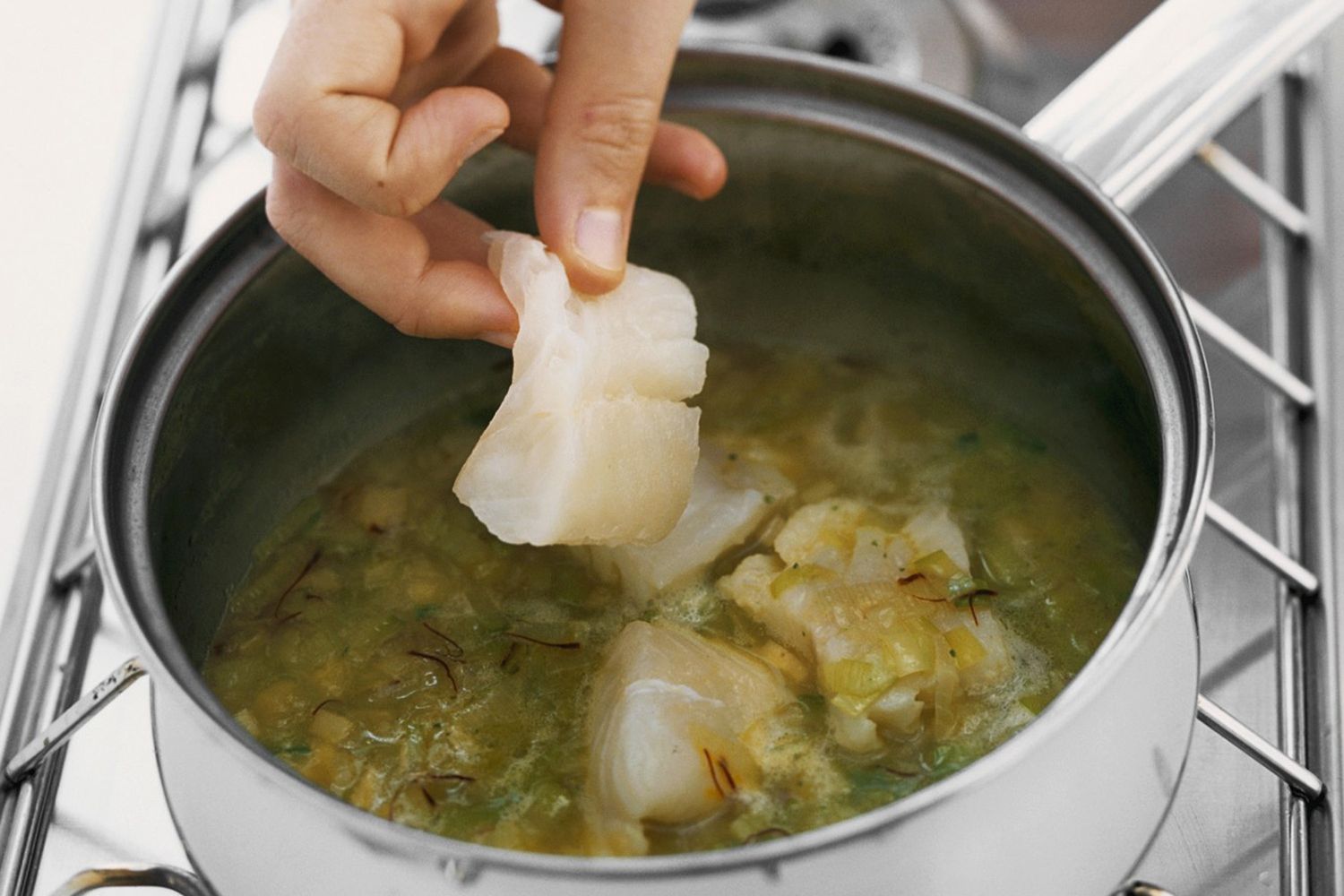 Step: 11/11
Stir half of the aioli into the stew. Season with salt and pepper. Place the stew on plates and add the mussels. Serve the remaining aioli separately with fresh bread.