Step: 1/13
For the salad, deseed and finely chop the chillies.
Step: 2/13
Peel and finely dice the ginger.
Step: 3/13
Place the ginger and chillies in a small bowl and add the sesame oil.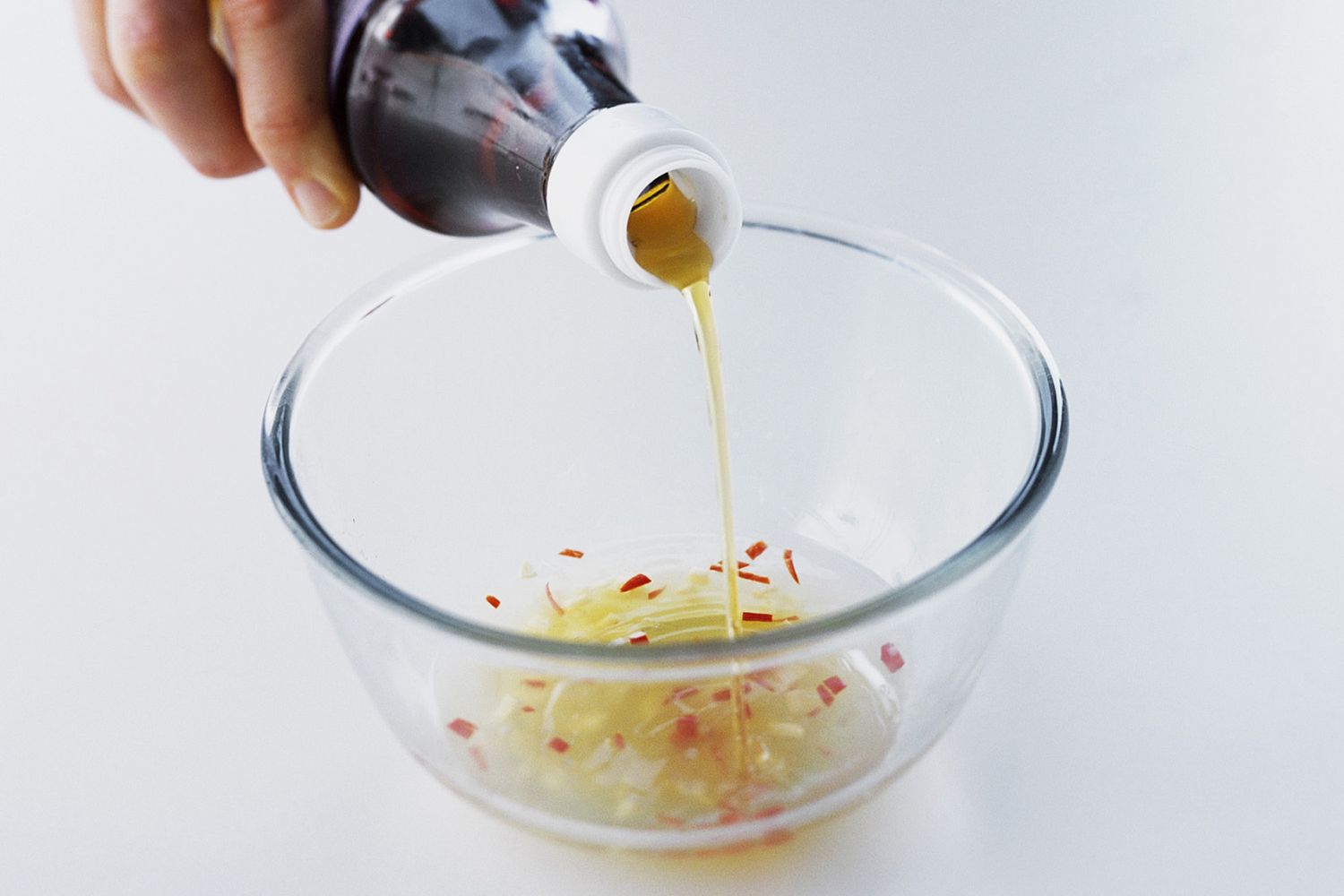 Step: 4/13
For the toasts, wash and quarter the small onions.
Step: 5/13
Wash, deseed and dice the chilli.
Step: 6/13
Finely chop the onions and chilli in the blender. Gradually add the prawns and blitz. To finish, add the egg white, cornflour, pepper and 1 tbsp soy sauce.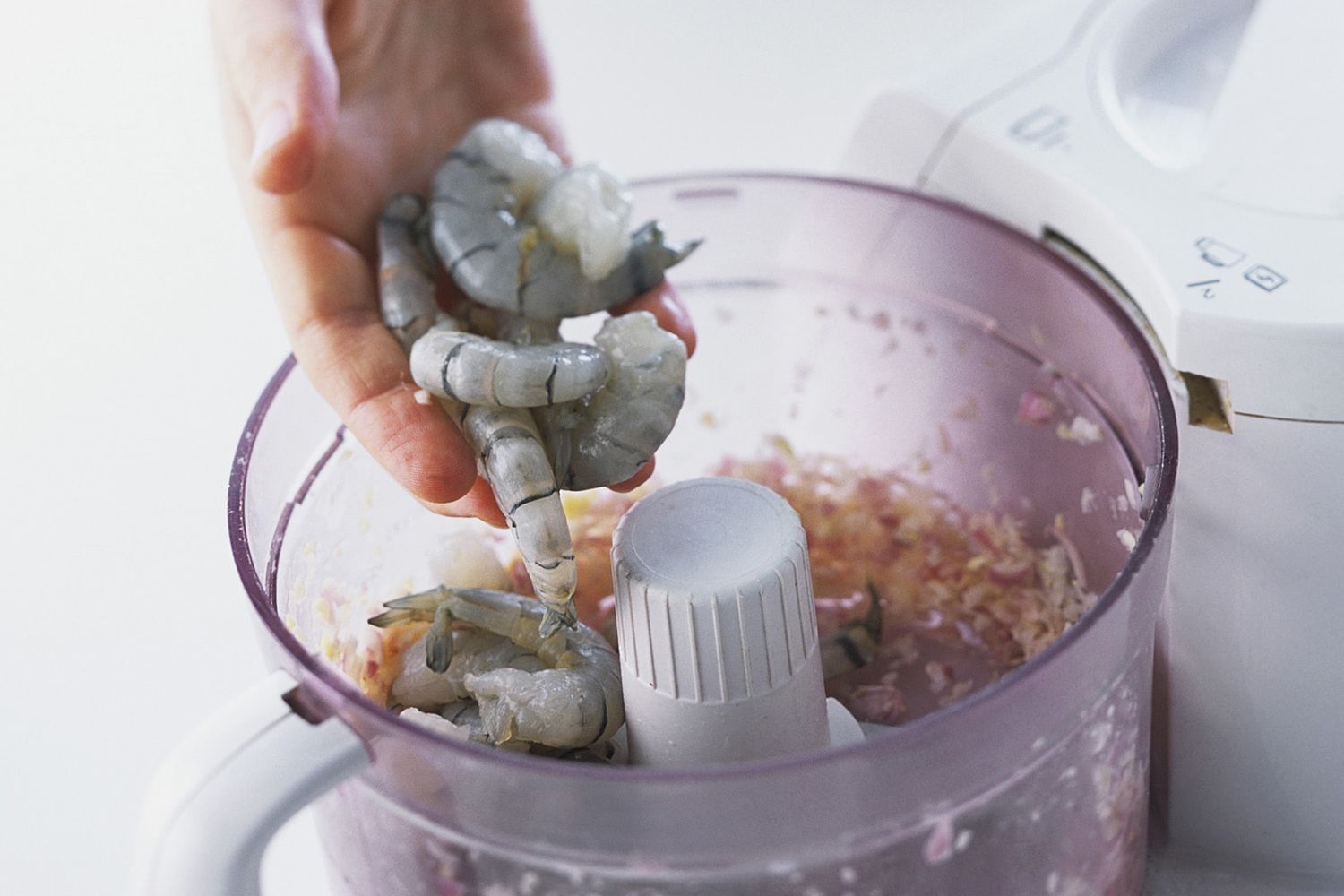 Step: 7/13
Cut the baguette into thin slices.
Step: 8/13
Spread the bread slices with a thick layer of the prawn paste.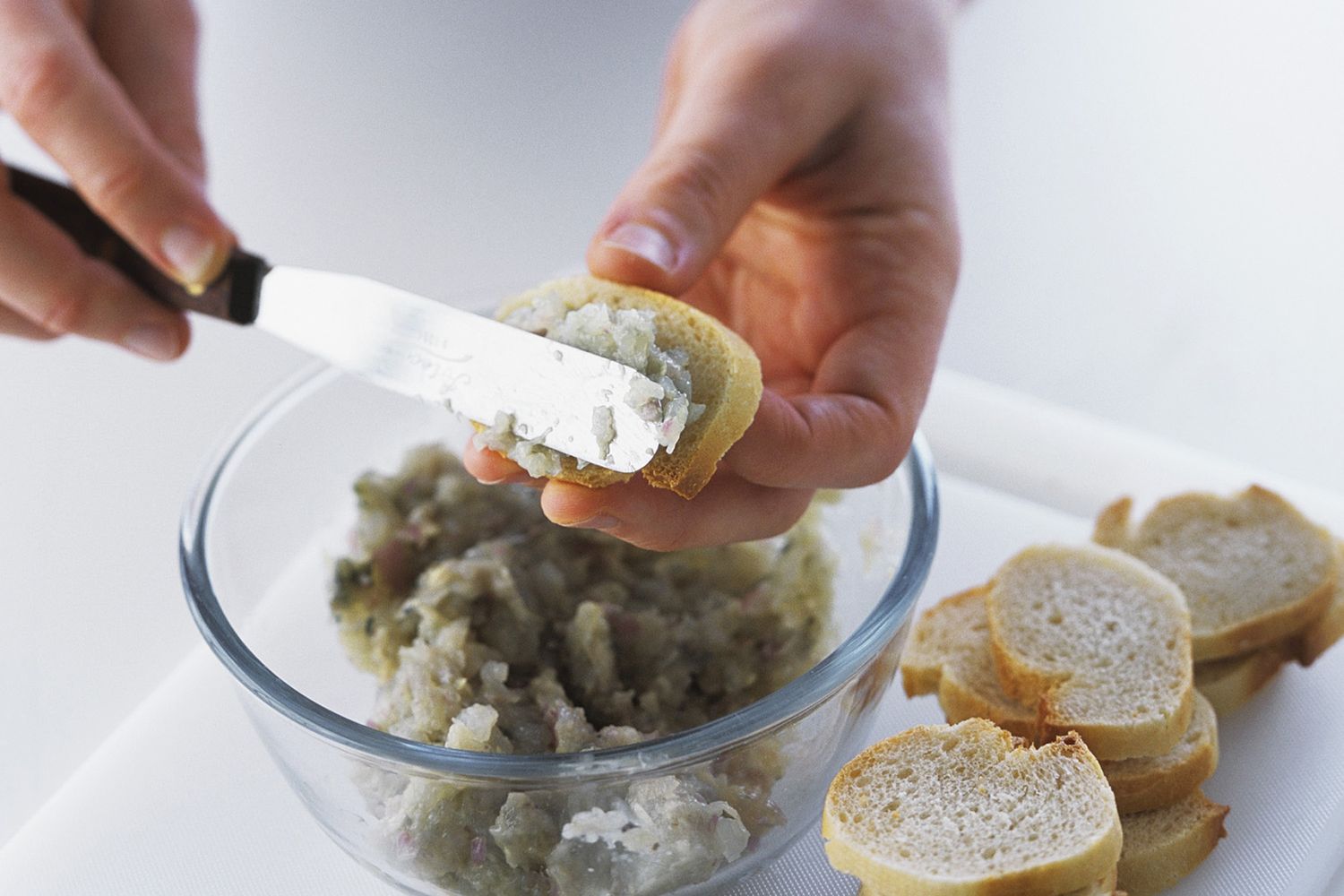 Step: 9/13
Pour the sesame seeds into a deep plate and press the toasts in it, prawn side down, to cover.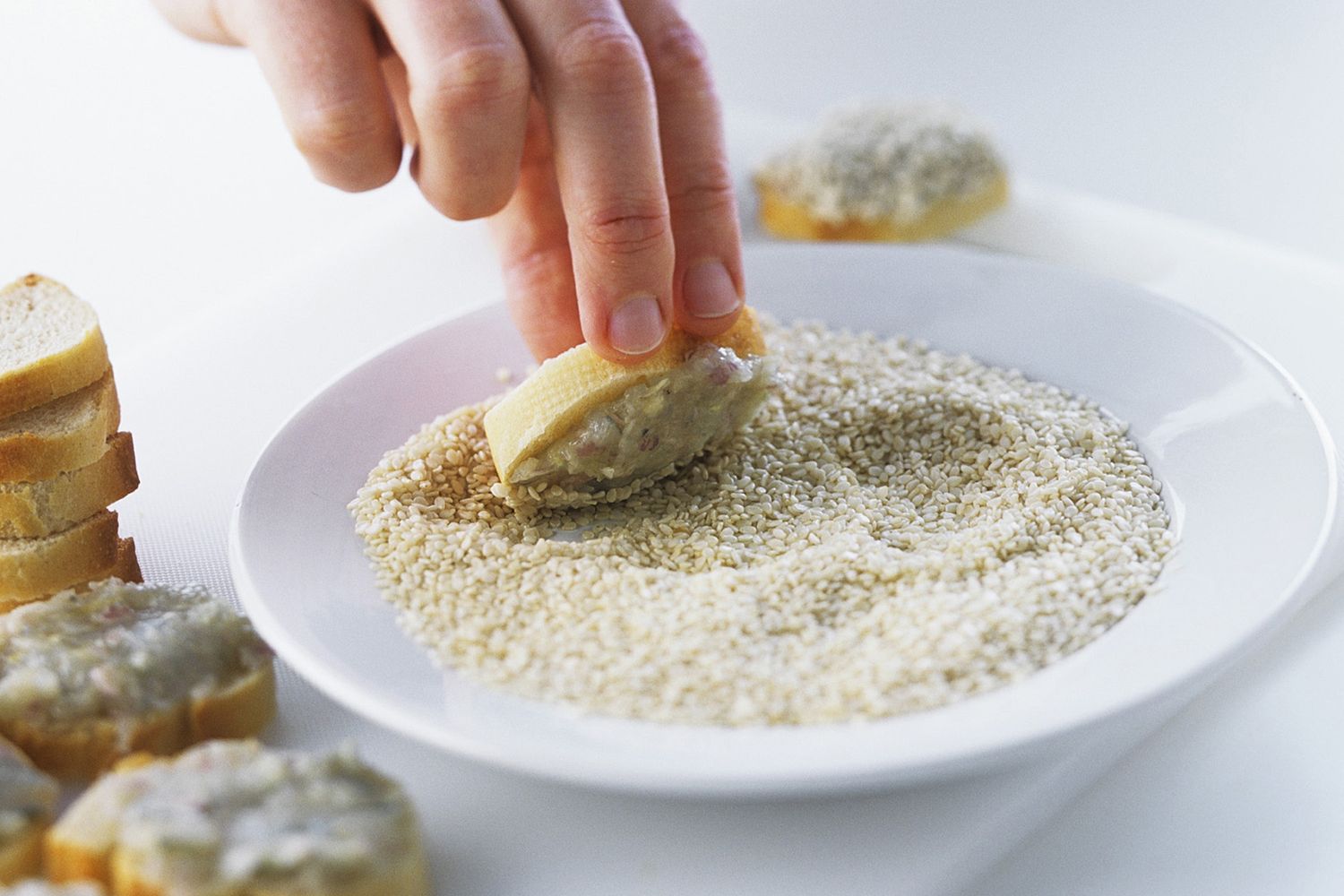 Step: 10/13
Rinse the soy sprouts in a sieve and drain well.
Step: 11/13
Wash the coriander, shake dry and pick off the leaves.
Step: 12/13
Put the soy sprouts and coriander in a bowl. Season the ginger and chilli dressing with lime juice, salt and pepper. Drizzle the sprout salad with the dressing and stand briefly.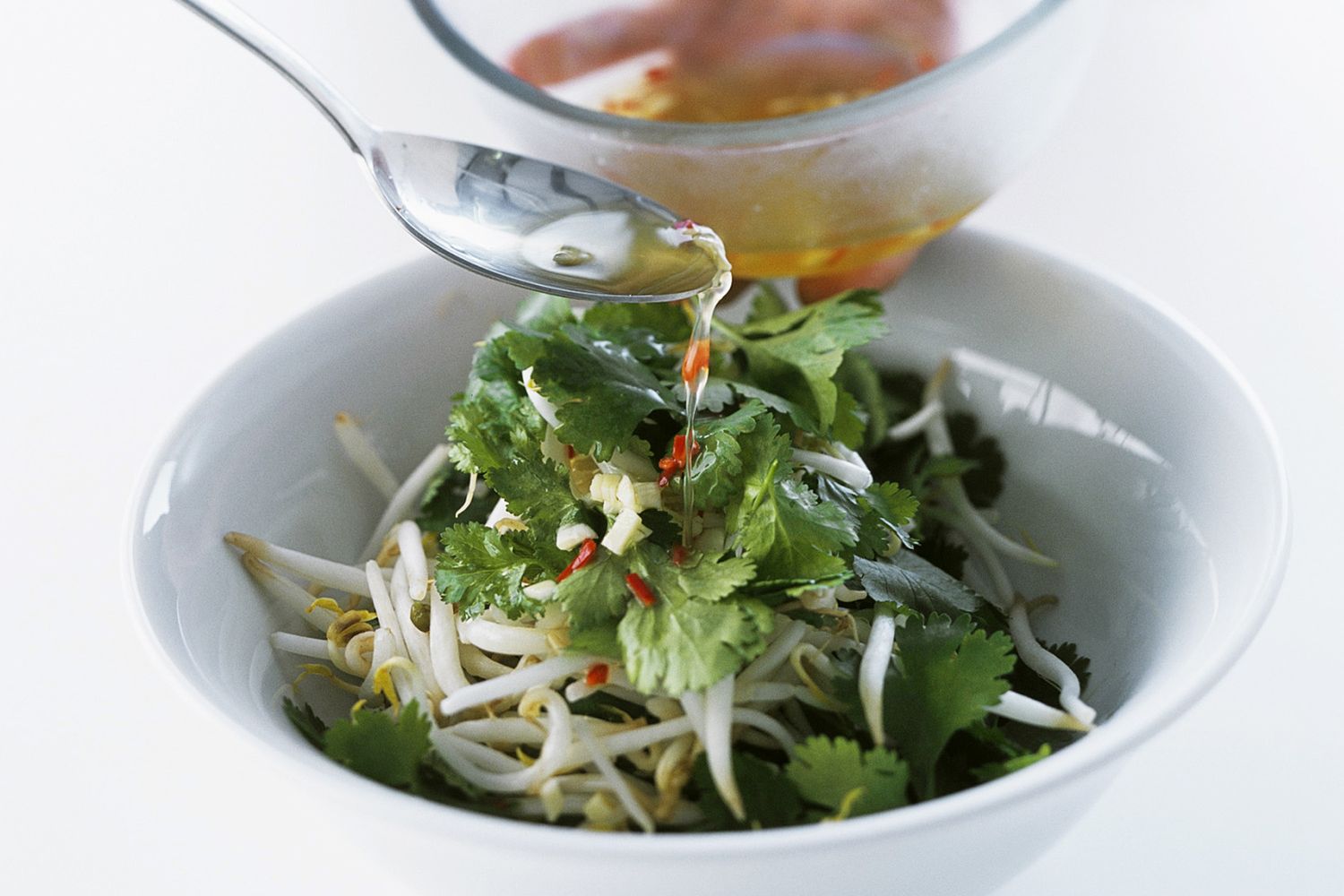 Step: 13/13
Heat a little peanut oil in a non-stick pan and fry the prawn toasts in batches until golden brown on both sides. Drain on kitchen paper. Arrange the salad on plates and place 3-4 prawn toasts on each plate. Serve with some sweet-sour chilli sauce in small bowls as a dip.