Step: 1/8
Wash the potatoes and cook in boiling water until tender, then drain.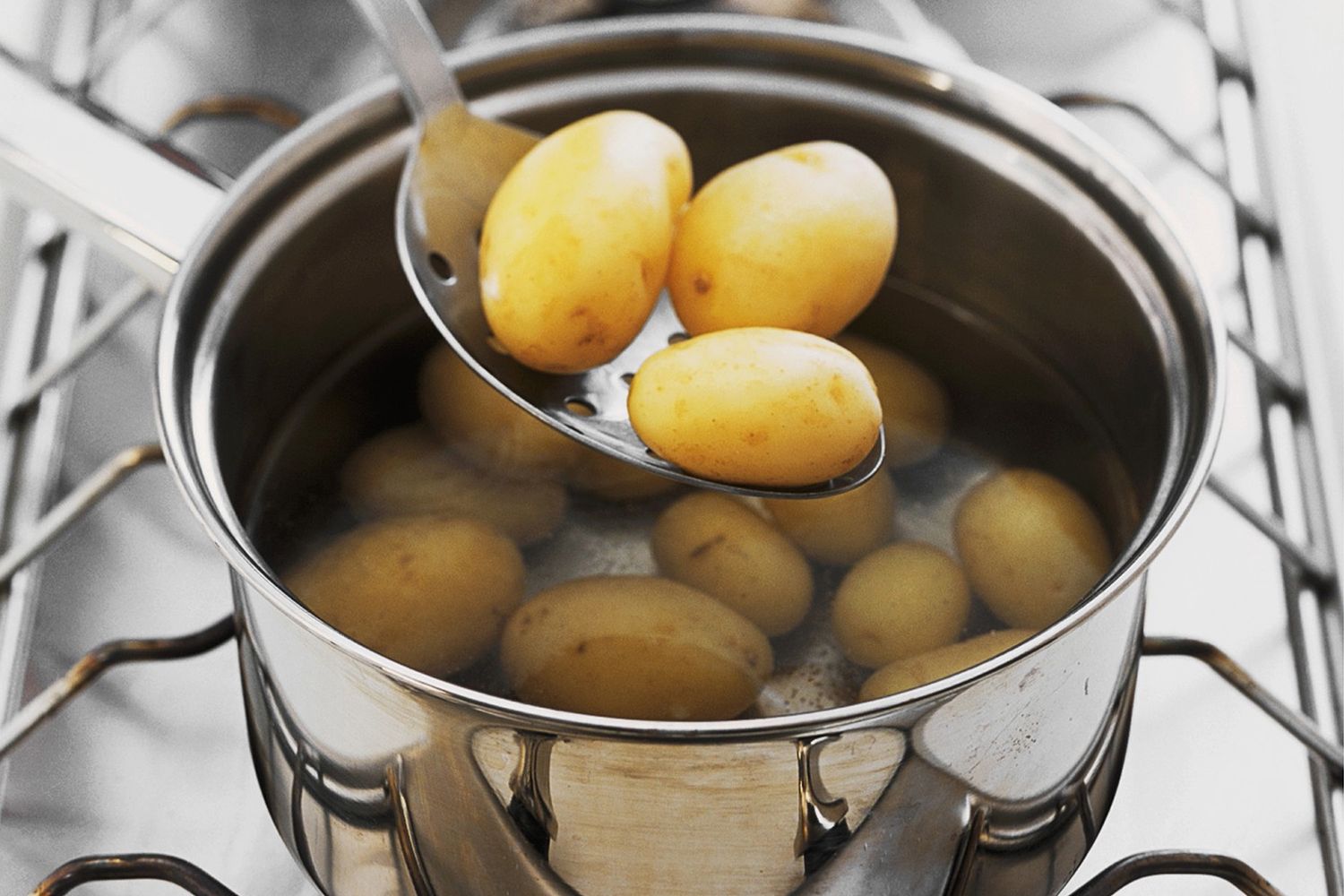 Step: 2/8
Peel the lower ends of the asparagus and trim off the woody ends. Cut any long stalks in half. Cook the asparagus in boiling salted water for 5 minutes, then add the peas and simmer for a further 2 minutes.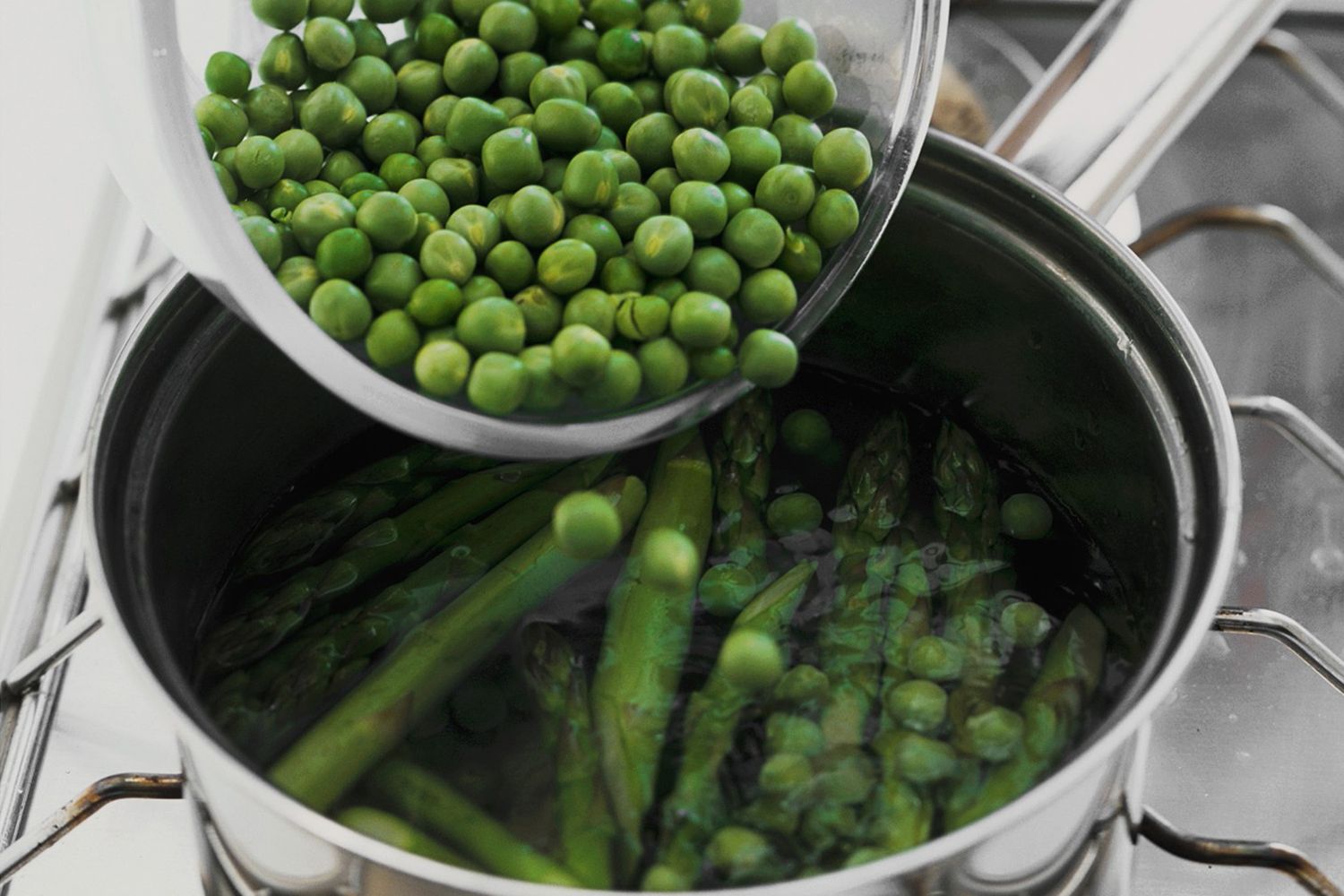 Step: 3/8
Drain the asparagus and peas, cool under cold running water and drain well. Peel the carrots and remove the stalks. Blanch the carrots in boiling water for 5 minutes until just tender, rinse in cold water then drain.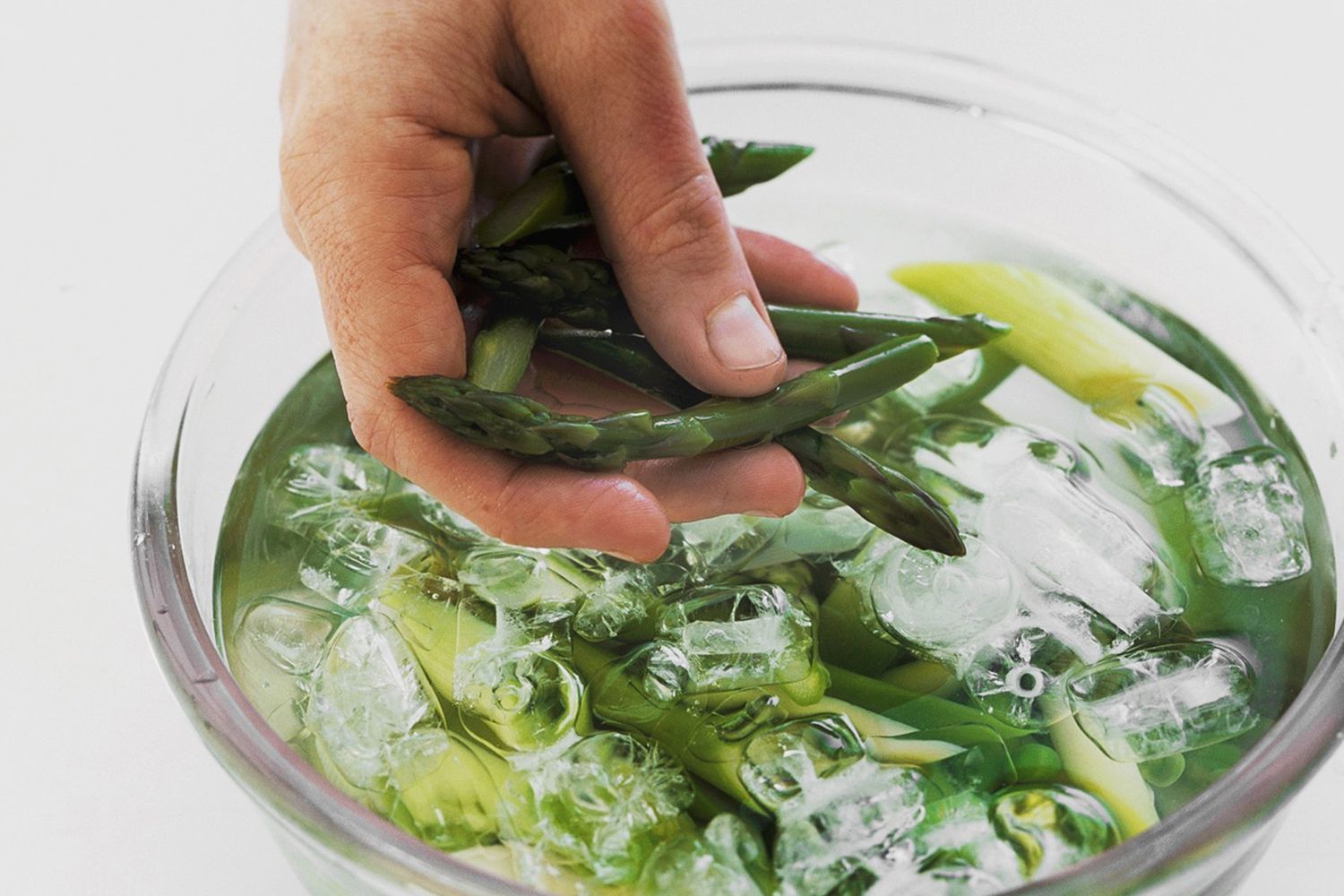 Step: 4/8
Clean the mushrooms with a cloth. Heat the oil in a large pan and sauté the mushrooms, stirring occasionally.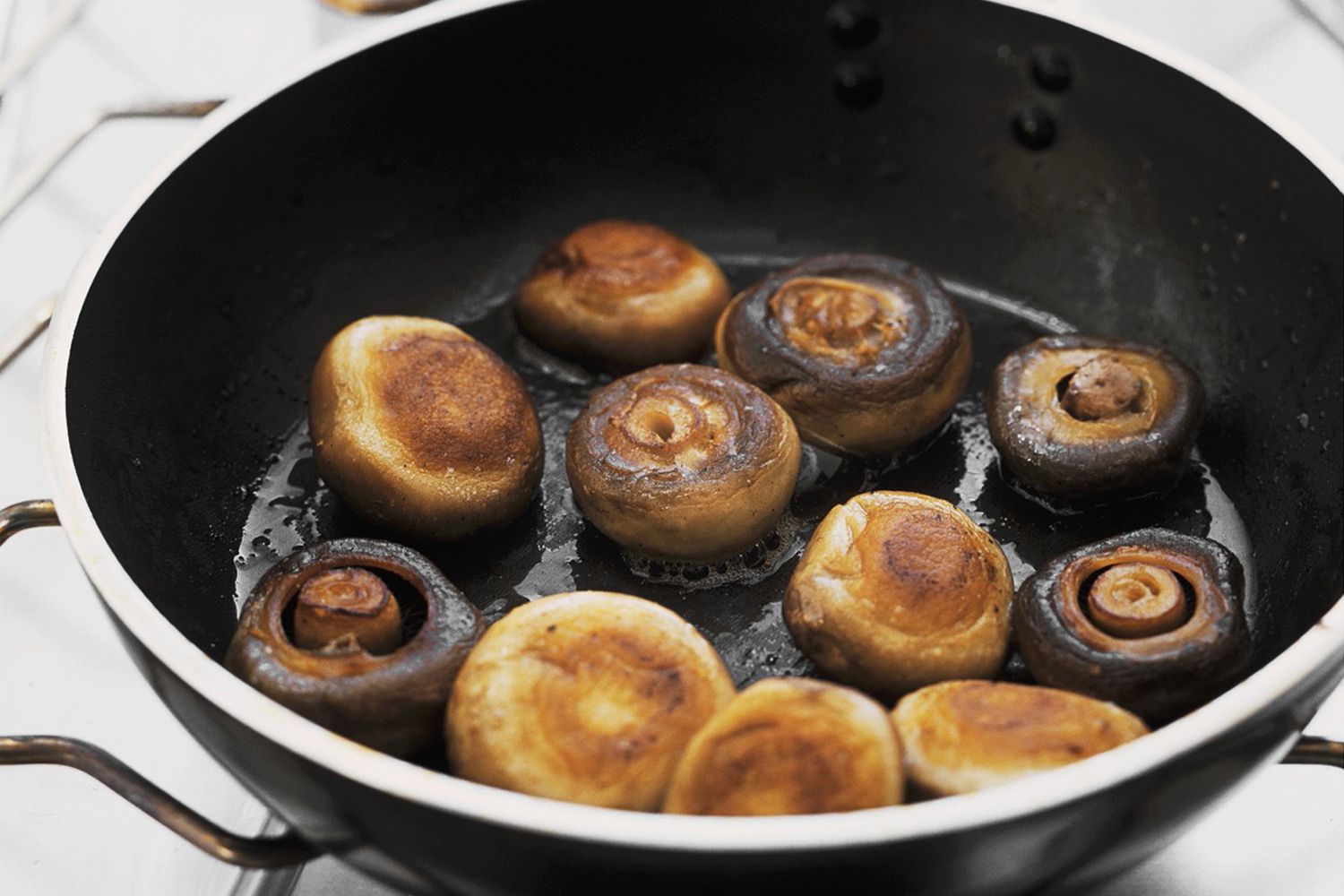 Step: 5/8
Remove the mushrooms from the pan and pour in the wine and stock. Bubble, scraping the base of the pan to loosen any juices. Pass the stock through a fine sieve.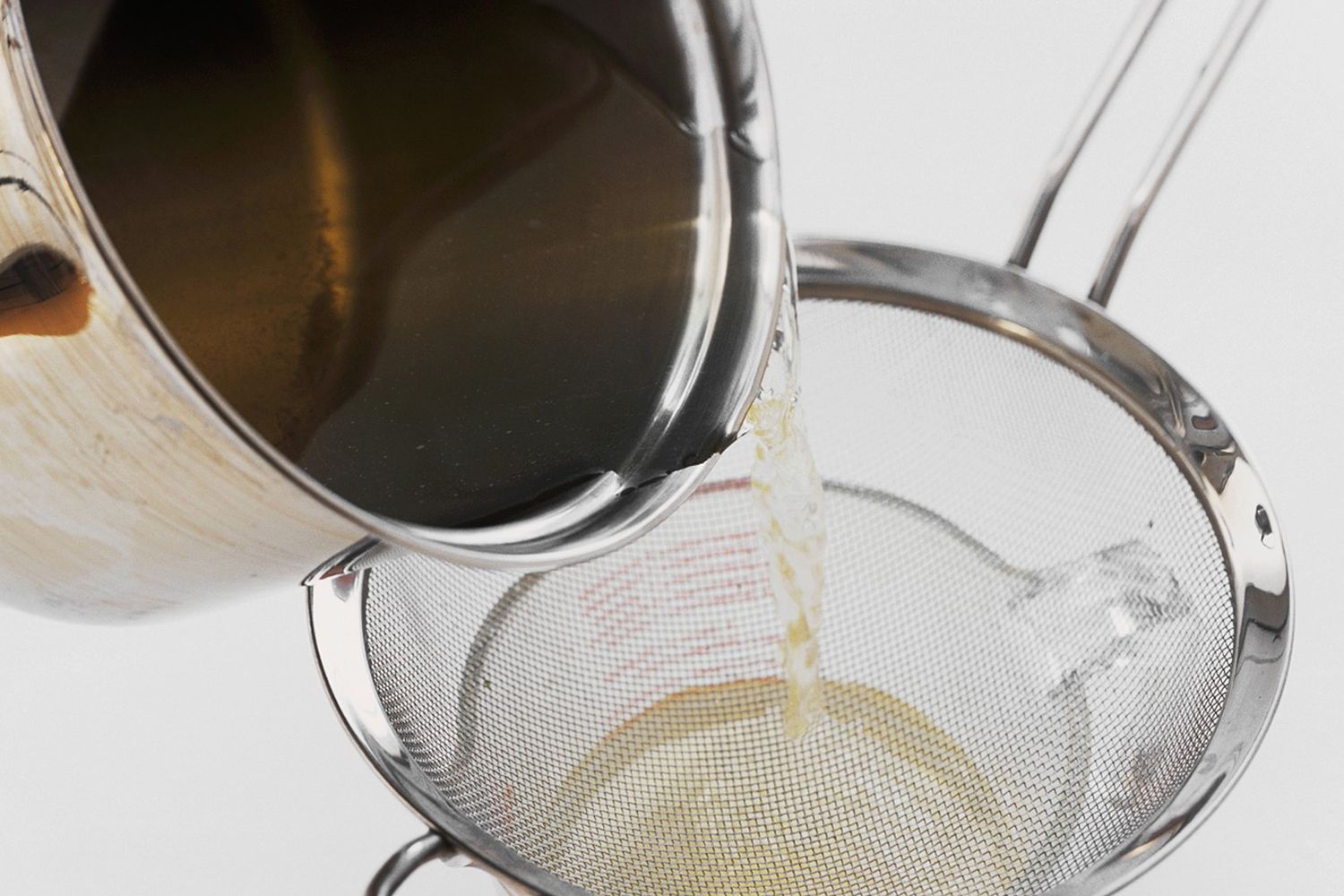 Step: 6/8
Top up the liquid with orange juice to 500ml. Peel and finely chop the shallot. Melt the butter in a pan and saute the shallots. Add the flour and cook, stirring, until golden. Season with salt, curry powder and turmeric. Gradually add the stock, stirring well, to make a smooth sauce. Bring to the boil, stirring, and simmer for 10 minutes.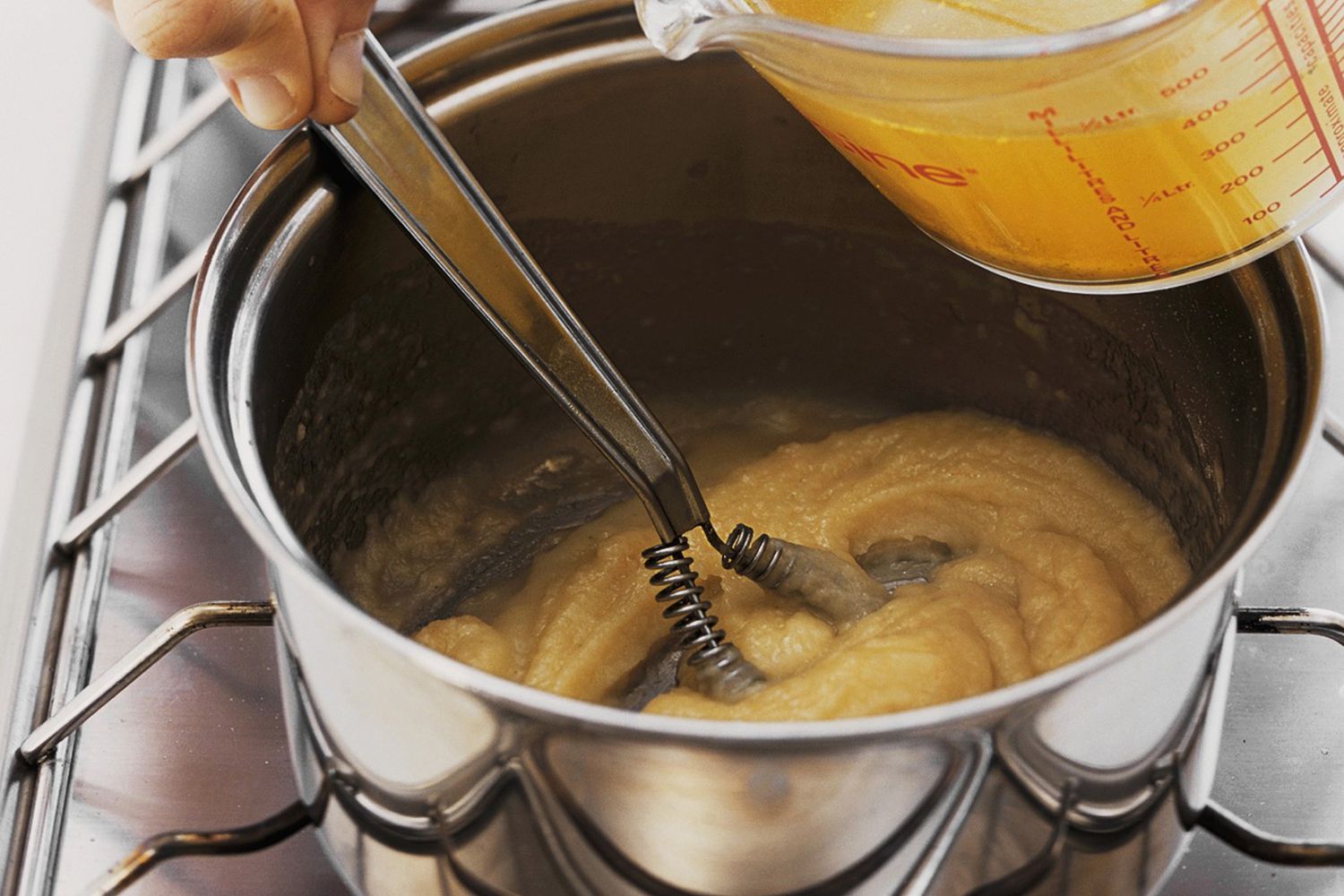 Step: 7/8
Fold in the cream and season the sauce with nutmeg and pepper.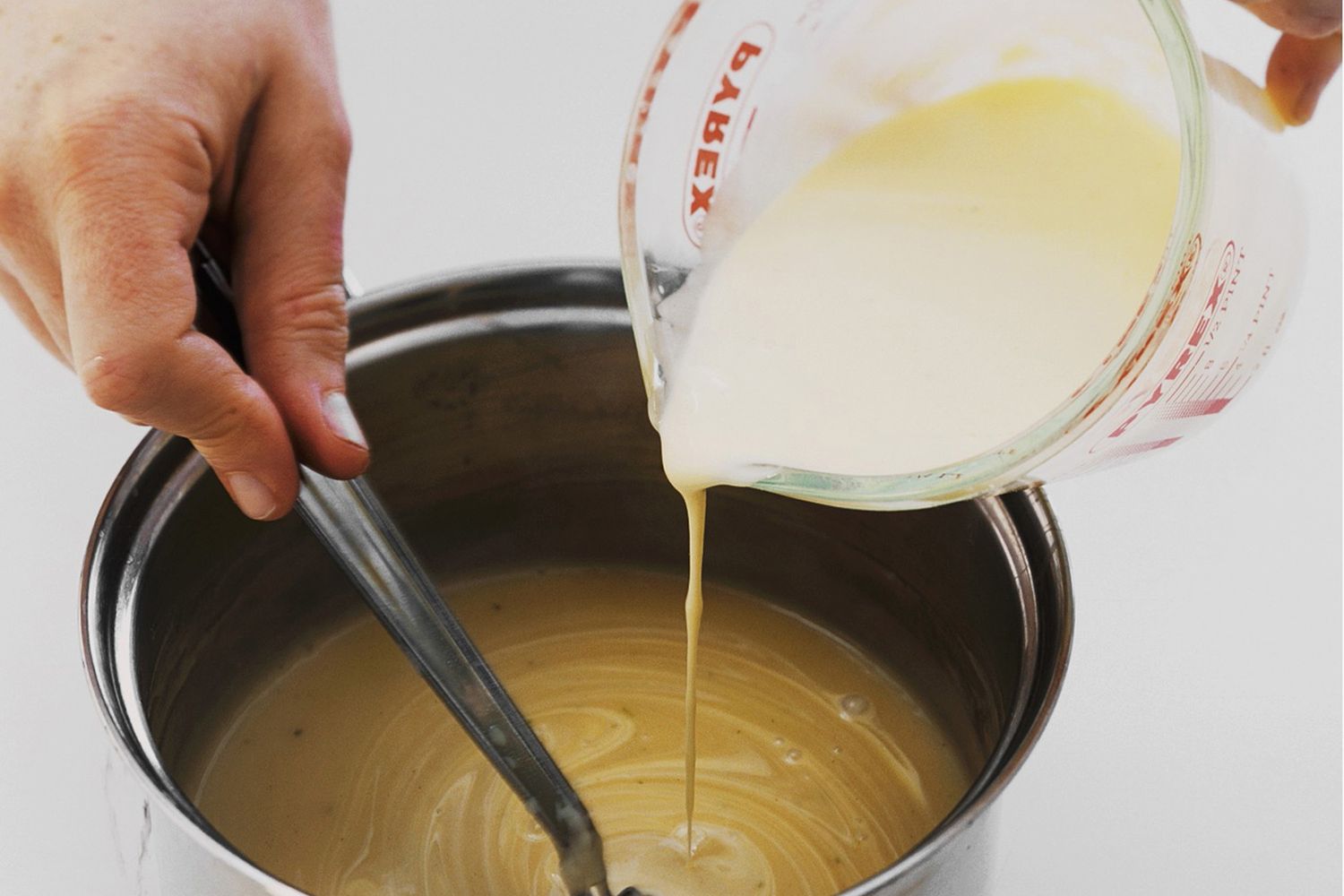 Step: 8/8
Mix in the pre-cooked vegetables and heat again briefly. Season with pepper and serve.