Step: 1/10
Toast the spices in a dry pan over a medium heat for 4-5 minutes until aromatic, stirring constantly.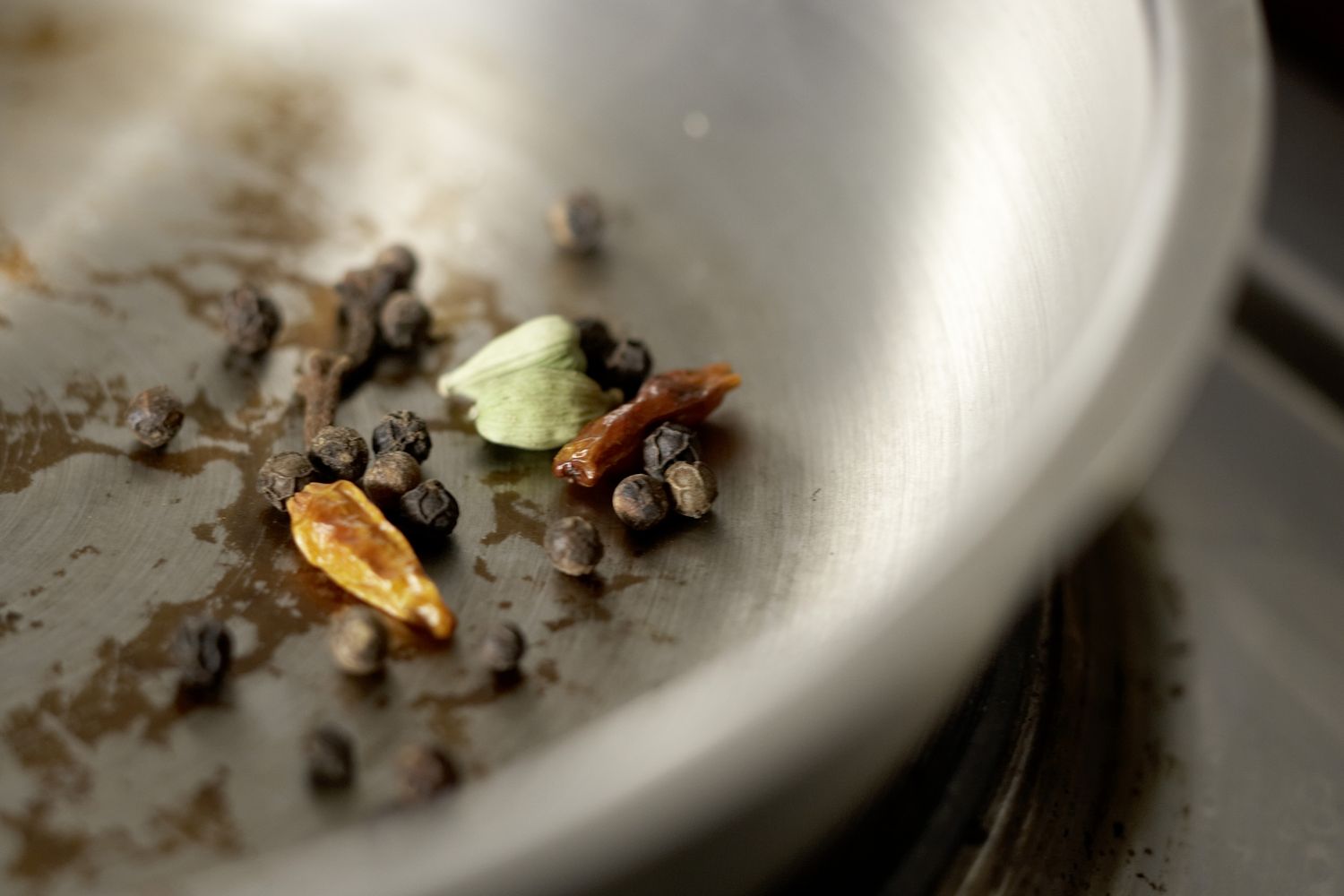 Step: 2/10
Allow the spices to cool and then crush them finely using a pestle and mortar.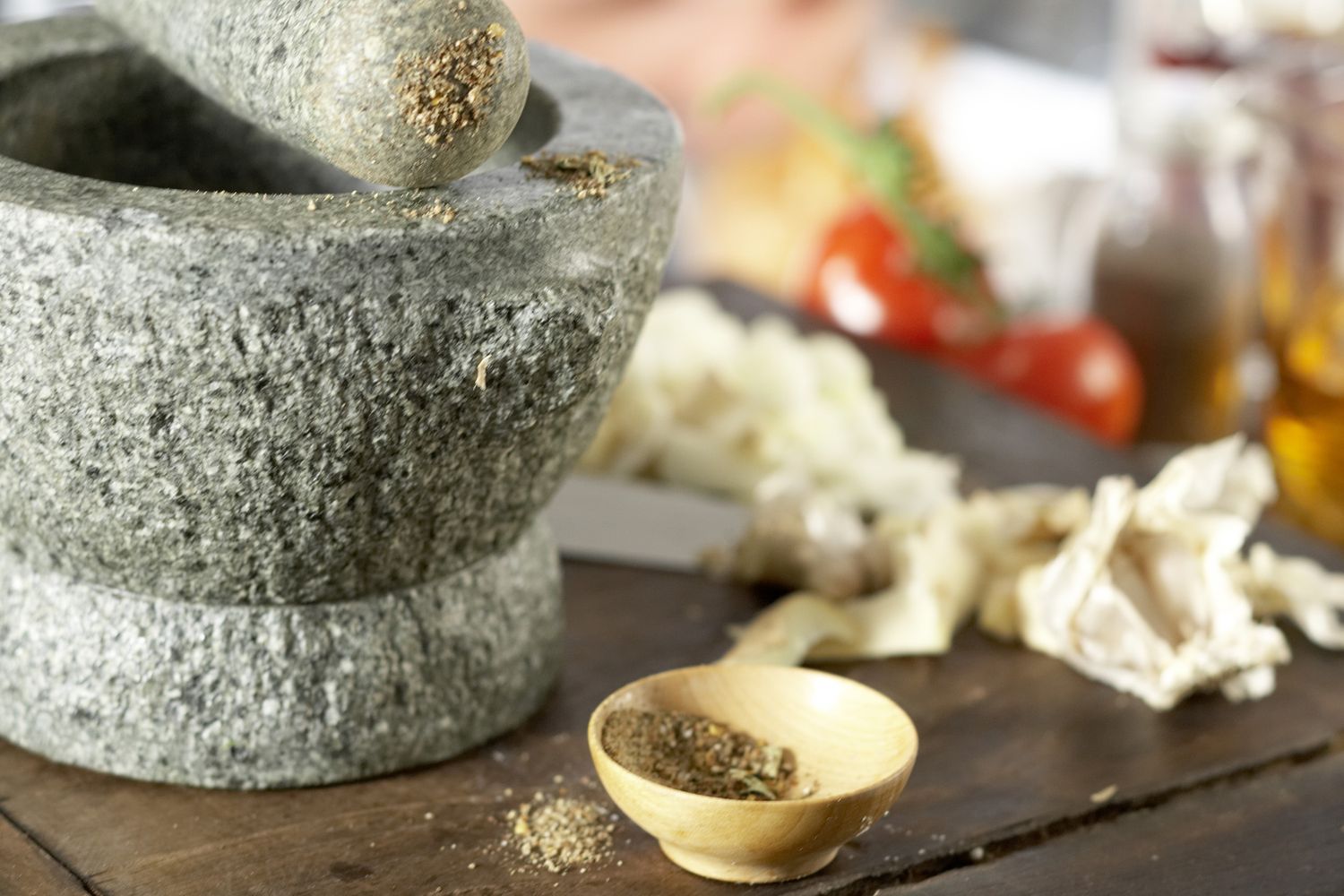 Step: 3/10
Peel and finely chop the garlic, onion and ginger.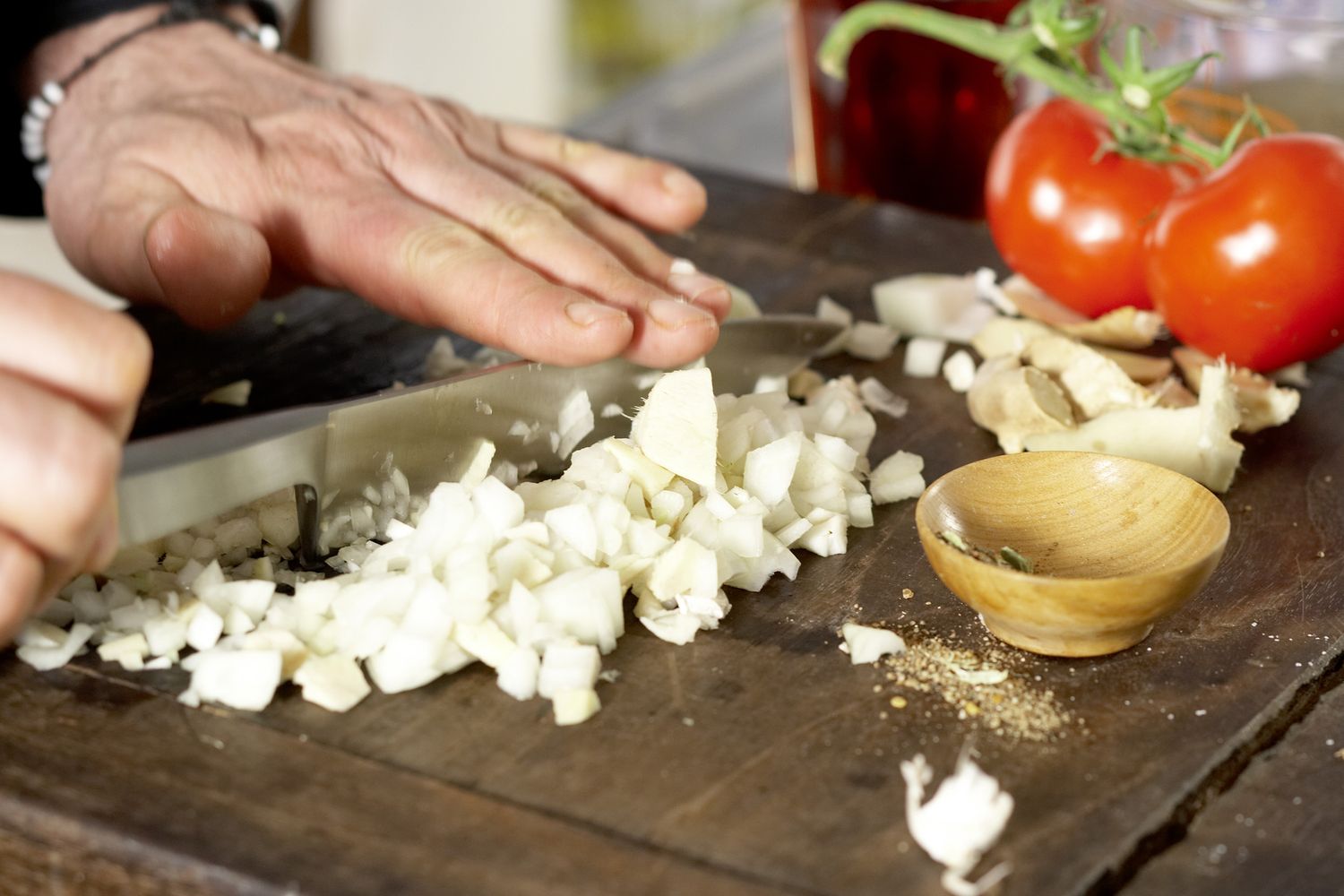 Step: 4/10
Heat 1 tbsp oil in a pan and fry the garlic, onion and ginger over a medium heat.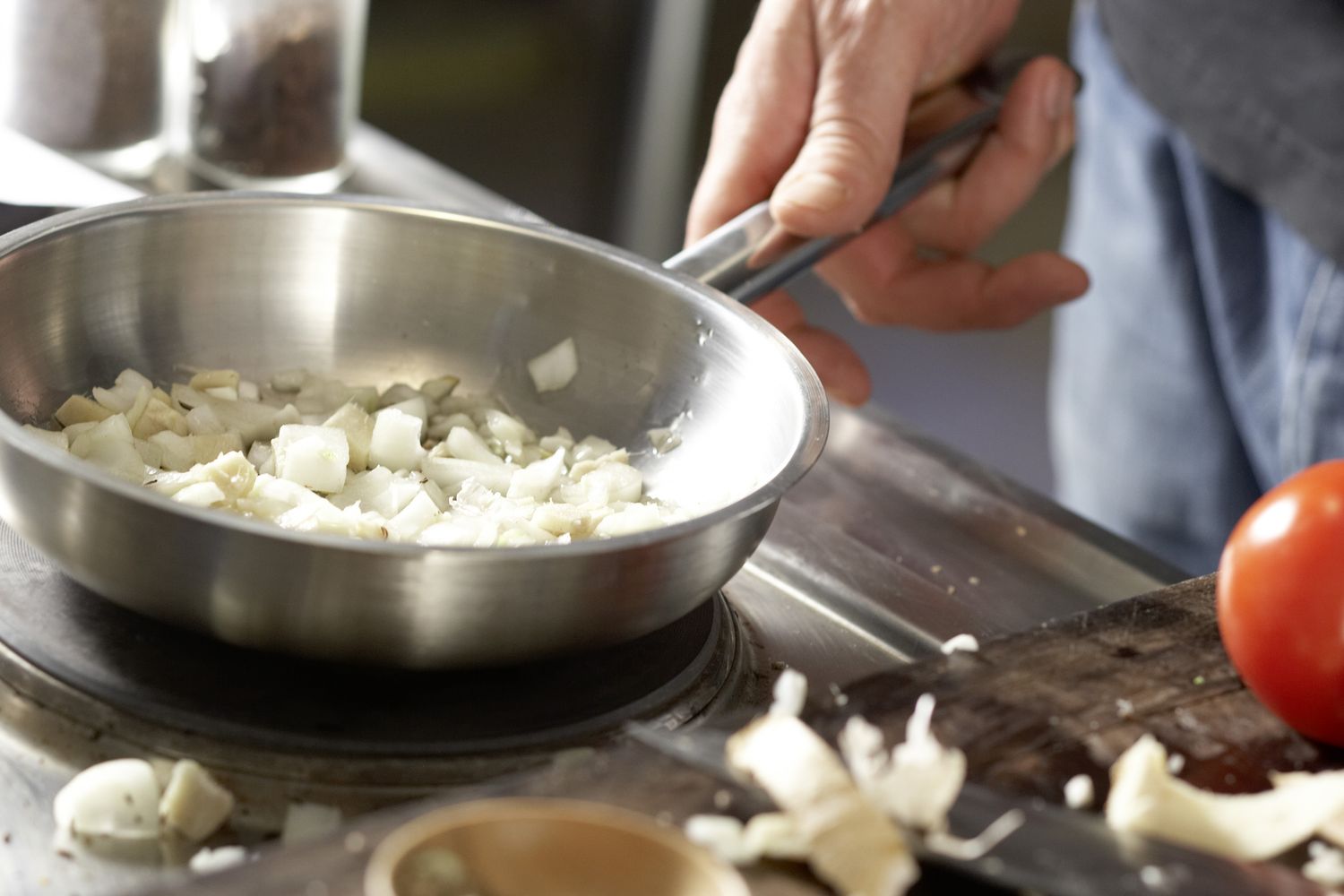 Step: 5/10
Place the plum puree and ground spices in a blender. Add vinegar and blitz to combine.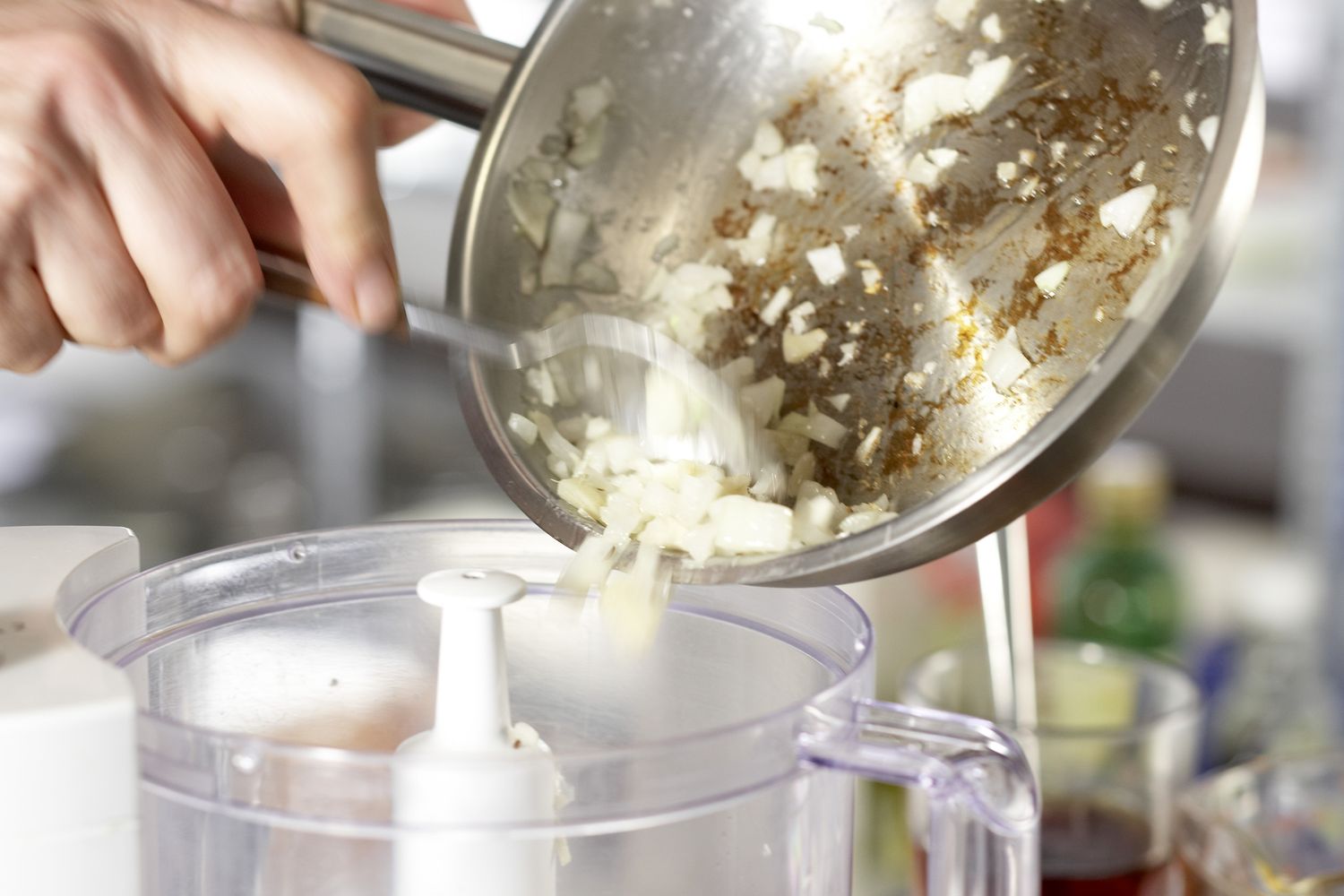 Step: 6/10
Wash the tomatoes, cut off the stem-base in a v-shape and cut into pieces.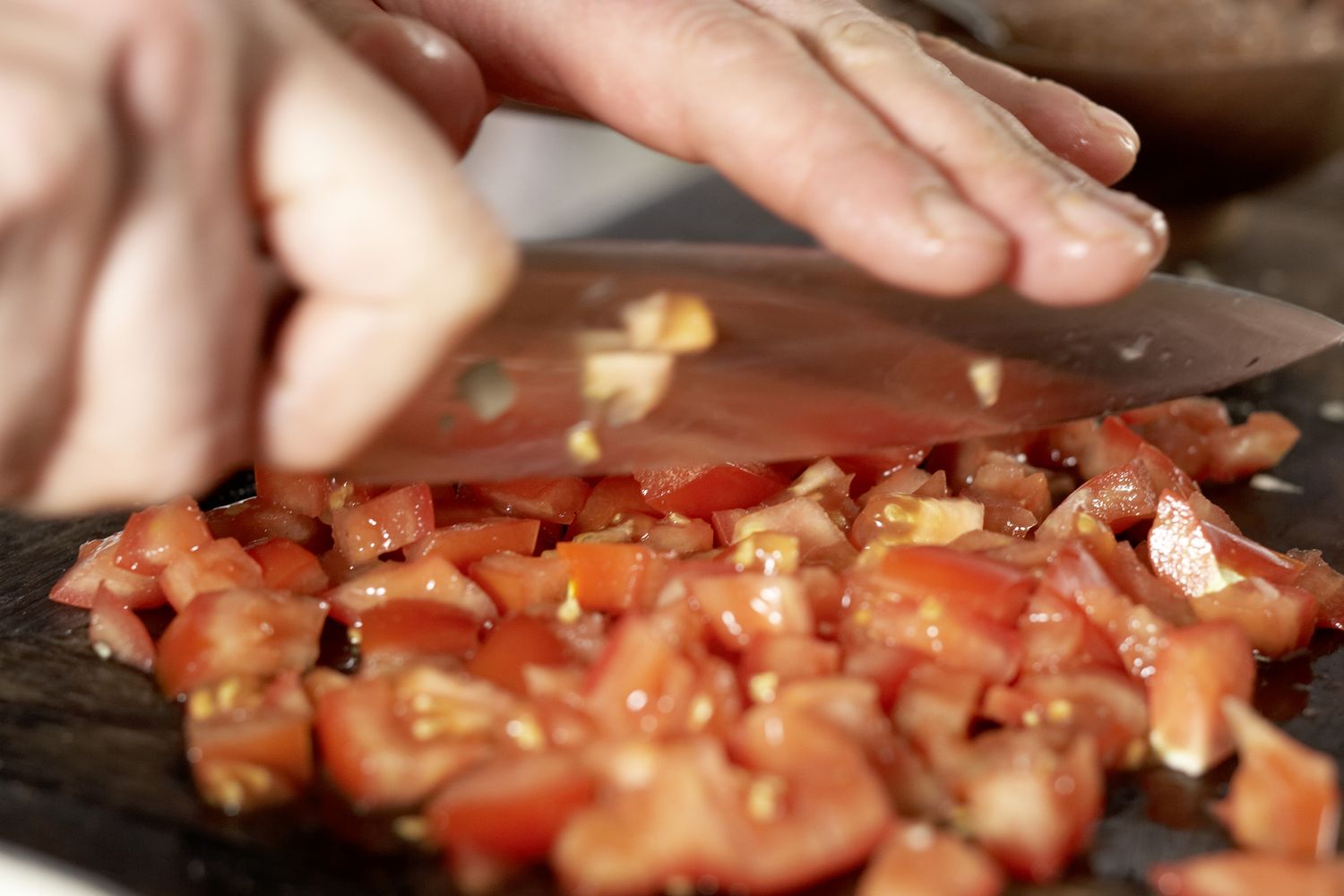 Step: 7/10
Dice the chicken breast fillets and sprinkle with some salt.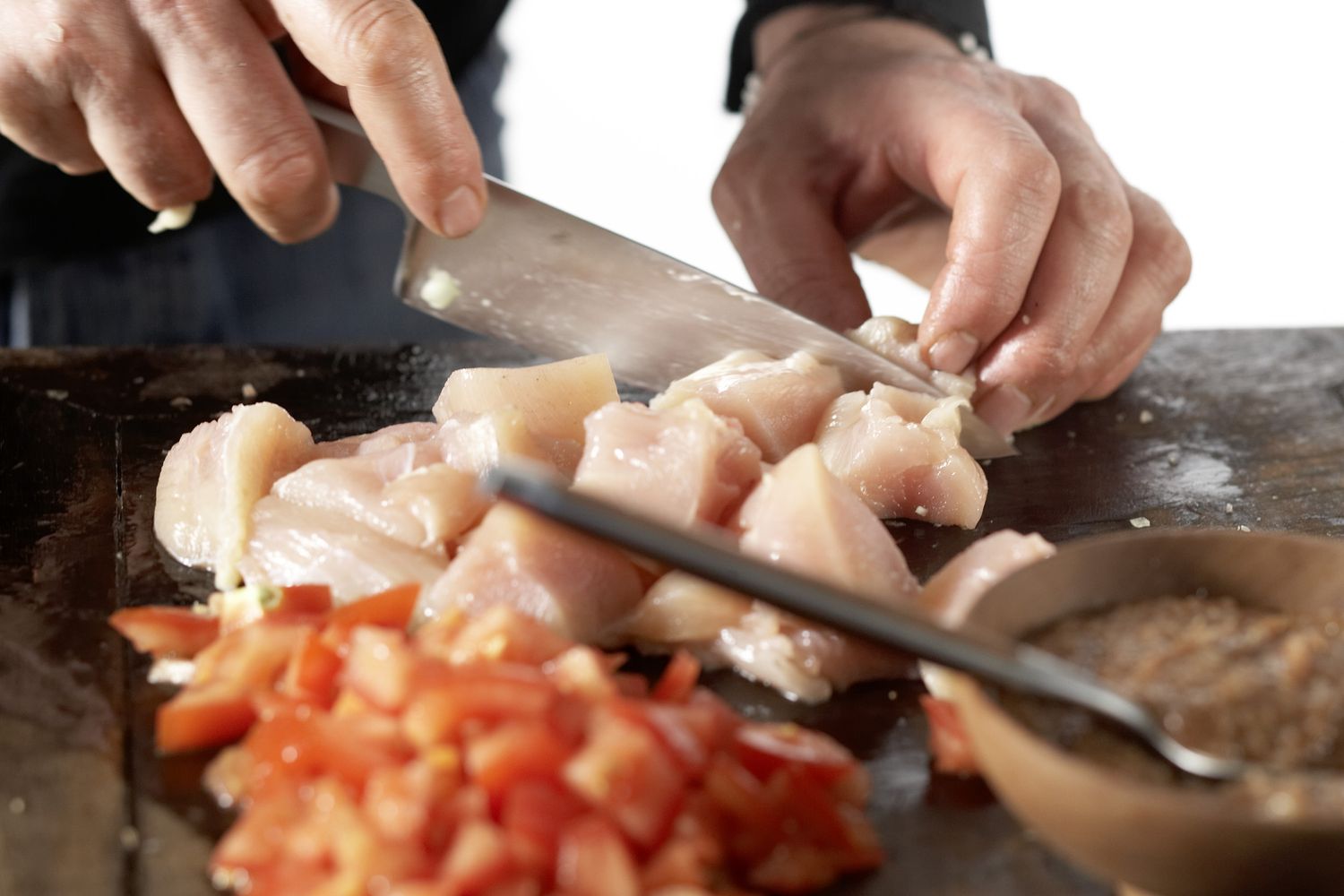 Step: 8/10
Heat the remaining oil in a pan and fry the chicken over a medium heat until golden on all sides.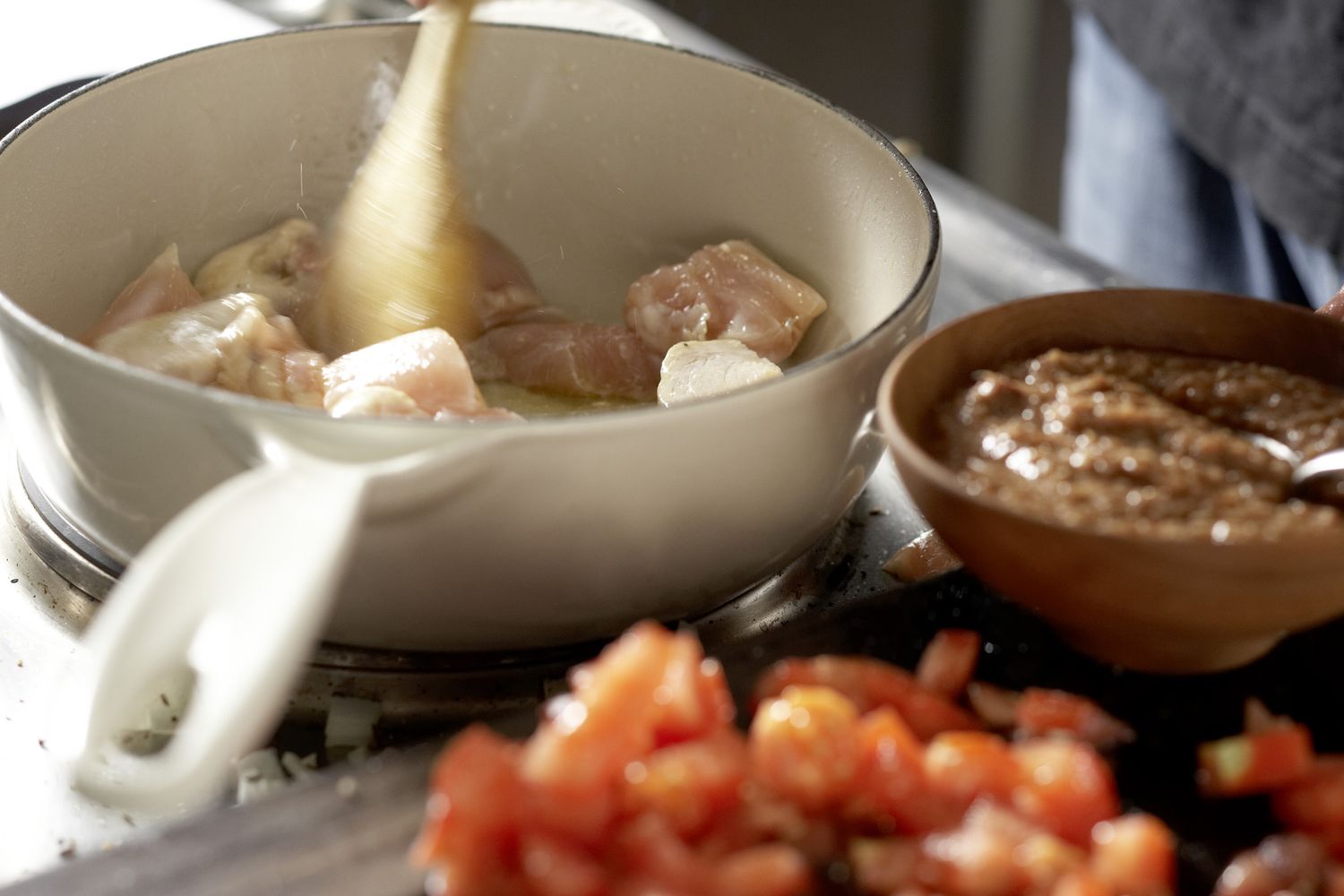 Step: 9/10
Add the plum and spice paste and cook, stirring, for 1 minute.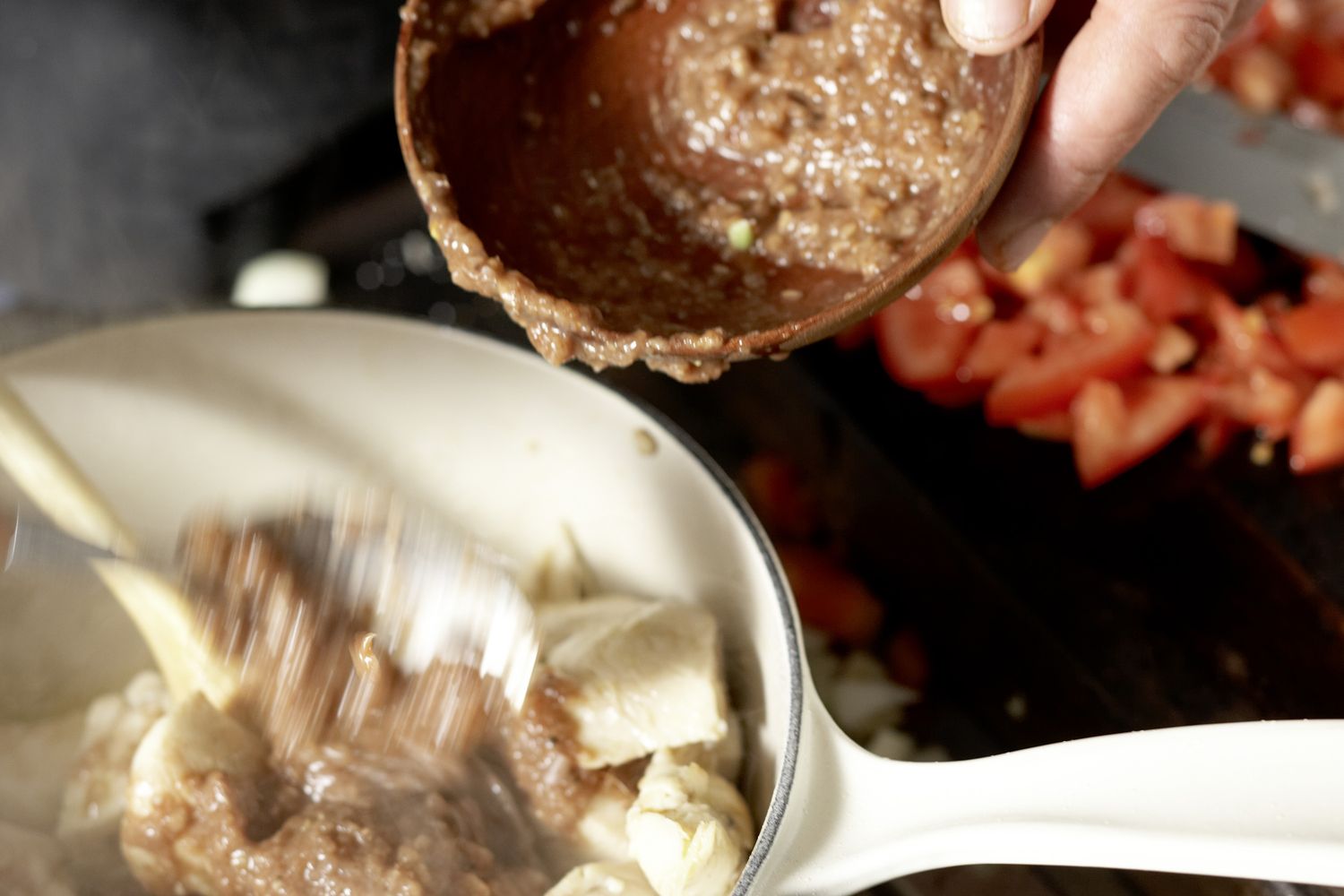 Step: 10/10
Add the tomato pieces and chicken stock and bring to the boil. Reduce the heat, cover and cook for about 20 minutes. Season to taste and serve with brown rice.