Step: 1/6
Wash the peaches, pat dry, halve, stone and dice the flesh.
Step: 2/6
Wash and finely dice the cucumber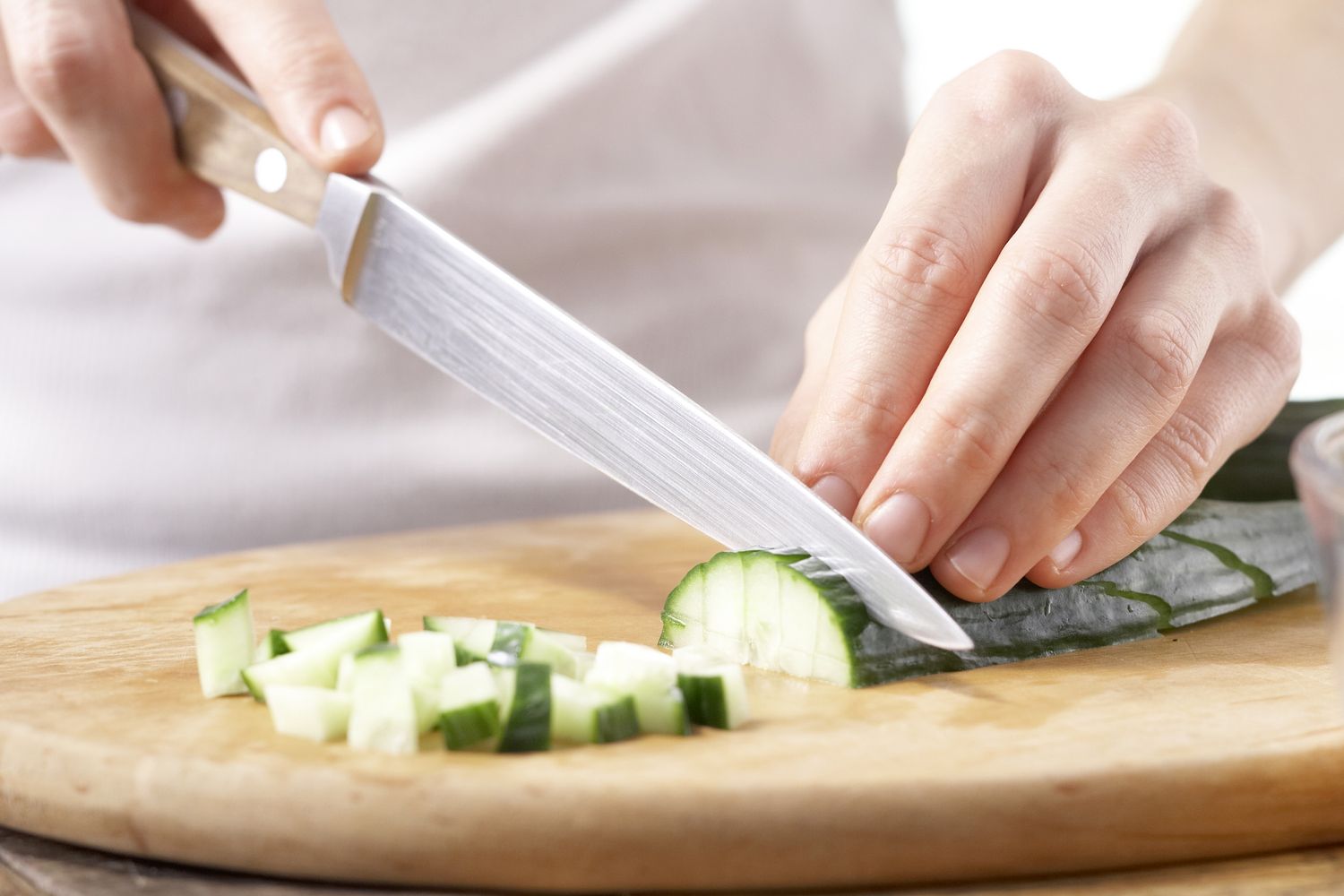 Step: 3/6
Wash the dill, shake dry and chop.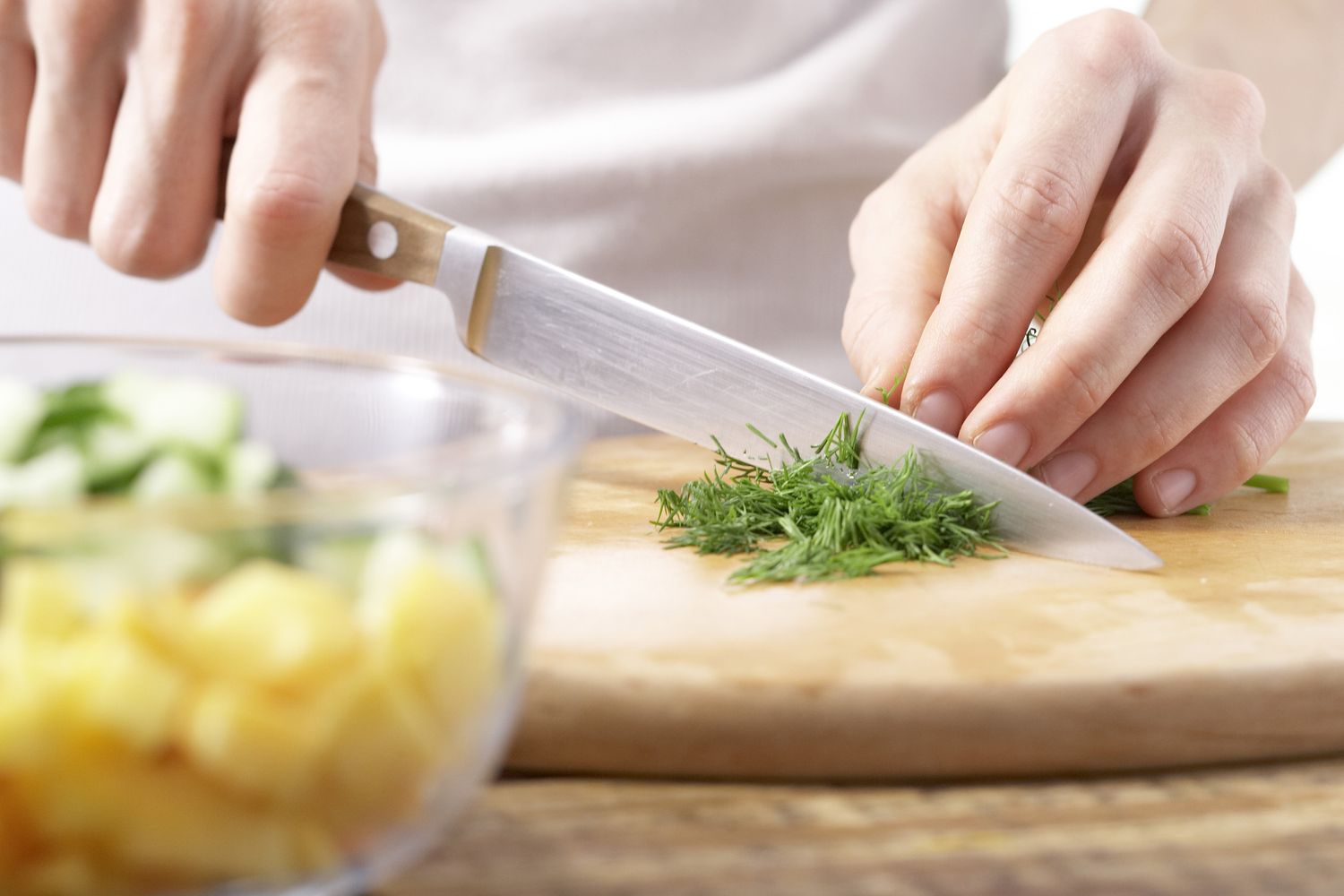 Step: 4/6
Mix together the vinegar, olive oil, salt, pepper and chilli flakes, then toss with the peaches, cucumber and dill.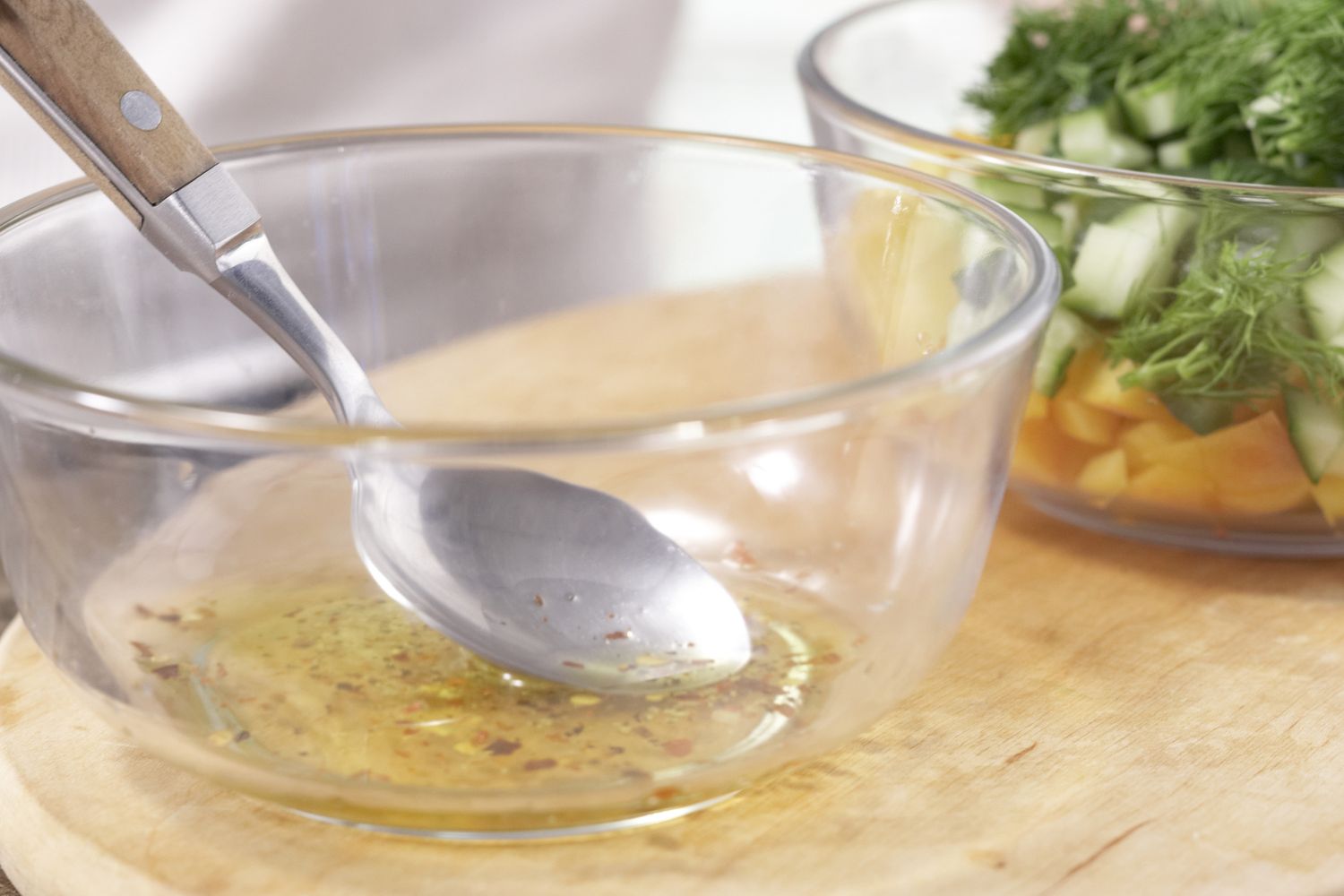 Step: 5/6
Season the meat with salt and pepper.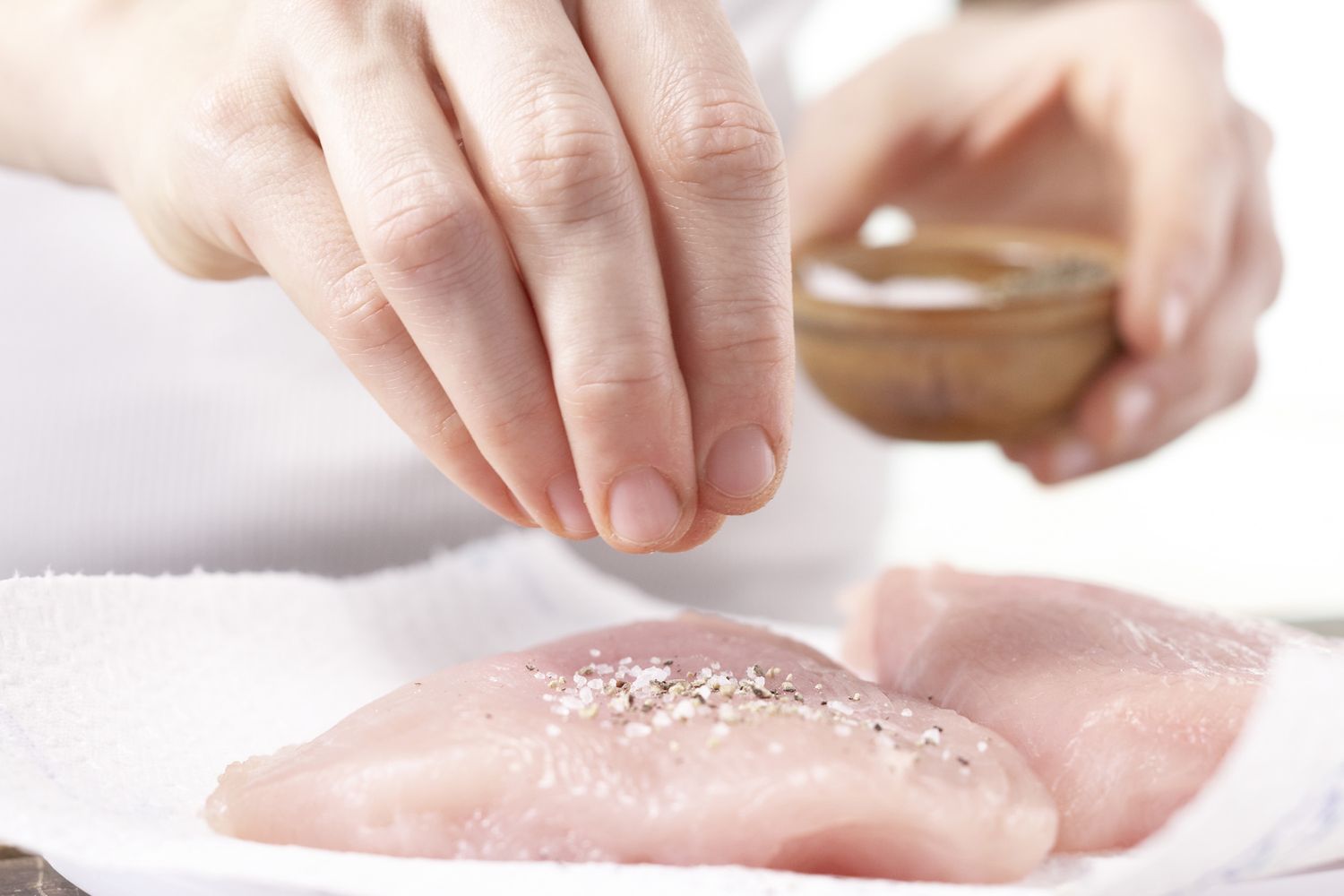 Step: 6/6
Heat the rapeseed oil in a pan and fry the turkey for 2 minutes on each side until cooked through. Serve with the peach and cucumber salsa.