Step: 1/6
Peel and finely dice the garlic and onion. Wash and halve the chillies lengthways, deseed and cut into thin rings.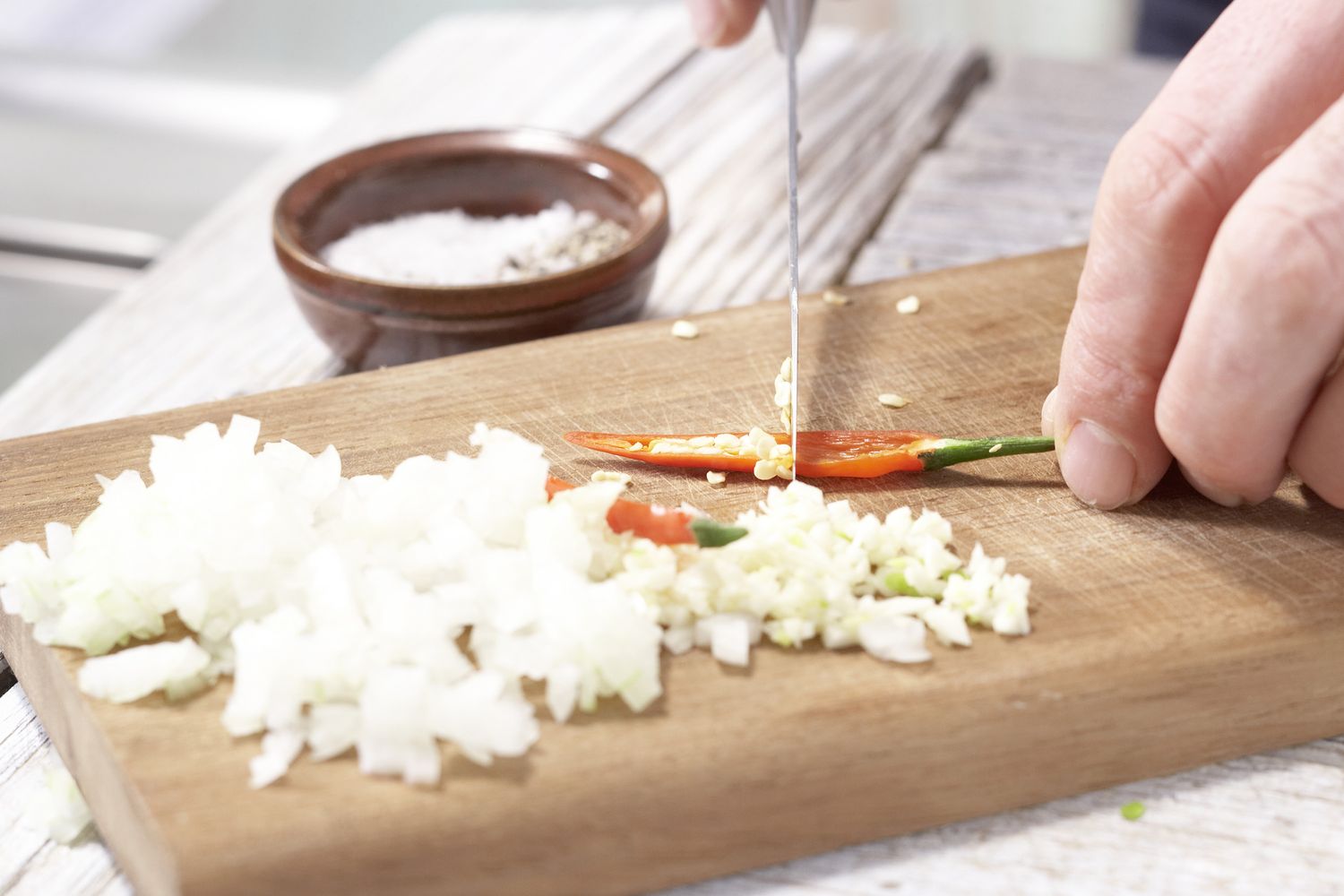 Step: 2/6
Heat the oil in a pan and fry the mince over a high heat, stirring occasionally, for 3 minutes. Add the garlic, onion and chillies and fry for another 2 minutes, then season with salt.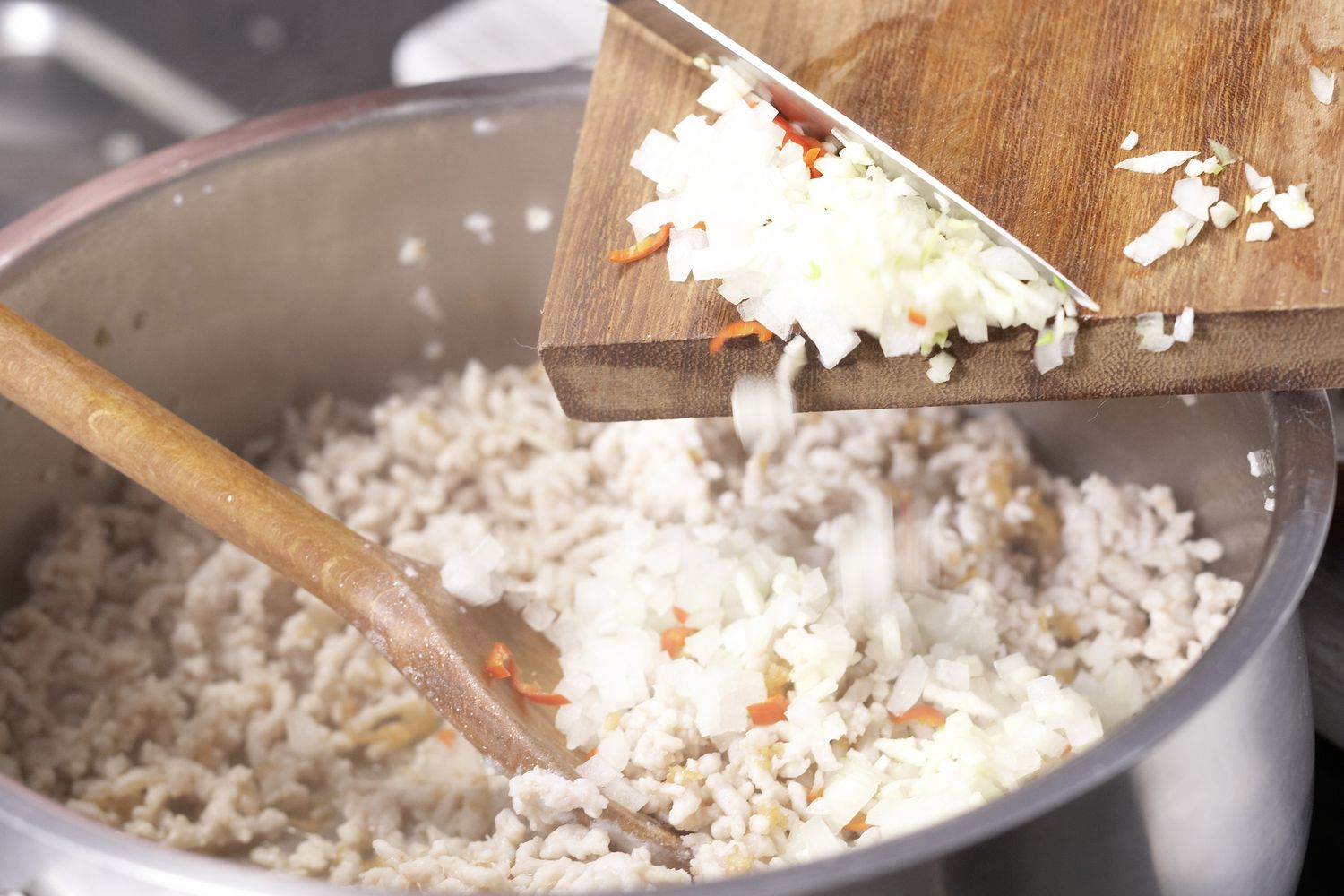 Step: 3/6
Place the chick peas in a sieve, rinse under cold running water and drain.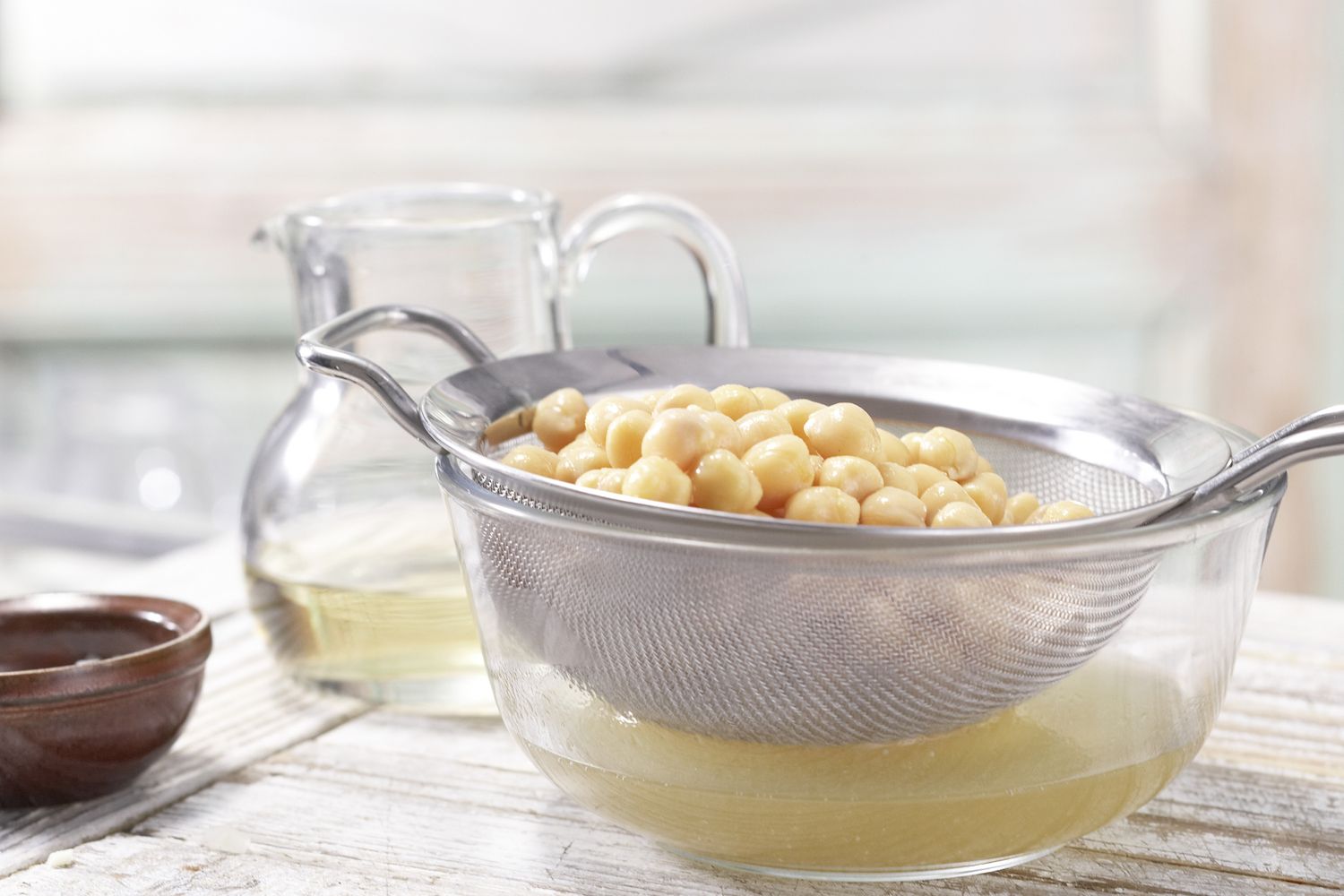 Step: 4/6
Add the tomatoes, stock and chickpeas to the mince, stir, cover and cook over a medium heat for 5 minutes.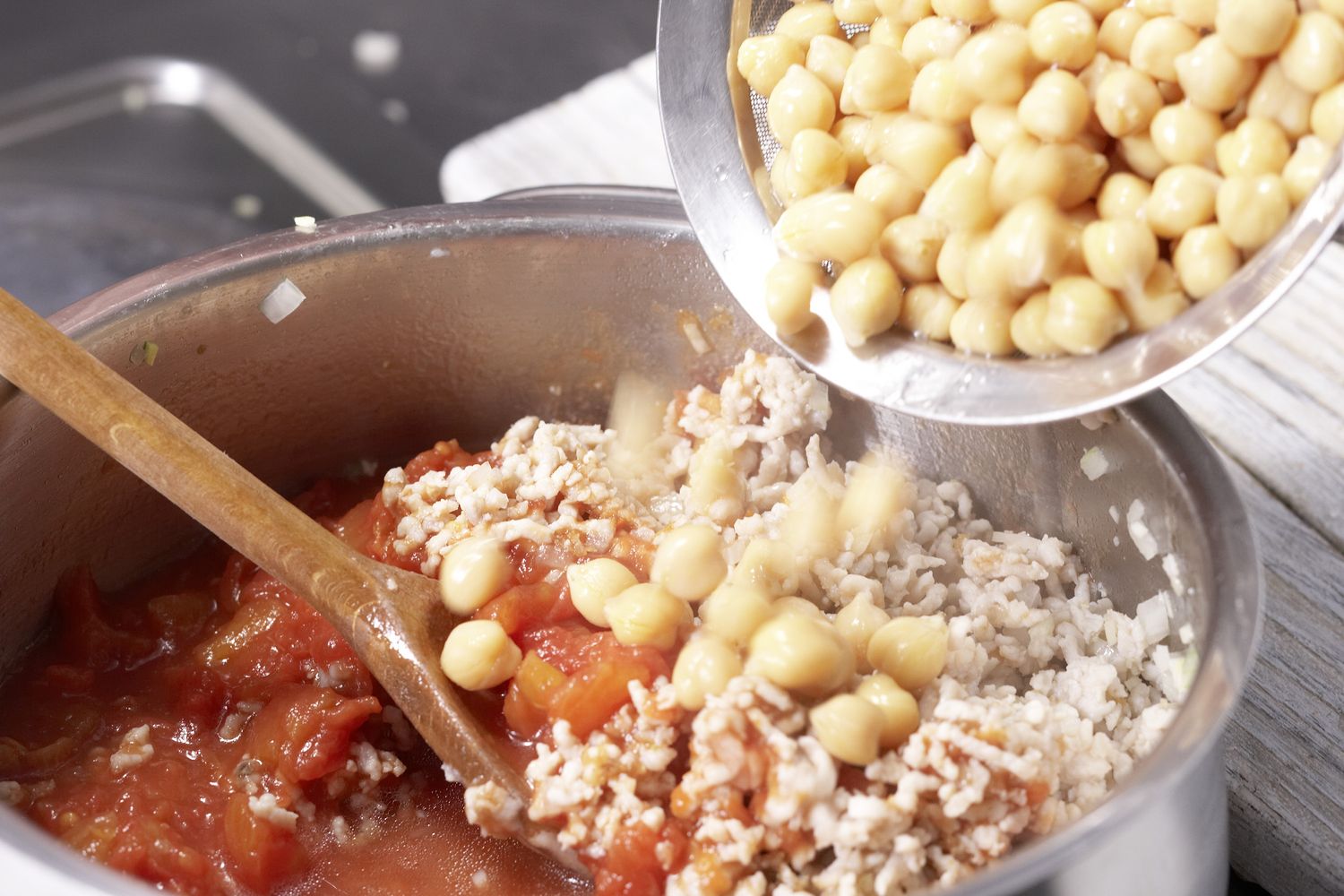 Step: 5/6
Meanwhile, wash the coriander, shake dry and coarsely chop the leaves.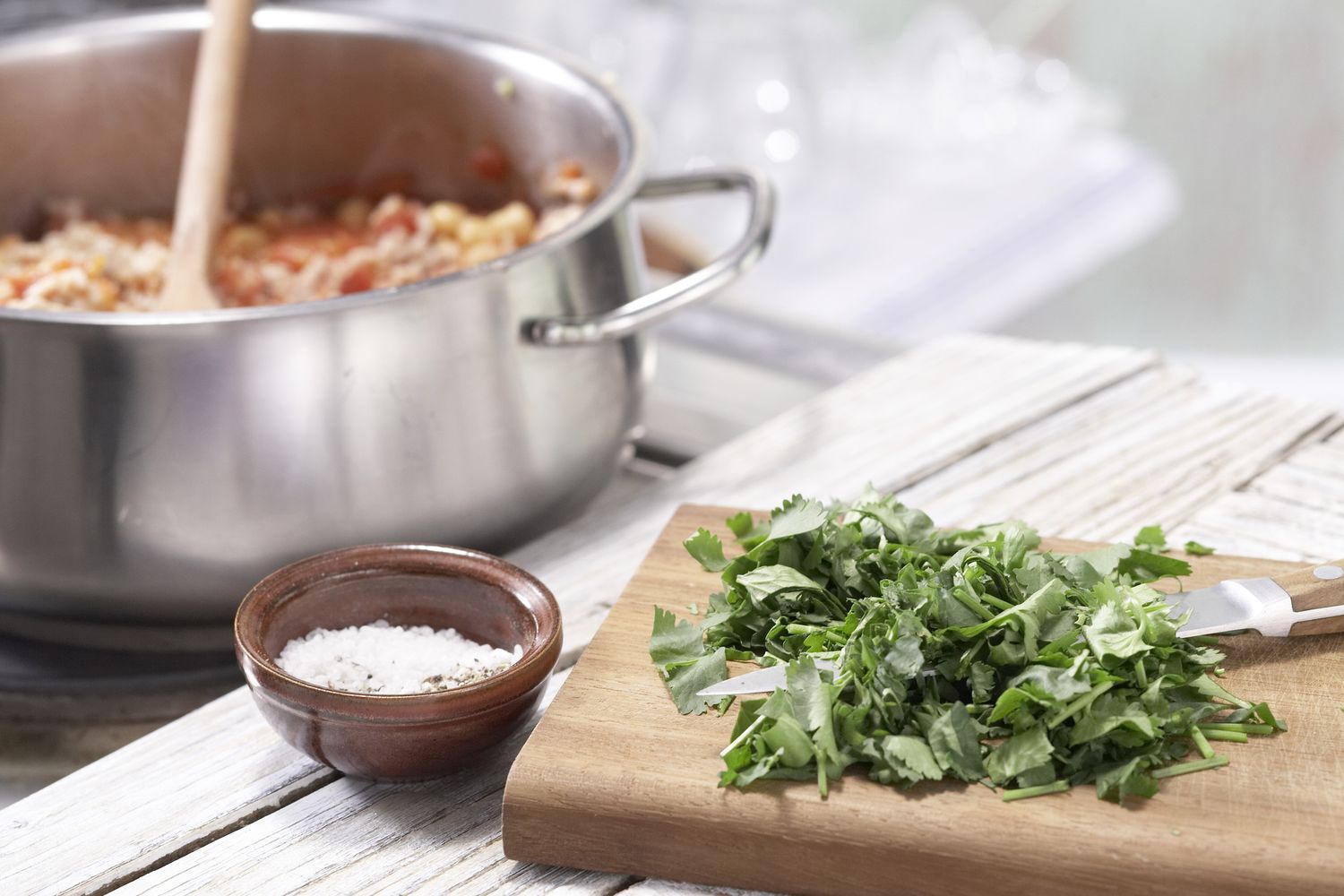 Step: 6/6
Stir the coriander into the chilli. Season with salt and cumin and serve. Natural yogurt and flatbreads make in ideal accompaniment.