Step: 1/8
Place the veal escalopes between 2 layers of cling film and beat with a meat mallet or rolling pin to flatten to an even thickness.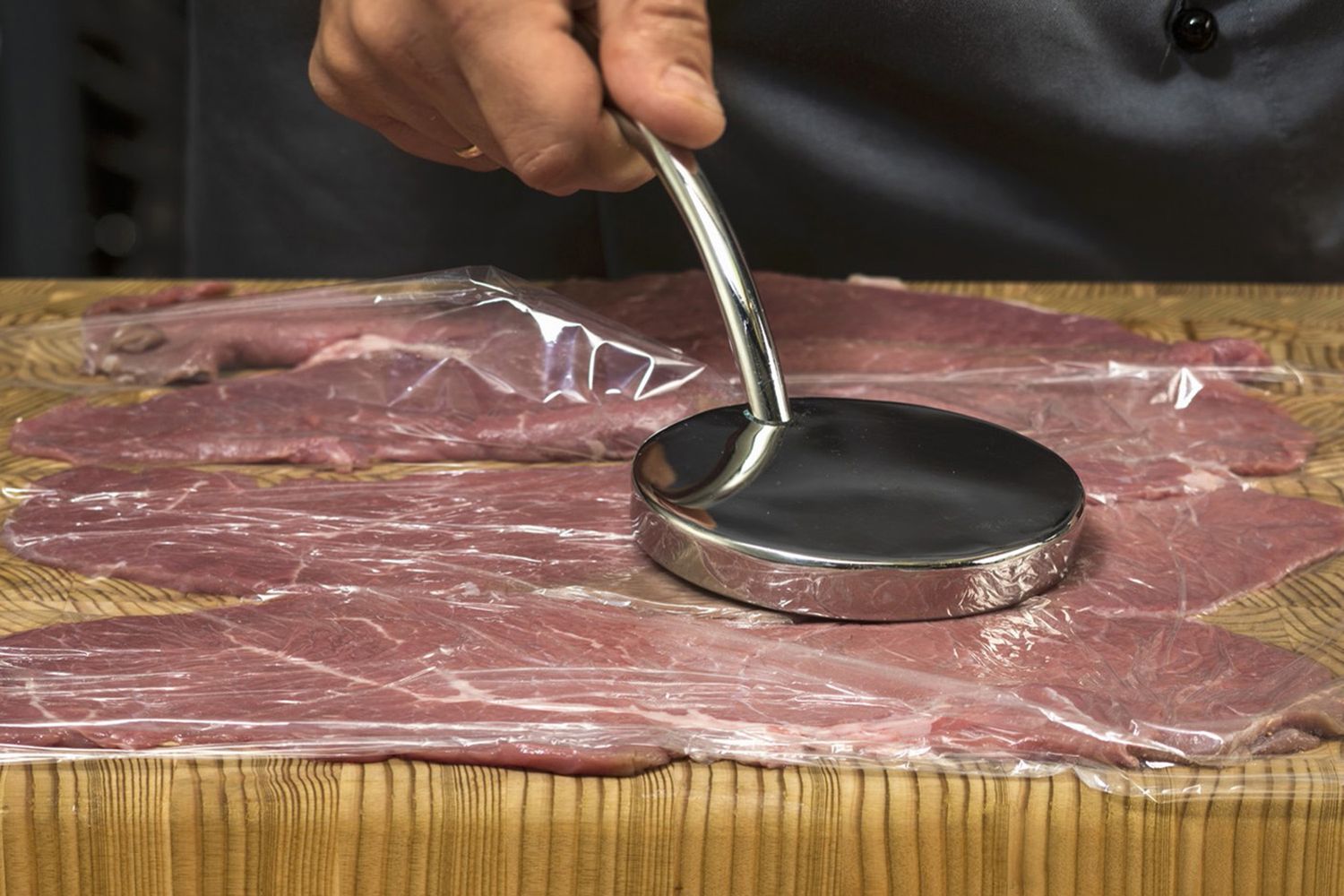 Step: 2/8
Wash the sage leaves and pat dry. Cover the escalopes with the ham, add the sage leaves and season with pepper. Secure the sage and ham in place with cocktail sticks.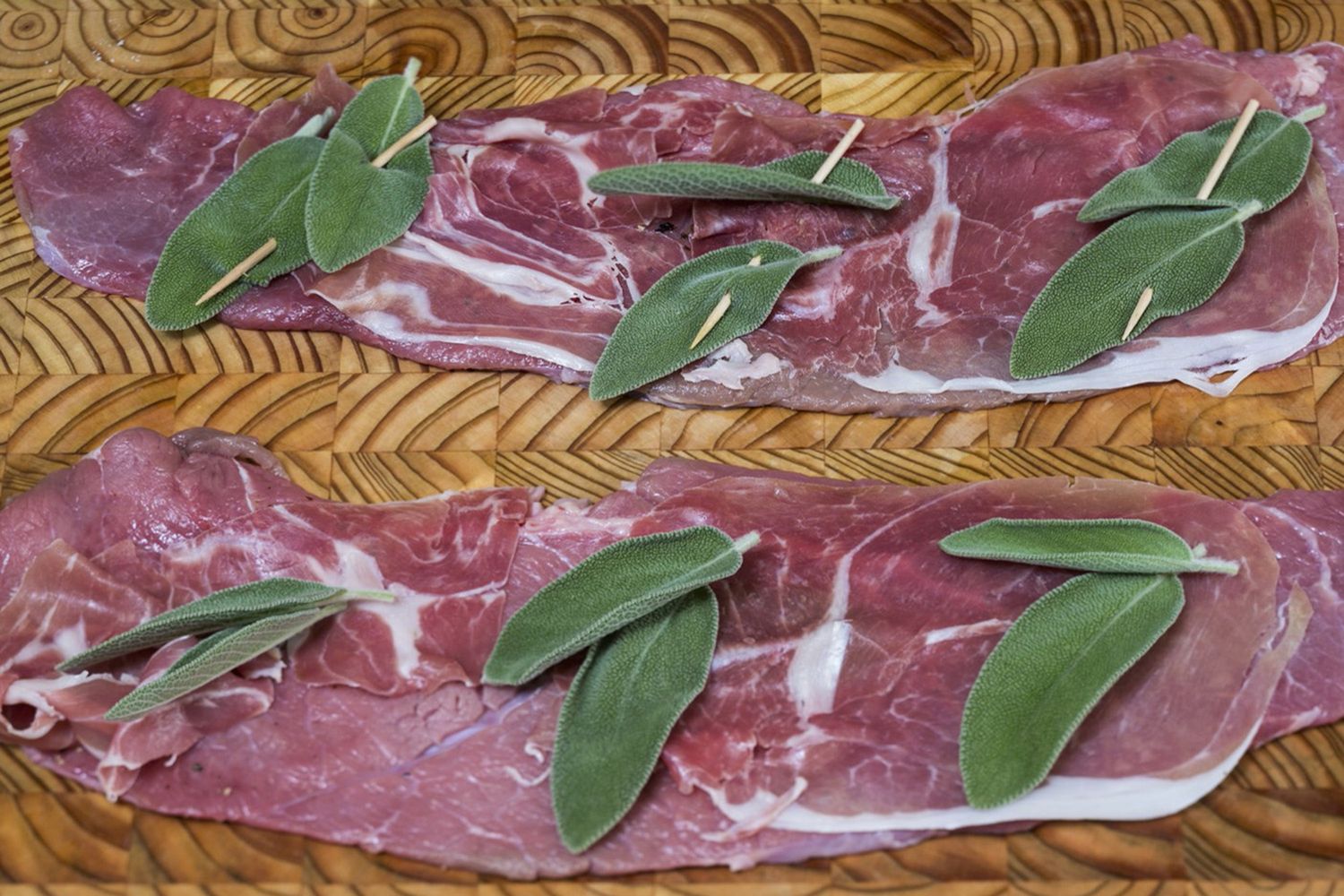 Step: 3/8
Divide the meat into 12 equal portions.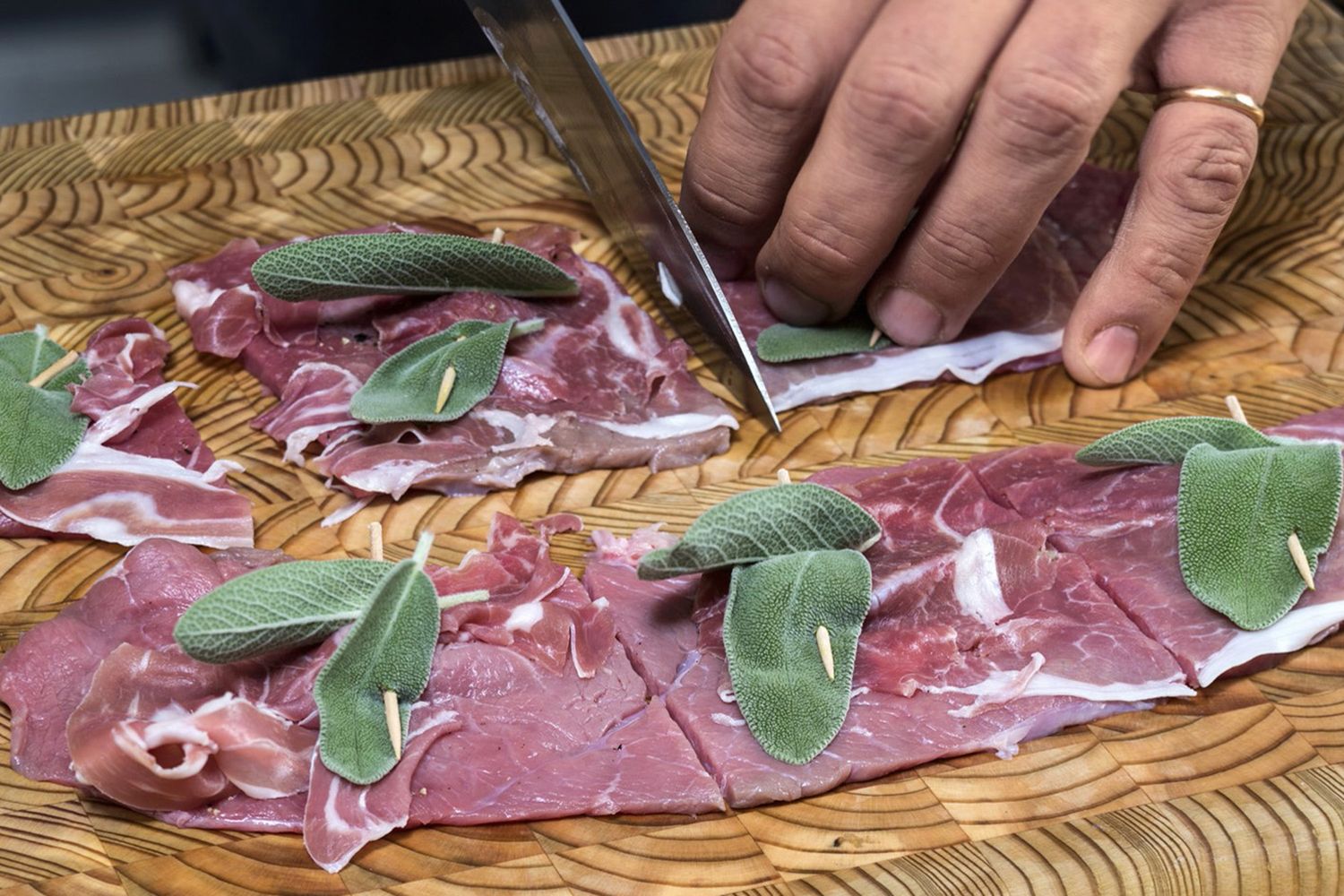 Step: 4/8
Heat the butter in a pan and sauté the escalopes on one side until browned.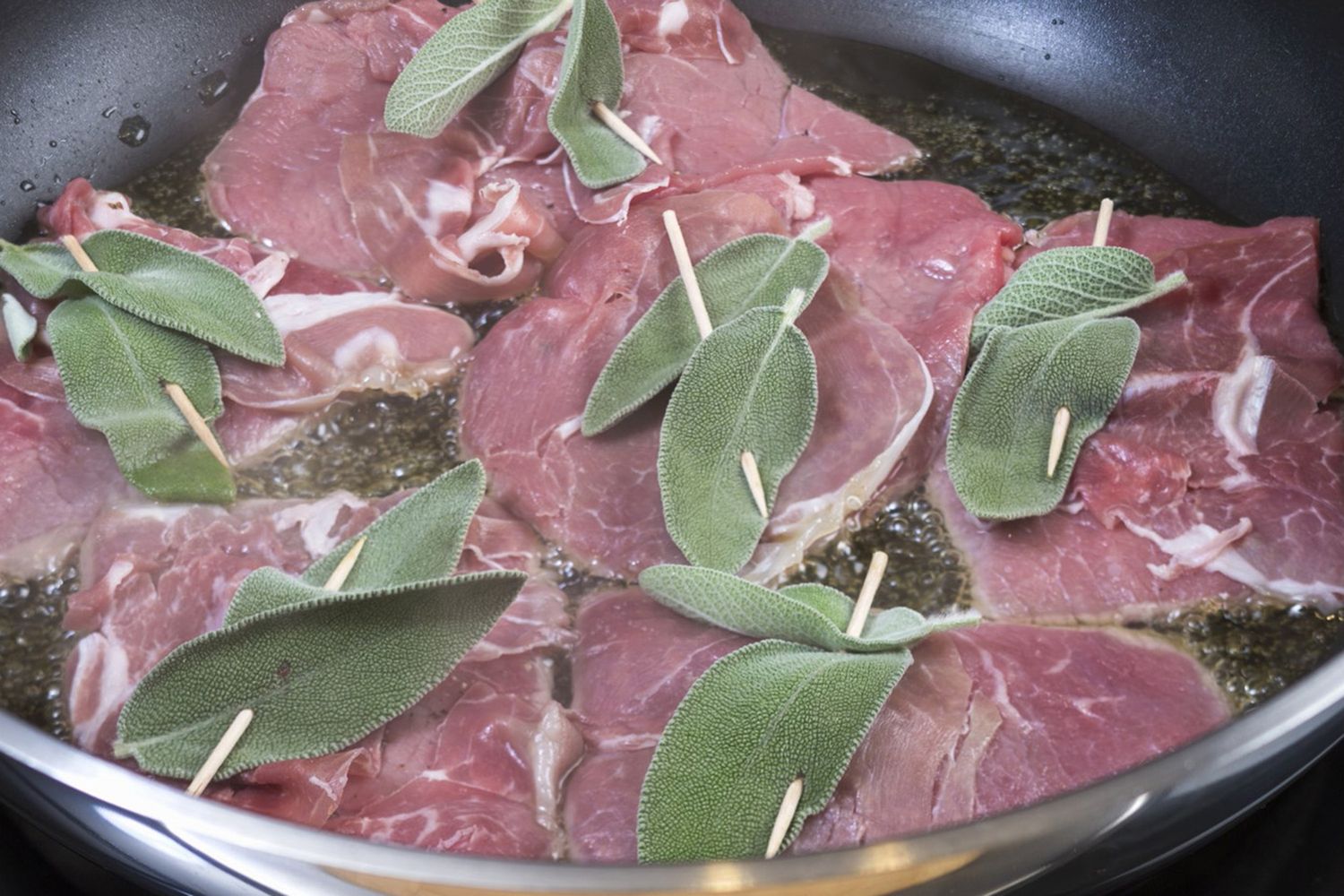 Step: 5/8
Turn over for a few seconds, remove from the pan and keep warm in a low oven.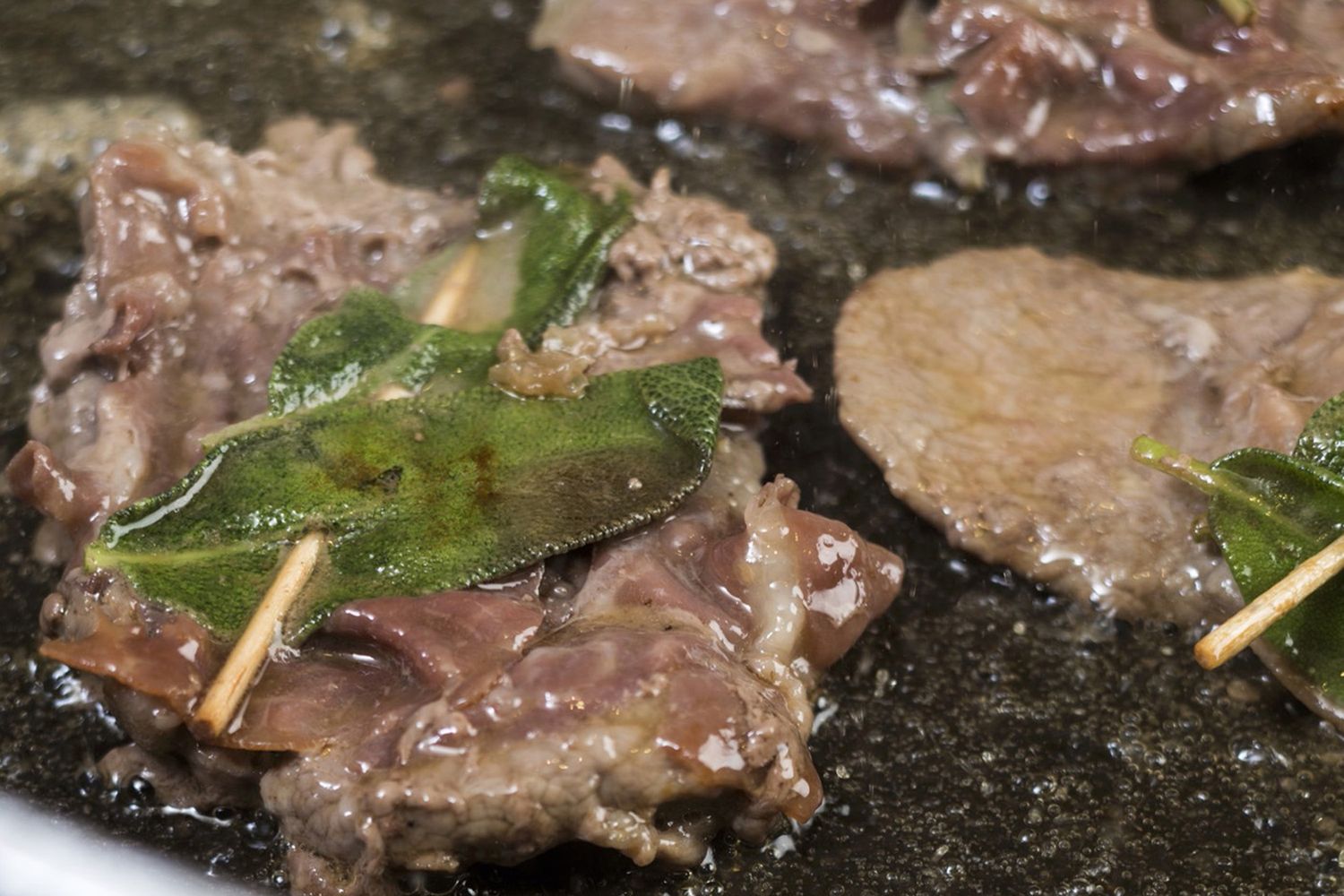 Step: 6/8
Deglaze the pan with the white wine and allow to bubble.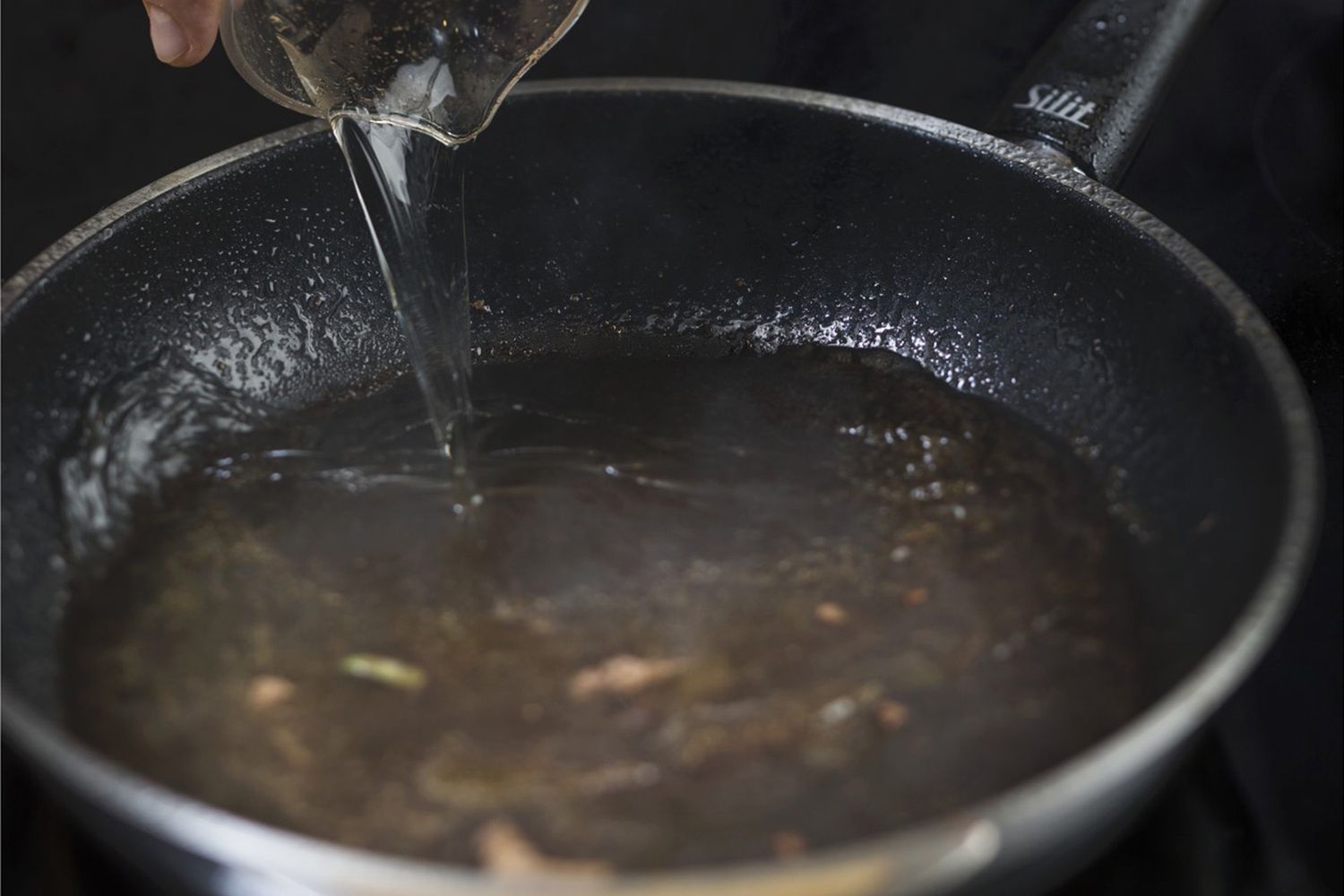 Step: 7/8
Stir in cold butter flakes until the sauce thickens.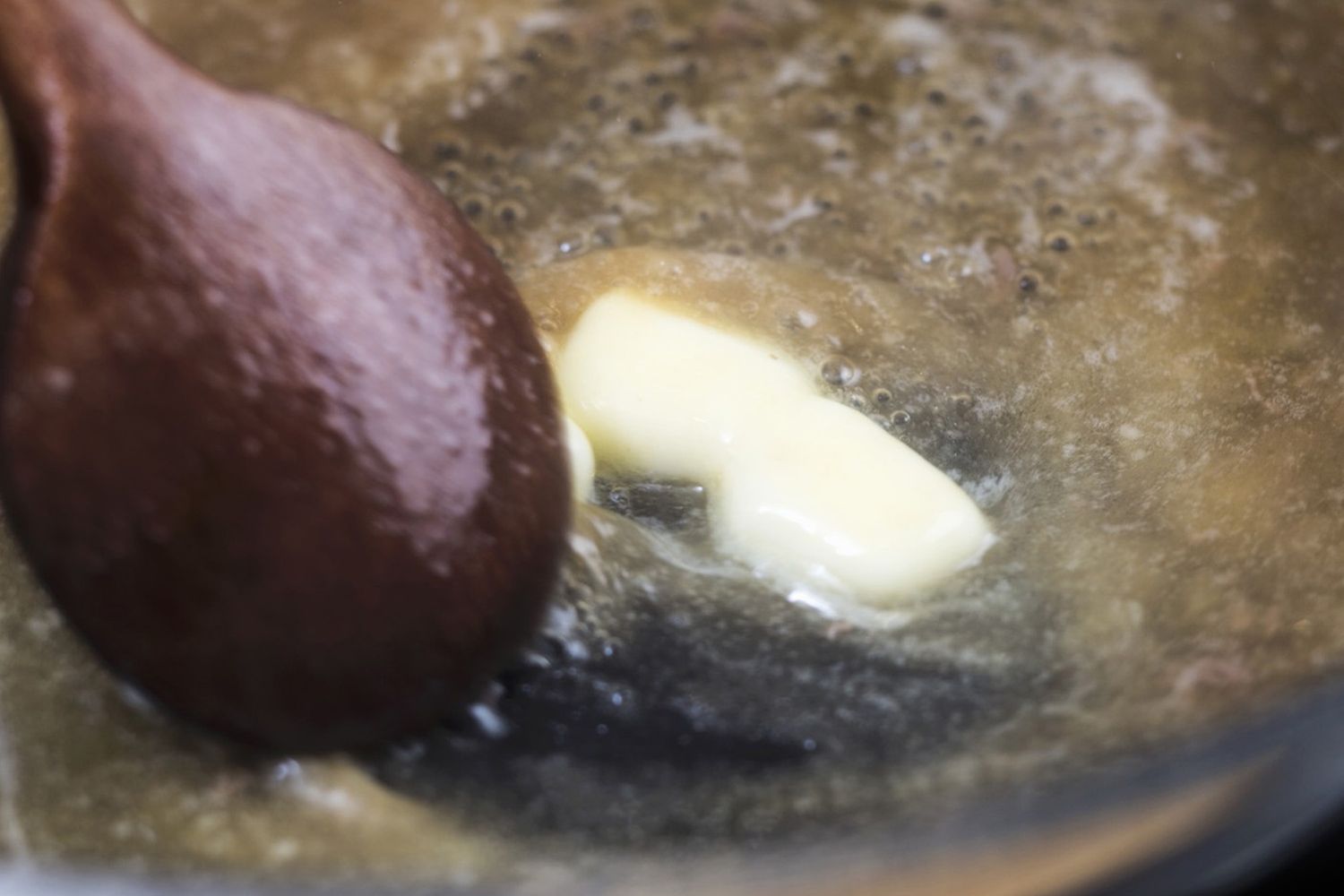 Step: 8/8
Season with salt and pepper. Arrange the escalopes on plates and garnish with fresh sage. Serve with polenta if desired.