Step: 1/7
Melt the butter and allow to cool slightly.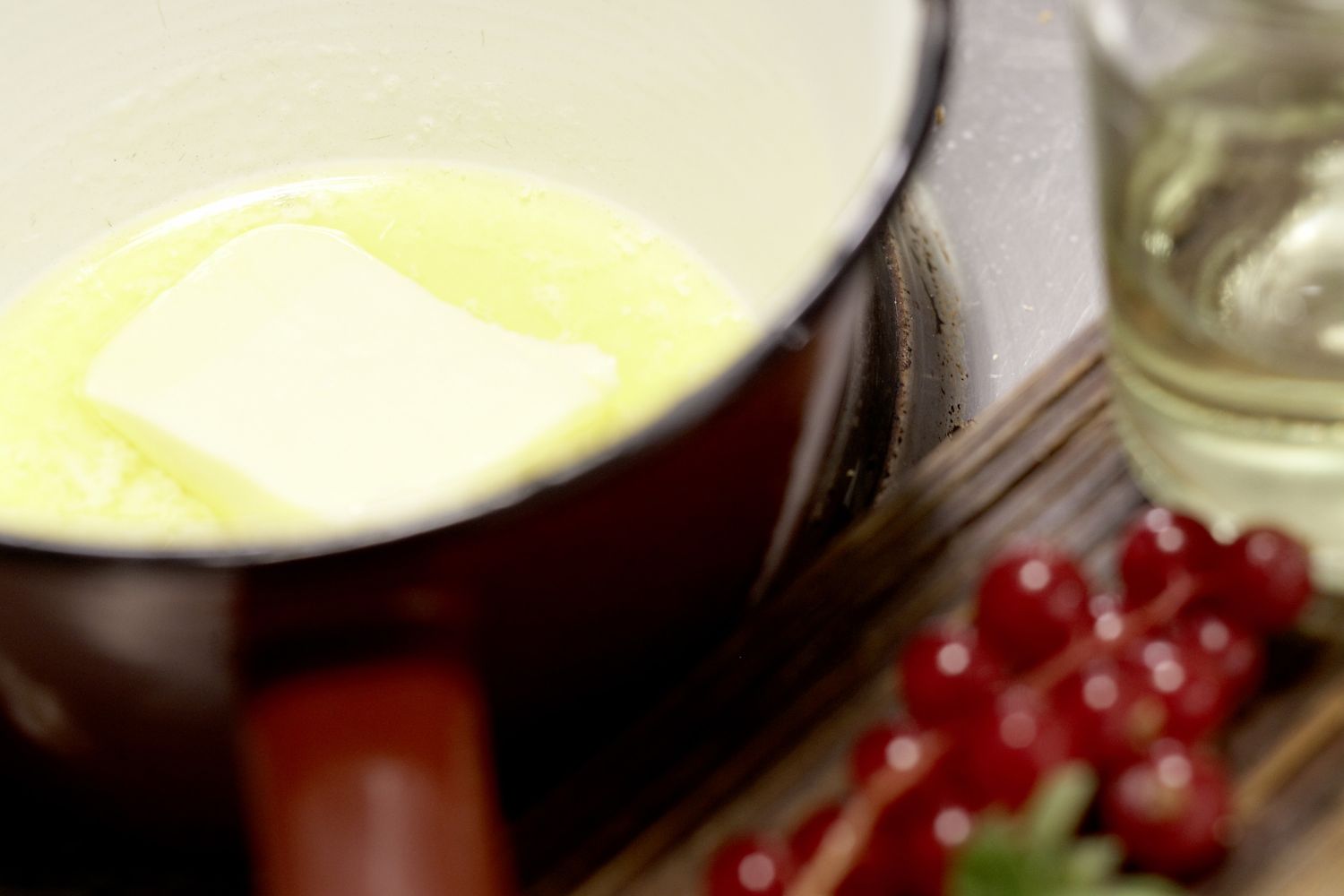 Step: 2/7
Mix the baking powder with the flours.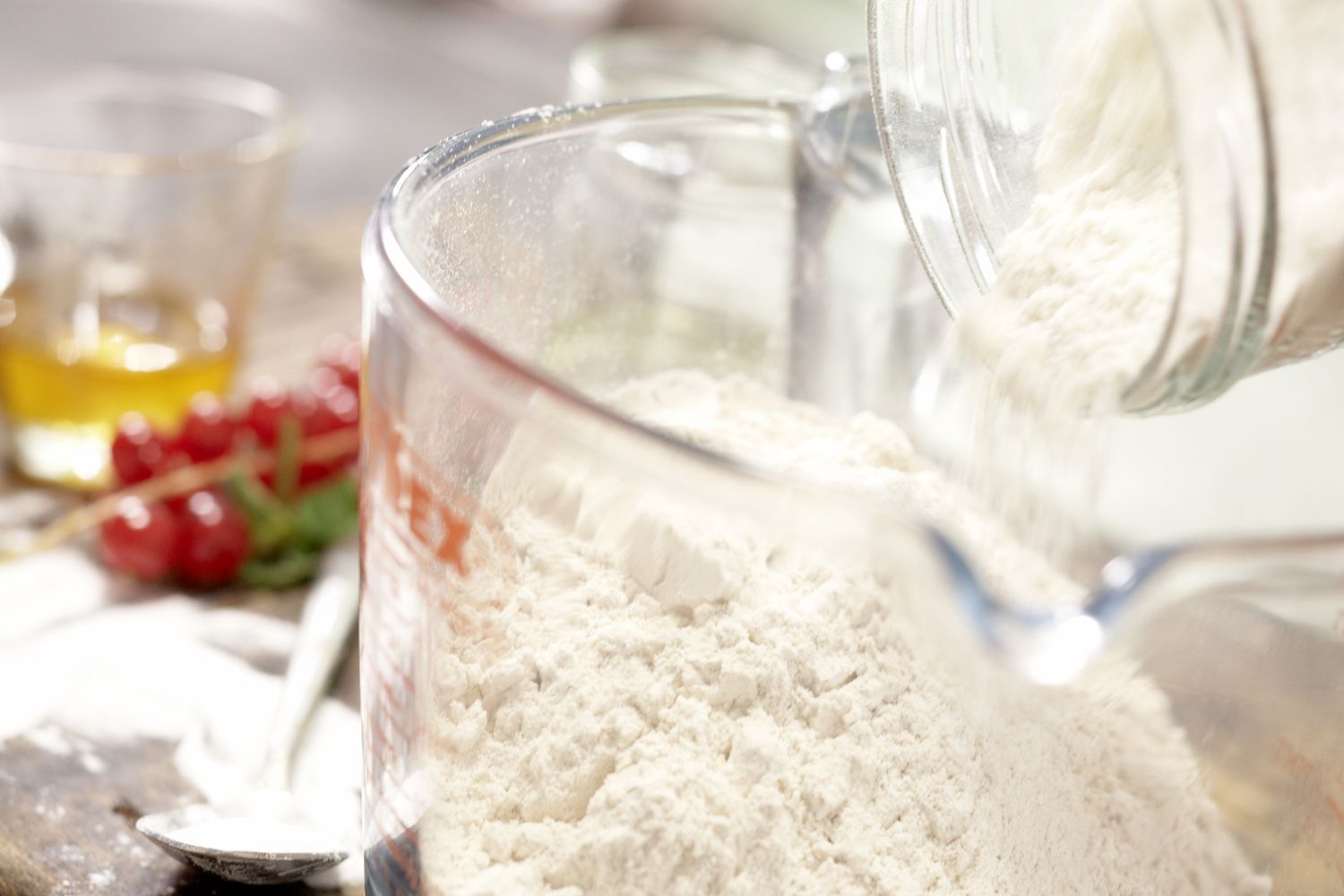 Step: 3/7
Stir the melted butter with the buttermilk, a pinch of salt and the eggs. Add the flour mixture gradually and process or mix to a smooth batter. Let the batter rest for 10 minutes.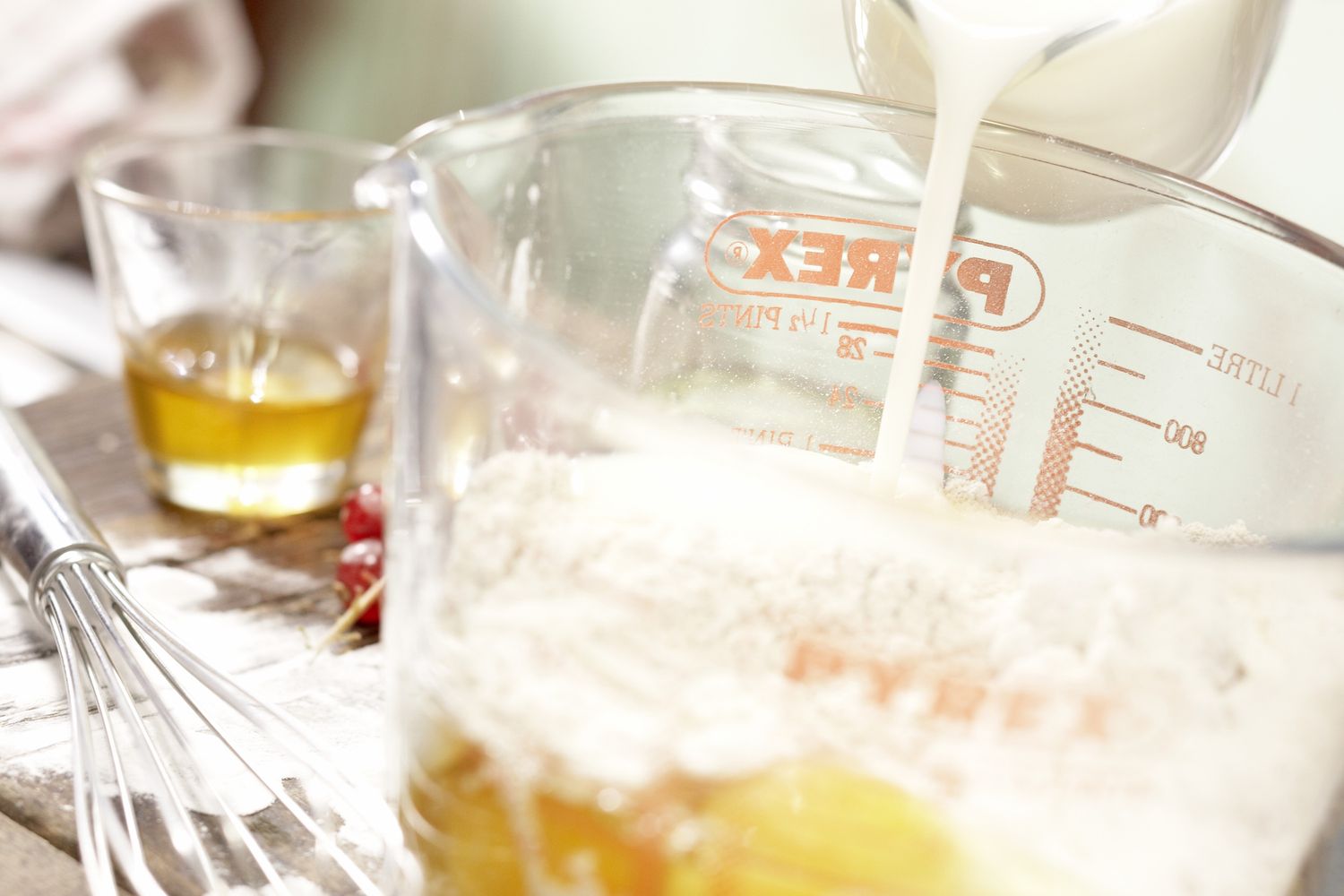 Step: 4/7
Meanwhile, halve the lemon and squeeze the juice. Mix 4 tbsp lemon juice with the curd and maple syrup.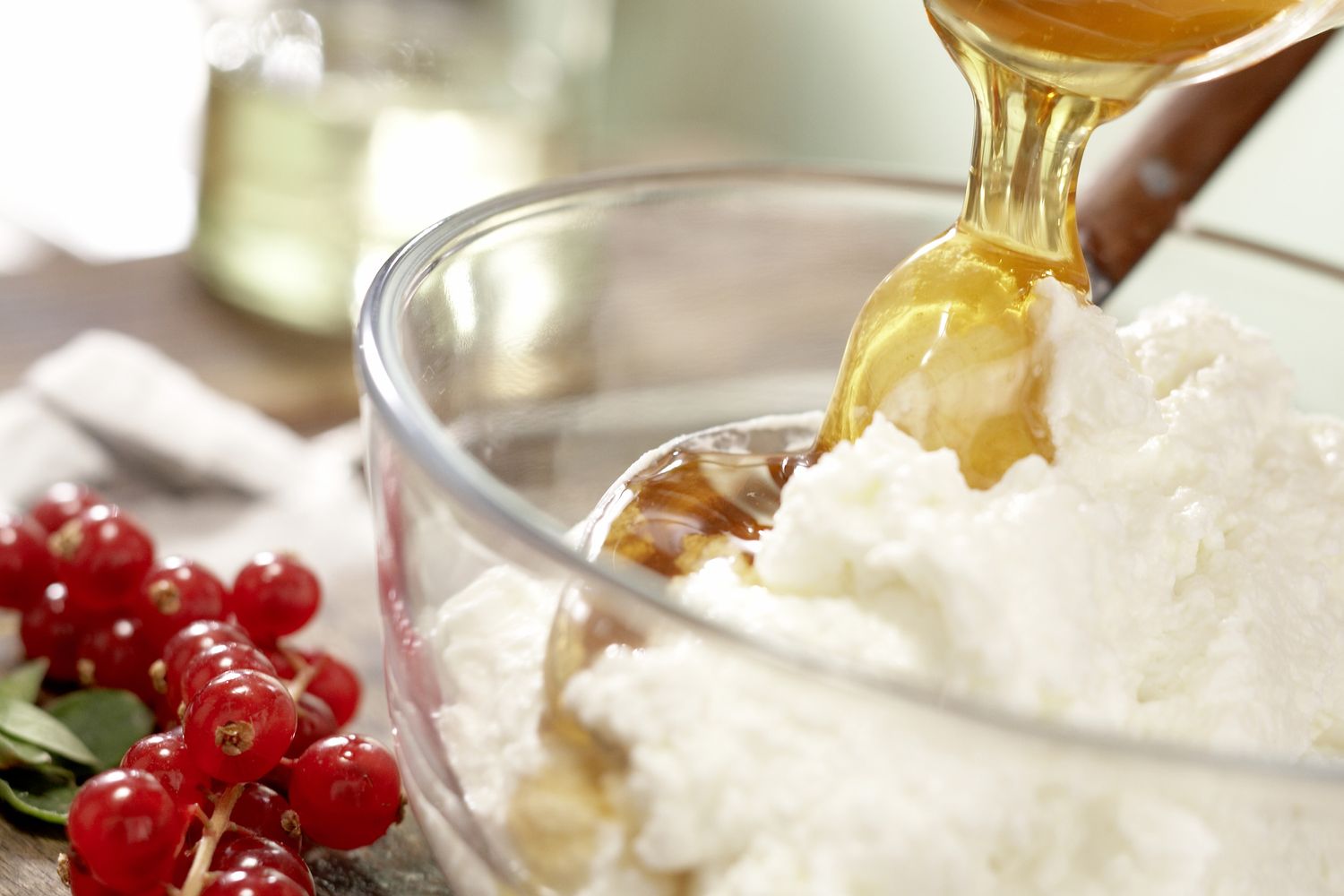 Step: 5/7
Wash and drain the berries. Put the berries and curd in the fridge.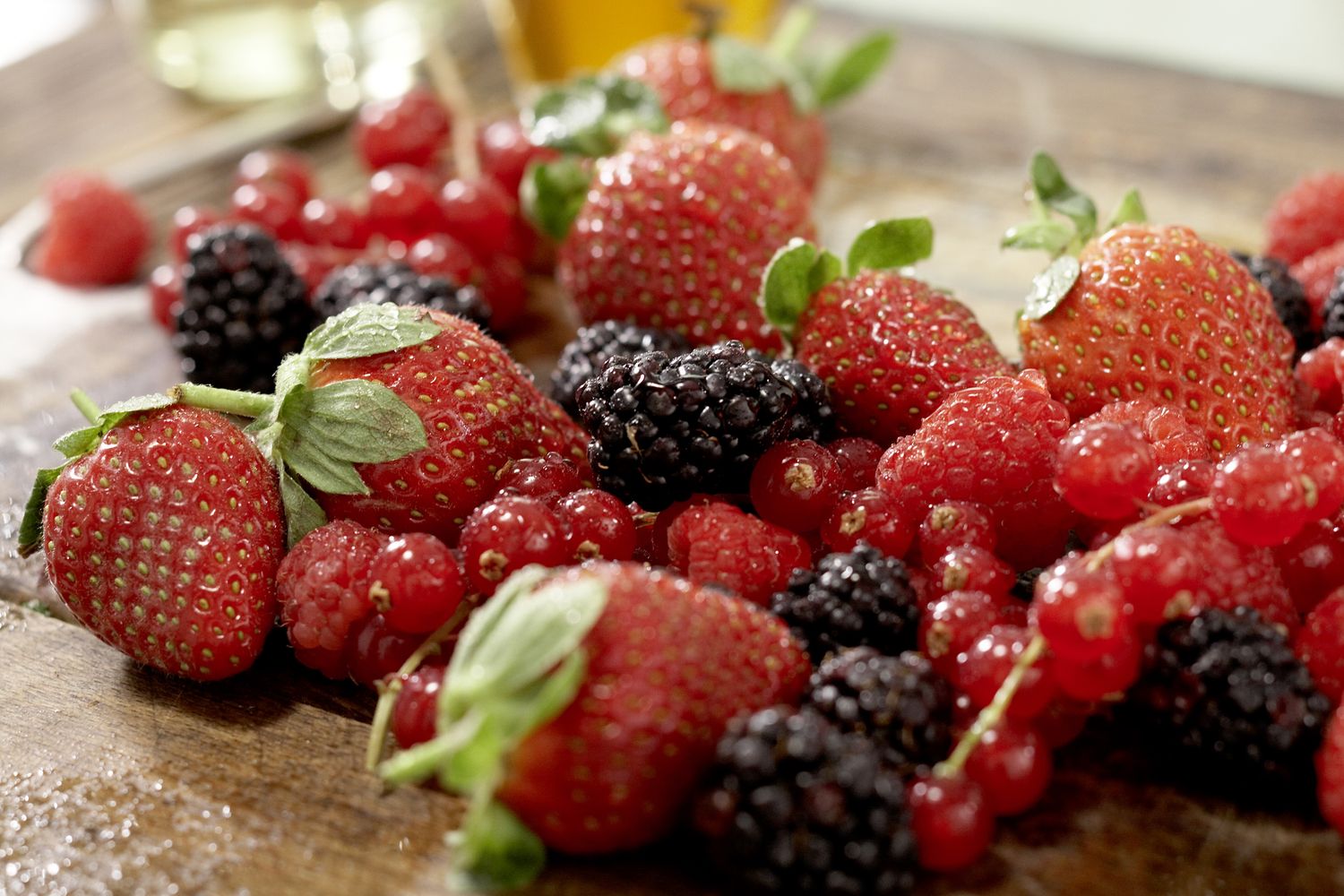 Step: 6/7
Heat some oil in a non-stick pan and pour in it 1 small ladle of batter for each pancake.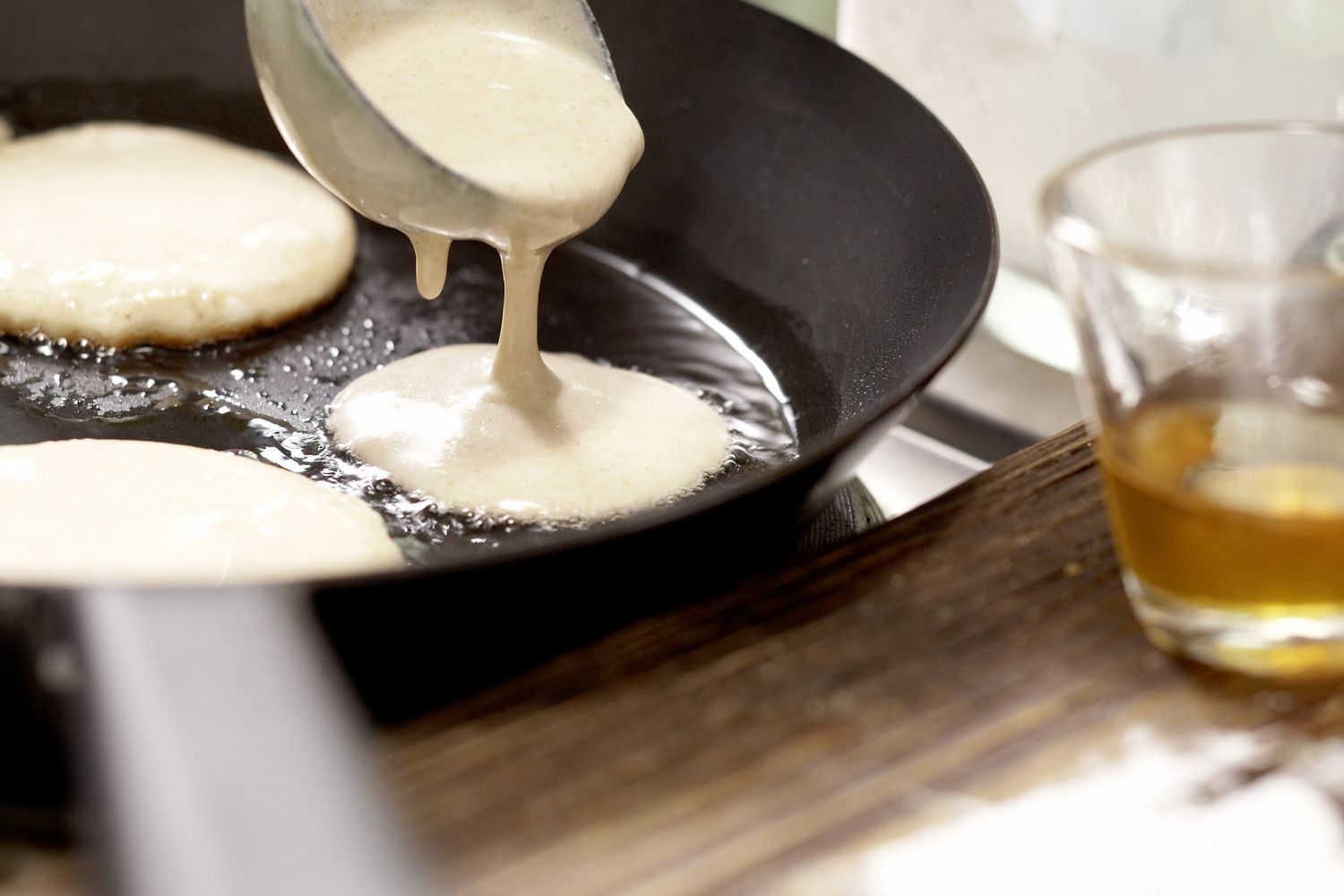 Step: 7/7
Fry the pancakes over a medium heat for 2-3 minutes, turn carefully and fry for another 1-2 minutes. Remove and keep warm. Proceed in this way until all the batter is used up. Serve the pancakes with berries and curd.