Step: 1/8
Peel and dice the vegetables.
Step: 2/8
Fry briefly in the hot oil then add the stock. Allow to simmer for 15 minutes.
Step: 3/8
Clean the leaves.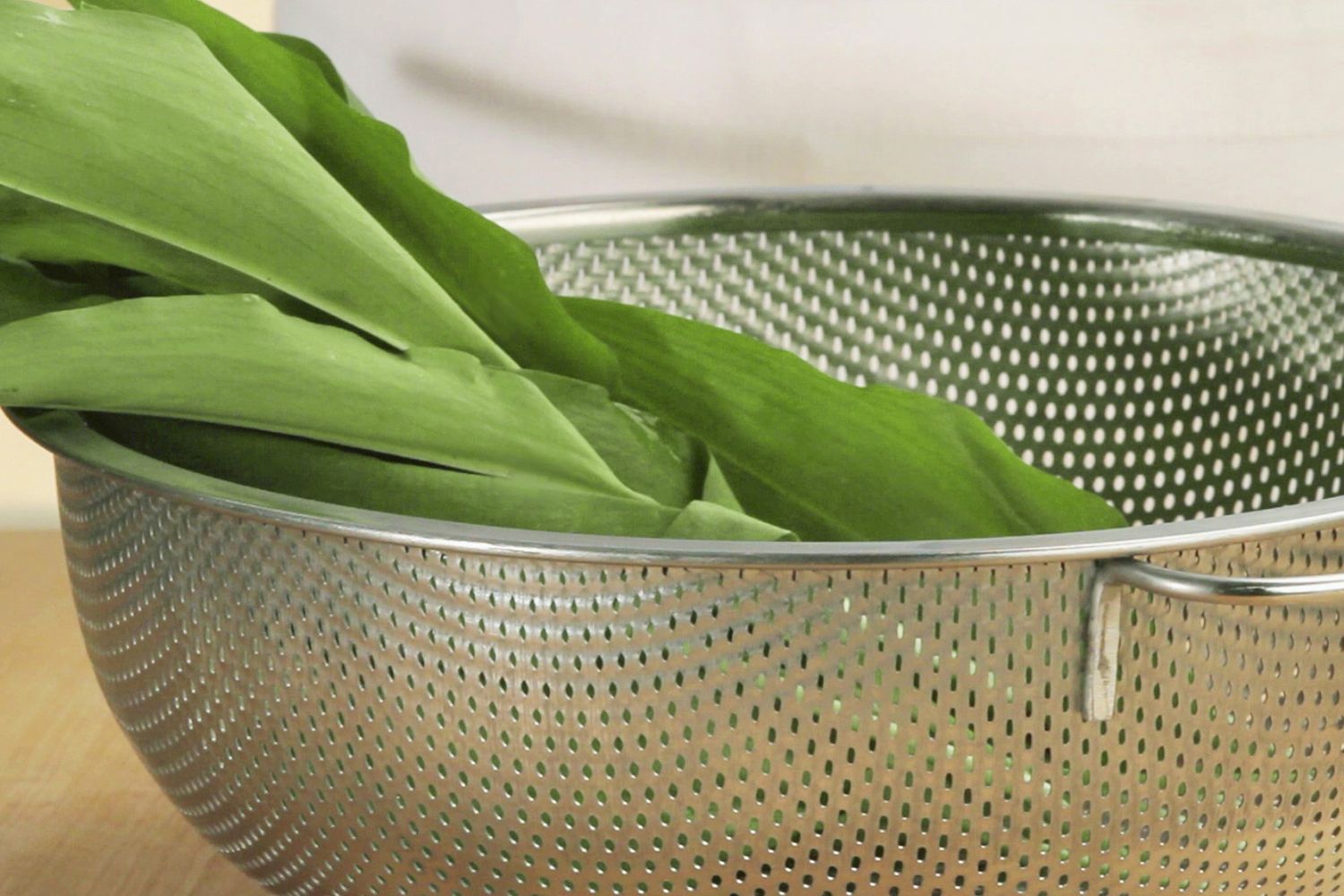 Step: 4/8
Wash in a sieve.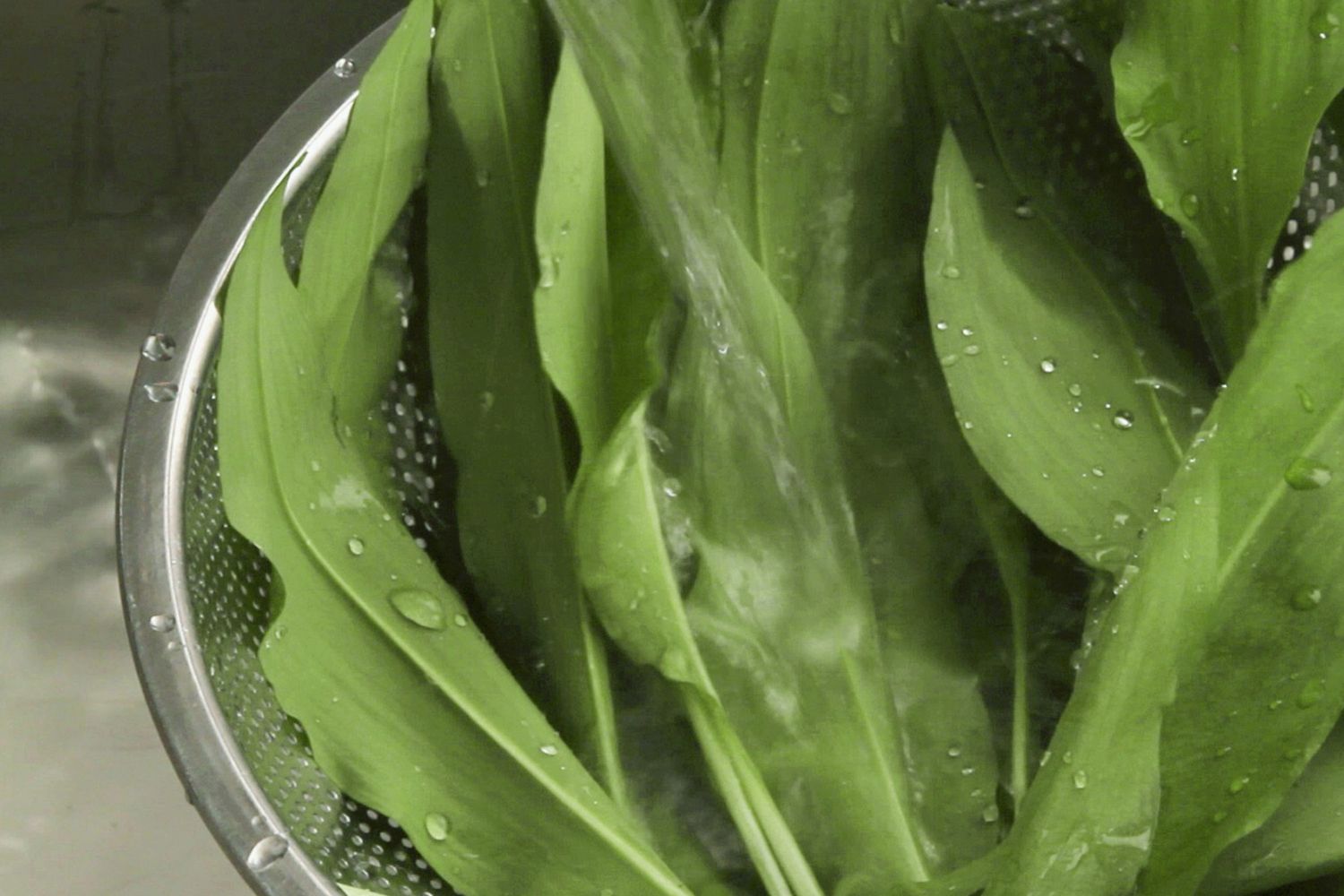 Step: 5/8
Pat dry with kitchen paper.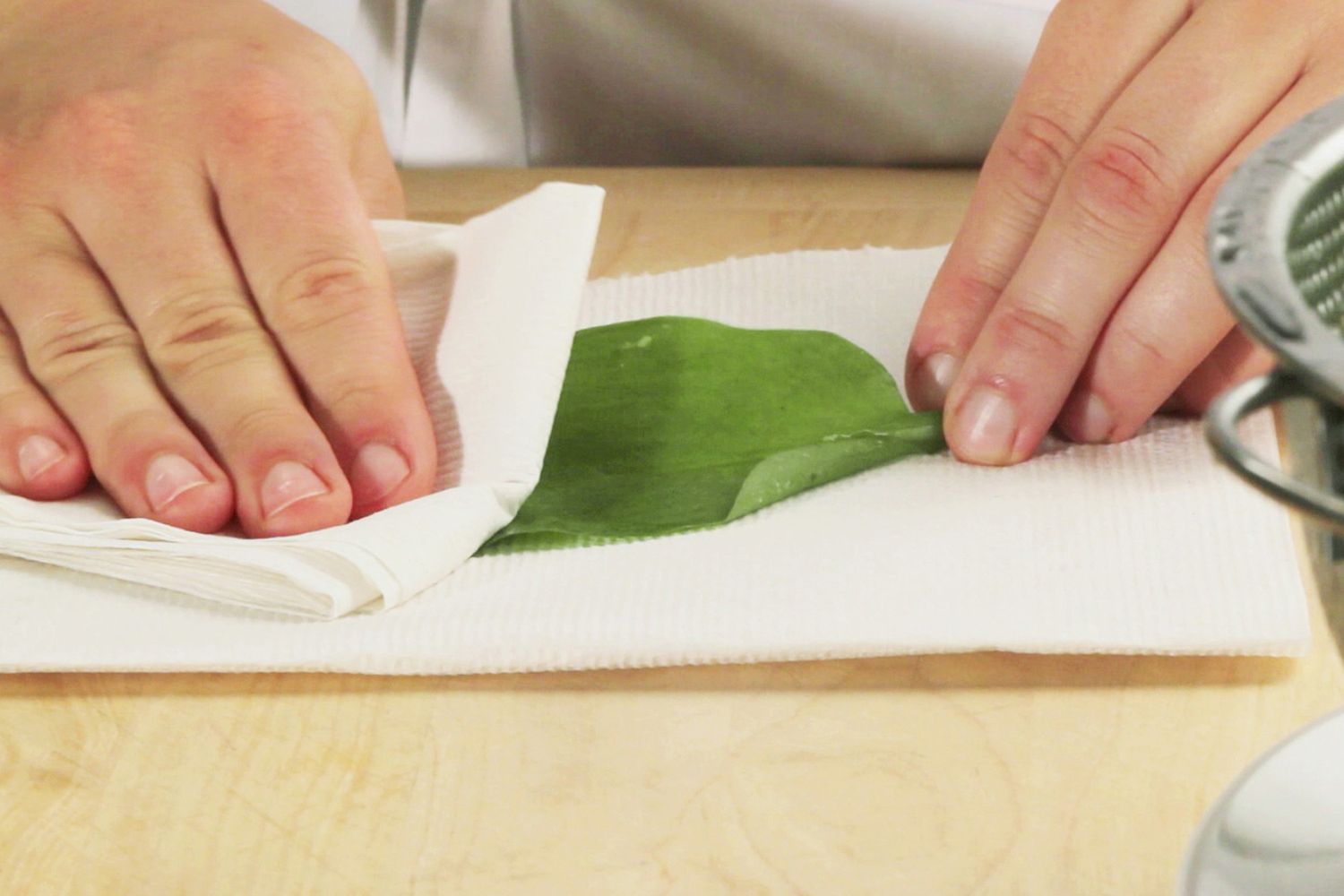 Step: 6/8
Cut the leaves into fine strips.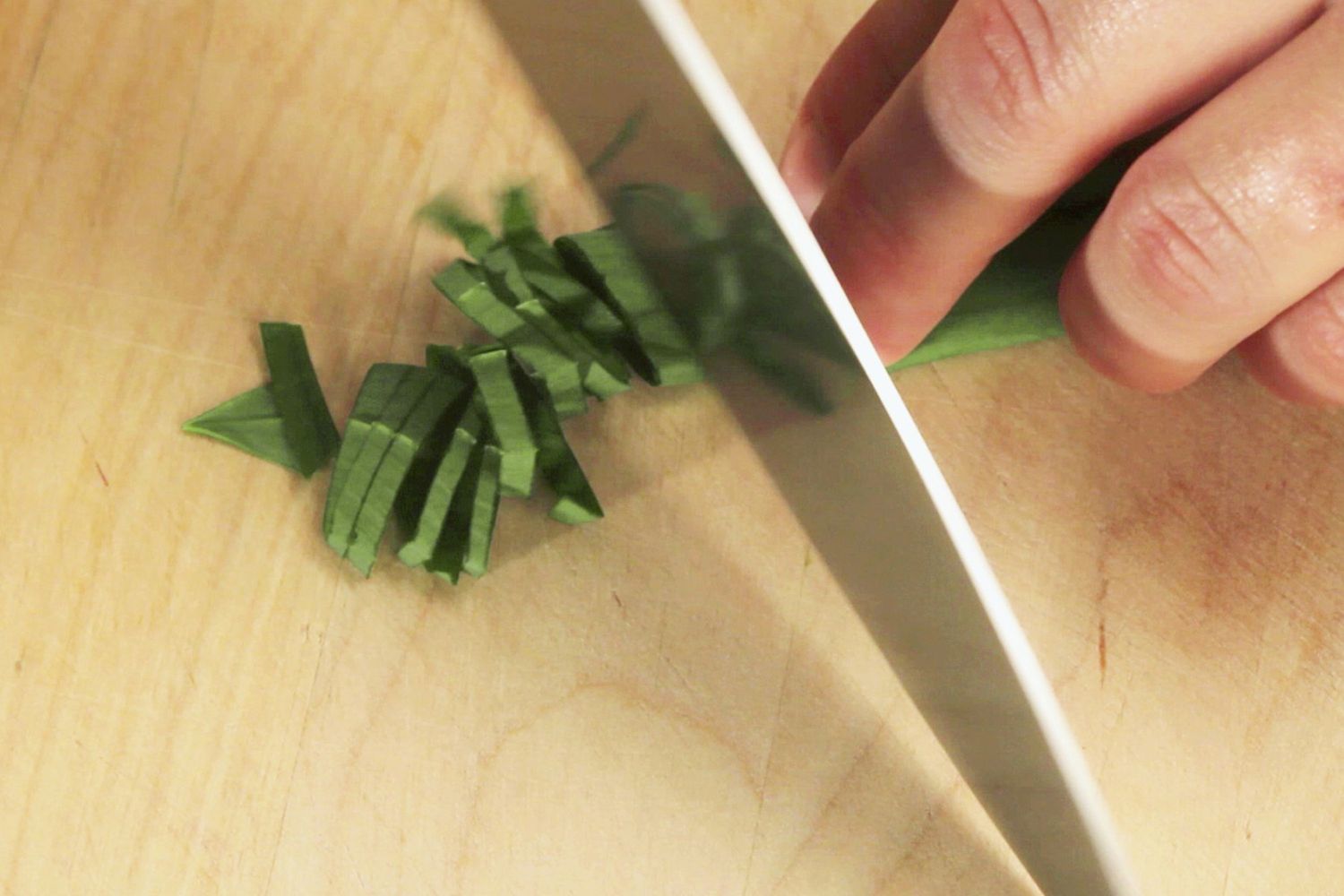 Step: 7/8
Add to the soup.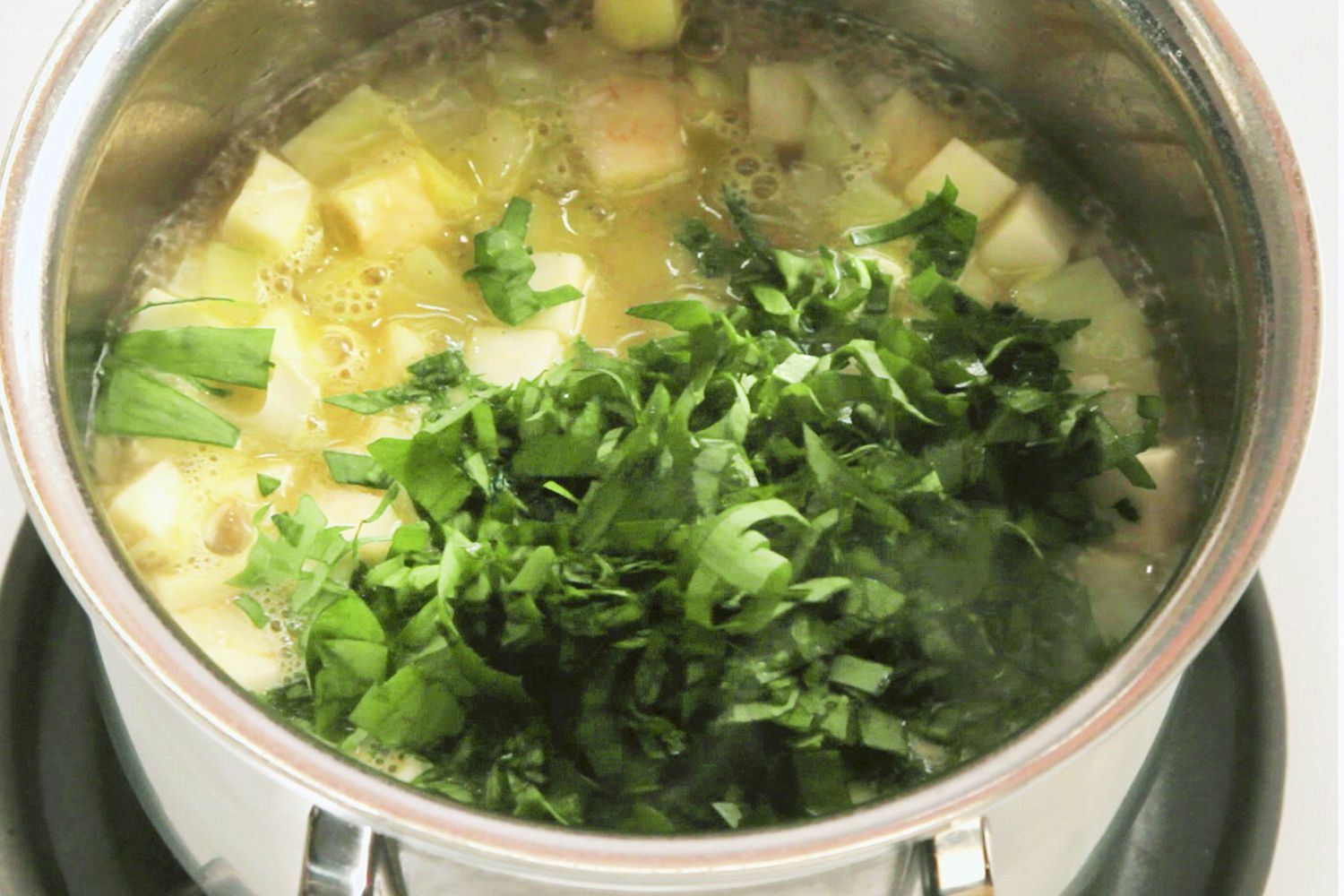 Step: 8/8
Blitz until smooth with a hand blender. Stir in the cream. Season with salt and pepper and serve garnished with fried garlic slices.