Step: 1/11
Peel the onions and garlic. Roughly chop the onions and cut the garlic into fine slices.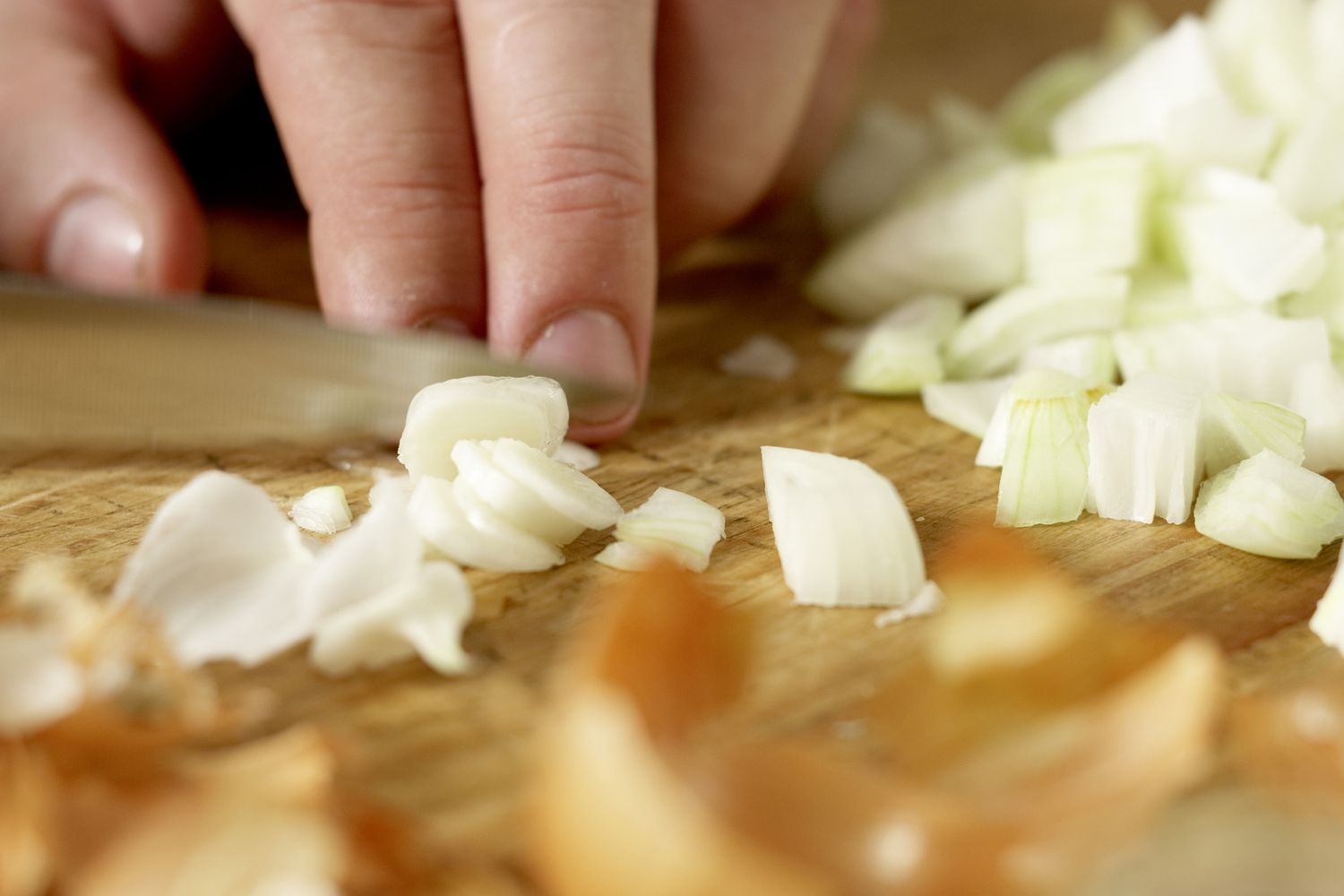 Step: 2/11
Halve the peppers, deseed and cut into 1cm cubes.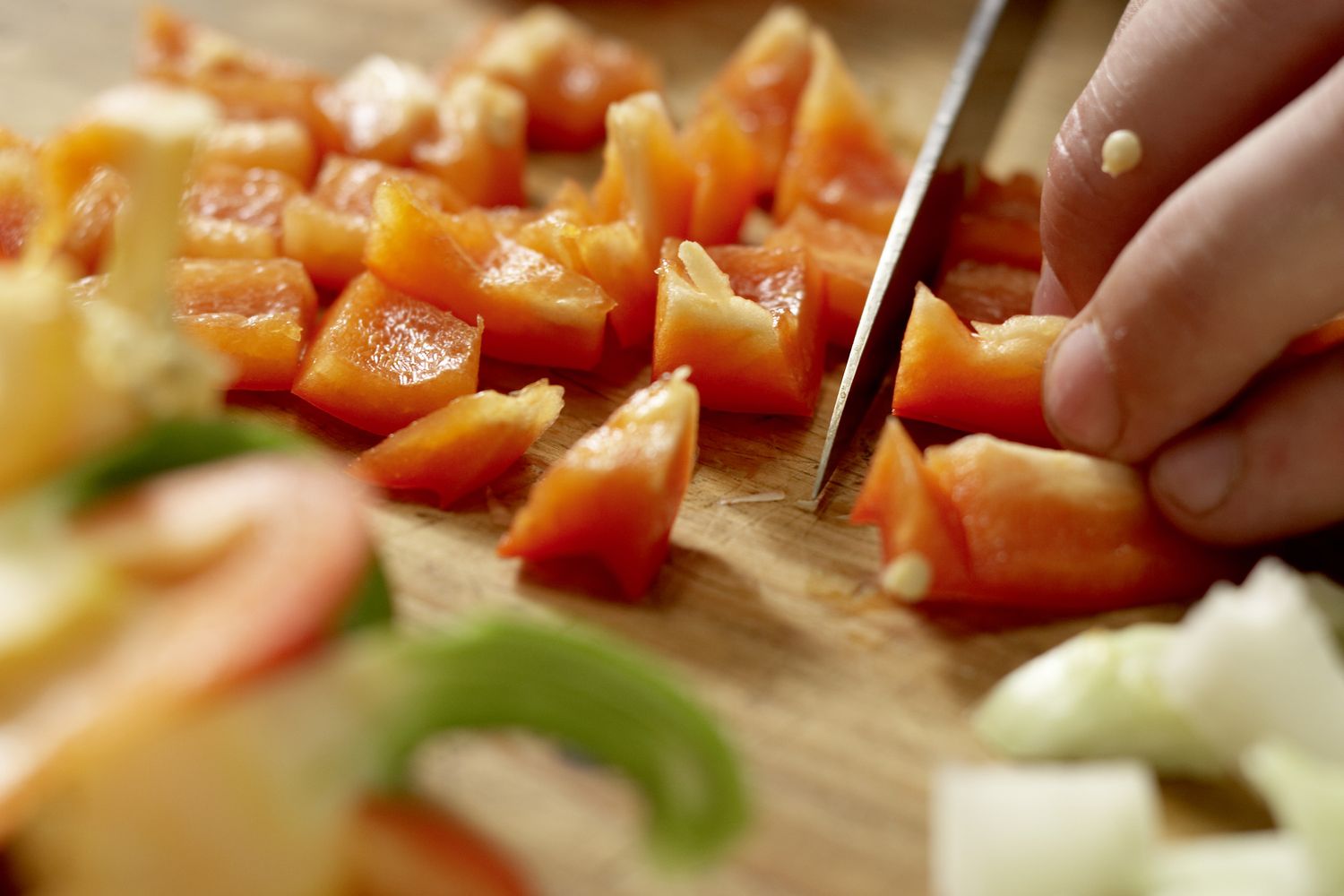 Step: 3/11
Heat oil in a pan. Fry the onions and garlic over a medium heat for 5 minutes.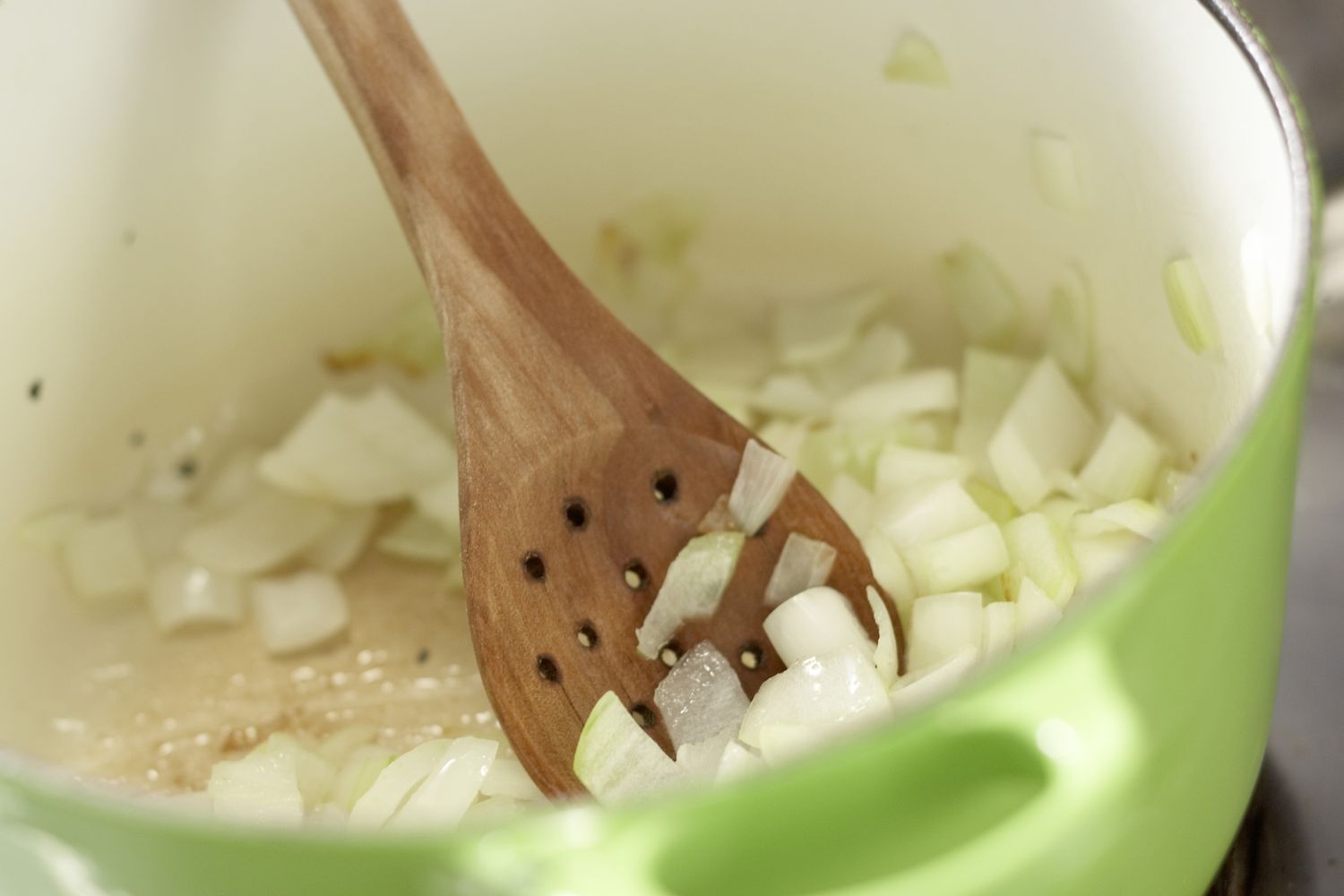 Step: 4/11
Place the peppers in the pan and cook for 4 minutes.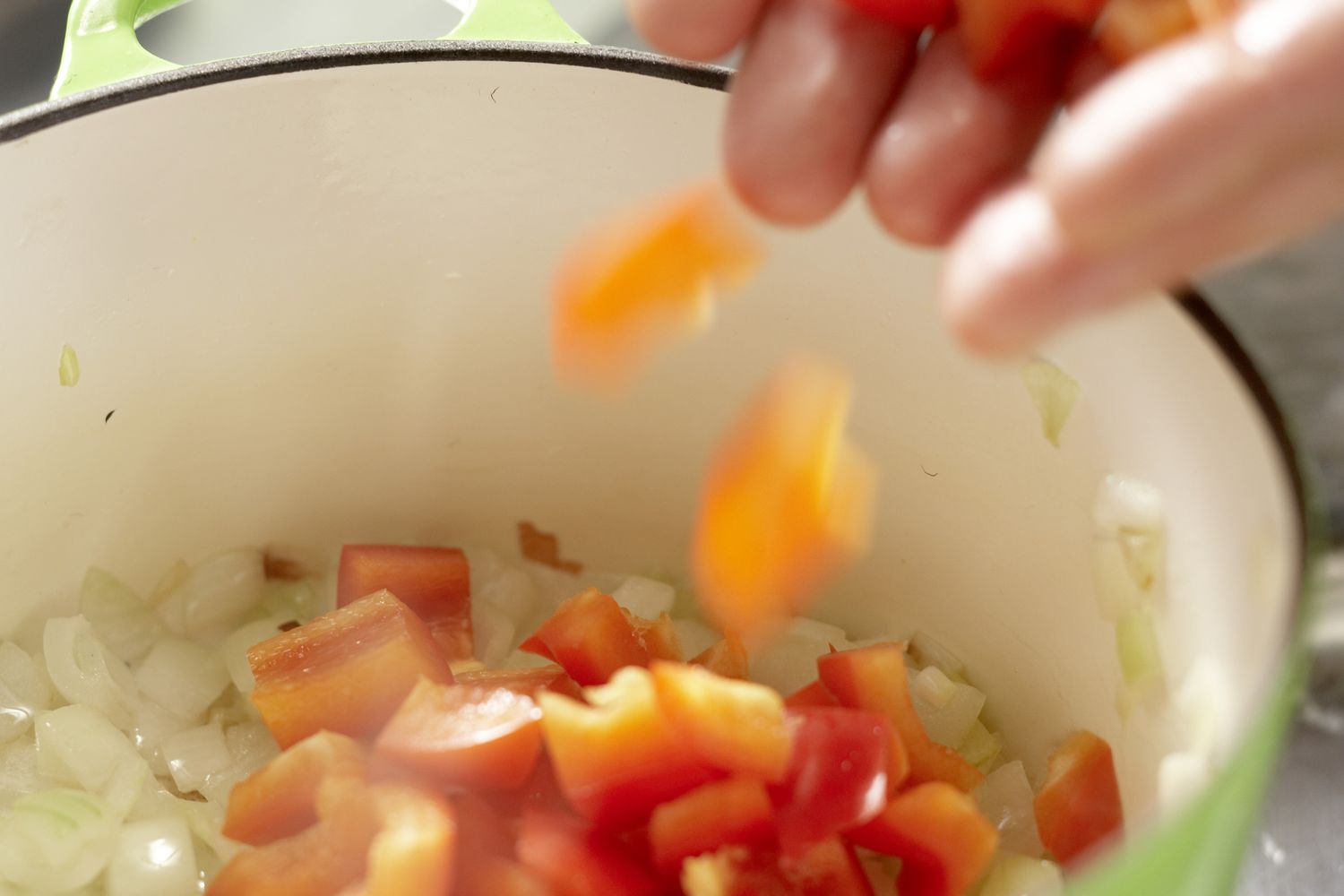 Step: 5/11
Add the paprika and stock, bring to the boil and simmer for 5 minutes.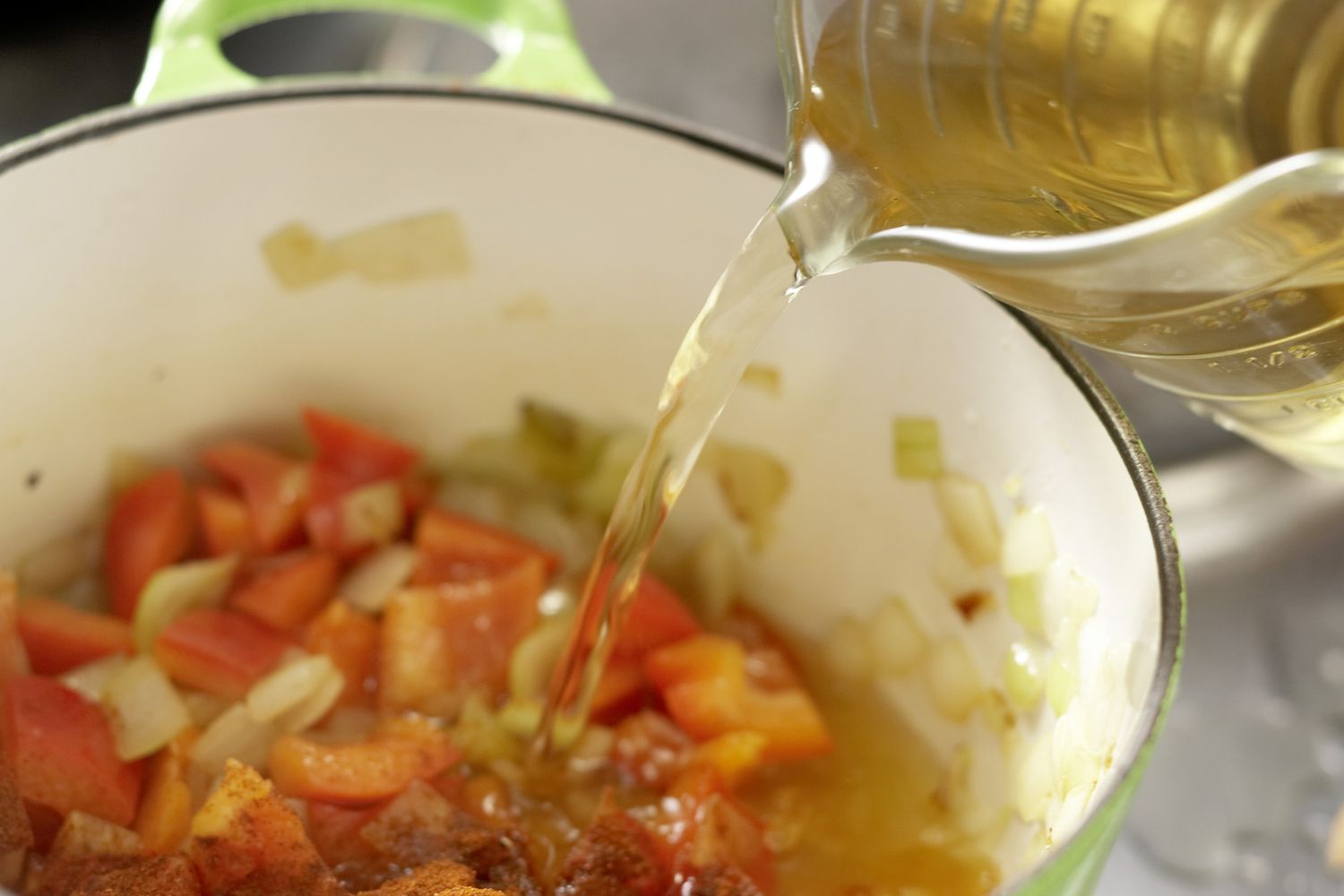 Step: 6/11
Pour in the soy cream and continue to simmer for another 4 minutes.
Step: 7/11
Grate the lemon zest and squeeze half the juice.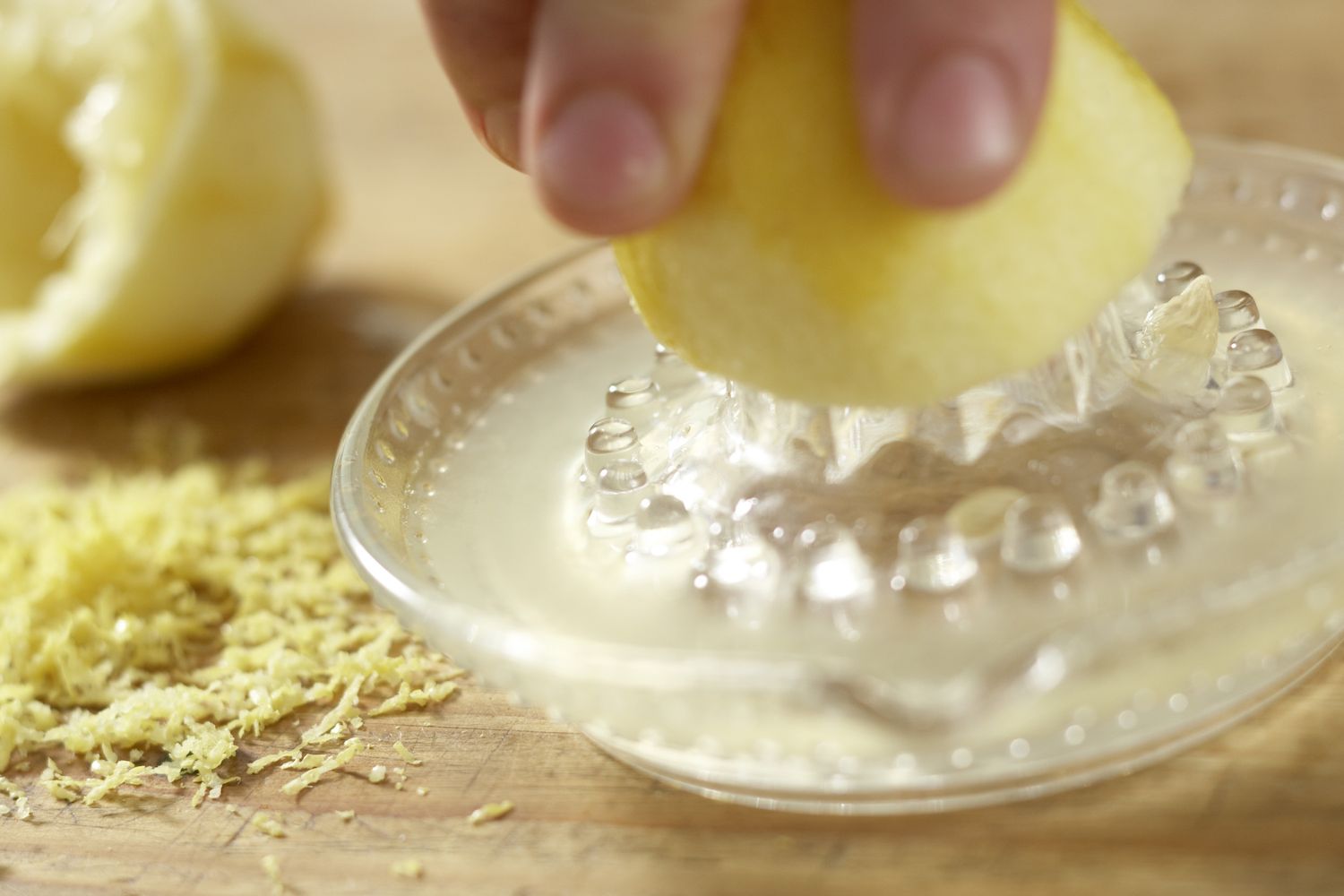 Step: 8/11
Add the lemon zest to the sauce.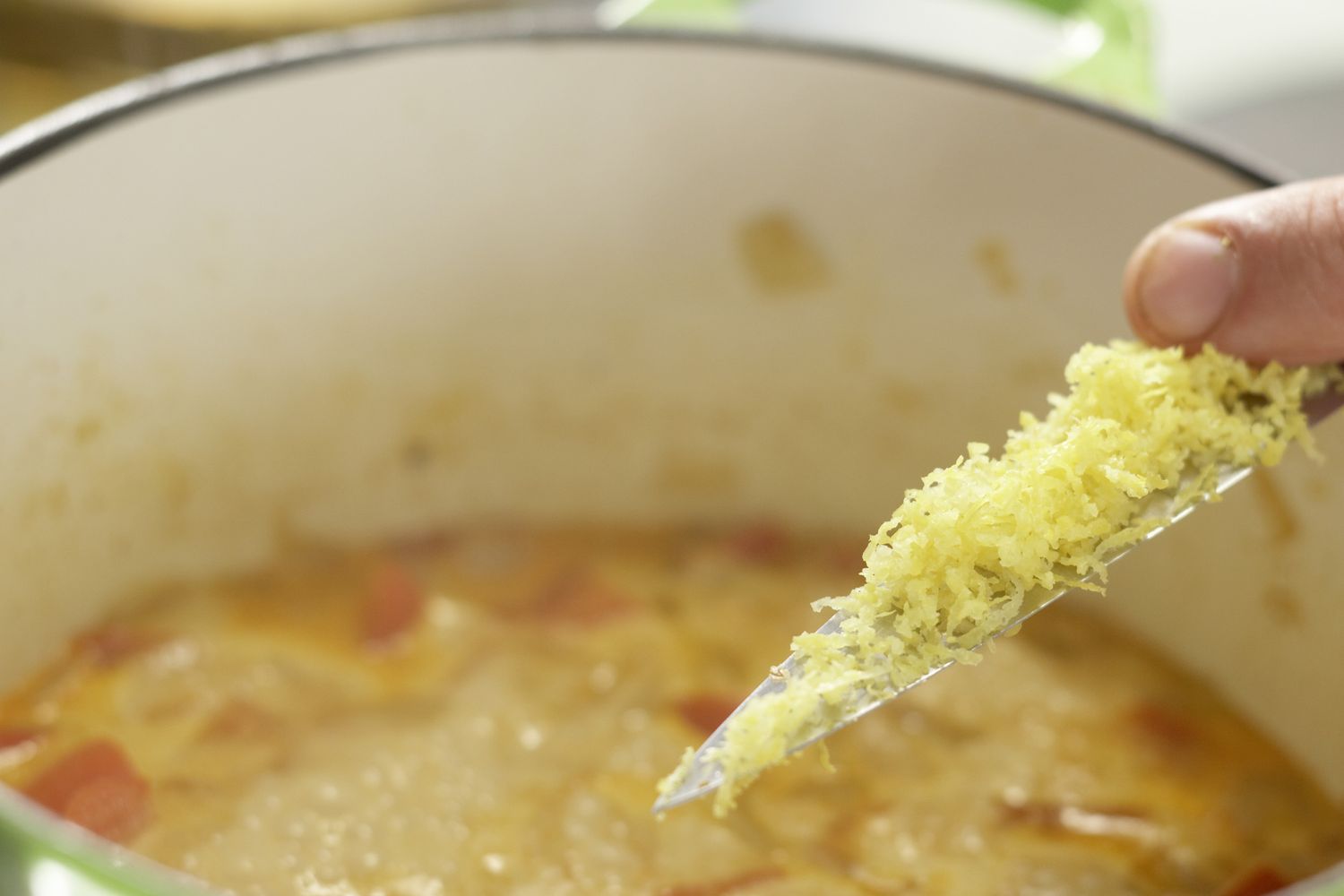 Step: 9/11
Cut the fish into 2cm thick pieces.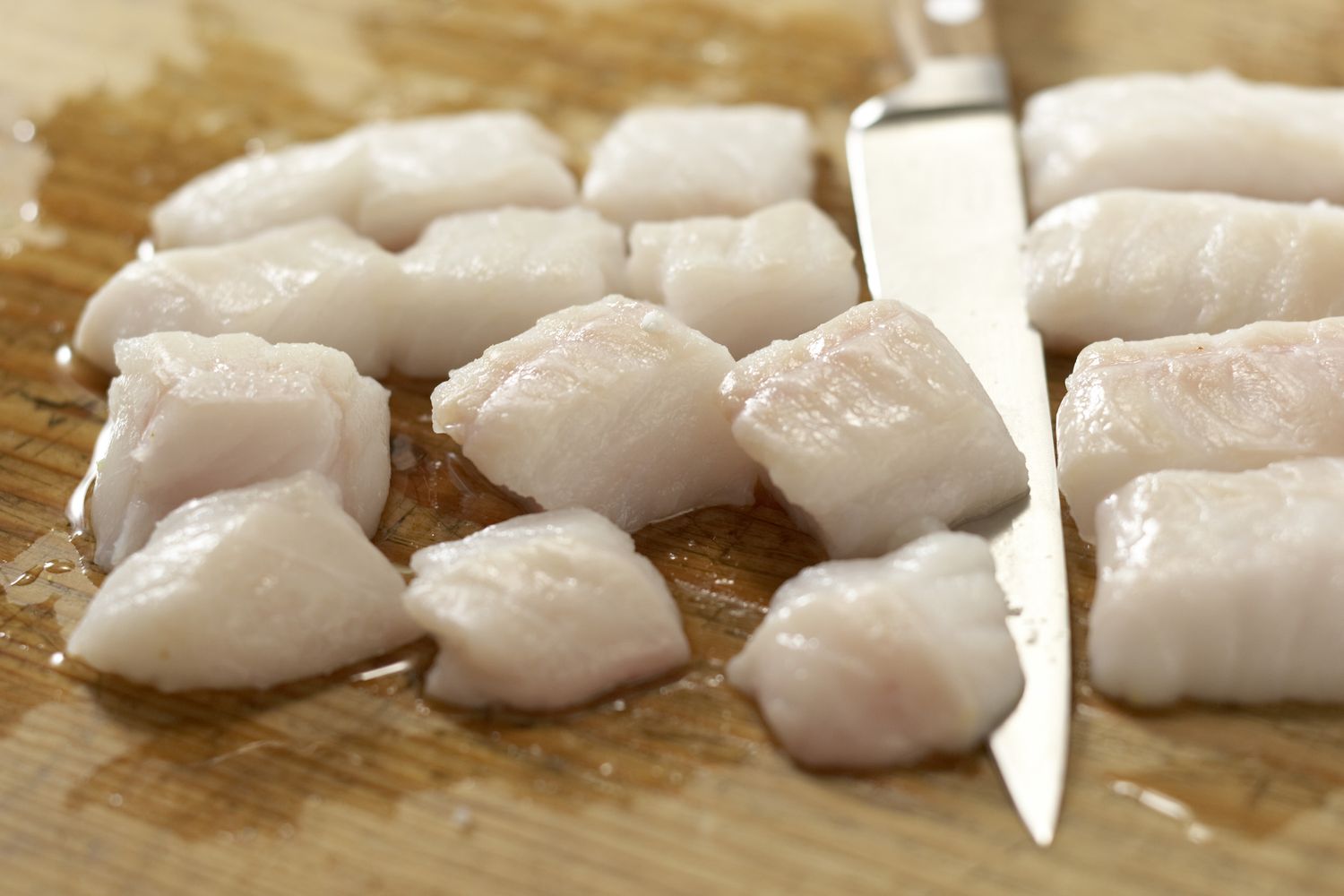 Step: 10/11
Season the fish with pepper and add to the vegetables in the pan. Simmer, covered, for 7-8 minutes over a medium heat.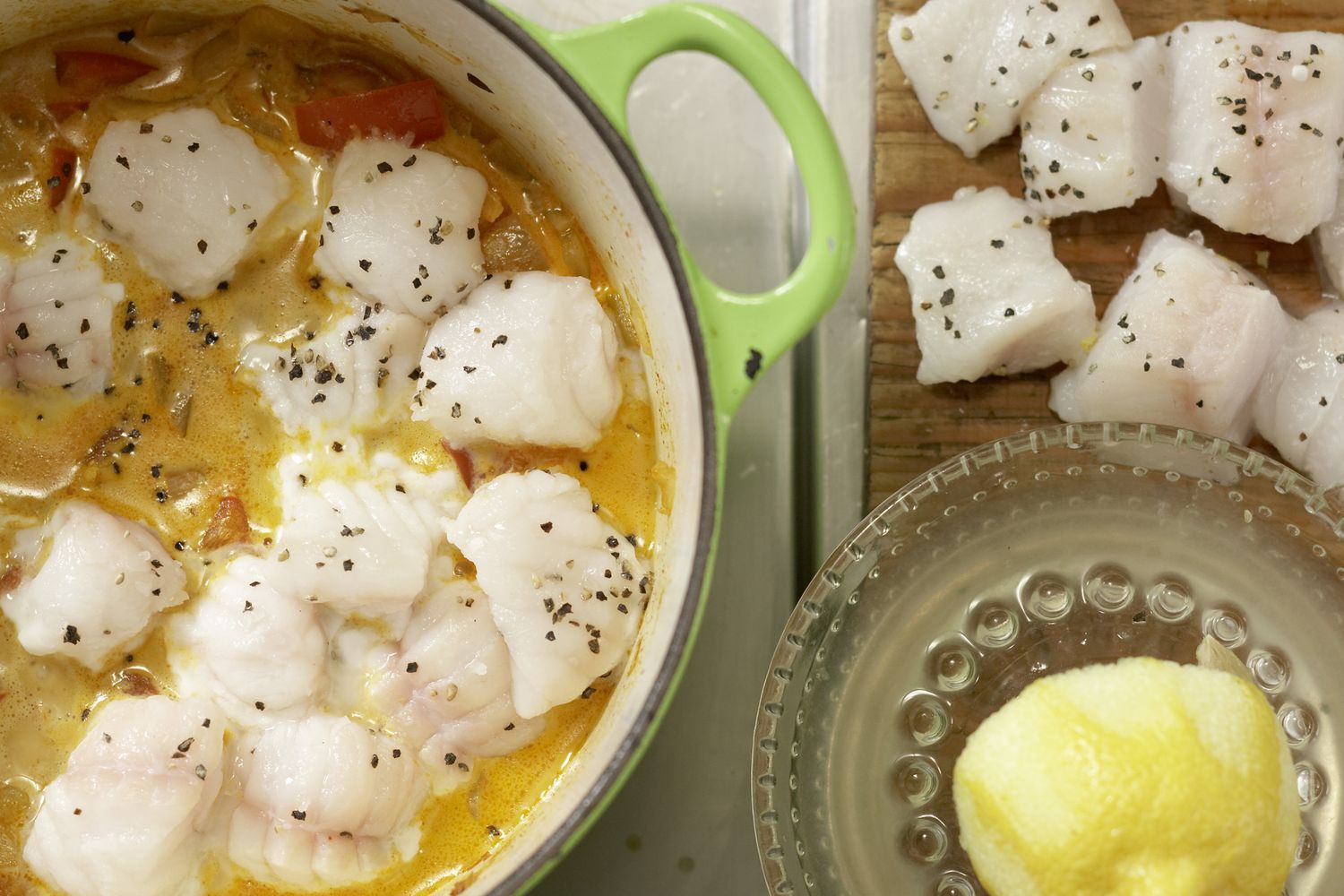 Step: 11/11
Wash the parsley, shake dry and chop the leaves. Season the fish stew with salt, pepper, lemon juice and parsley.