What does it mean when the word "Reserve" or its Spanish and Italian versions, "Reserva" and "Riserva" respectively, are on a bottle of wine? Let's find out why you pay a more for a reserve wine than its "standard" counterpart.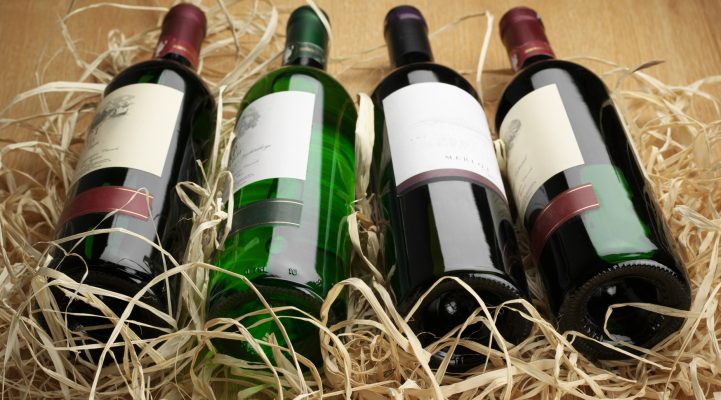 Traditionally, a reserve wine is of an especially high quality. It has matured for a longer time in a wine cellar and is released to the market later – quite literally like a 'reserve' – than the vintage's original batch. In the United States, as in most countries, there are no defined requirements as to when a wine can call itself a reserve wine. Most vintners, however, honor the traditional framework of 'matured for a longer time and is of high quality'.
Leqal Requirements for Reserve Wine in Spain and Italy
Spain and Italy have legal definitions for "riserva" and "reserva" wines. A Chianti can only use this distinction when it has aged for at least 2 years before going on sale. The two famous Barolo and Barbaresco reds from the Northern Italian region of Piedmont have to spend at least 5 year in the cellar of the winery before they can claim this label. There is special significance when Spanish Rioja are accorded the Reserva and Gran Reserva distinctions. The connection between quality and maturing has a historical background.
Aging in Oak Barrels – A Privilege For Special Wines
The oak used for wine barrels was a rare resource in Spain. It was used primarily for shipbuilding rather than wine aging. It was therefore considered a luxury reserved for the finest of wines. An added luxury was to keep the wine in a barrel for as long as possible. For a Rioja red, the required total aging time is at least 3 years, of which 12 months have to happen in an oak barrel. A Gran Reserva requires at least 5 years, of which 24 months in a barrel. The classic top wines of the traditional vintners in the region usually exceed these legal requirements. Some wines age in oak barrels for more than 10 years.