The success story of the Liebherr Group is linked inseparably to the person who founded it. It is the story of Hans Liebherr, a qualified master builder, tireless tinkerer, pragmatic businessman and successful pioneering entrepreneur.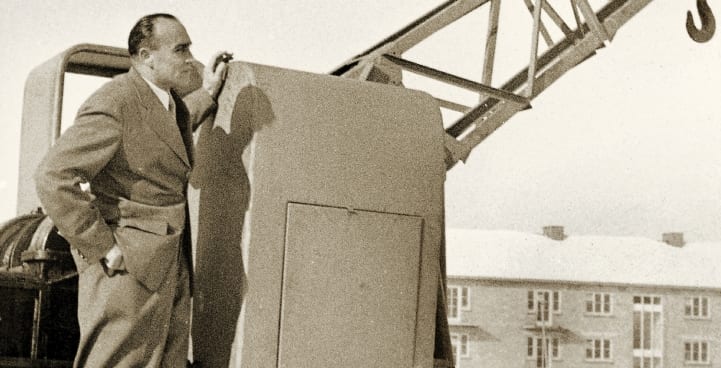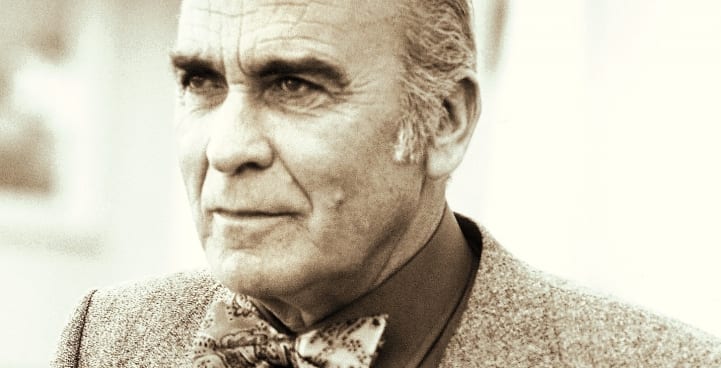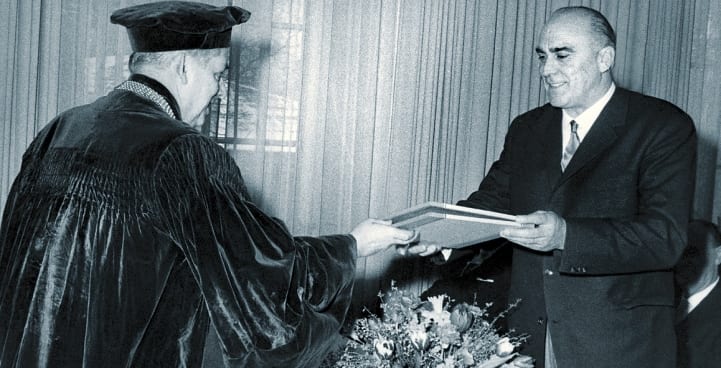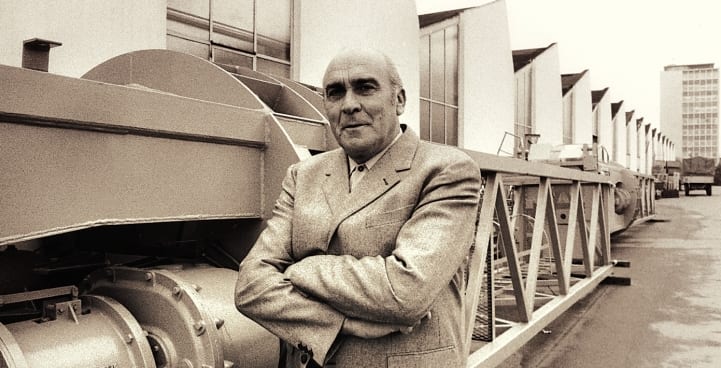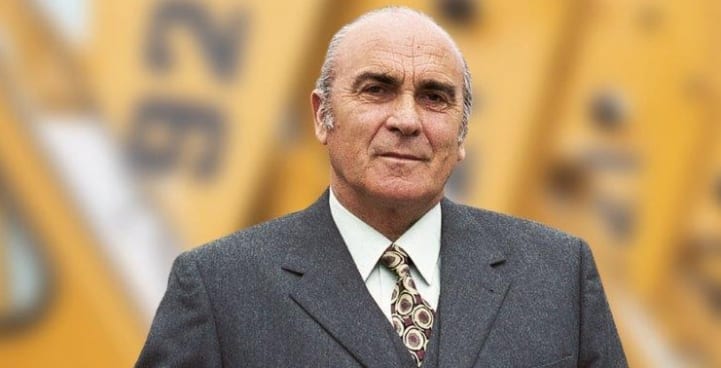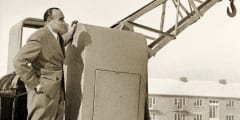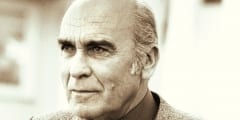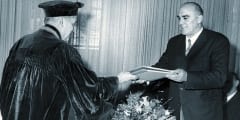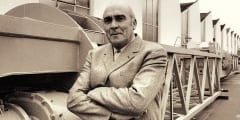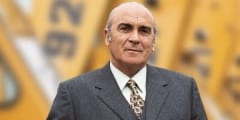 The Pioneer:
Turning Ideas Into Reality
Hans Liebherr is one of the great pioneers of Germany's post-war economy. Among his groundbreaking inventions are the mobile tower crane and the first hydraulic excavator in Europe: Innovations that have left a lasting impression on the building industry. In 1954, he declined the offer to take over a failing refrigerator business and instead built his own from the ground up. "His commercial successes are thanks to the ability to, from a plethora of ideas, pick the right ones at the decisive moment", said the deacon of Aachen's technical university, Prof. Dr. Weyres, as he awarded him an honorary doctorate in 1964. With his developments, Hans Liebherr proved that he had a remarkable flair for anticipating the success of promising products and future markets. As an enthusiastic tinkerer, he did not rest on his laurels. He tirelessly developed new products and, in close co-operation with designers, made them marketable with speed and determination.
Hans Liebherr was born in Kaufbeuren, Germany on April 1, 1915. He passed away in La-Tour-de-Peilz, Switzerland in October 1993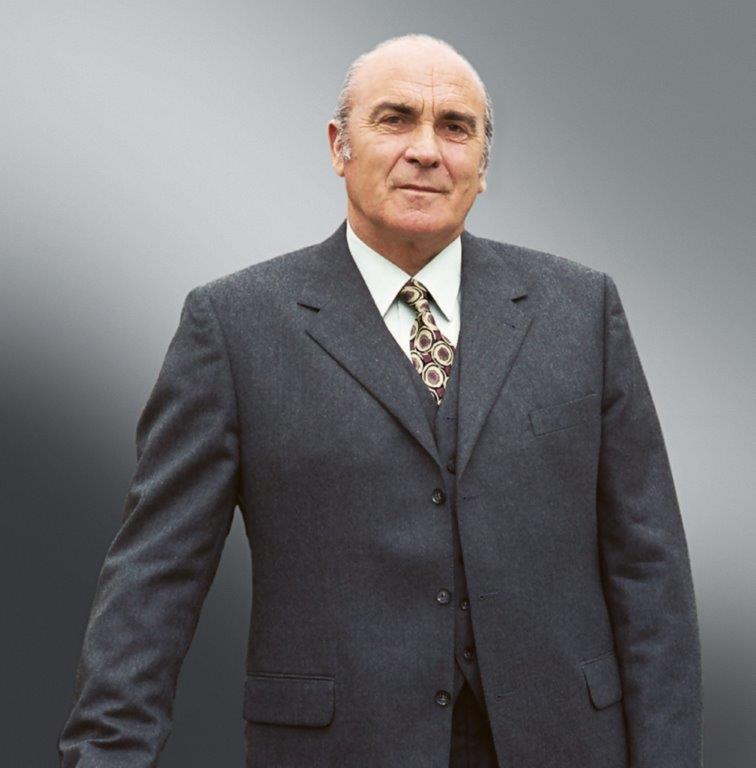 Still managed by the Liebherr family, now in the third generatiom, the Liebherr Group is not only one of the world's largest manufacturers of construction machinery. The more than 41,500 employees in 11 divisions help shape technological advances in many industries, including the aerospace industry and refrigeration.