Step: 1/6
Drain the marinated peppers and cut into thick strips.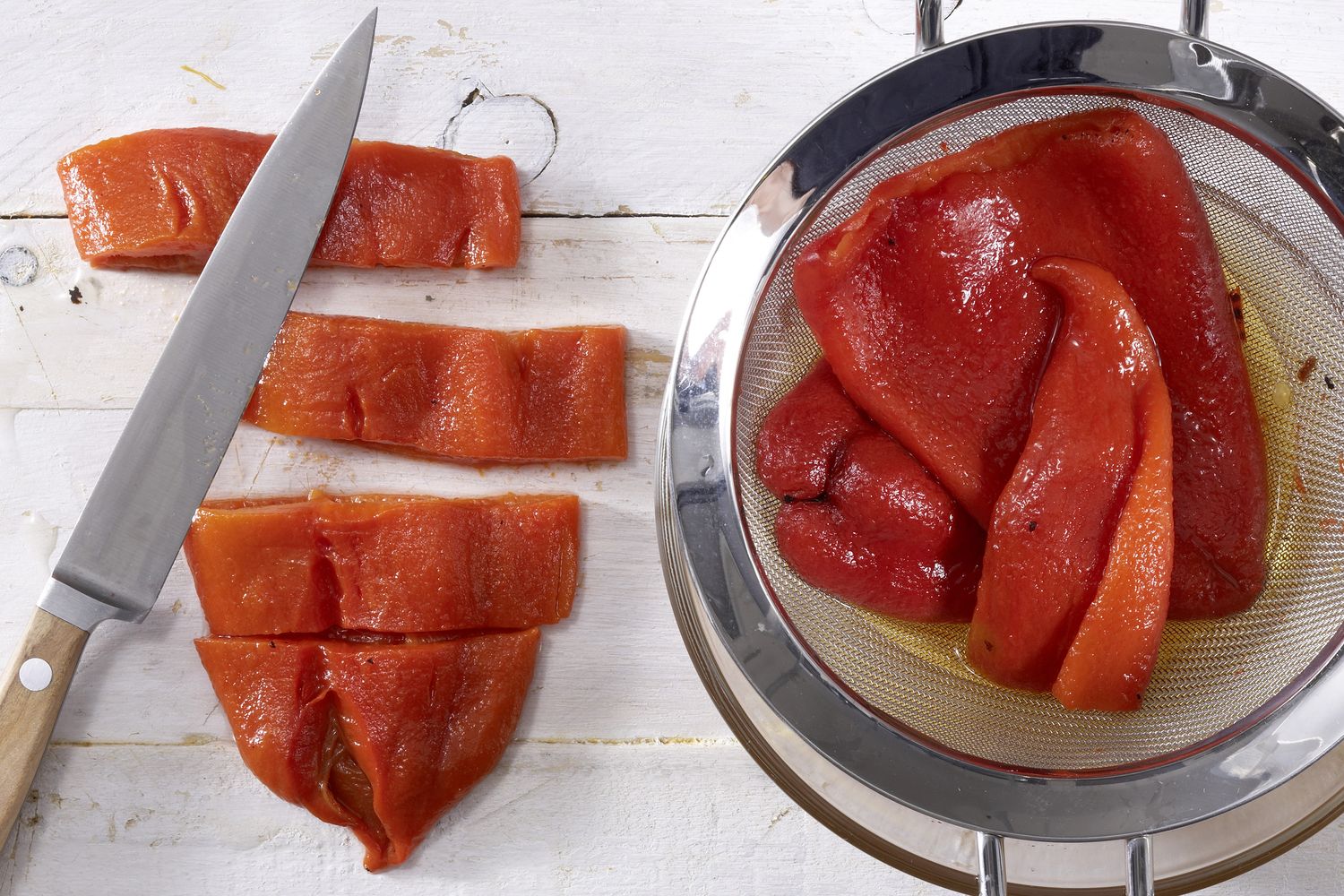 Step: 2/6
Wash the tomatoes, halve and cut into slices.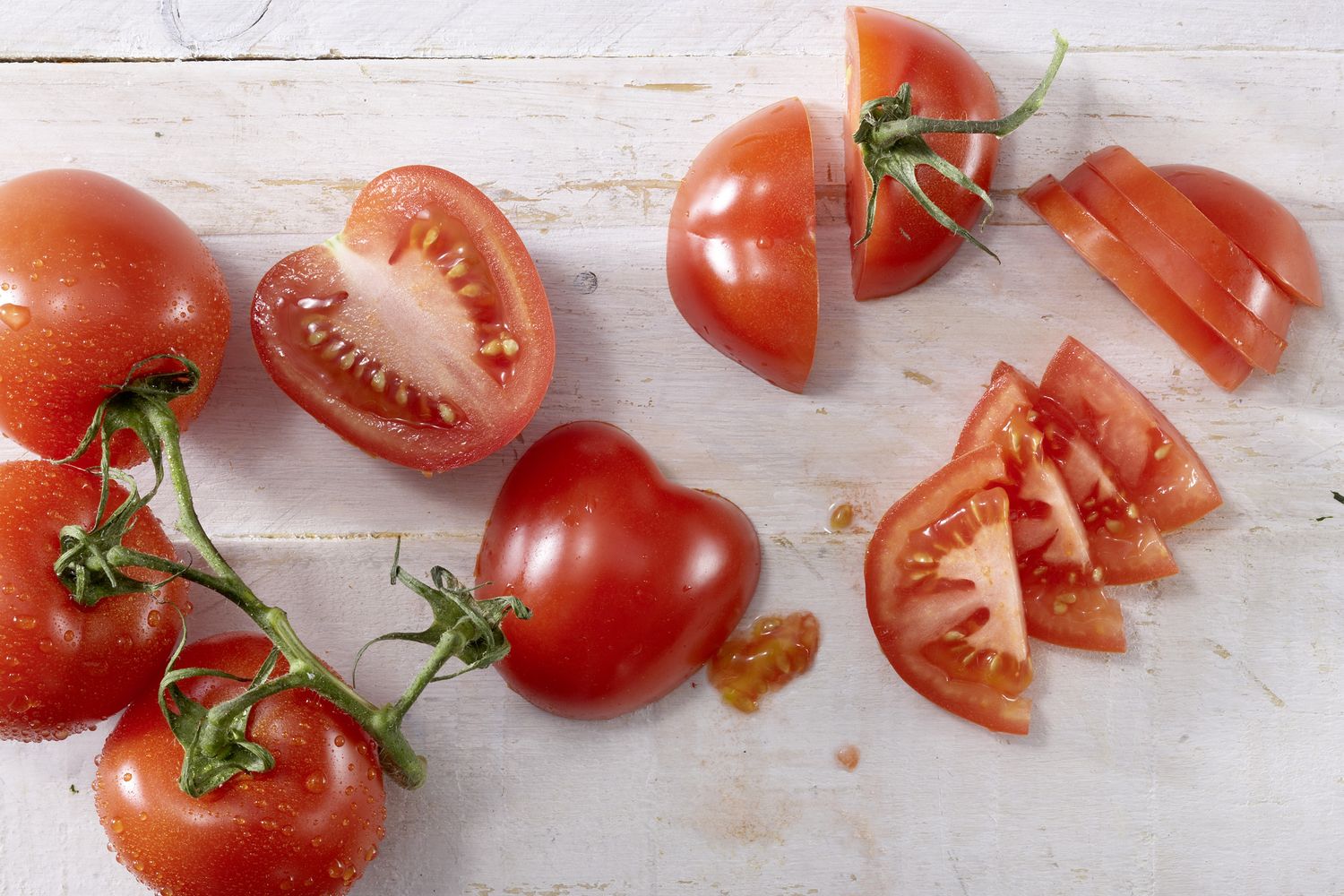 Step: 3/6
Lightly drizzle 2 ovenproof dishes with oil. Divide the tomato slices and peppers strips between them and season with salt and black pepper.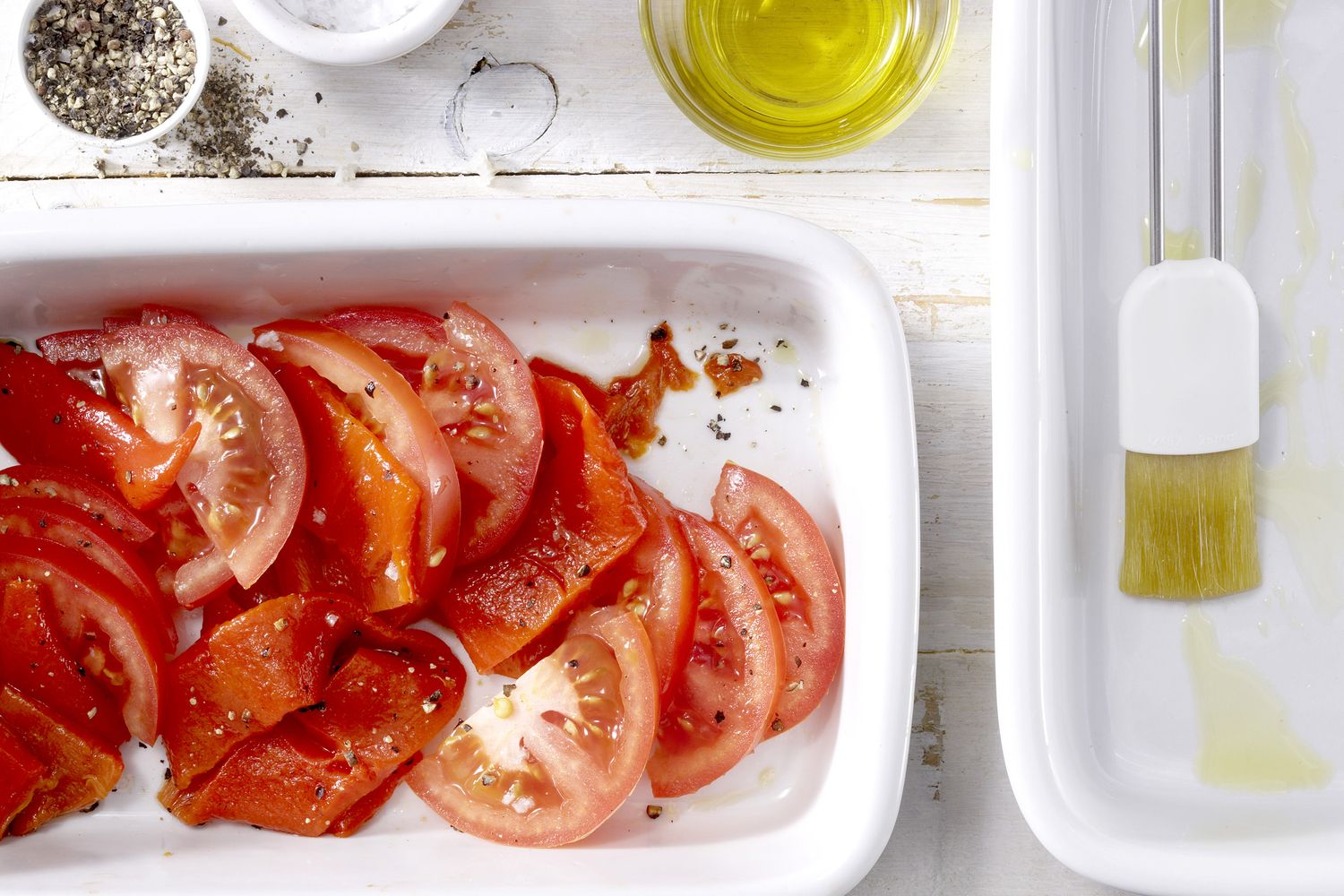 Step: 4/6
Break the feta cheese into pieces or cut into slices and scatter over the peppers and tomatoes.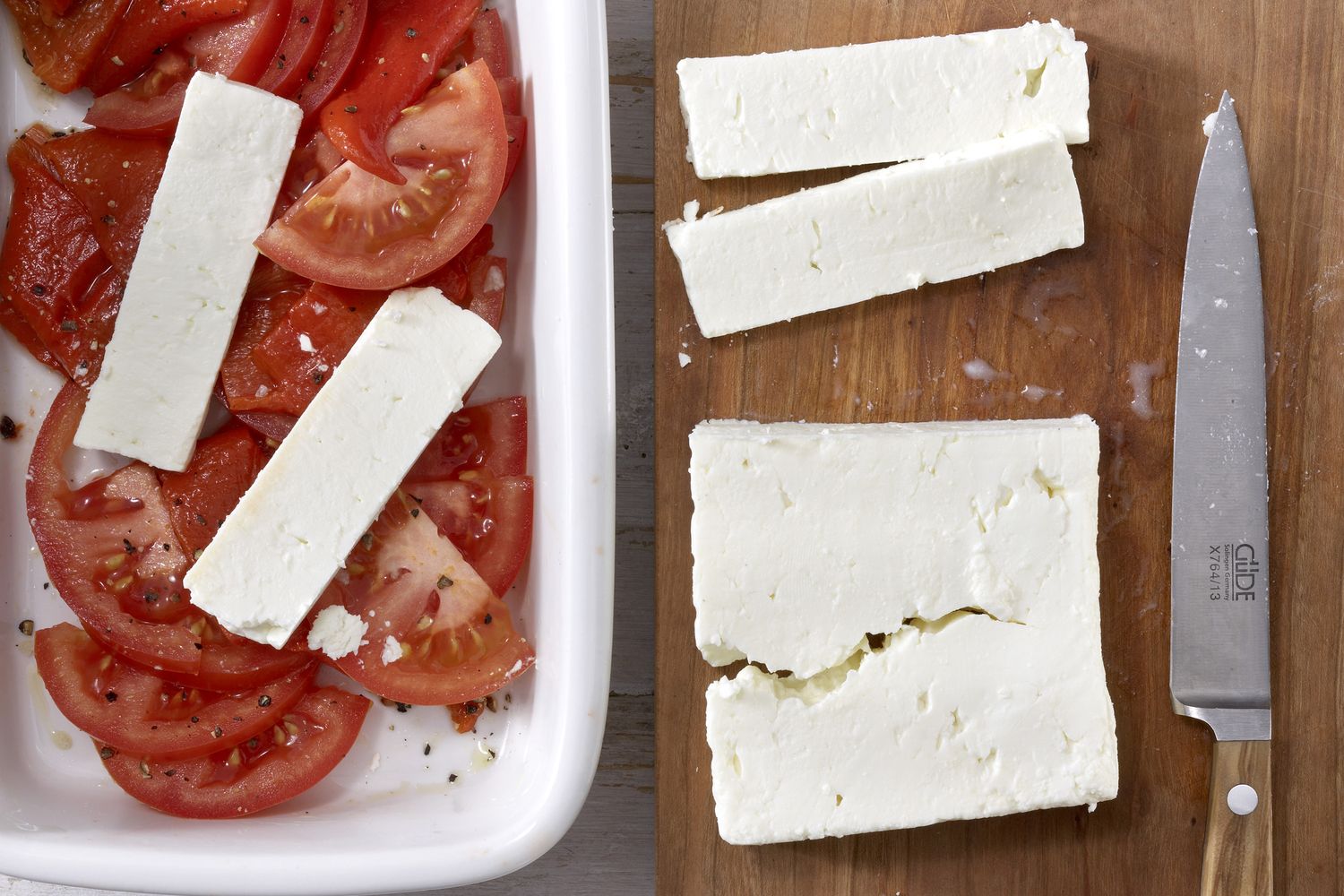 Step: 5/6
Squeeze the juice from the lemon. Mix the honey, remaining olive oil, the lemon juice and fennel seeds in a small bowl. Pour over the cheese and season well.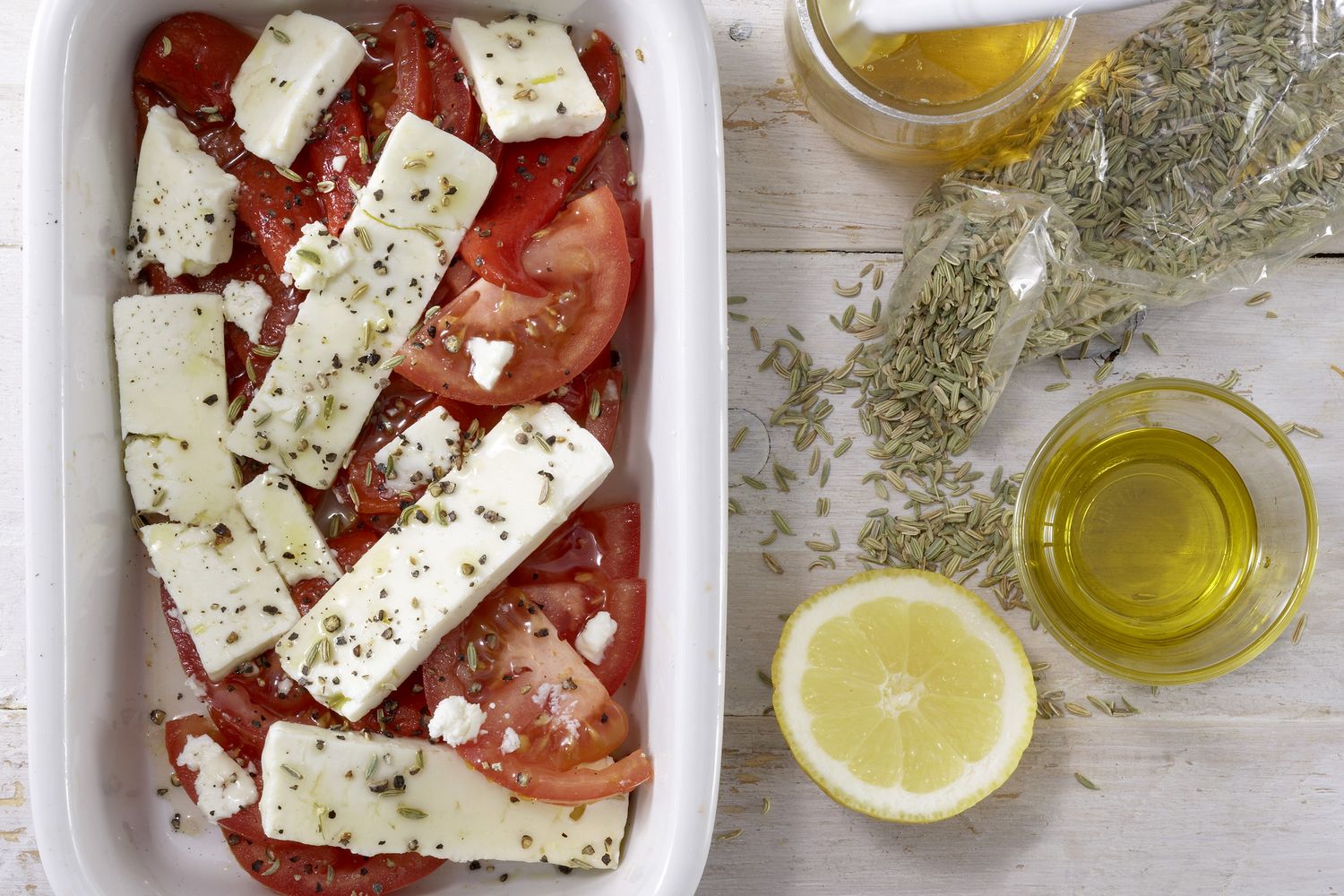 Step: 6/6
Sprinkle with the breadcrumbs and bake in a preheated oven at 200°C (180°C fan, gas 6).