Step: 1/8
Cook the eggs in boiling water for 8-10 minutes. Cool slightly under cold water, then peel and leave to cool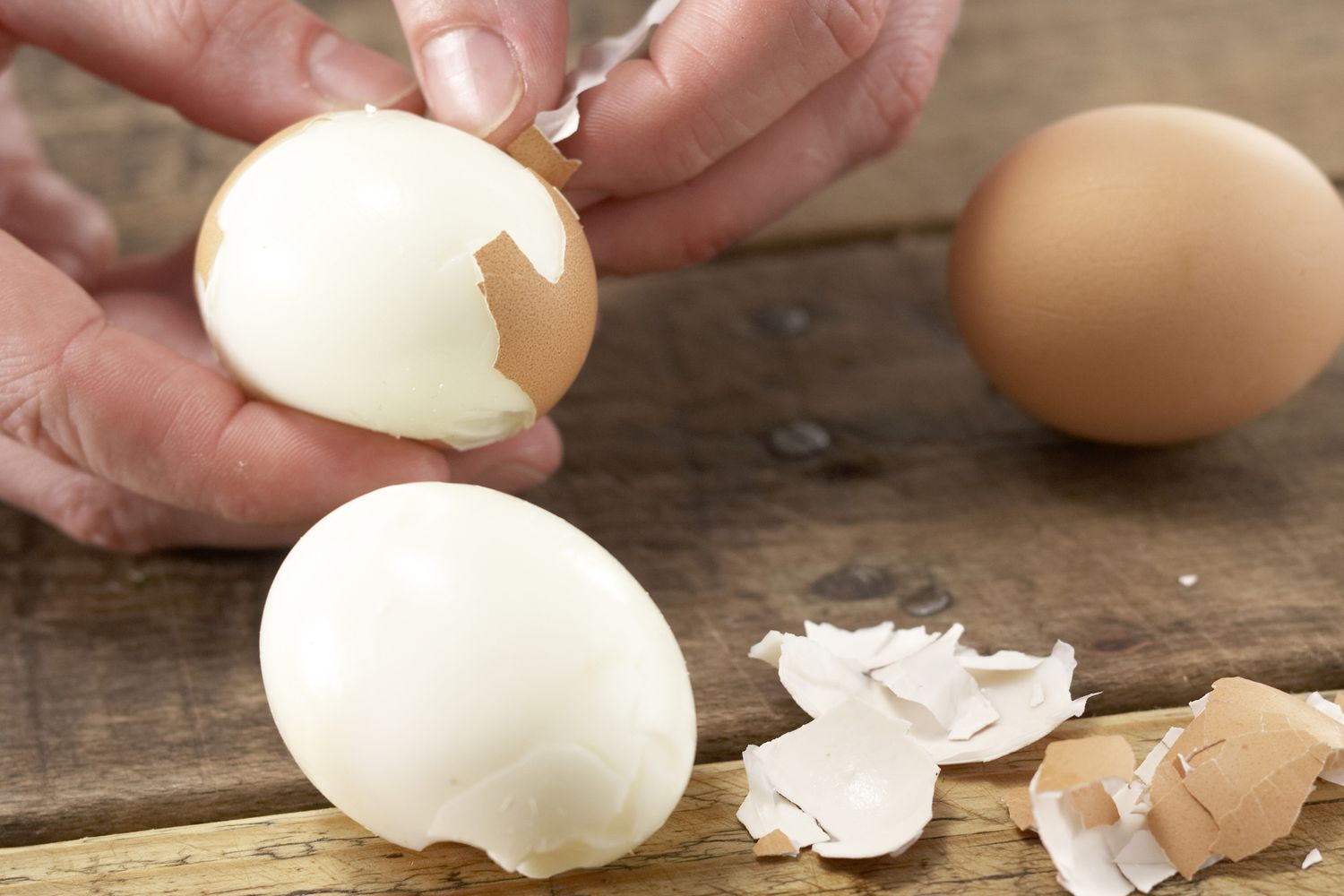 Step: 2/8
Meanwhile, wash the broccoli and divide into florets. Peel the thick stems and cut into small pieces. Cut the tomatoes into strips.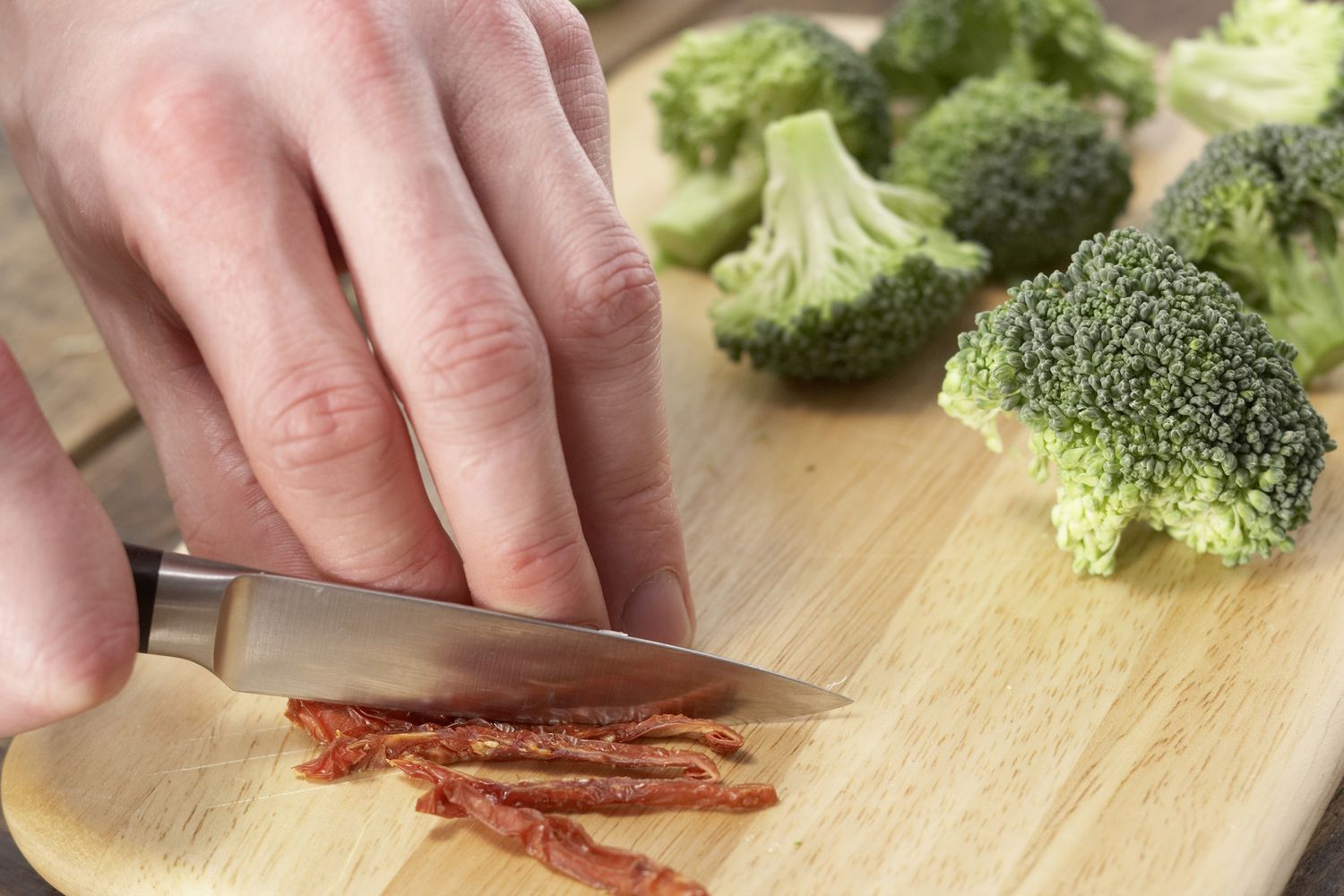 Step: 3/8
Cook the broccoli in boiling salted water, covered, for 5-7 minutes over a medium heat. Add the tomato strips and cook for 3 minutes. Drain well.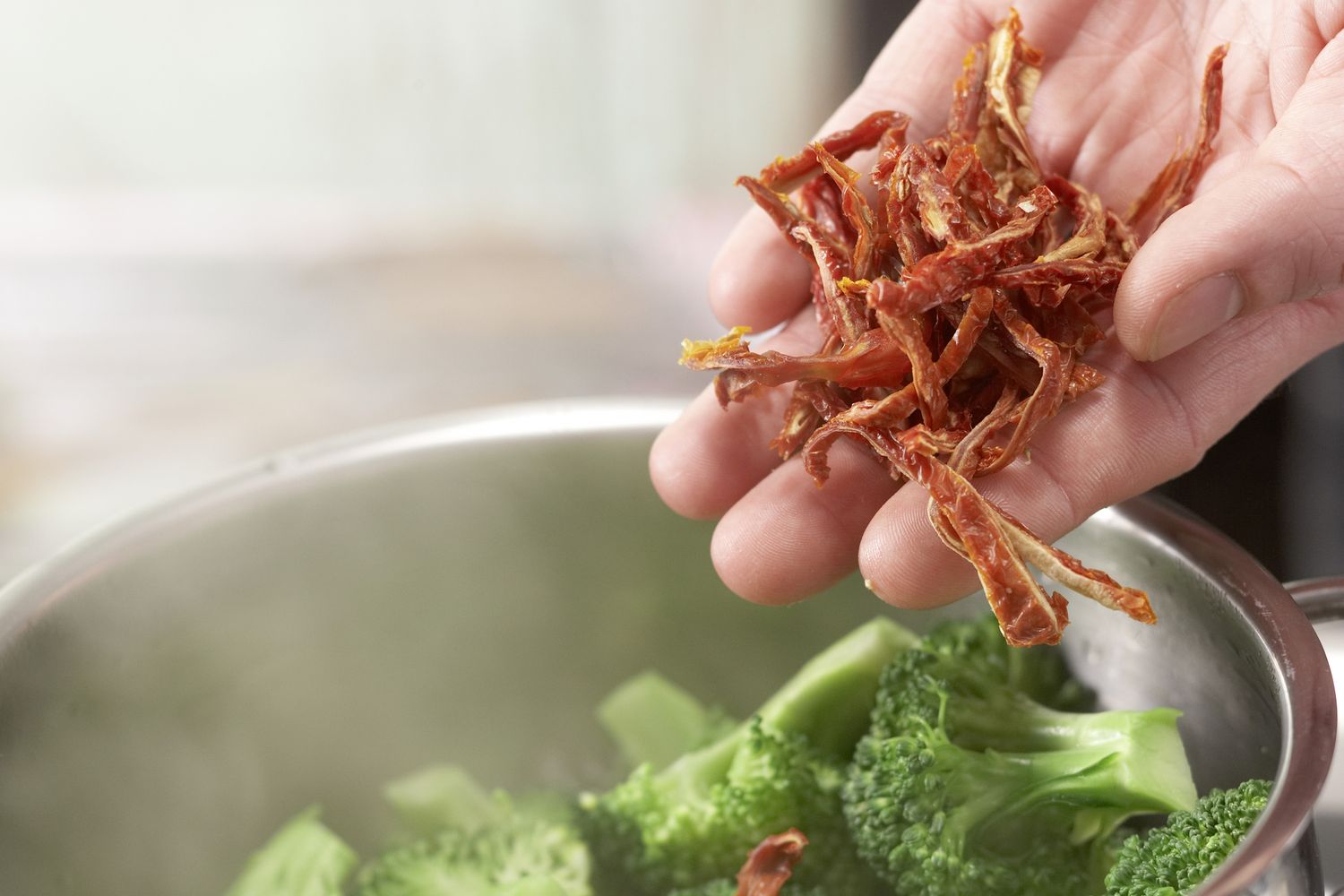 Step: 4/8
Meanwhile, toast the pine nuts in a dry pan until pale golden. Allow to cool.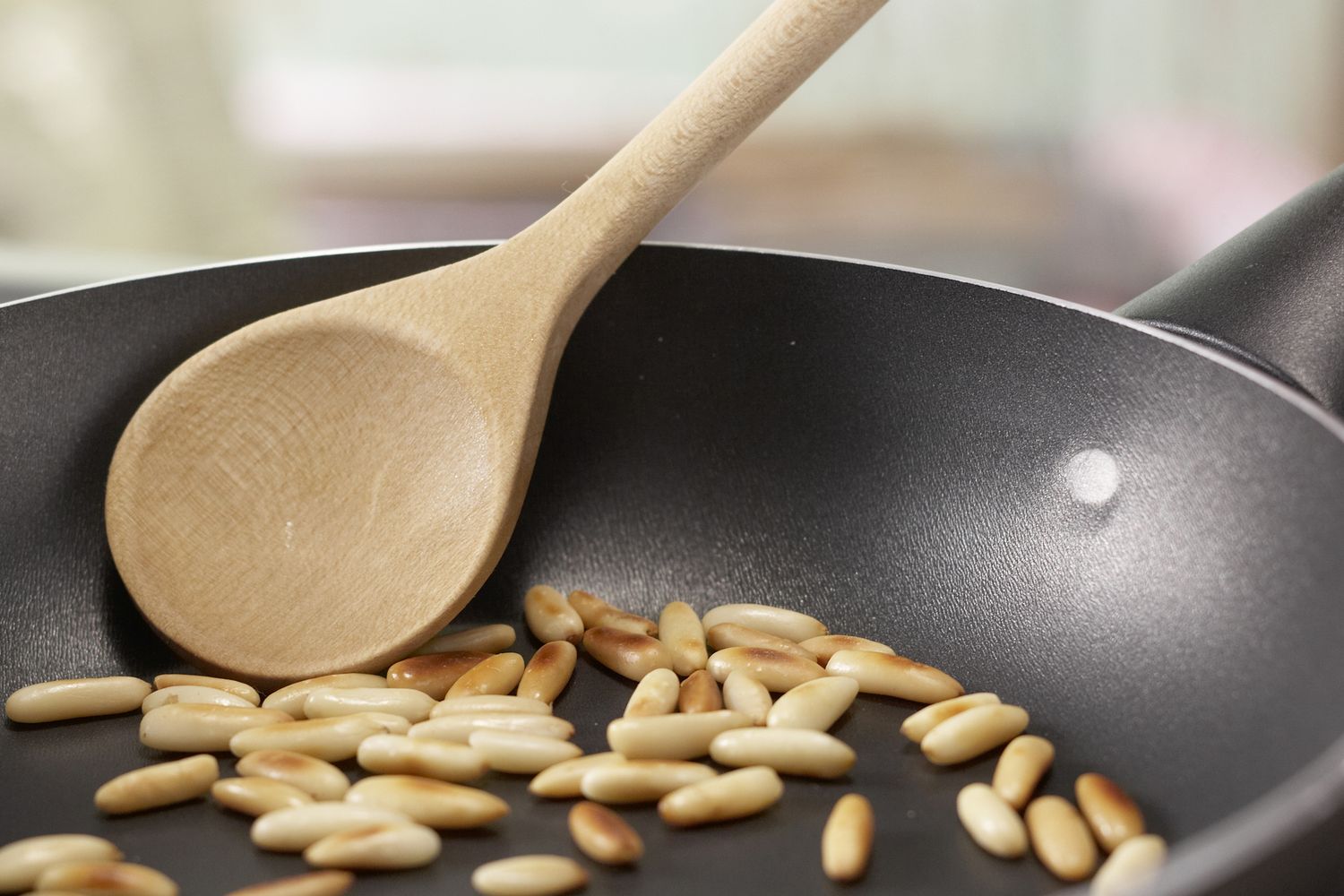 Step: 5/8
Mix the yogurt with salt, pepper, mustard and oil. Peel the garlic and crush into the dressing.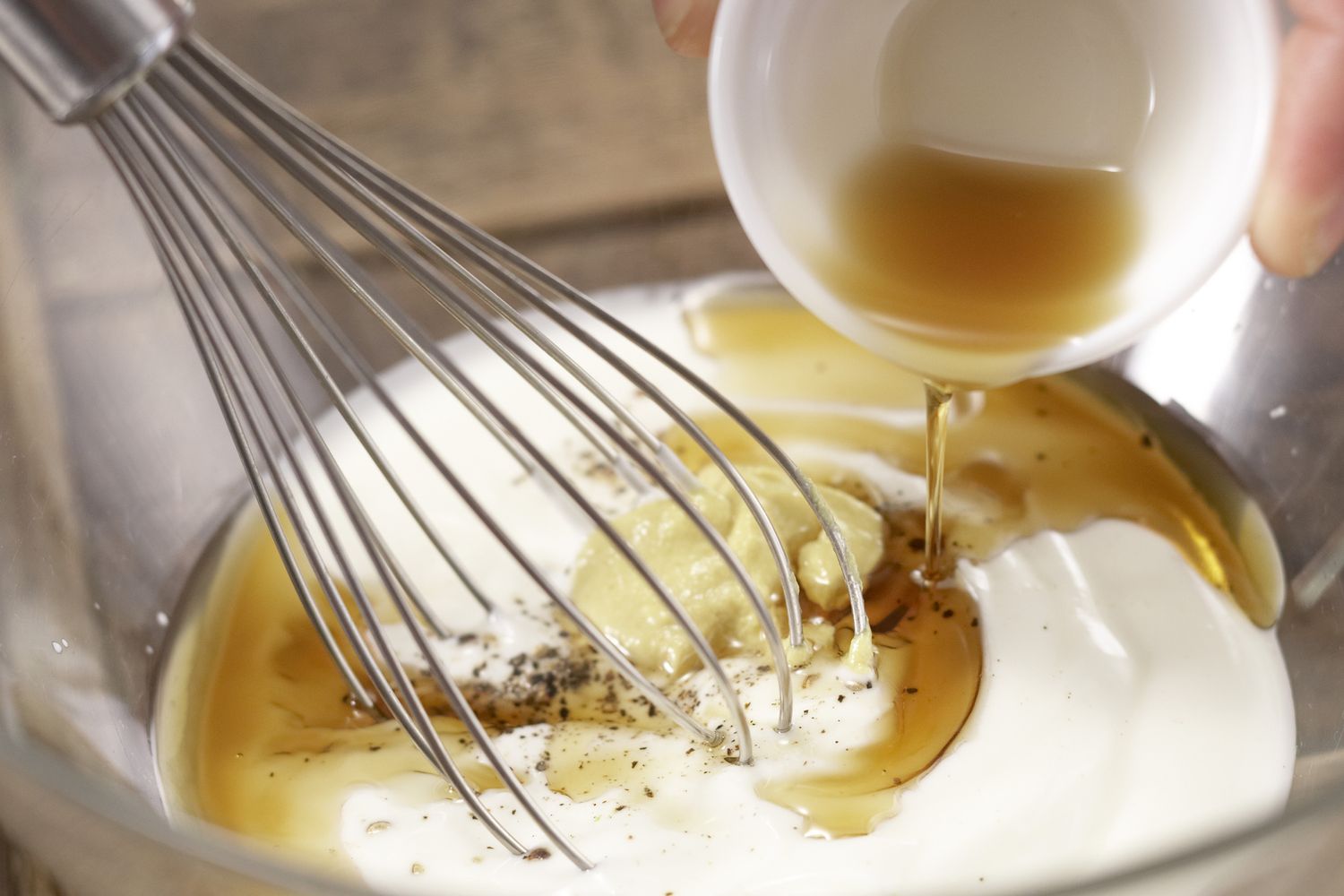 Step: 6/8
Clean the button mushrooms and cut into slices.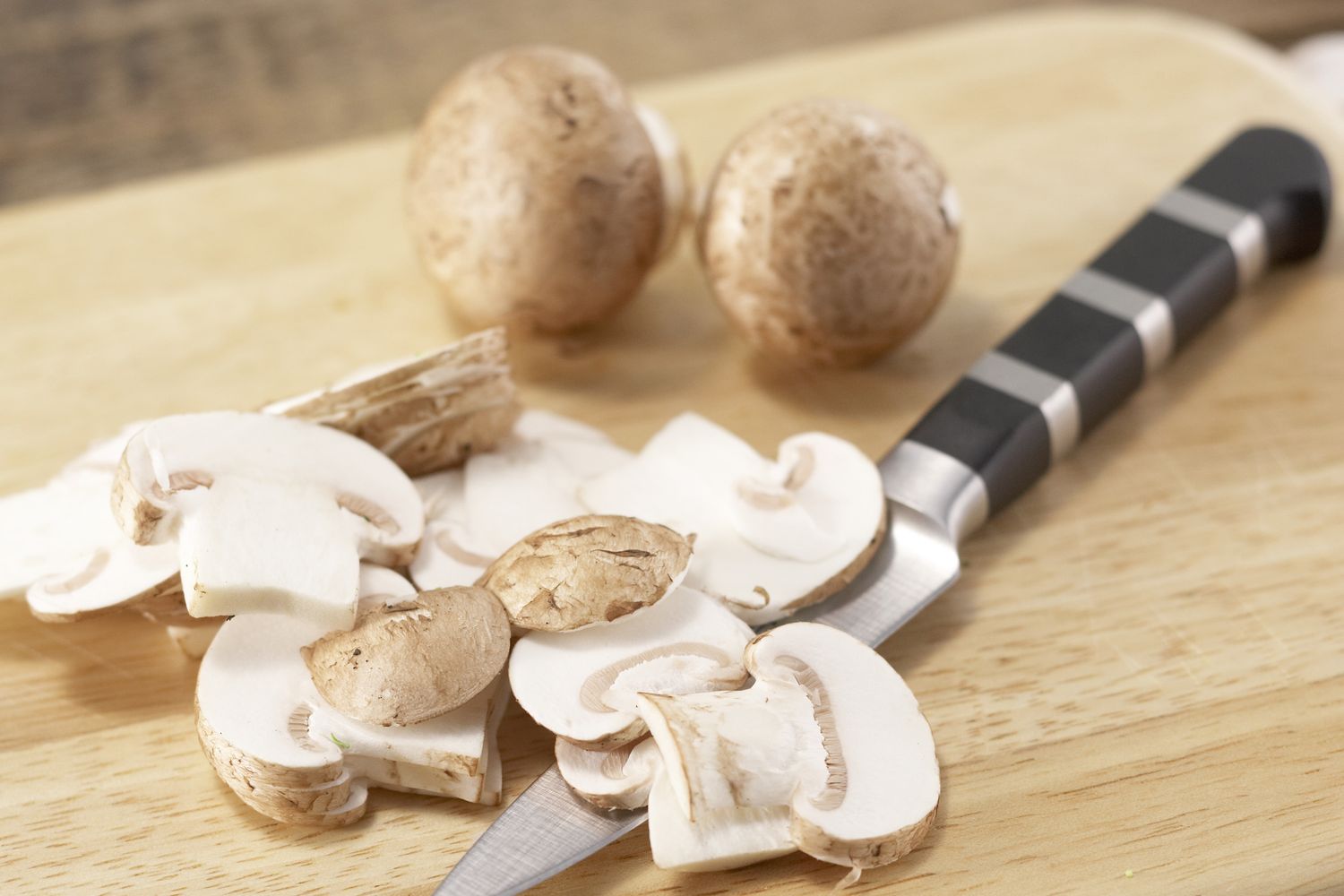 Step: 7/8
Mix the mushrooms, tomatoes and broccoli into the yogurt dressing and leave to stand for 10 minutes.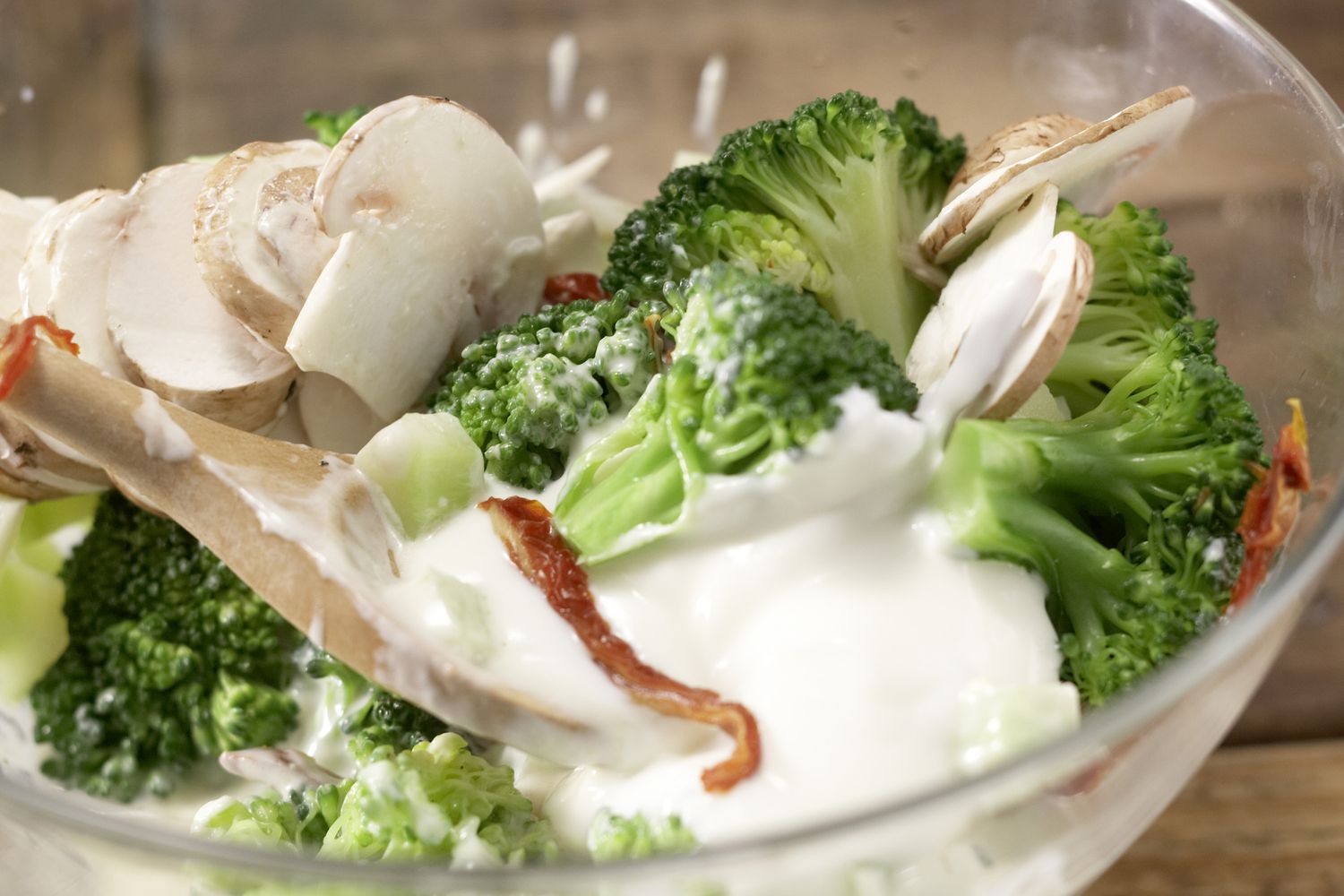 Step: 8/8
Meanwhile, cut the eggs into wedges and add to the salad. Garnish with toasted pine nuts.