Step: 1/9
Wash the potatoes and cook in a pan of boiling salted water for 20 minutes. Wash the broccoli and divide into florets.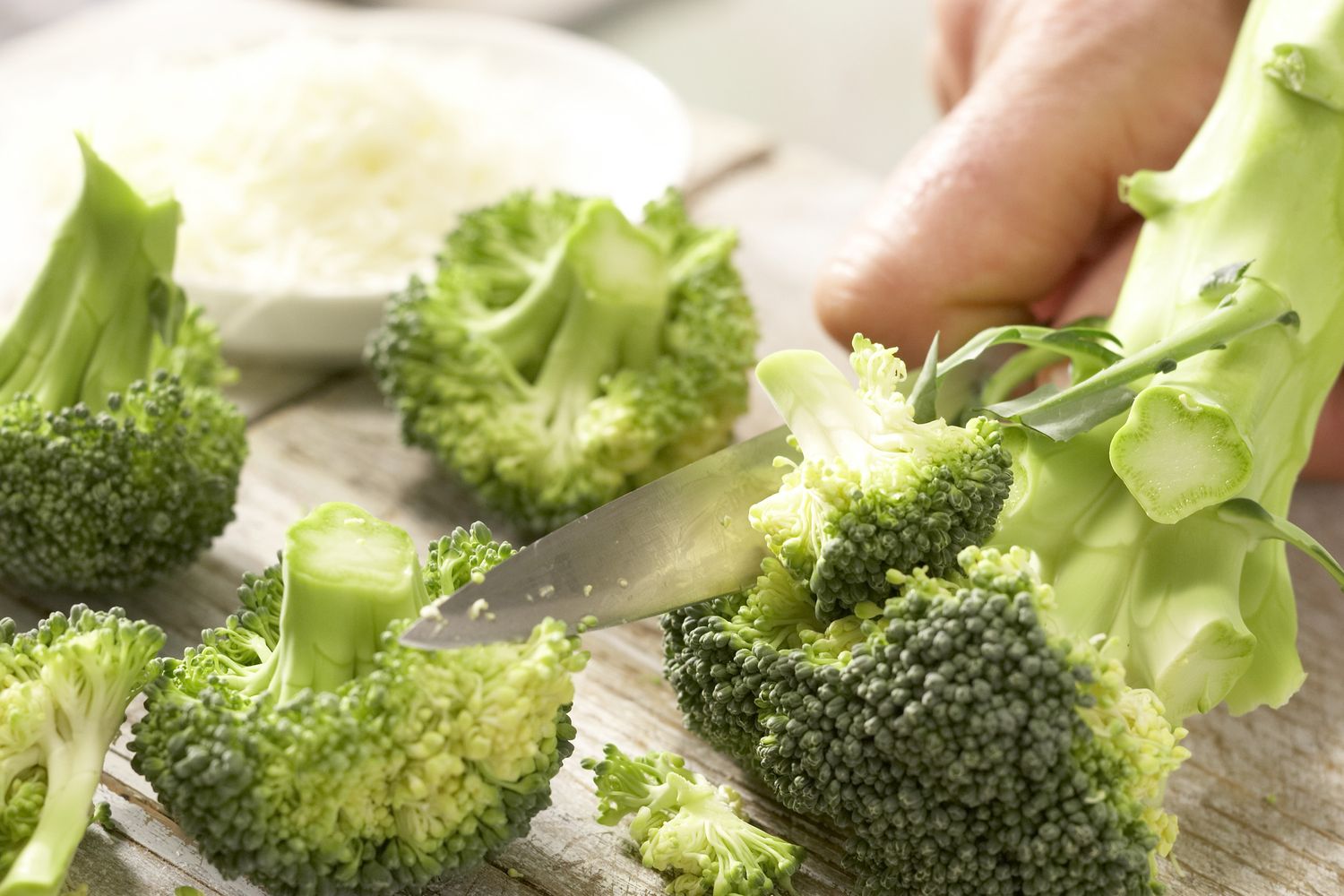 Step: 2/9
Peel and finely chop the garlic.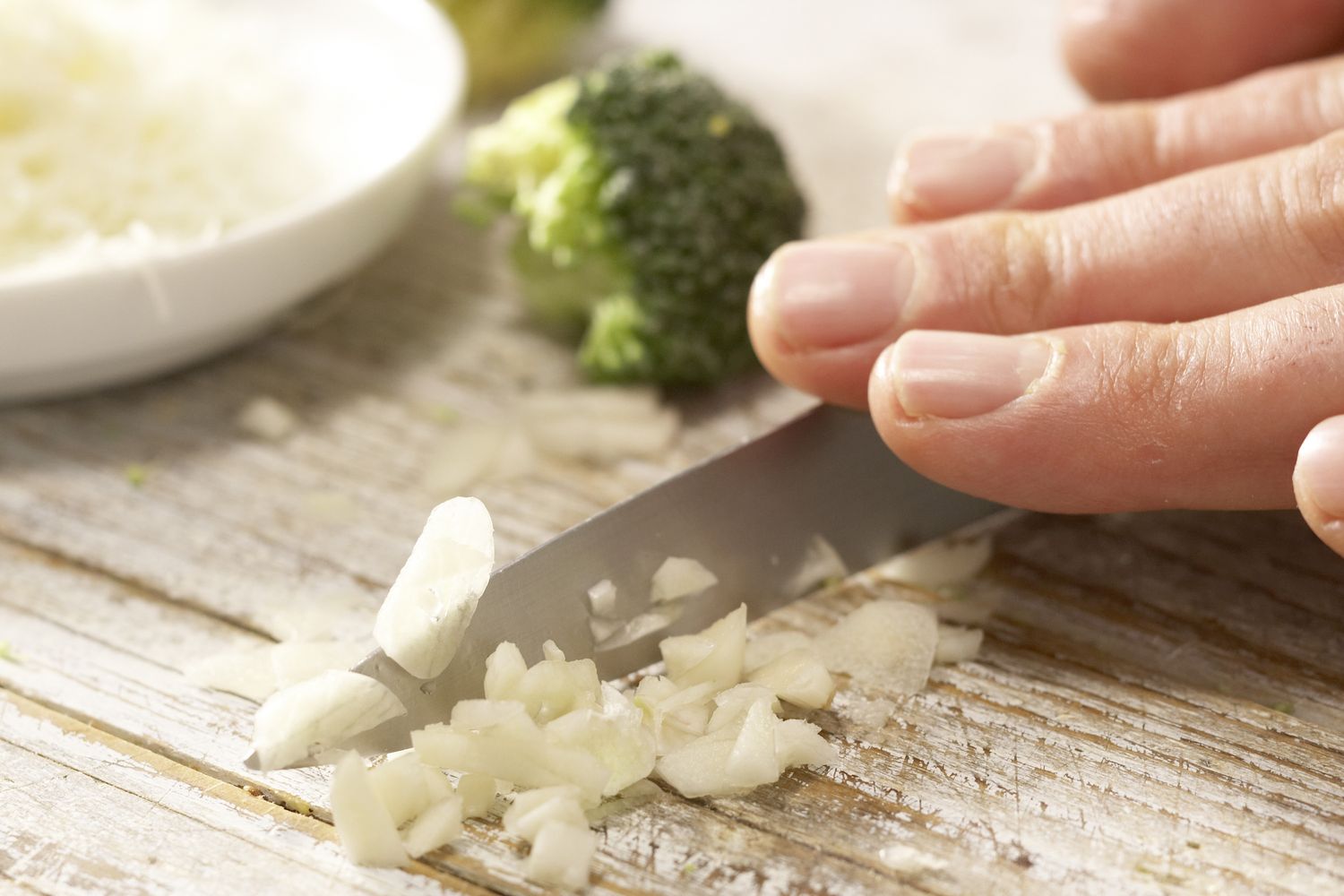 Step: 3/9
Heat 2 tbsp oil in a saucepan and fry the garlic for 1 minute. Add the broccoli florets and cook for 4-5 minutes.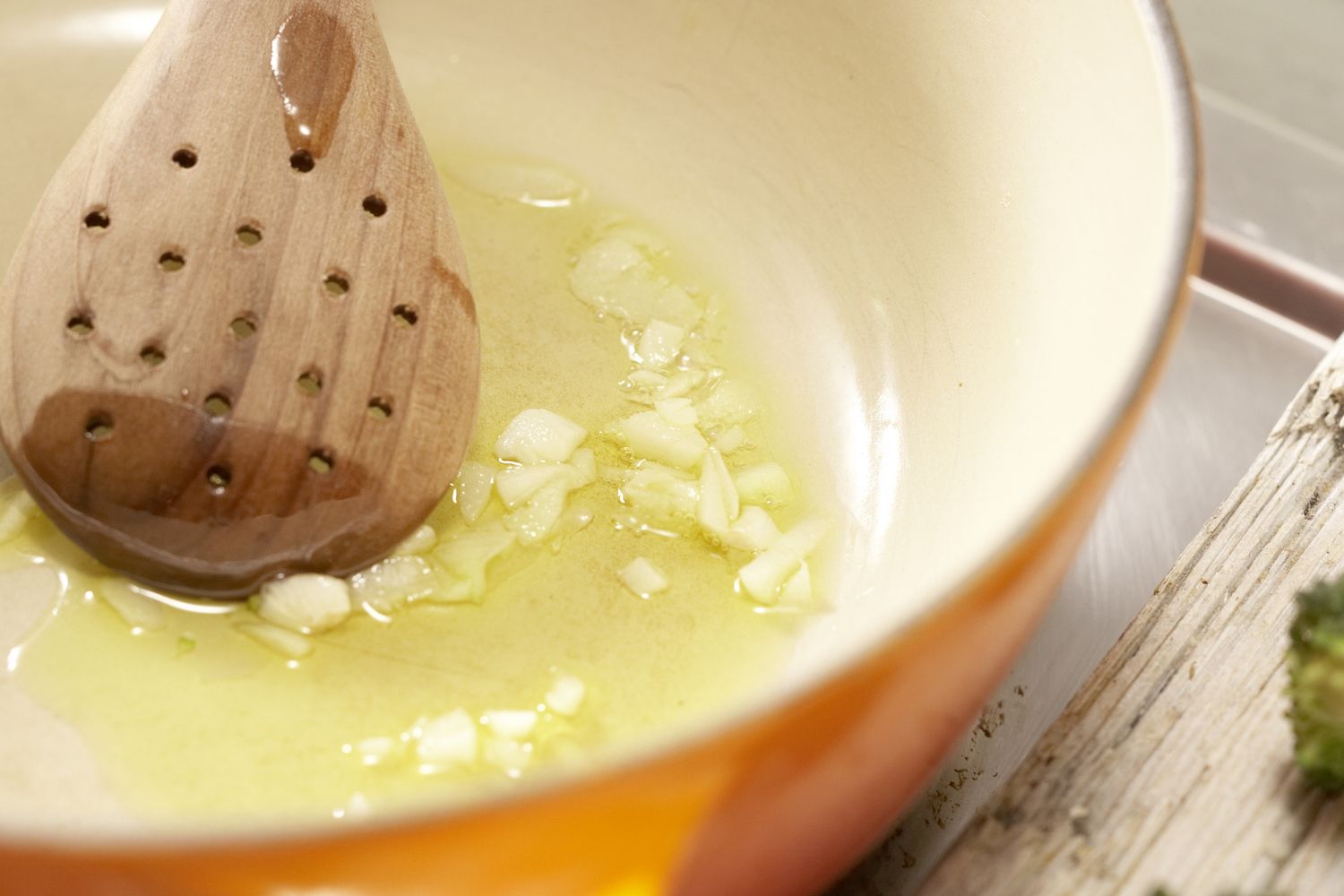 Step: 4/9
Pour in the stock and milk and simmer over a medium heat for 8-10 minutes. Add the cream cheese, remove the pan from the heat and blitz everything finely with a hand blender. Allow to cool.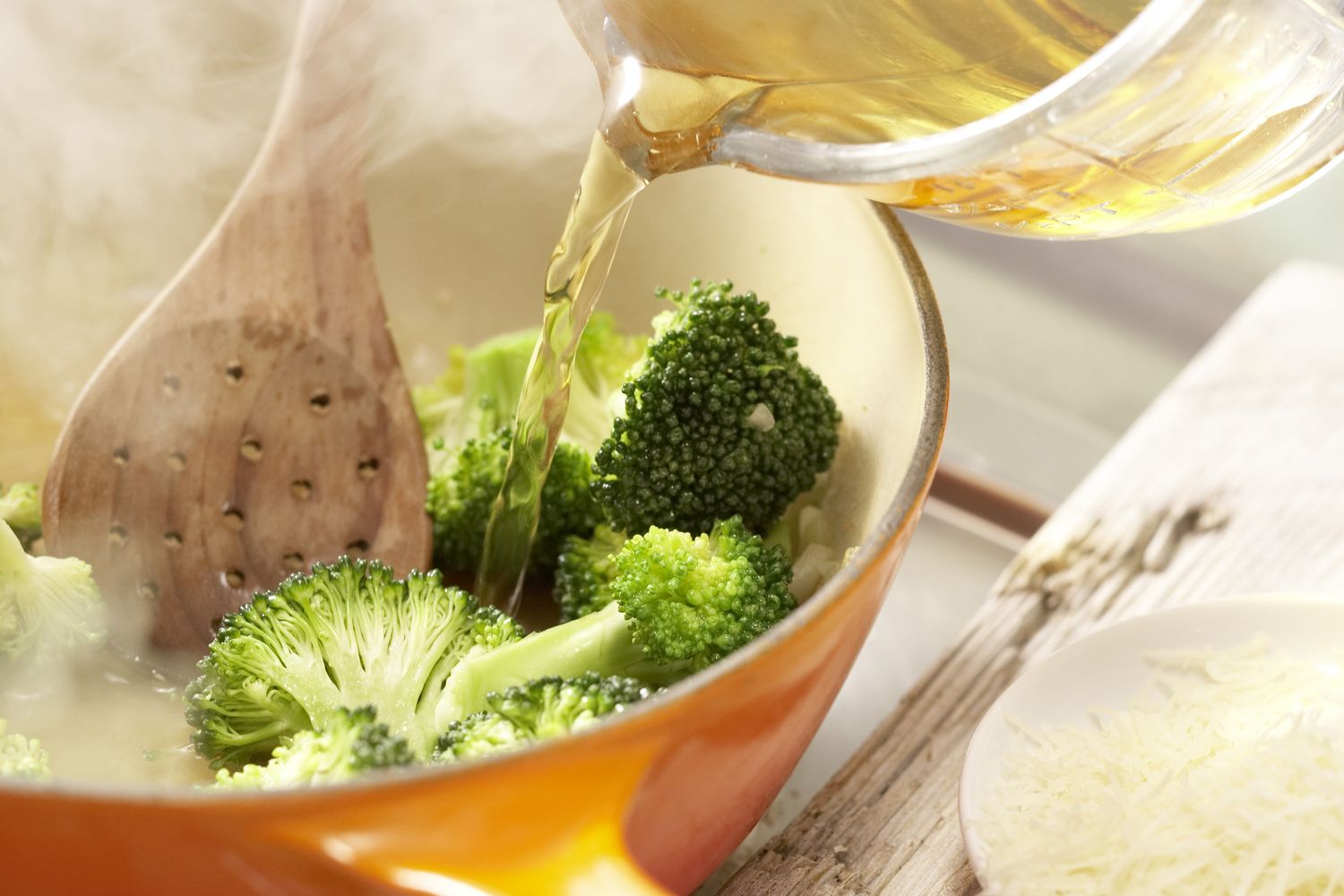 Step: 5/9
Drain the potatoes, rinse under cold water, then peel and cut into slices.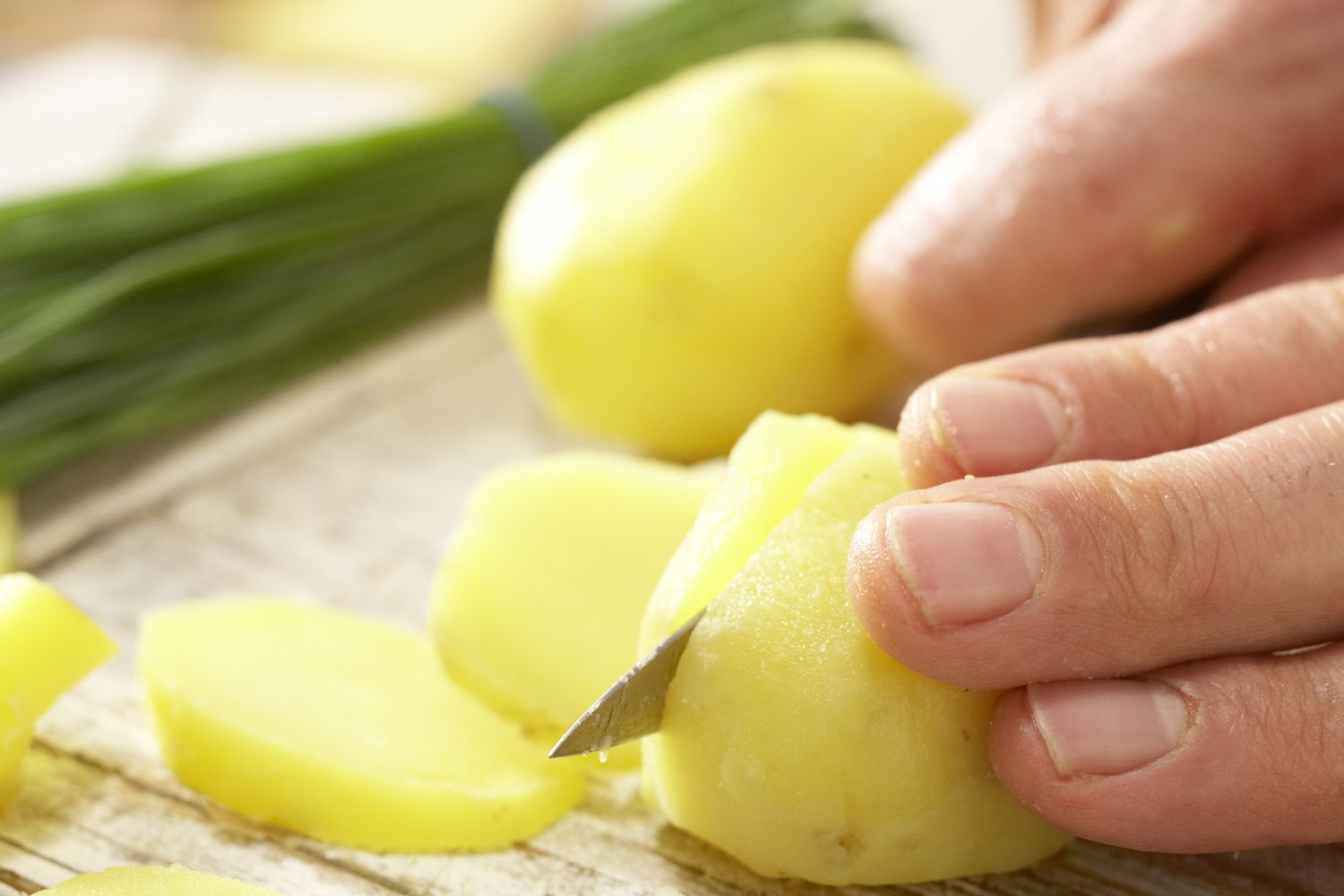 Step: 6/9
Brush a casserole dish with the remaining oil and add the potato slices in layers.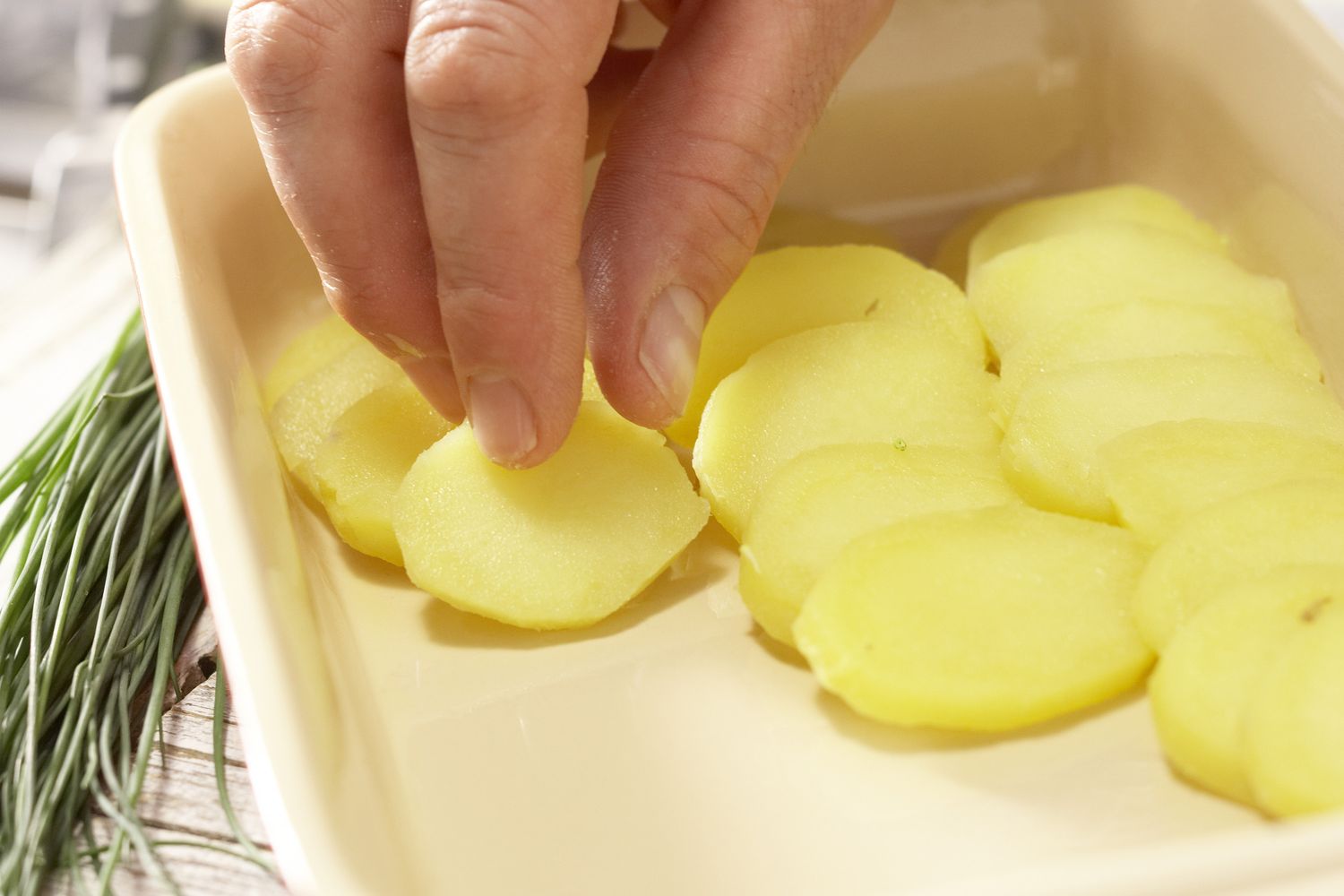 Step: 7/9
Grate the parmesan and mix with the egg and broccoli puree. Season with salt, pepper and some freshly grated nutmeg. Pour the sauce over the potatoes.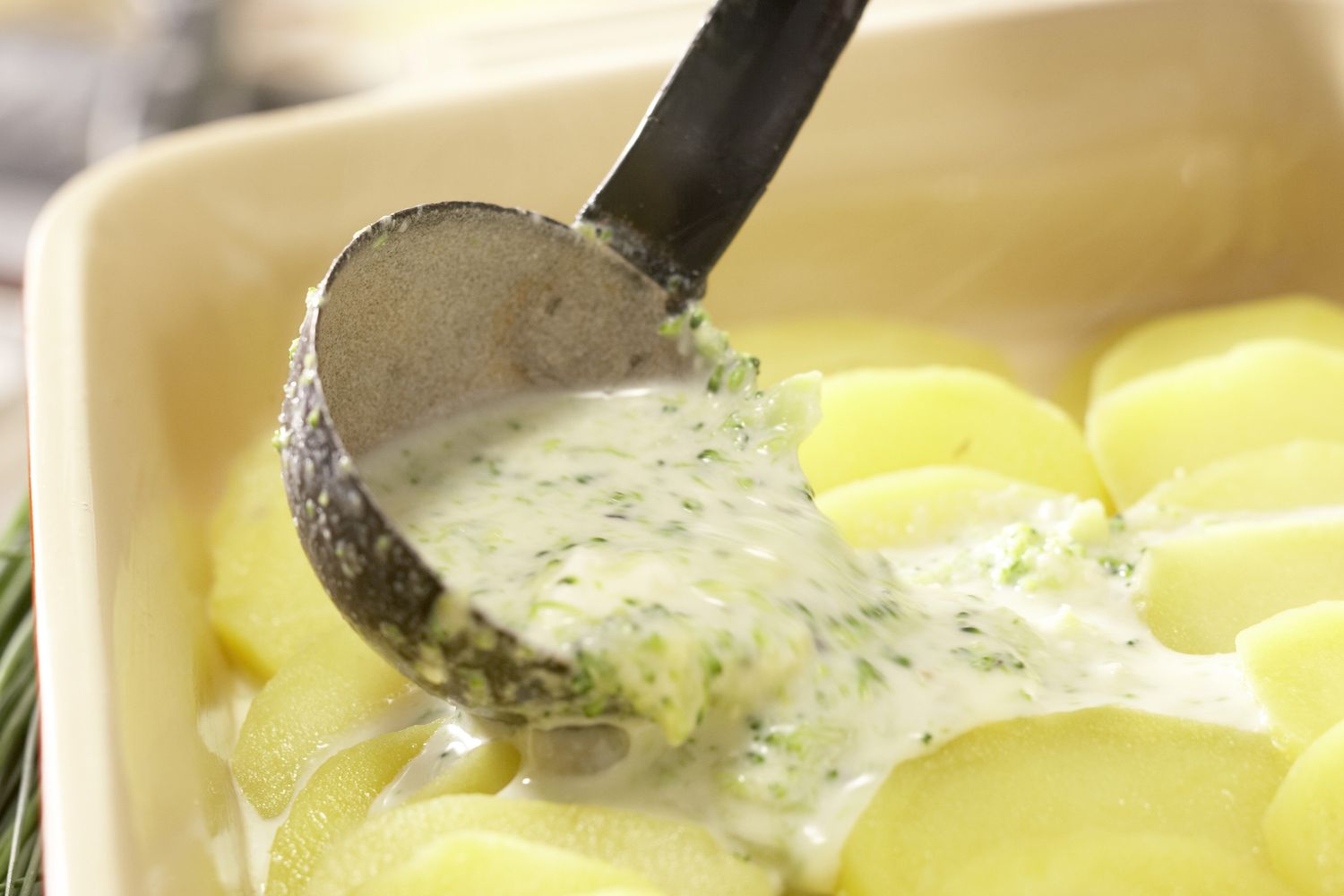 Step: 8/9
Grate the gouda cheese and mix with the amaranth pops. Spread over the potato casserole.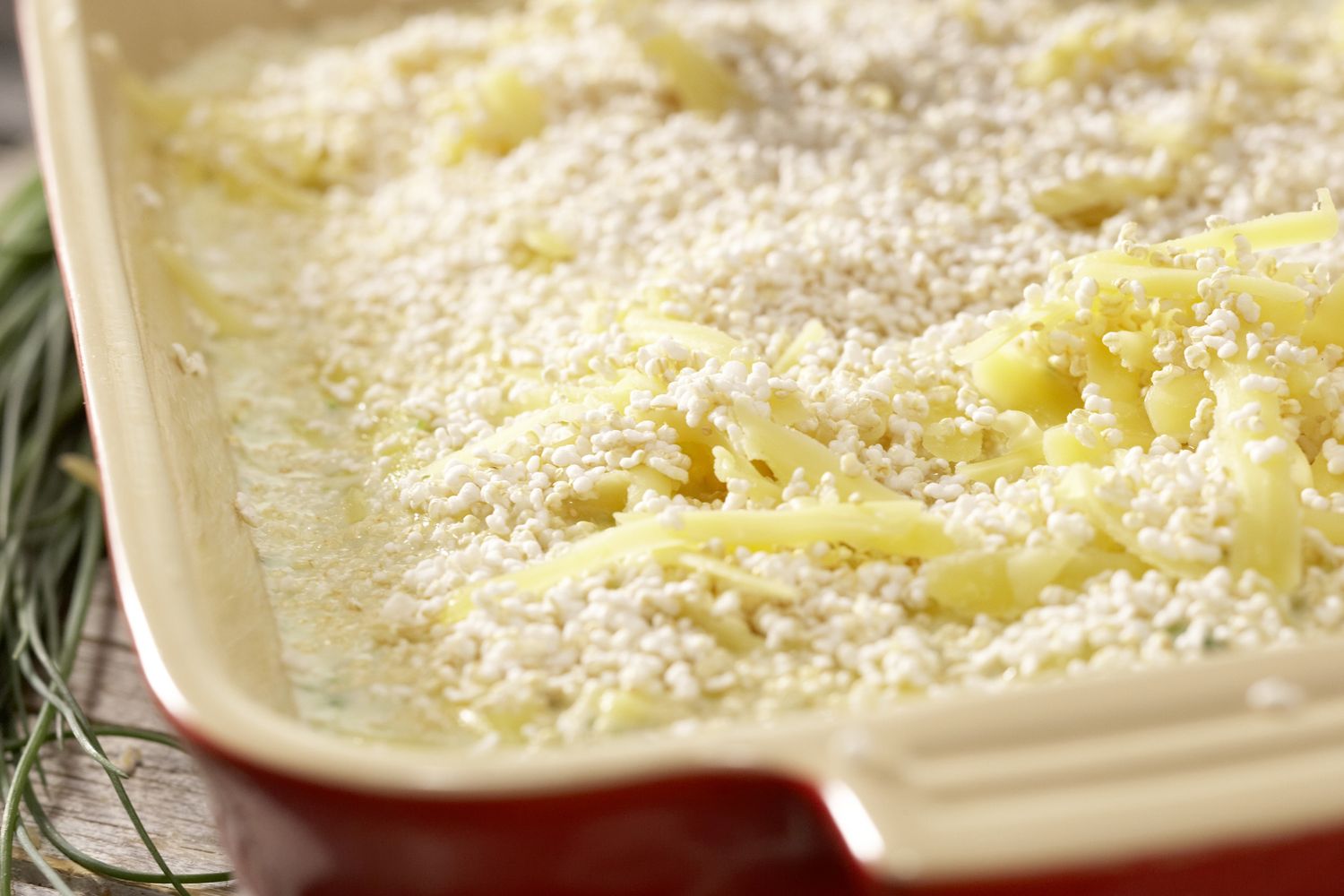 Step: 9/9
Bake in a preheated oven at 200°C (180°C fan, gas 6) for 20 minutes. Meanwhile, wash the chives, shake dry and finely chop. Garnish the potato casserole with the chives.