Step: 1/11
Wash the broccoli and blanch in boiling salted water for 3-4 minutes. Cool in a large bowl of ice water.
Step: 2/11
Peel the carrots, cut into thin slices and blanch in boiling salted water for 1-2 minutes. Cool in iced water.
Step: 3/11
Peel the lower third of the asparagus, cut off the woody ends and slice the sticks diagonally into 3-4cm pieces.
Step: 4/11
Blanch for 2-3 minutes then cool in iced water. Preheat oven to 200°C (180°C fan, gas 6).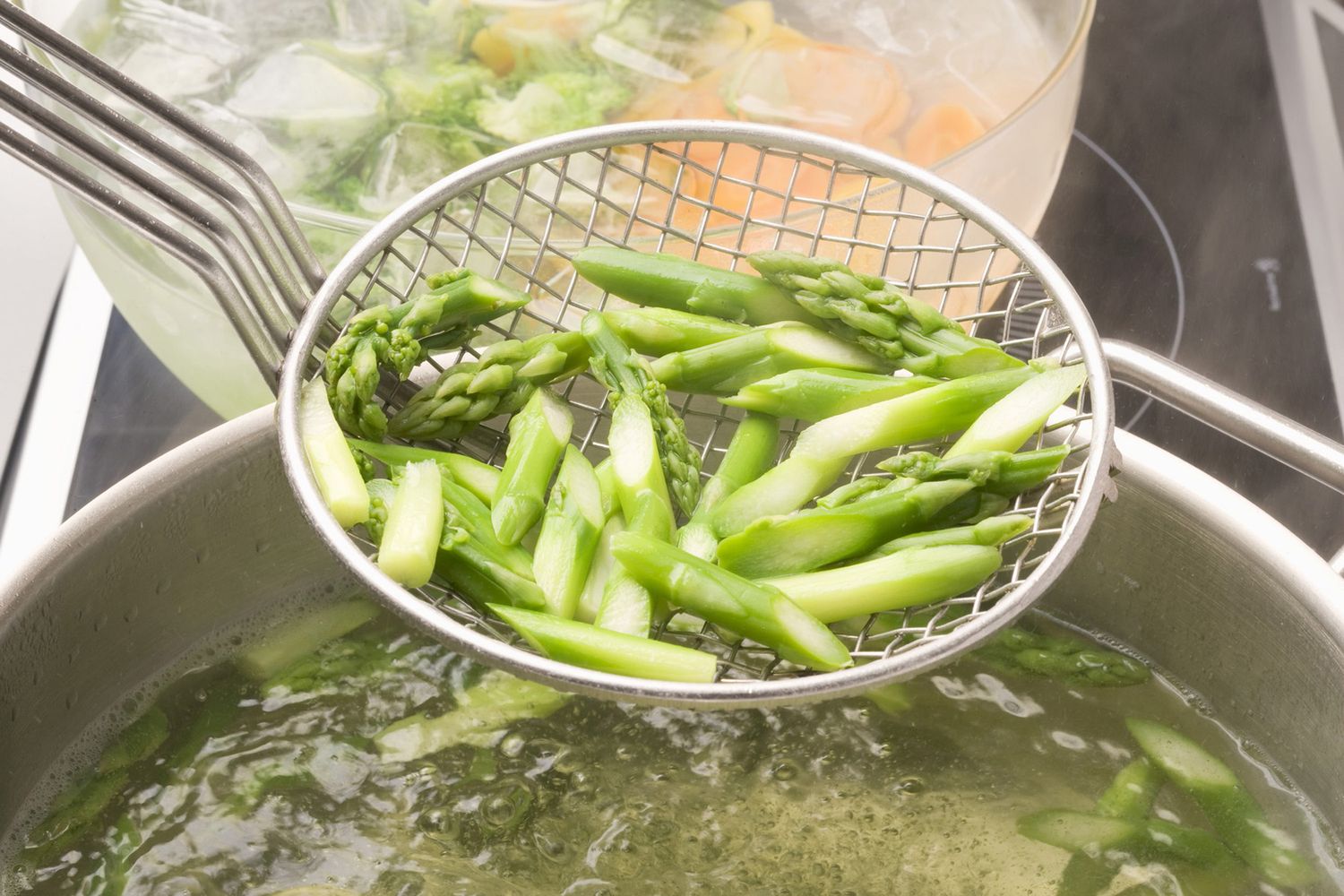 Step: 5/11
Dice the bacon.
Step: 6/11
Wash the pepper, cut it in half, deseed and dice.
Step: 7/11
Peel and slice the potatoes.
Step: 8/11
Wash the tarragon, shake dry and finely chop the leaves.
Step: 9/11
Whisk the eggs with the milk and season well with salt, pepper and nutmeg.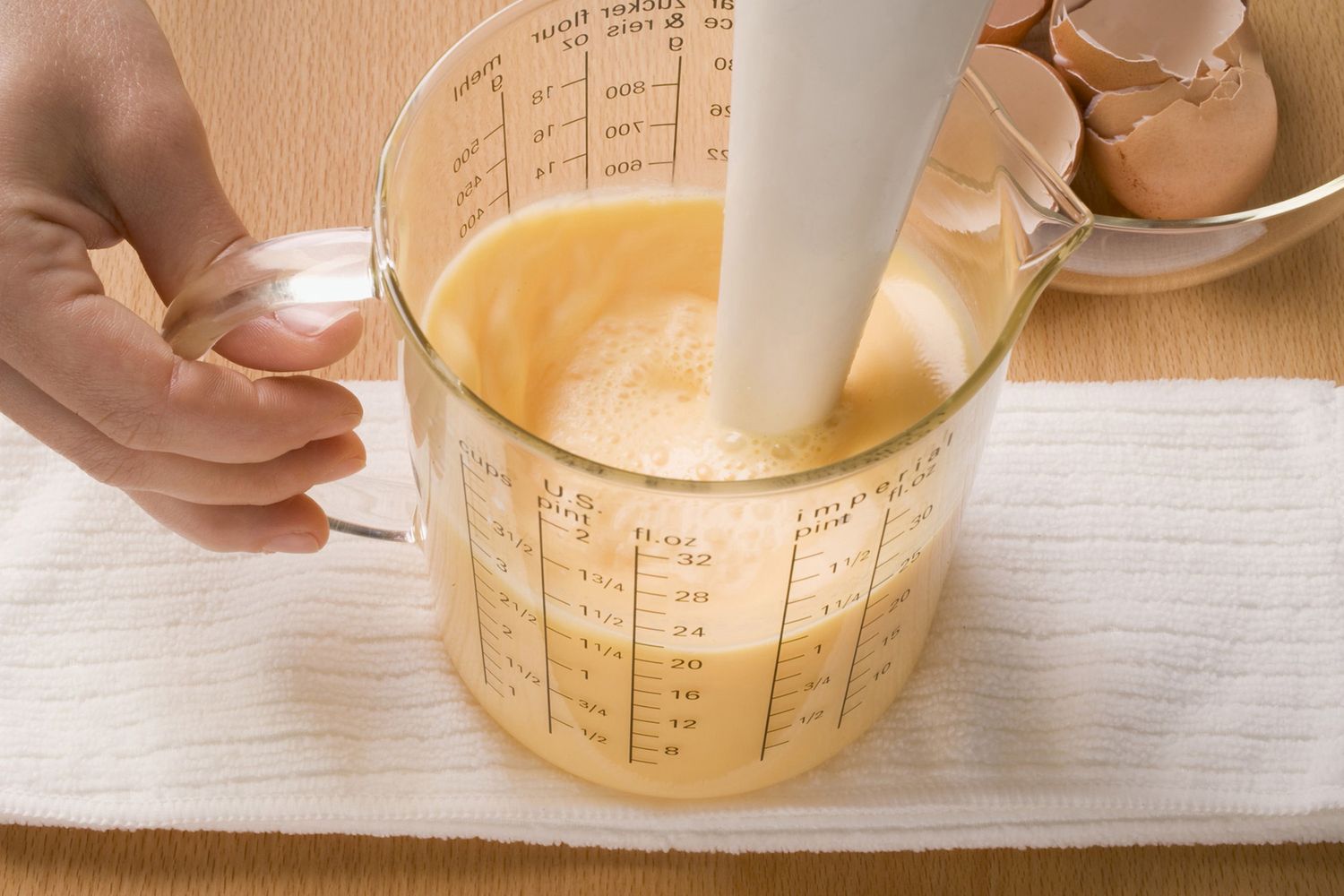 Step: 10/11
In a deep non-stick ovenproof pan, add the bacon and vegetables. Heat for a few minutes. Pour in the egg mixture, sprinkle with the tarragon and bake in the oven for 20 minutes.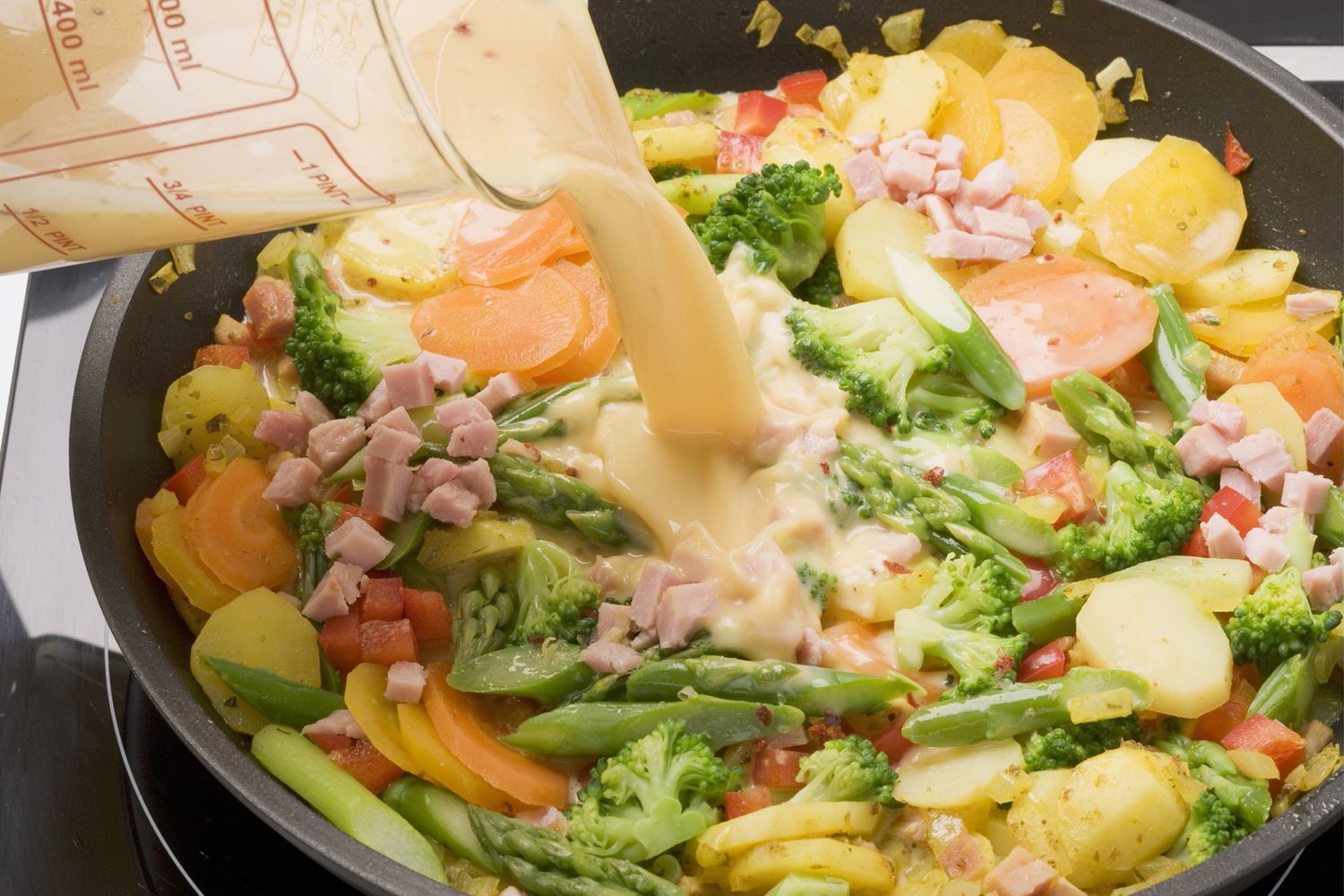 Step: 11/11
Serve cut into slices.