Step: 1/9
Wash the asparagus and peel the lower third. Cut off the woody ends.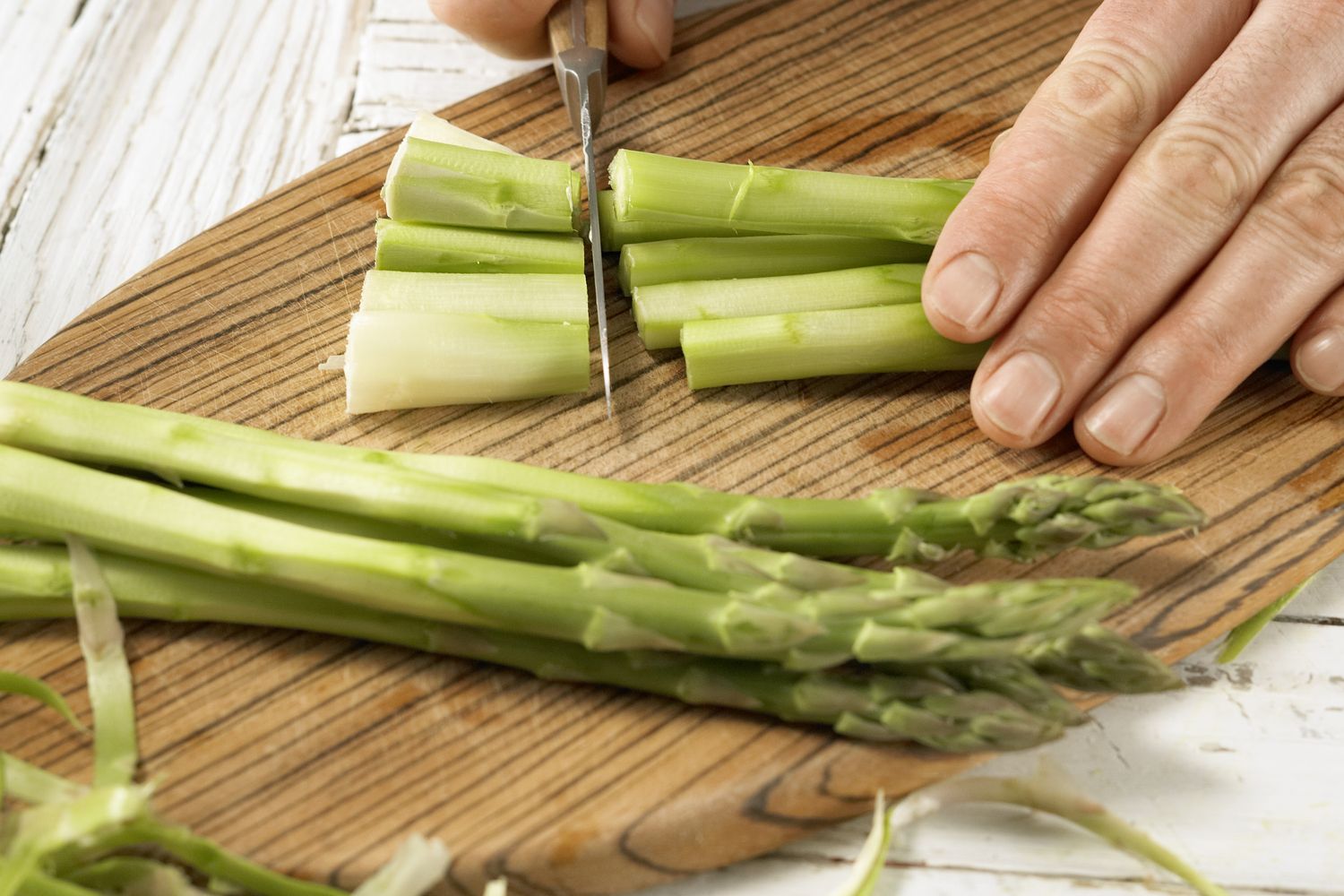 Step: 2/9
Juice the lemon. Place the lemon juice, salt and sugar in a saucepan with plenty of water and bring to the boil. Add the asparagus and cook for 5-6 minutes.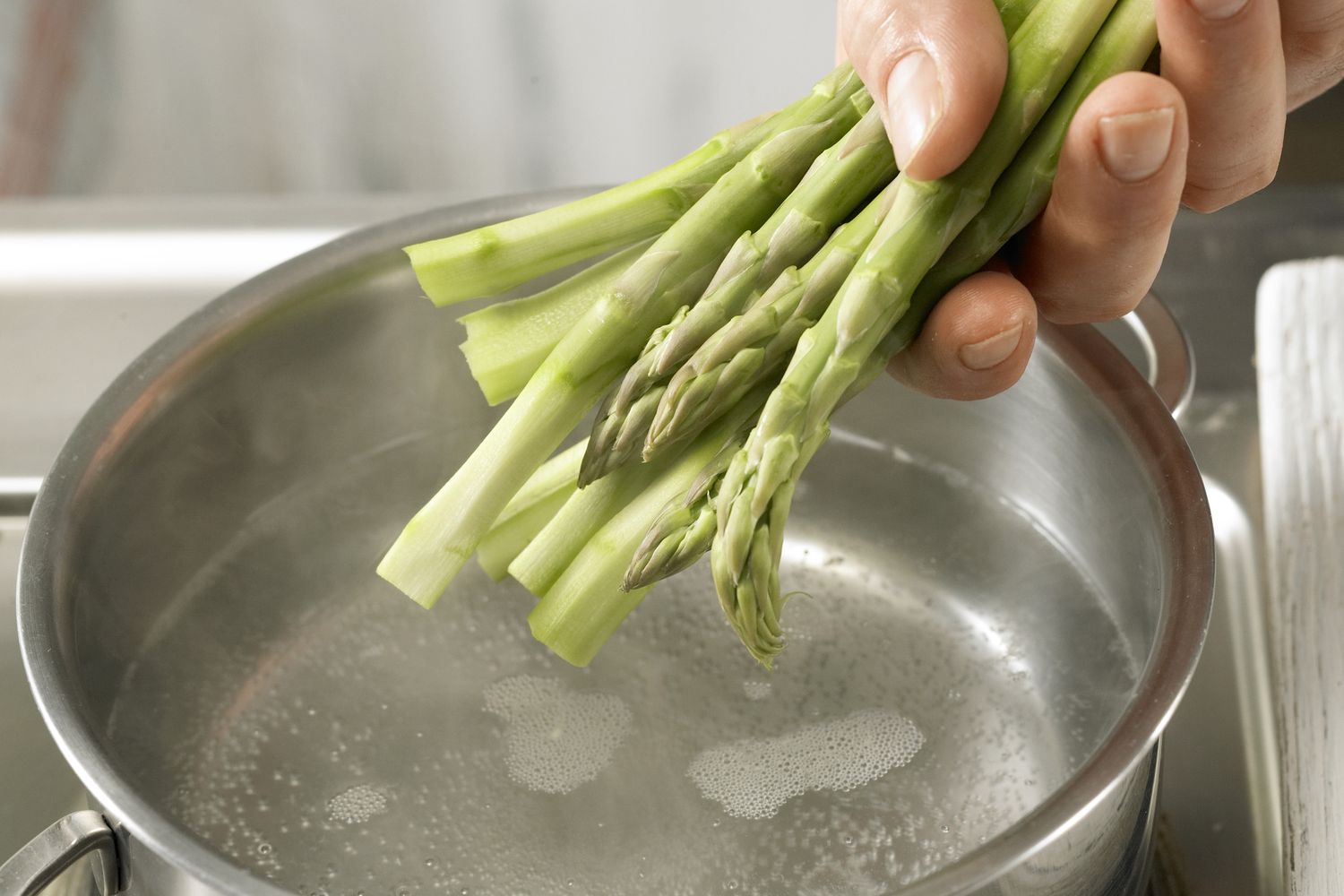 Step: 3/9
Remove the asparagus, cool under cold water and drain.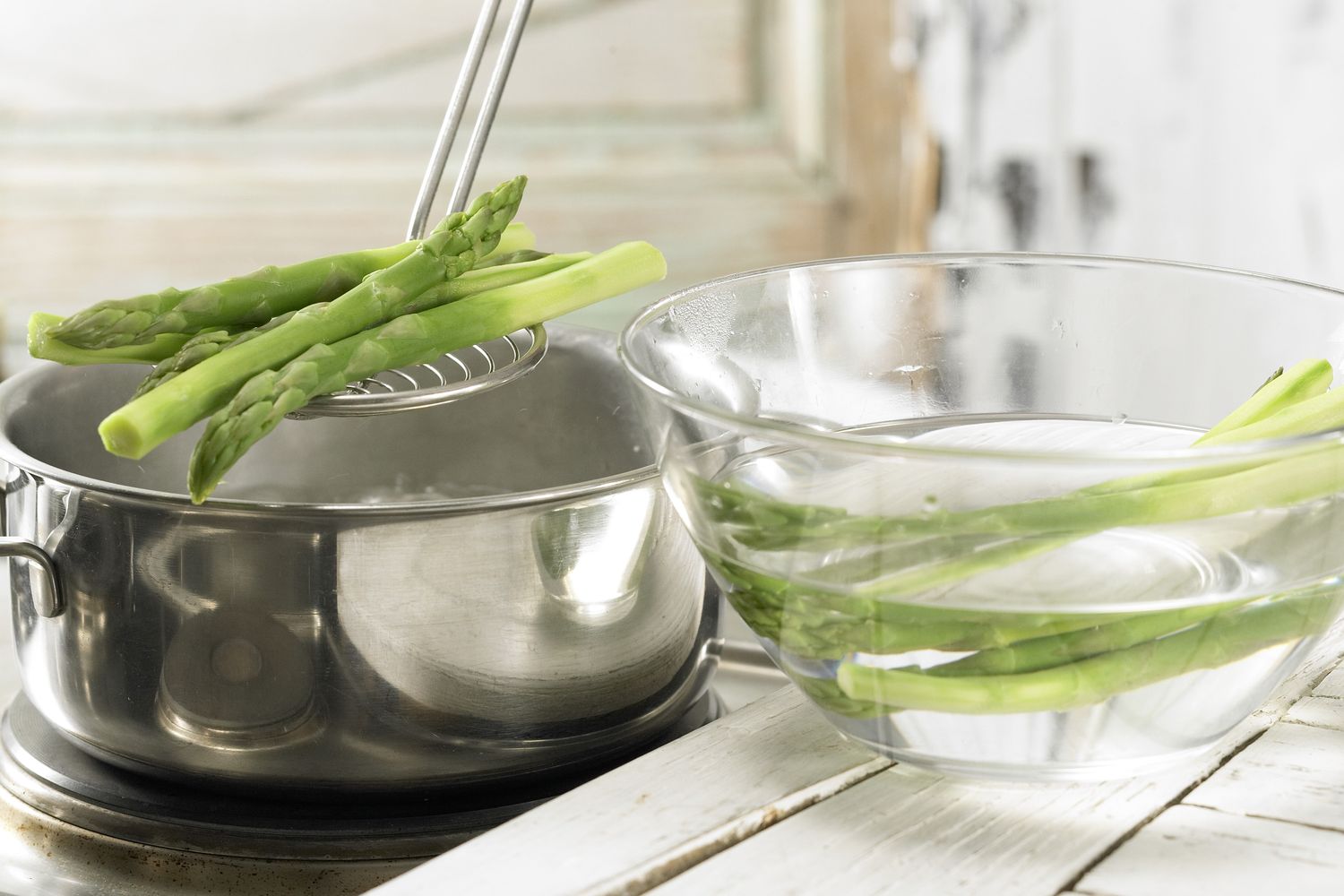 Step: 4/9
Melt the butter in a pan. Grate the cheese.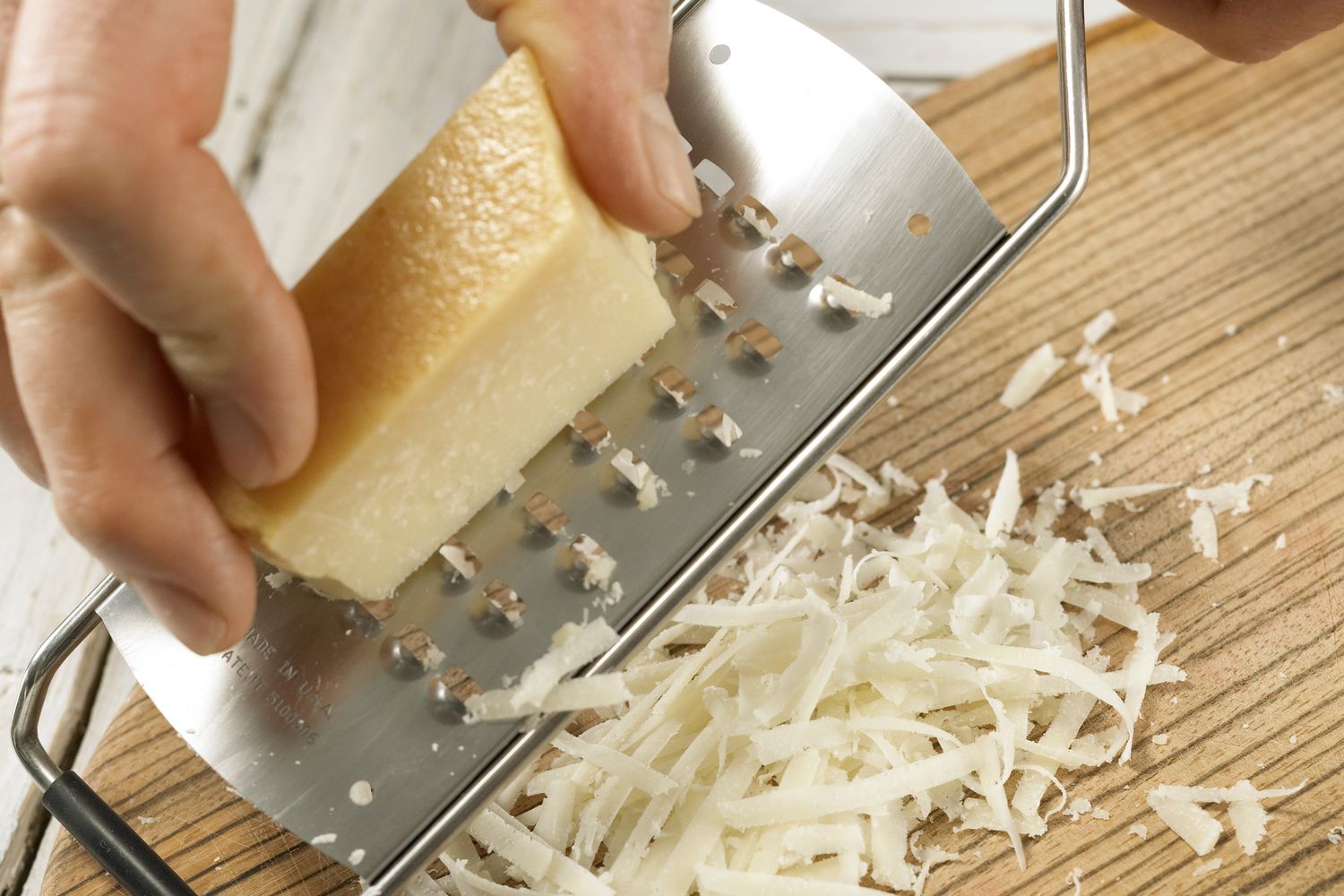 Step: 5/9
Carefully unfold the filo pastry sheets and divide them into 16 rectangles (approx. 8 x 10cm).
Step: 6/9
Brush the pastry with a thin layer of melted butter.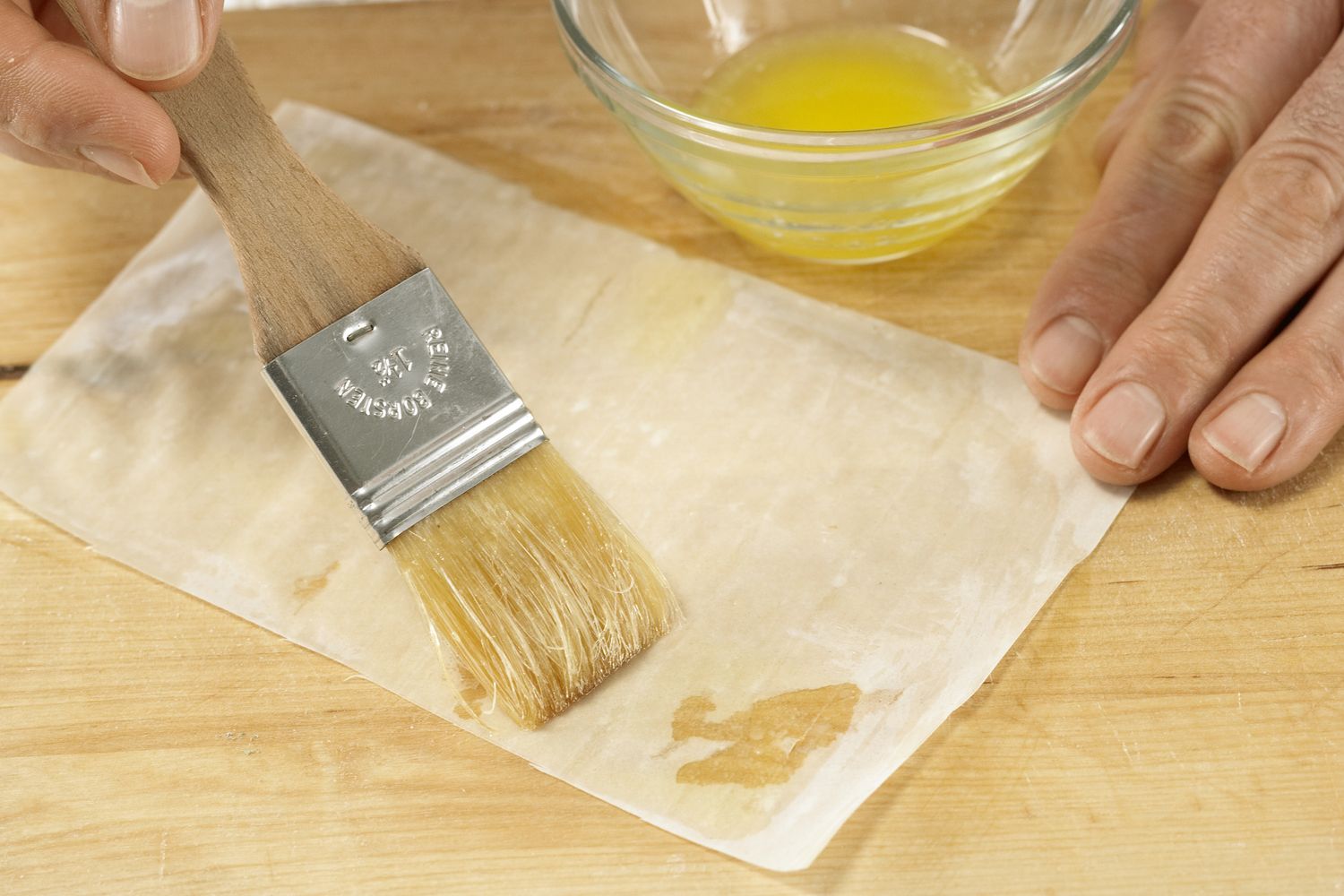 Step: 7/9
Top each rectangle with 1 ham slice and 1 asparagus spear. Sprinkle with some cheese and roll up, so that the asparagus tips are still visible.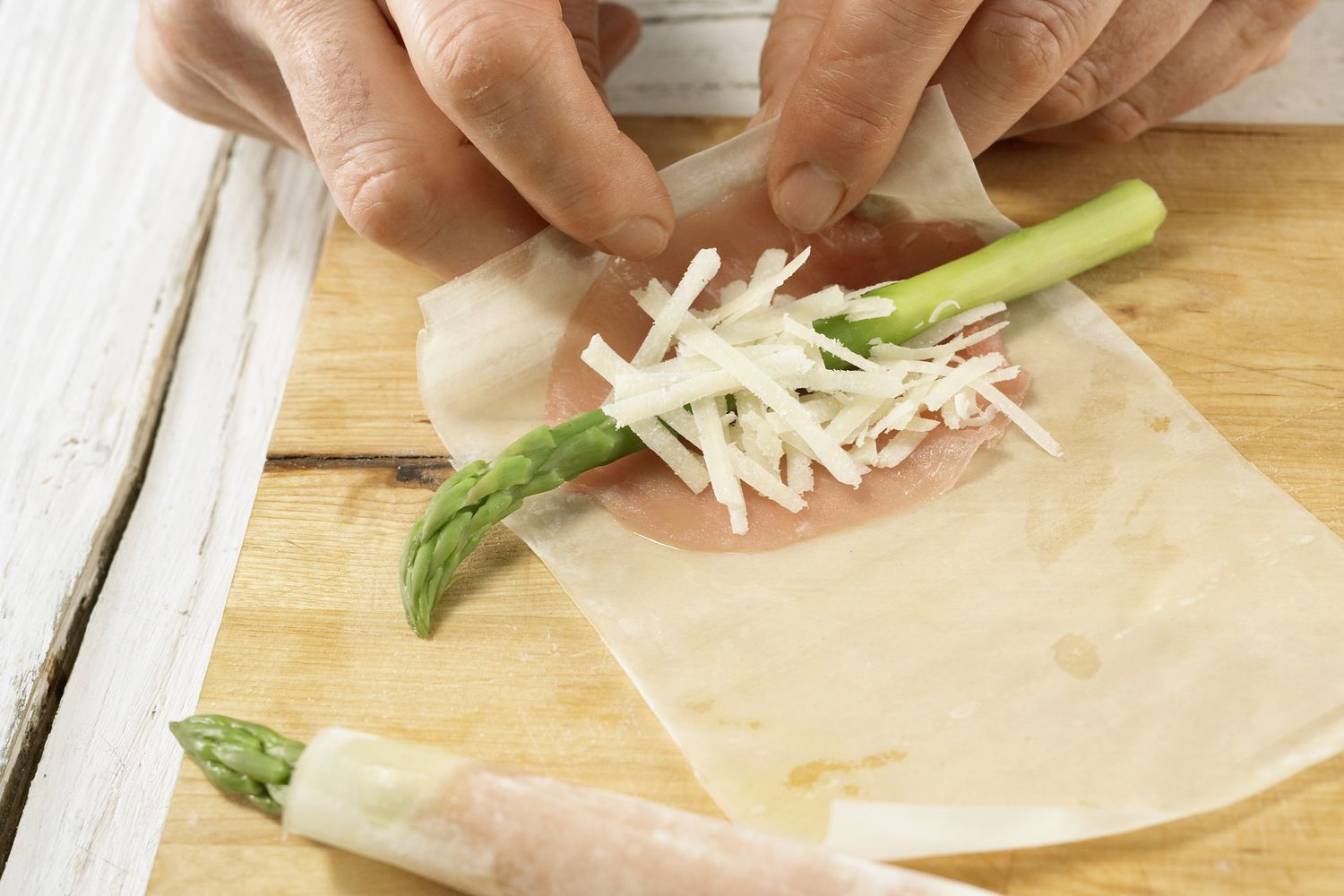 Step: 8/9
Place the asparagus rolls on a baking tray lined with baking paper.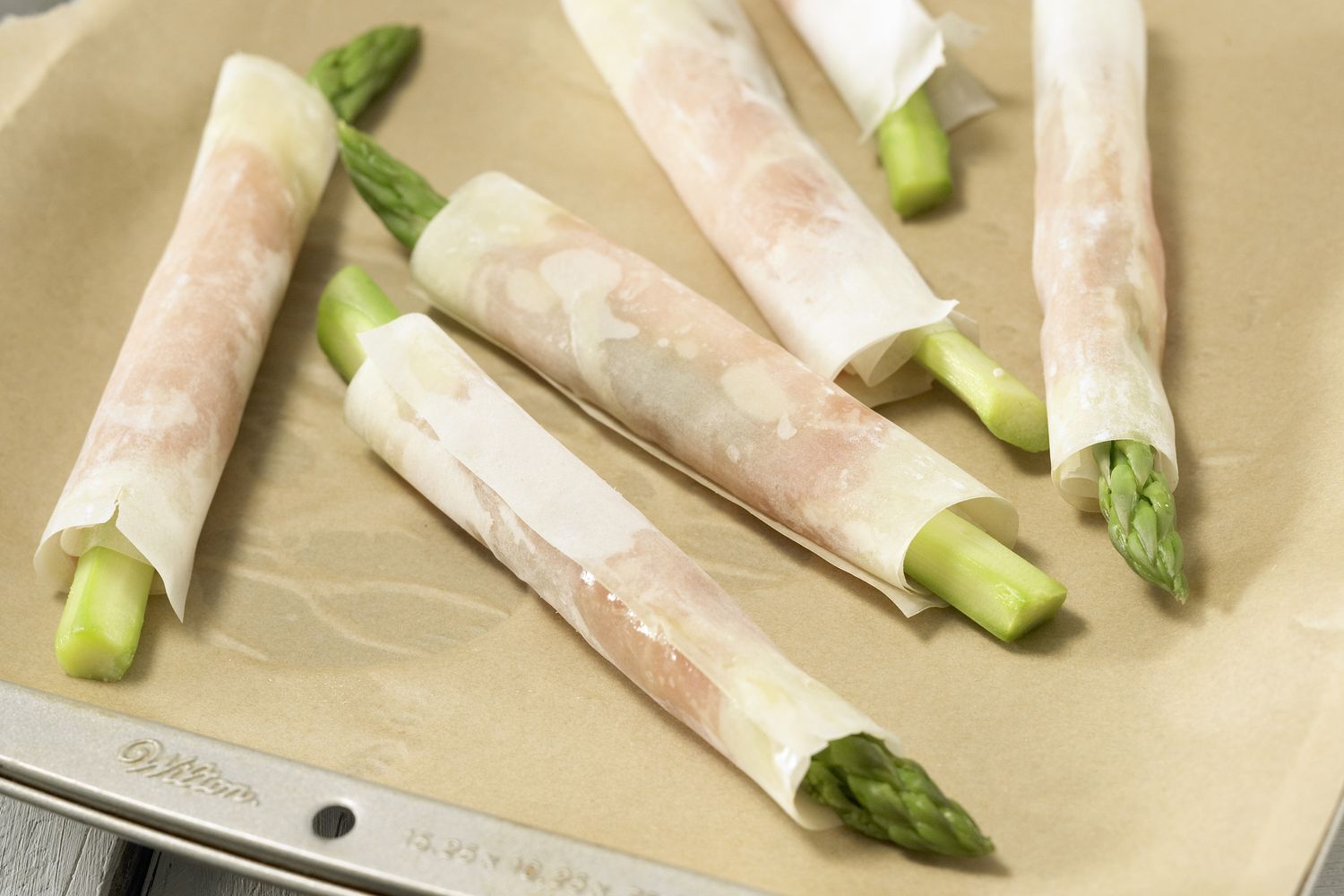 Step: 9/9
Brush the rolls with the remaining butter. Sprinkle with sesame seeds. Bake the asparagus rolls in a preheated oven at 200°C (180°C fan, gas 6) for 12-15 minutes until crispy.